Project manager international (W/M)
Job information
Work location
Air-Lux Technik AG
Breitschachenstrasse 52
9031 Engelburg/SG
Workload
80-100%
If you are looking for a new challenge, unique projects in different countries and work together in a young and dynamic team, you've come to the right place! If you want to brush up on your English skills to be ready for the project abroad, we are happy to support you. True to the motto "Better together"!
Start: Immediately / by arrangement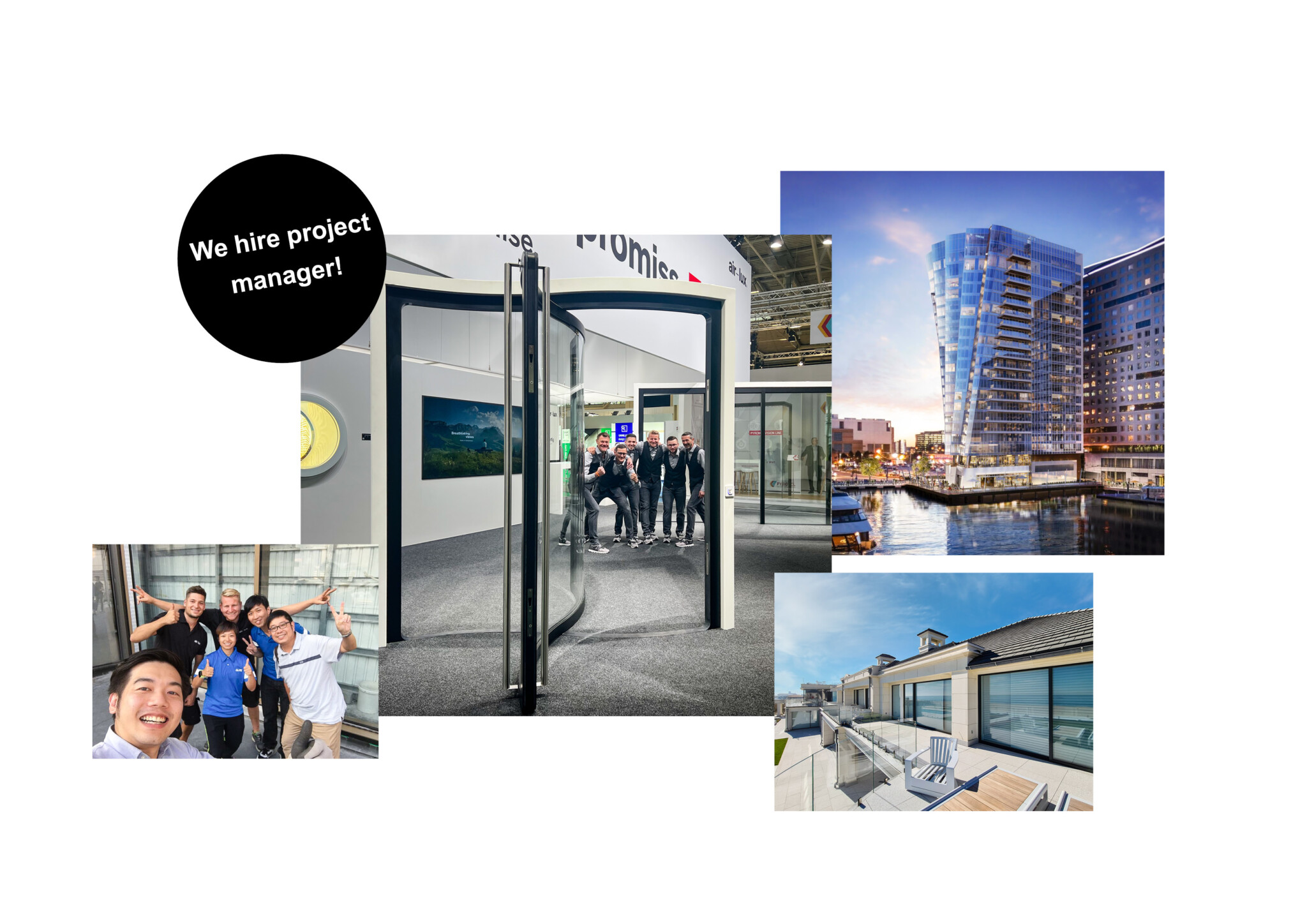 Stellenbeschreibung – Projektleiter/In international (W/M) 80-100%
Contact
Are you interested and would like to introduce yourself?