Flush sliding systems always leave an opening in the floor when open. These openings are basically problem-free and do not lead to any restrictions even in everyday use. Experience shows that practically everyone takes a step from 'inside' to 'outside' and automatically exceeds the opening.
Function
If you would still like a floor-flush solution without a floor opening, we offer an automatic floor flap. As soon as the sliding window has moved to its maximum open position, the floor flap automatically folds up, closing the recess in the floor area and ensuring threshold-free, floor-flush and handicapped-accessible passage.
Practice has shown that the sliding windows are predominantly positioned in two opening positions: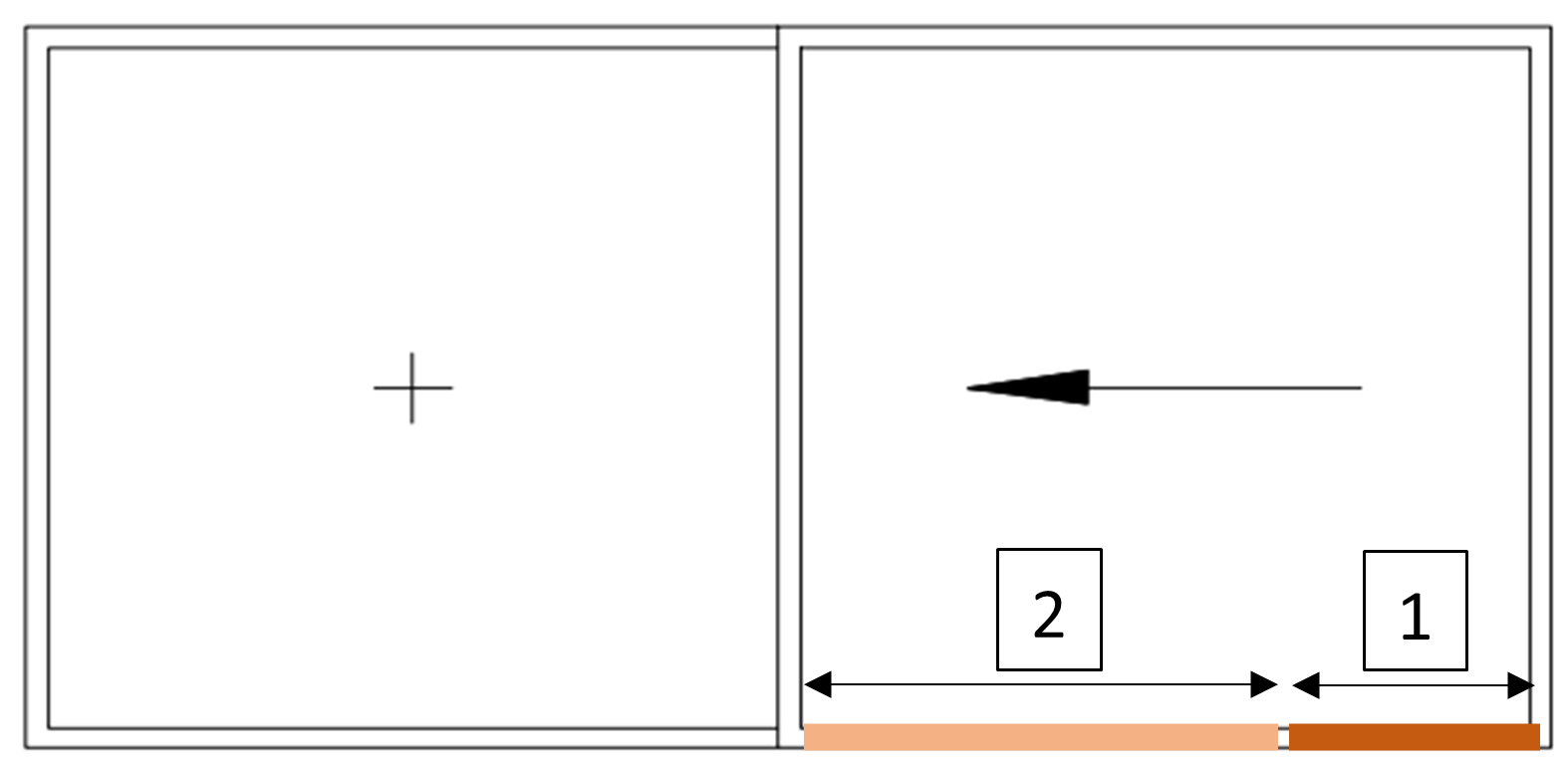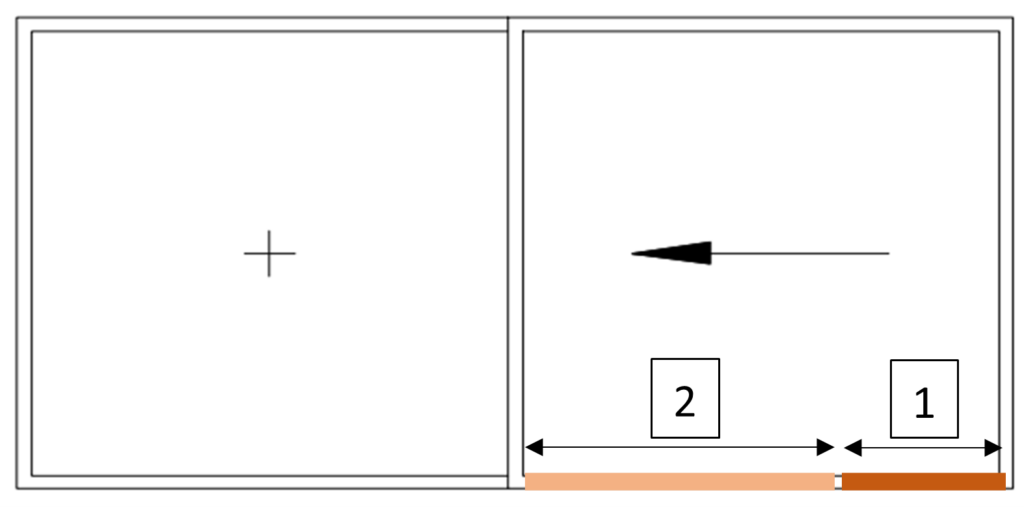 If you just want to go from inside to outside

Minimum slide opening with approx. 1 m passage

Fusion of interior and exterior, e.g. at an event
For these applications, a floor flap with a length of 1 m and a second floor flap with the remaining length are installed.
Safety
The floor flap is fitted with a locking edge lock with obstacle detection by force switching off. According to DIN EN 16005, the floor flap stops as soon as an obstacle with a force of max. 150 N/15 kg acts on the closing edge. The limit value is not exceeded by the immediate reversal (the flap closes again).