Our expertise
Whether for private homes, high-rise buildings or special solutions: air-lux products guarantee Swiss quality, 100% impermeability and absolute safety. With a wide range of sizes and materials, our frameless, uncompromising high-quality sliding windows, pivot doors and descending windows offer new architectural freedom.
Competencies
Perfection – for private homes, high-rise buildings and custom solutions.
Services from consulting to maintenance – from a single source
We use all of our expert knowledge in metal construction and glass façades to deliver solid, high-quality solutions, working together with architects, façade planners, general contractors and directly with the client. For around 60 years, we have specialised in five service areas: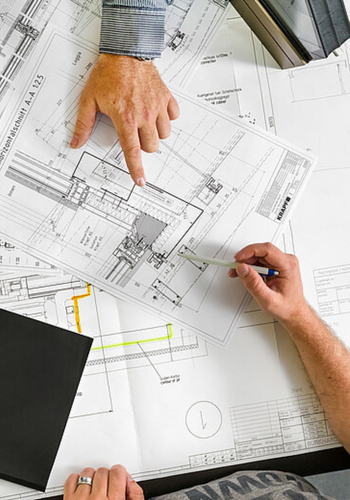 Consultation
Whether you come to us with a simple job or a visionary idea, we support your plans with in-depth expertise and all our experience. In order to ensure planning security, we also determine reliable cost estimates early on for your projects.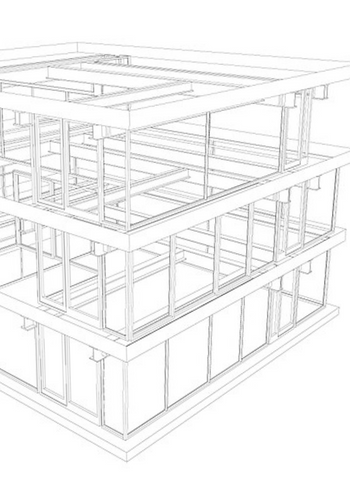 Planning
As a reliable project planner with many years of practical experience, we are happy to provide our expert knowledge of specialist constructions, materials, statics and structural physics requirements from as early as the planning phase. This allows us to work with you to develop designs that are perfectly optimised for production and assembly, and are impressive with regard to their aesthetics and construction.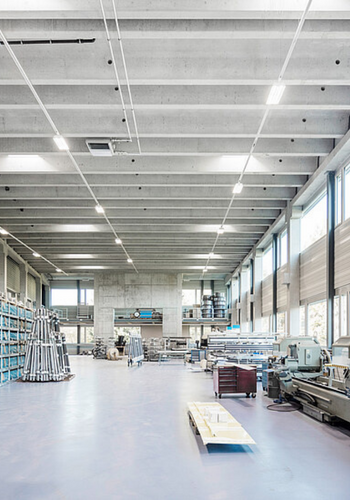 Production
Ambitious metal constructions combined with glass demand a high degree of production precision. Thanks to our highly trained and experienced staff, high-performance machinery and efficient infrastructure, we guarantee top-class quality in façade and metal construction work.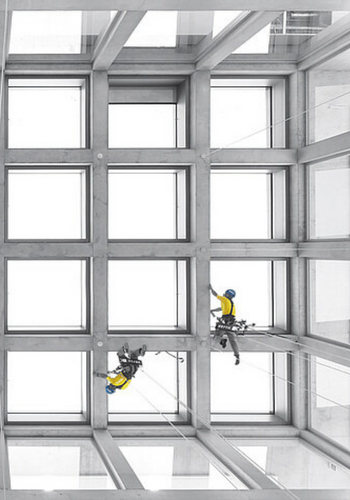 Installation
Careful, on-schedule assembly of the pre-manufactured parts on the construction site is our trademark. The professional coordination and communication with the tradesmen involved is just as important as the quality of our own work. Only when everyone on site works with the required level of care can the skill of each individual shine through.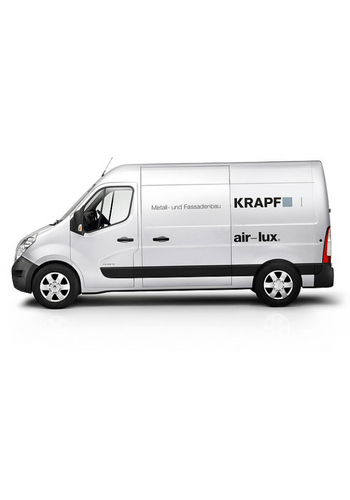 Service
We place value on a complete service and full customer satisfaction. That's why we also offer you impressive services after construction completion and in use. Whether it's supplying spare parts, maintaining and servicing components to retain their function and value, or a number of additional services – you can count on us.