air-lux Showhouse in Prague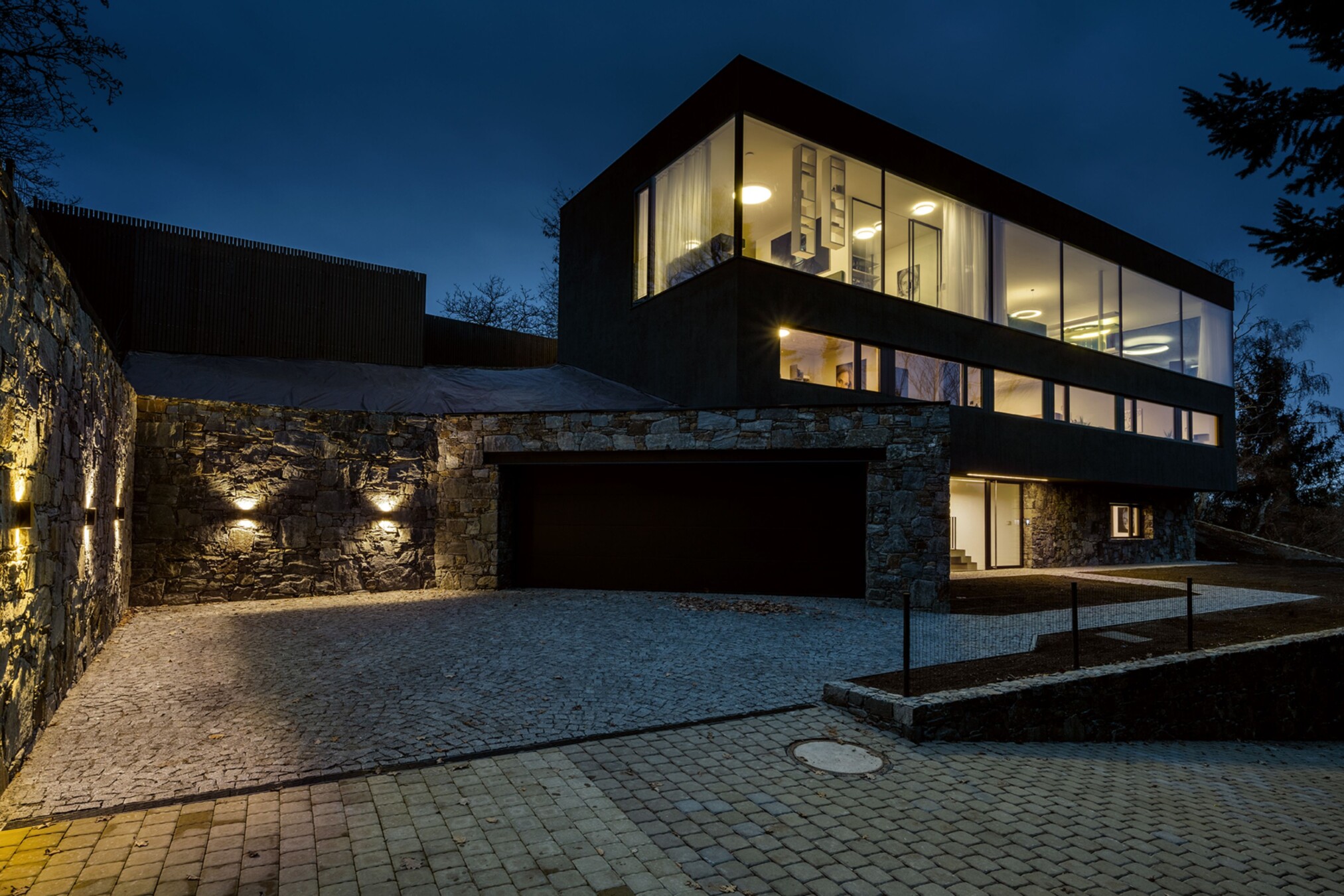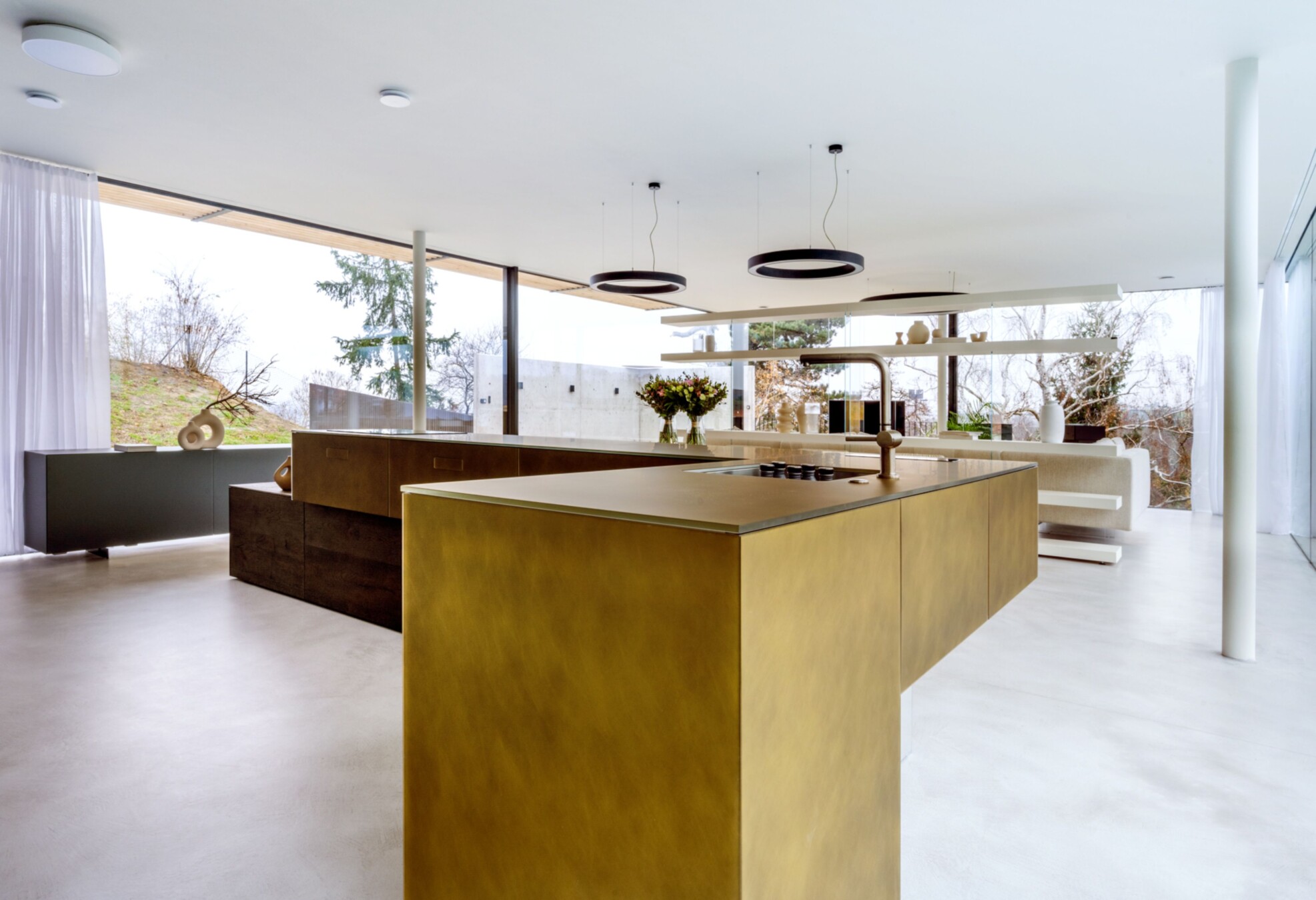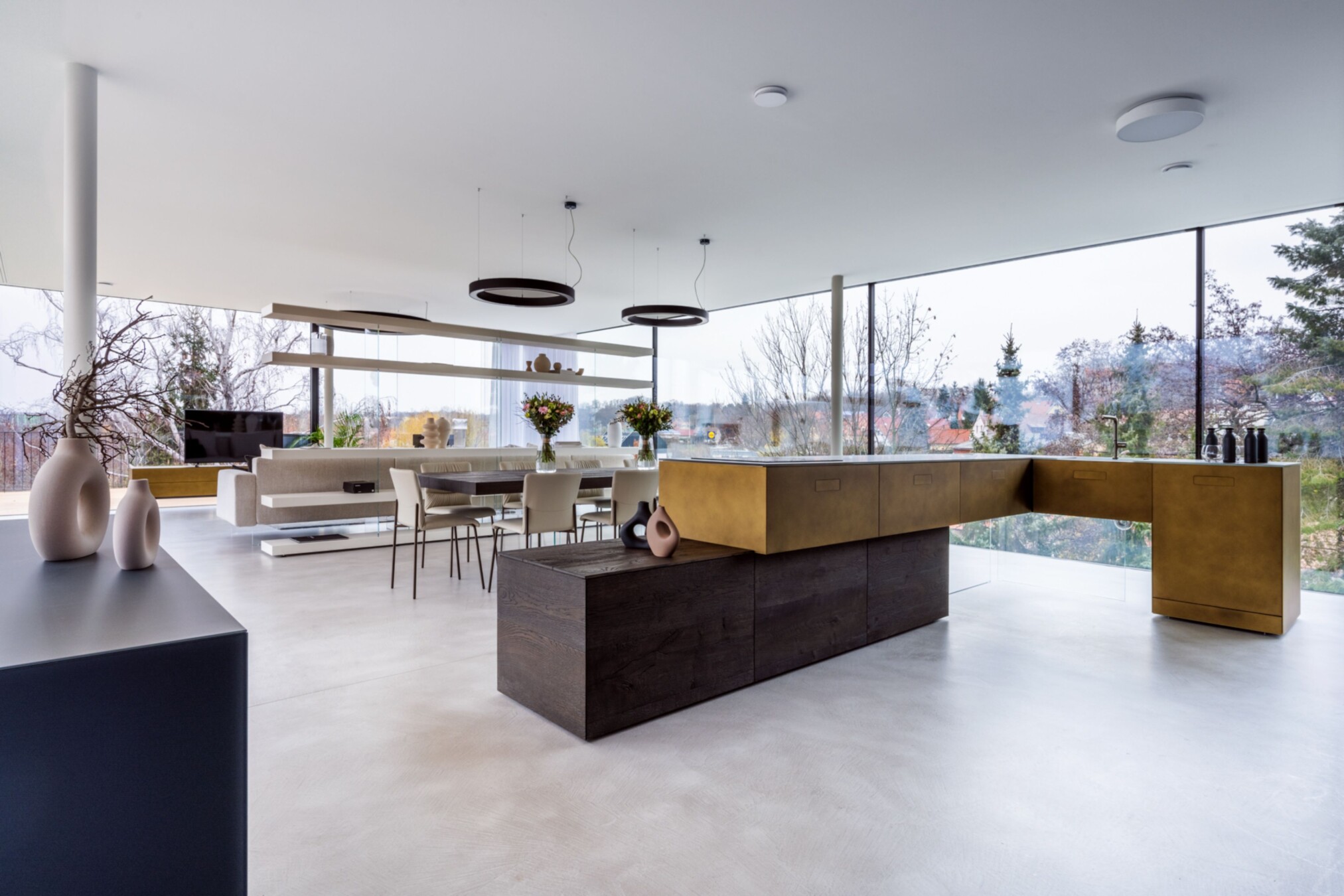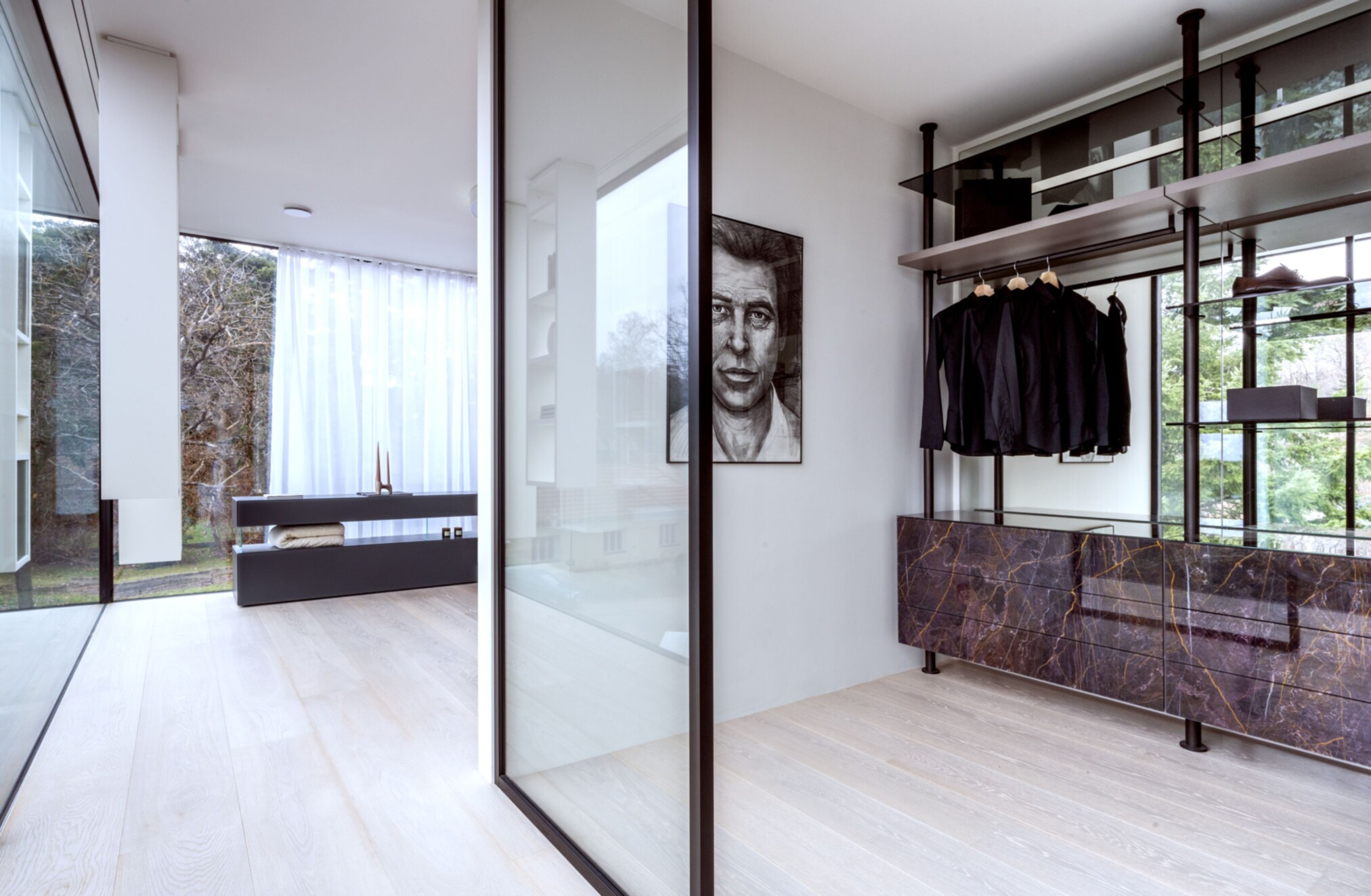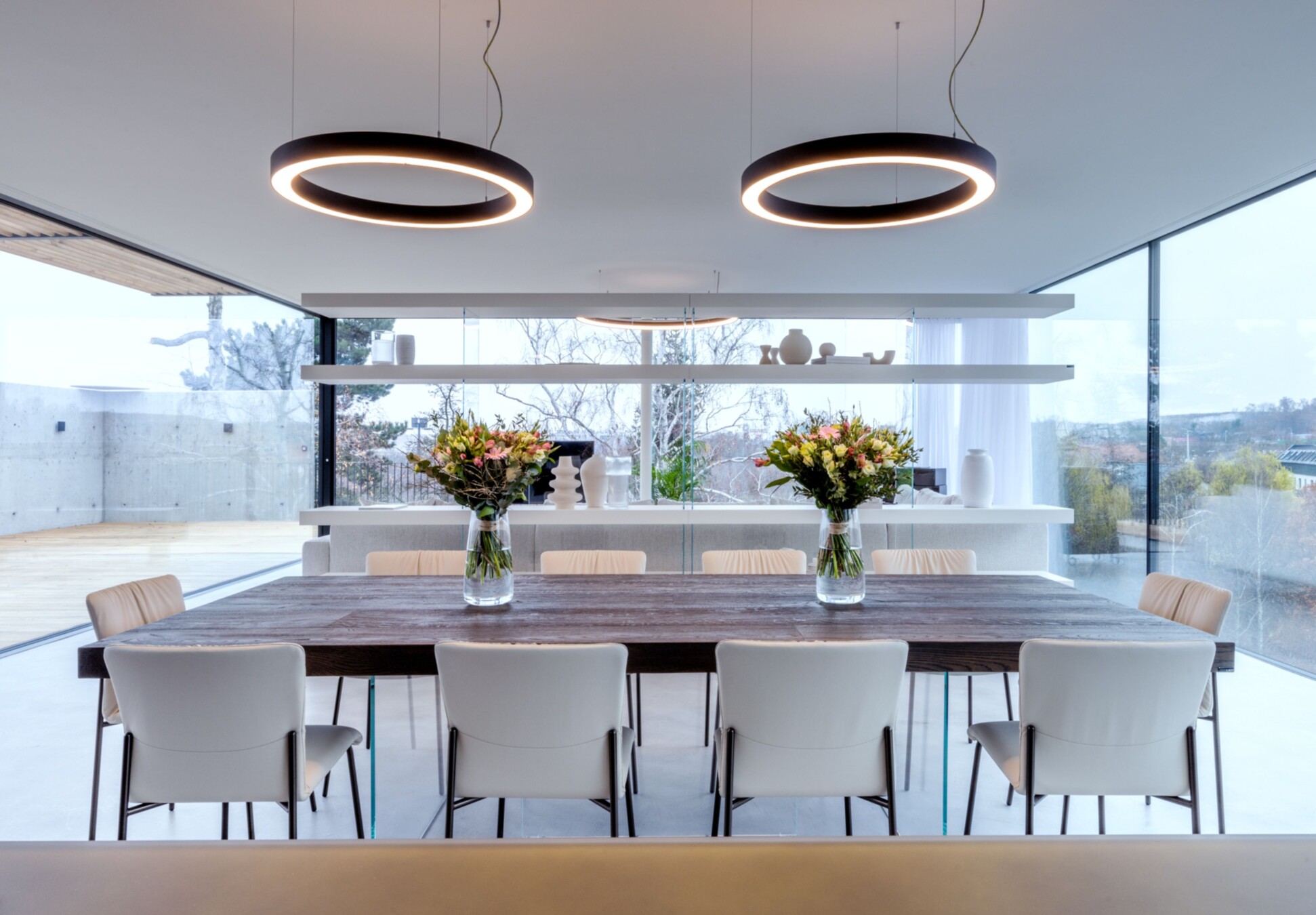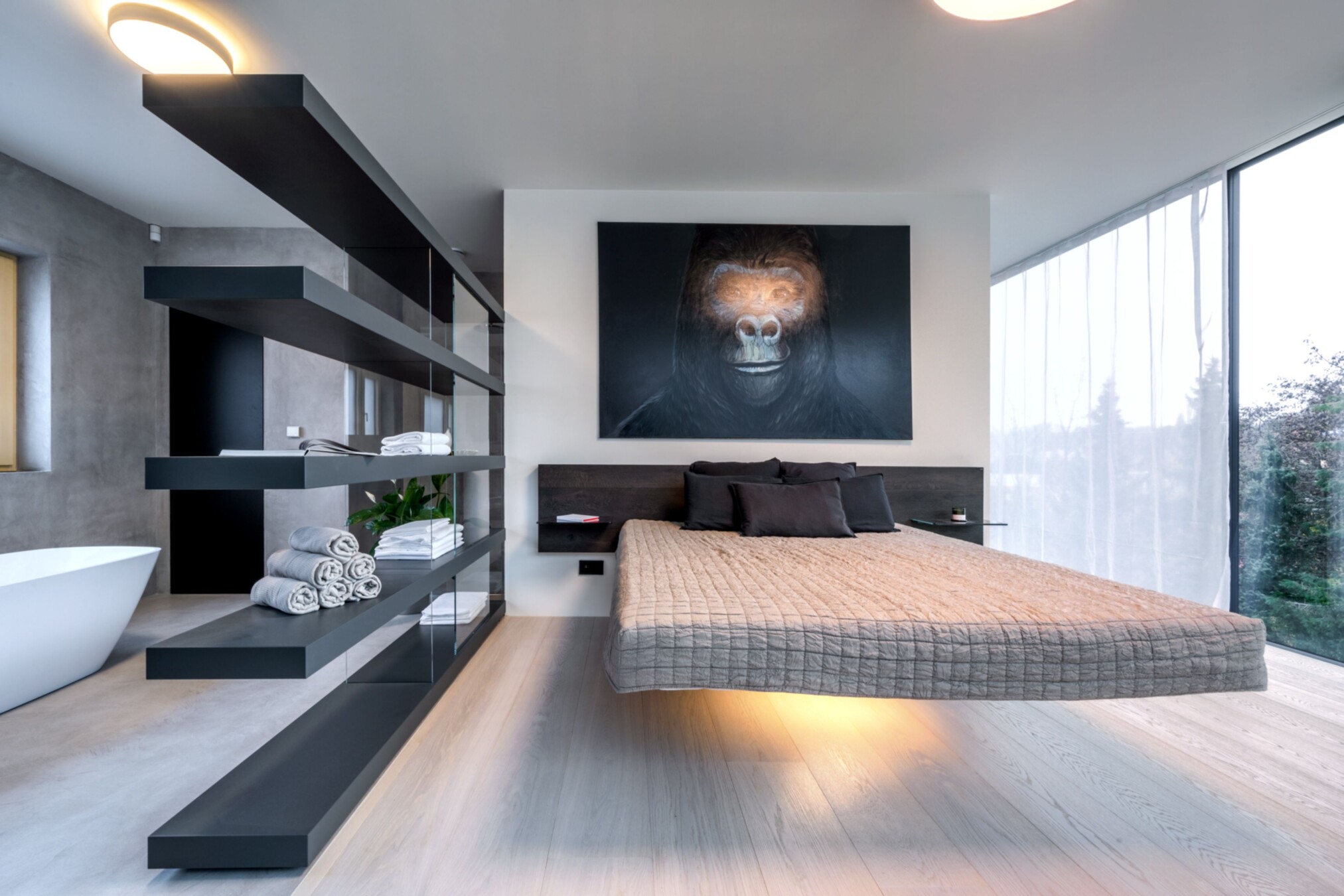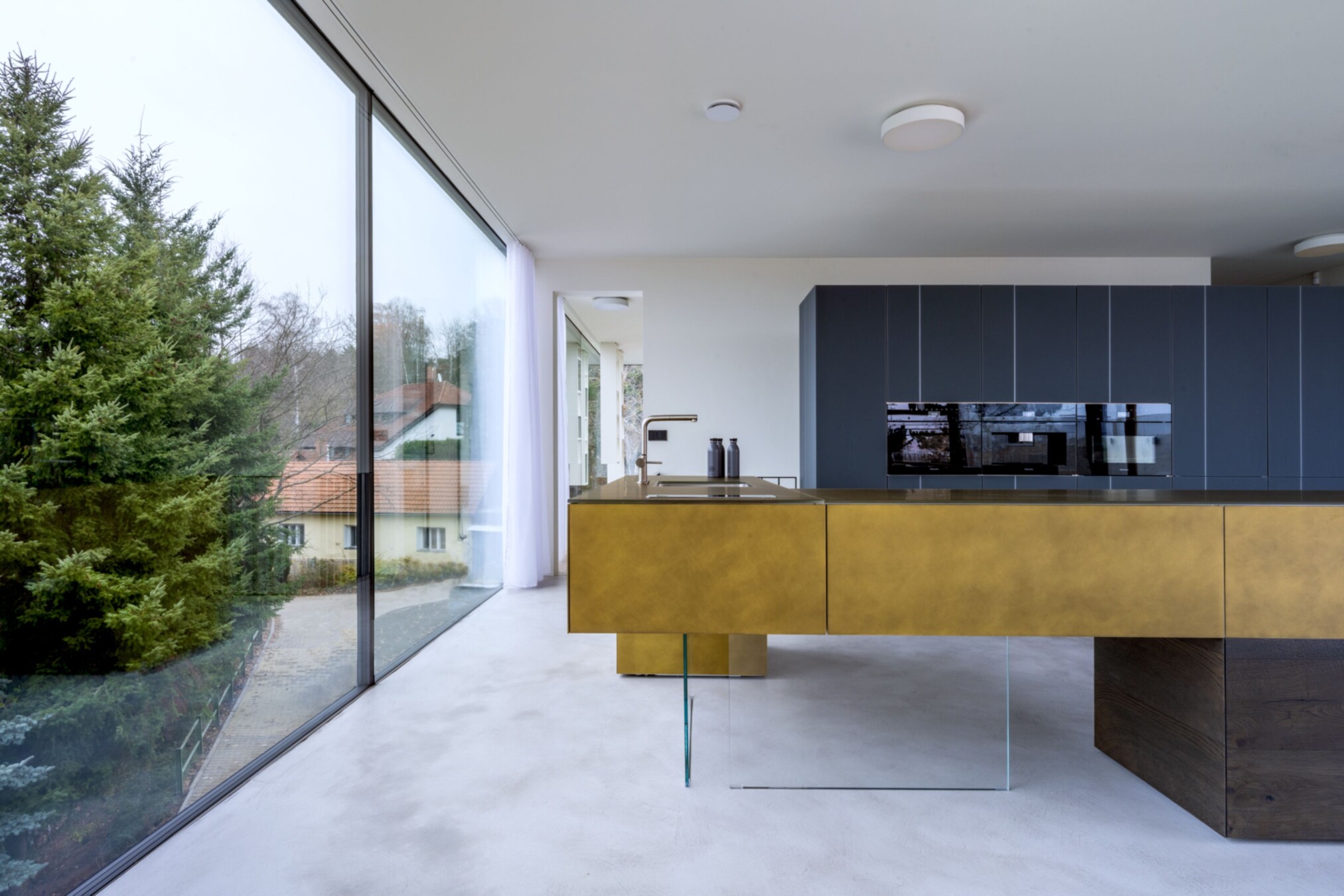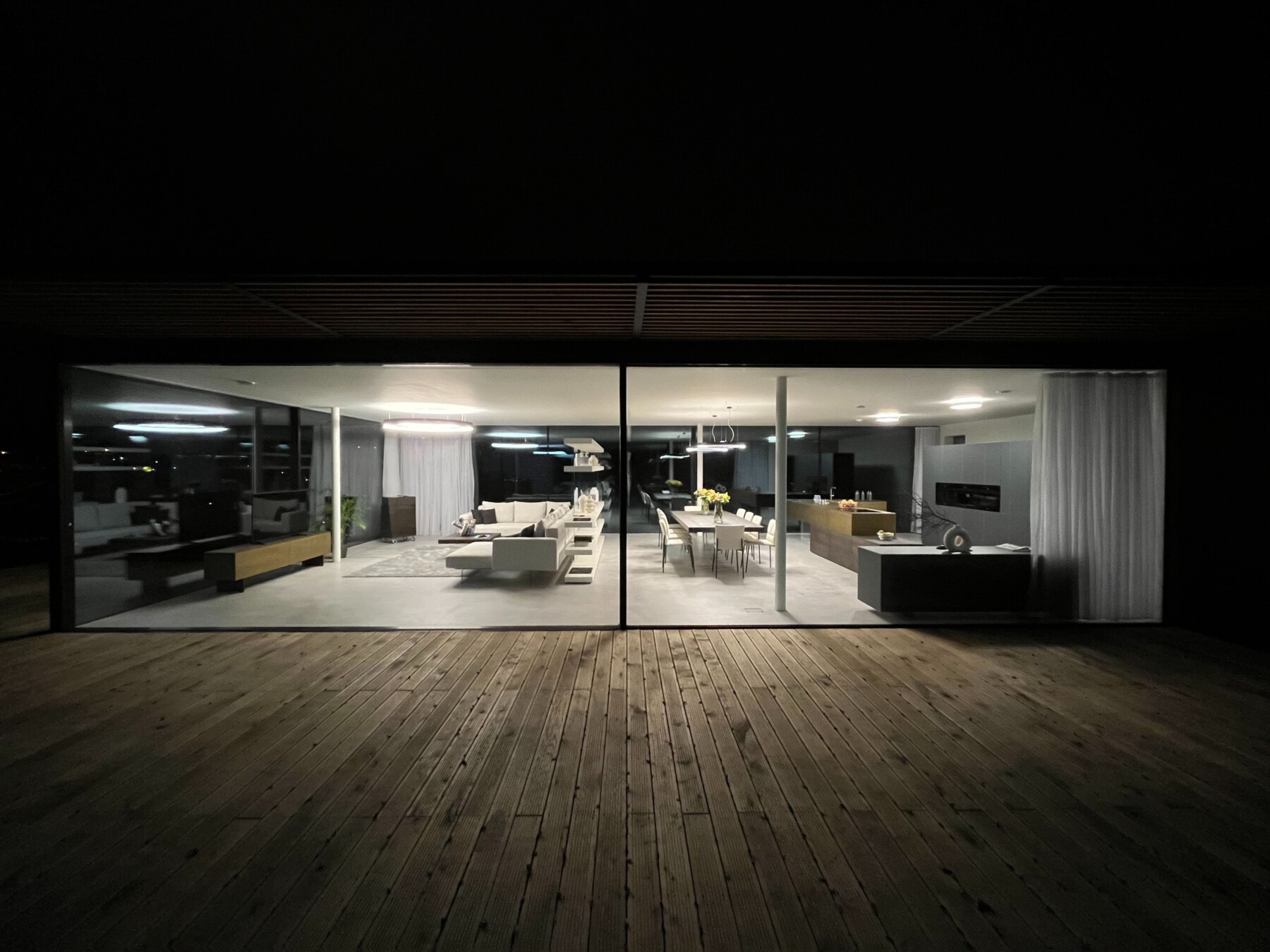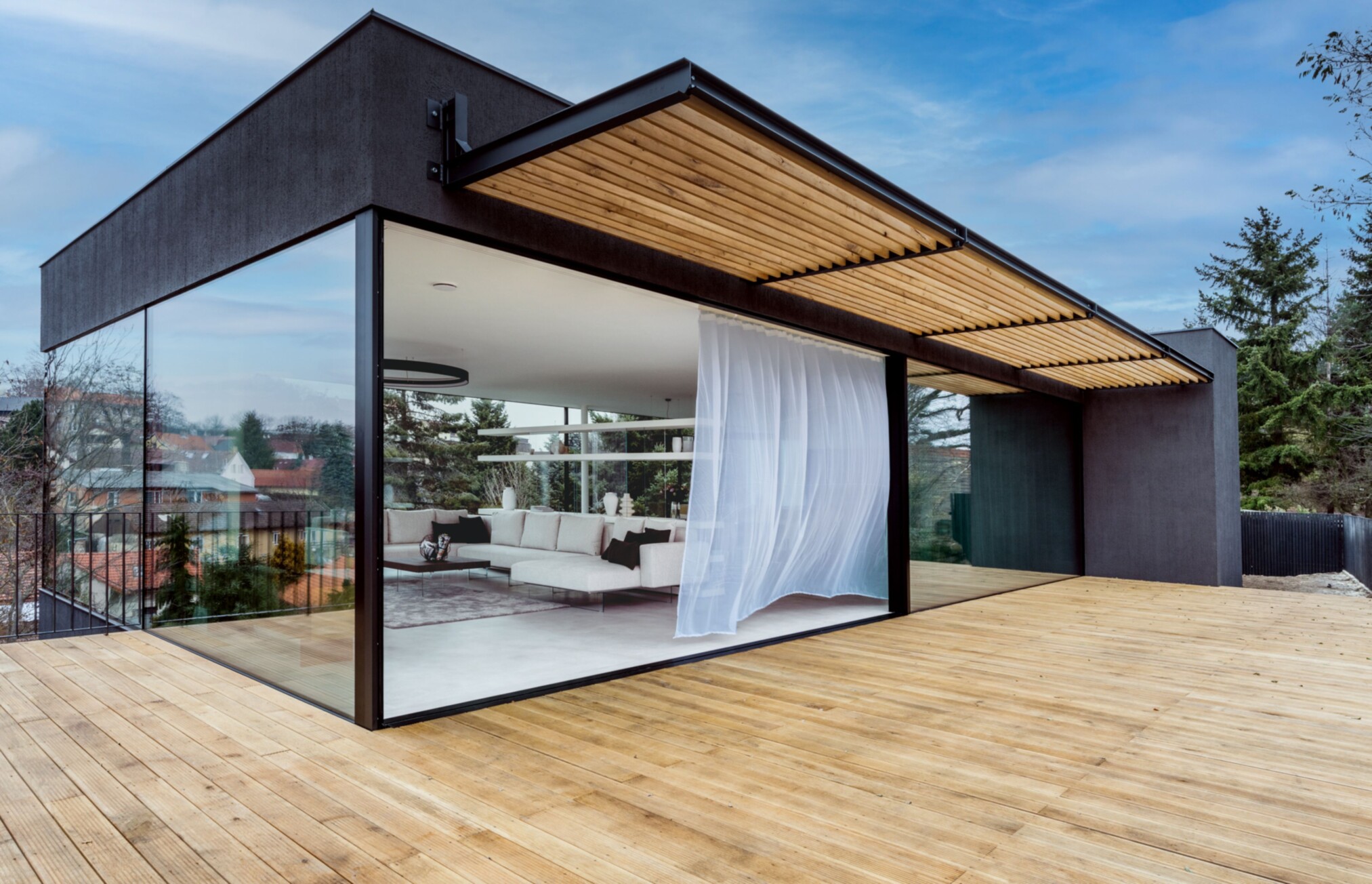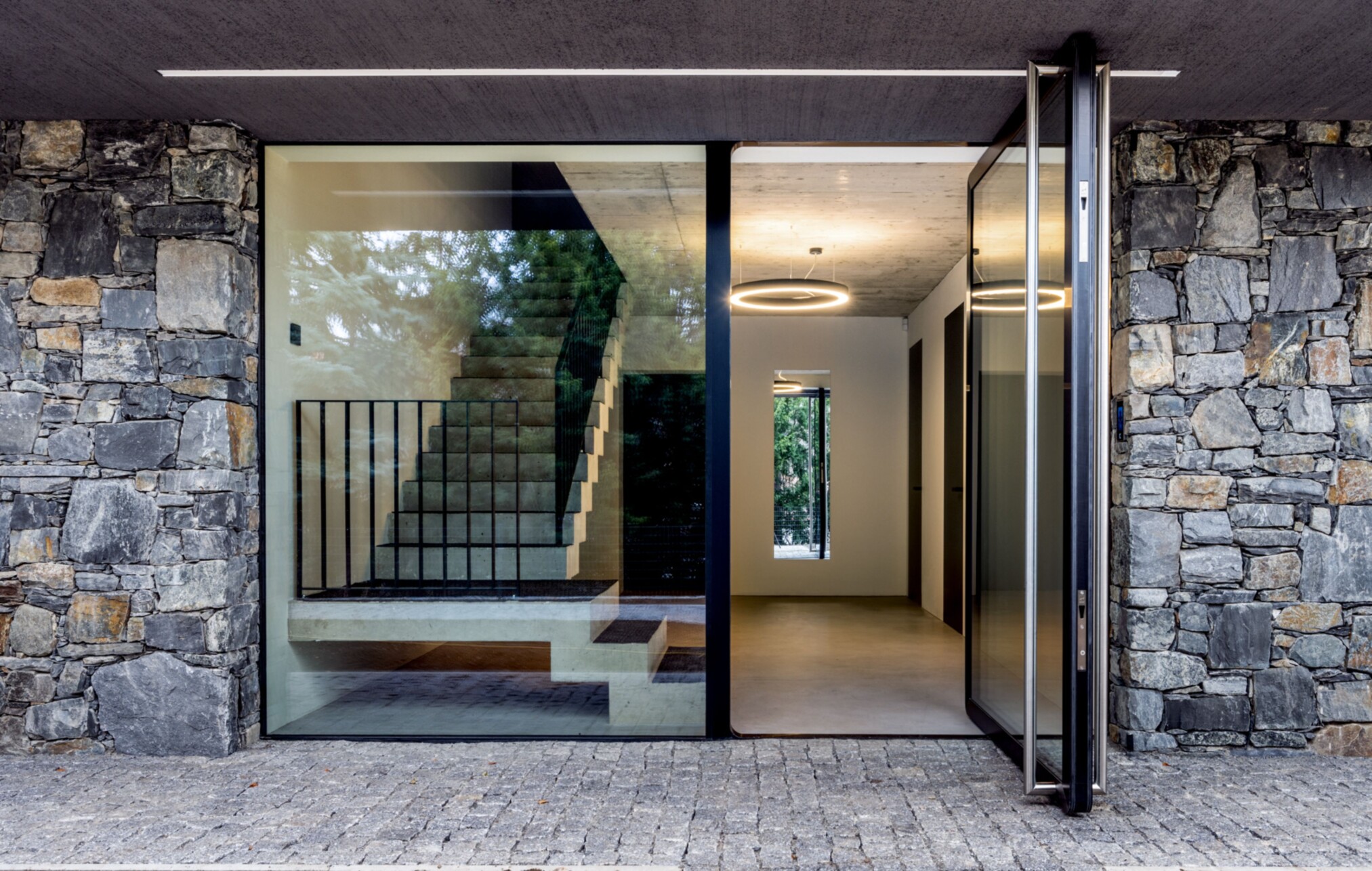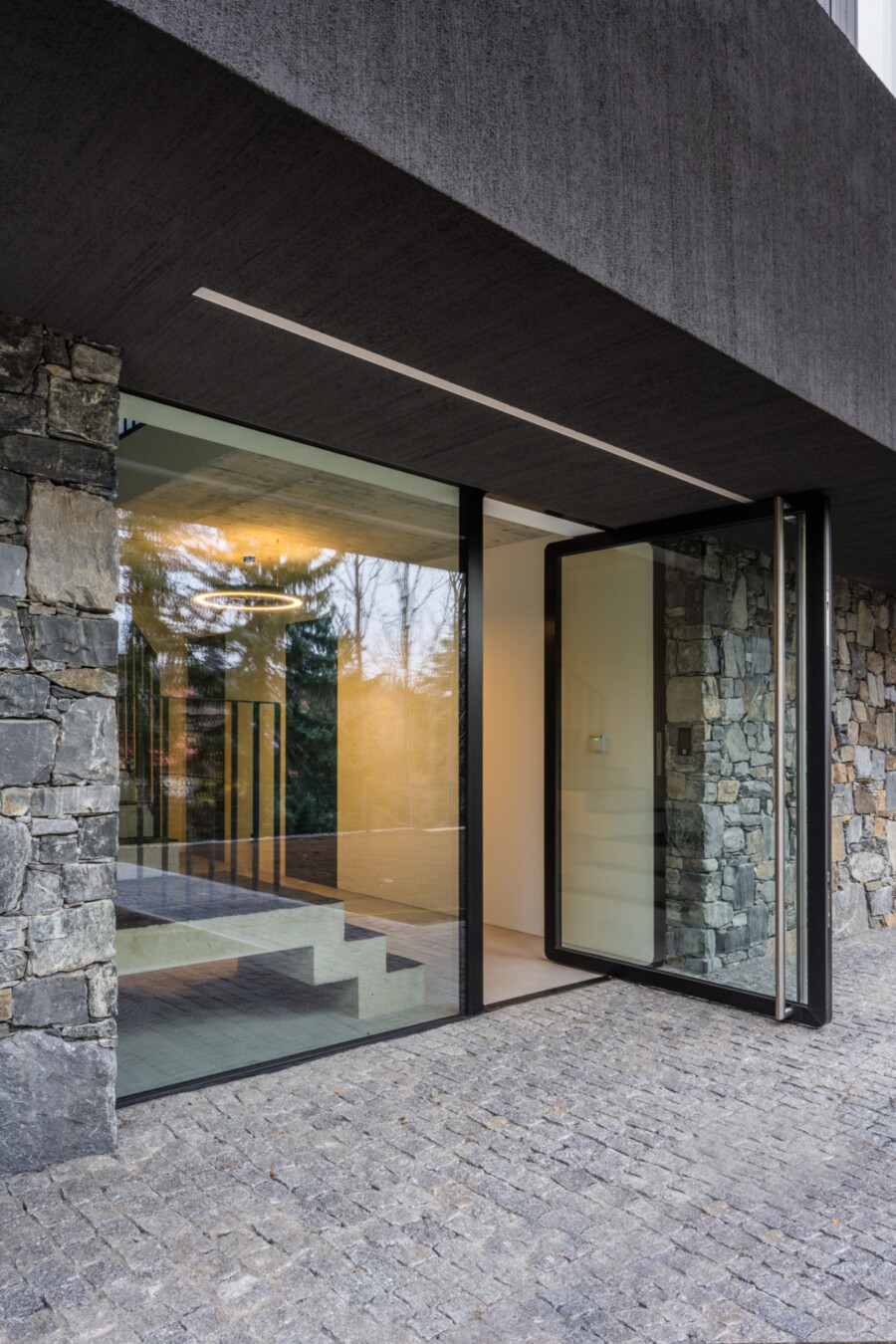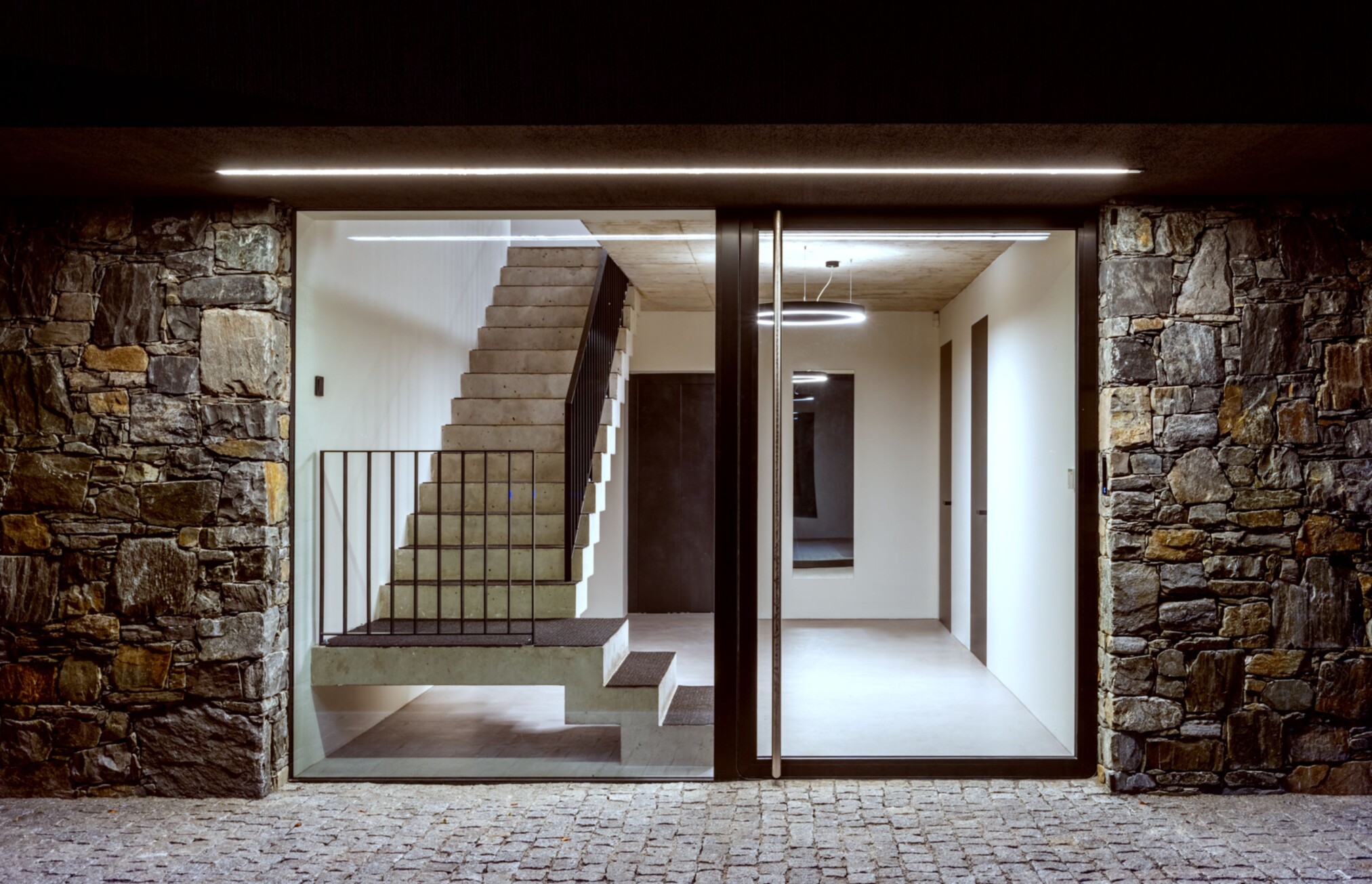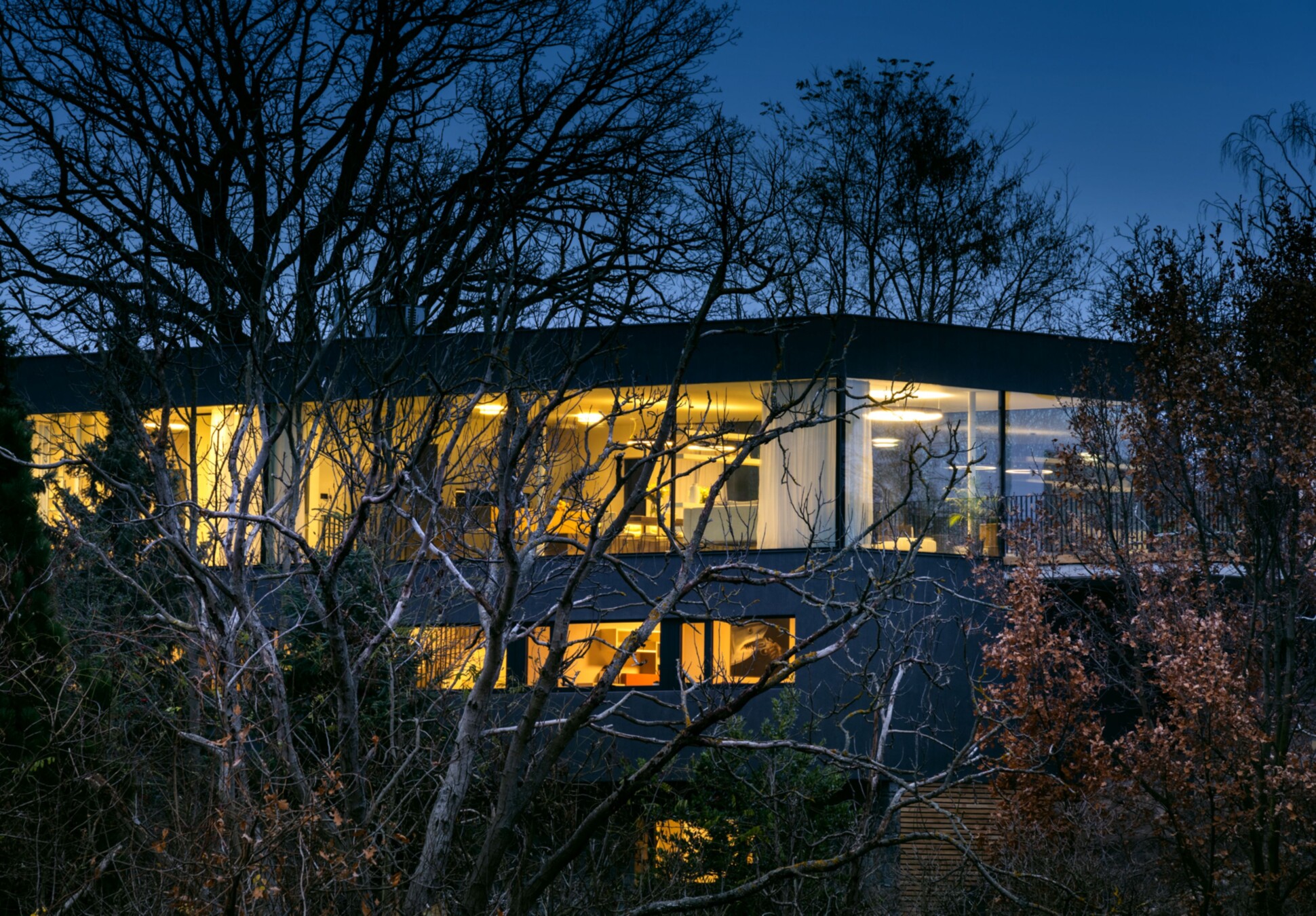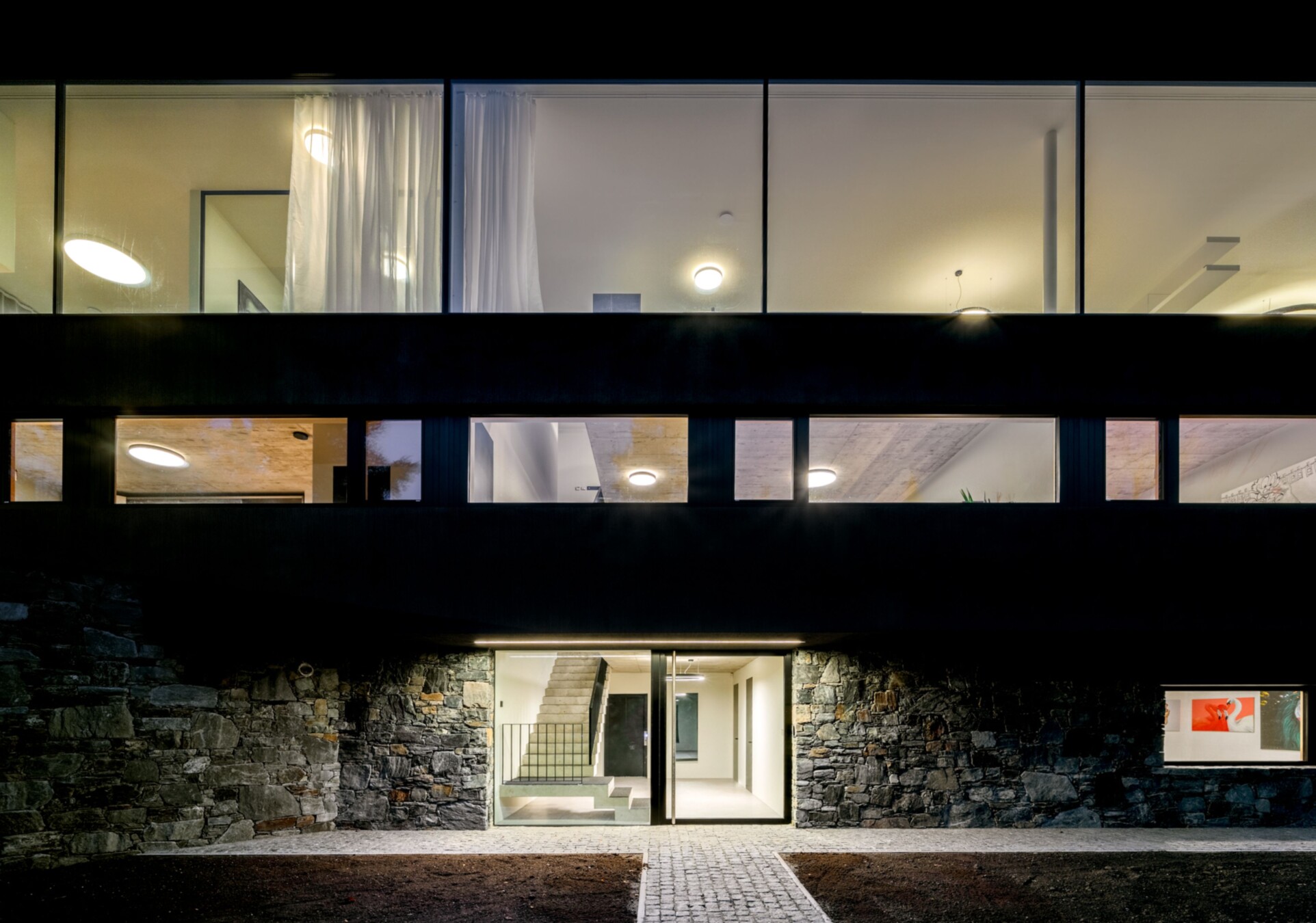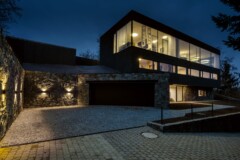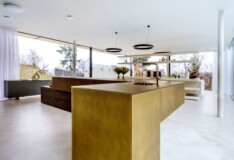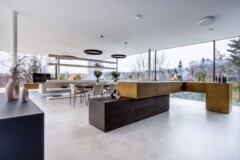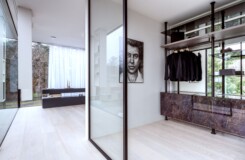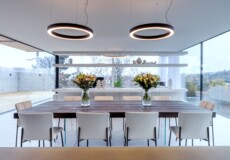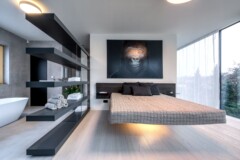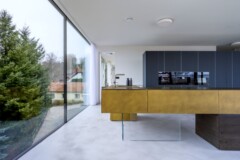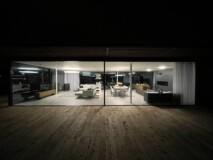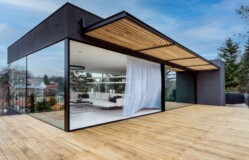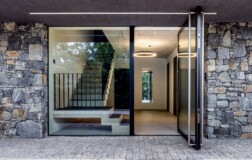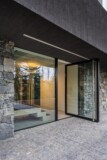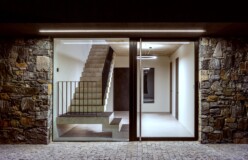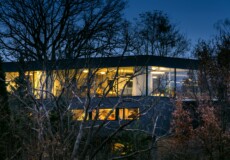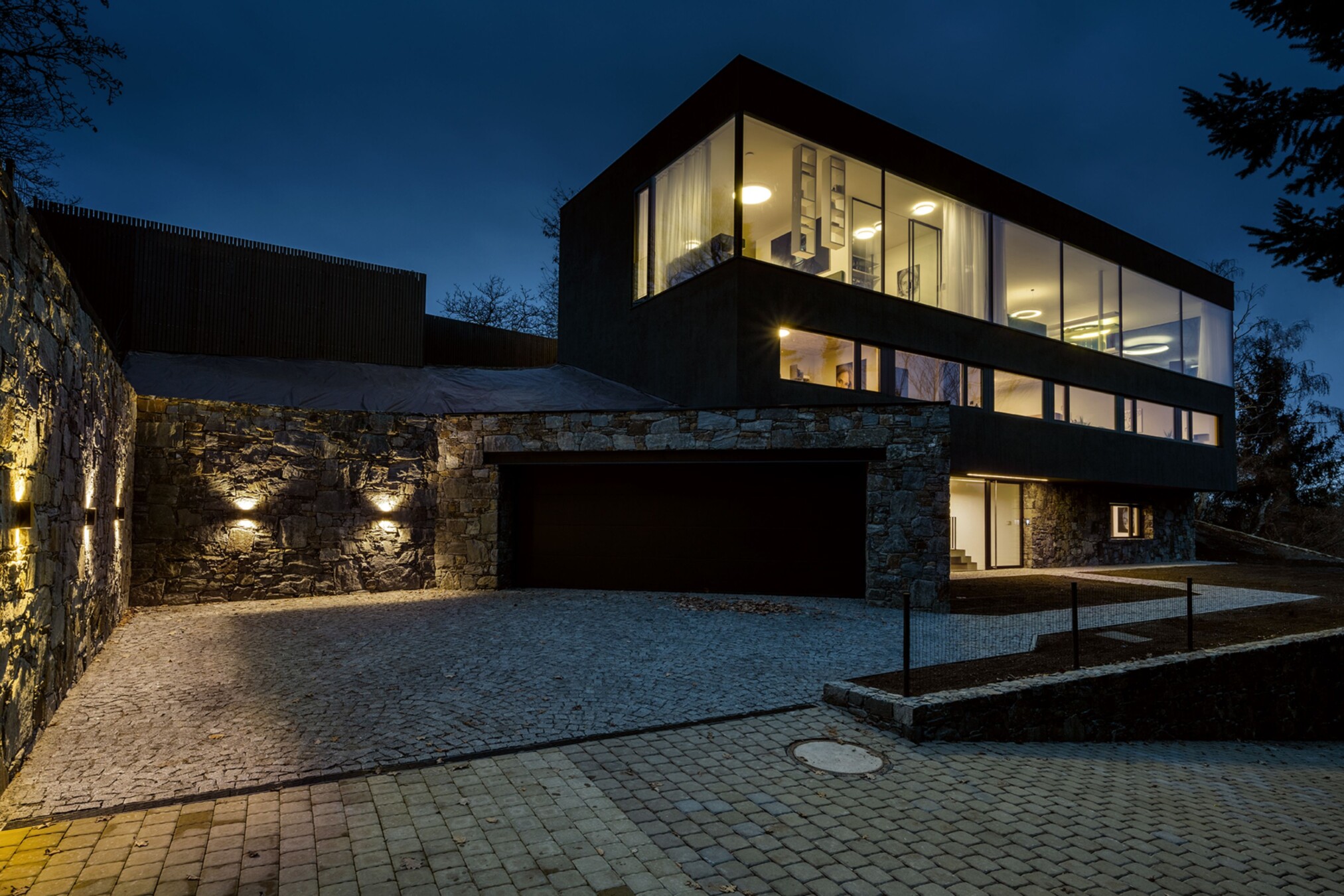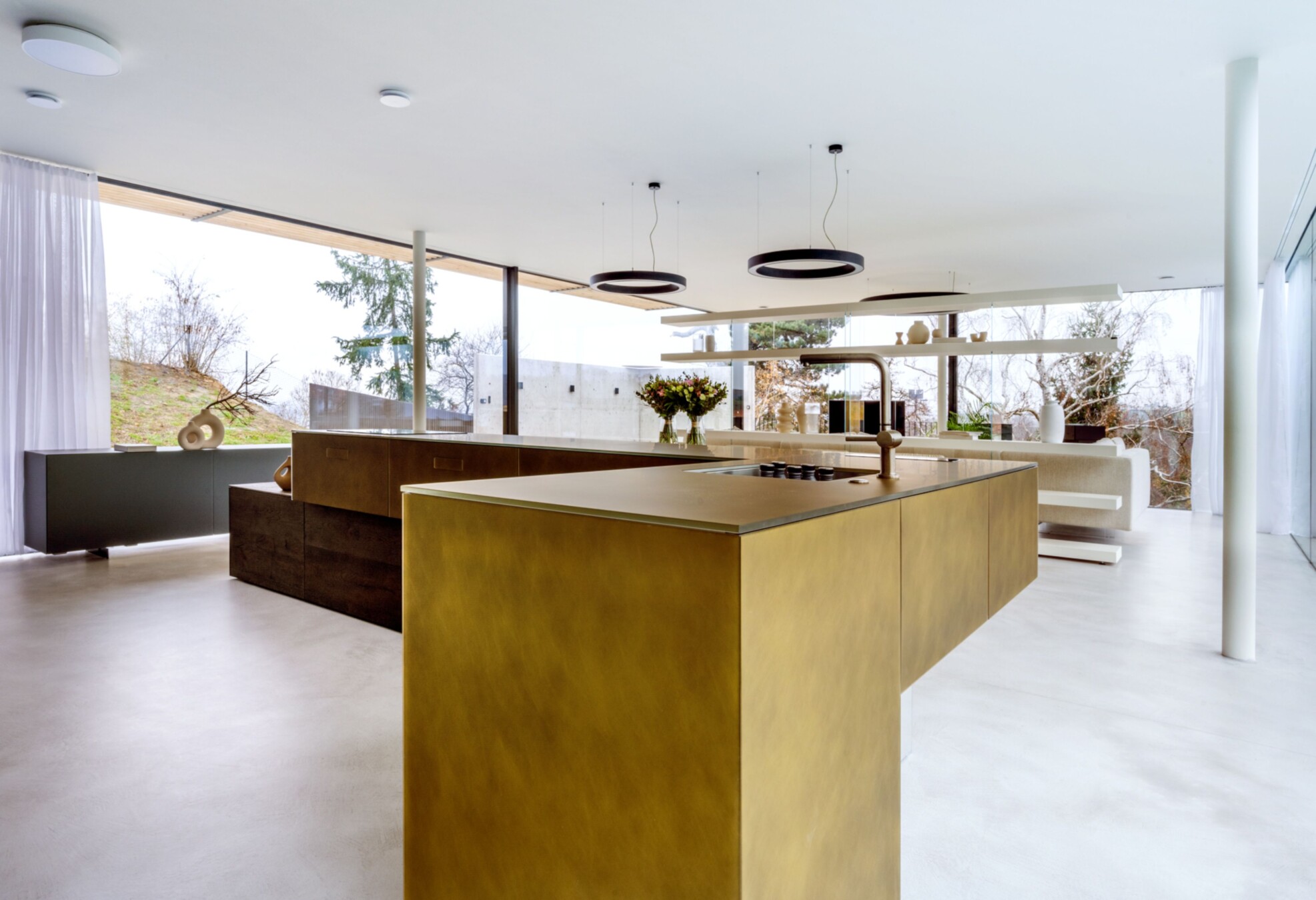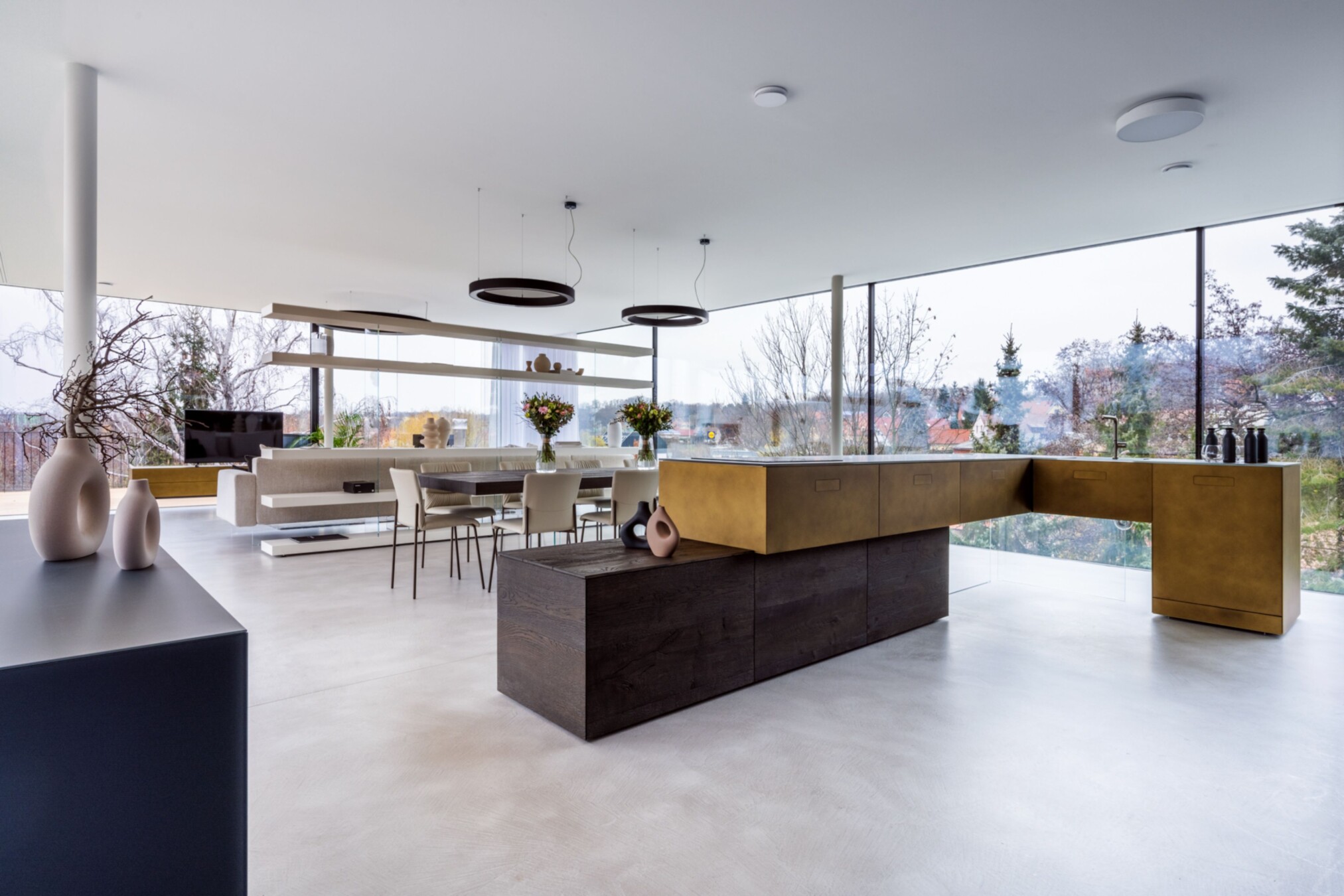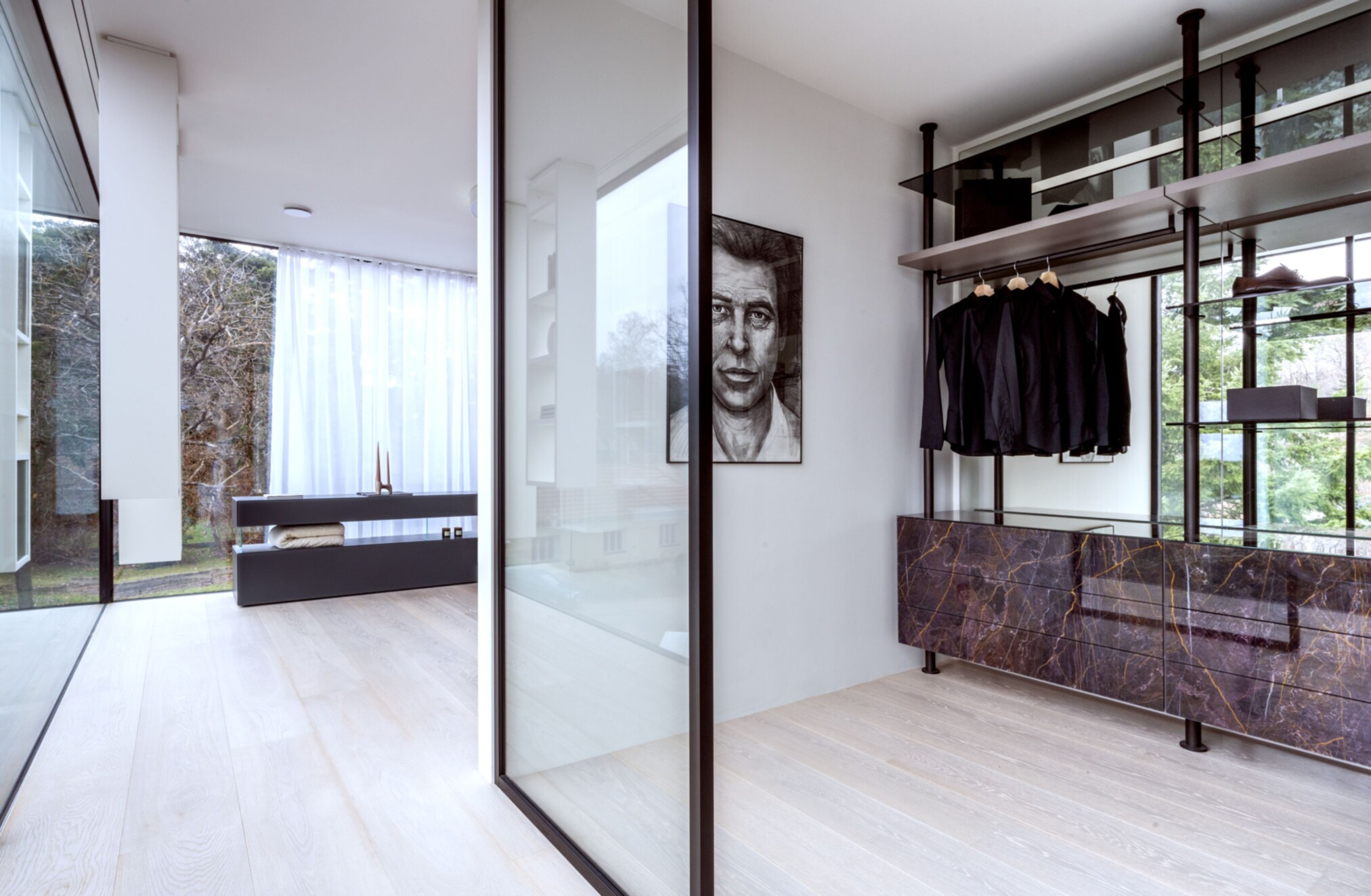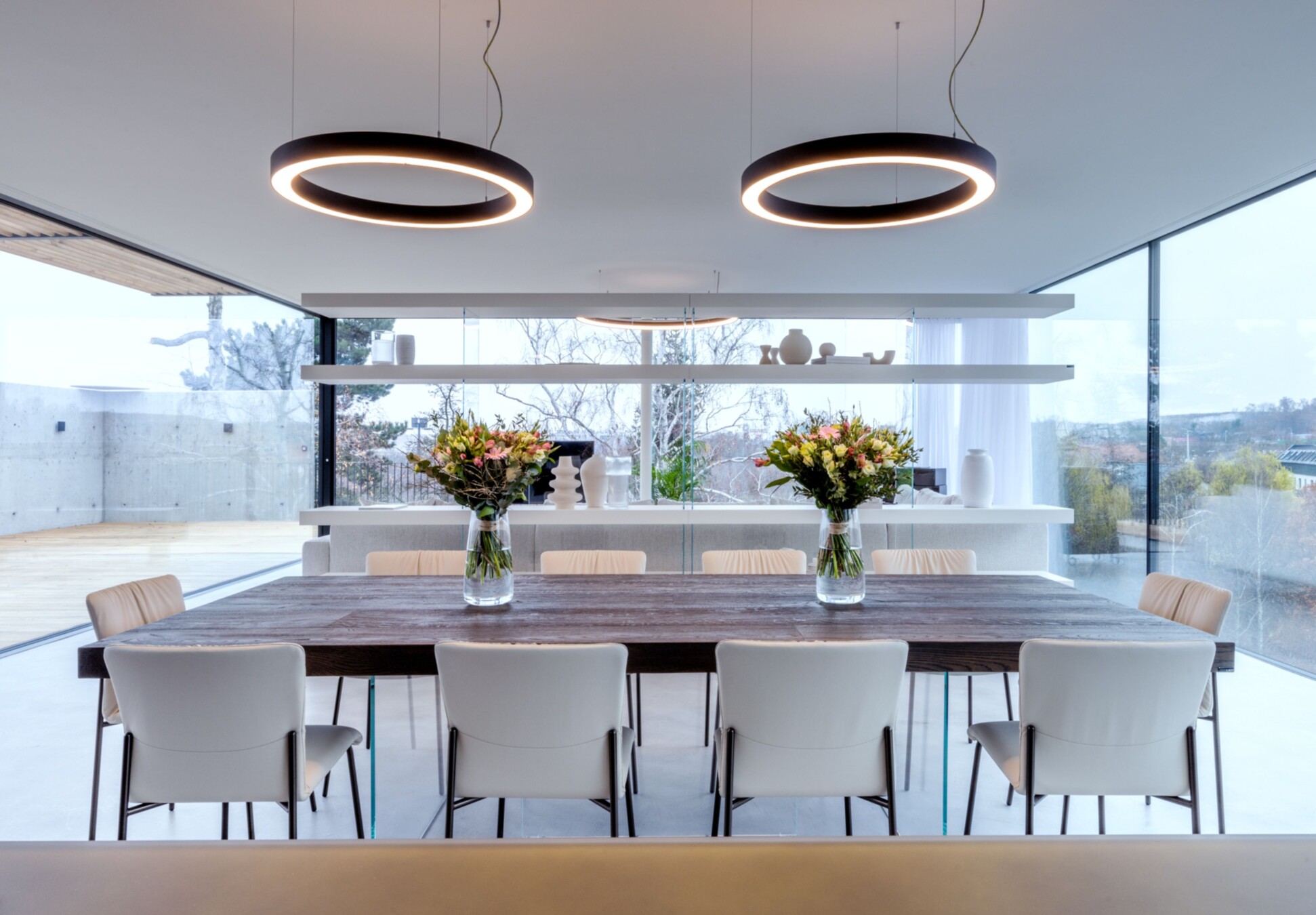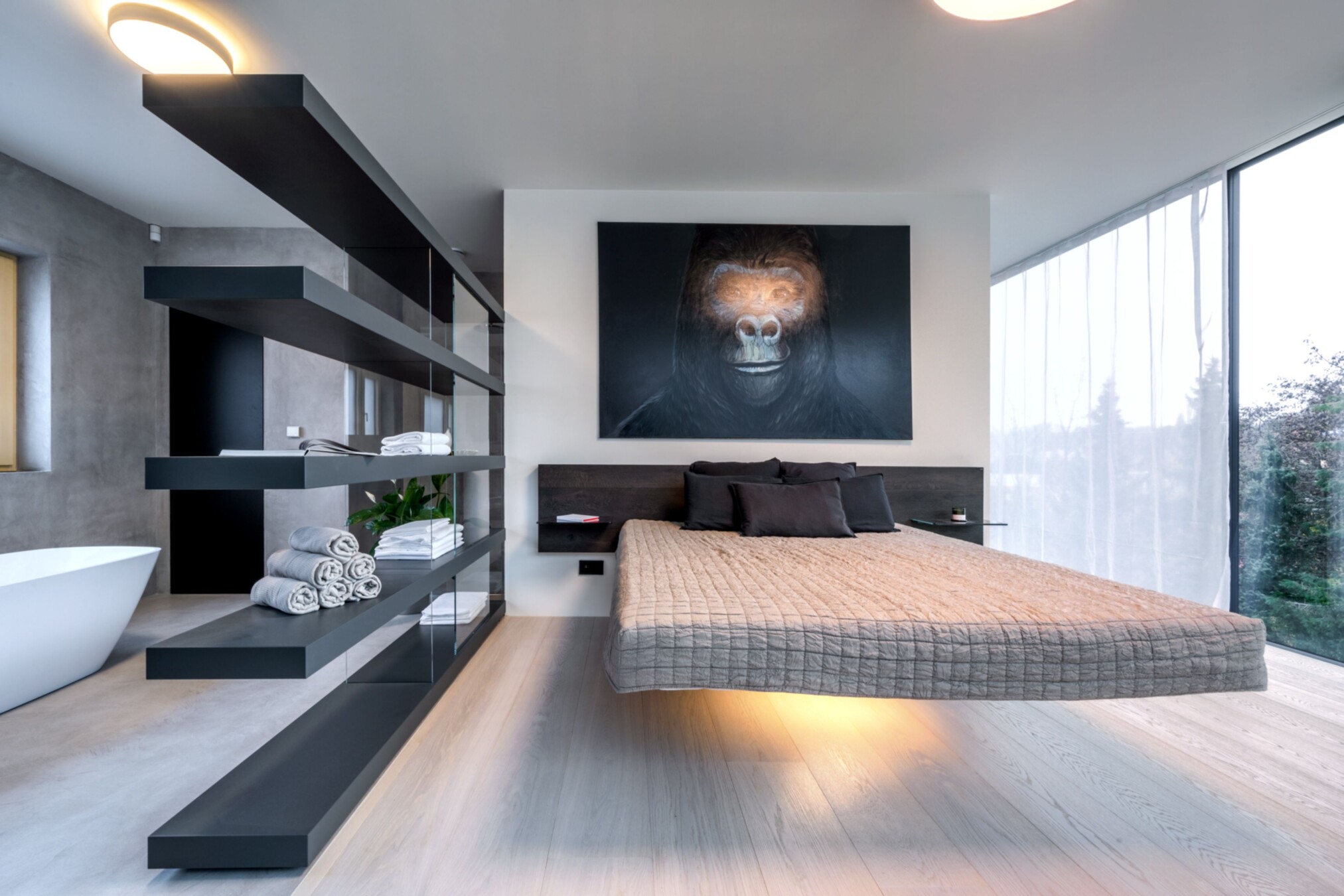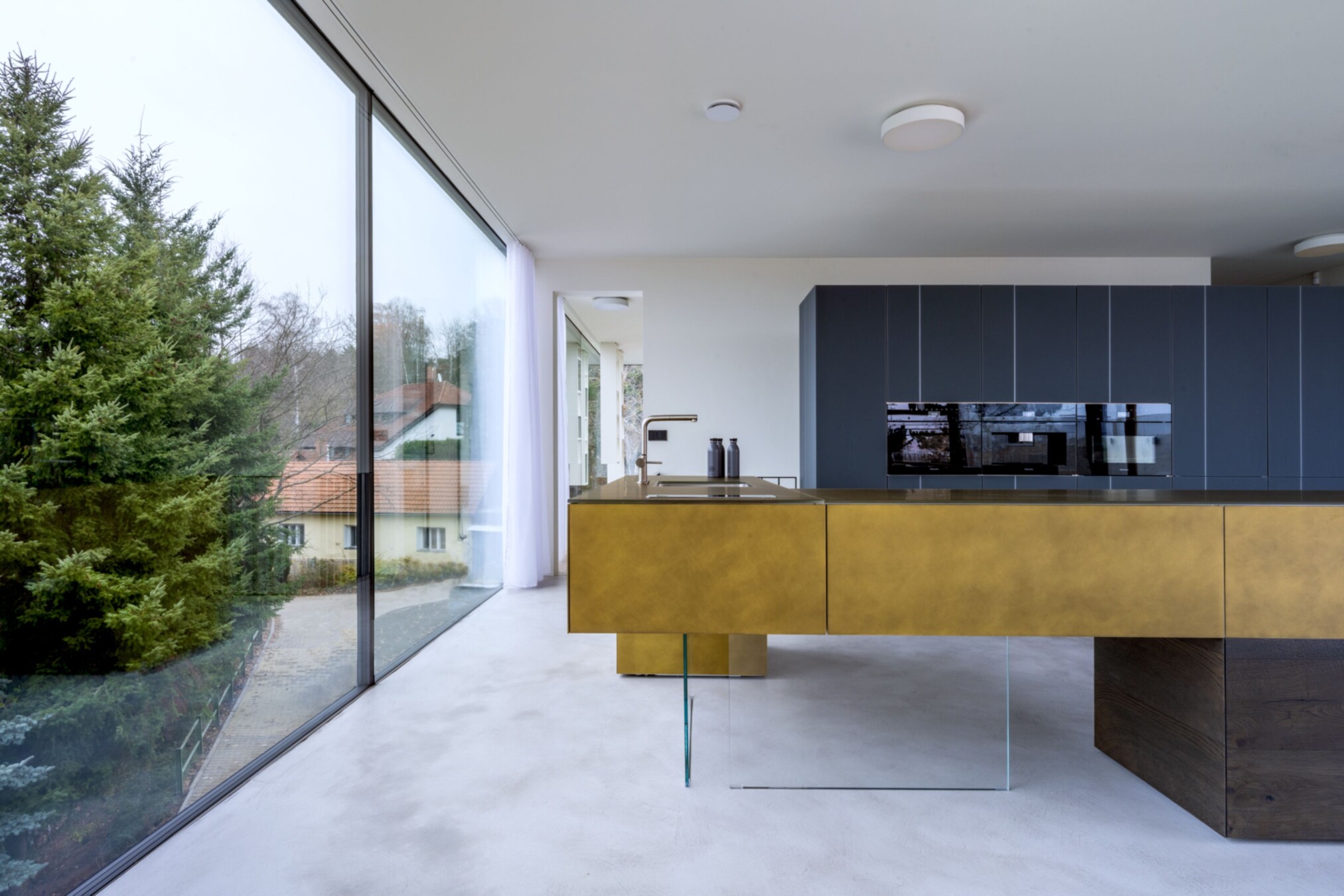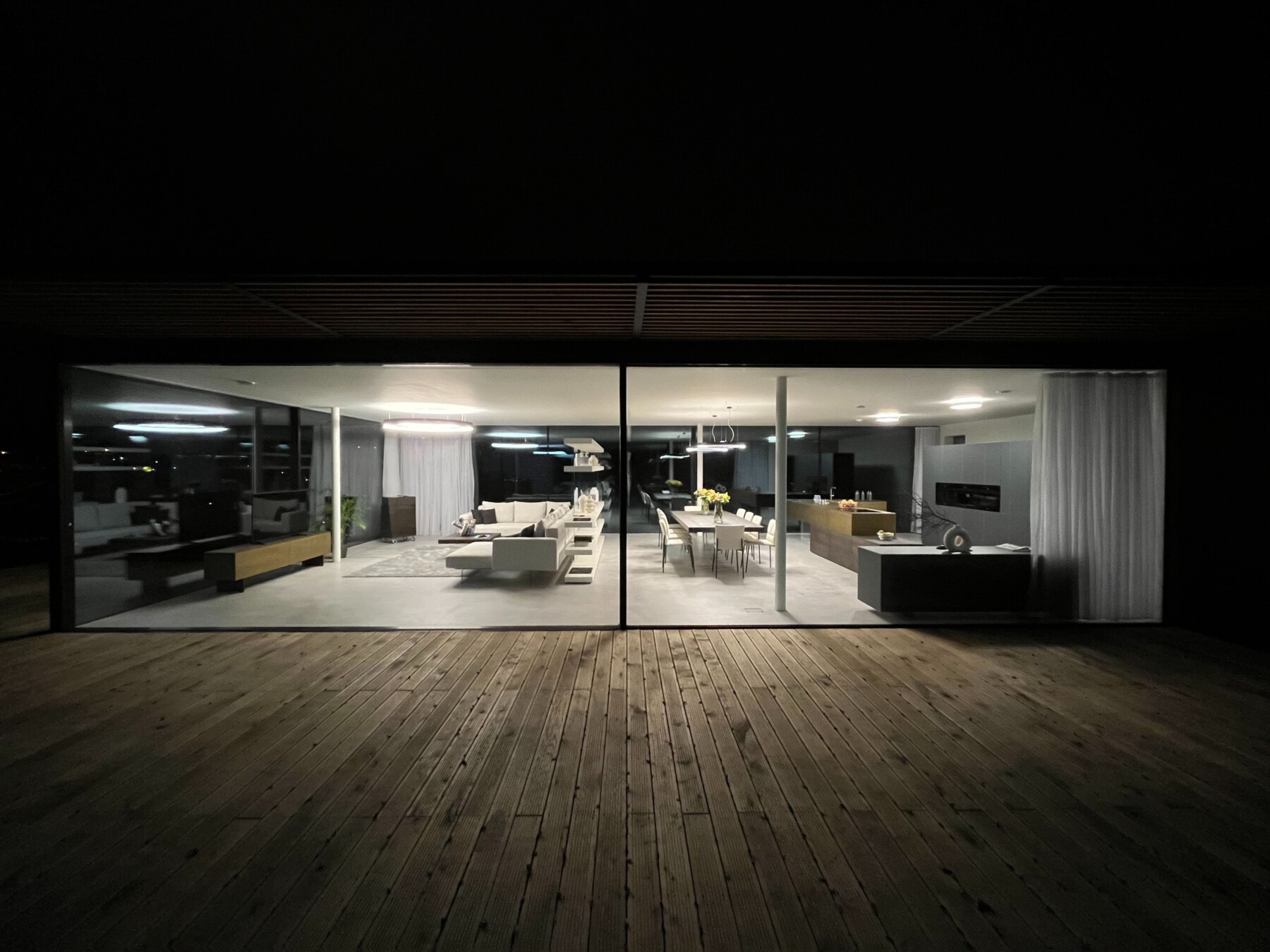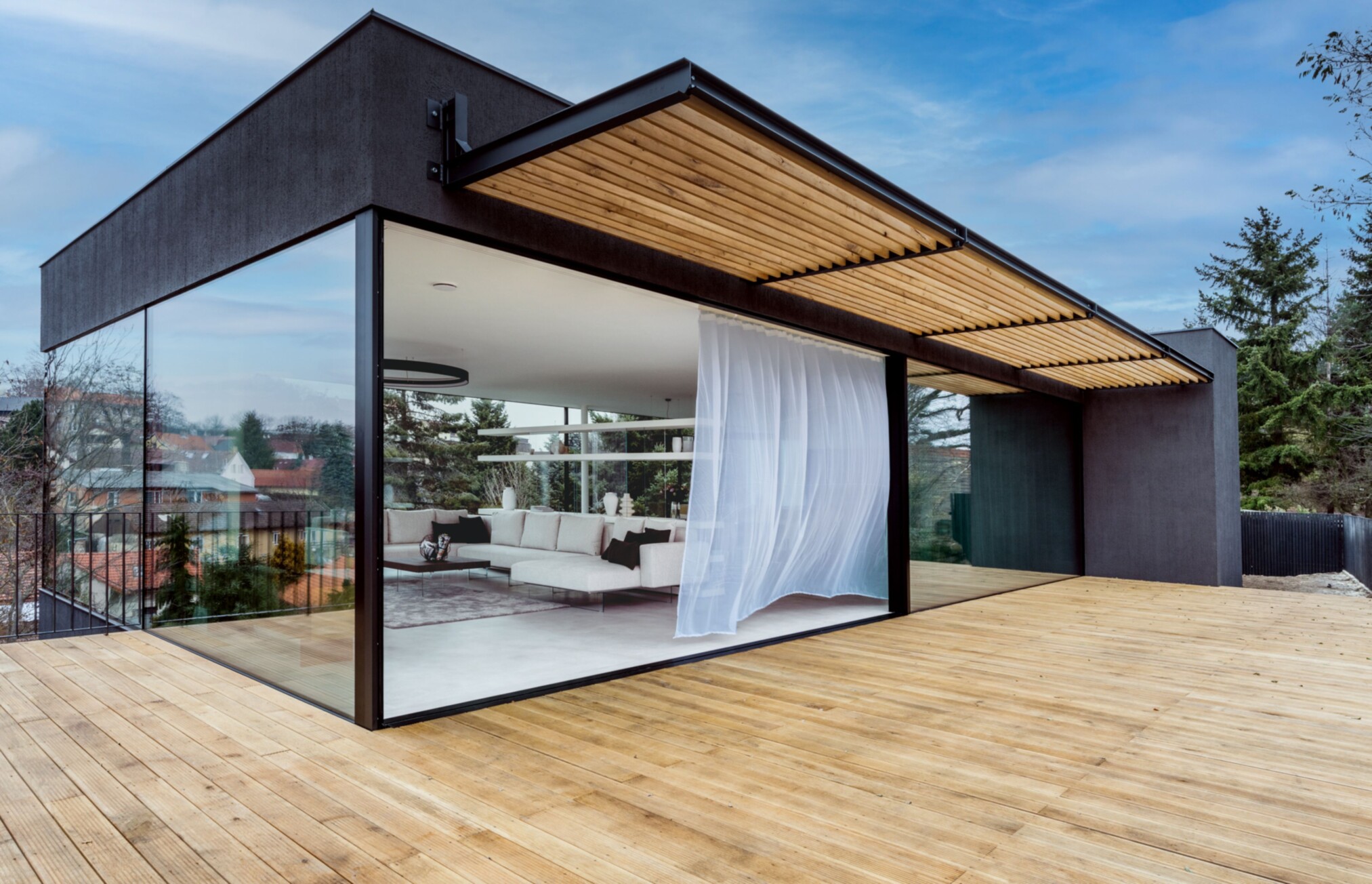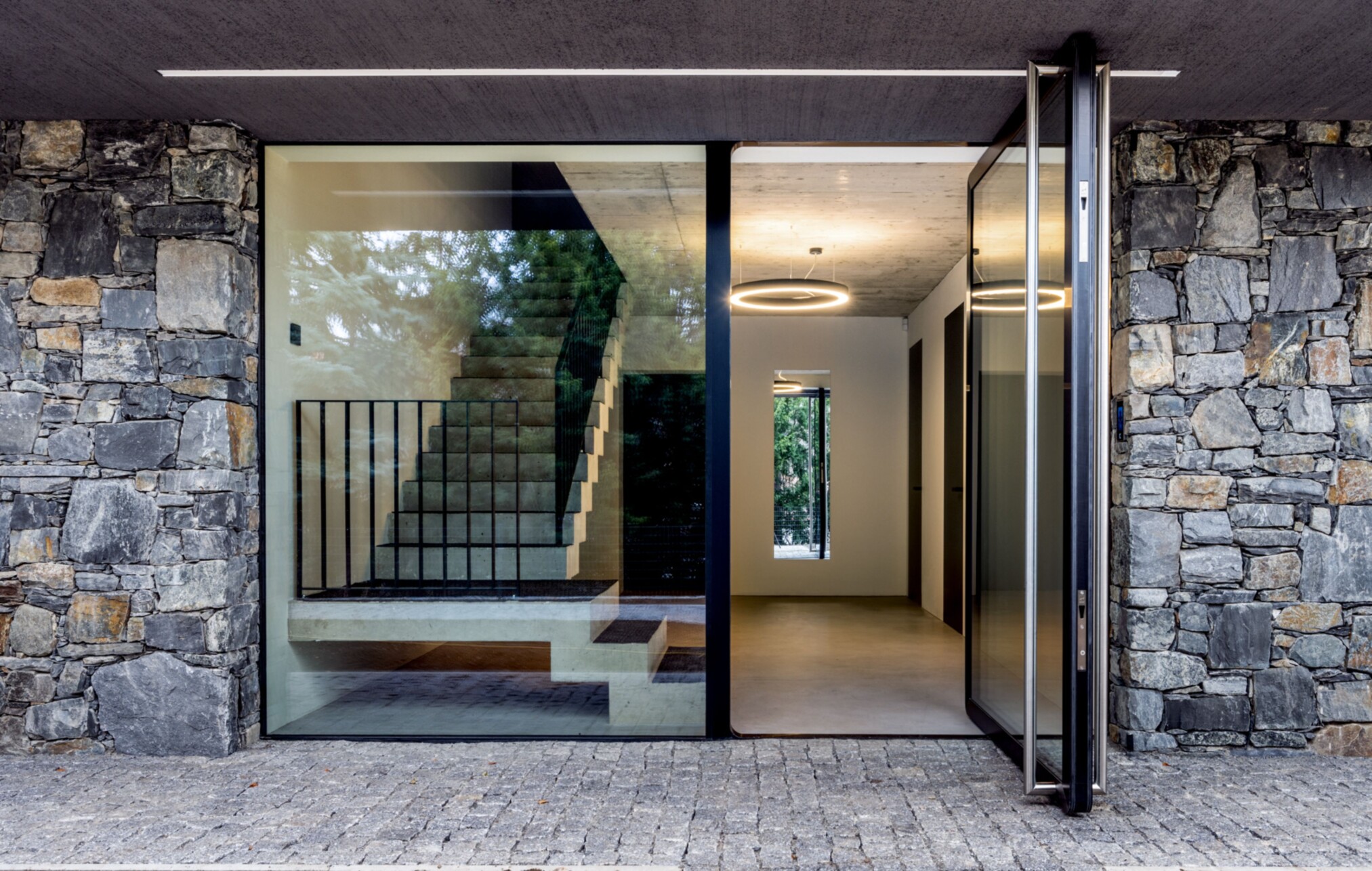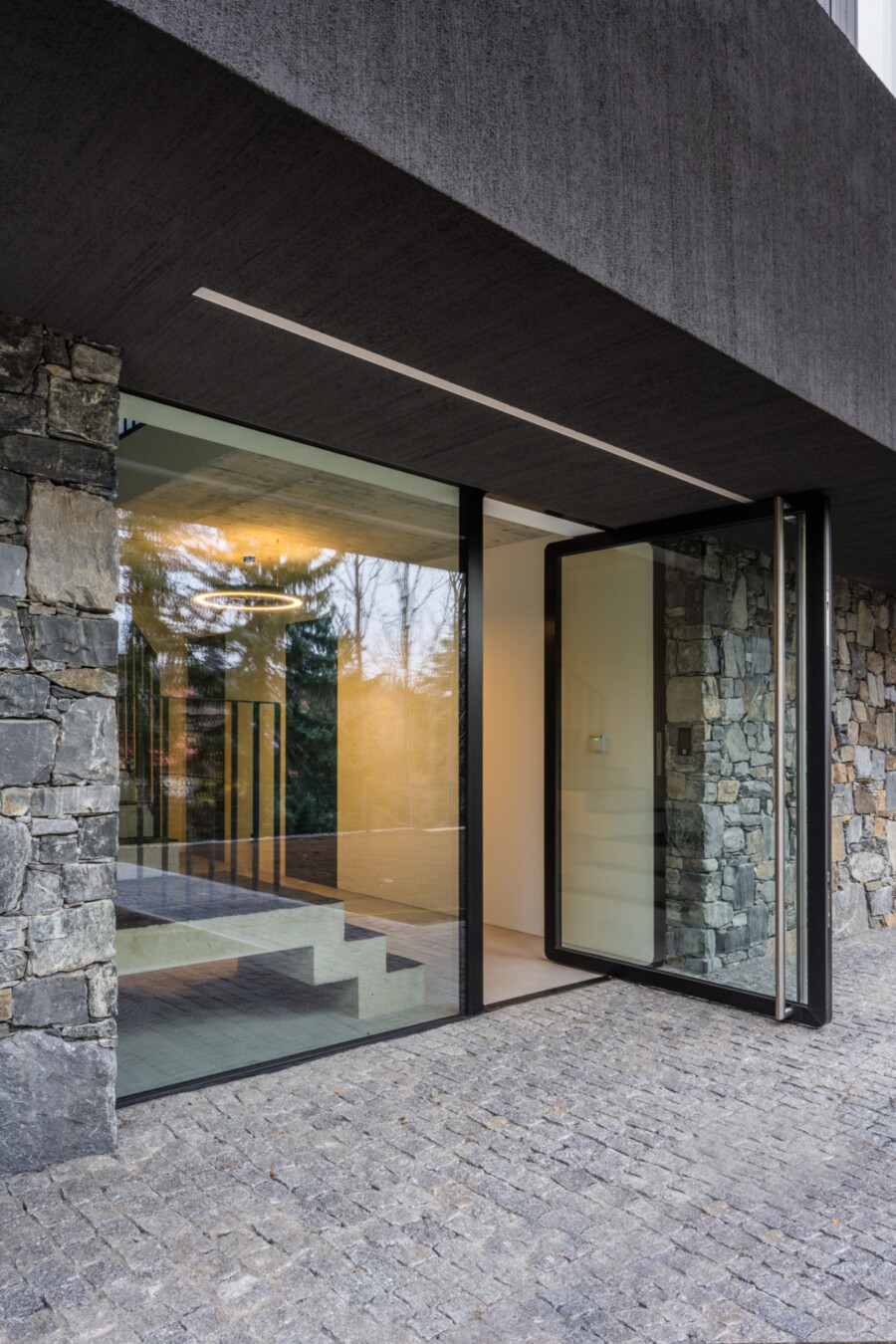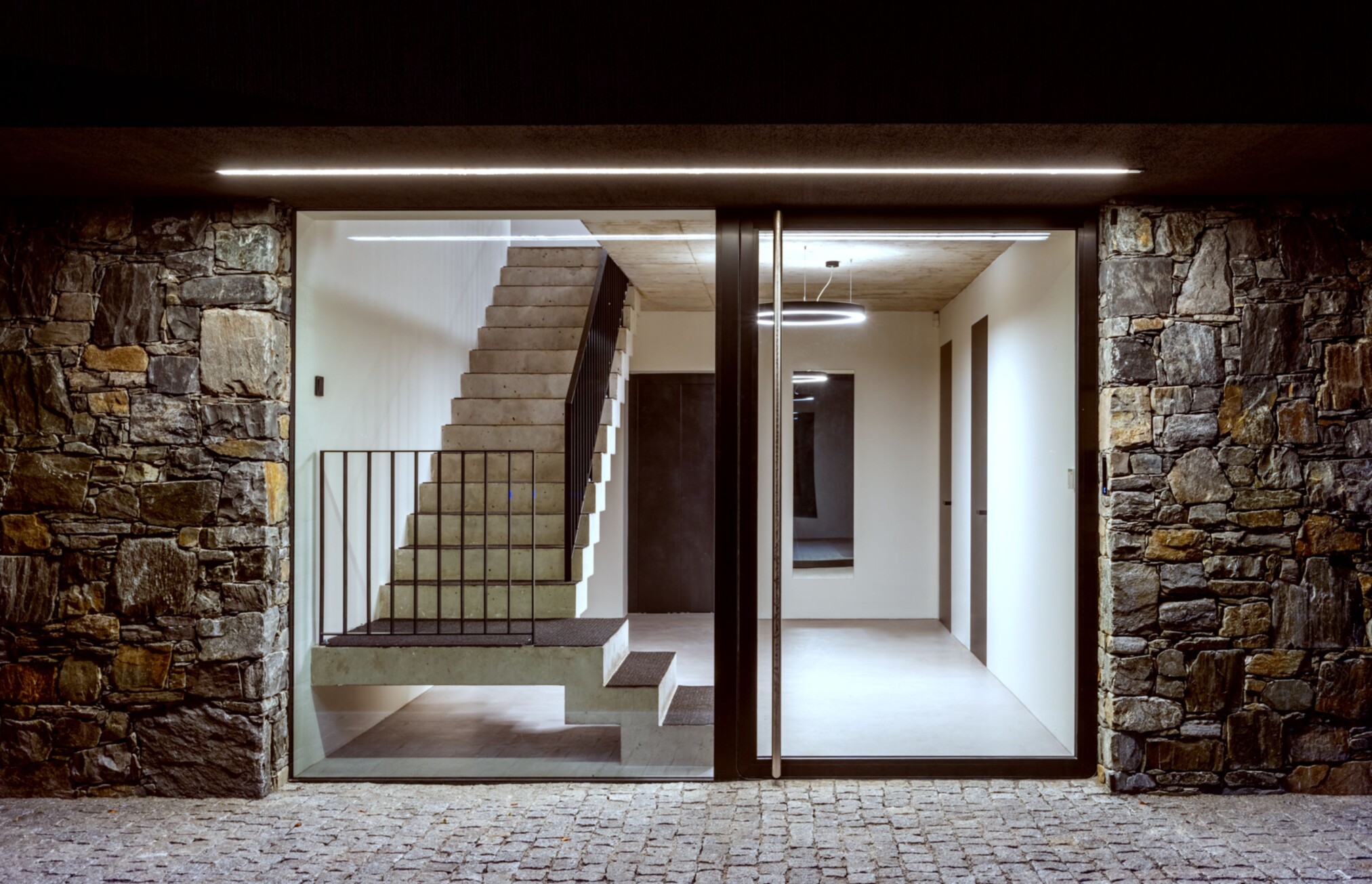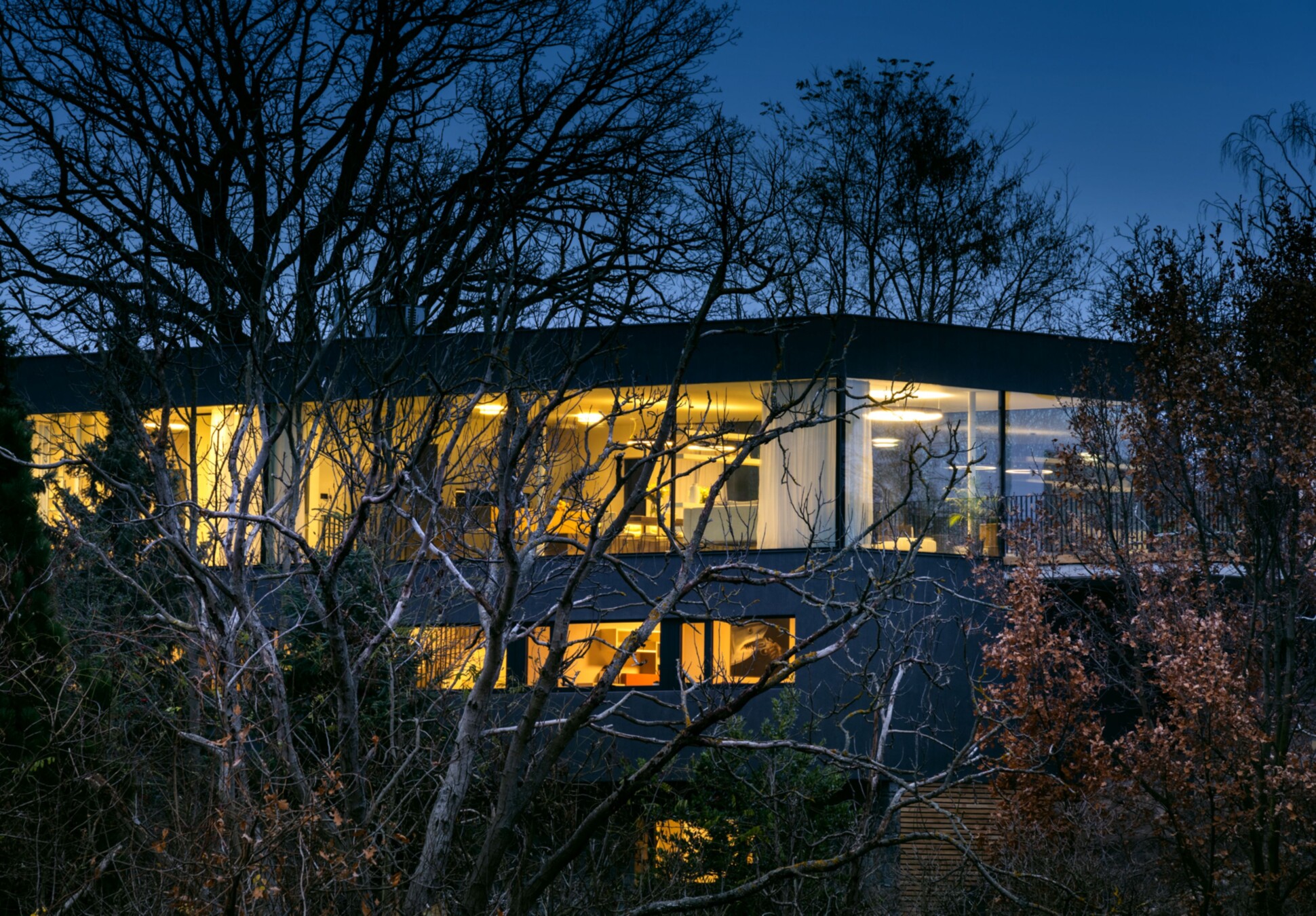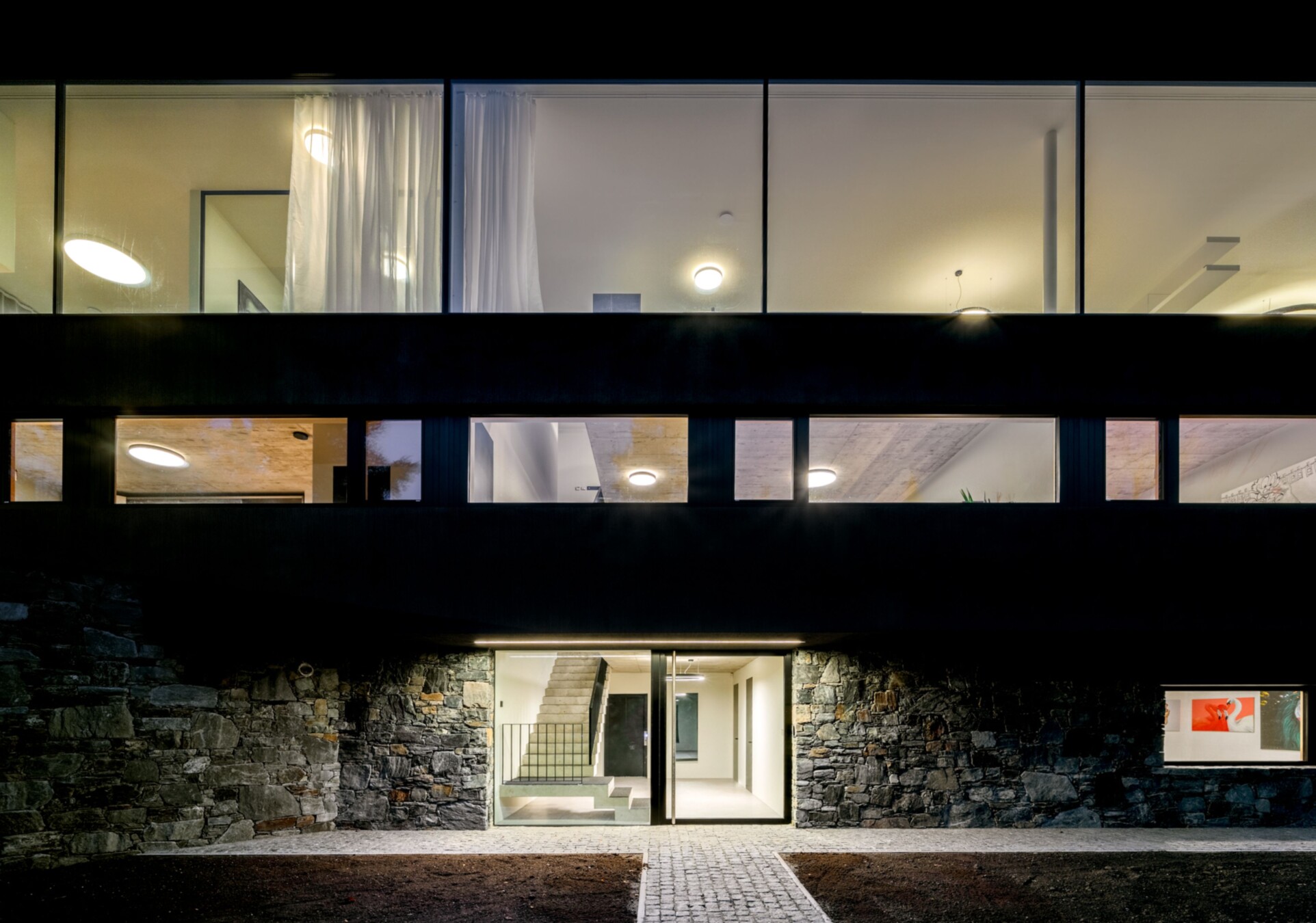 Project information
An outstanding living experience
You can't stay the night – but you would love to.
This modern villa of our distribution partner 'Arnold 1990 s.r.o.' in Prague/Czech Republic invites potential clients and architects into a real planning and design environment. The high-quality finishings and interior fittings are exclusively for the presentation of the exclusive airtight air-lux window system, along with exclusive Italian furnishings, and it is open to all interested architects and potential customers.
air-lux façade system
The floor-to-ceiling and flush air-lux glass façade can be opened silently with a 6-metre-wide and 3-metre-high sliding sash with an automatic drive. Automatic floor flaps provide barrier-free access to the terrace. The high-performance sun protection glazing, some of which has an all-glass view over corners, is impressive both in terms of functionality and architecture. Visitors and guests are greeted by an impressive entrance area. The air-lux PIVOT evo 75 revolving entrance door, which is operated via a facial recognition panel, is a seamless, 'double-swing' highlight.
If you would like to make an appointment to visit the air-lux Showhouse Prague, please contact our sales partner at arnold@arnold.cz or +420 606 757 970.
Location
Prague, Czech Republic
Architect
Atelier Air Concept
Image
© Lukas Hausenblas
---