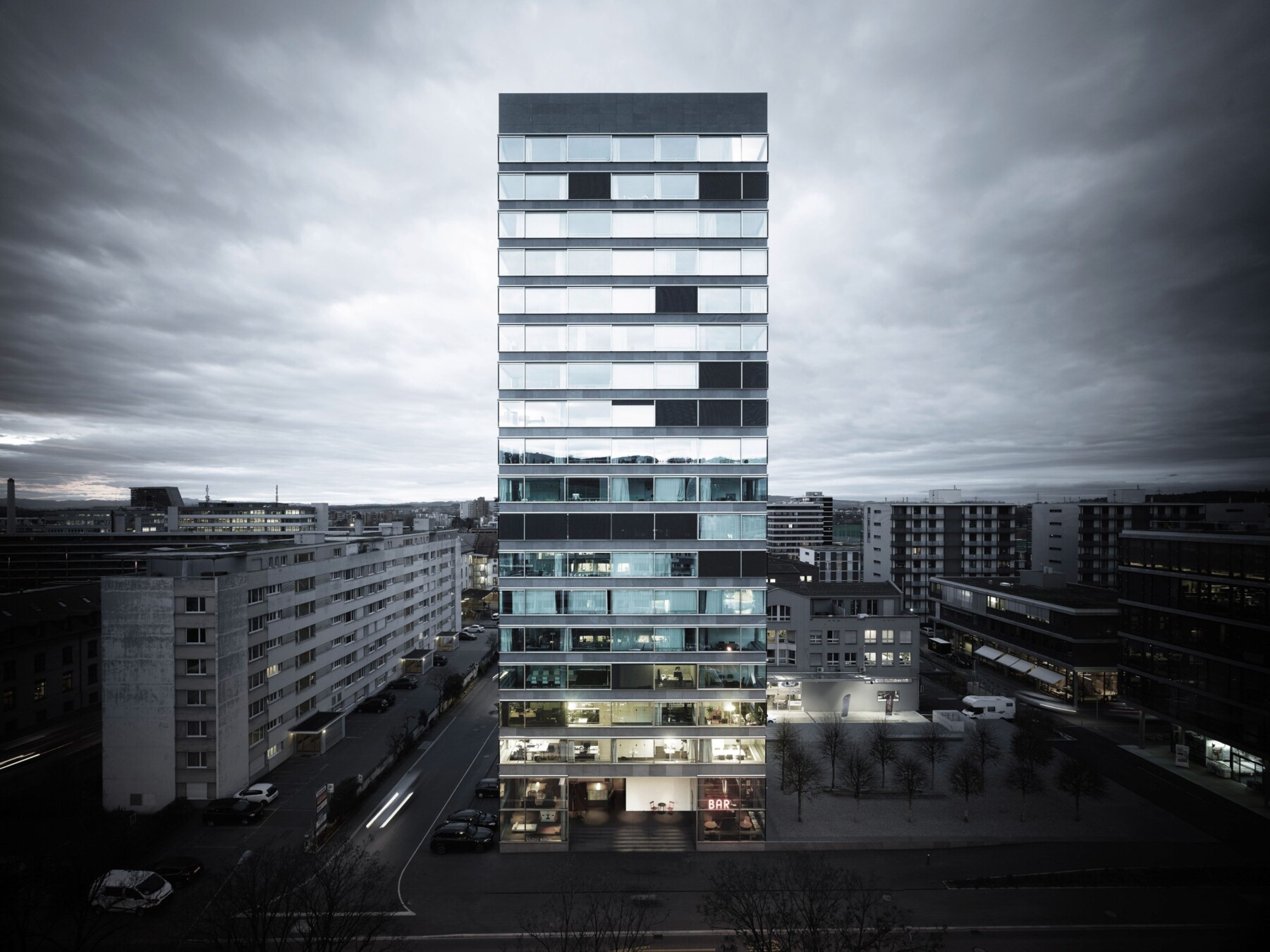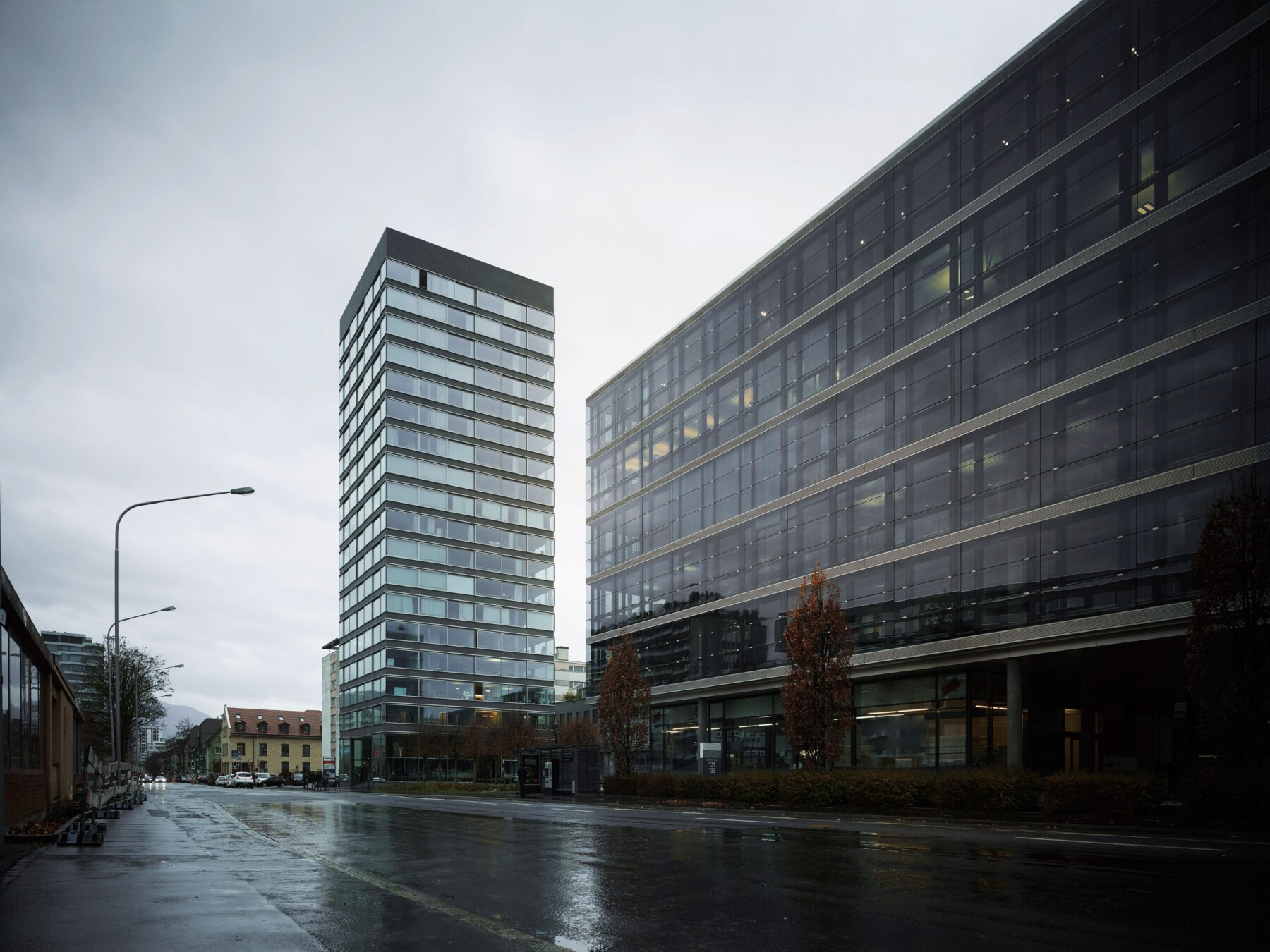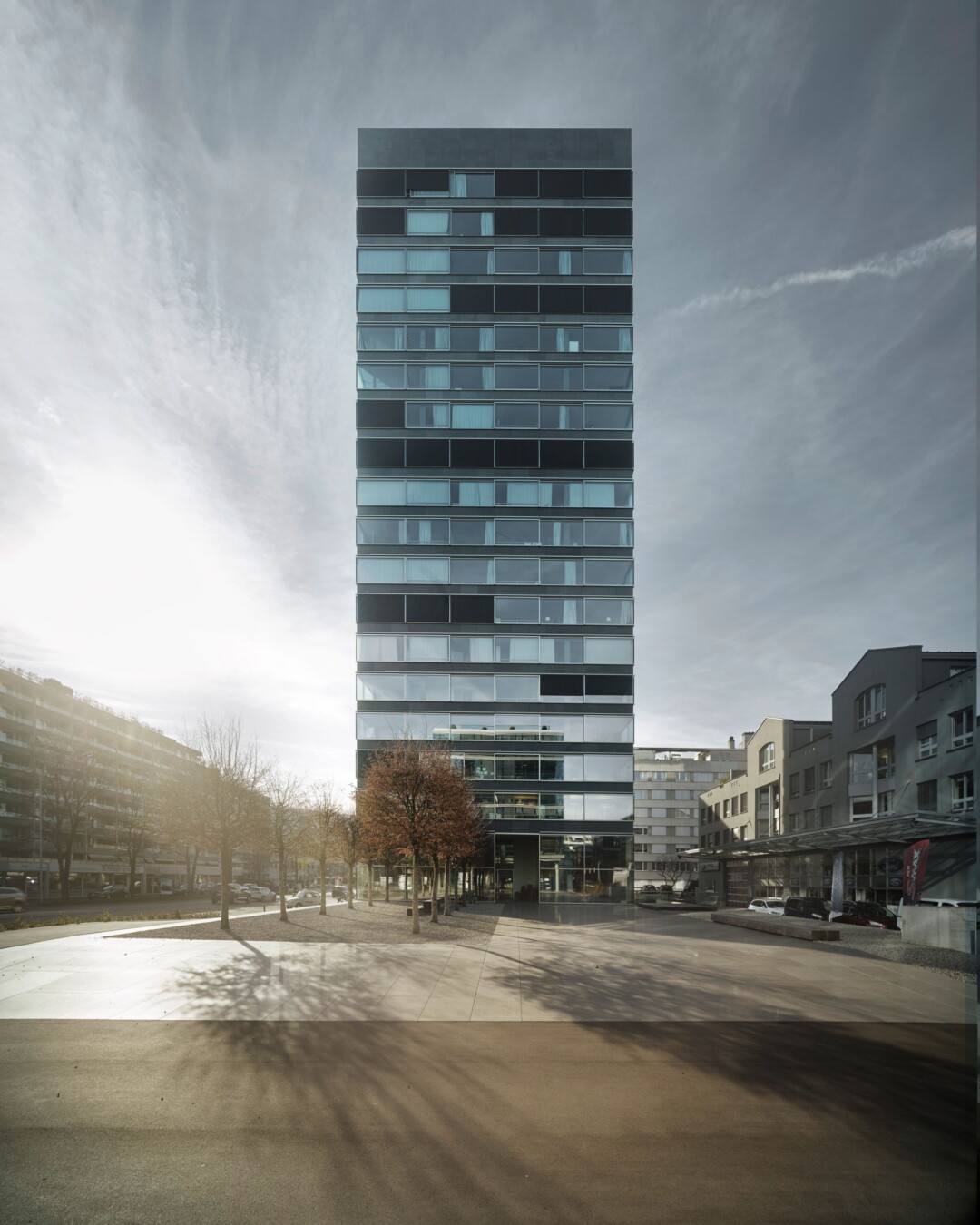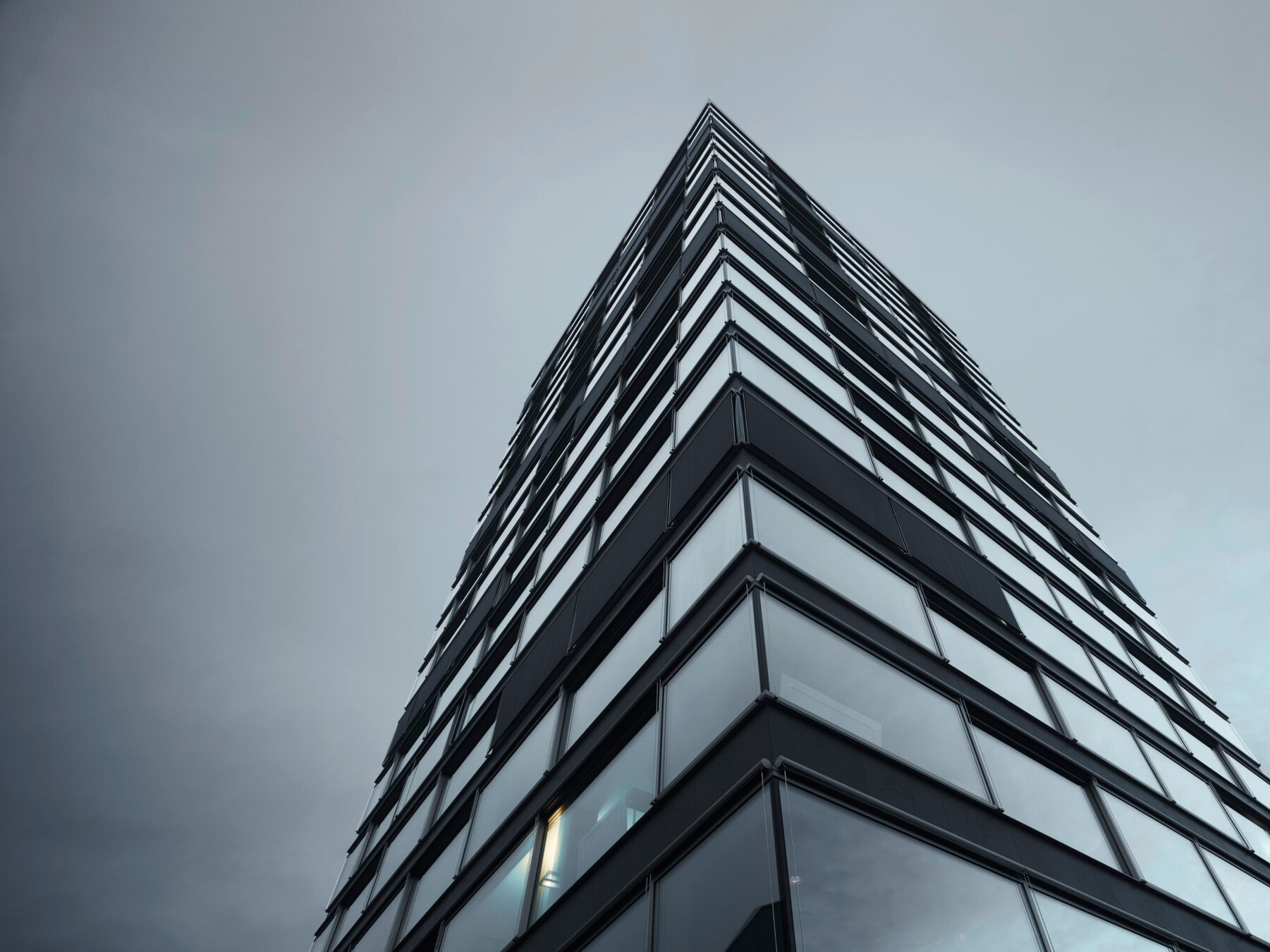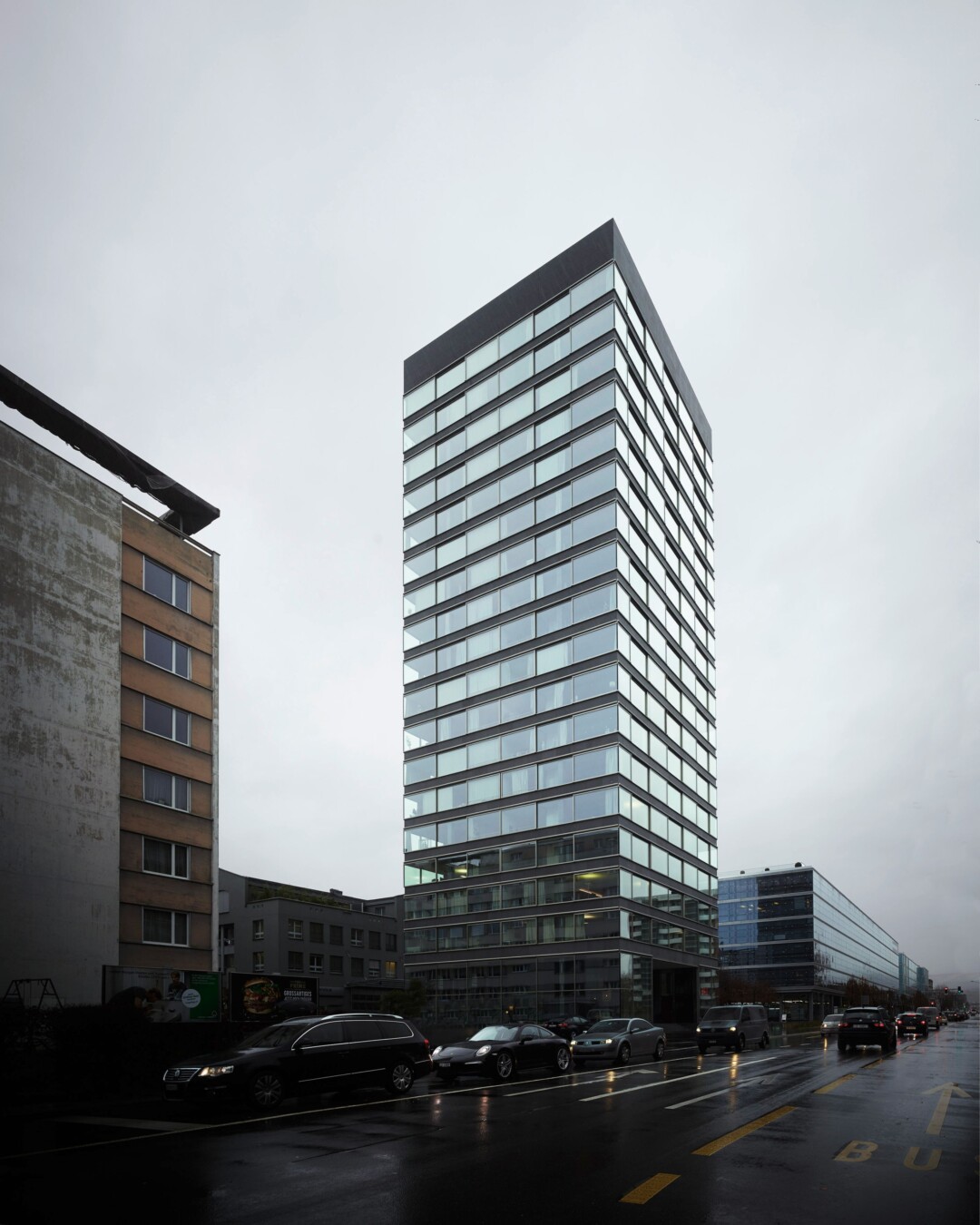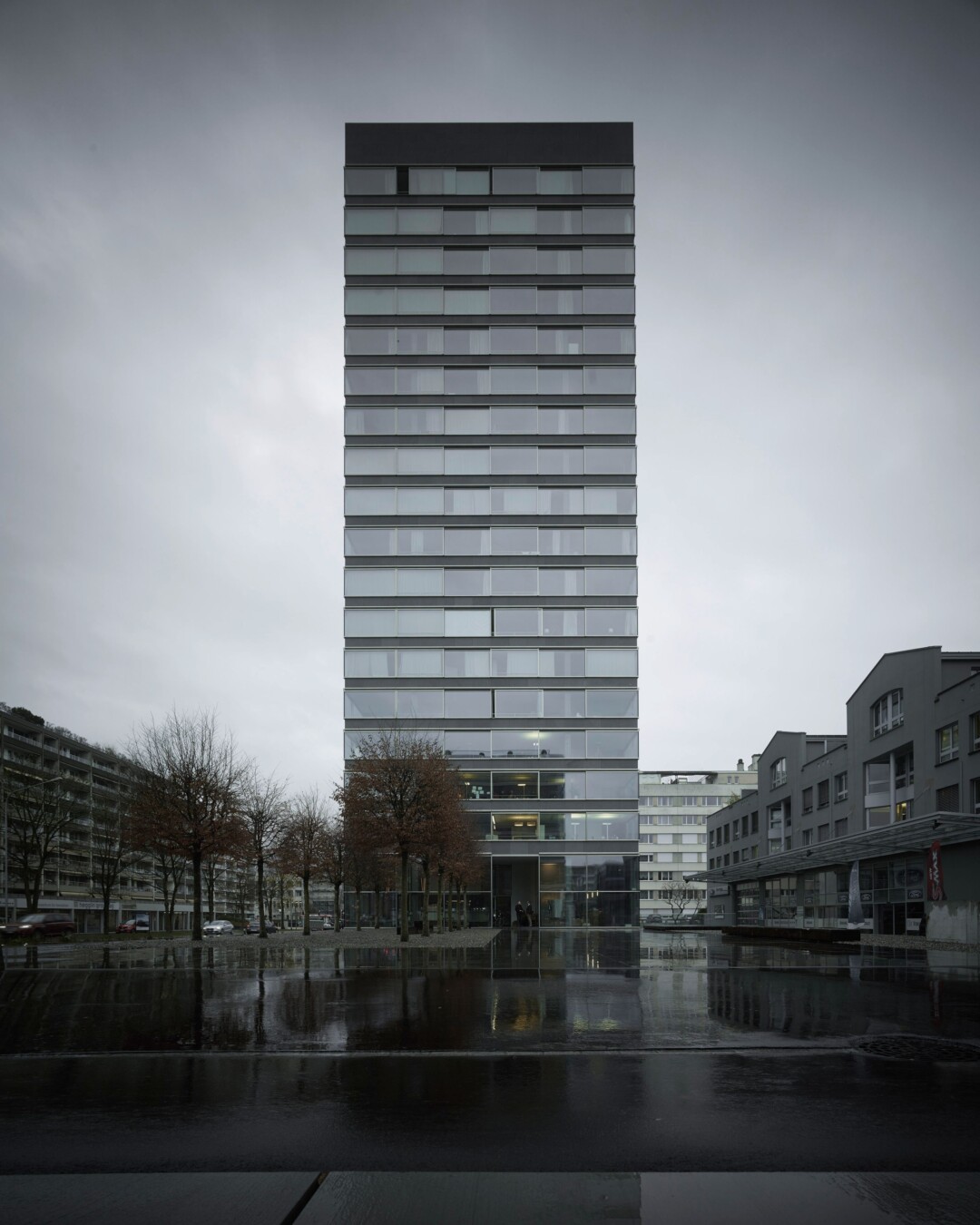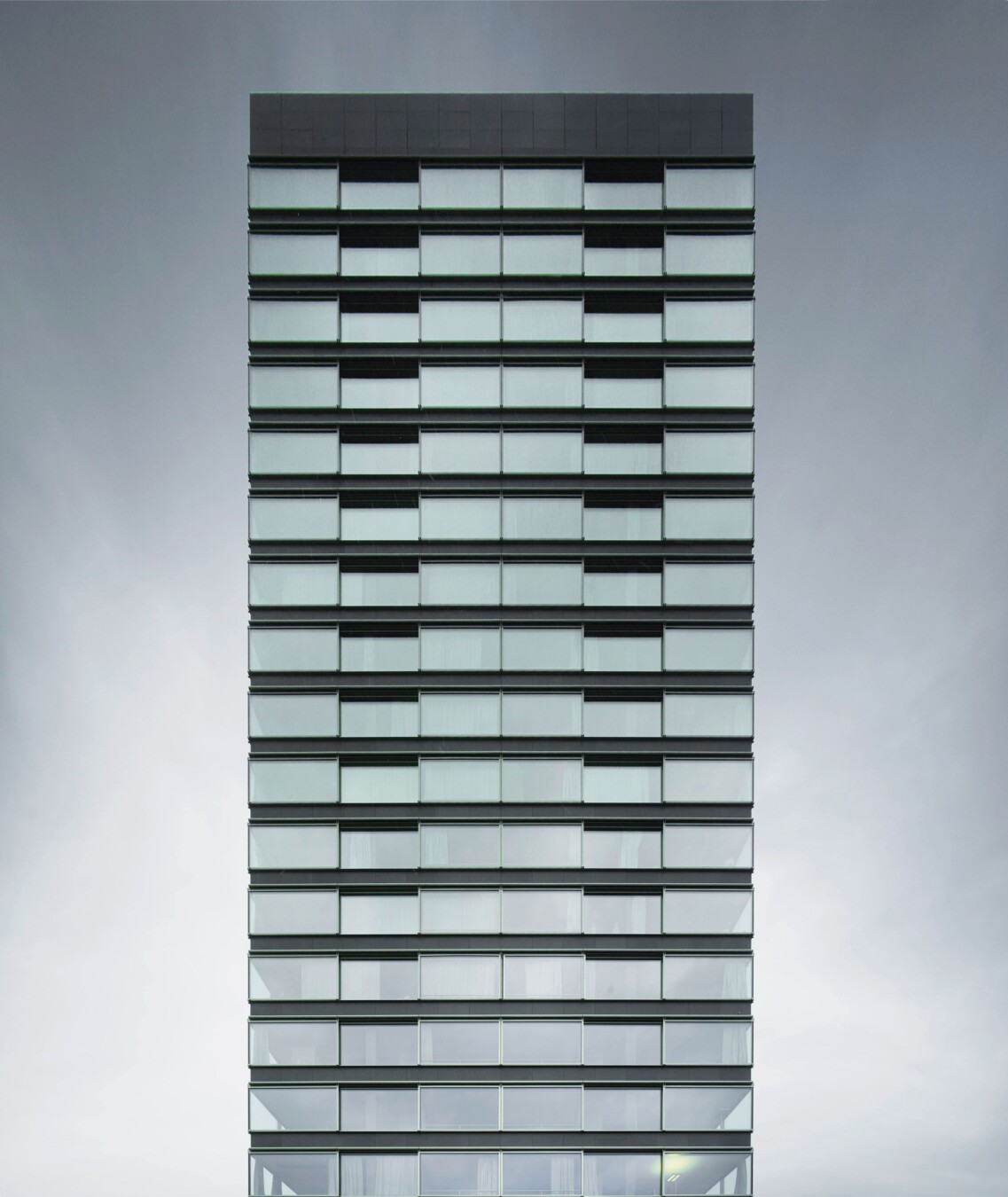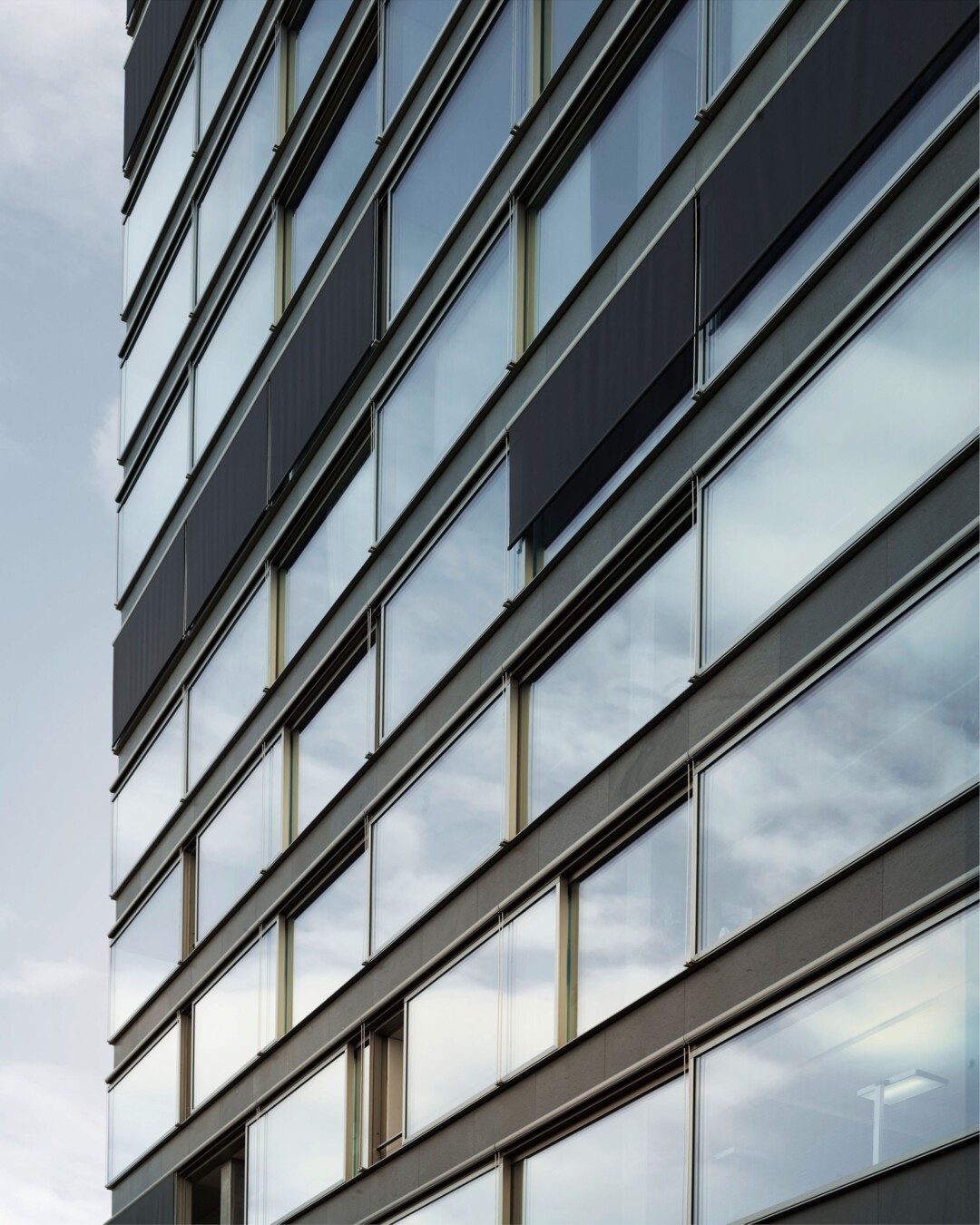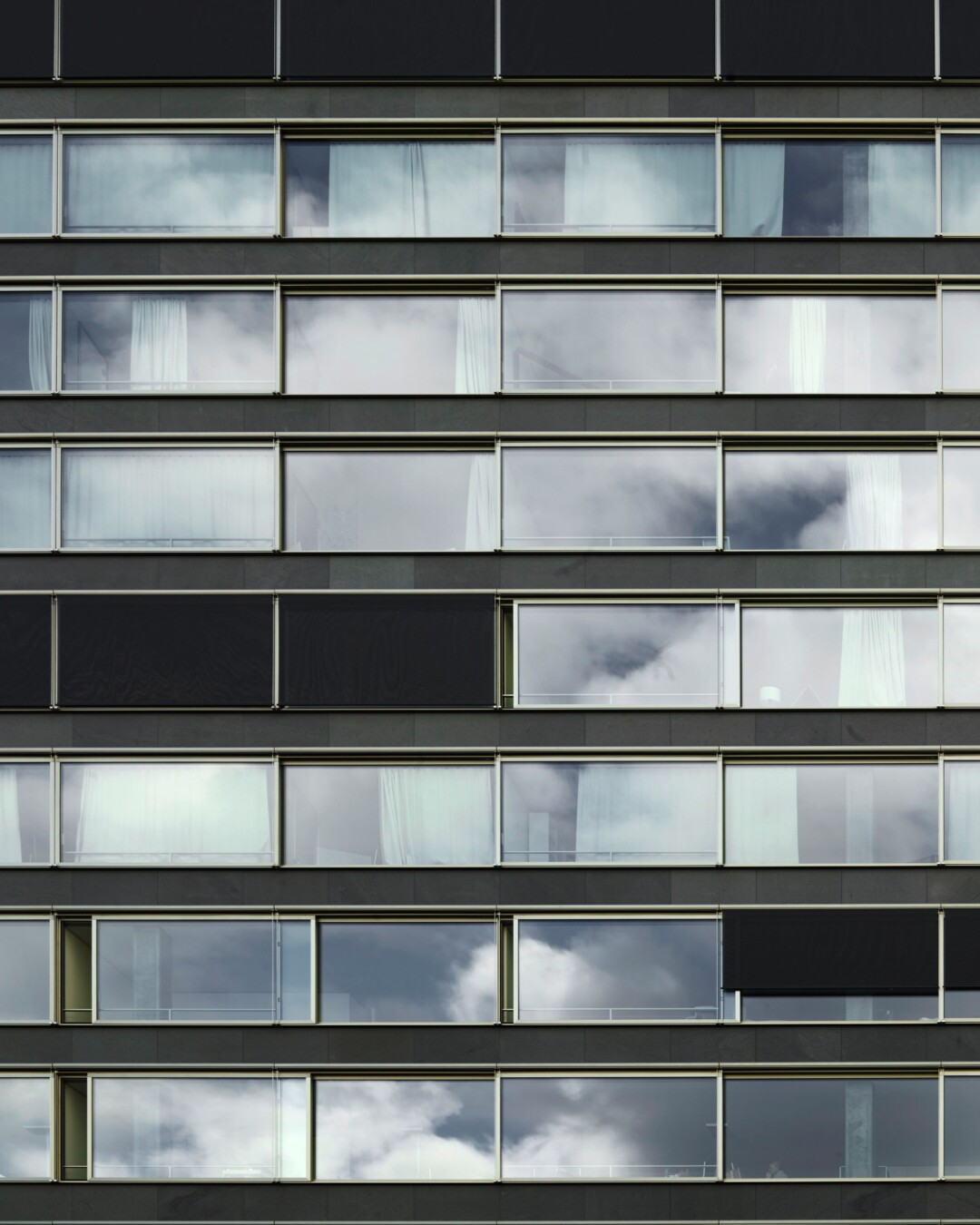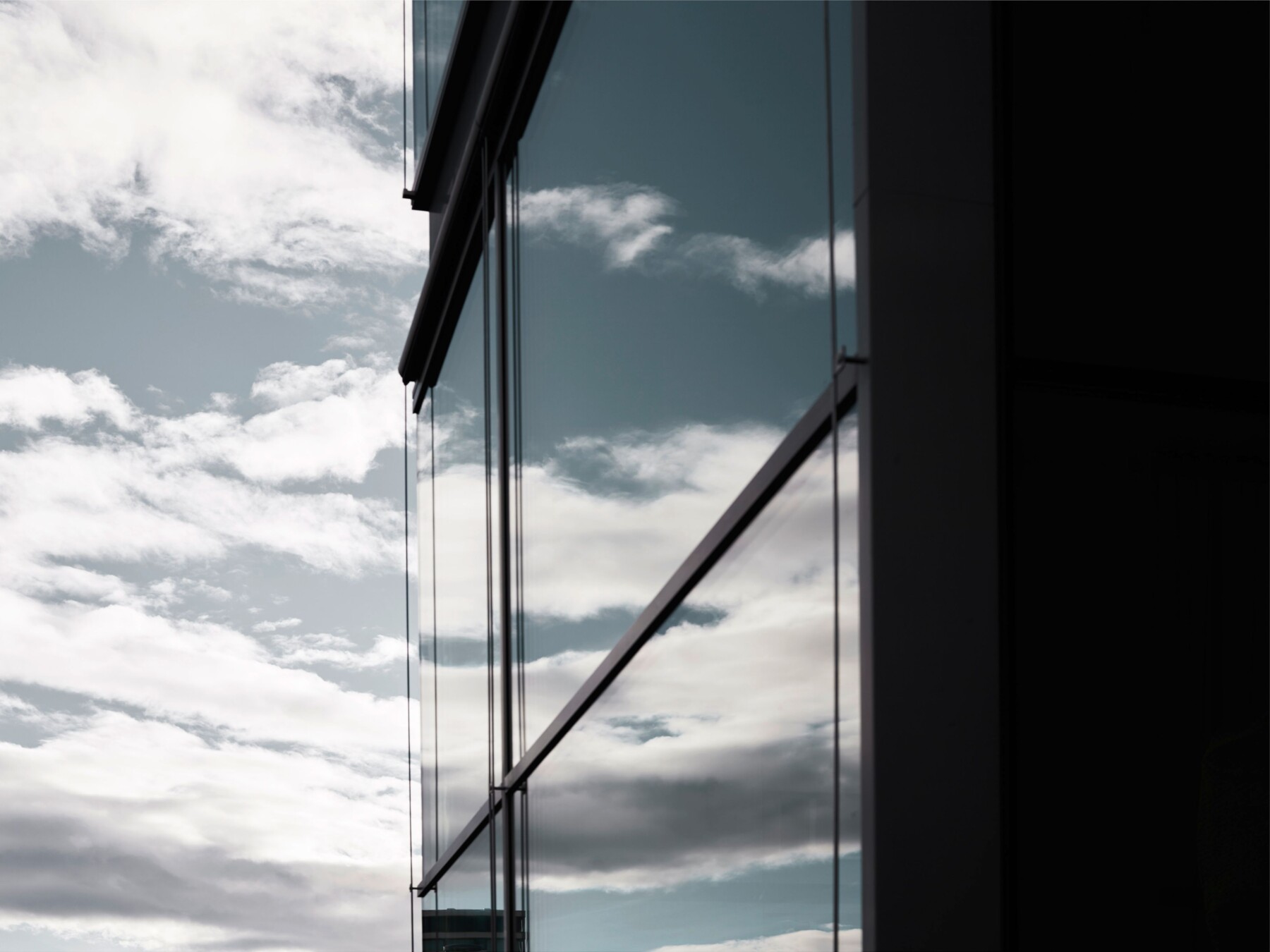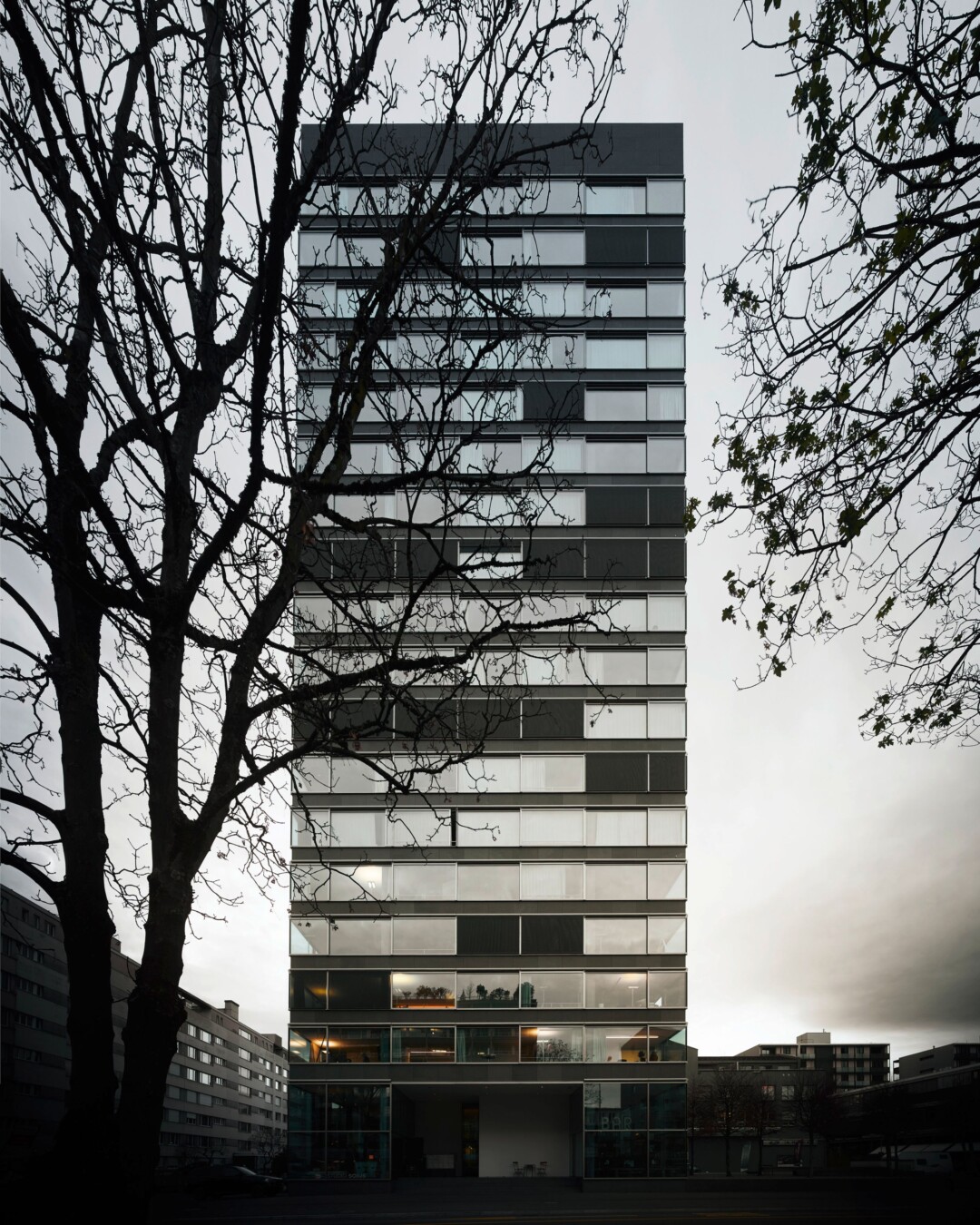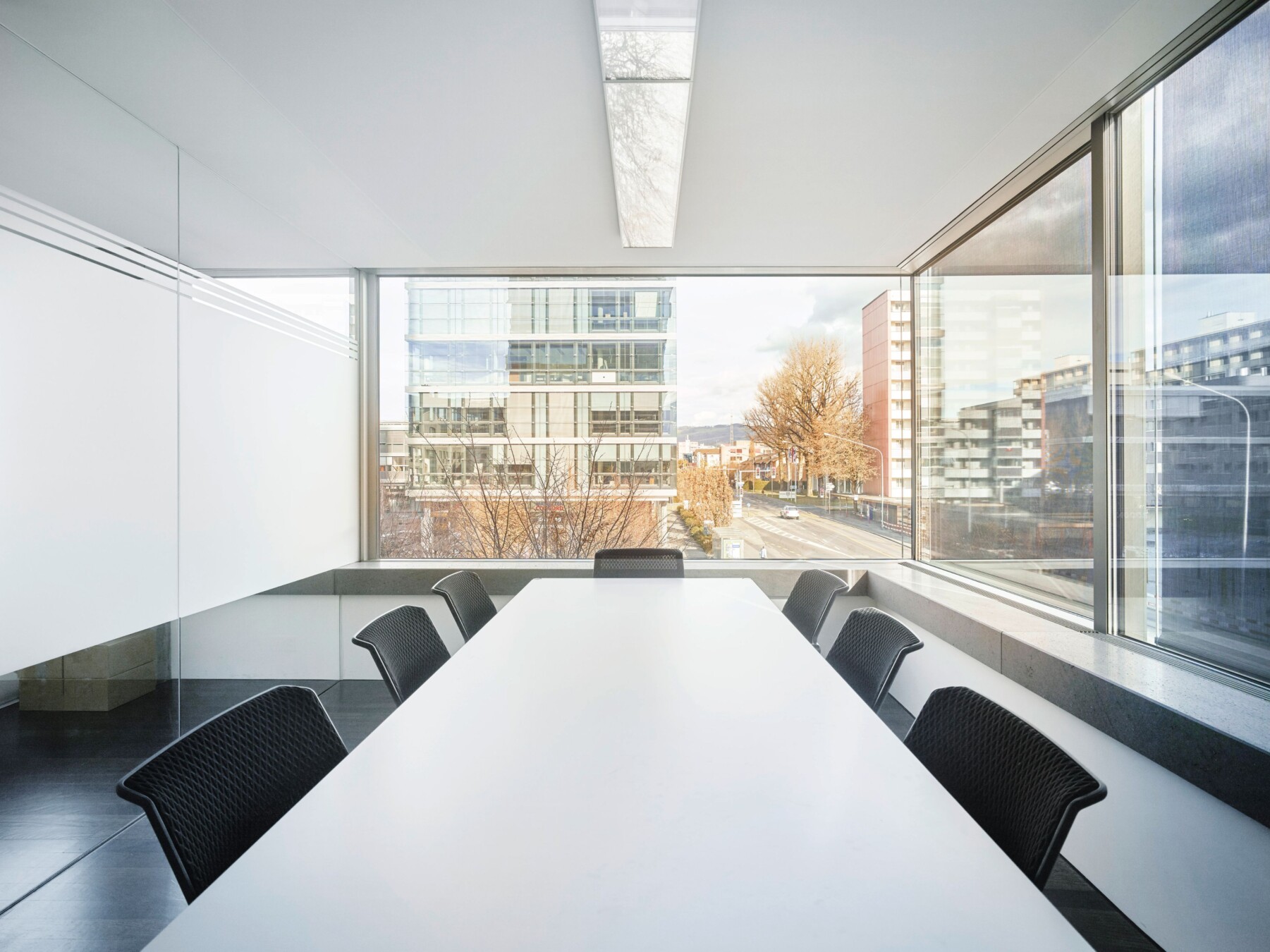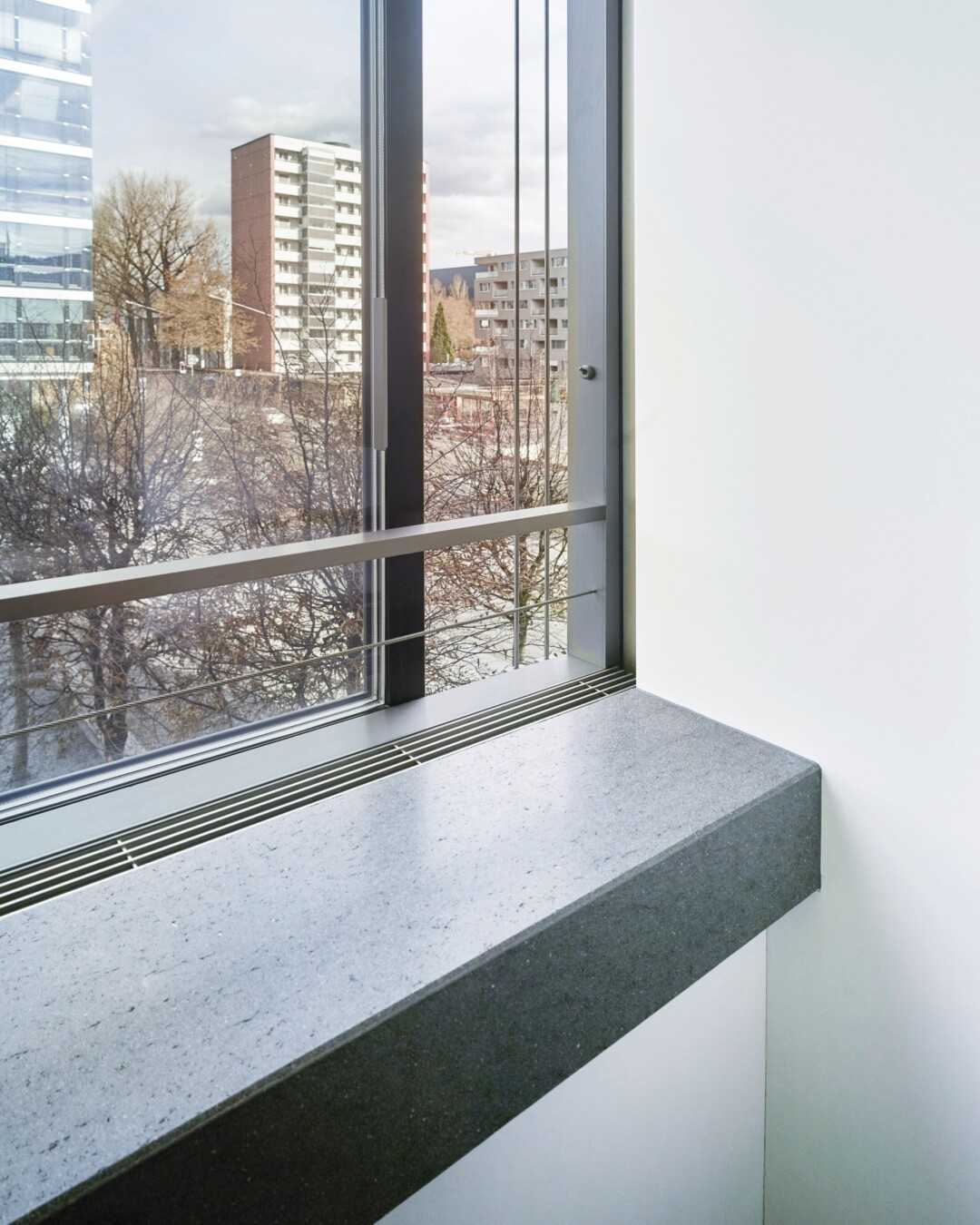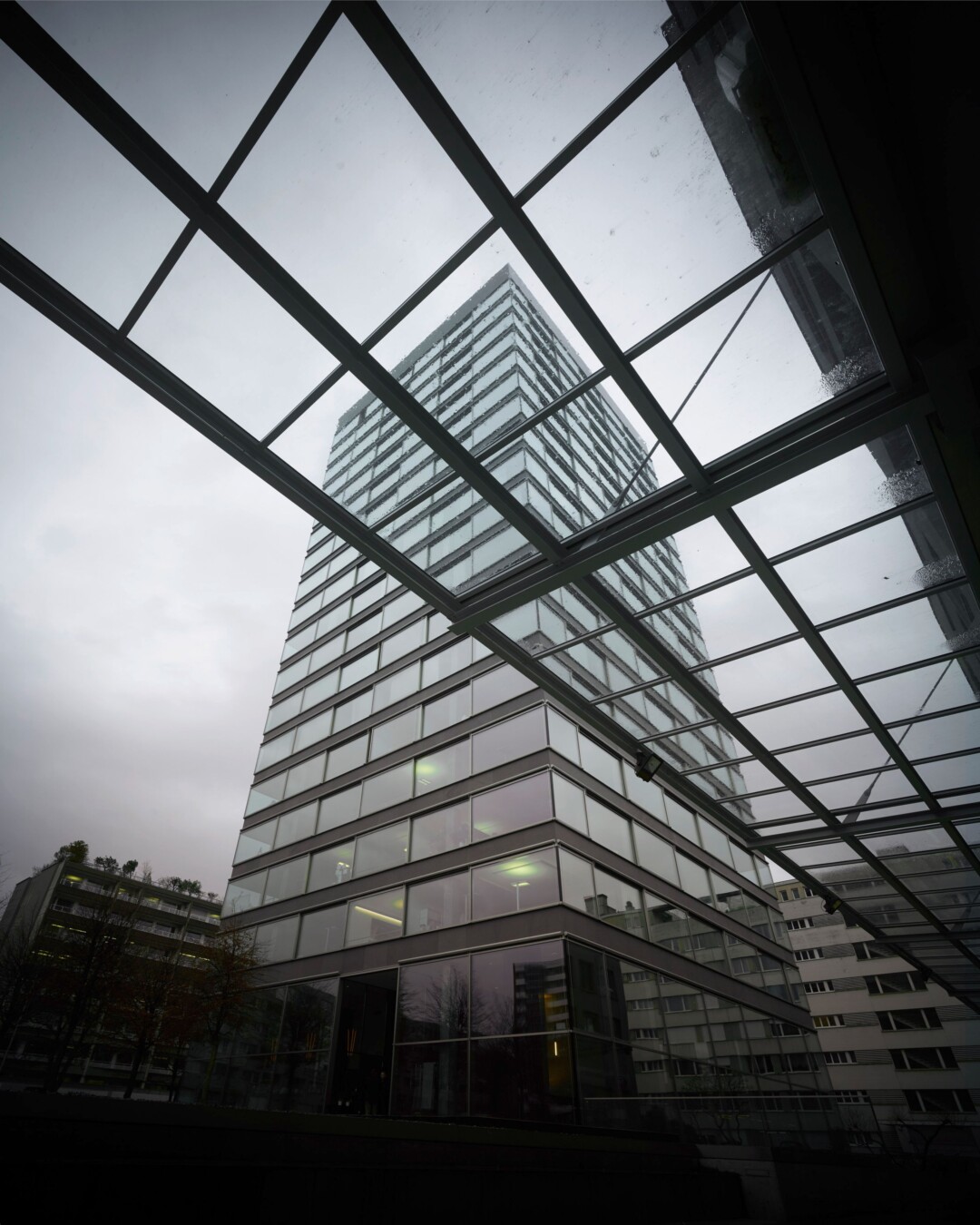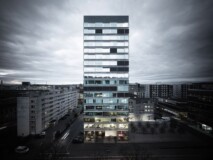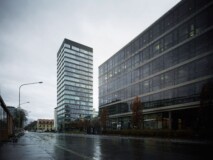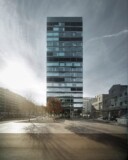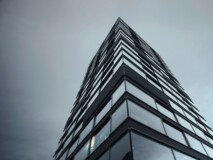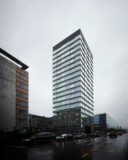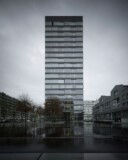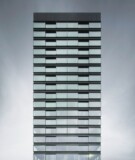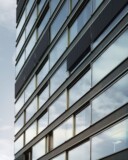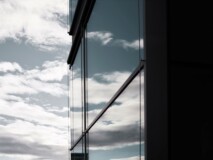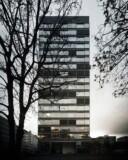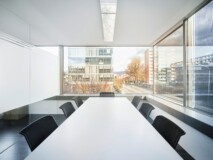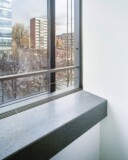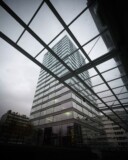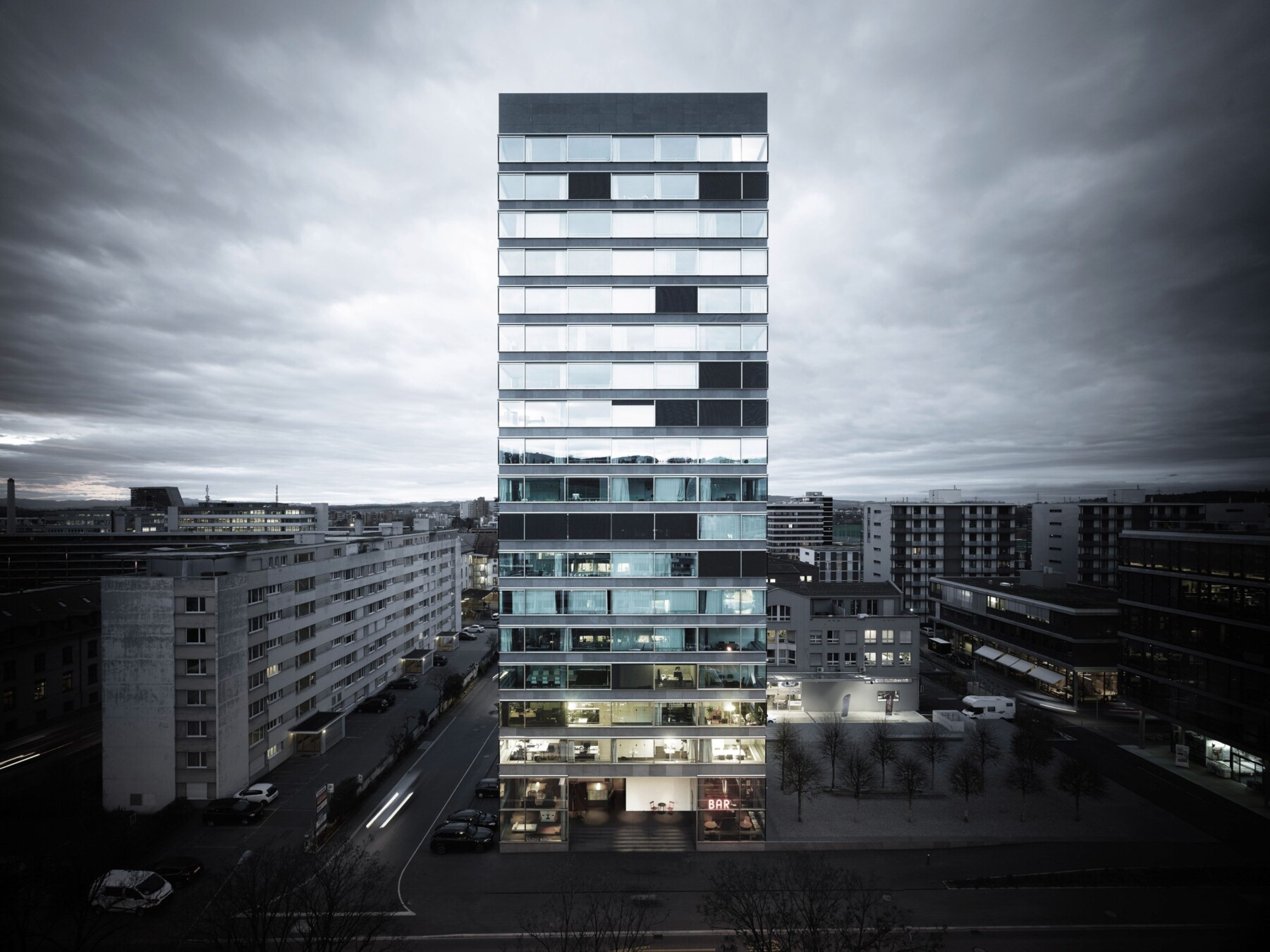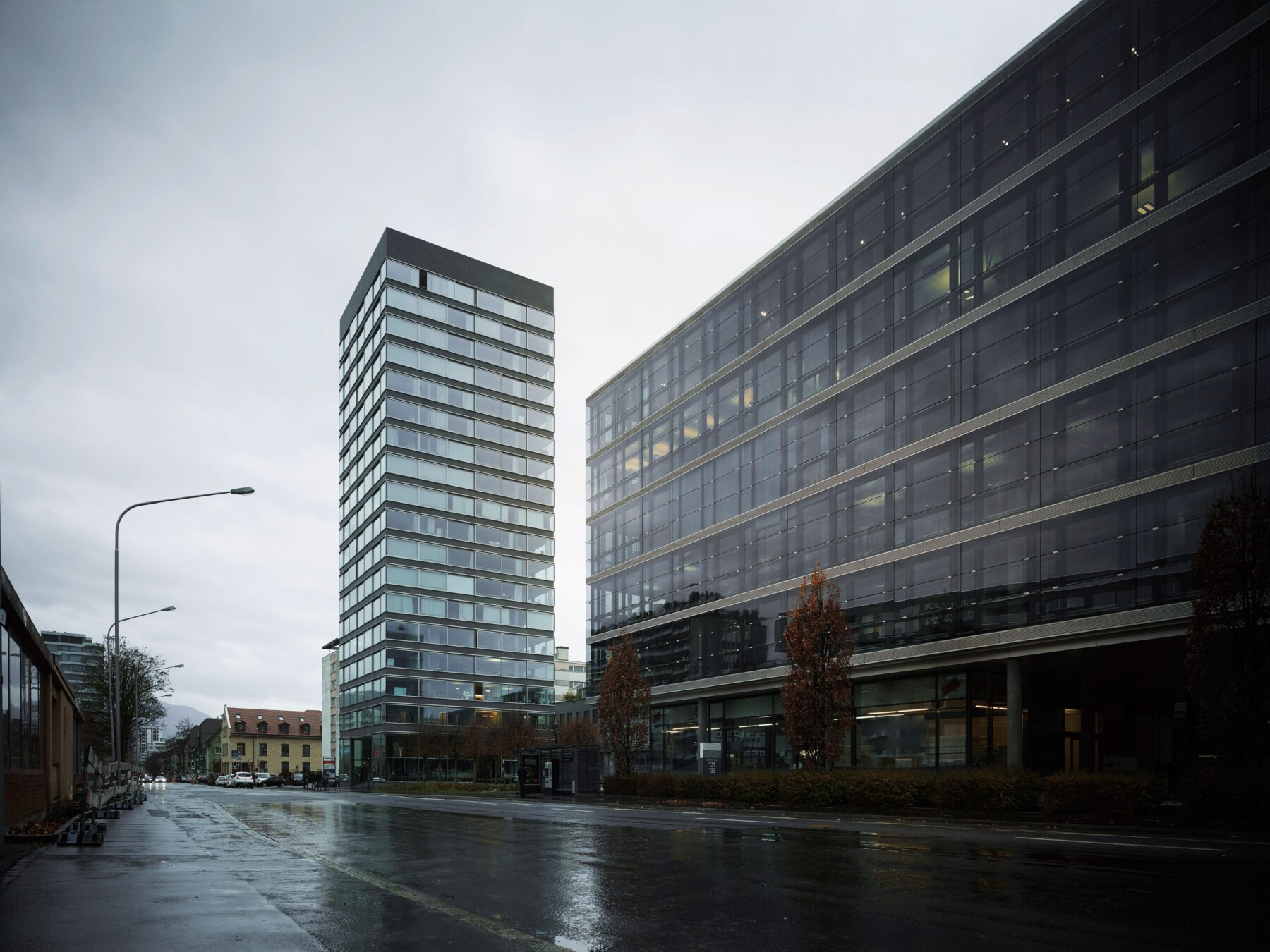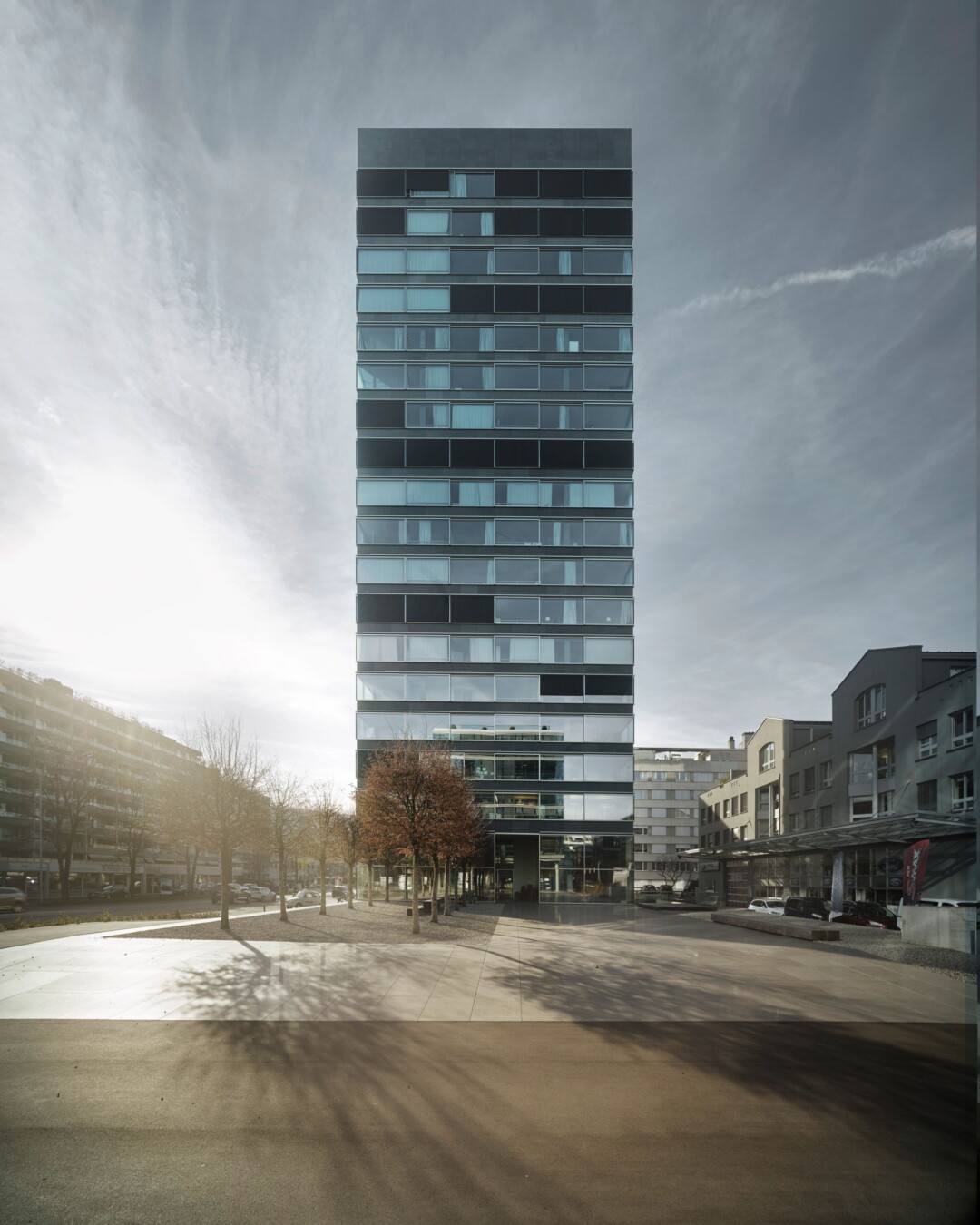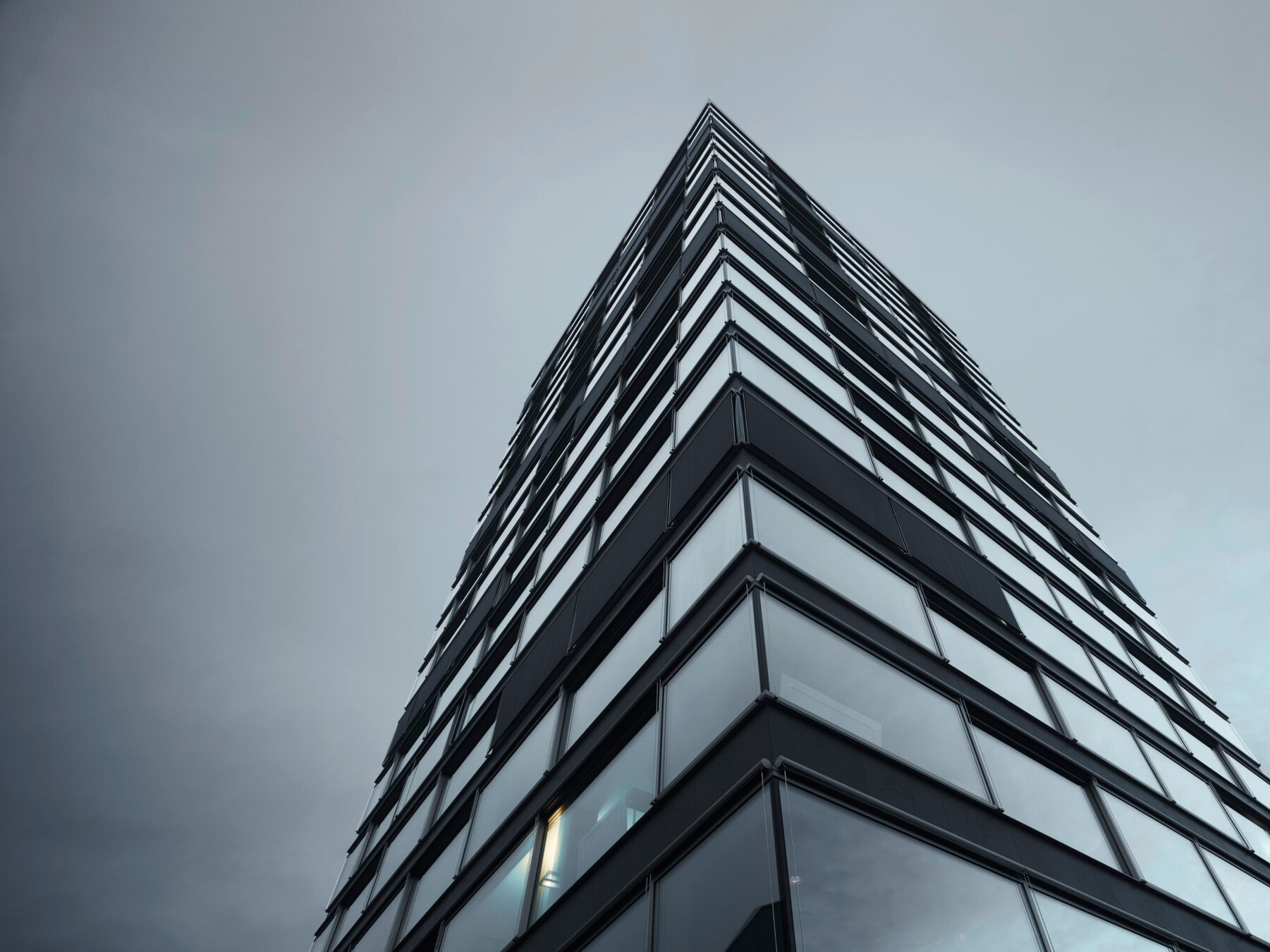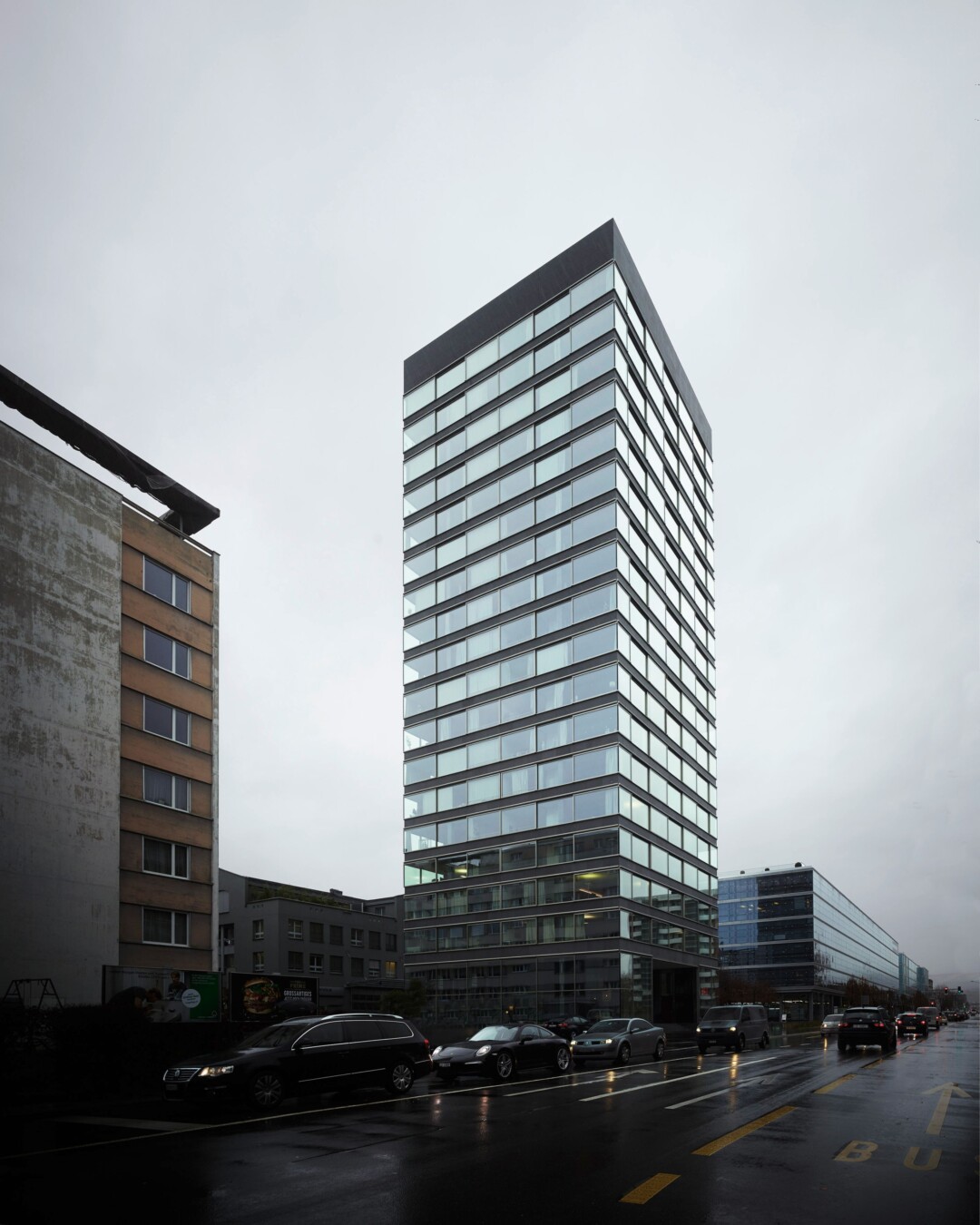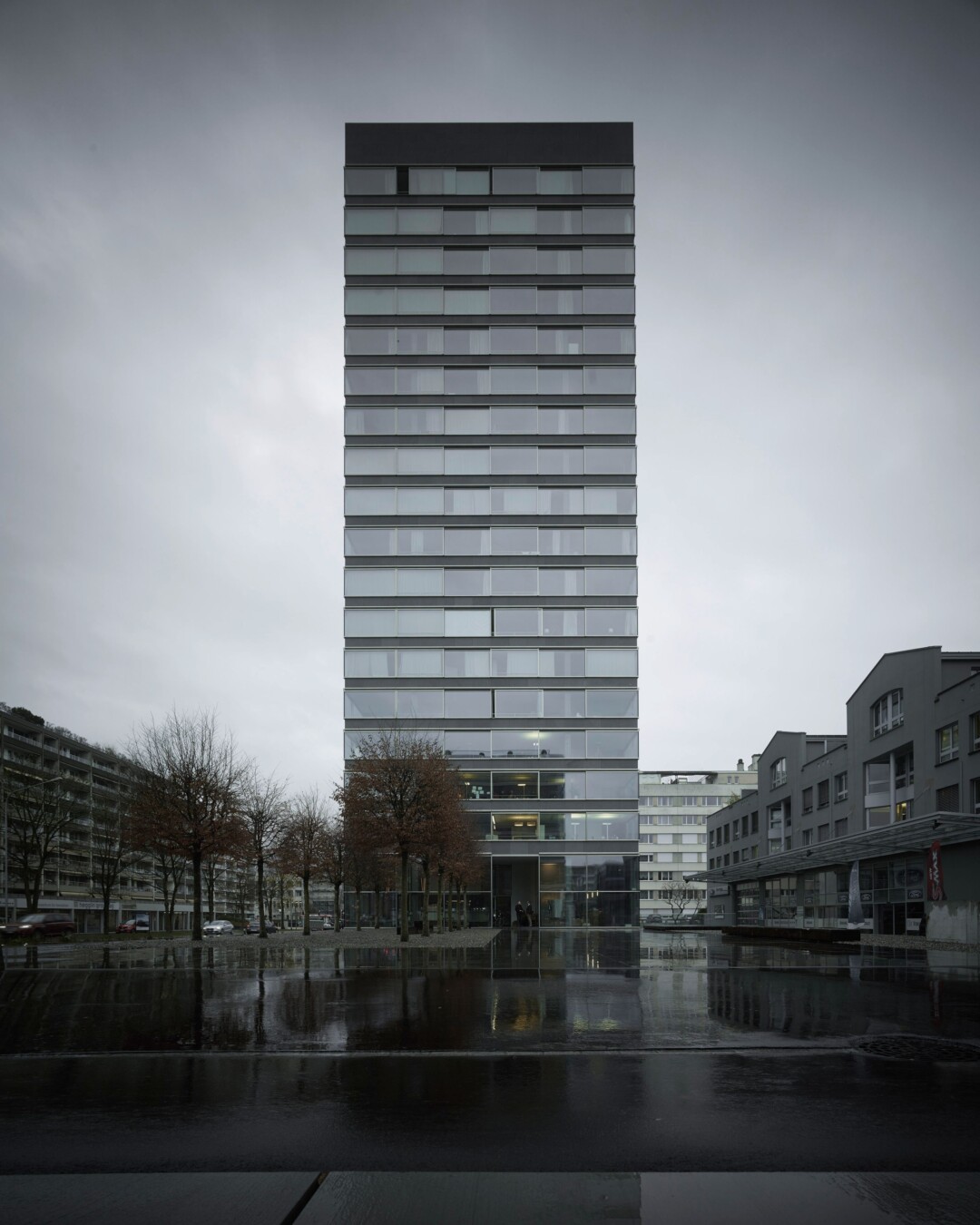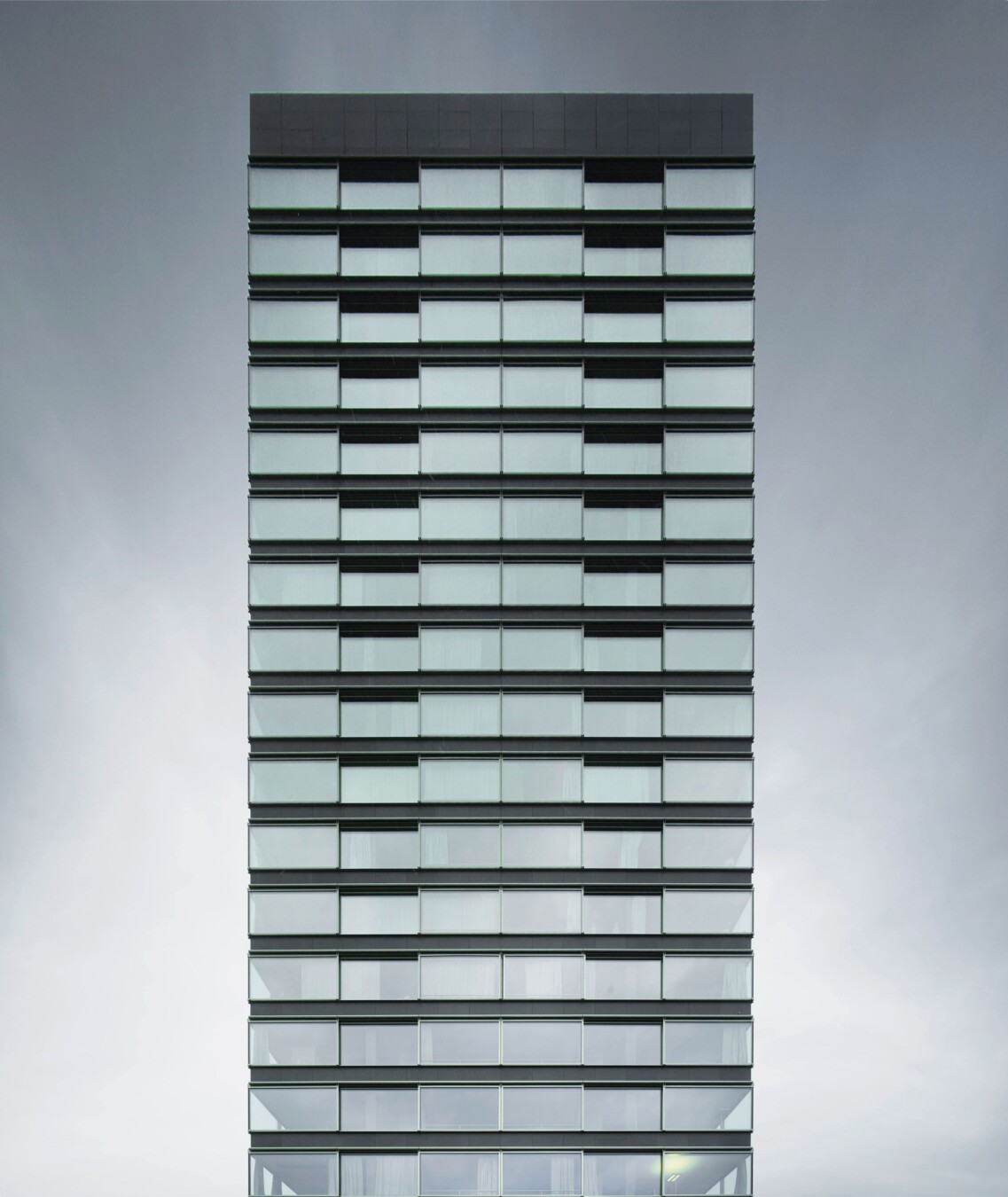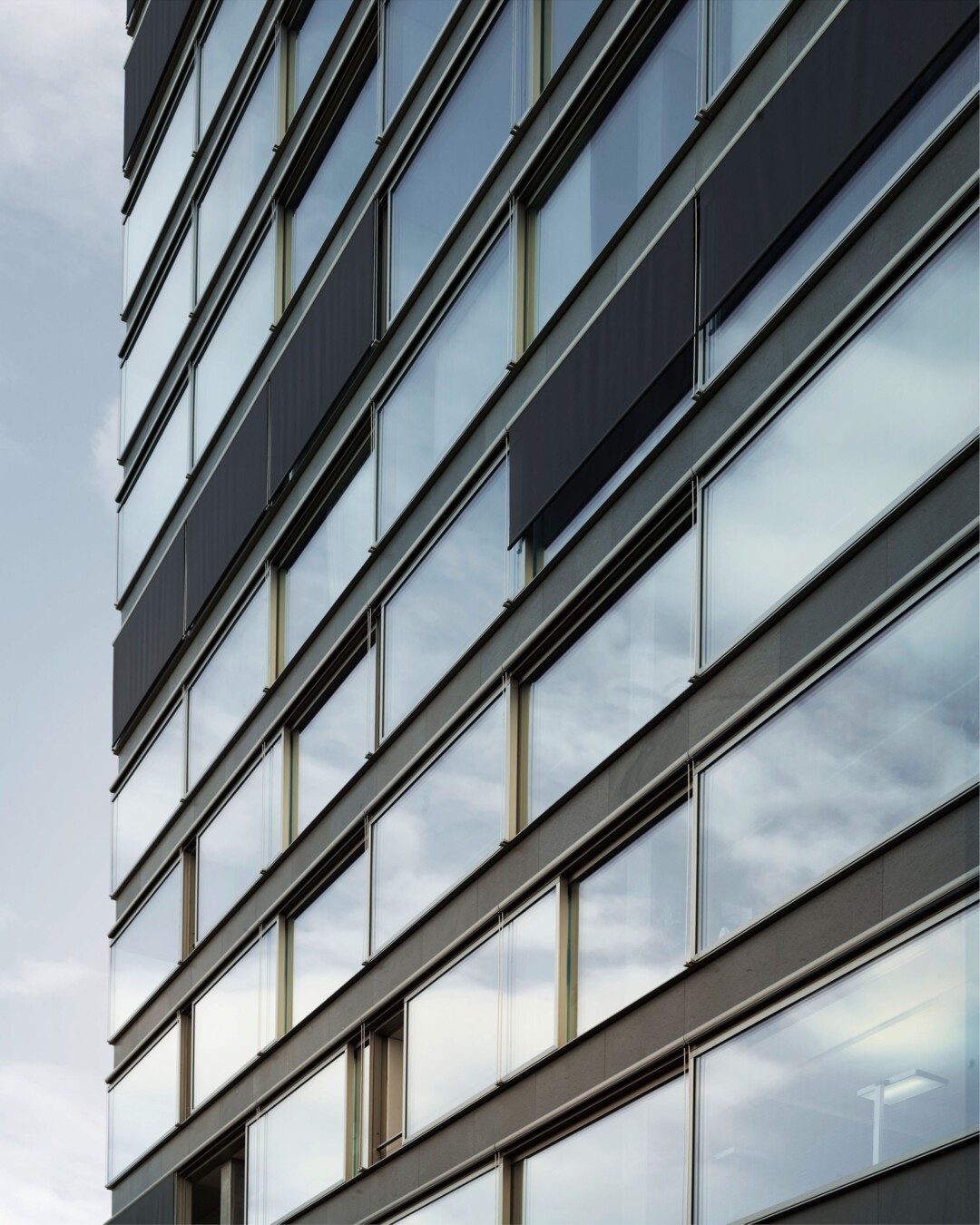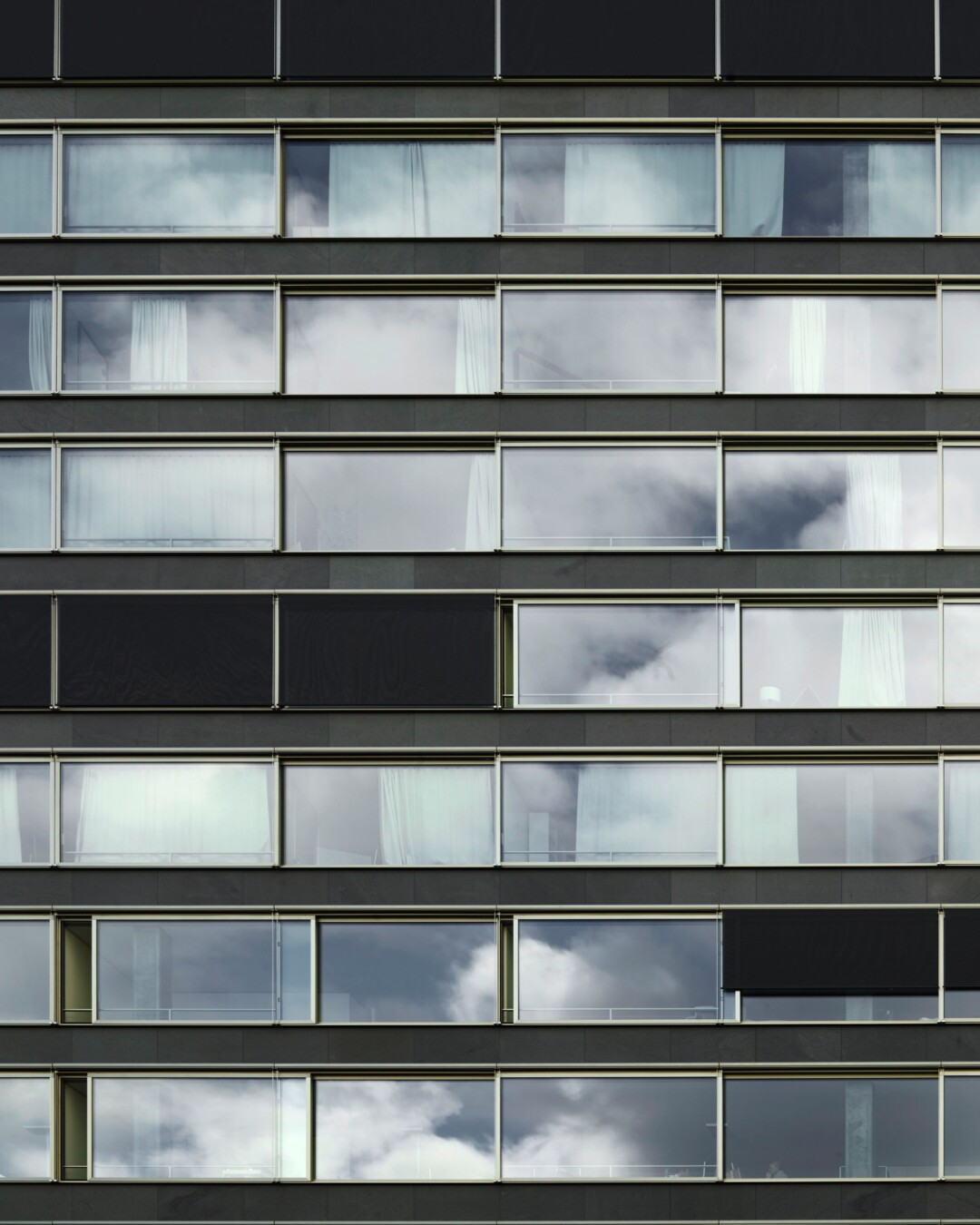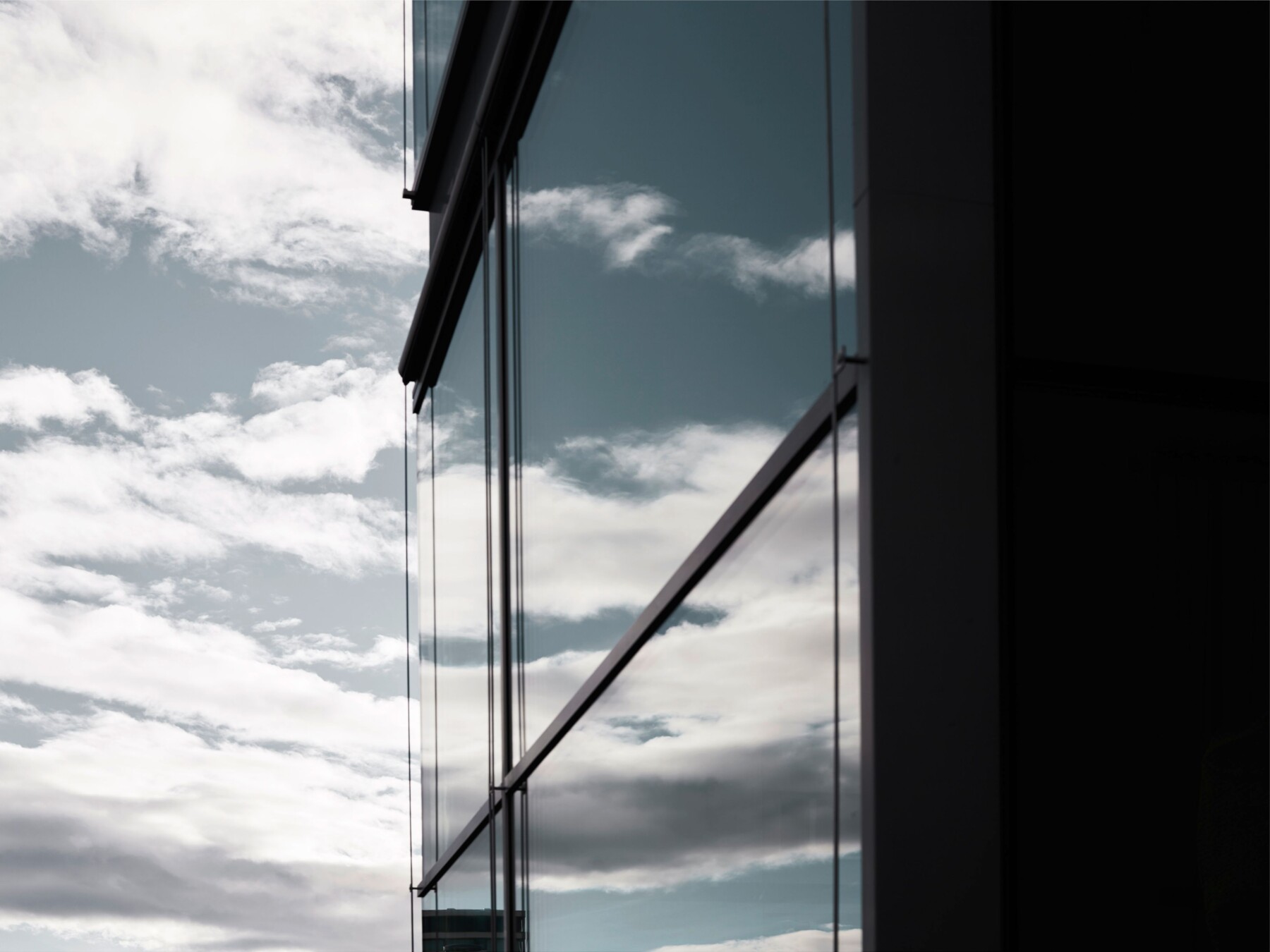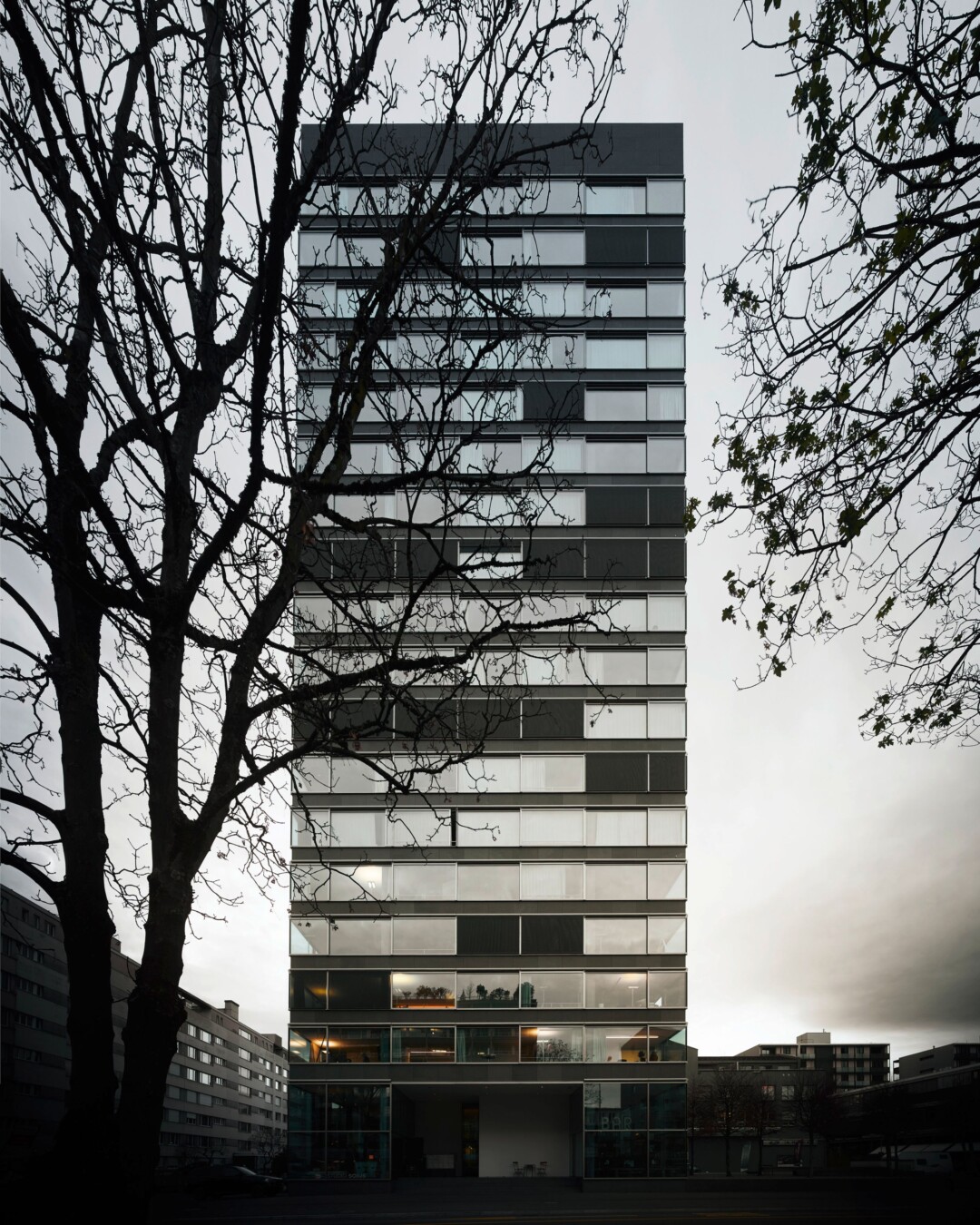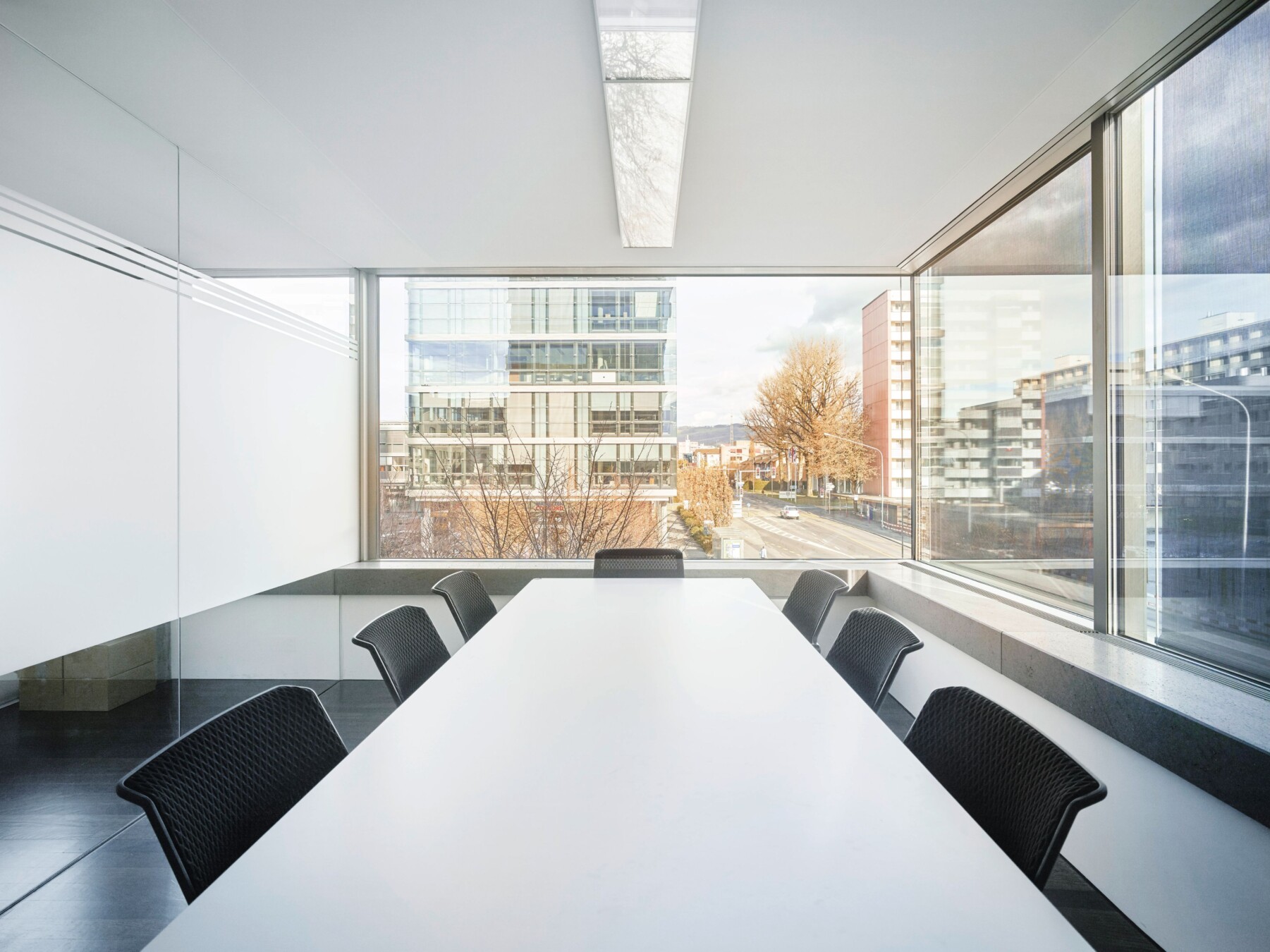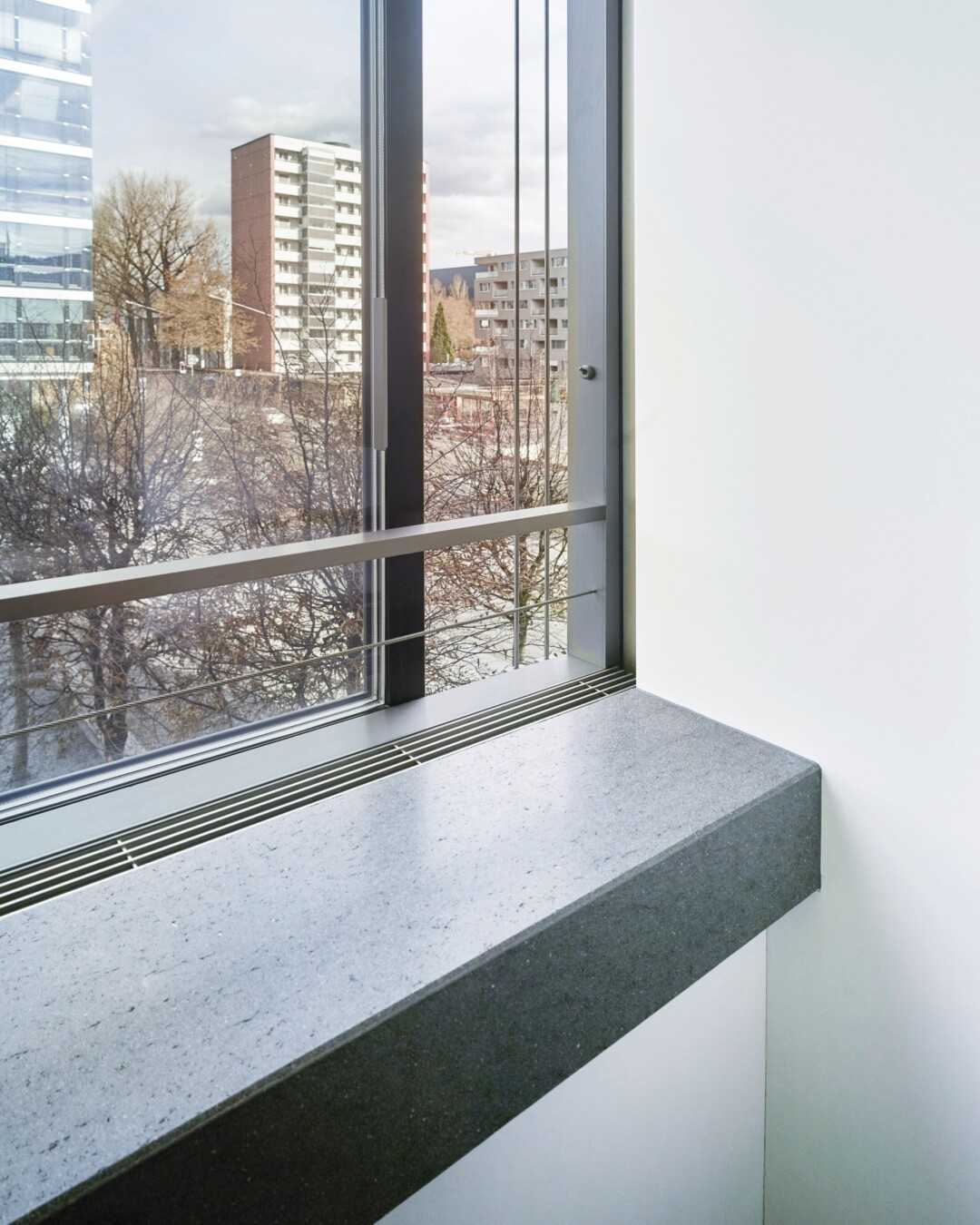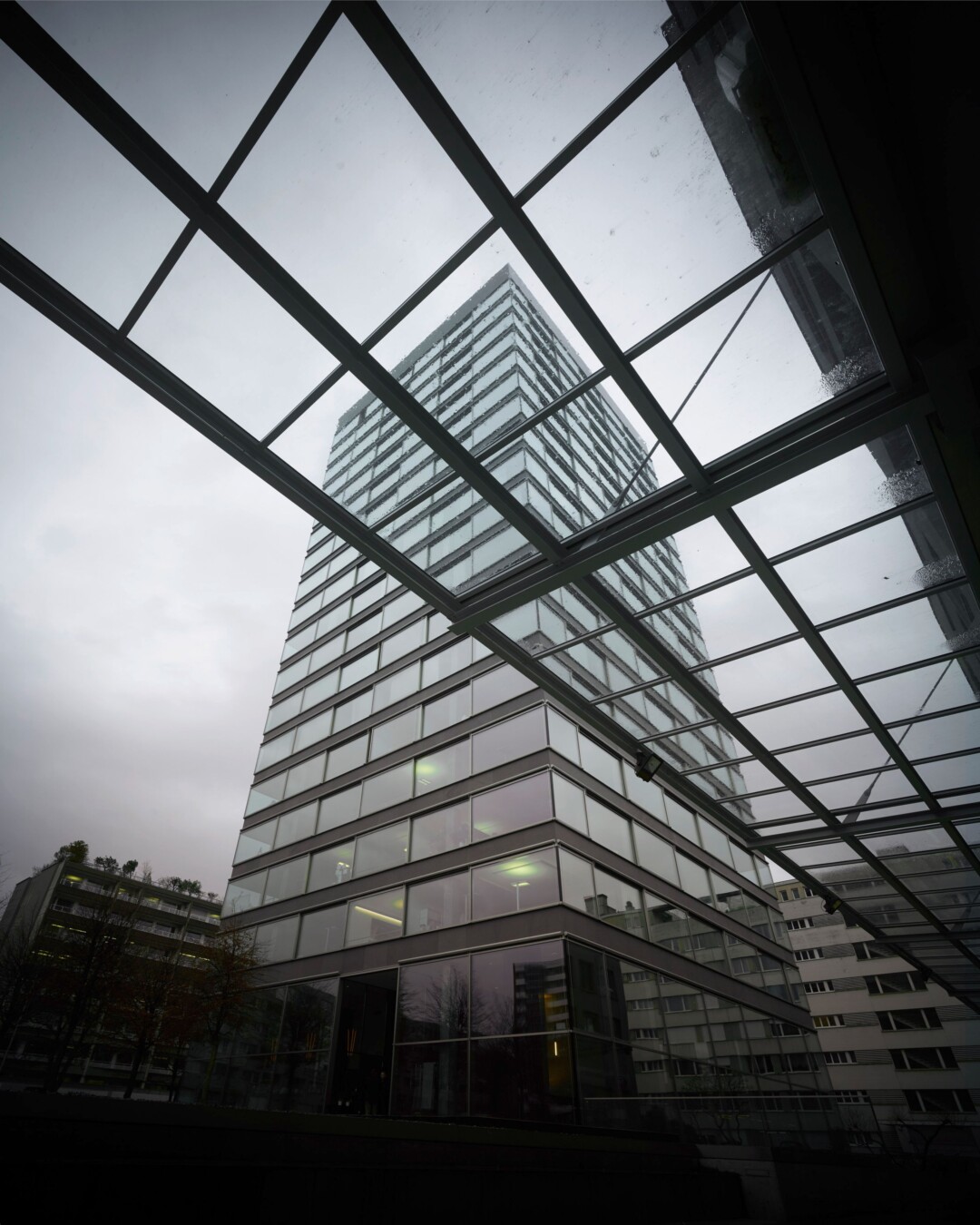 Project information
Switzerland's first high-rise apartment building with a sliding window façade.
air-lux window façade system
Krapf AG implements a façade solution using a combined glass and natural stone façade, including external shading, at a height of 56 metres. 18 floors fitted with 136 horizontal, air-tight sliding air-lux windows.
air-lux can be combined with system profiles and, due to its 100% impermeability, is designed for high-rise construction.
Architecture firm
Philipp Brühwiler Architect BSA/SIA, Zug
Image
Valentin Jeck, Stäfa
---