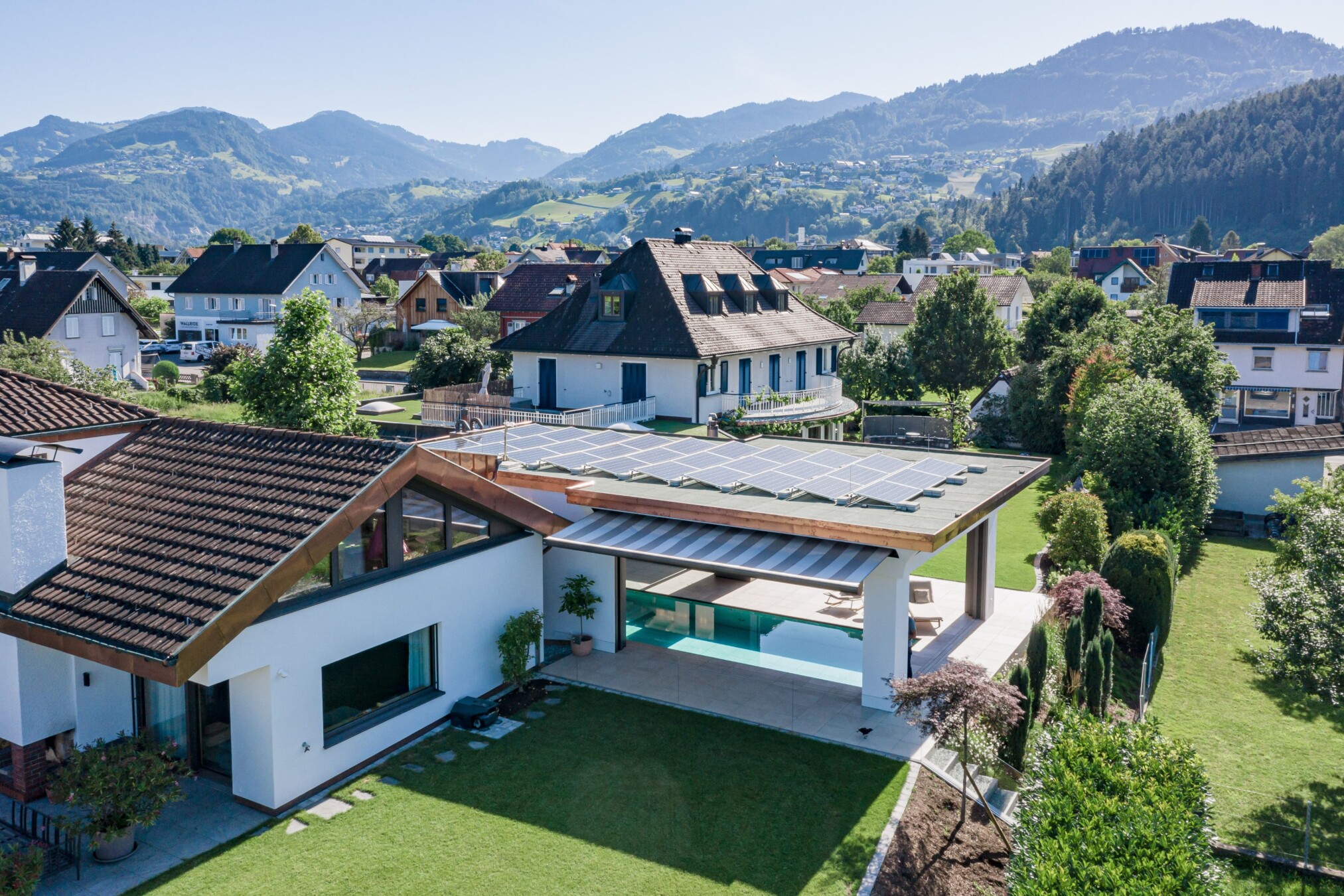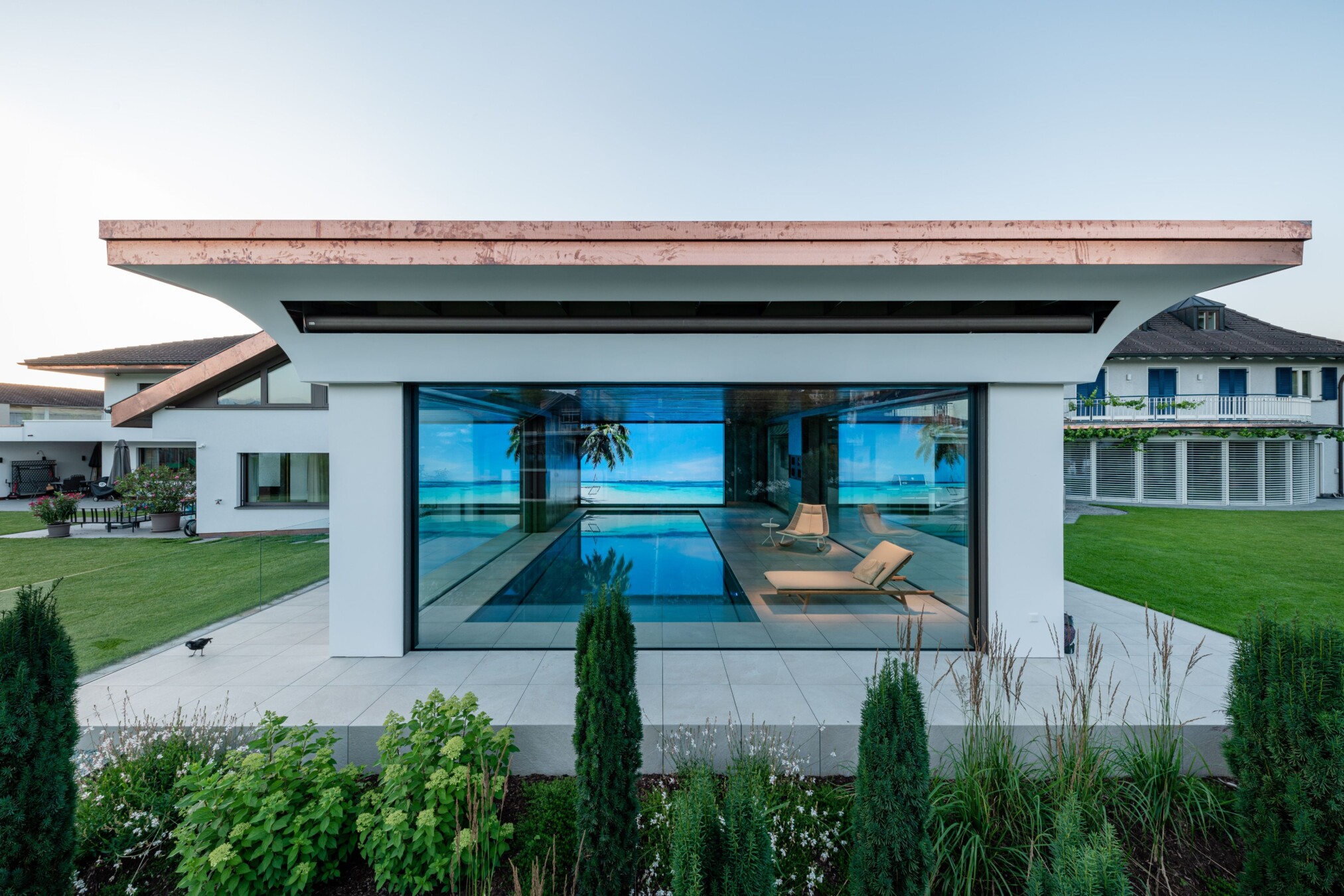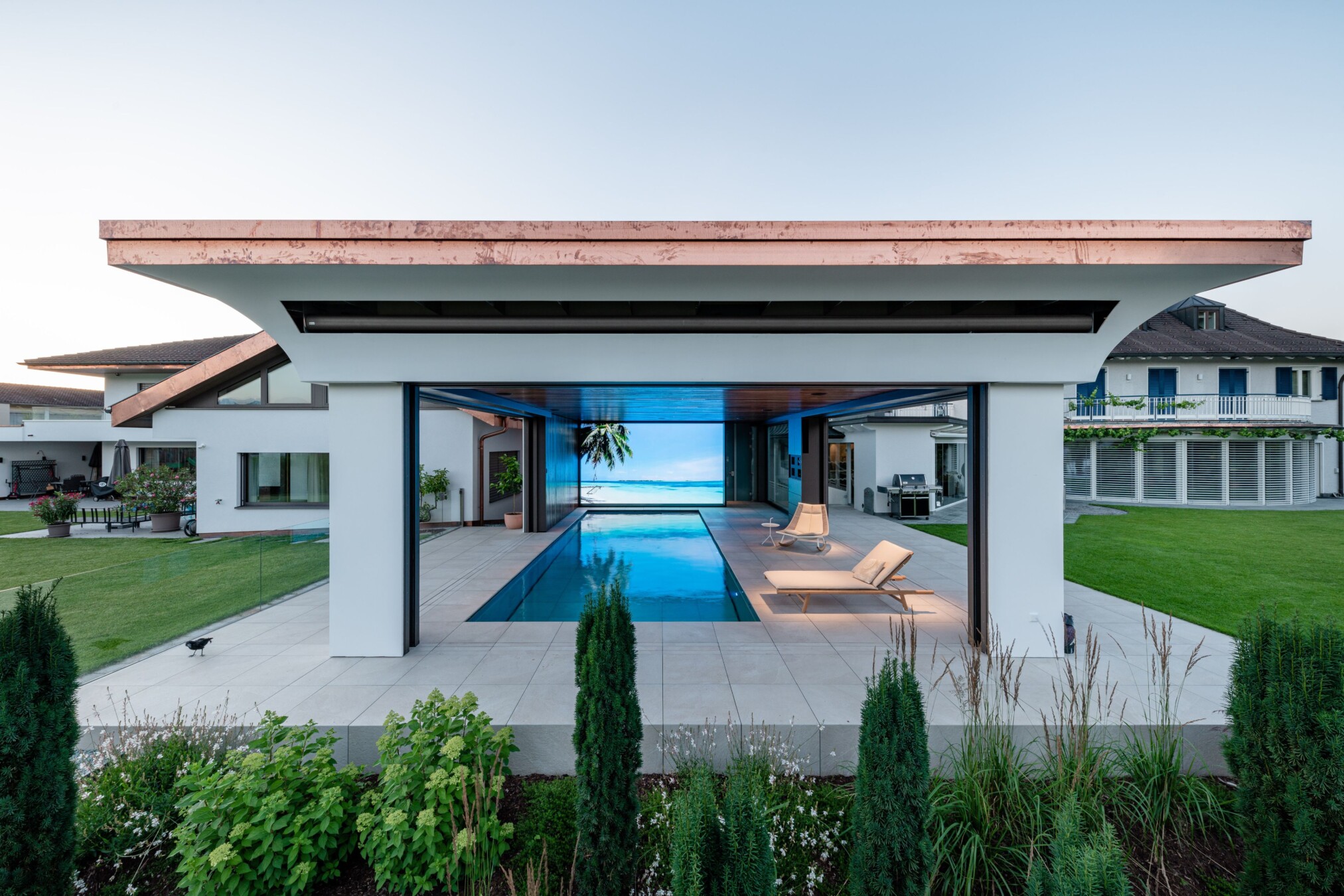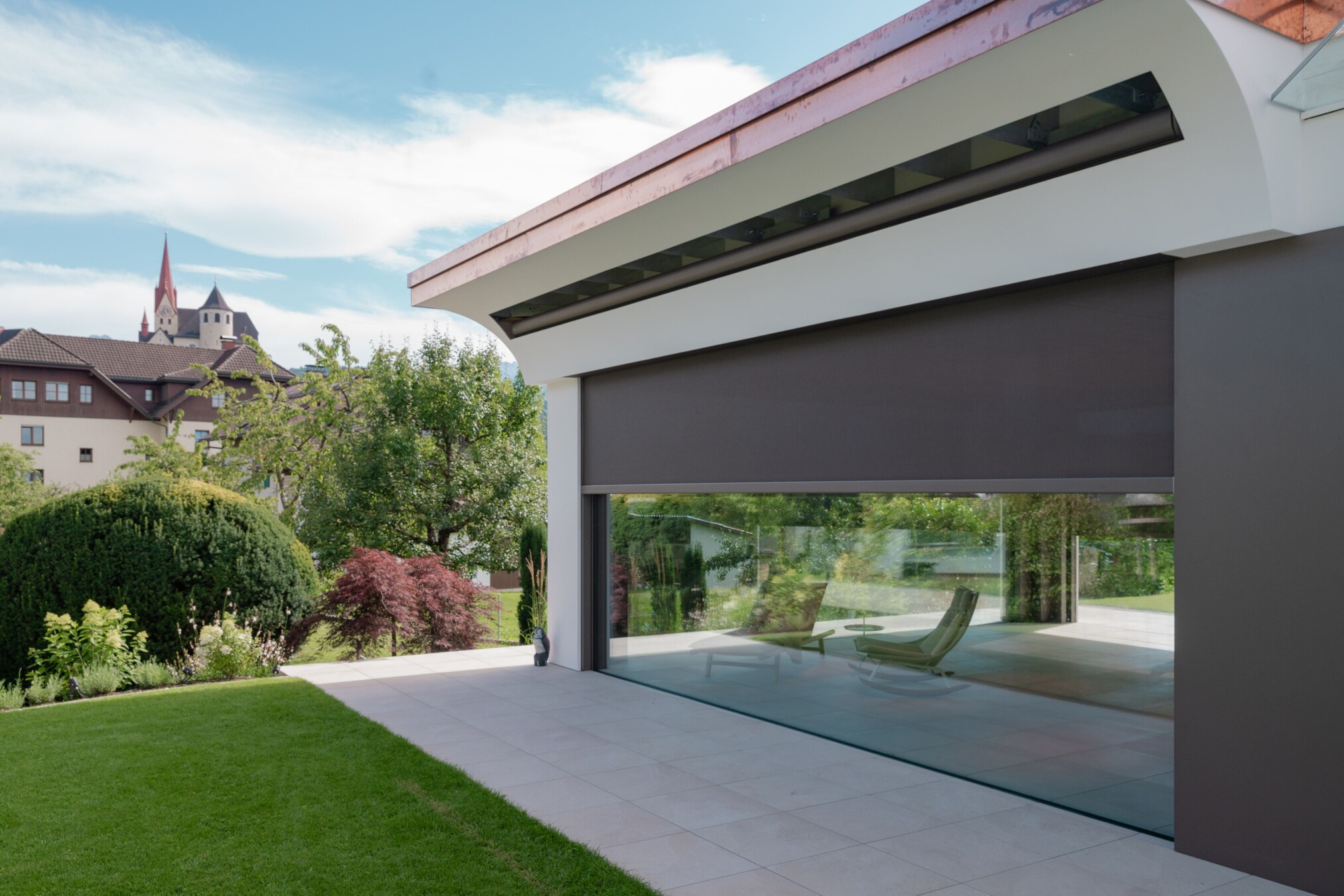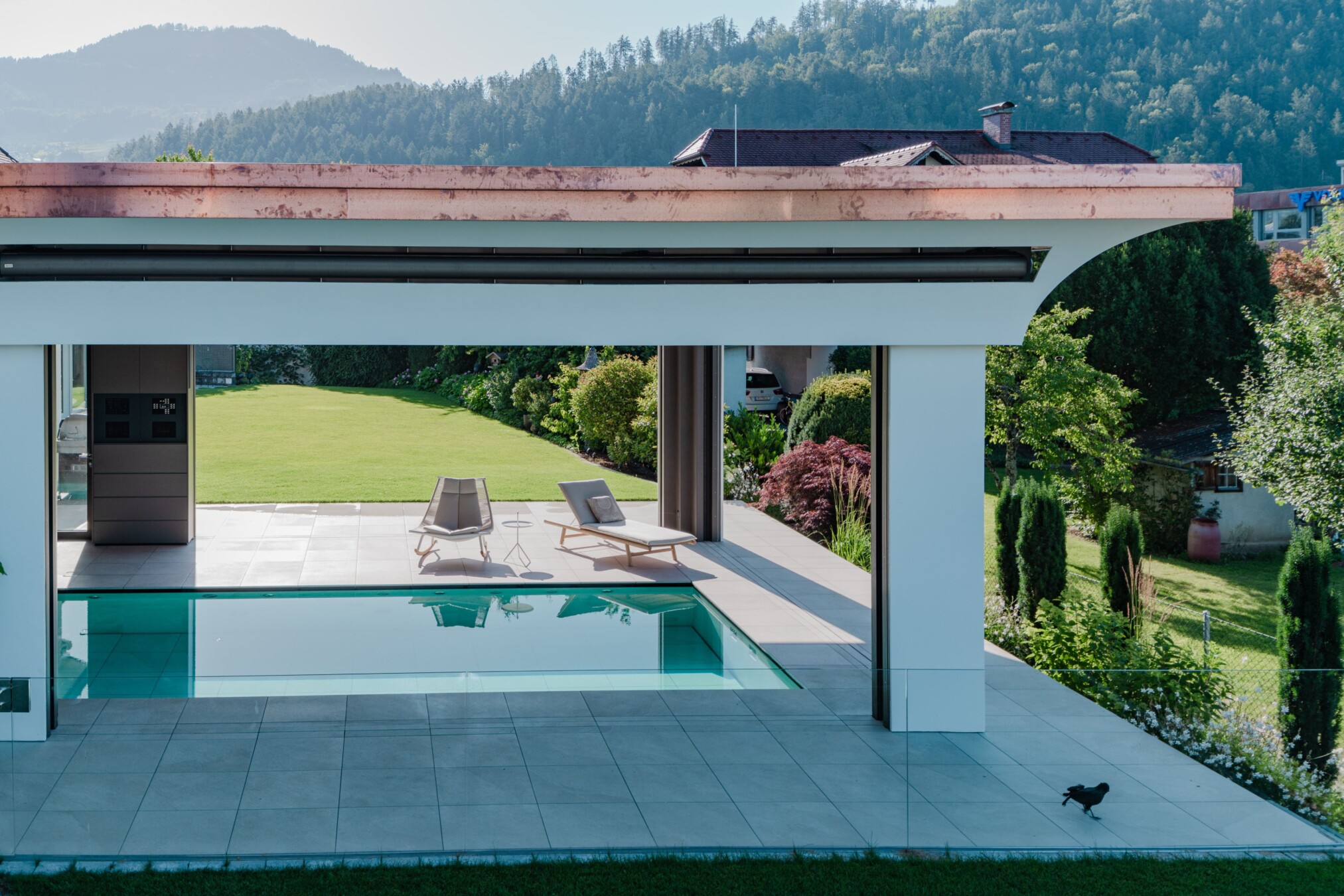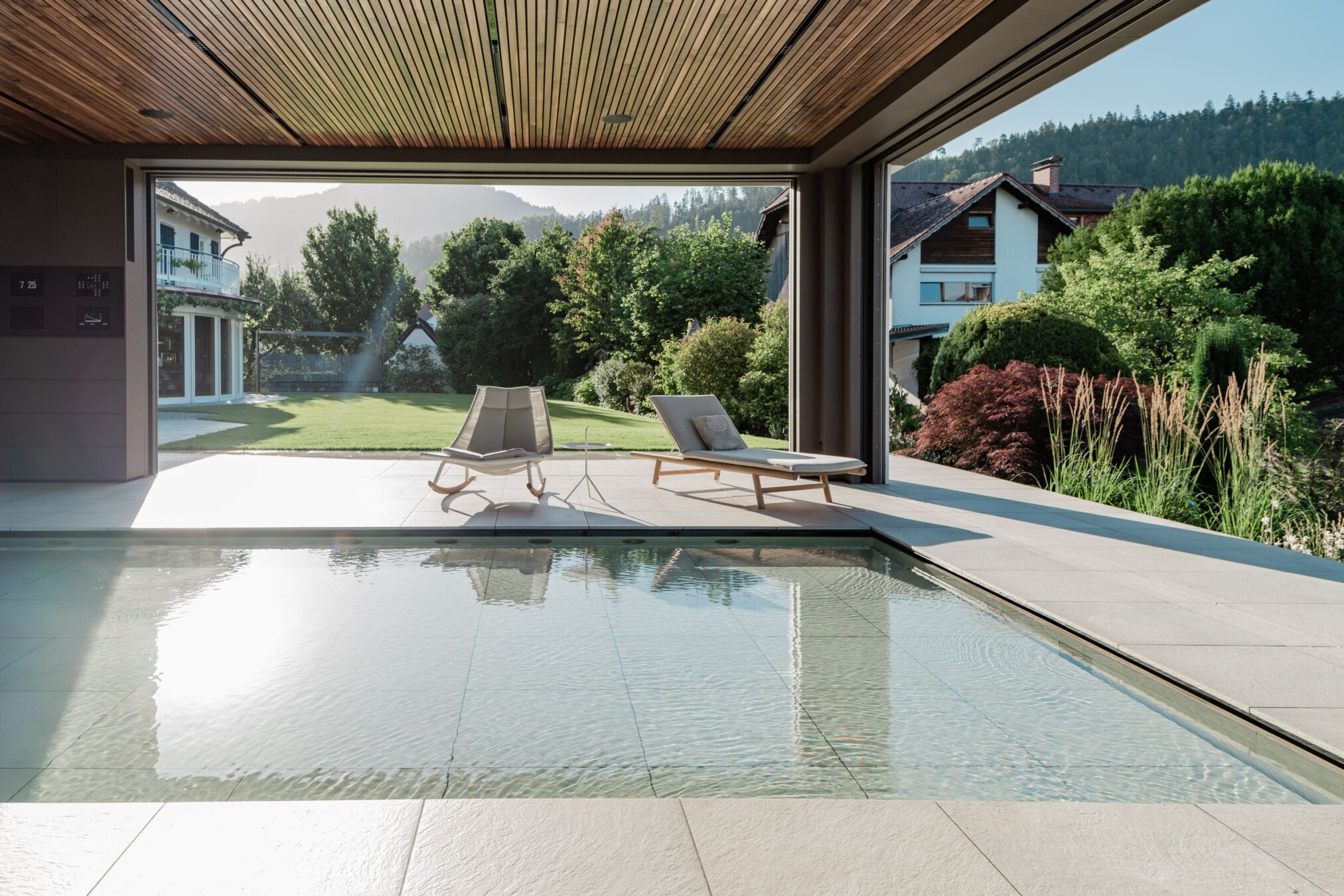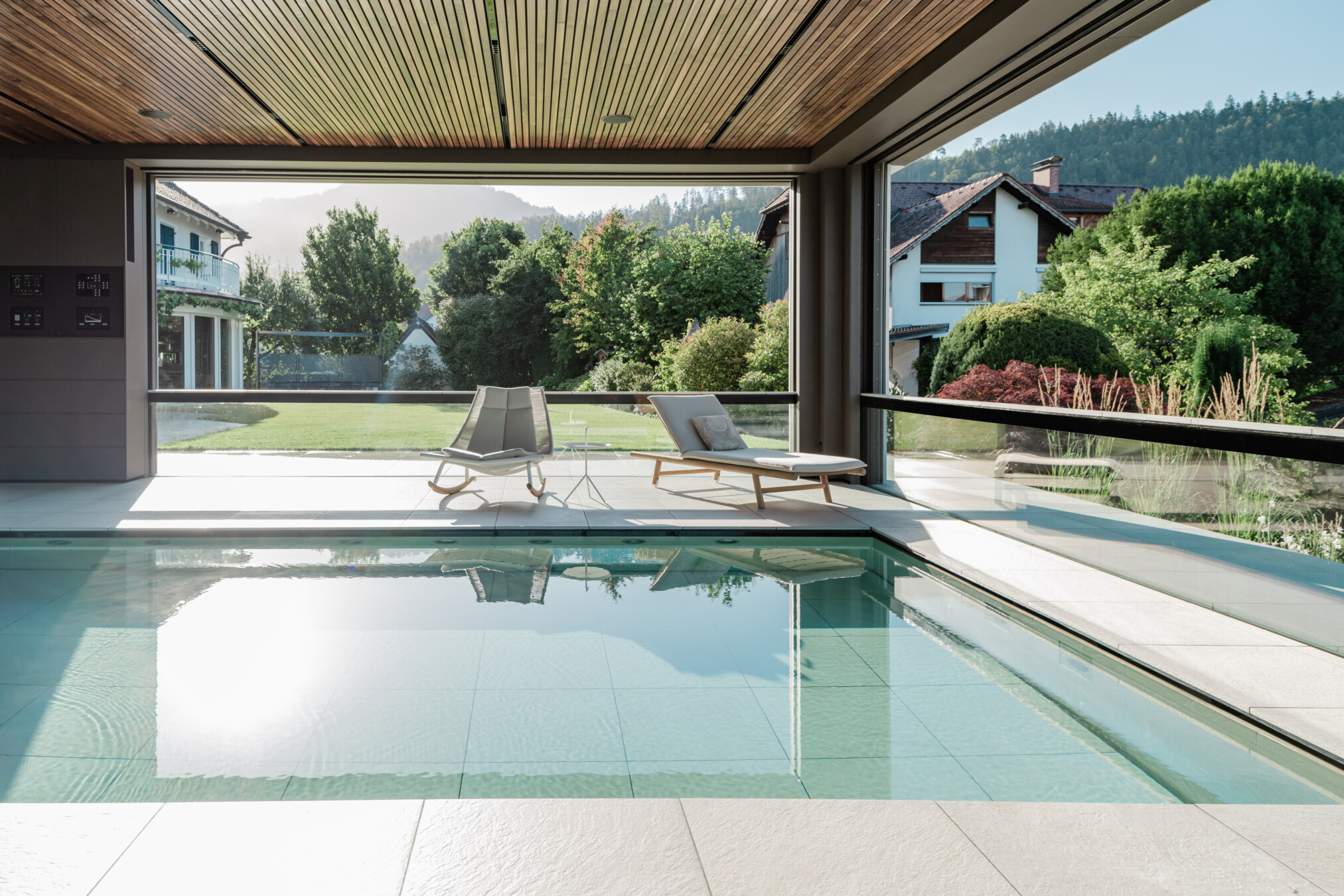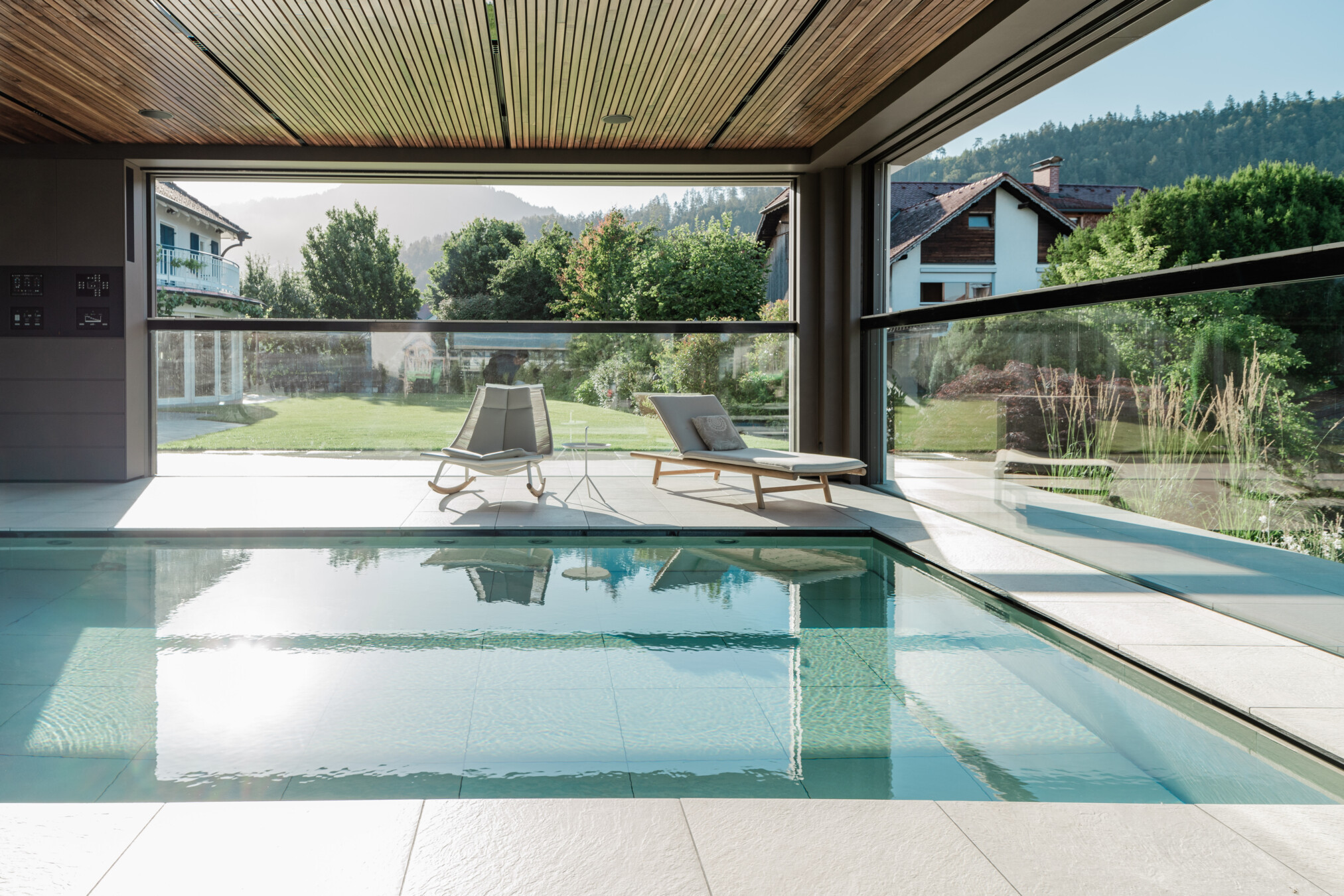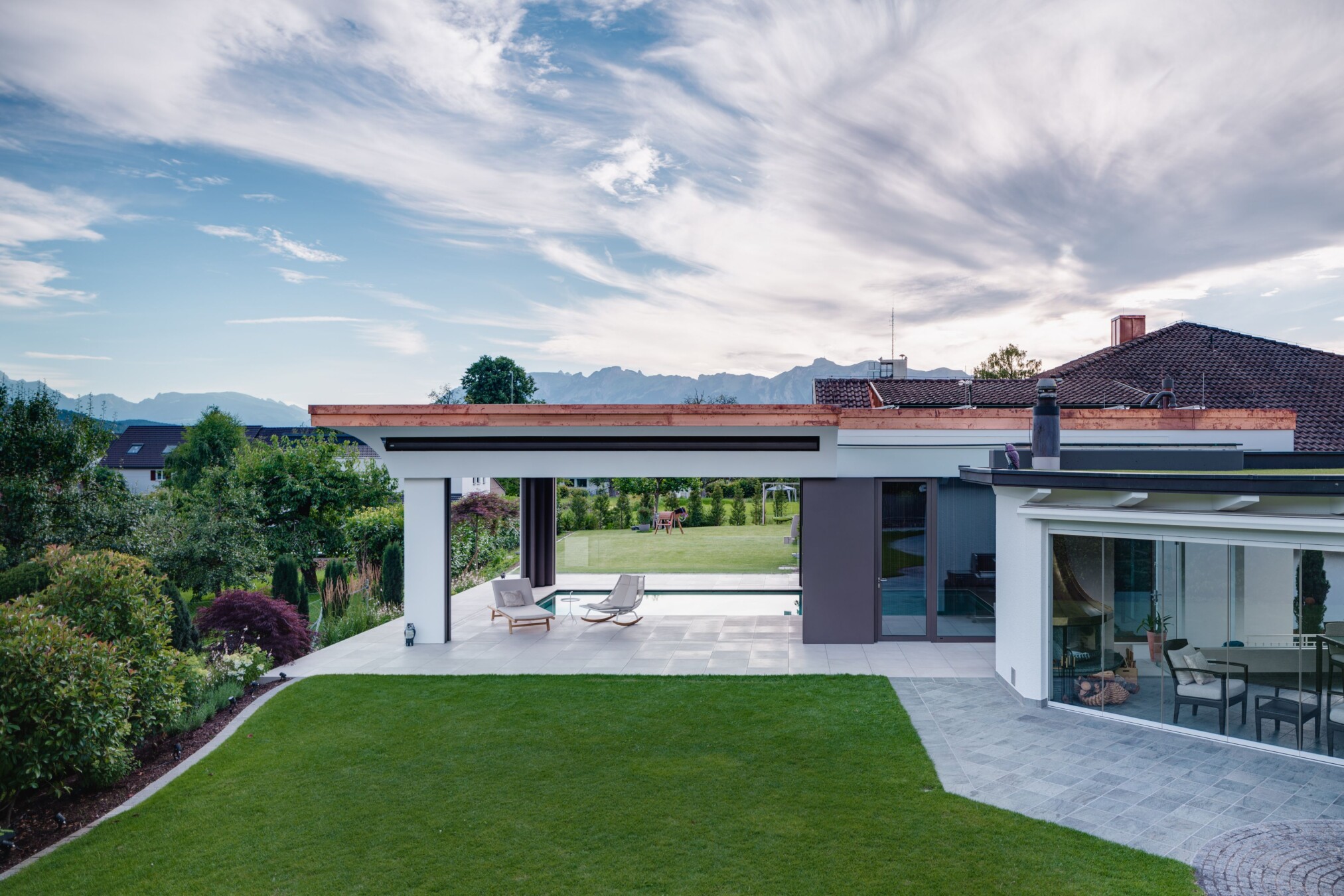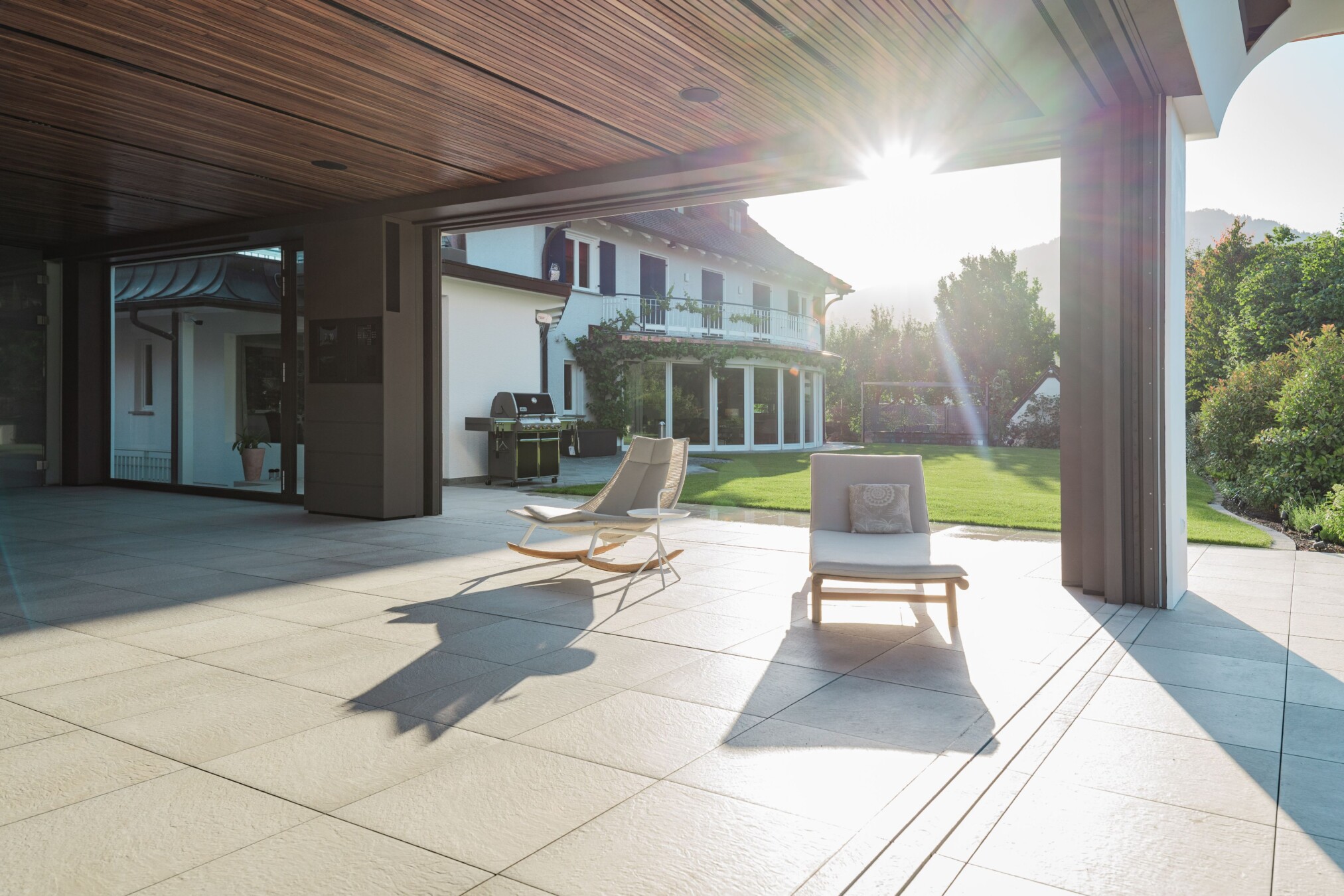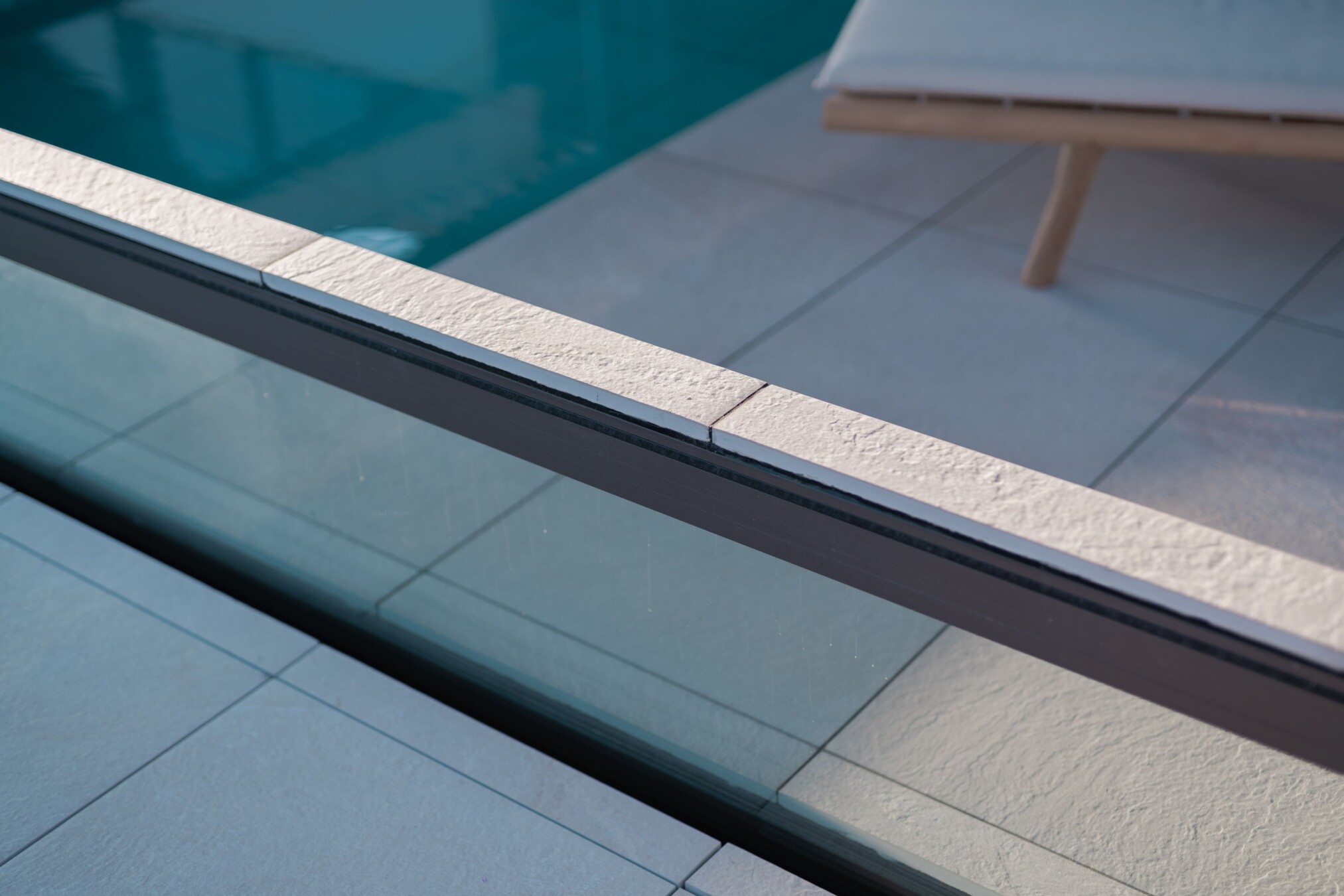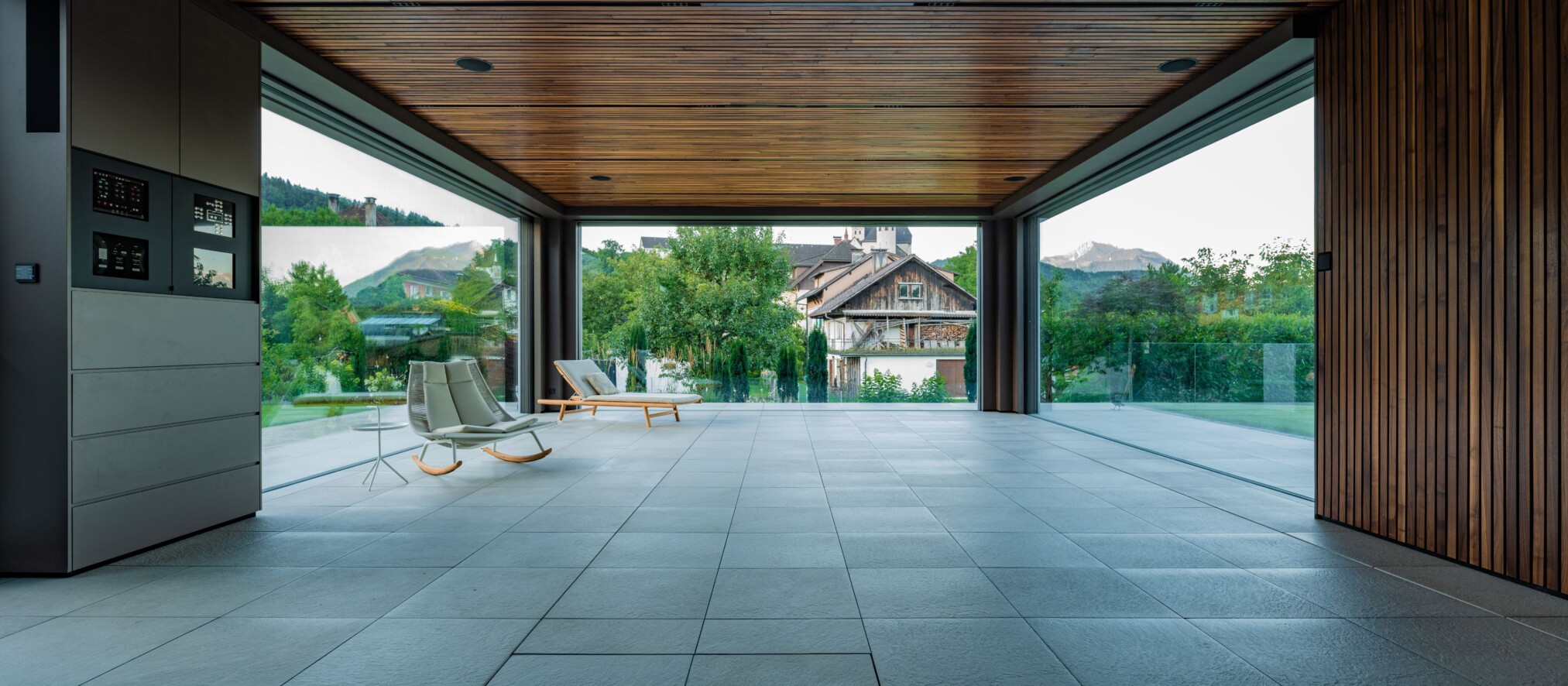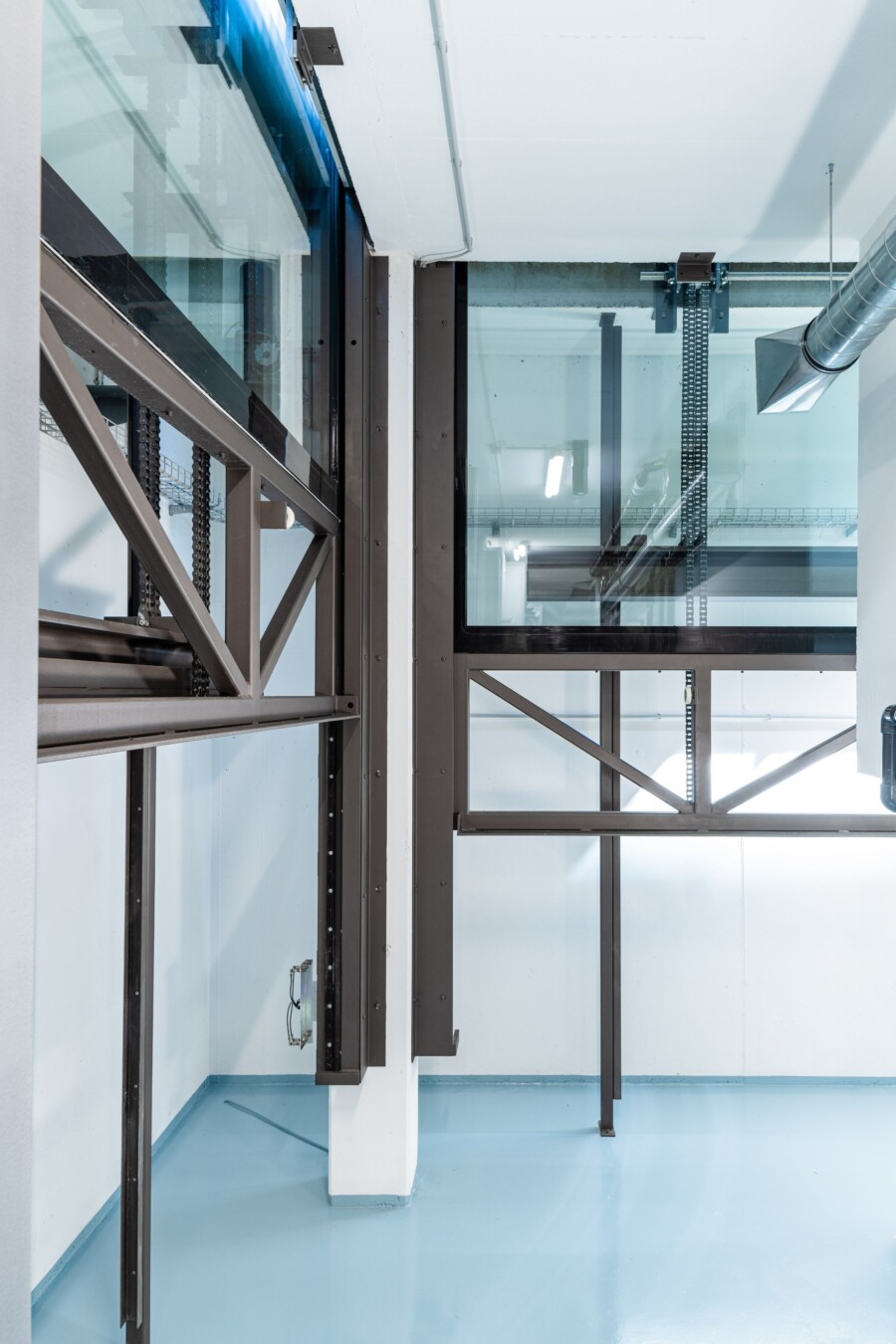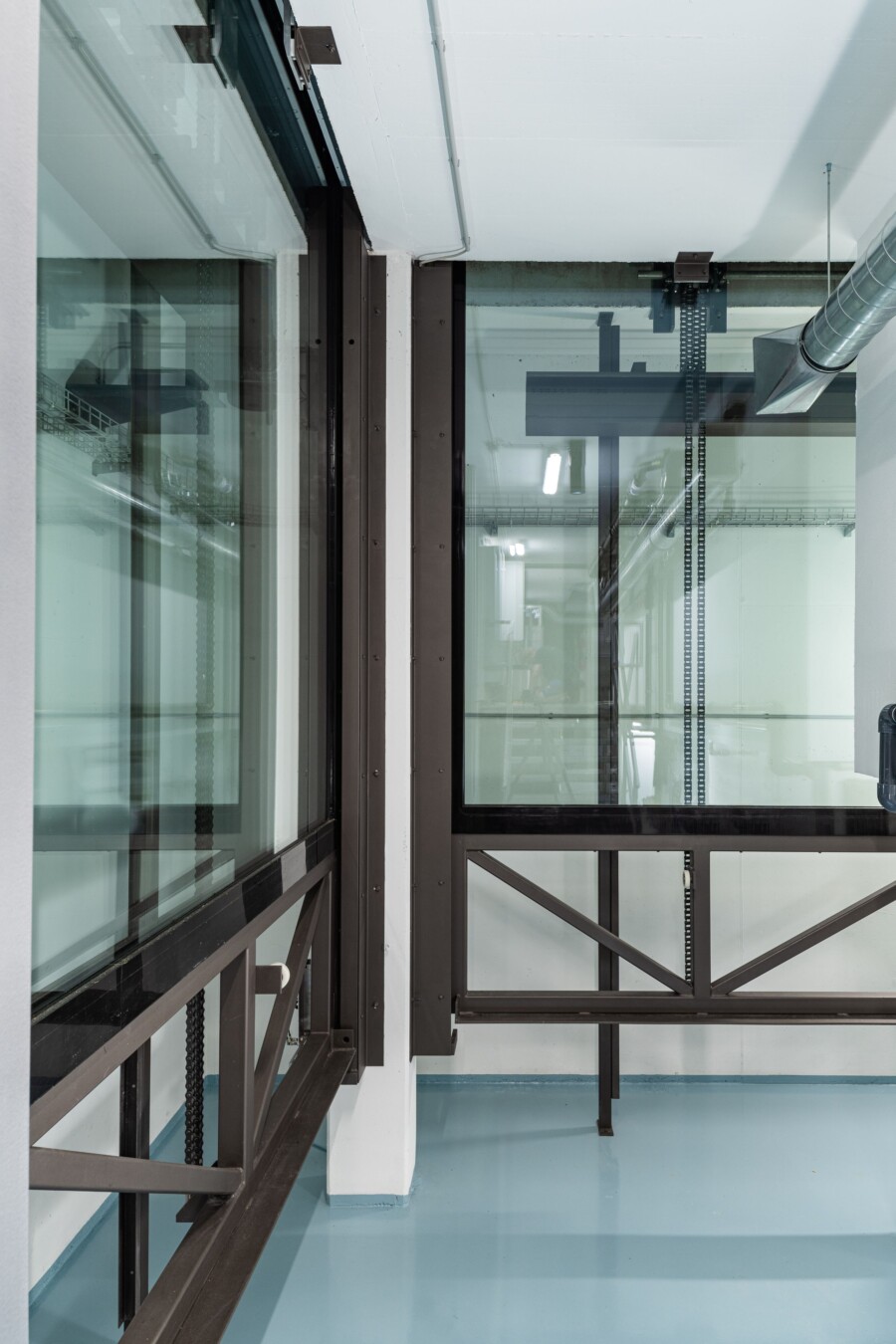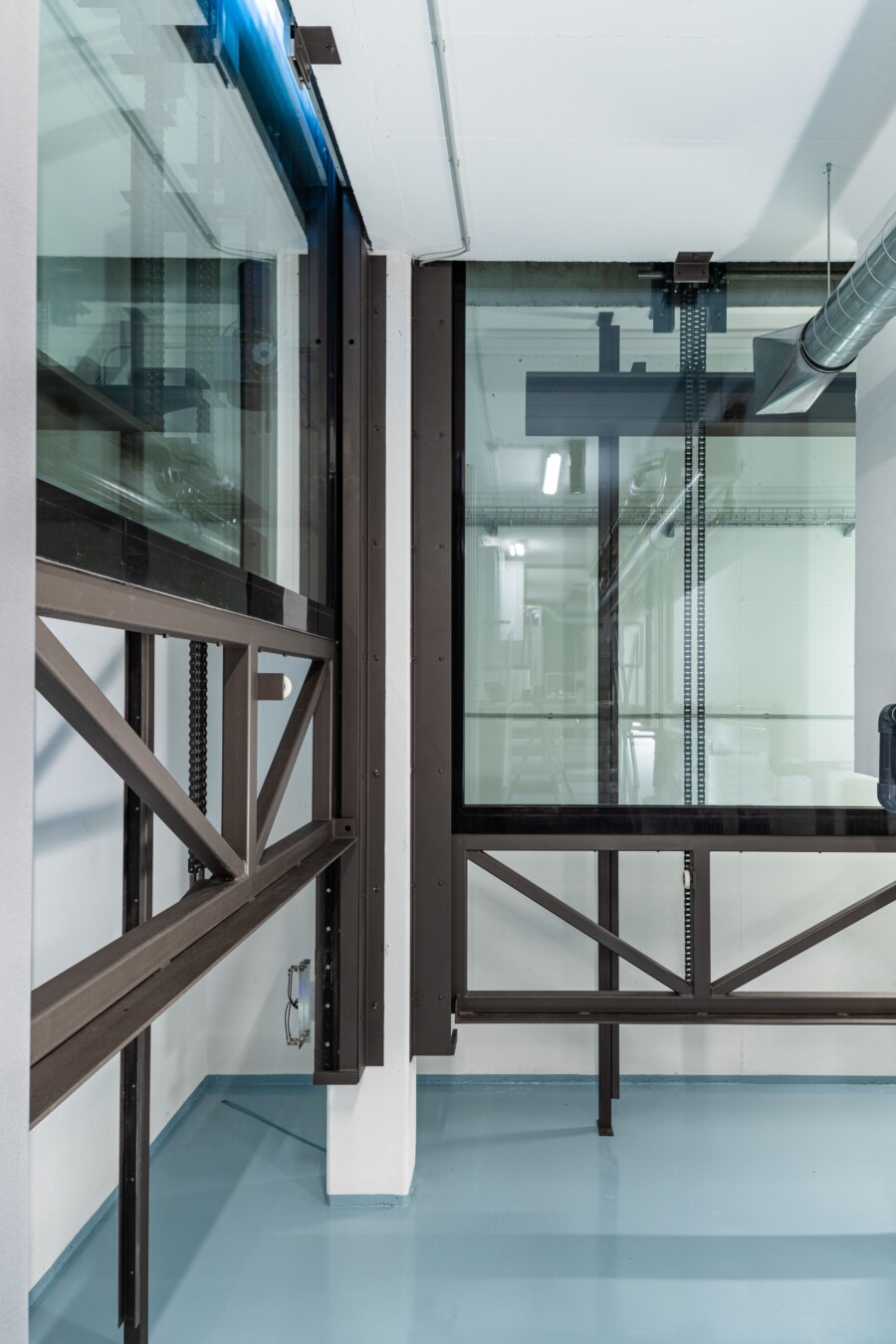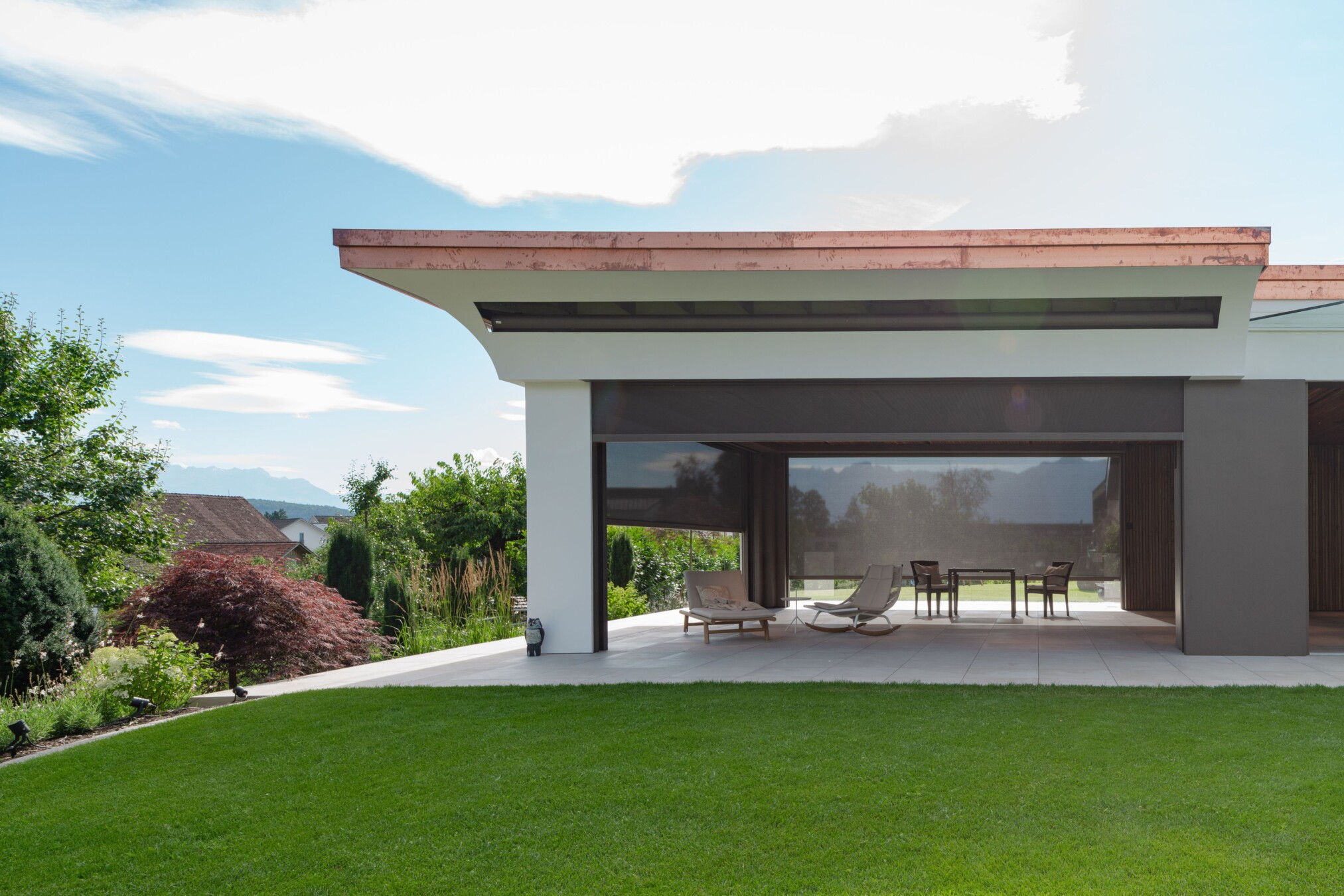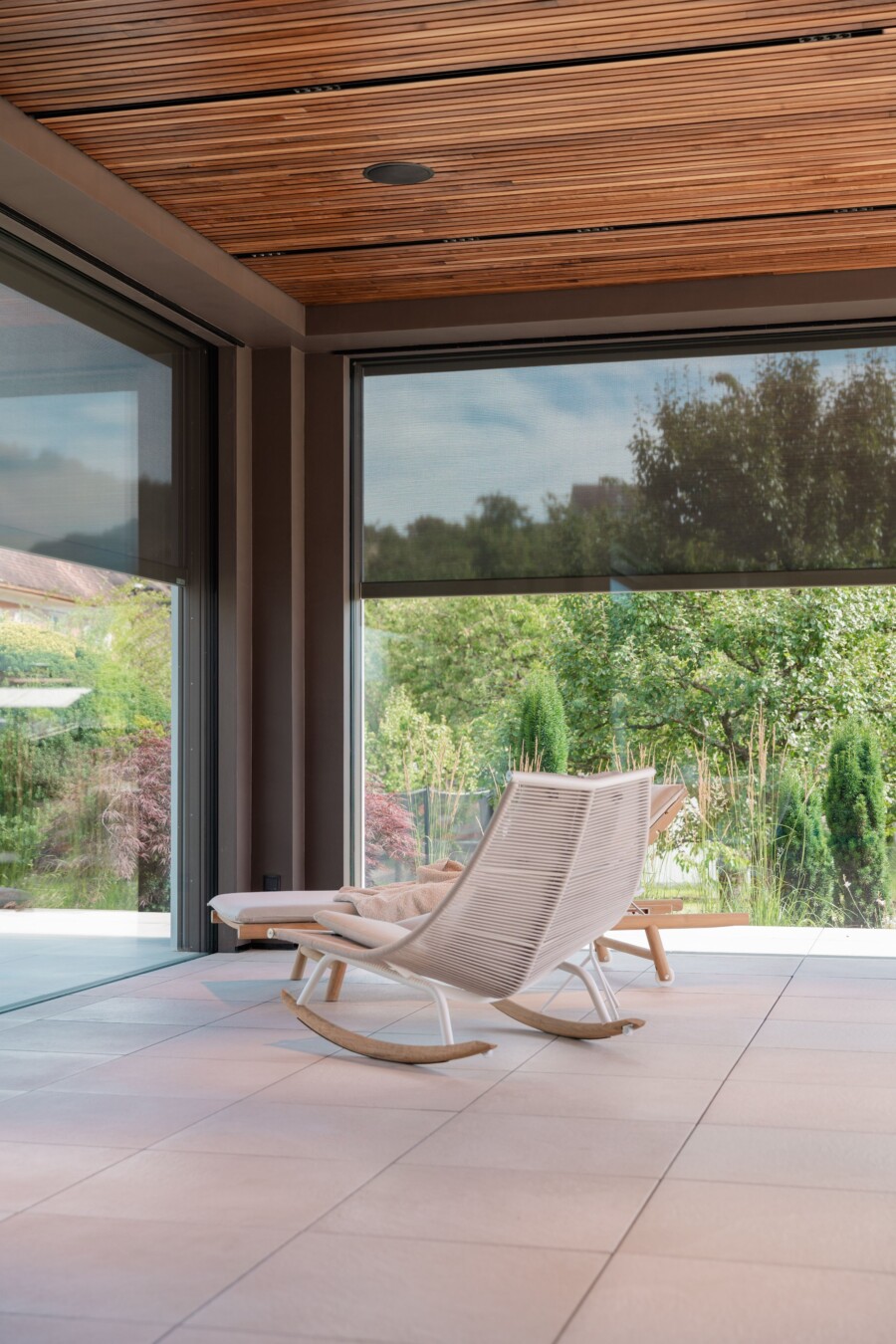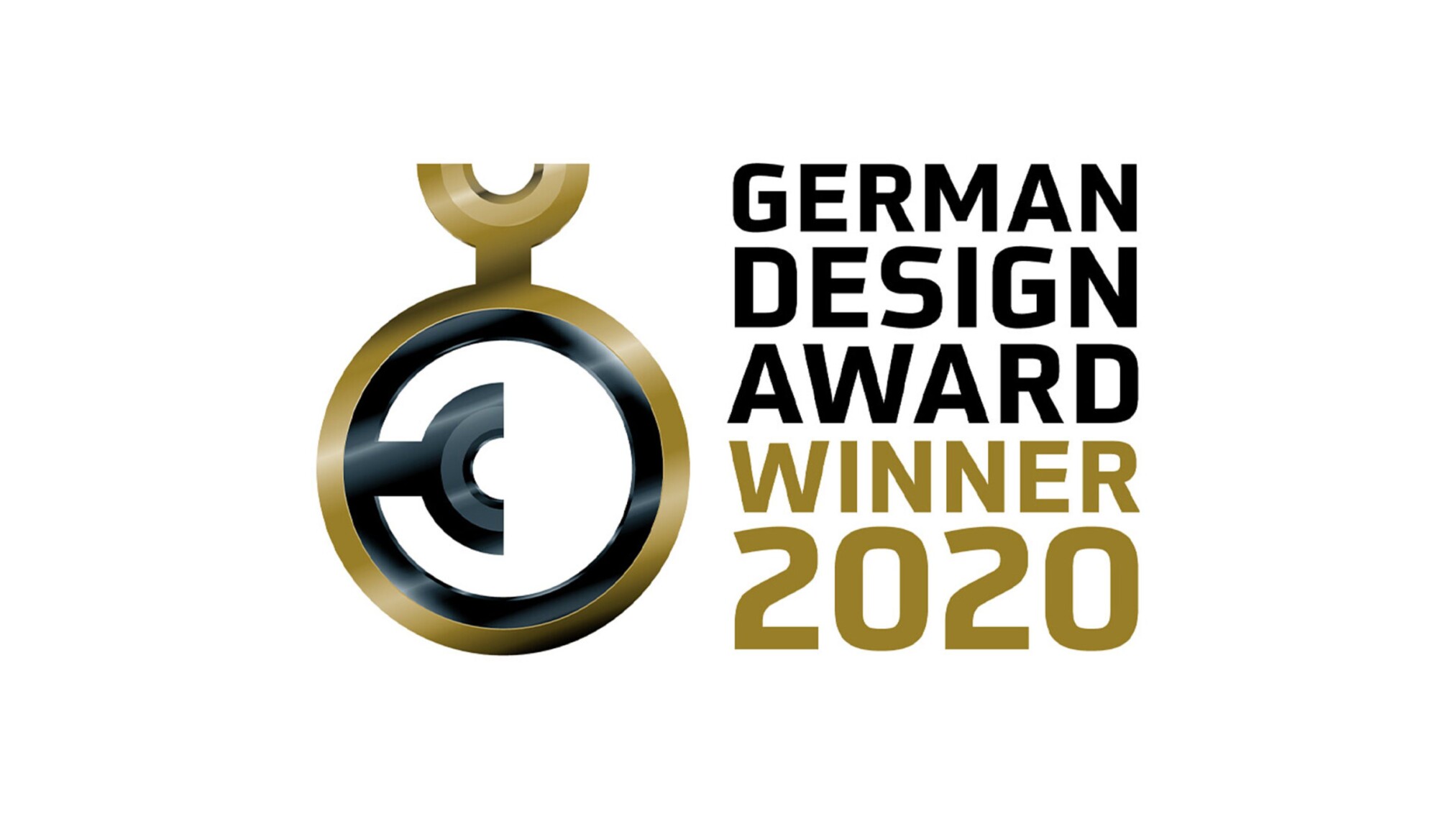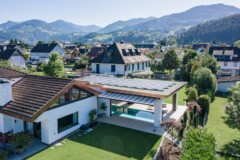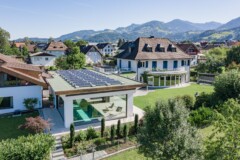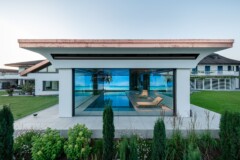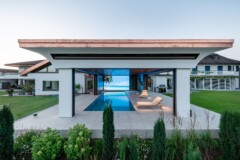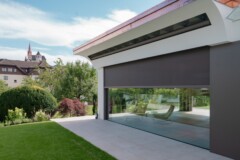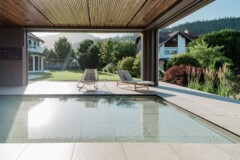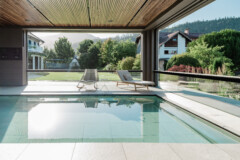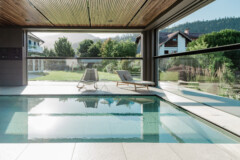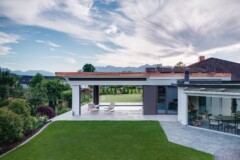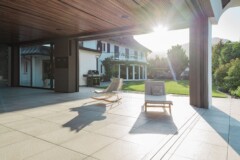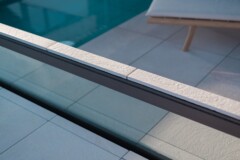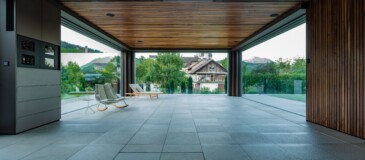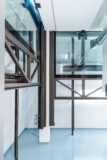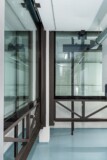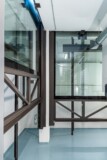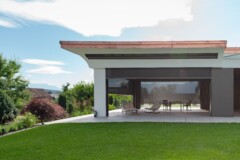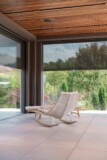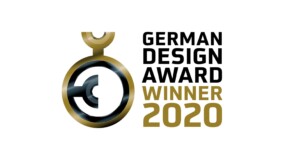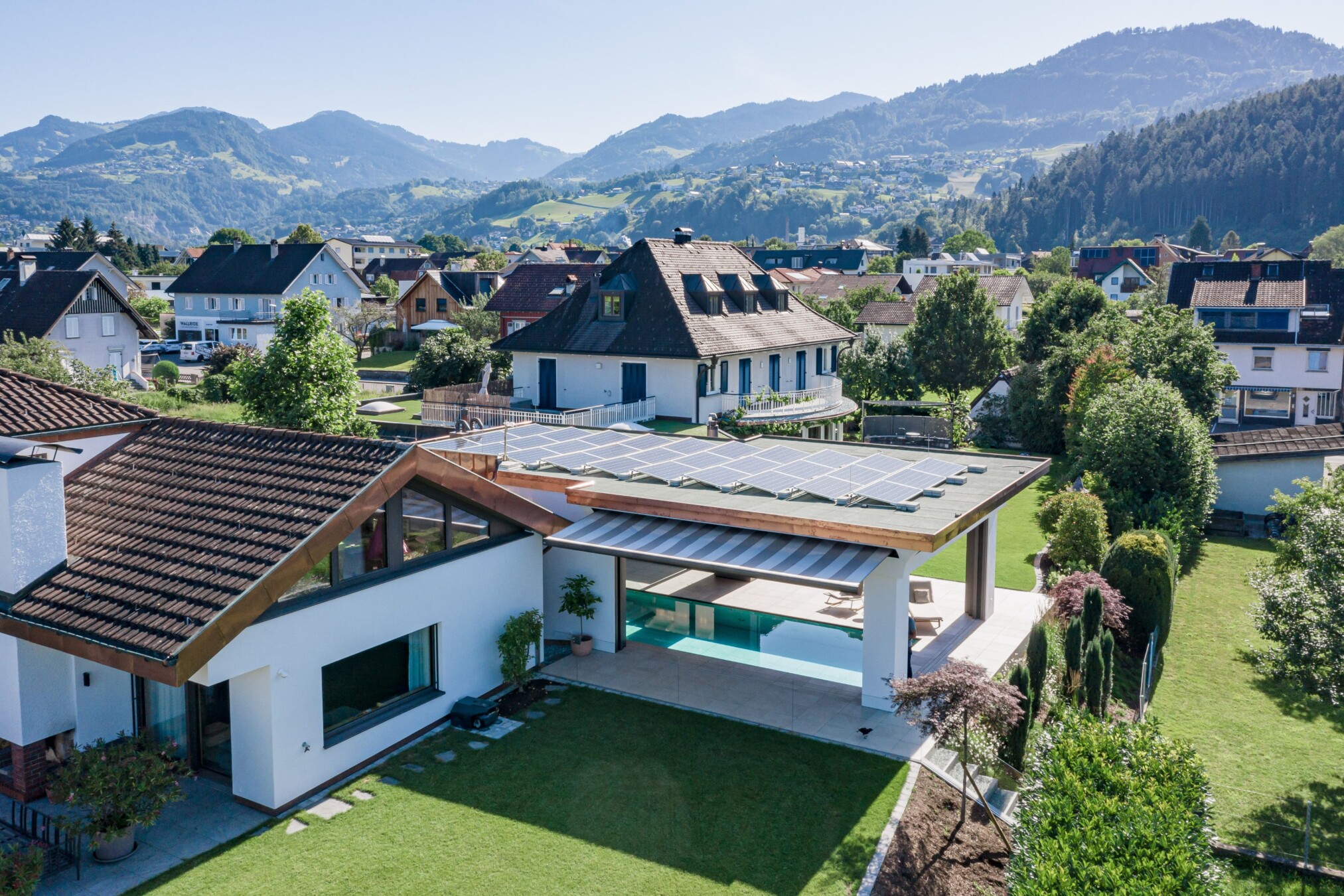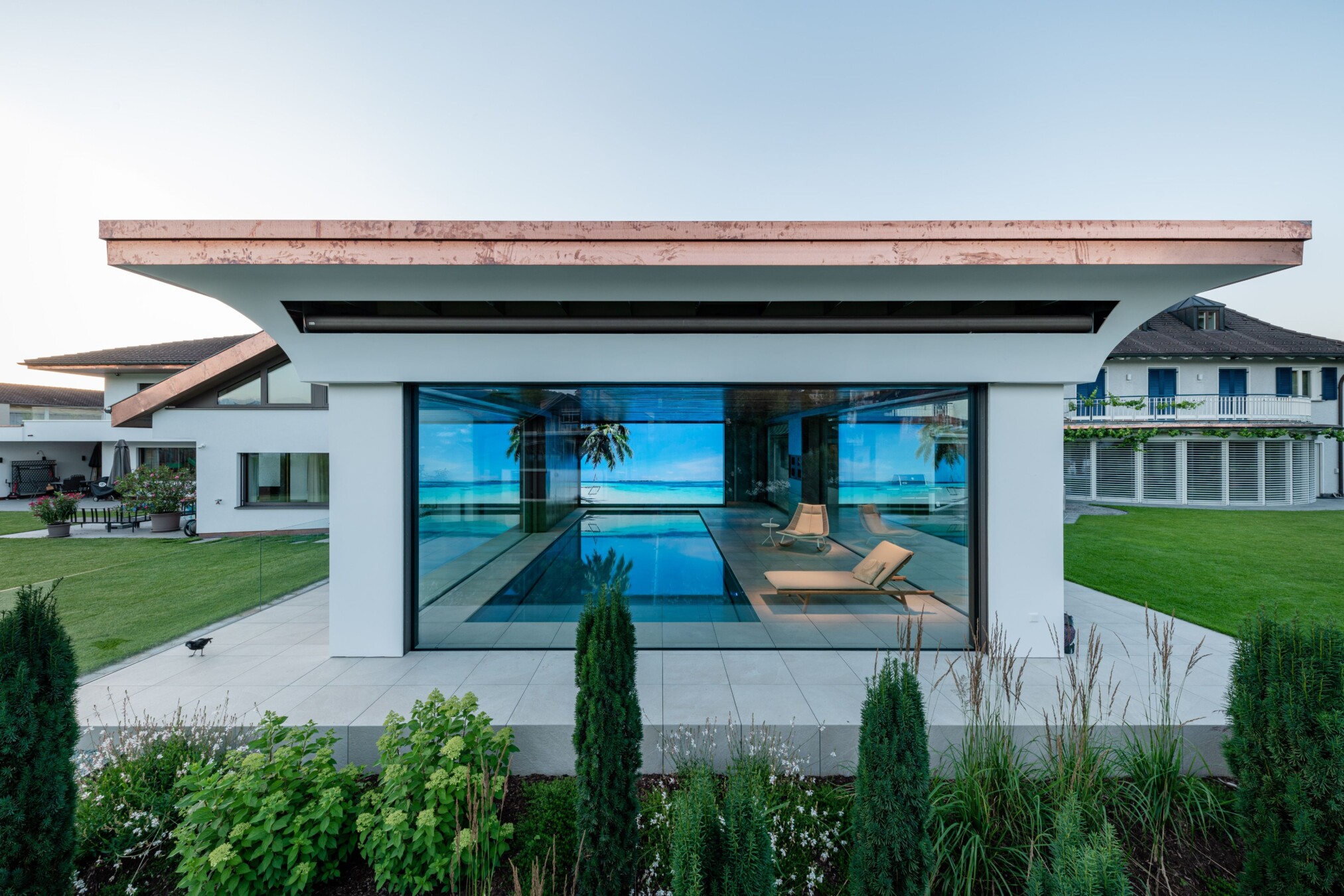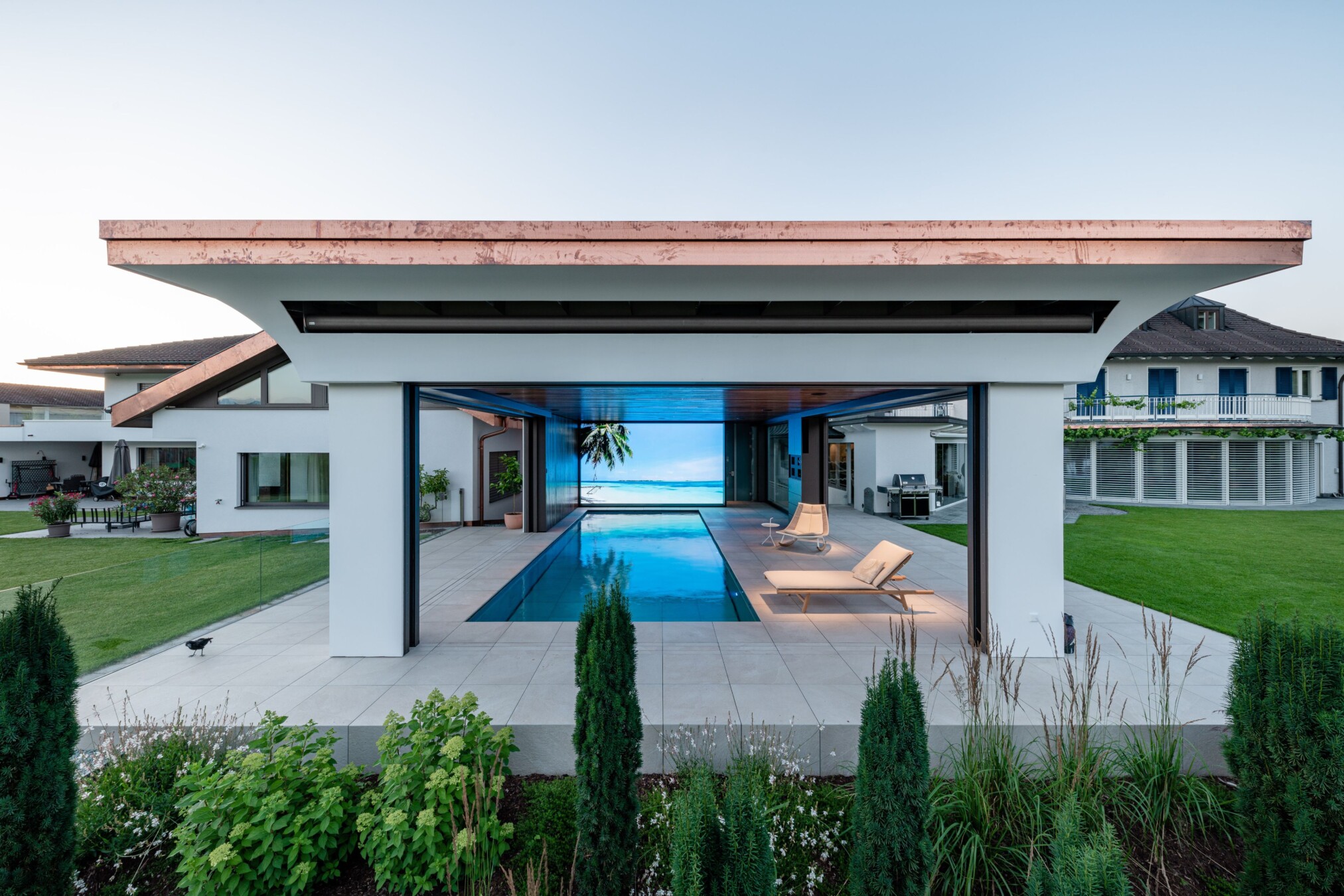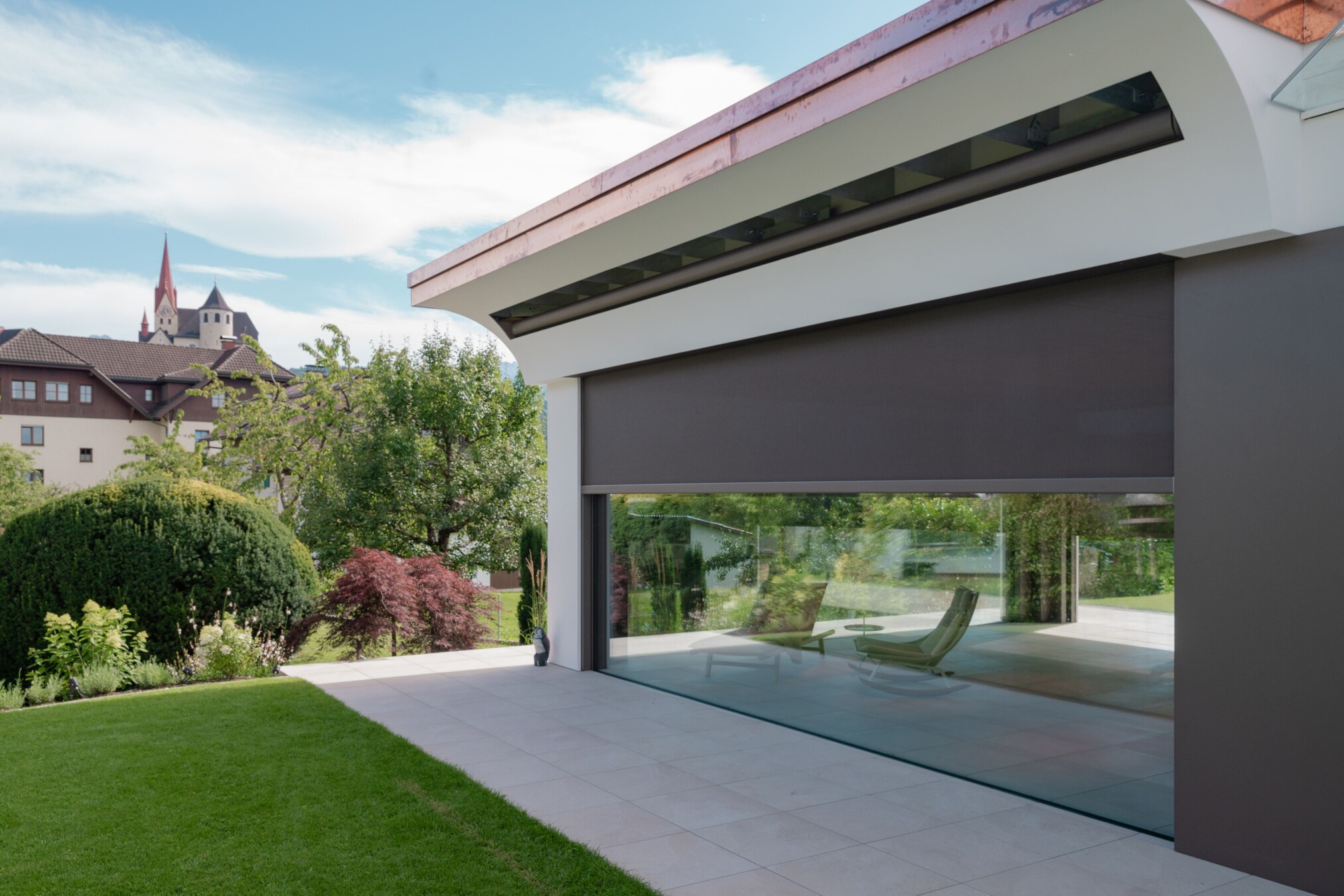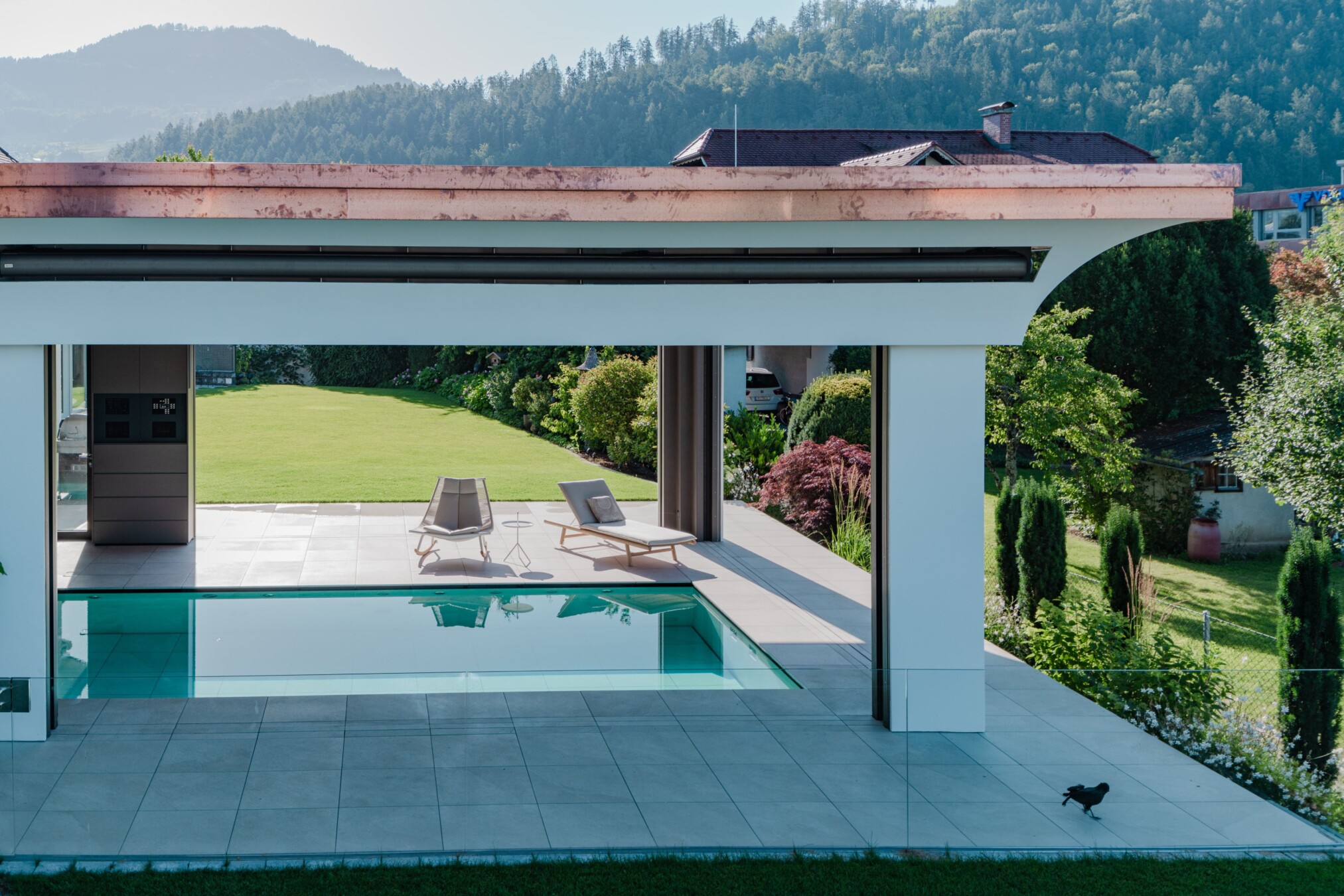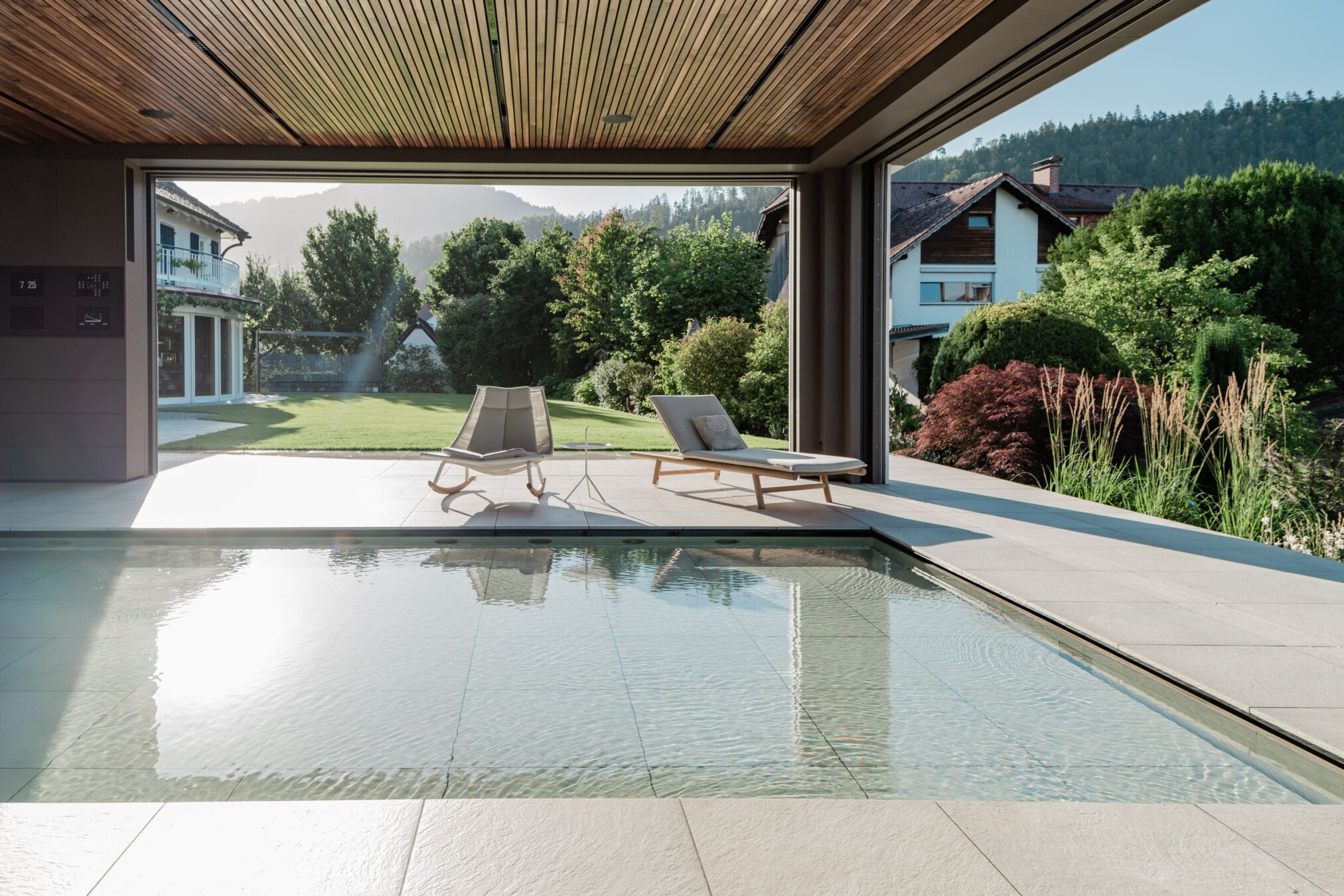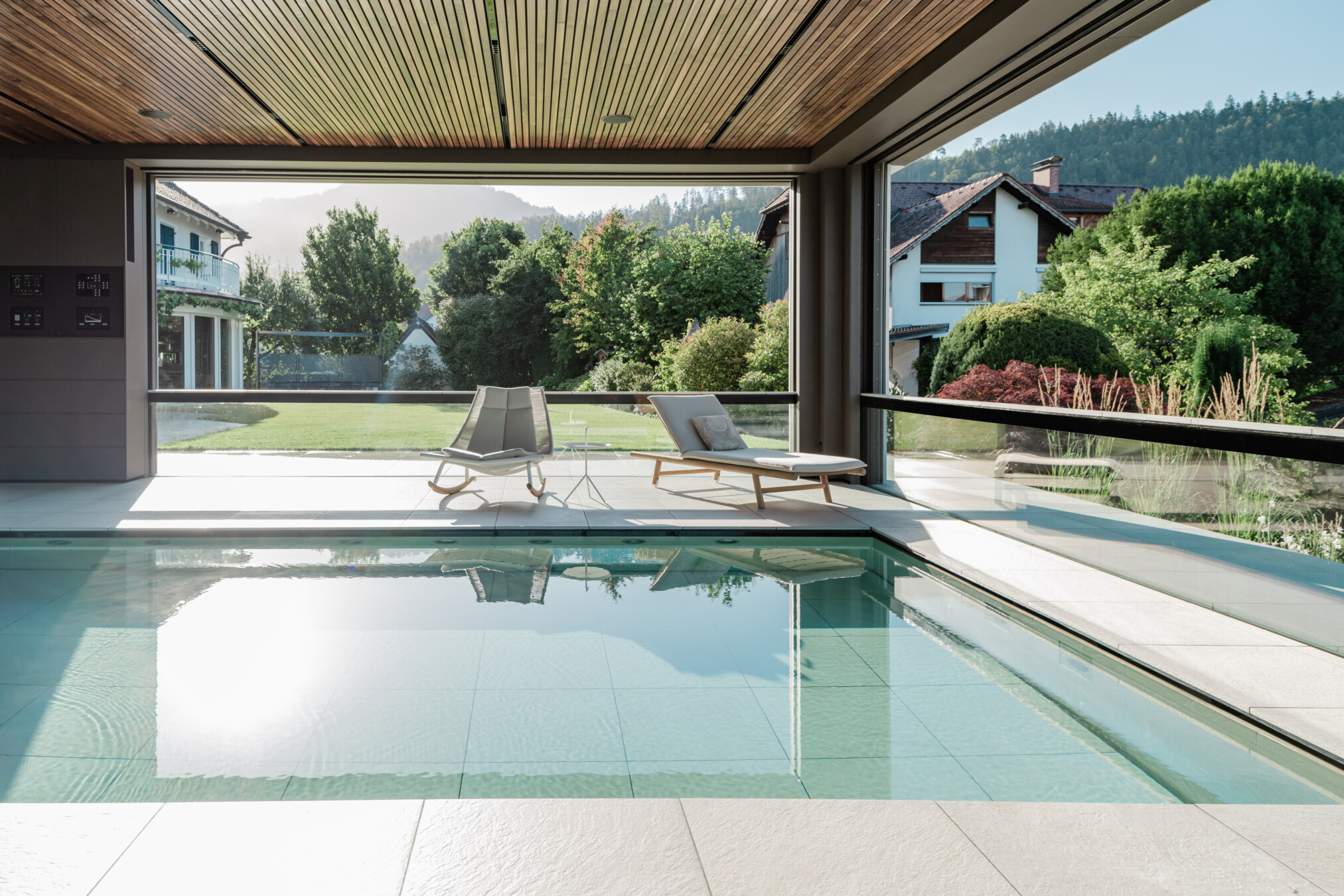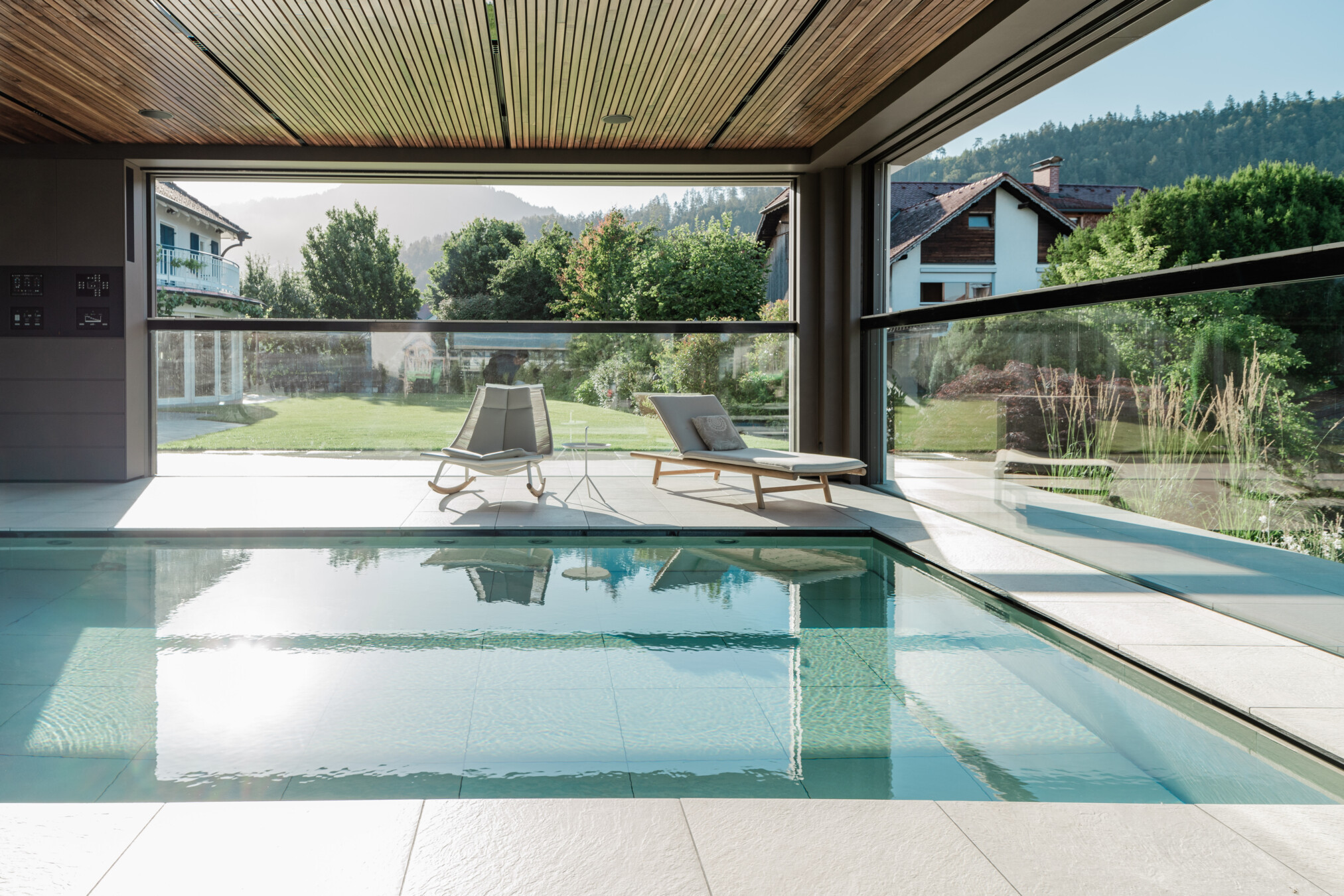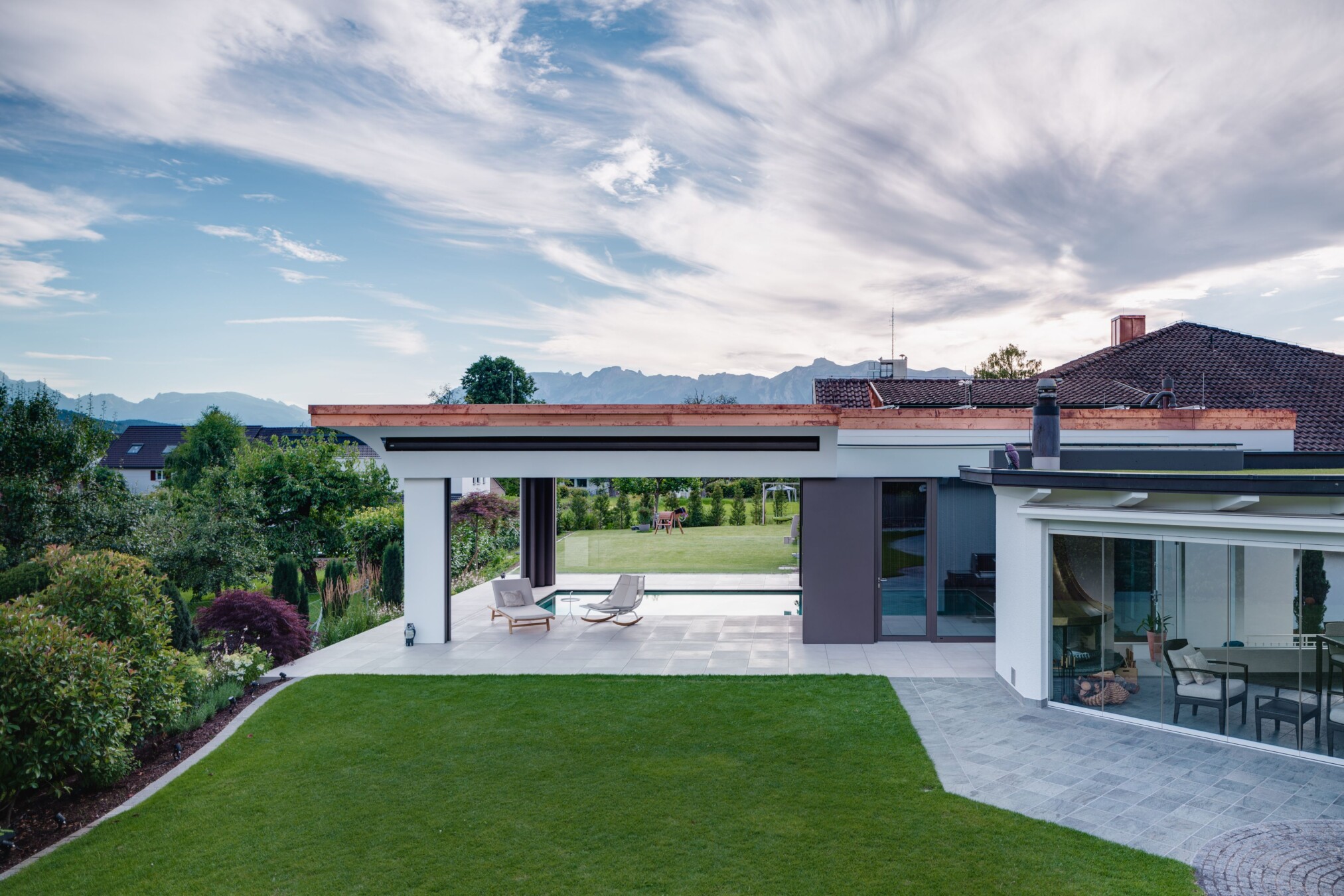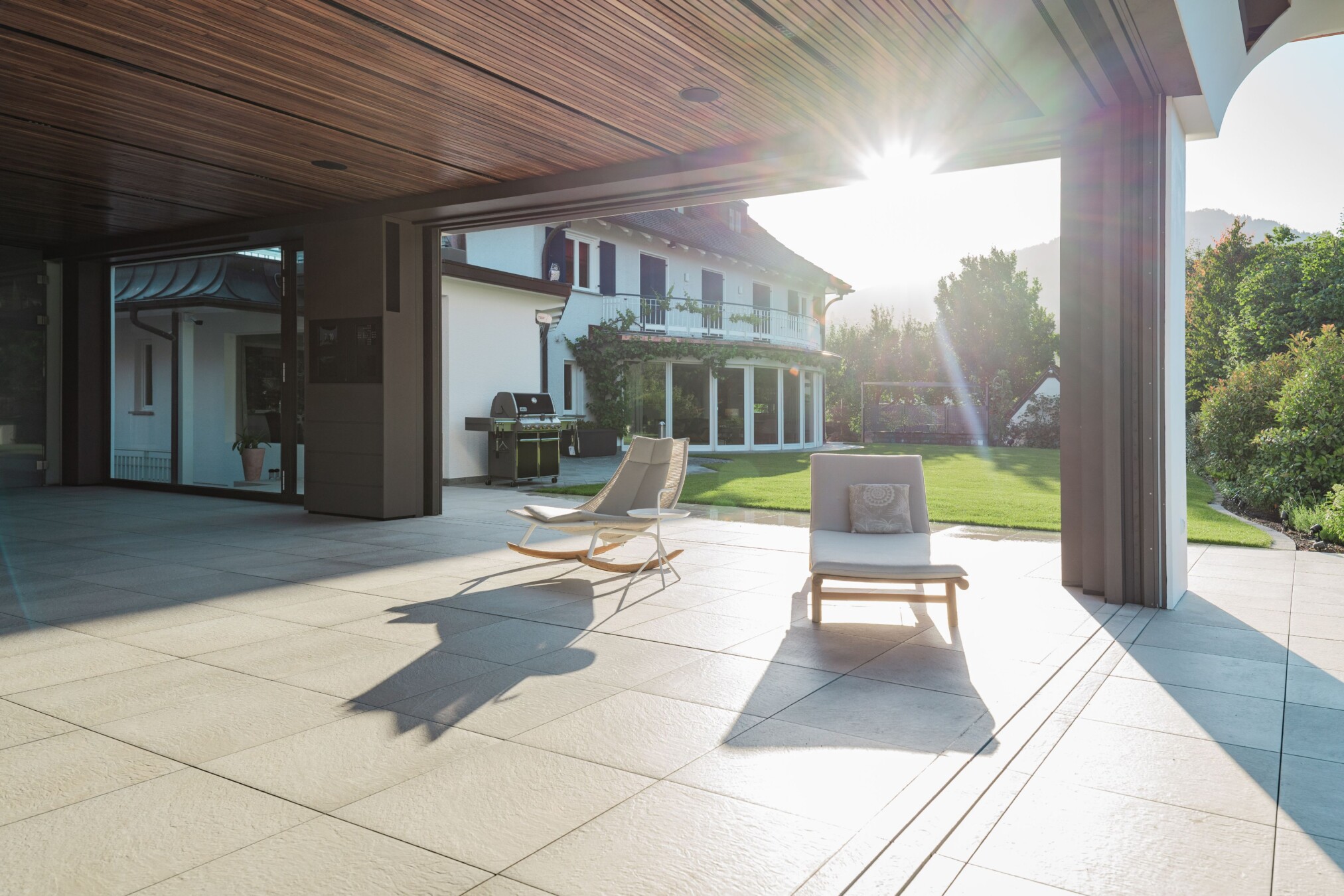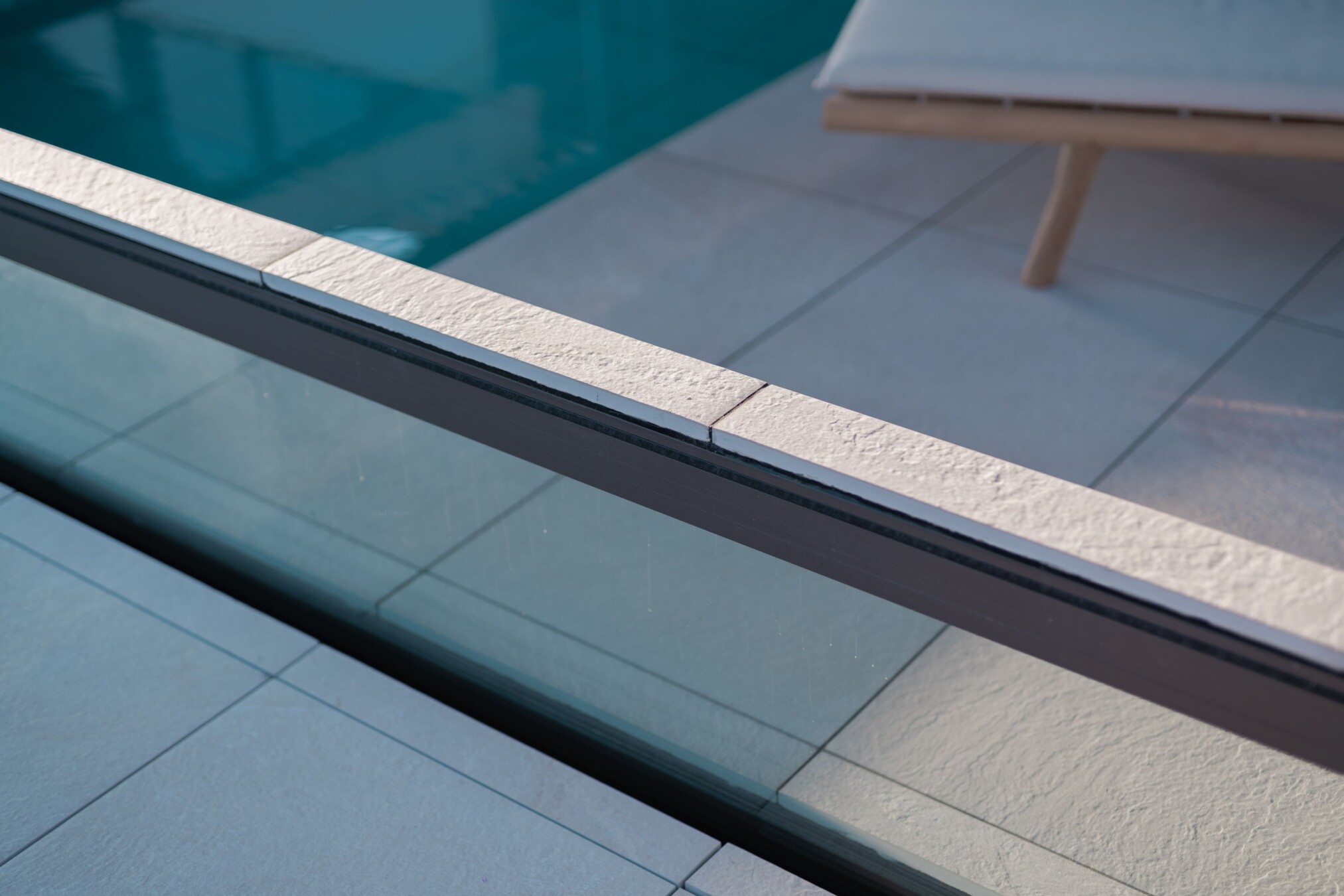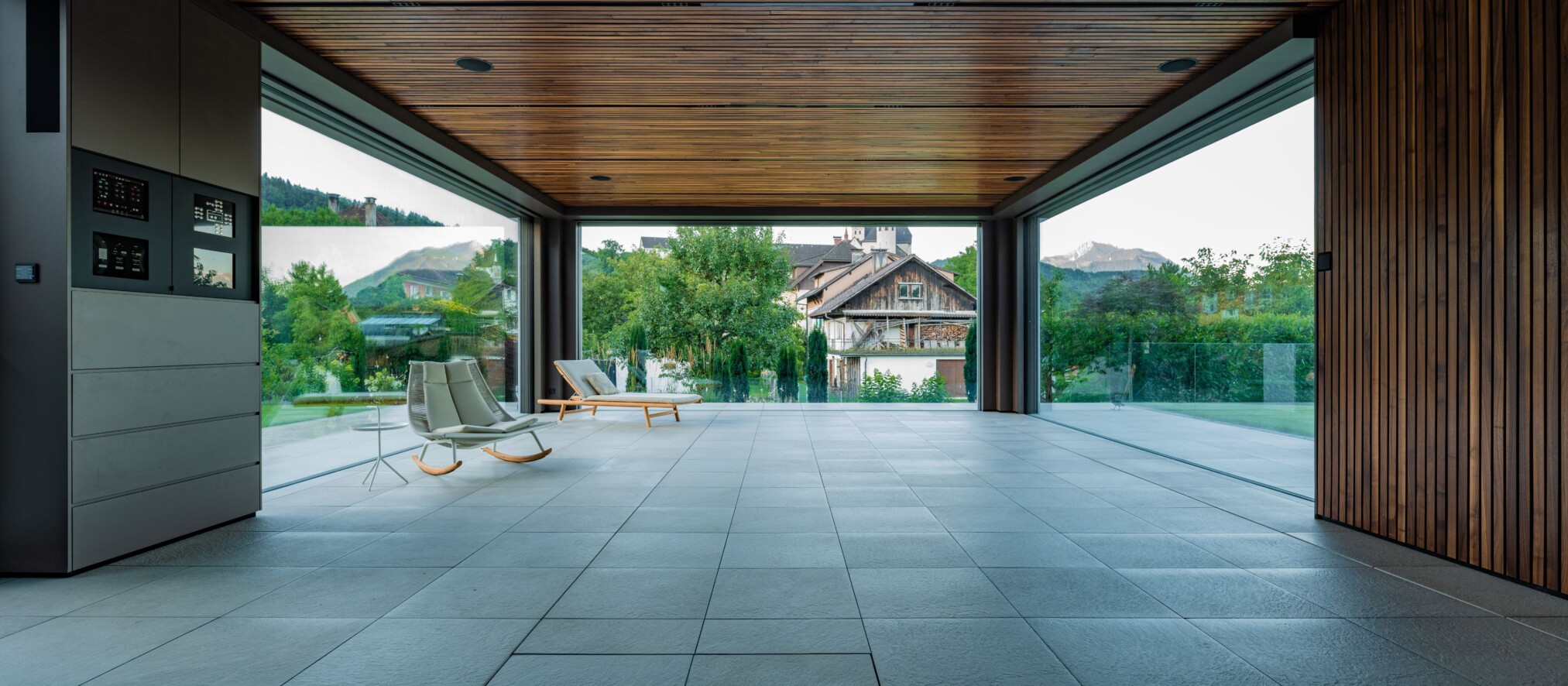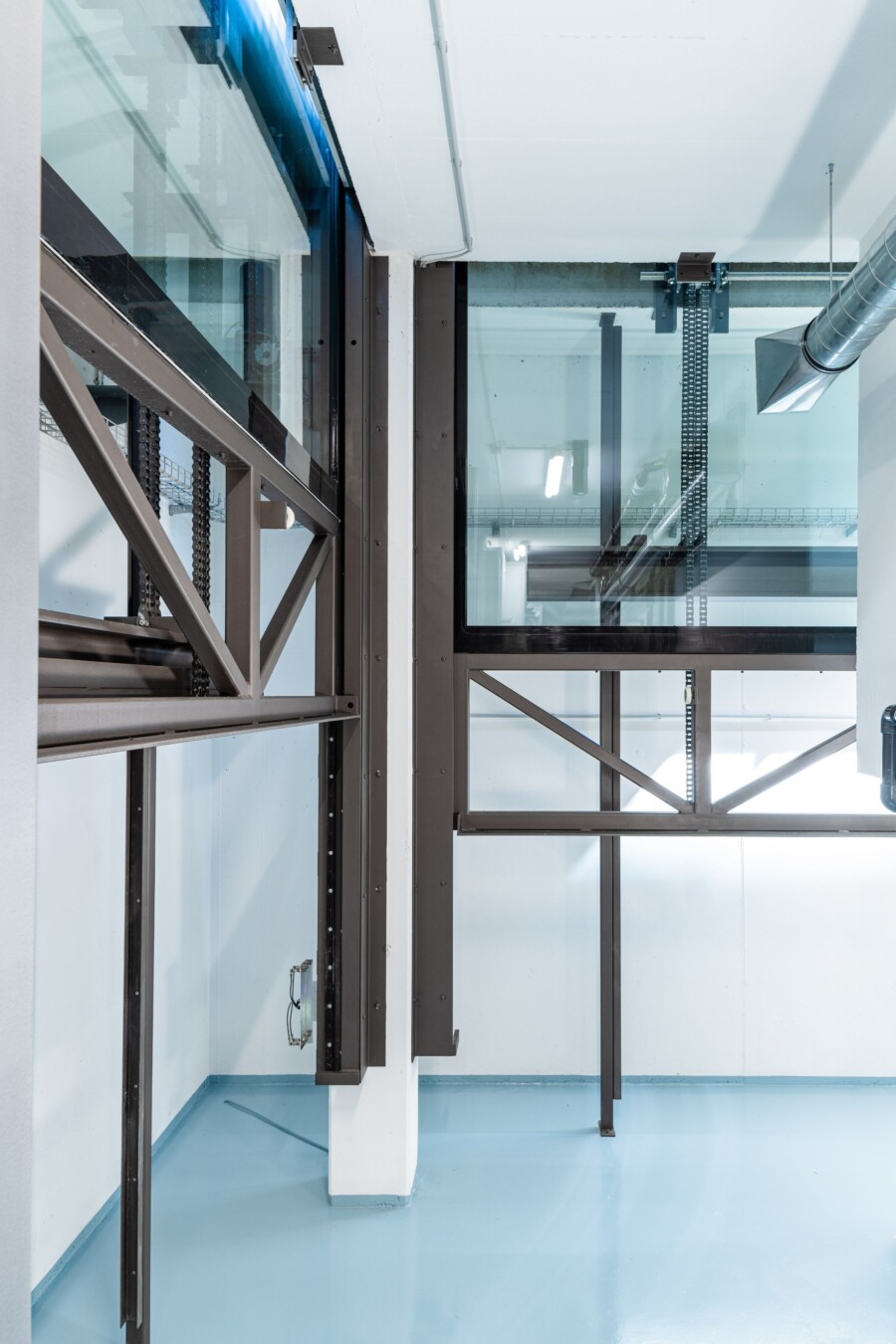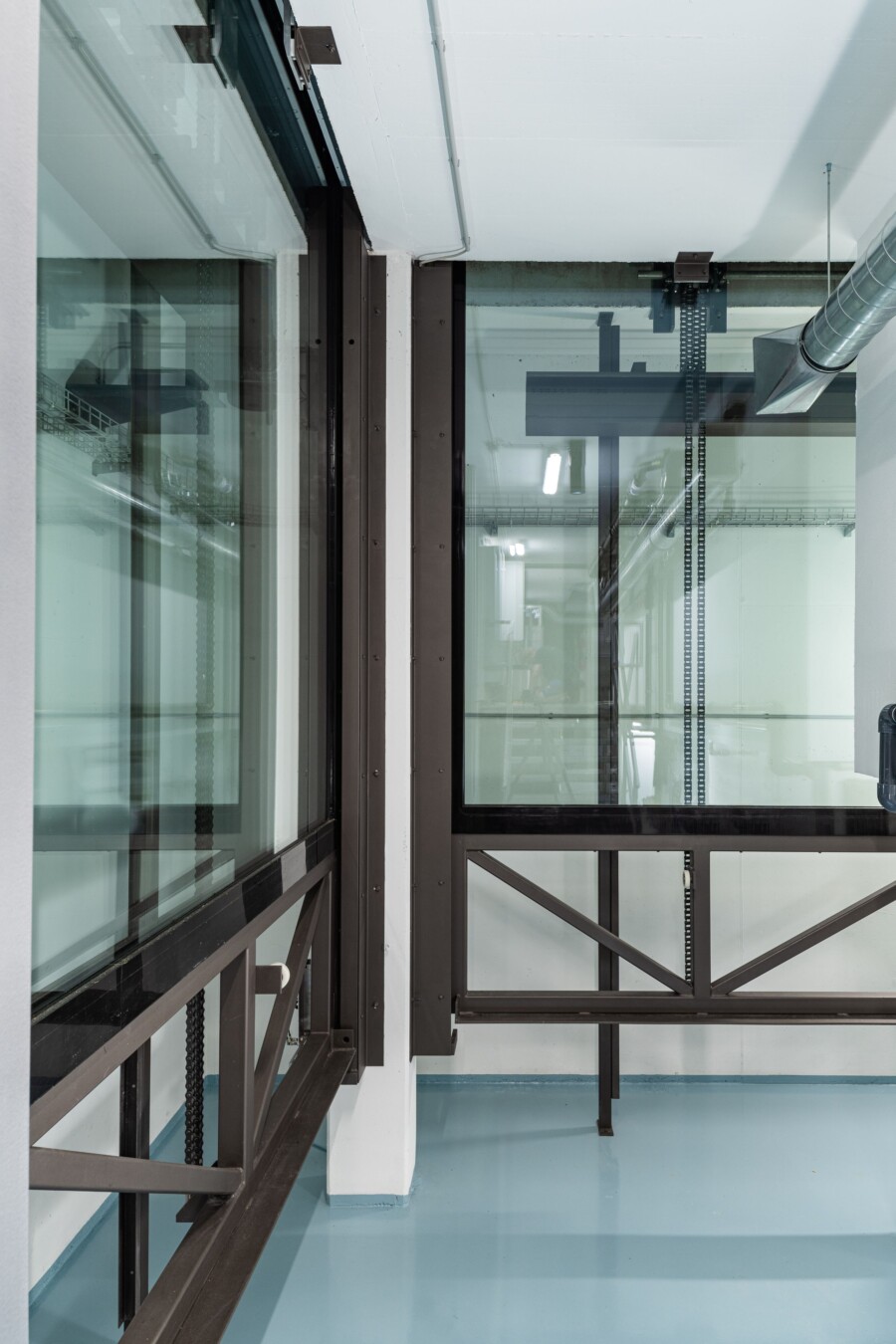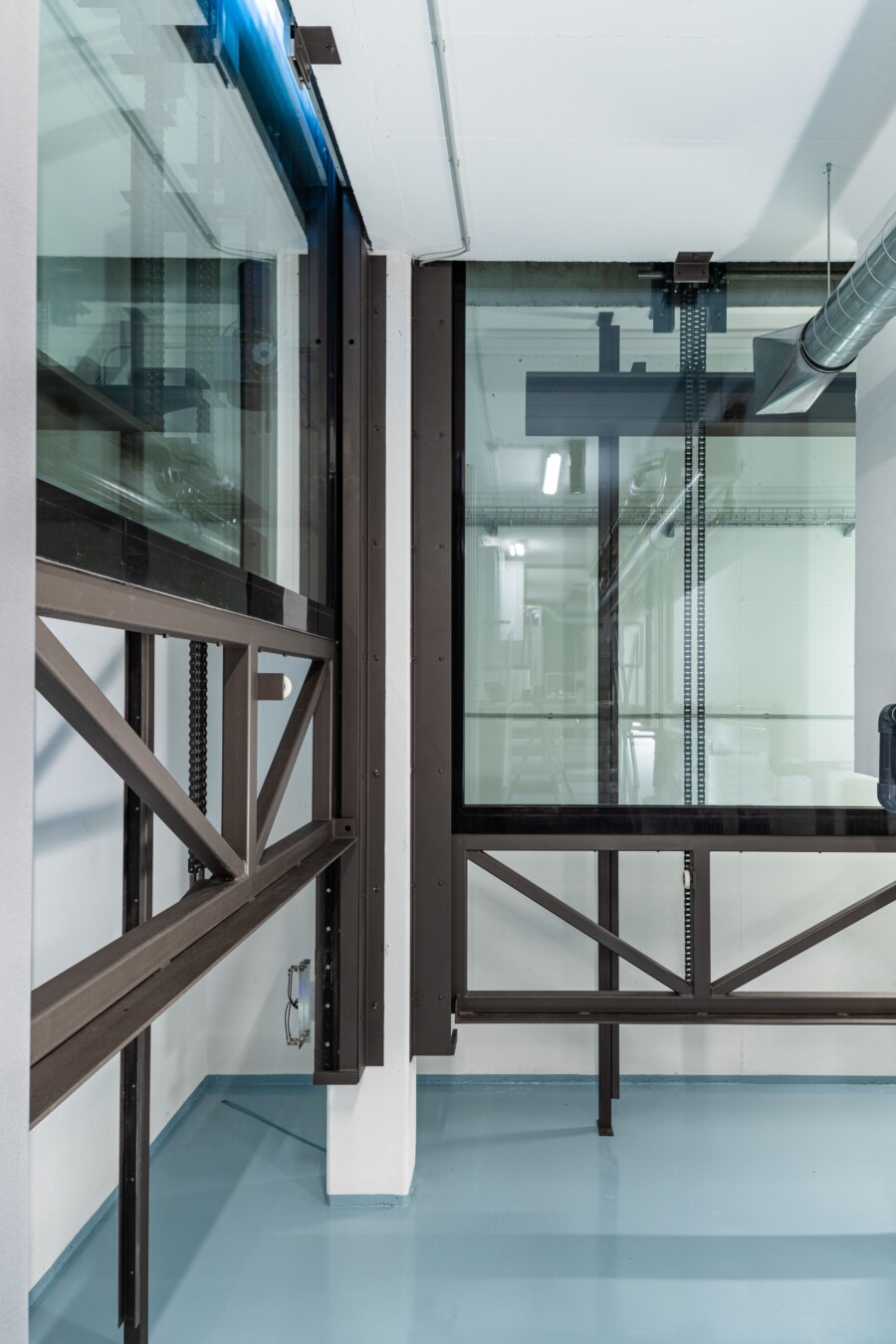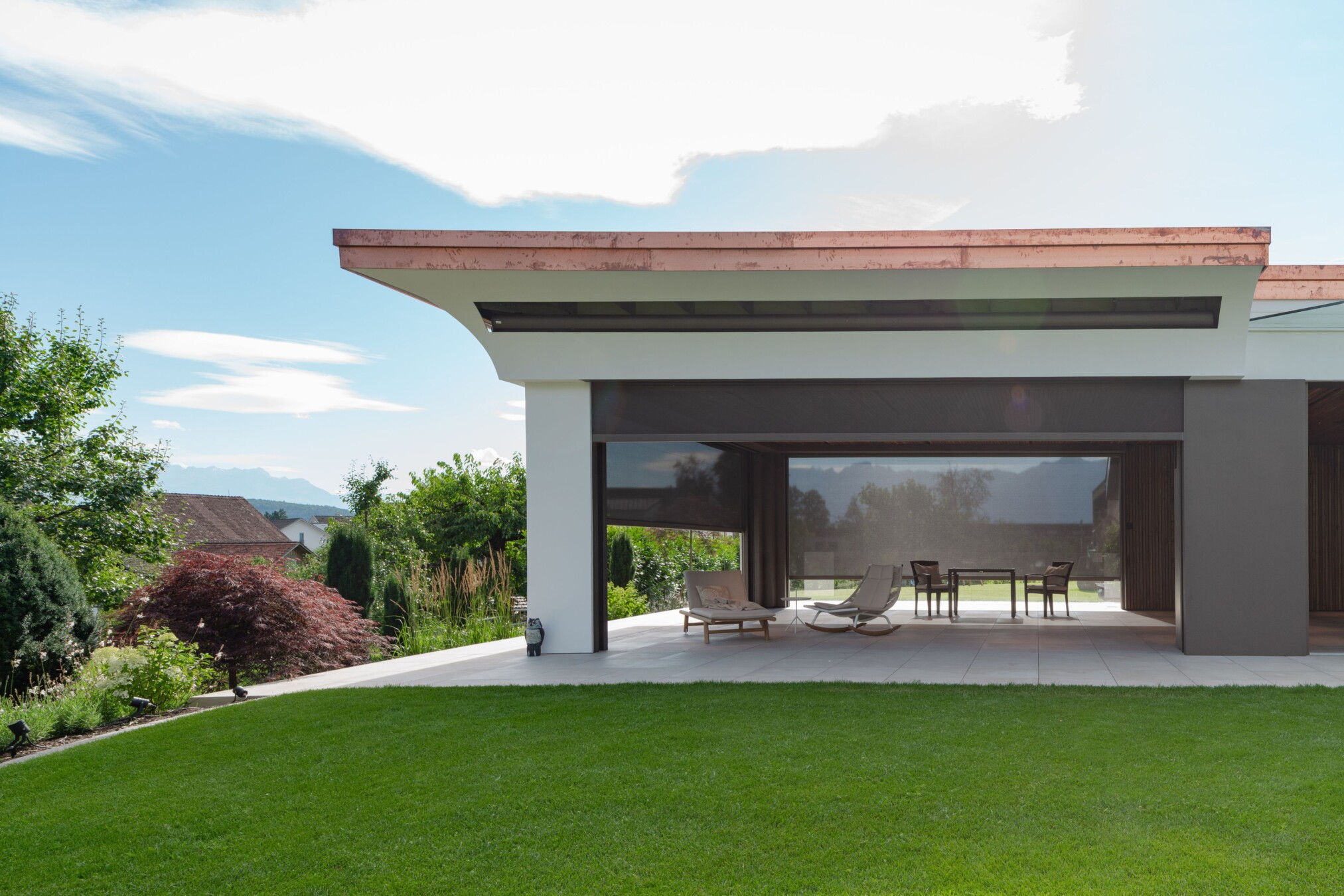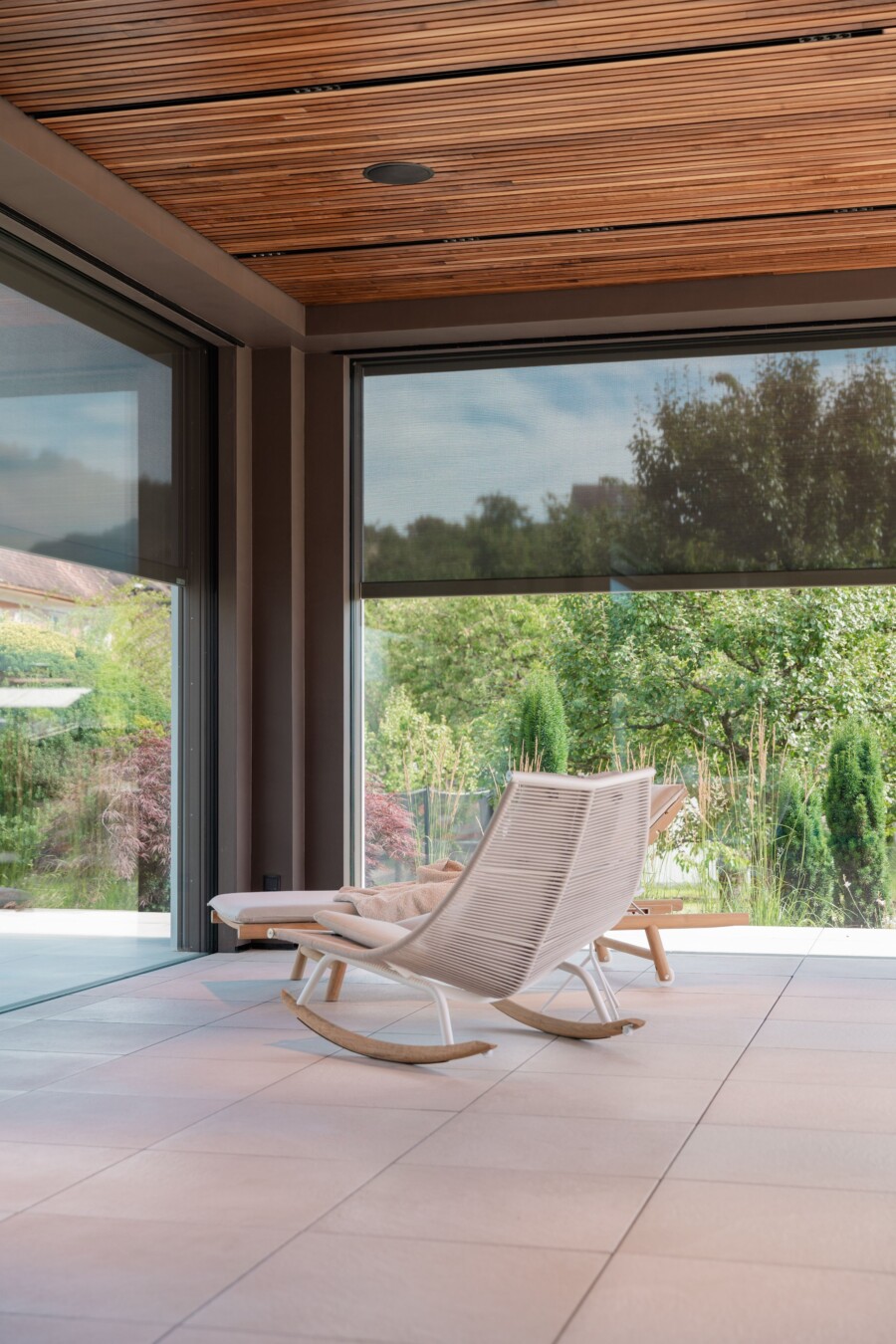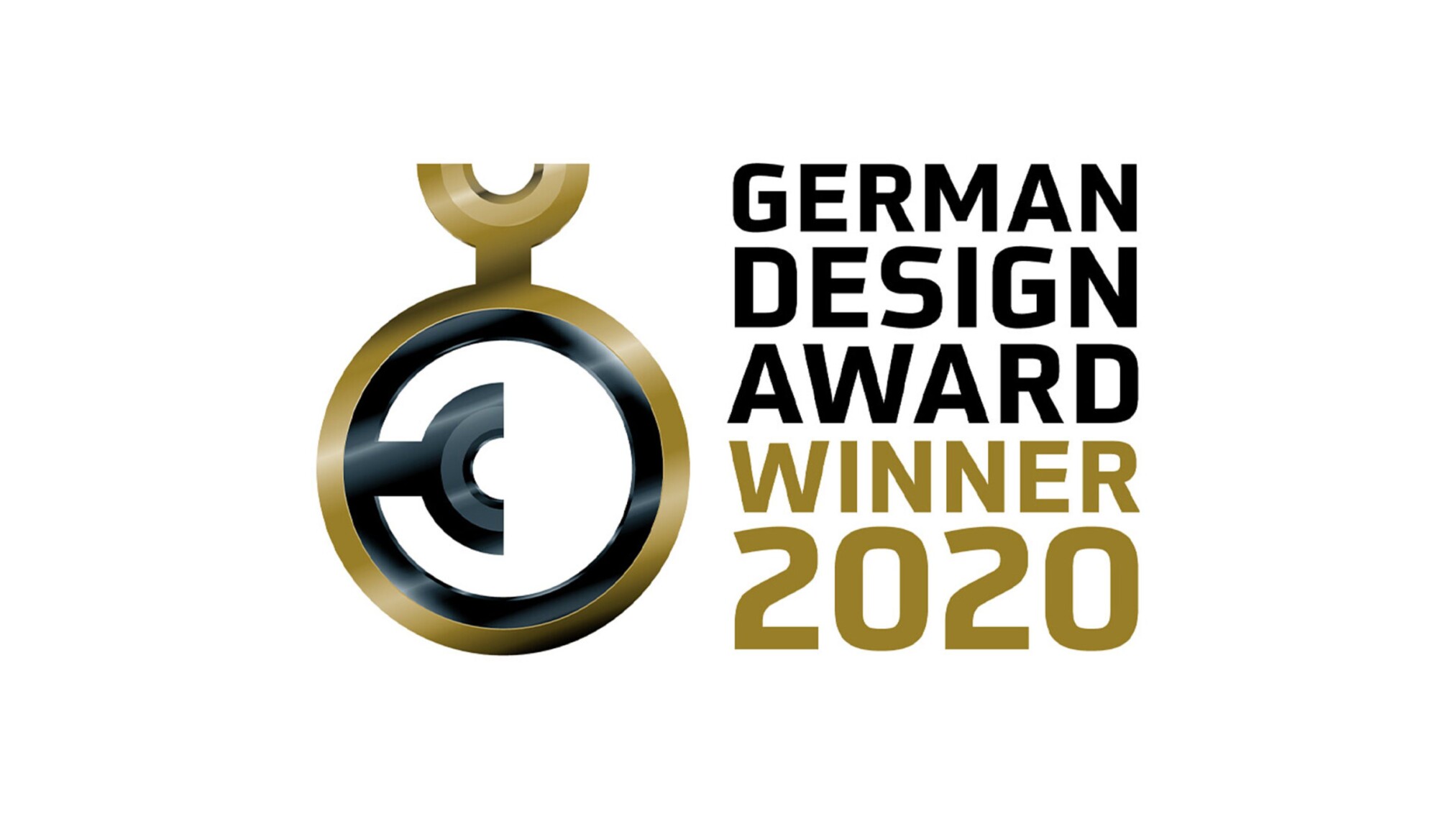 Project information
The vertical highlight
air-lux descending window system
This pool house is a feel-good experience all year round. The three window fronts can be seamless lowered vertically across the entire width.
The indoor pool with unobstructed views into the garden turns into a summer terrace and offers outdoor pool fun.
System
Three air-lux descending windows width 6.2 meters x height 3.2 meters, three-fold insulating glass, inflatable two-fold air-lux air seal. Weight per window 1.6 tonnes.
Framed construction with counterweight for perfect balancing, control via building management system and dead man's control. Technical room in the basement with drainage and safety doors. Zipprofil guided, wind-resistant motorised vertical screen shading.
German Design Award 2020
Excellent product design – building and elements
Callwey Houses of the Year
The best product of 2020
Image
Hano Mackowitz
Links
---