Property in the canton of Zurich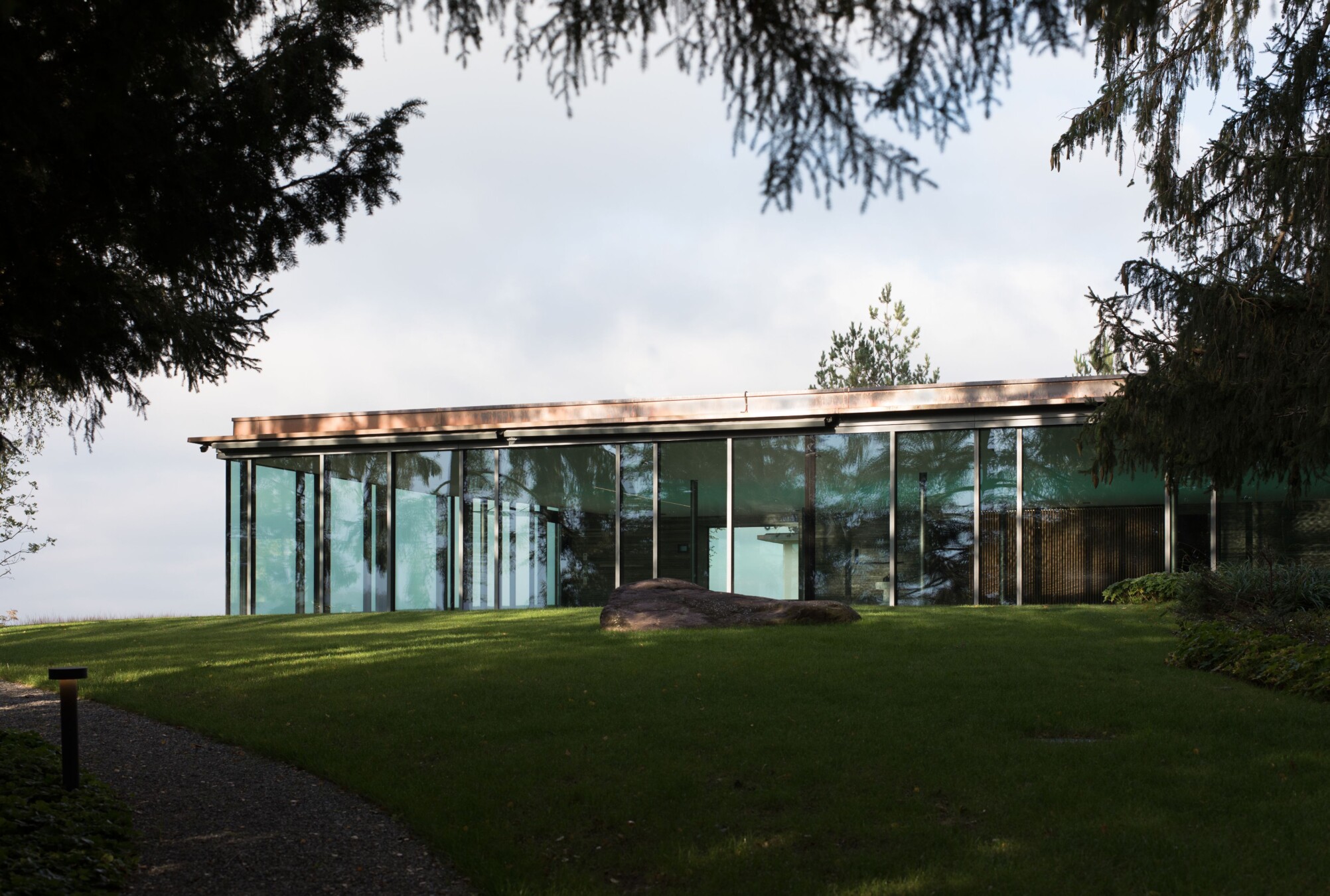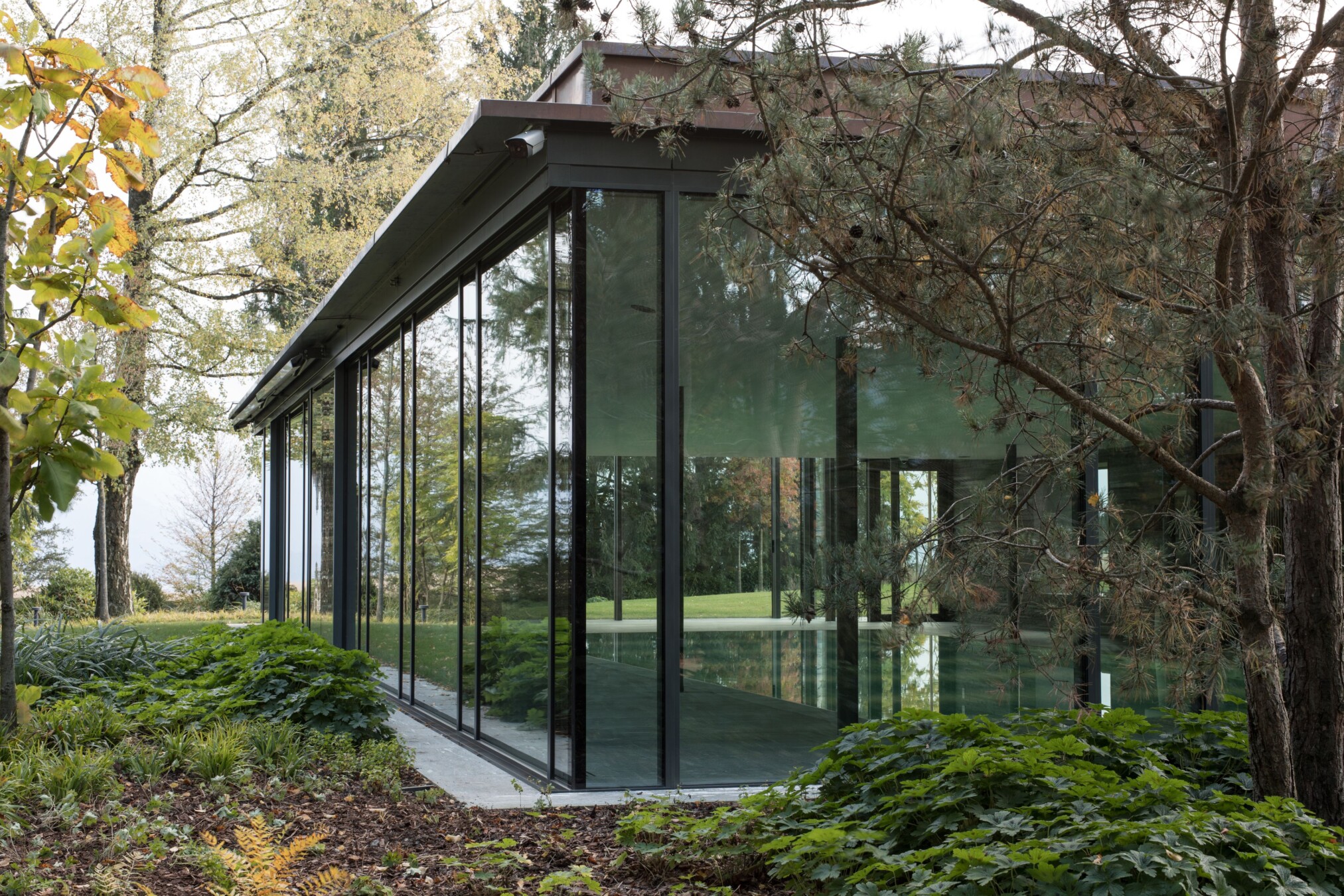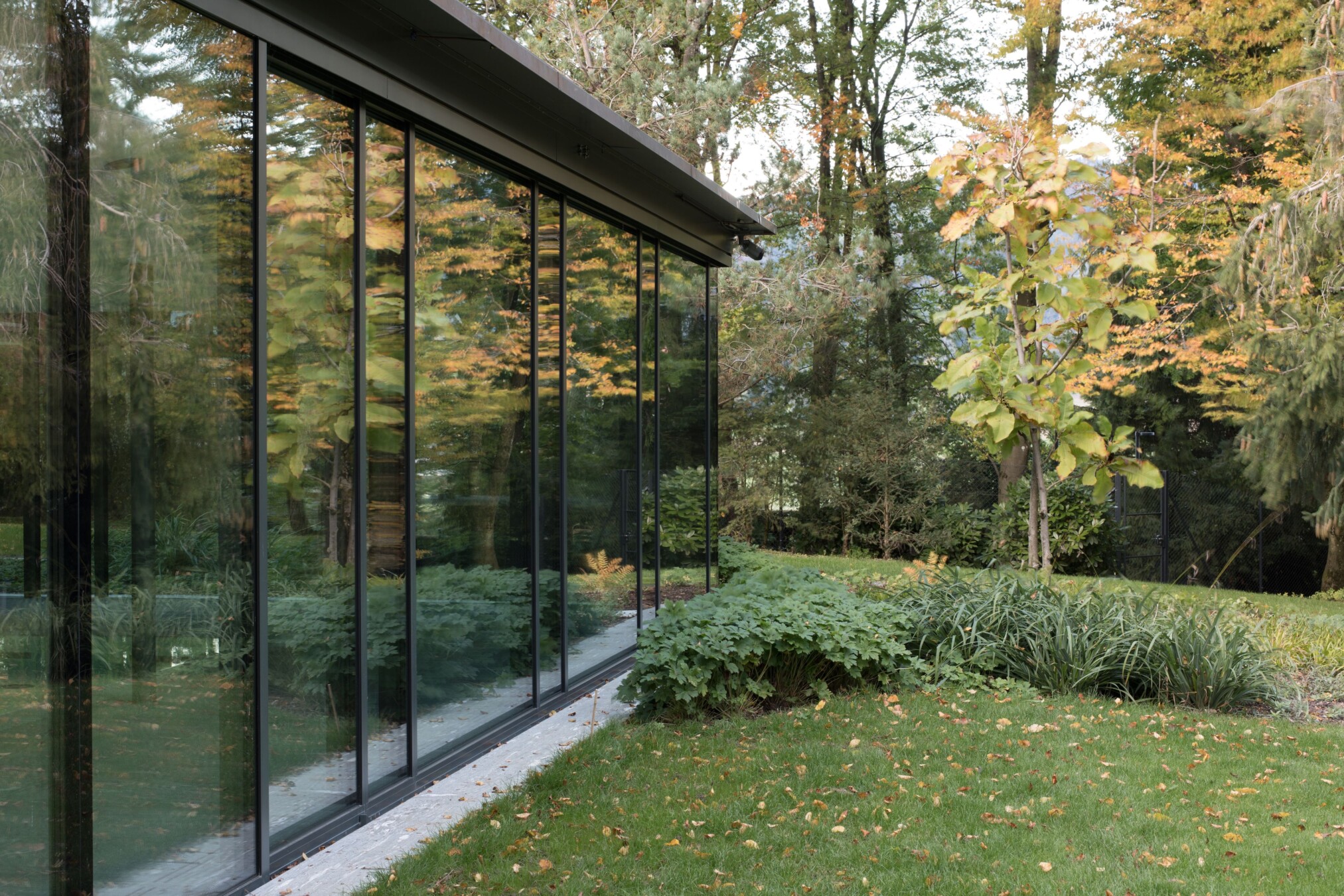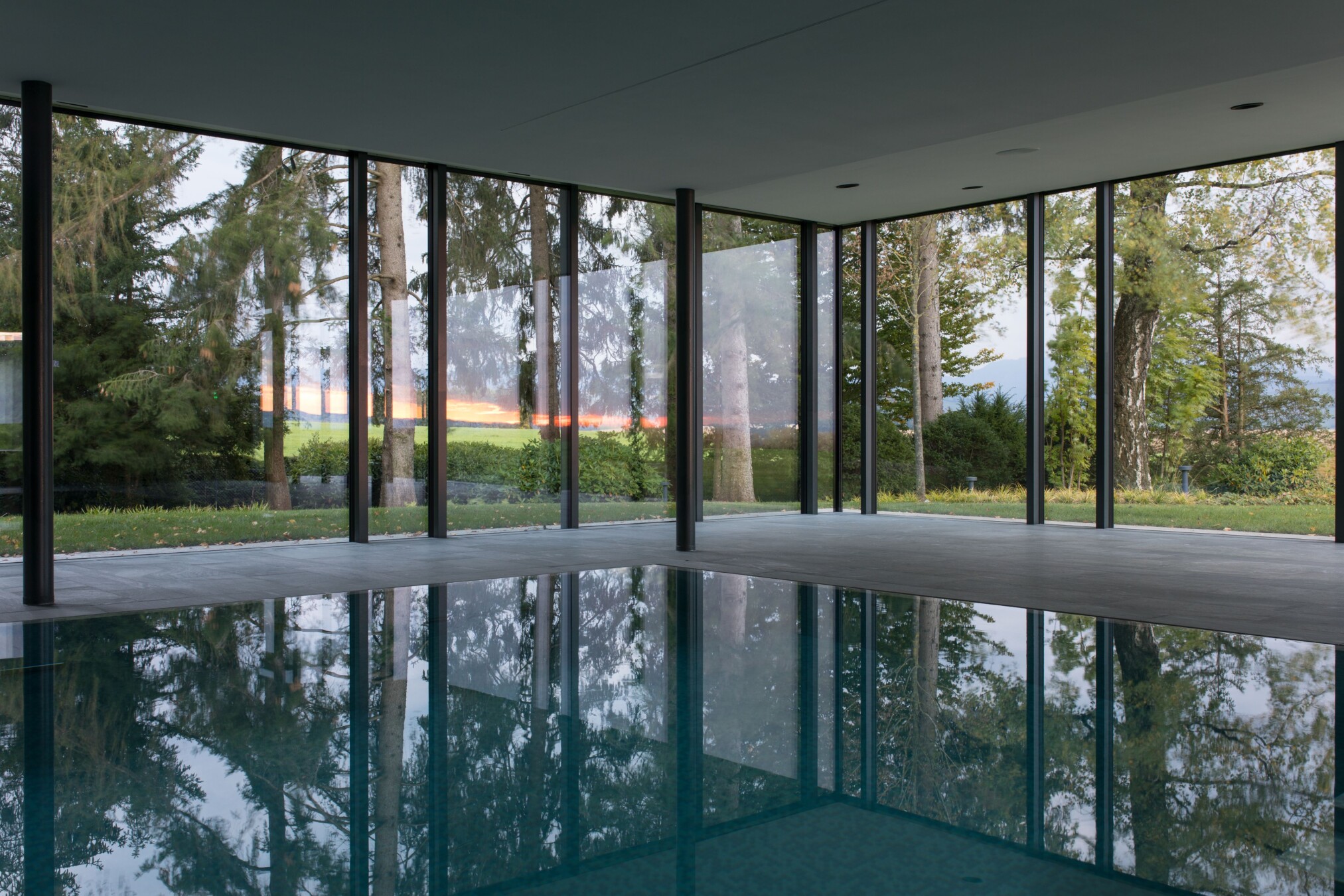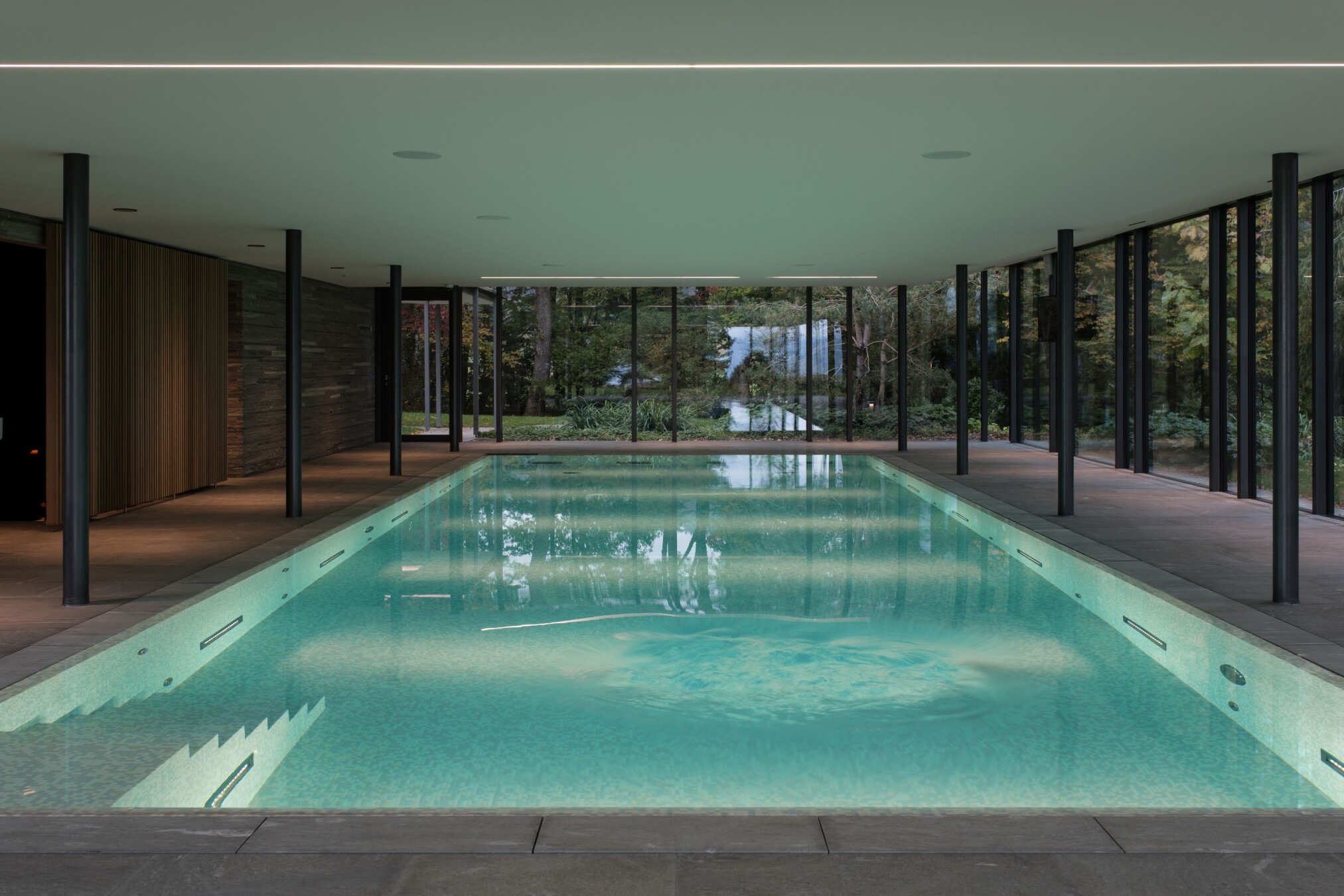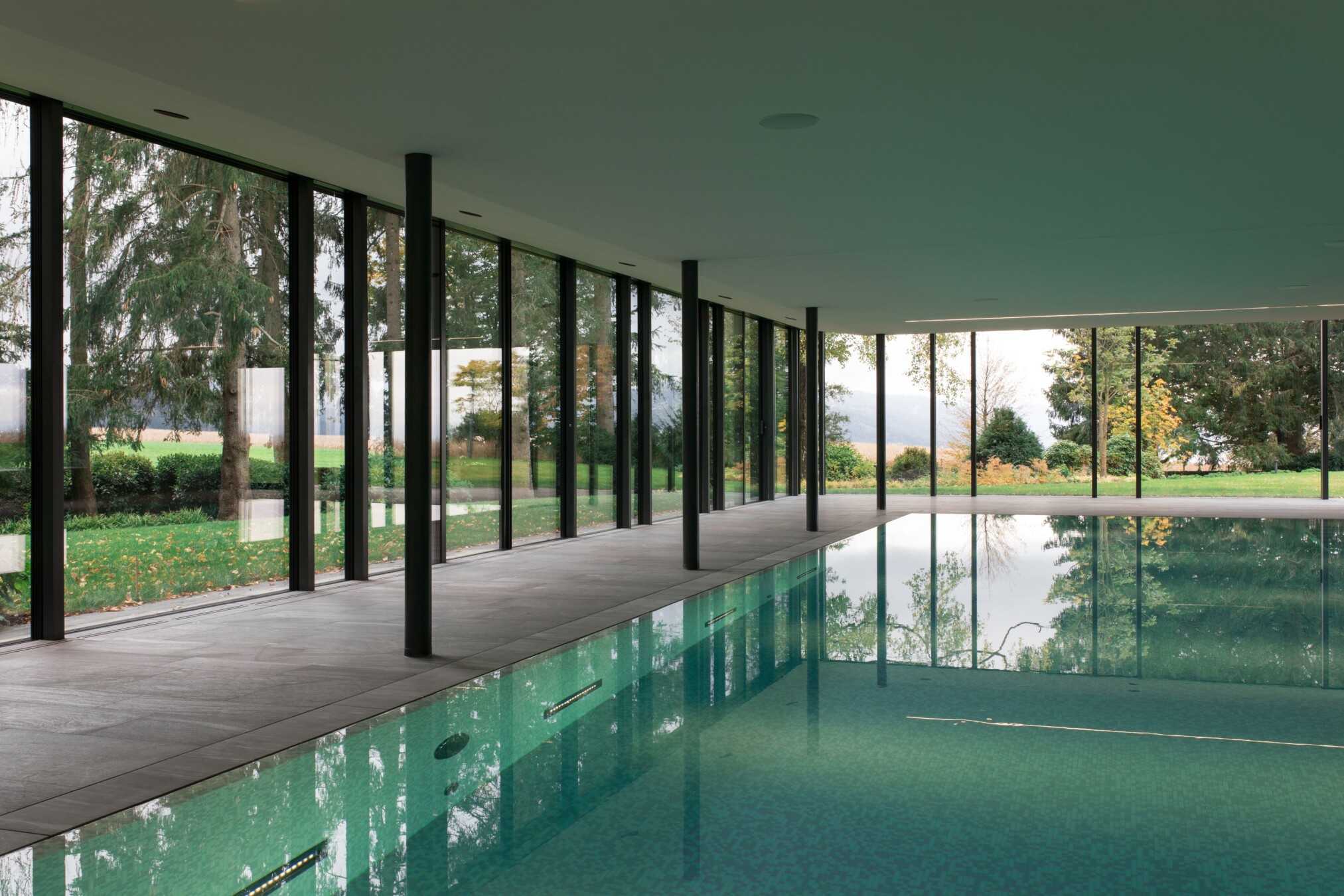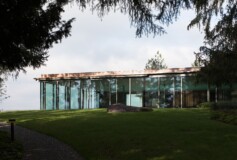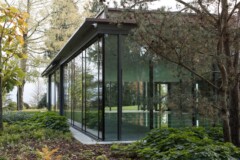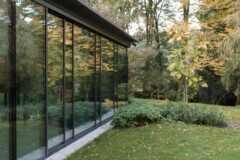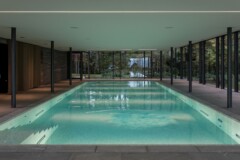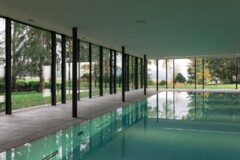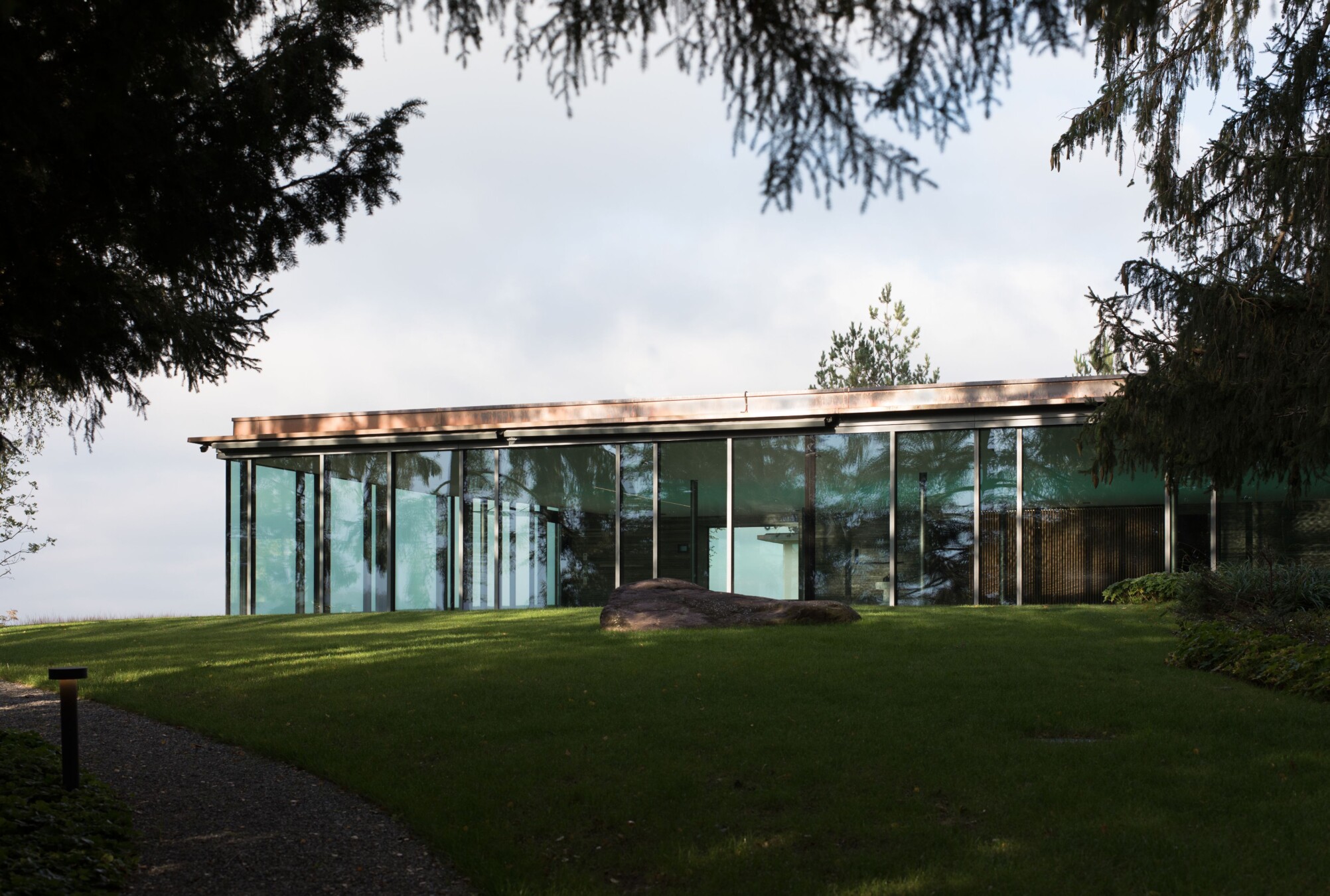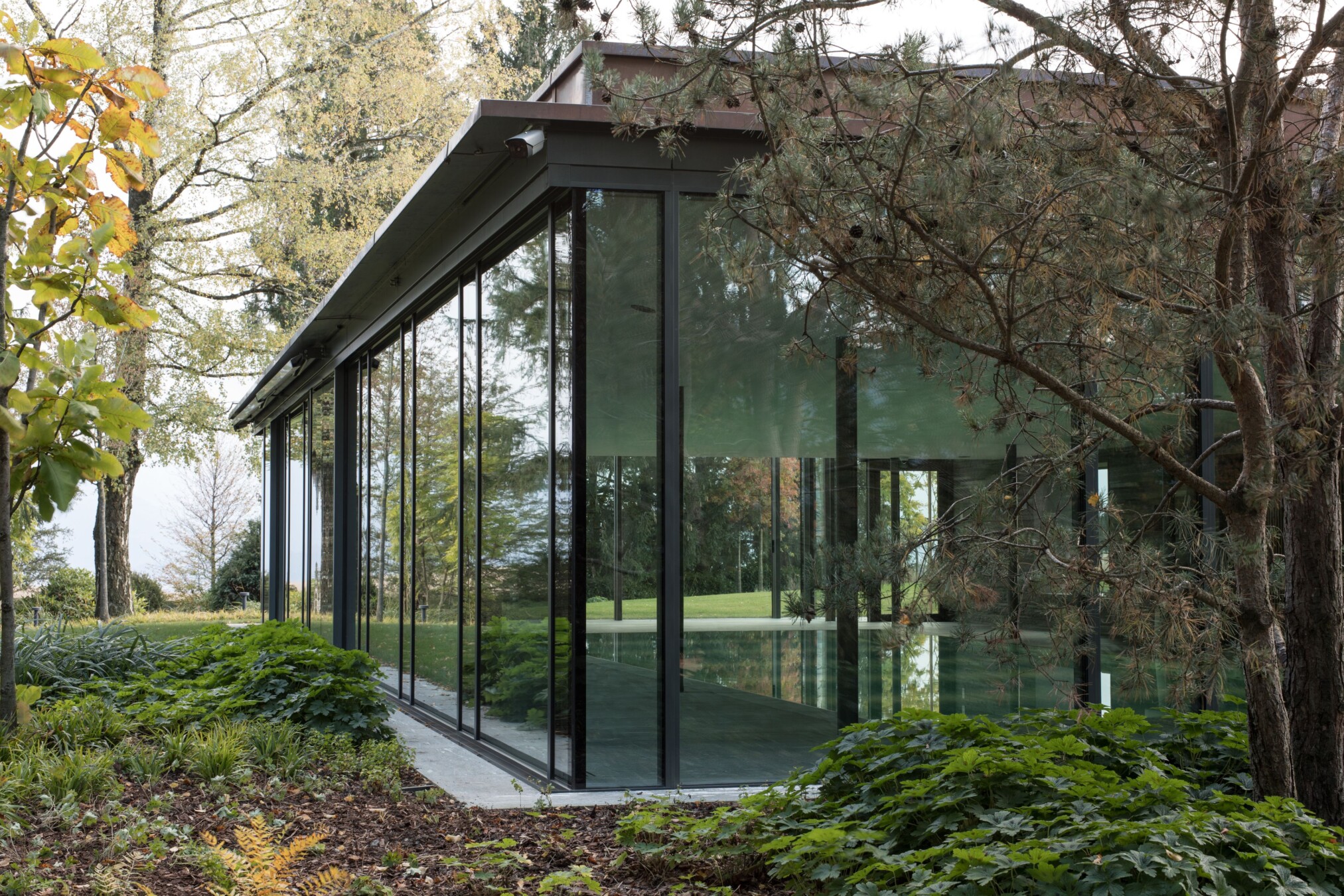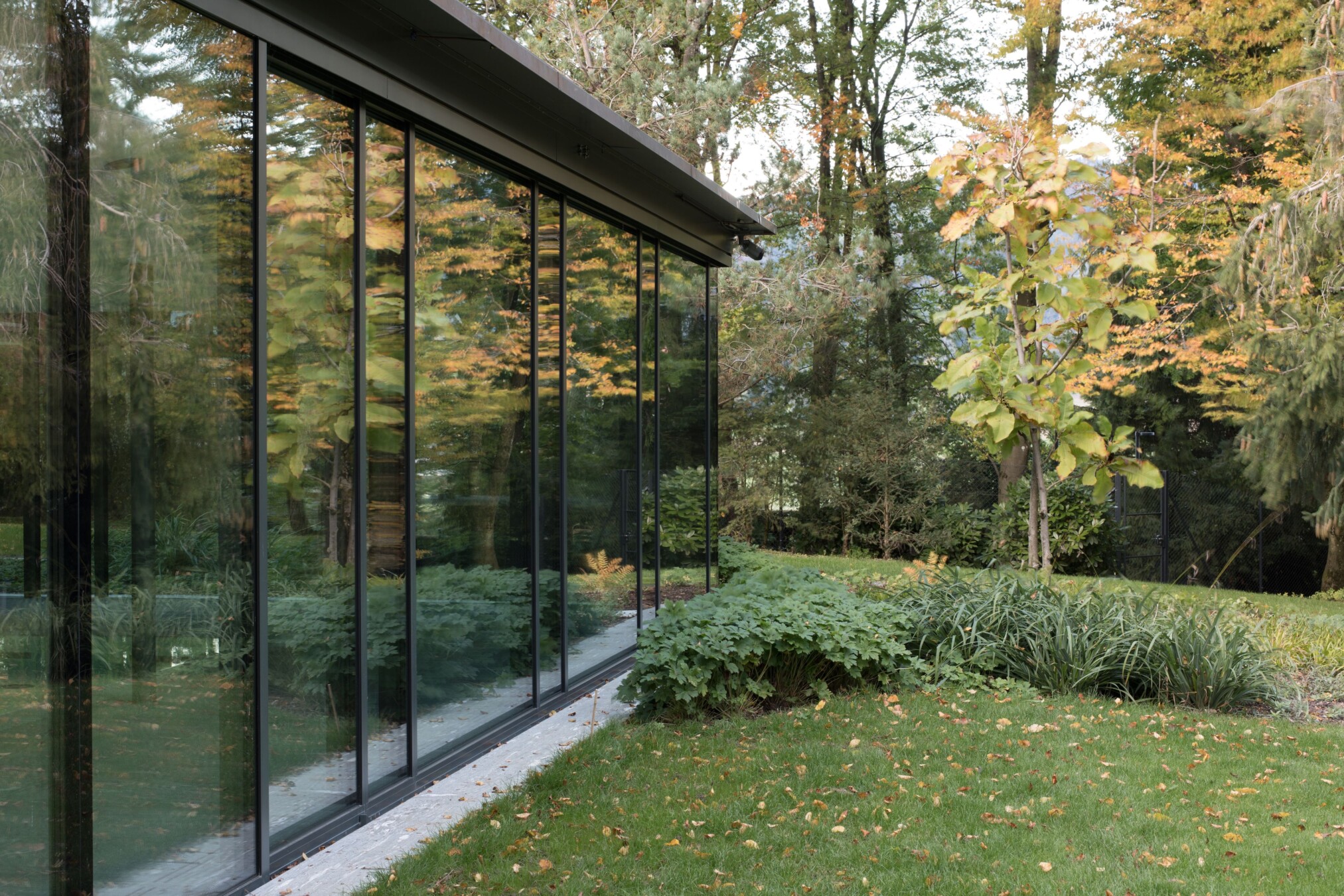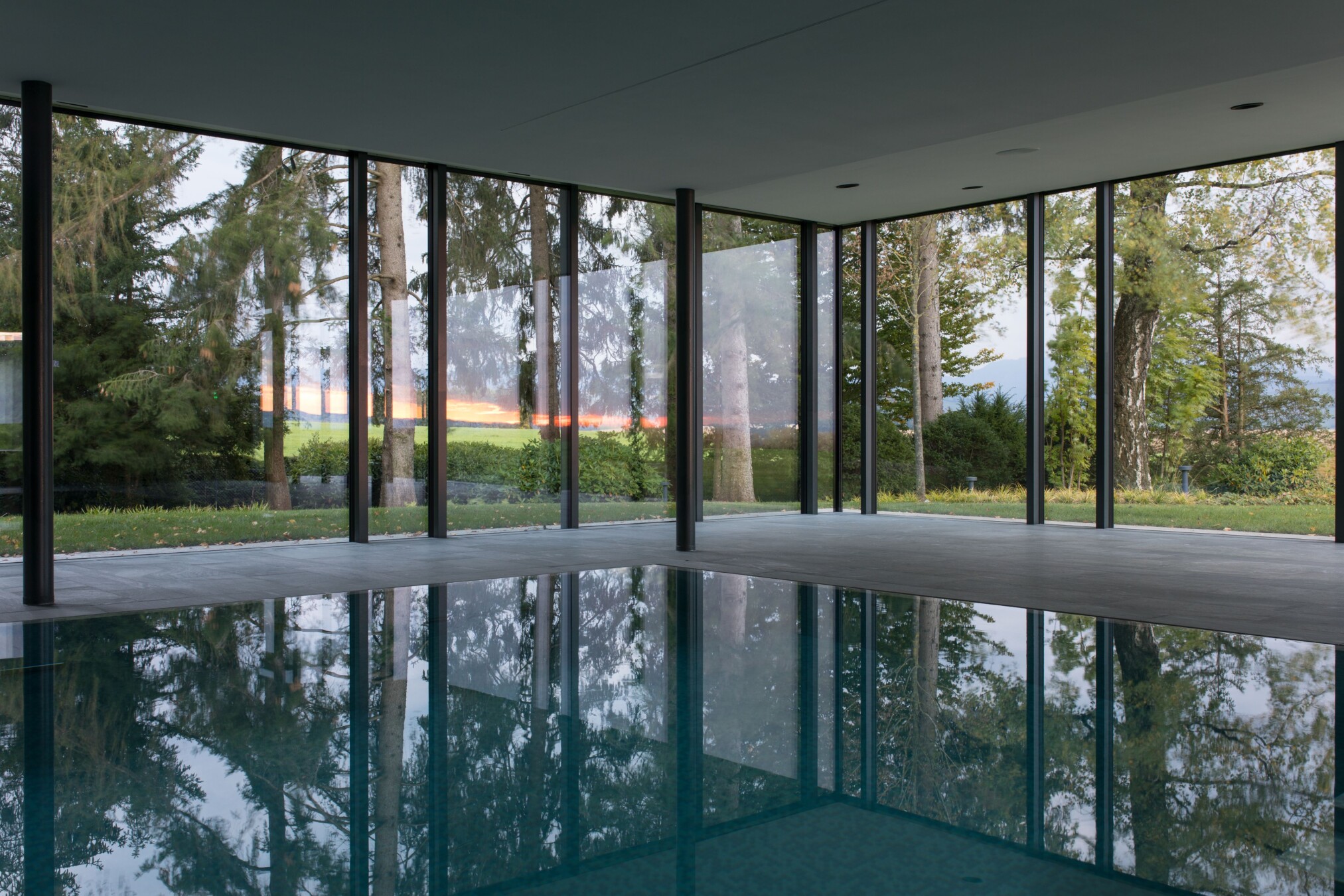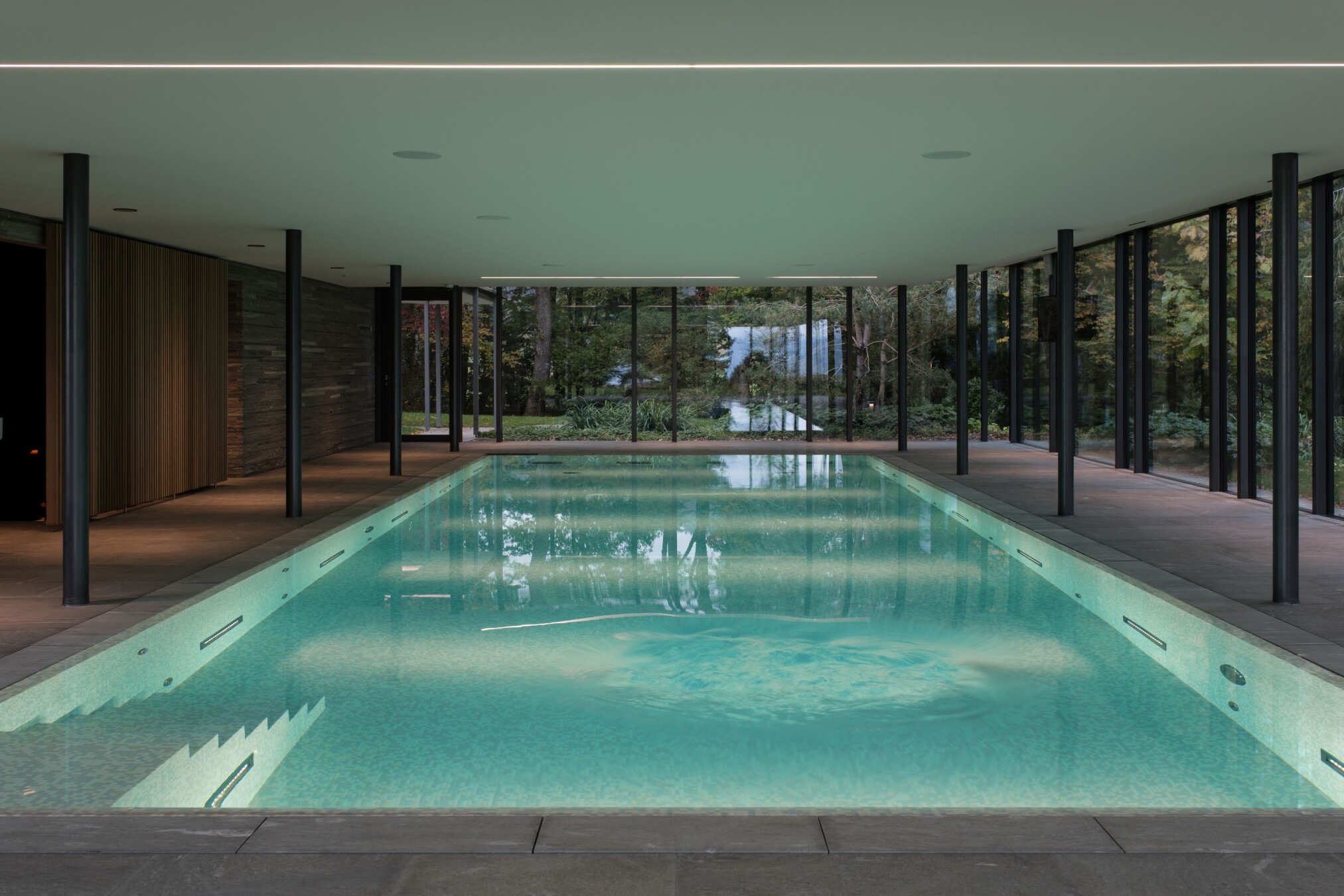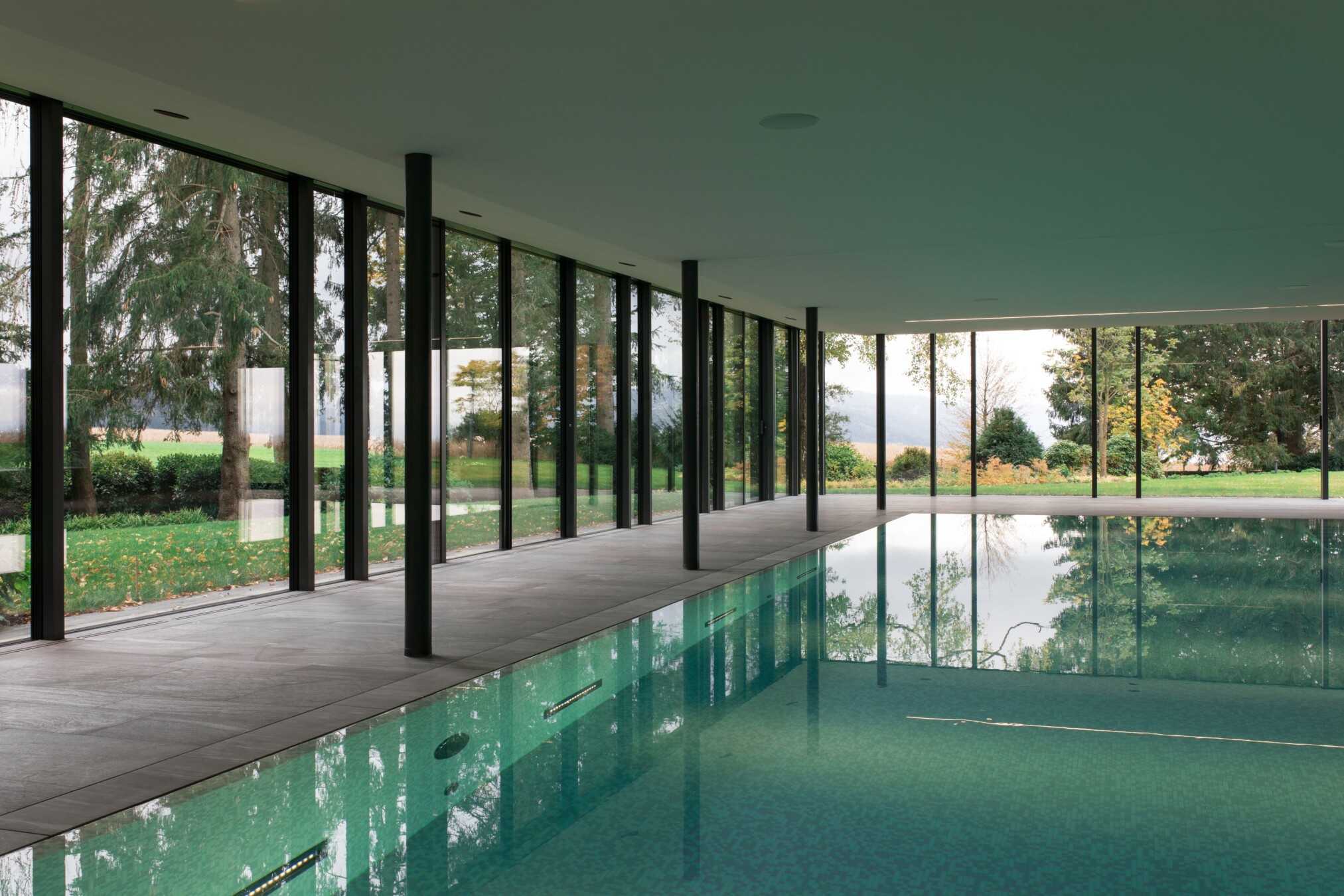 Project information
air-lux façade system
Spacious property on a wind-exposed hillside. Completely sealed against wind and driving rain thanks to the inflatable air-lux air seal.
Glassed-in swimming pool encompassing three sides with air-lux sliding and fixed elements. The construction height of 3.5 metres allows for fascinating tree reflections on the water.
Garden kitchen with folding/sliding system and unobstructed views of the surroundings.
Riding hall with continuous skylight strip.
Architecture firm
Schwyter Benz Architekten AG, Zurich
Image
Romeo Polcan
---