Apprentice metal construction designer EFZ
Job information
Work location
Air-Lux Technik AG
Breitschachenstrasse 52
9031 Engelburg/SG
Workload
100 % / from summer 2024
Do you like working on the computer and want to design the high-end façade solutions of tomorrow? Do you have a good imagination and enjoy working in a team on technically demanding tasks? Then join us and learn to be a metal construction designer.
Duration of training: 4 years
Start: from summer 2024
More info about the apprenticeship company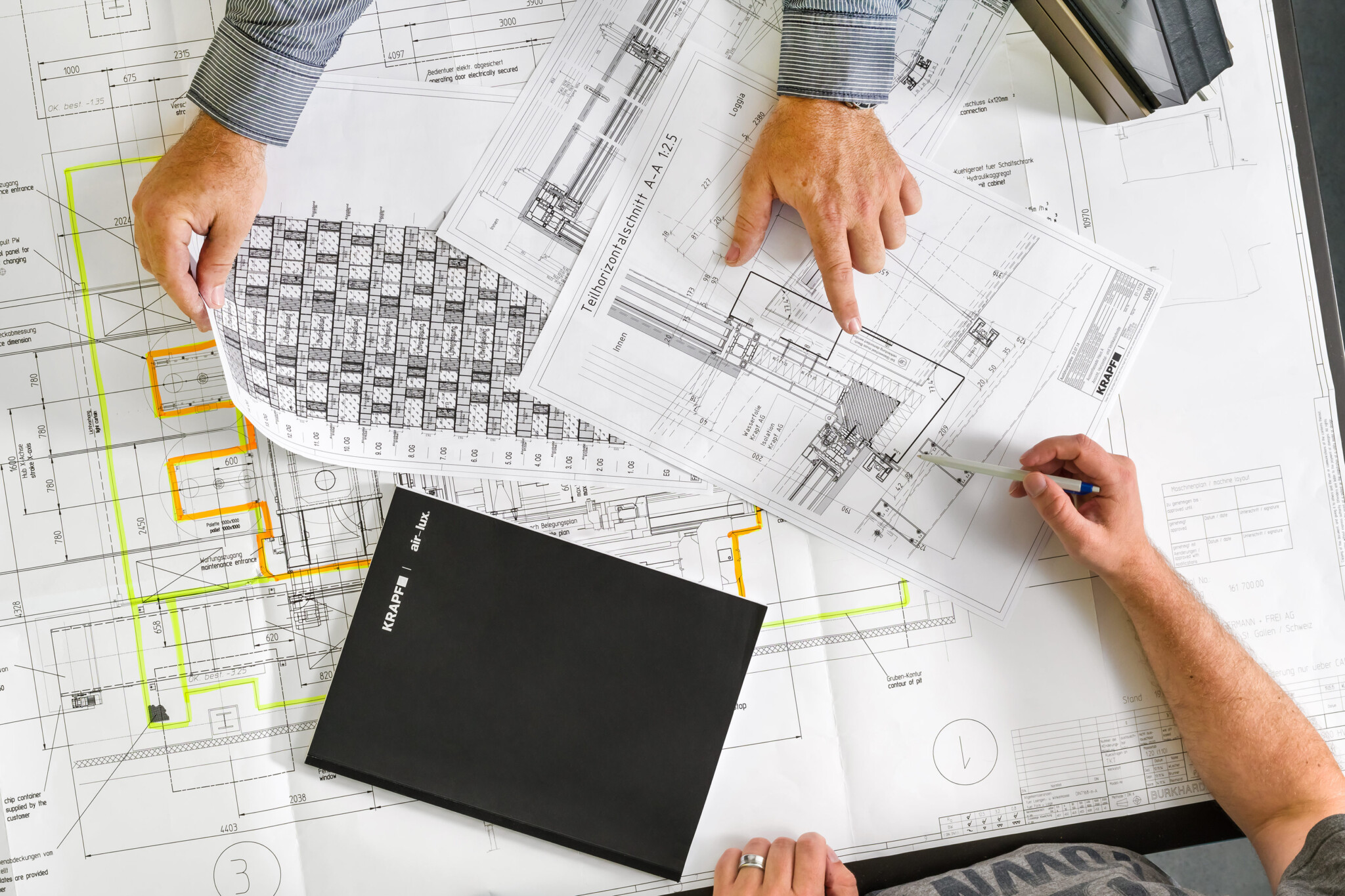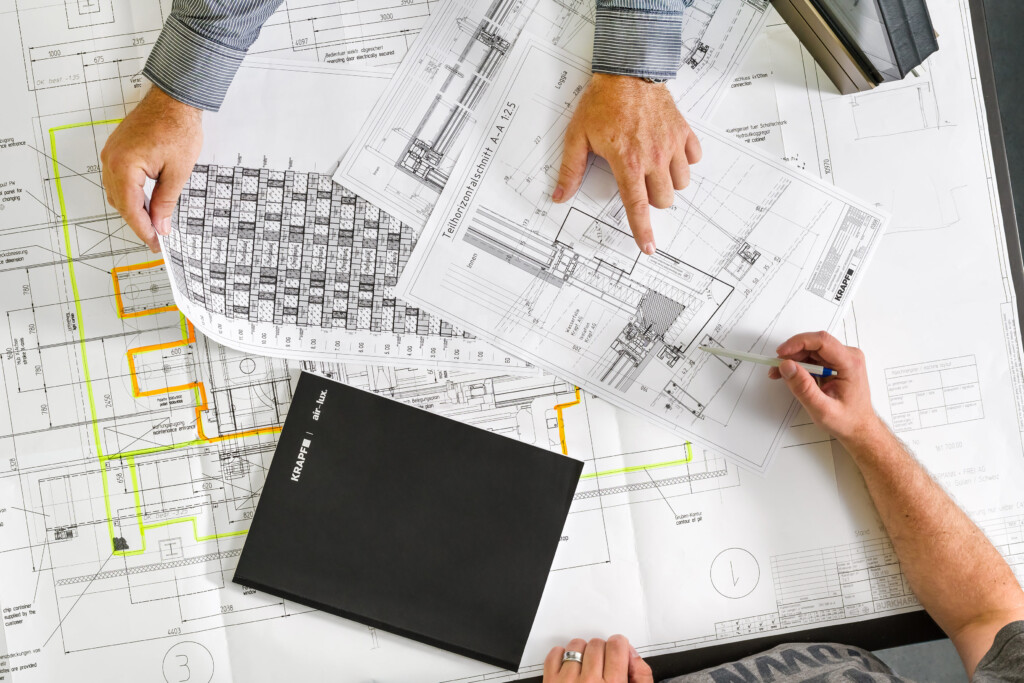 Contact
Are you interested and would like to introduce yourself?