In the vicinity of the sea, the salt content in air and water places increased demands on buildings and façade components. Especially for these areas, air-lux has developed a system that is also impressive under maritime conditions.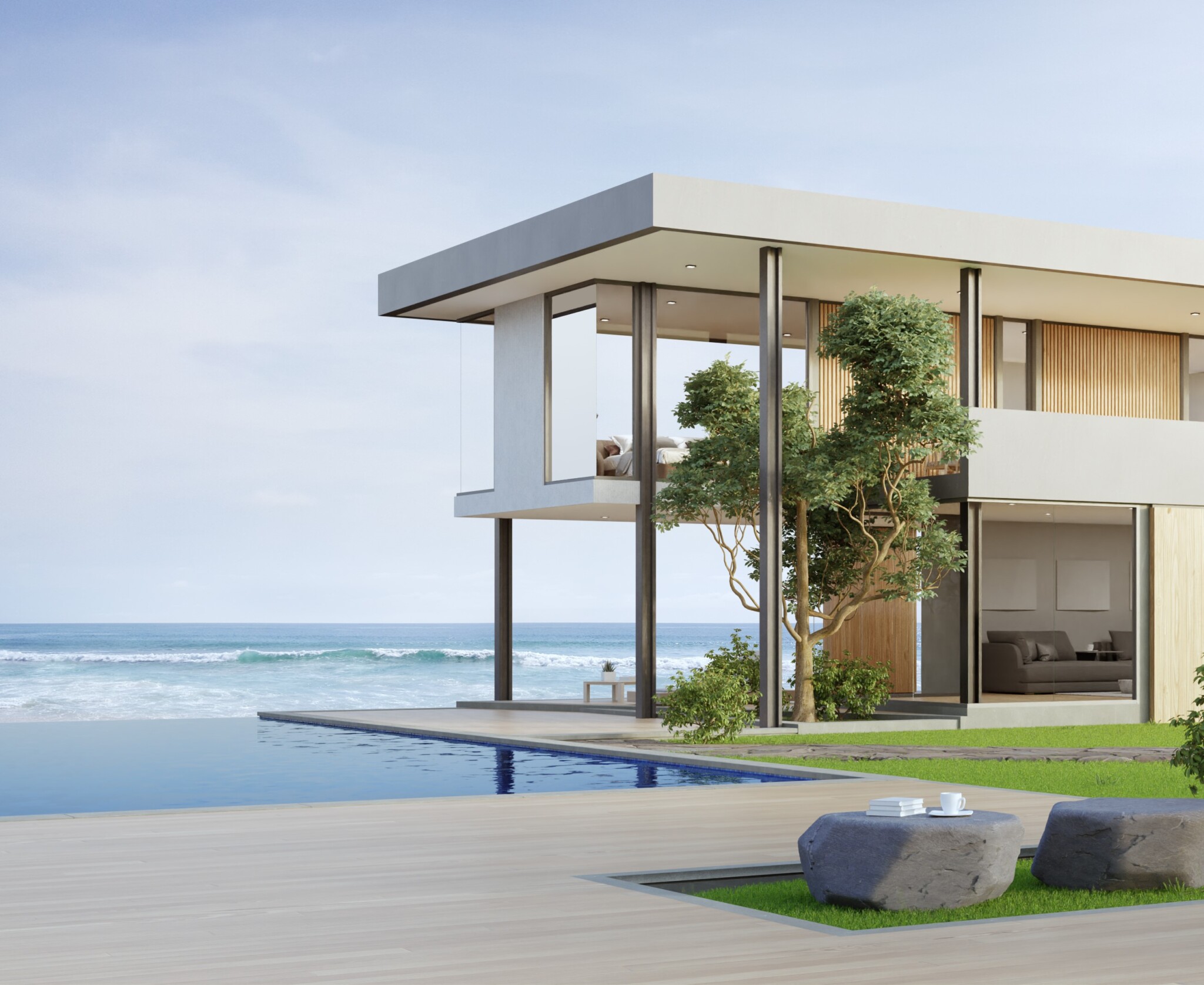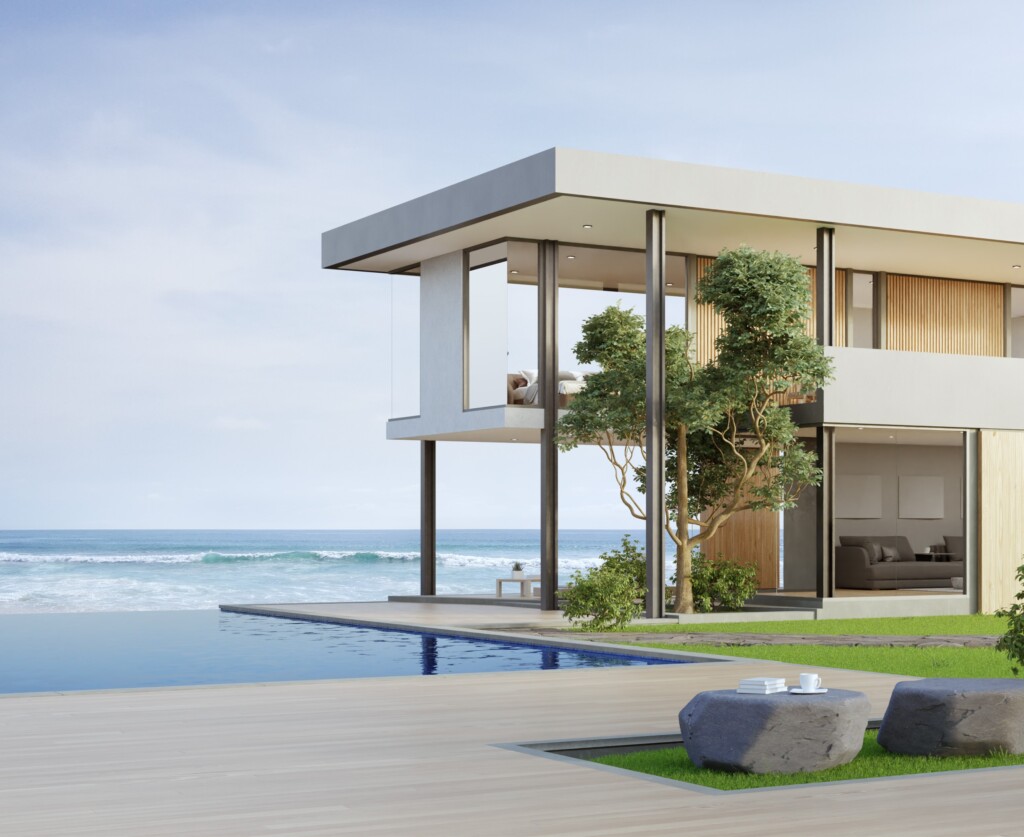 Background
In order to classify and better evaluate the influence of different atmospheres on buildings and their façades, a distinction is made between four different atmospheres: country, city, industry and sea. The sea atmosphere is considered to be the most aggressive form due to the enrichment of the air with salt. Anything closer than 5 km to the sea is defined as 'marine area' and is exposed to the aggressive atmosphere.
The challenges
Corrosion: in order to leave nothing to chance, various materials and designs of the air-lux system were subjected to the salt spray test DIN EN ISO 9227. In addition, the Swiss Federal Laboratories for Materials Science and Technology (Empa) have established even stricter and more stringent test conditions specifically for the air-lux system. Wind load: in order to cope with the strong winds in marine areas, the air-lux sliding elements were subjected to hurricane tests in the USA. air-lux has set two world records: – air-lux sliding elements are the largest sliding elements tested so far in the USA – air-lux offers the world's densest sliding window system What sets the air-lux system further apart: the impermeability is guaranteed throughout the entire life cycle, as the air seal works without signs of wear.
Approach
With the help of high-quality corrosion-resistant materials, improved surface coatings and technically optimised components, air-lux has succeeded in developing a maritime system that withstands the marine climate and minimises damage caused by salt water. The maritime system achieved significantly better results than the standard version in salt spray tests, both technically and visually.
The special 'maritime' design at a glance
Maritim special solutions