air-lux highlights at BAU Munich 2019
"smart-window - pivotdoor - high-rise buildings - soft-close" - In hall C3, booth 139 we present these topics to you.
Technically convincing innovations for residential high-rise construction and fascinating solutions for entrance and living areas without compromise.
Smart-window – everything is possible
With the "Smart Window" air-lux shows a piece of the future. What is difficult to imagine today will be normal and state of the art tomorrow. This may be the opening, partial opening and closing of a window via voice commands, or the window may indicate when the time to ventilate is ideal. Weather data, air and sound insulation values of the outdoor environment are measured and processed. To optimize service intervals, RFID chips are also installed, which monitor the service life of the individual components and trigger a service message if required. It can be selected whether the feedback of the window is to be sent acoustically or in writing via the house control system.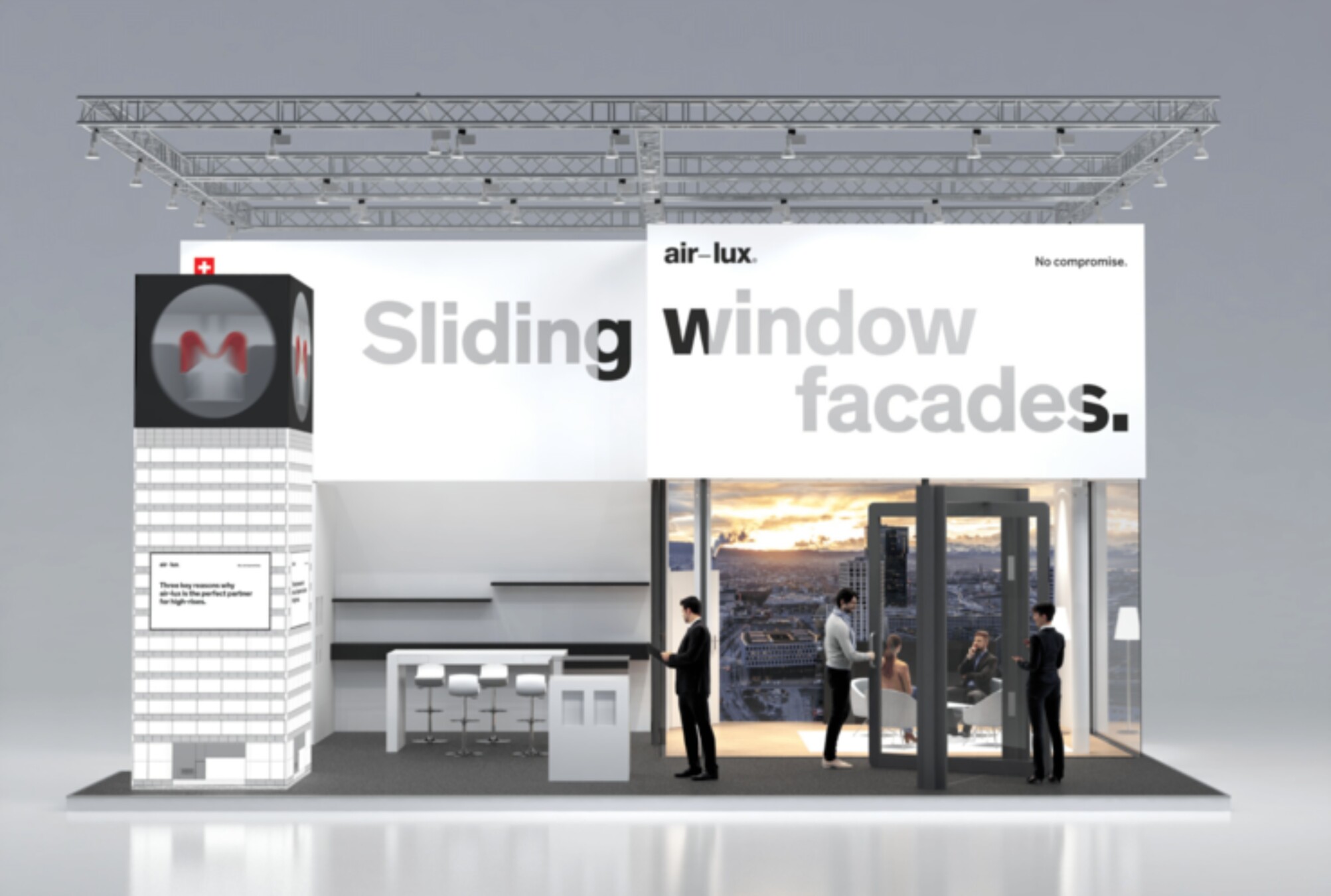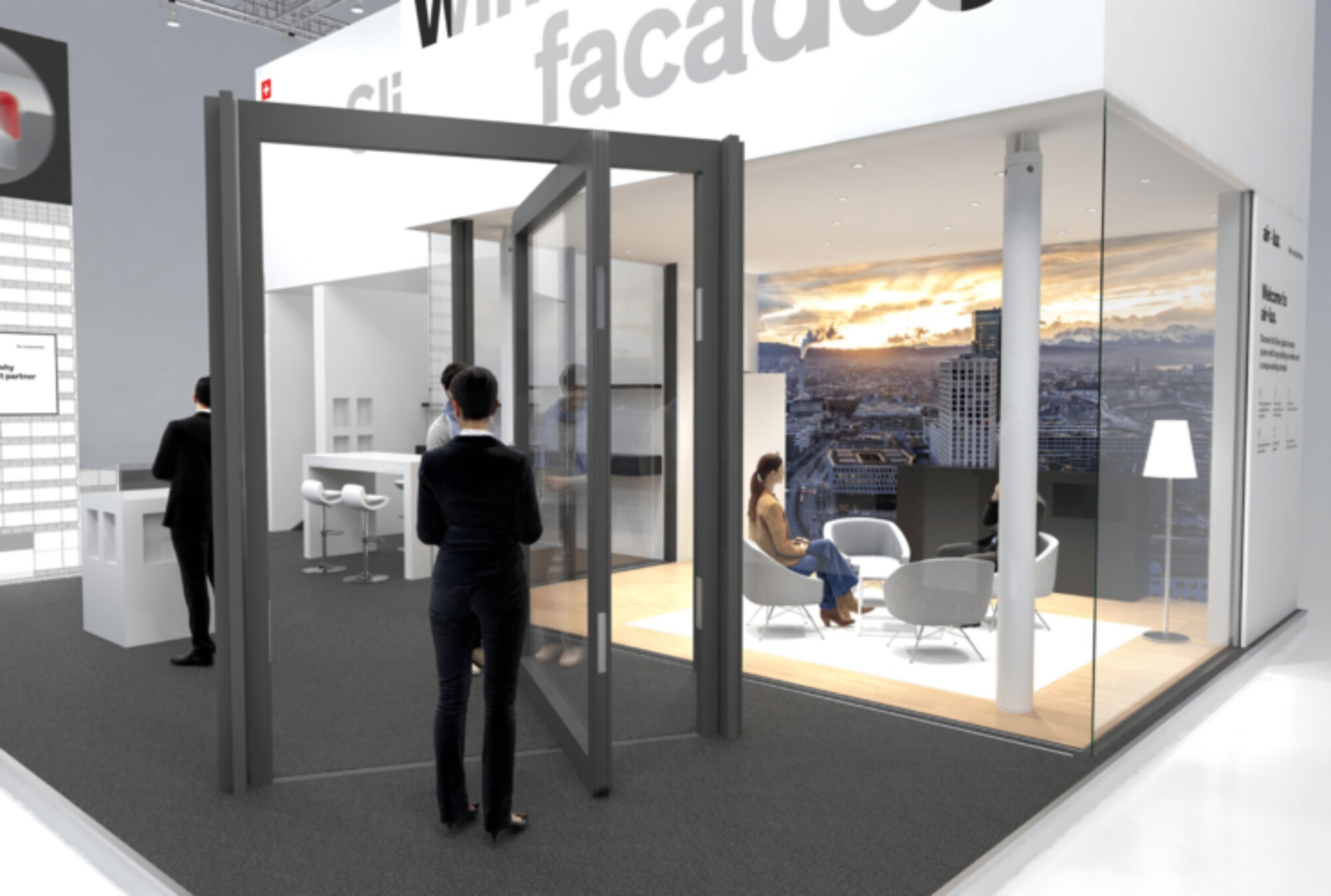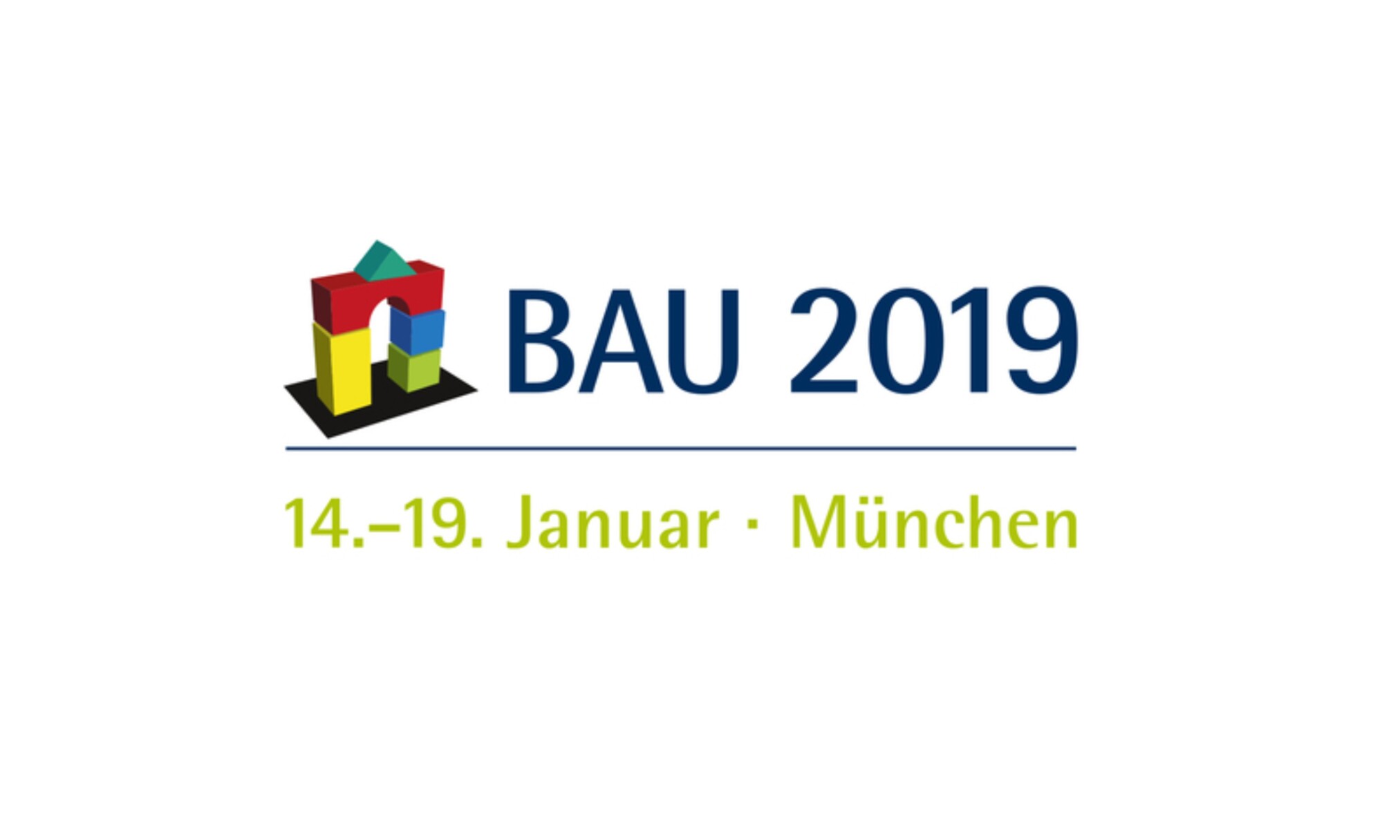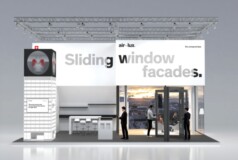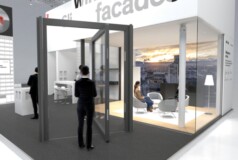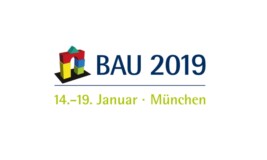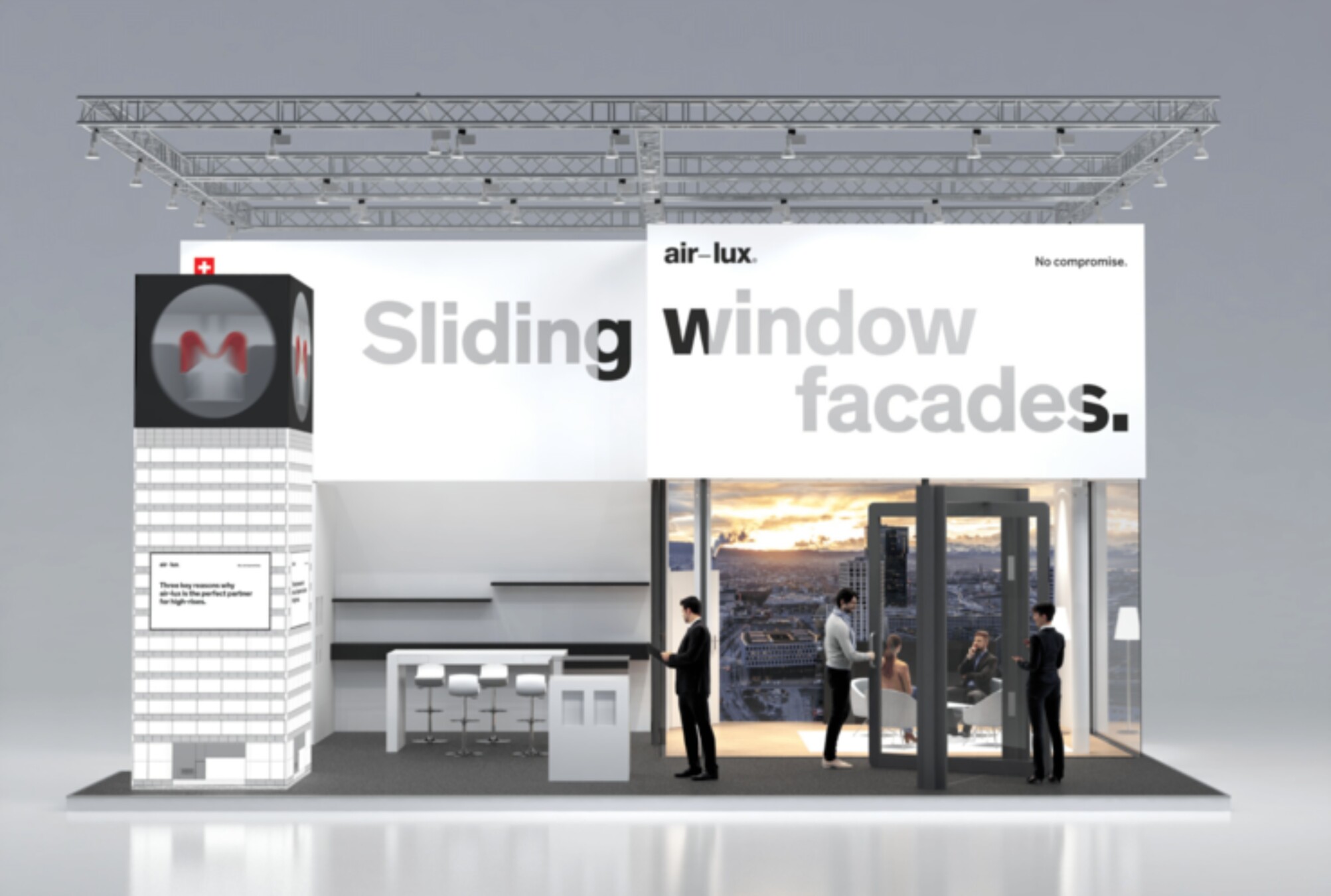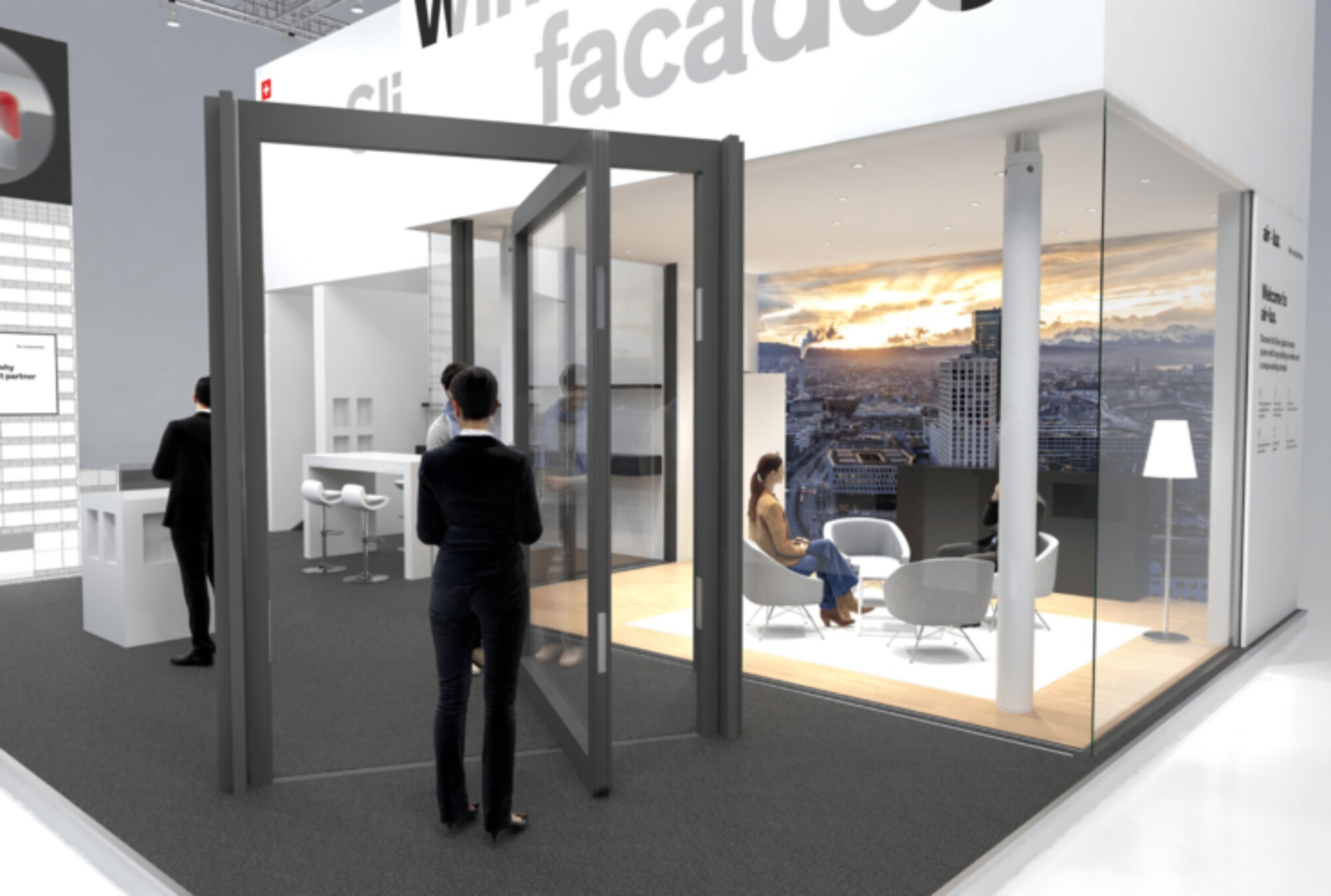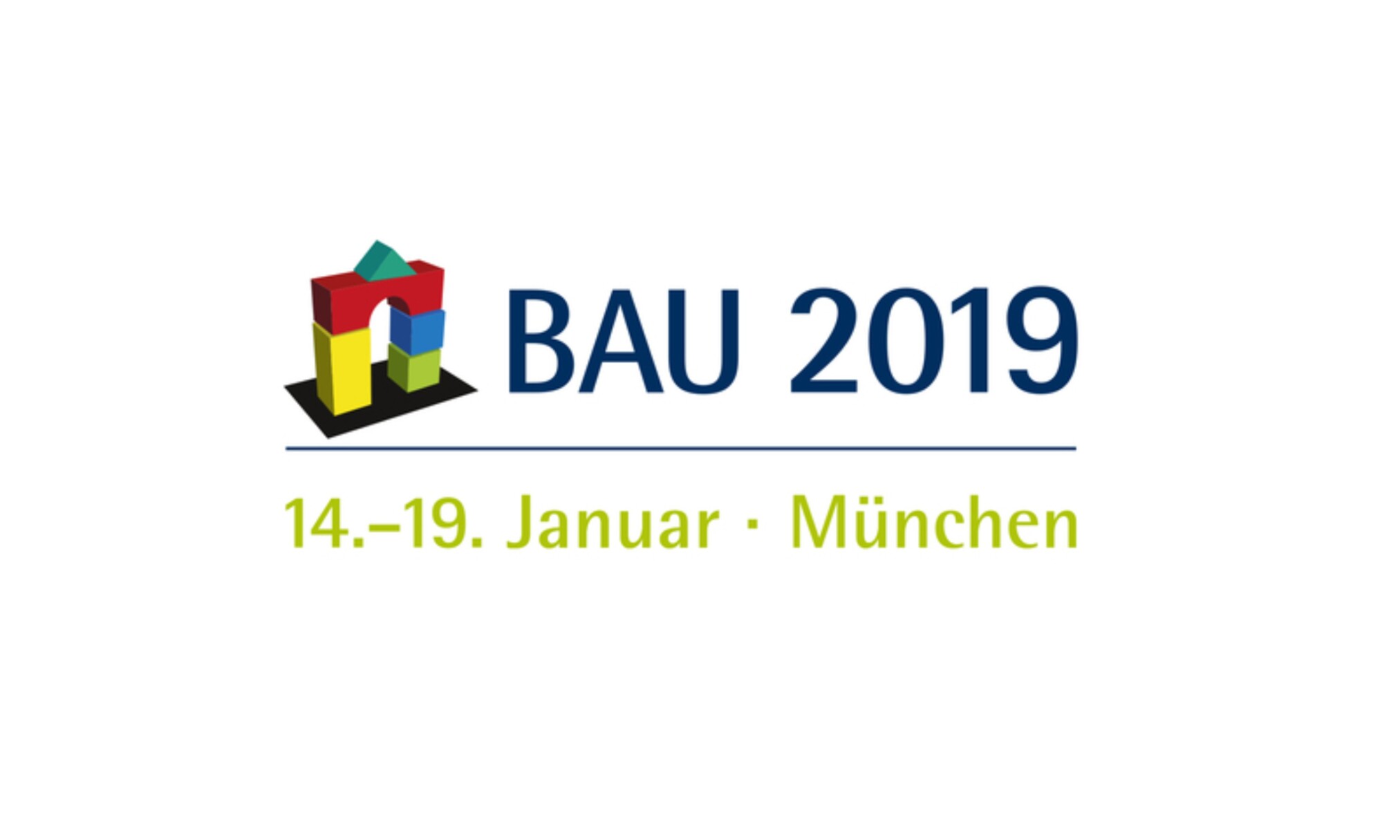 Pivot door – the fascinating solution for the entrance area
Generous openings up to 3 metres wide and 5 metres high without architectural compromises. Thanks to a central / lateral rotation axis, it is incredibly easy to operate by hand. The inflatable twin ring seal from air-lux guarantees 100% tightness and noise protection in the entrance area. Exciting door leaf coverings with glass, wood, bronze, steel or carbon make the pivot door an individual highlight.
High-rise building – air-lux has the applicable facade solution
Living in a high-rise building and how, that is the continuing trend. Light-flooded living with the best view in the urban area requires technically functional facades. air-lux has them! The patented air sealing concept and the statically suitable frame constructions for high wind loads are the practicable solution, and this installed flush with the floor and ceiling. The high absorption capacity of building subsidence before and after the construction period due to the large sealing area of the air seal also guarantees tightness in practice and not only in theory in test centres.
Soft-Close – max. ease of use and safety
The air-lux elements, which have so far been unrivalled in terms of ease of movement by hand, will be even more comfortable to operate. The "Smart Closing" from air-lux gently brakes the sliding window and automatically and silently pulls it into the end position.
Visit air-lux in hall C3 / booth 139
Meeting point for the entire construction industry BAU, the world's leading trade fair for architecture, materials and systems, takes place every two years. It sets standards and is the industry's most important meeting place. Design your trade fair visit professionally and efficiently with the free BAU App. It contains everything you need to know about BAU. It is the ideal companion at the fair, whether for planning your visit to the fair or for orientation on site.
Downloads