air-lux in high-rise construction
World-class seal quality – thanks to sealing with air, the ingenious solution – even for high-rise construction. air-lux sliding casement windows expand the usable area.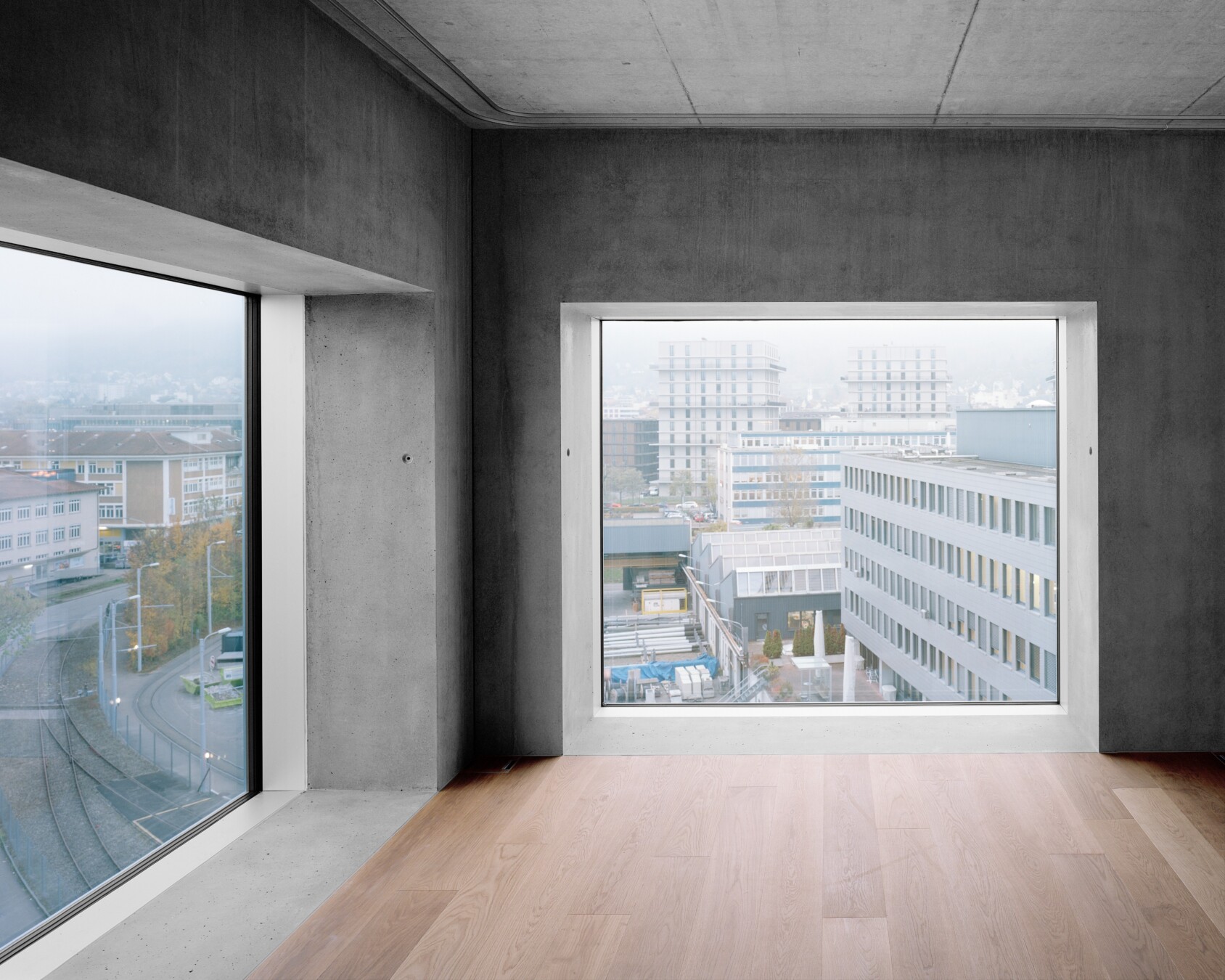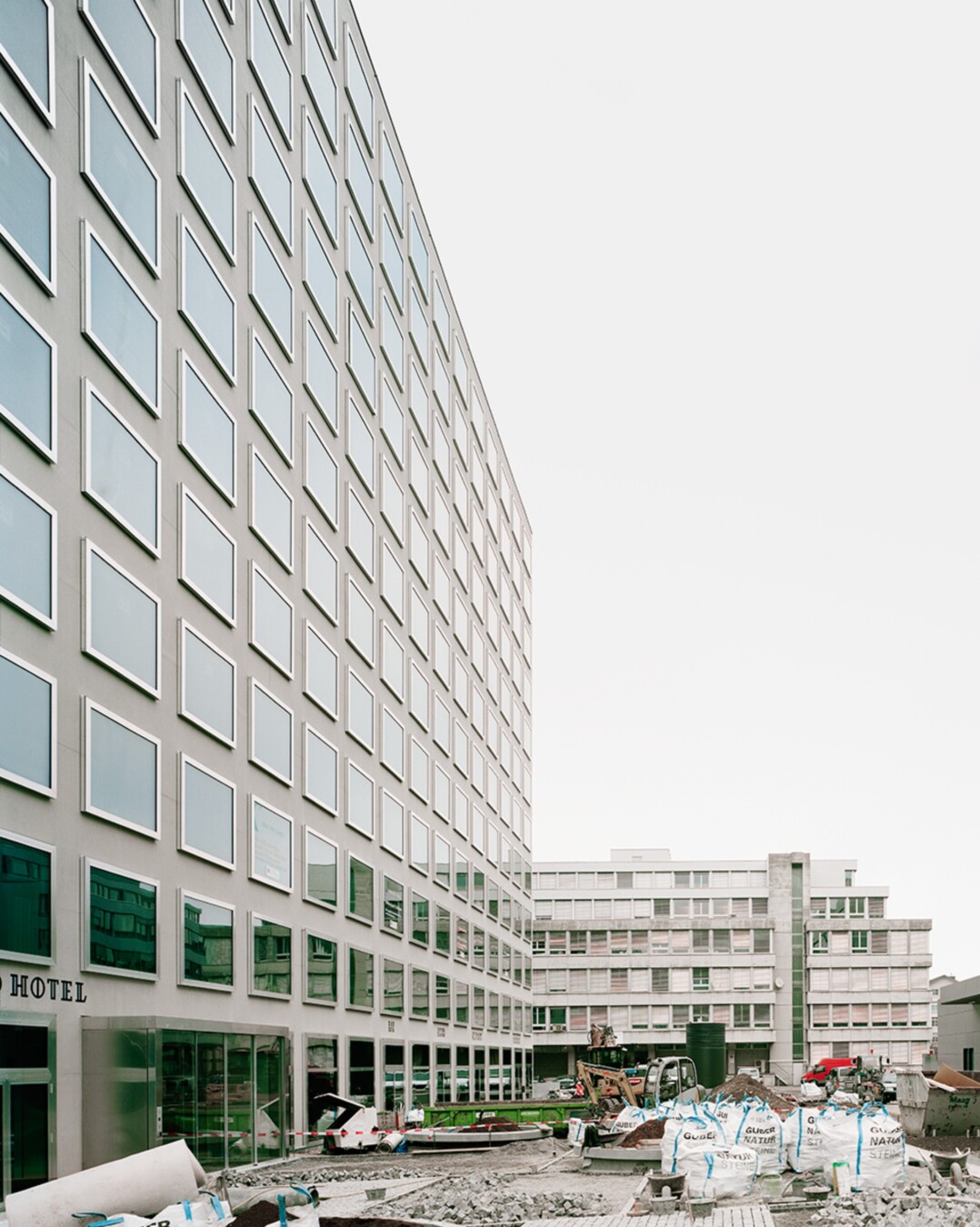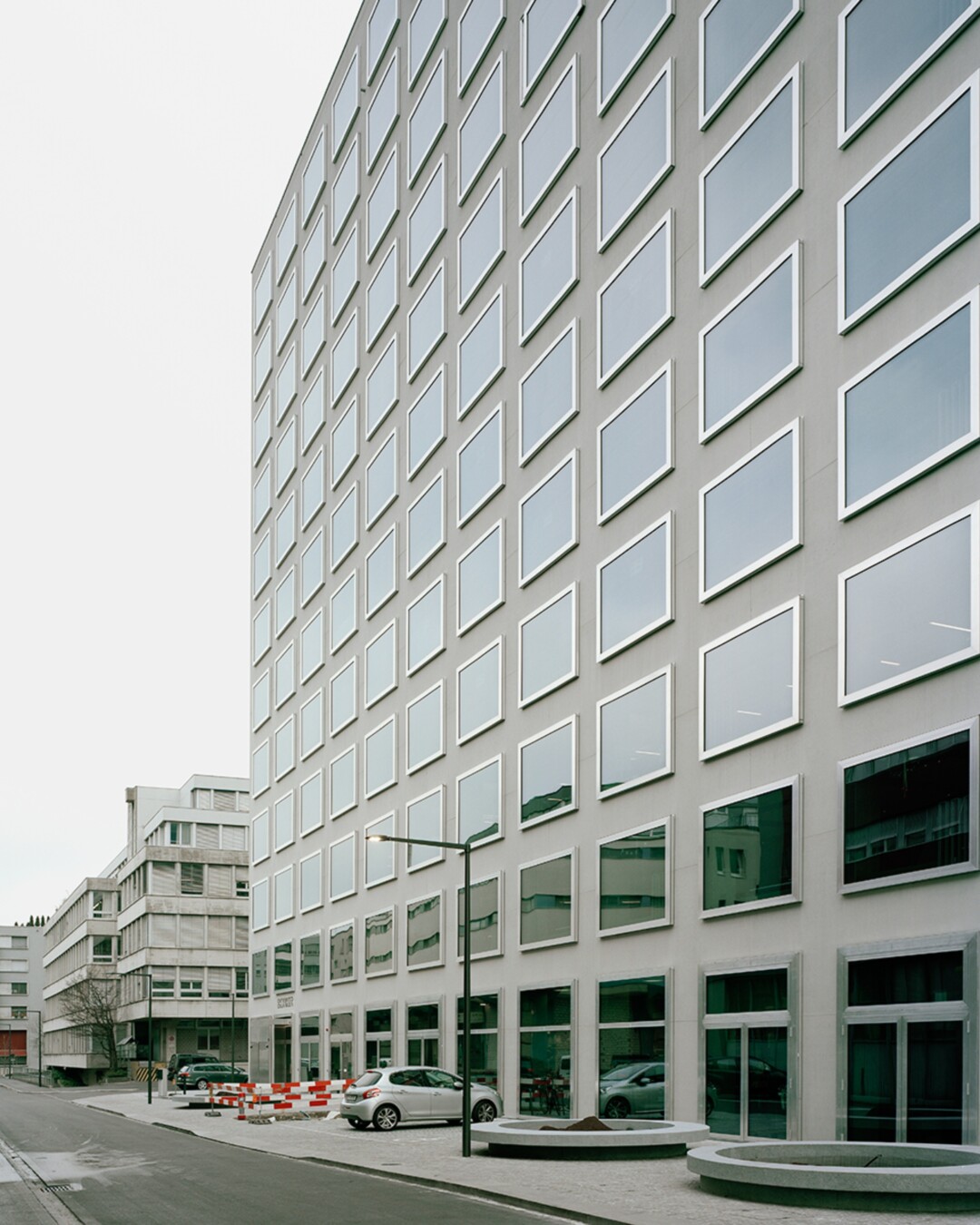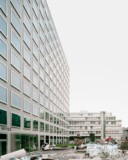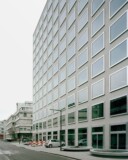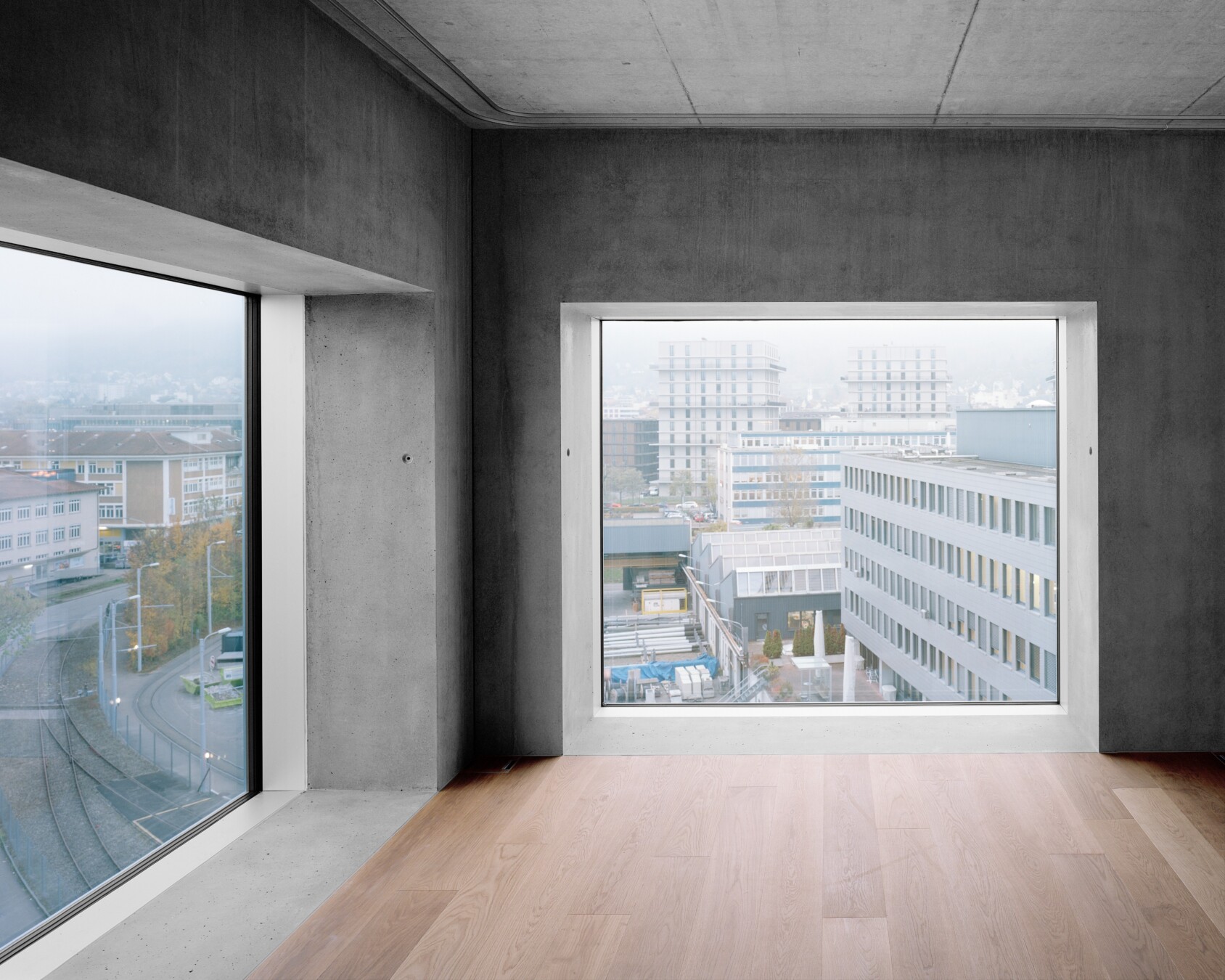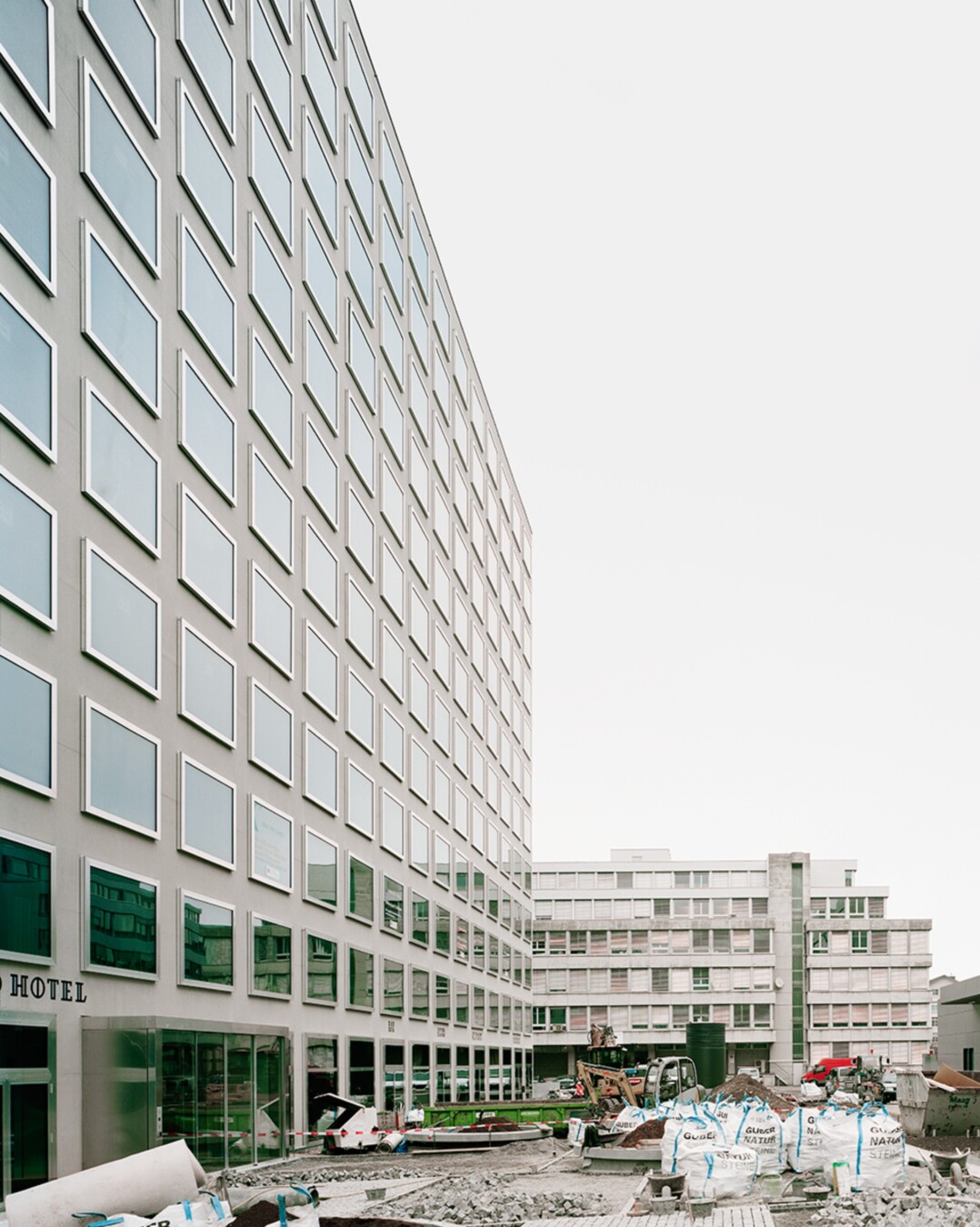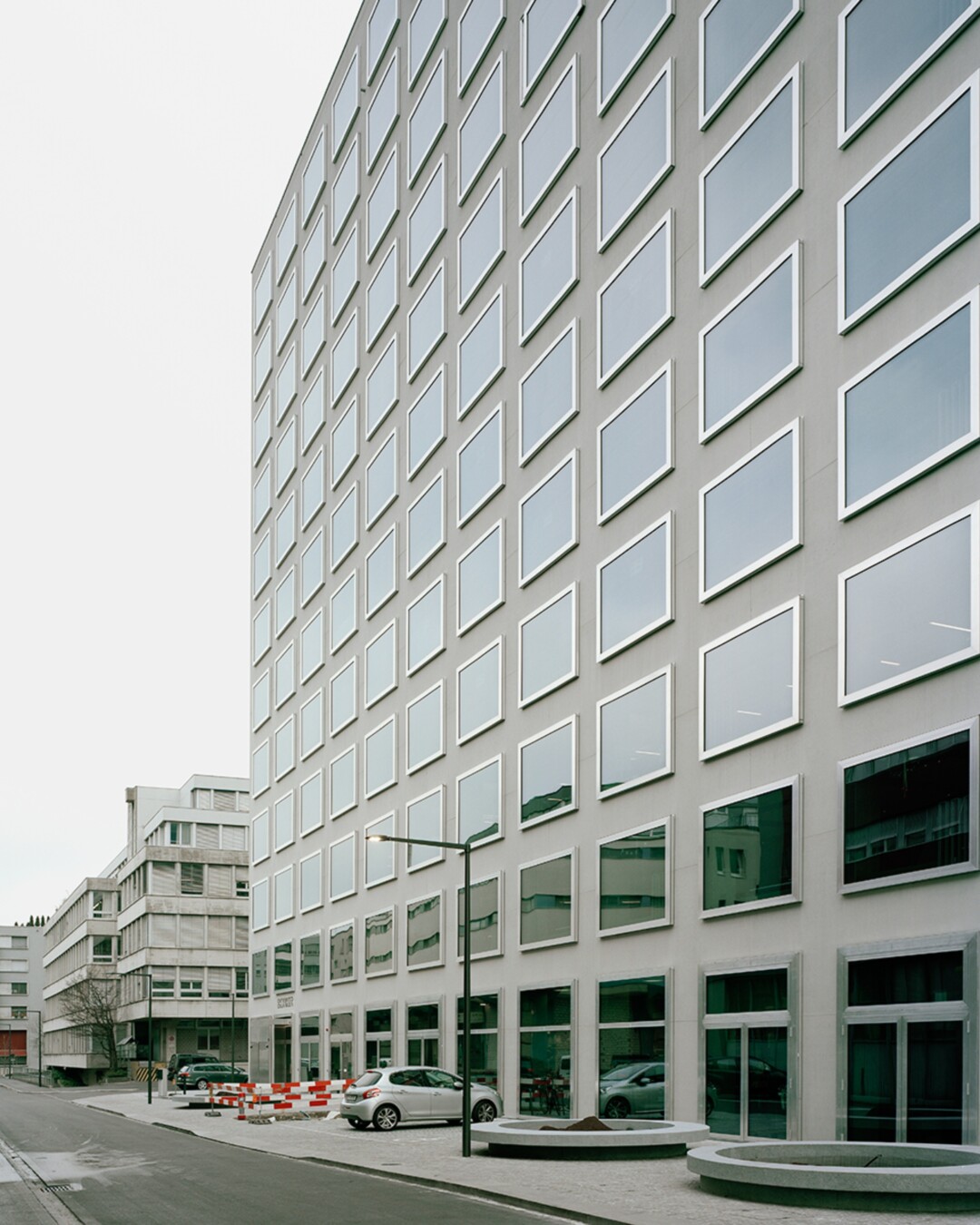 The requirement
With denser construction, residential buildings are becoming higher and making greater demands on the façade. That's because the higher a building, the greater the wind pressure, making rain impermeability particularly important for living comfort on every floor.
The system
Driving rain, wind and noise are guaranteed to stay outside. When closed, the perimeter ring seal ensures 100% impermeability against heavy rain, wind and noise. Simply press the button – this generates air in the frame that is pumped into the seal. The air presses the seal against the window profile, ensuring that the gap between the window and fixed frame is completely closed and impenetrable (seal active). To open the window, press the button again and the air will be released (seal inactive), enabling you to move the casement doors smoothly.
The promise
'High-rise buildings are subjected to enormous forces during storms and rain. So it's all the more important to ensure windows are sealed 100%. Only air-lux guarantees uncompromising impermeability.'
Heinz Sauter Owner and CEO Krapf AG, Engelburg, Switzerland
Three reasons why air-lux is the right choice for high-rise buildings.
Impermeability against heavy rain and wind (class E1500/class C4/B4) High-rise buildings are subjected to extreme weather conditions. The façade must be able to withstand heavy wind and rain safely and reliably, and without compromising comfort or wind noise.
Noise insulation thanks to the elastic pneumatic seal (43dB) High-rise buildings are centrally located and exposed to intense background noise. The seal closes the air gap completely, with a convincingly audible effect.
Optimises space The sliding panels create more space for open living areas. Pivot or rotating windows require space when opened; however, air-lux sliding casement windows expand the usable area thanks to their flush position to the floor and the exterior position of the sliding windows – a huge advantage no matter how you look at it.