air-lux Showhouse opening in Prague
Our Czech distribution partner "ARNOLD 1990 s.r.o." has opened an air-lux showhouse in Prague. In this exclusive villa all interested architects, planners and potential building owners can see the high quality air-lux window façade system under real living conditions.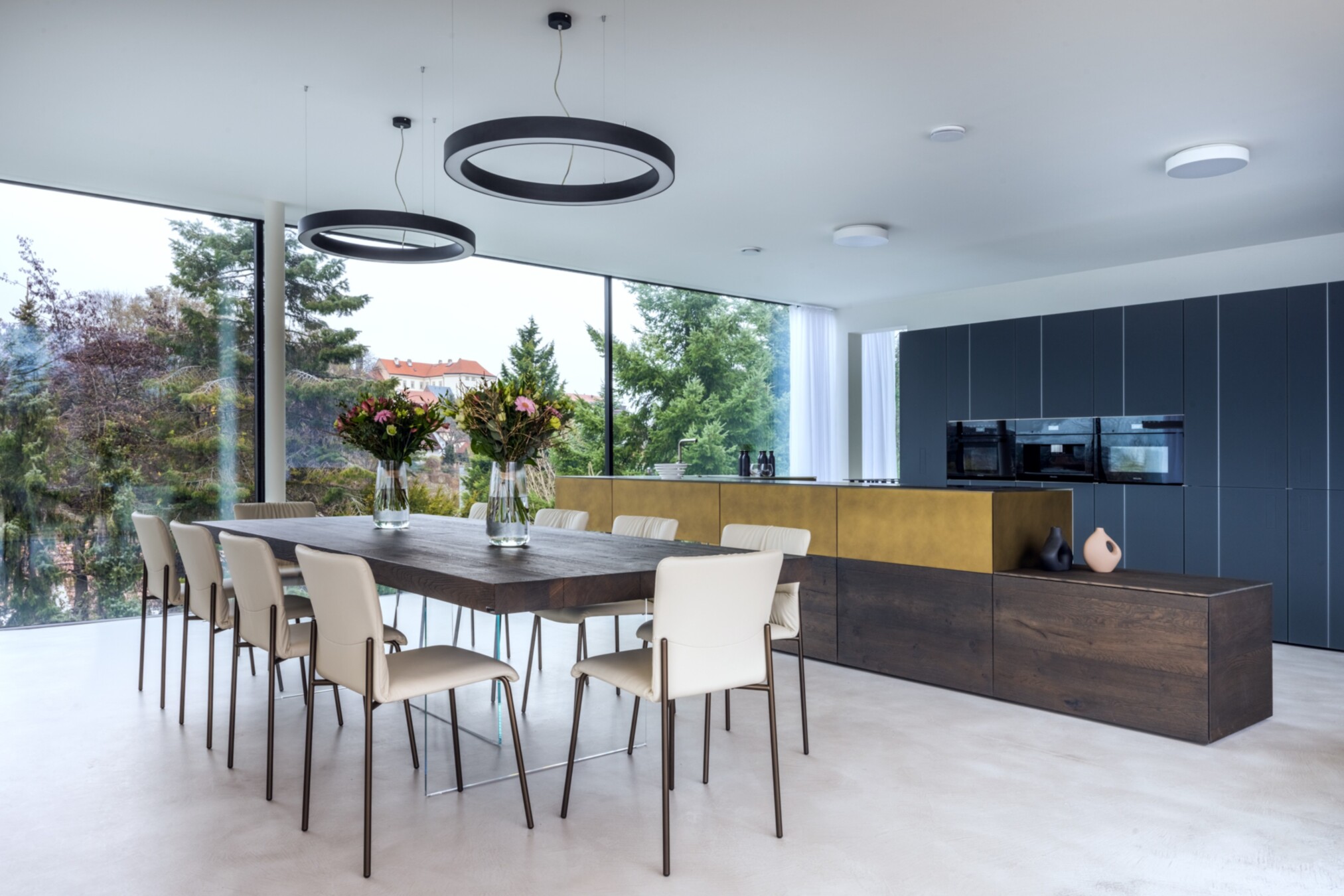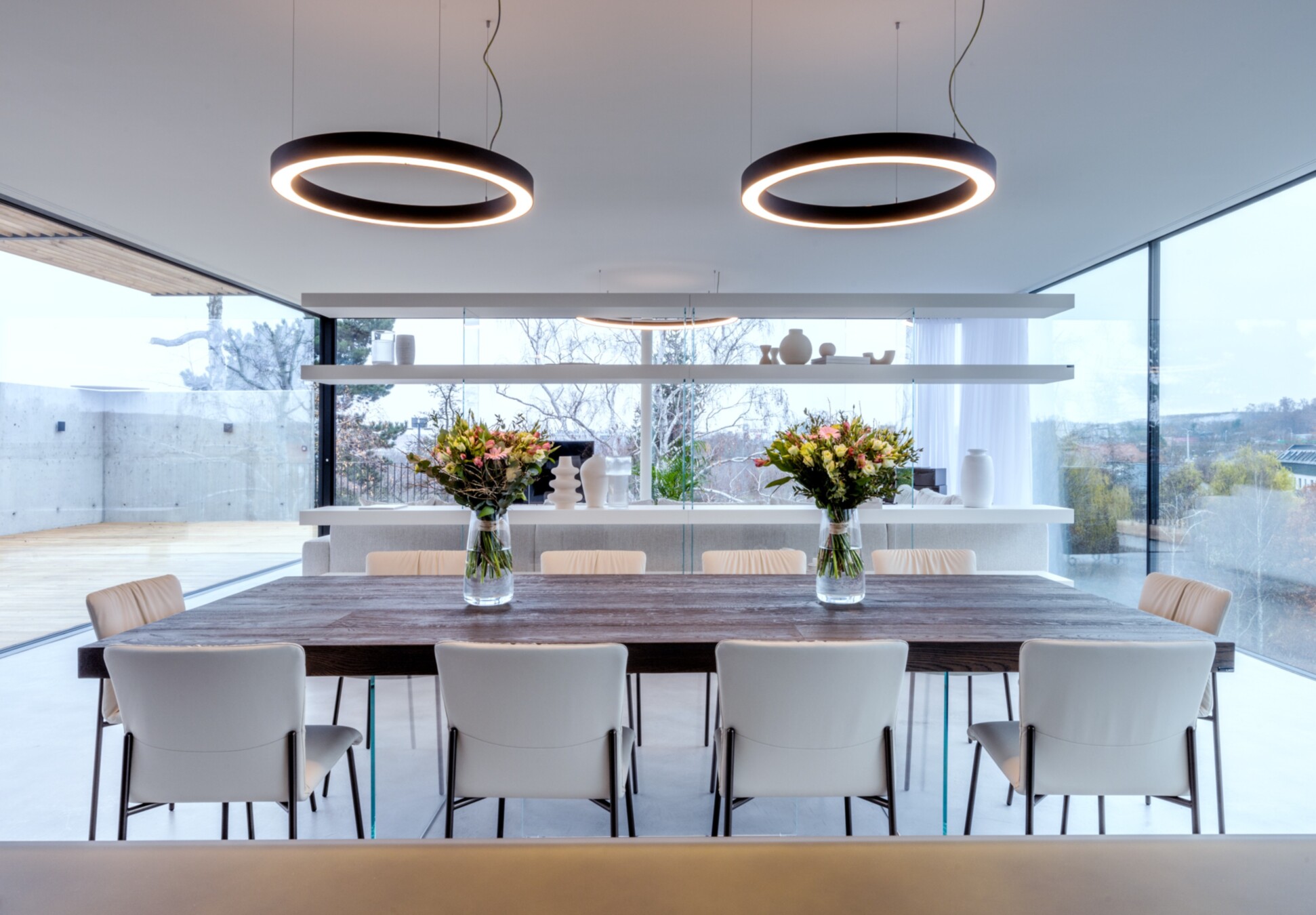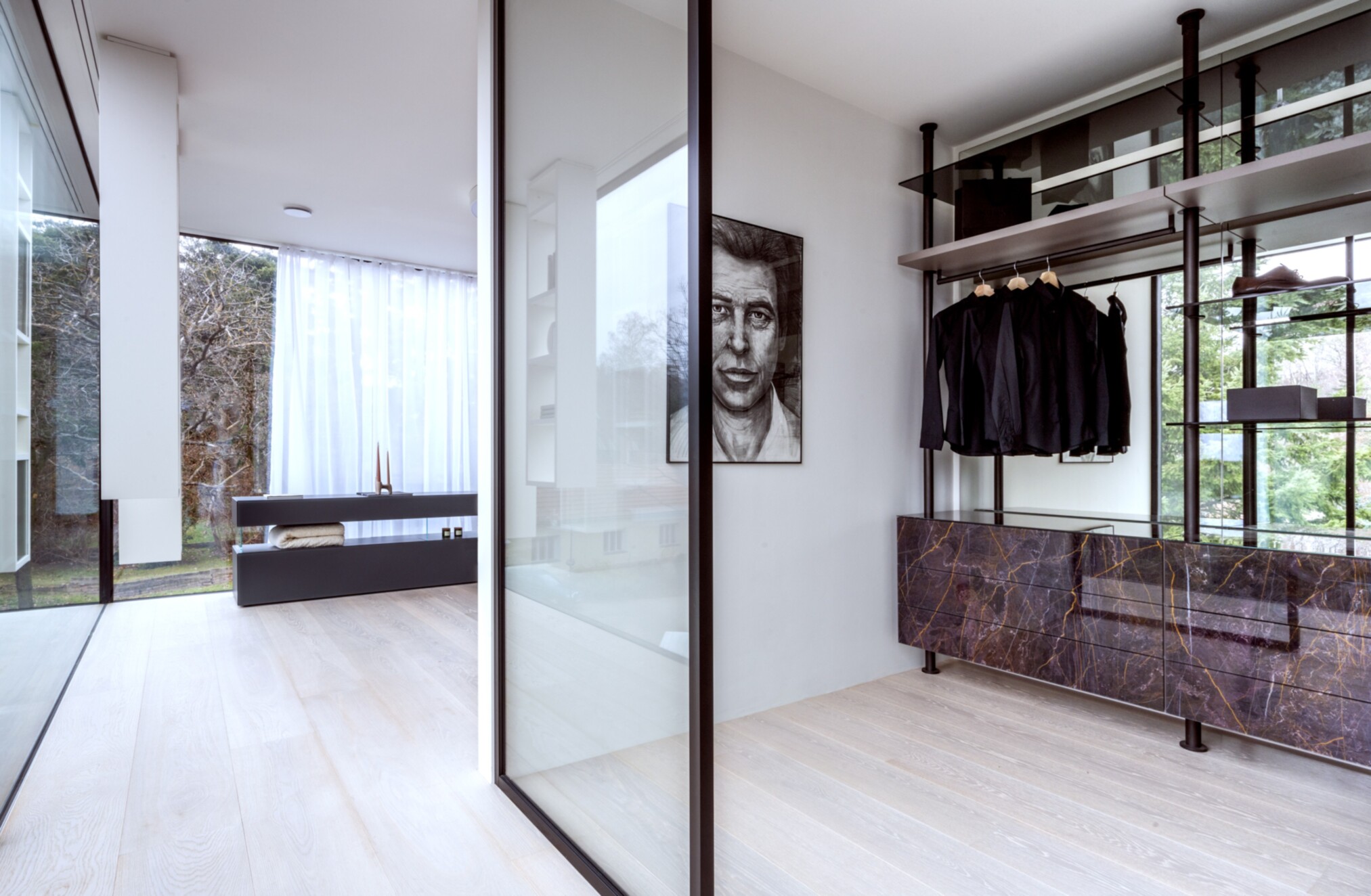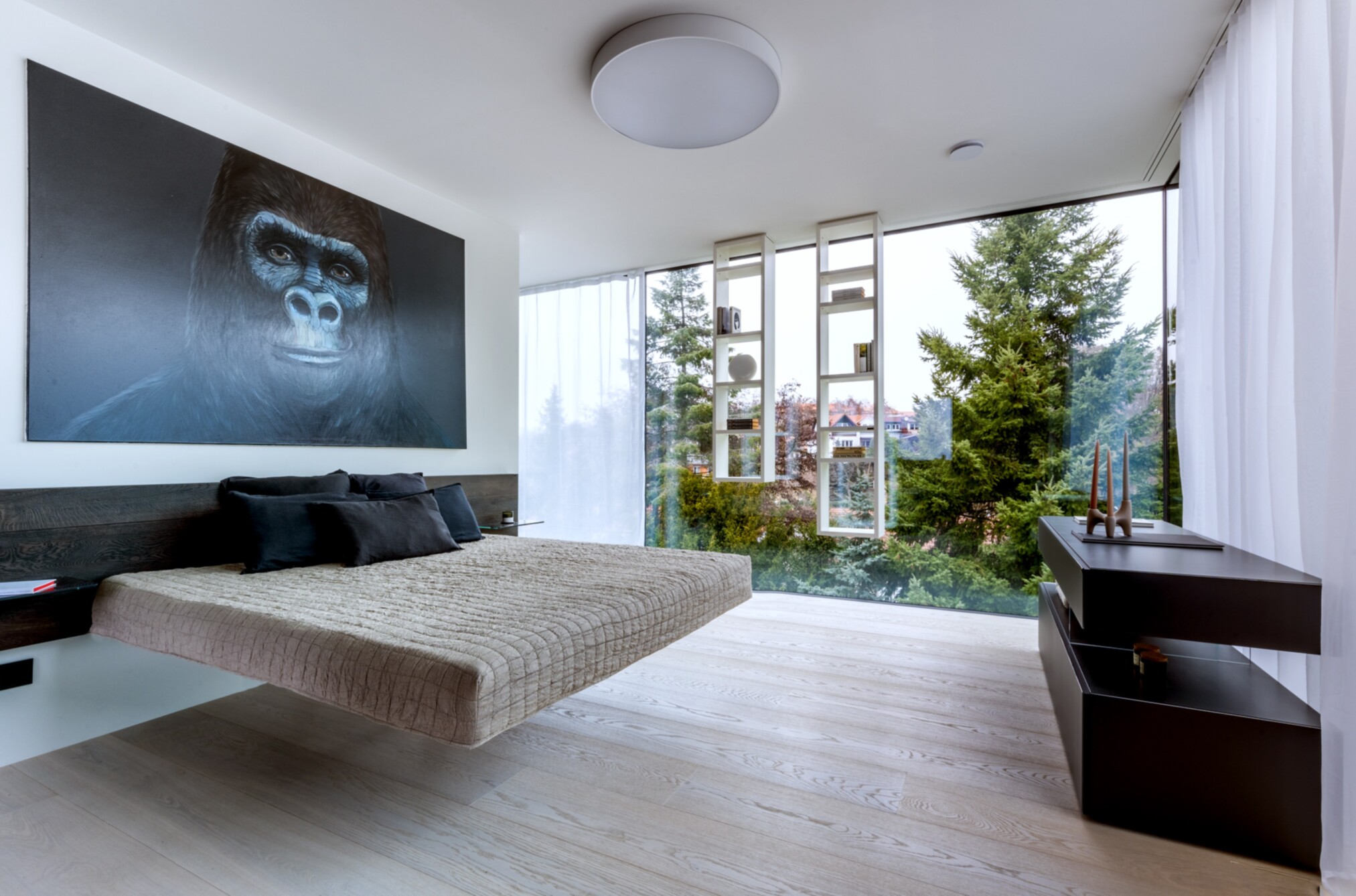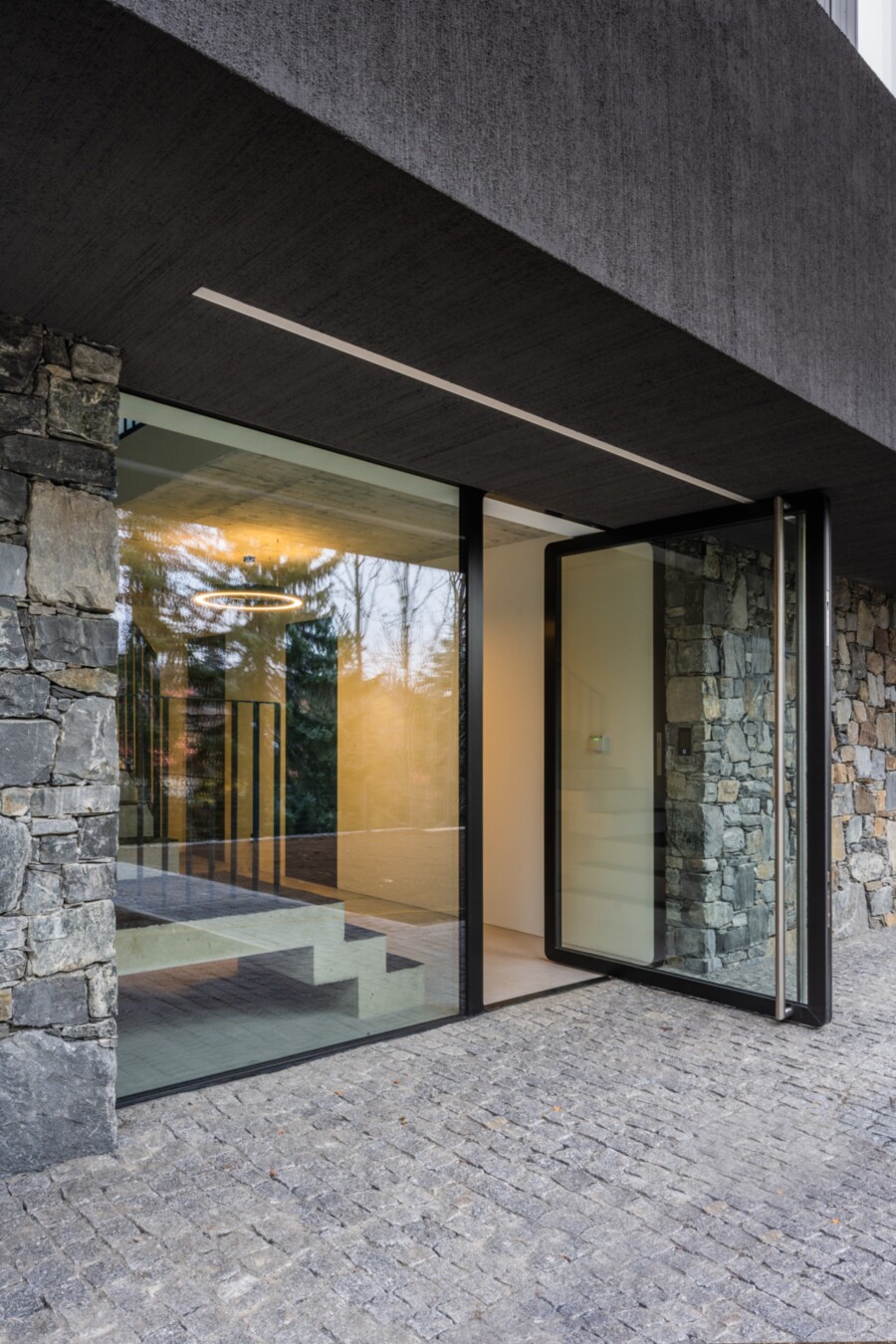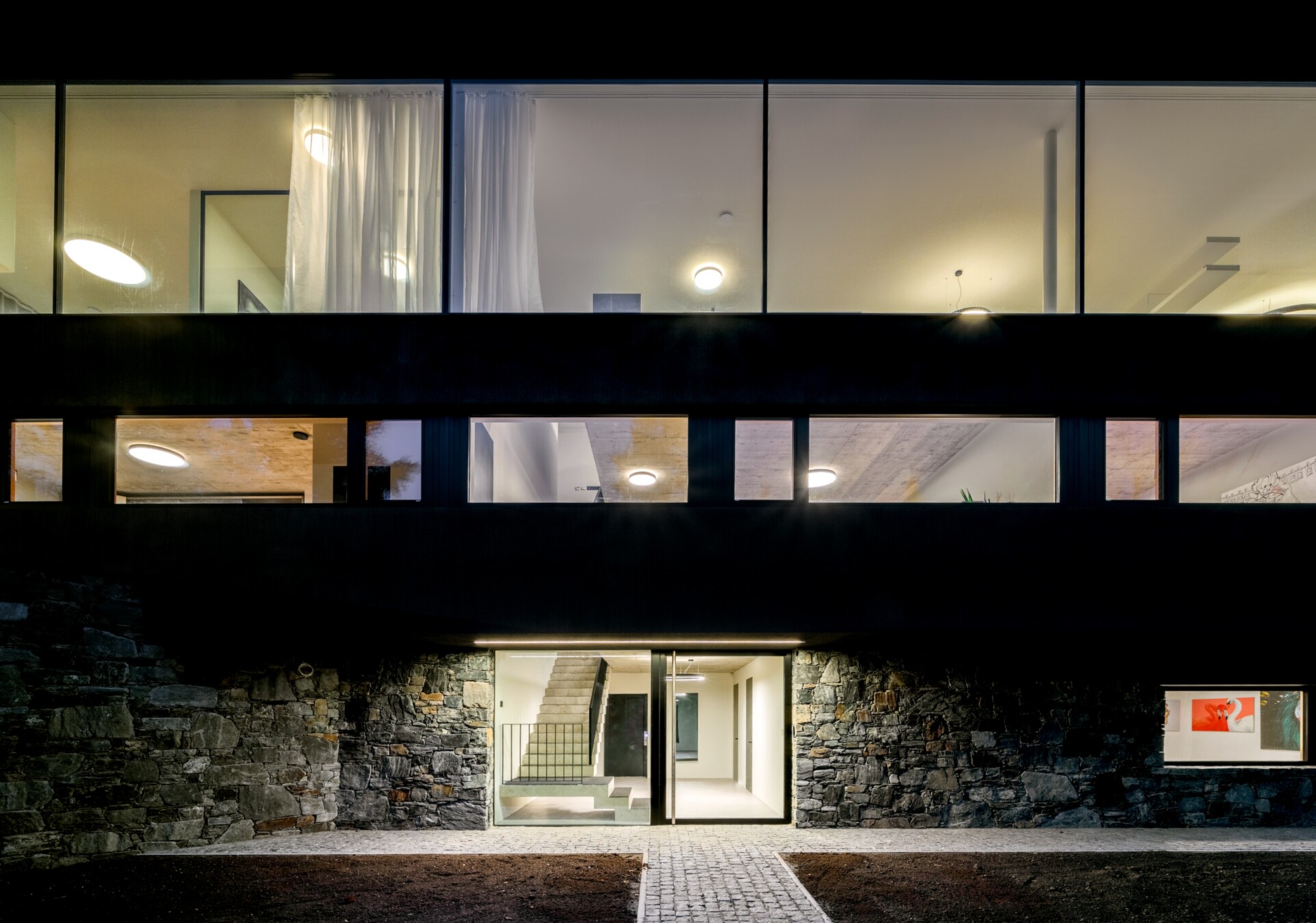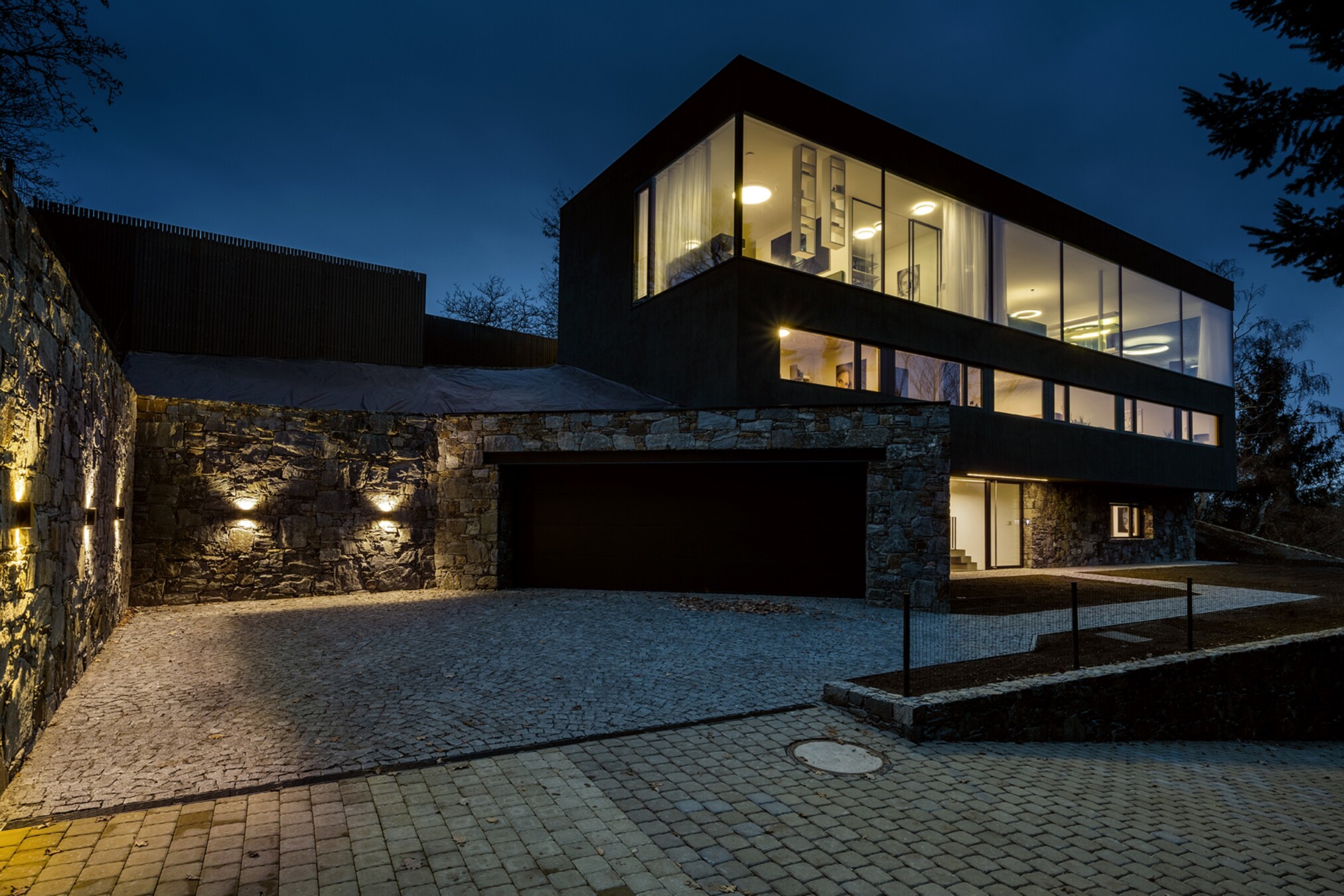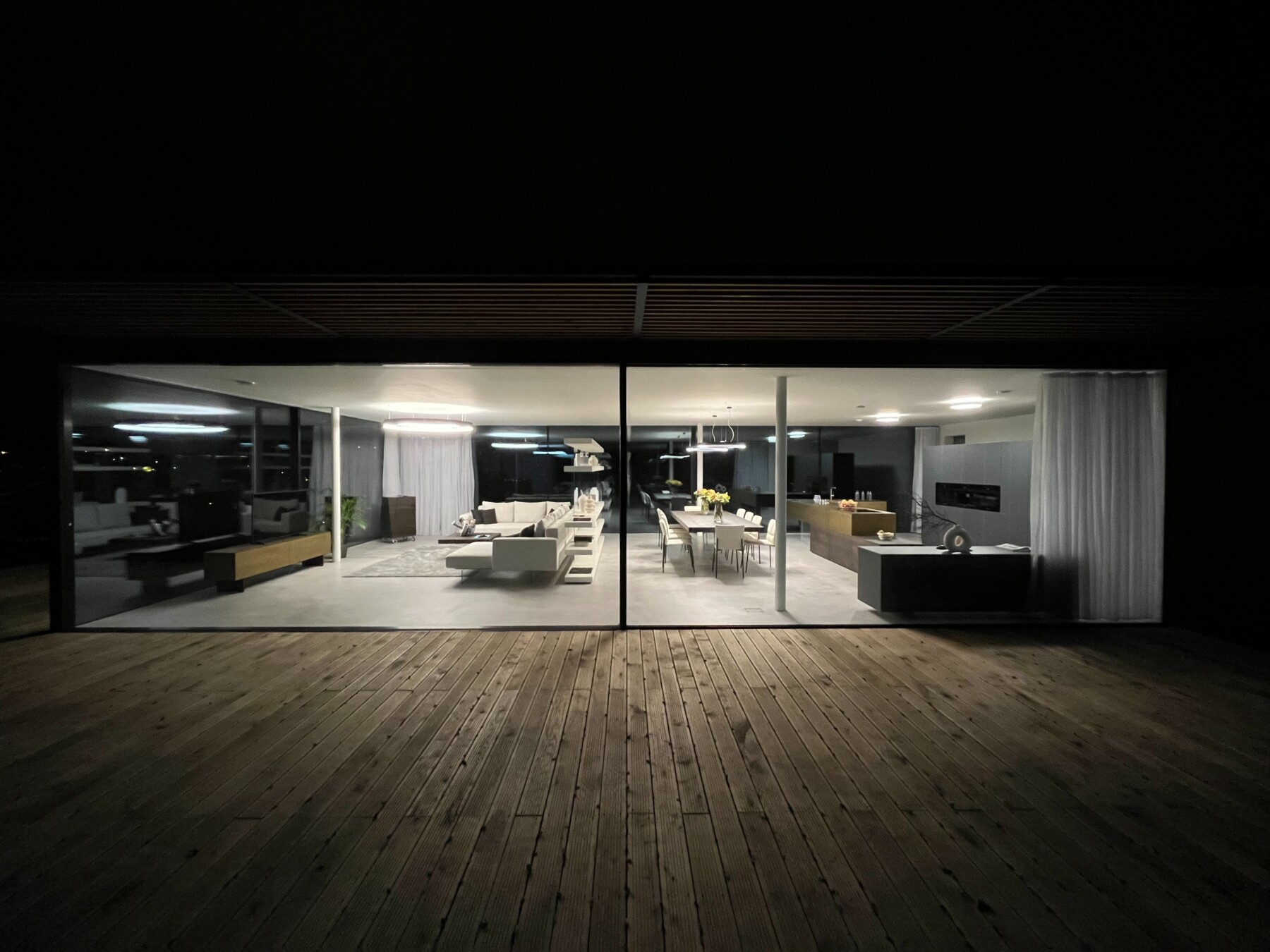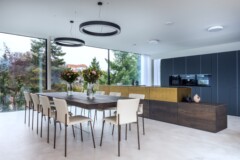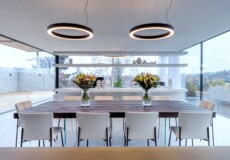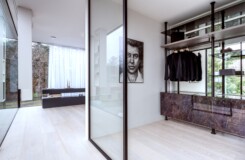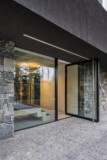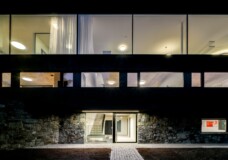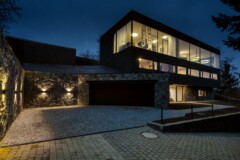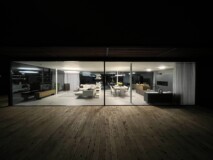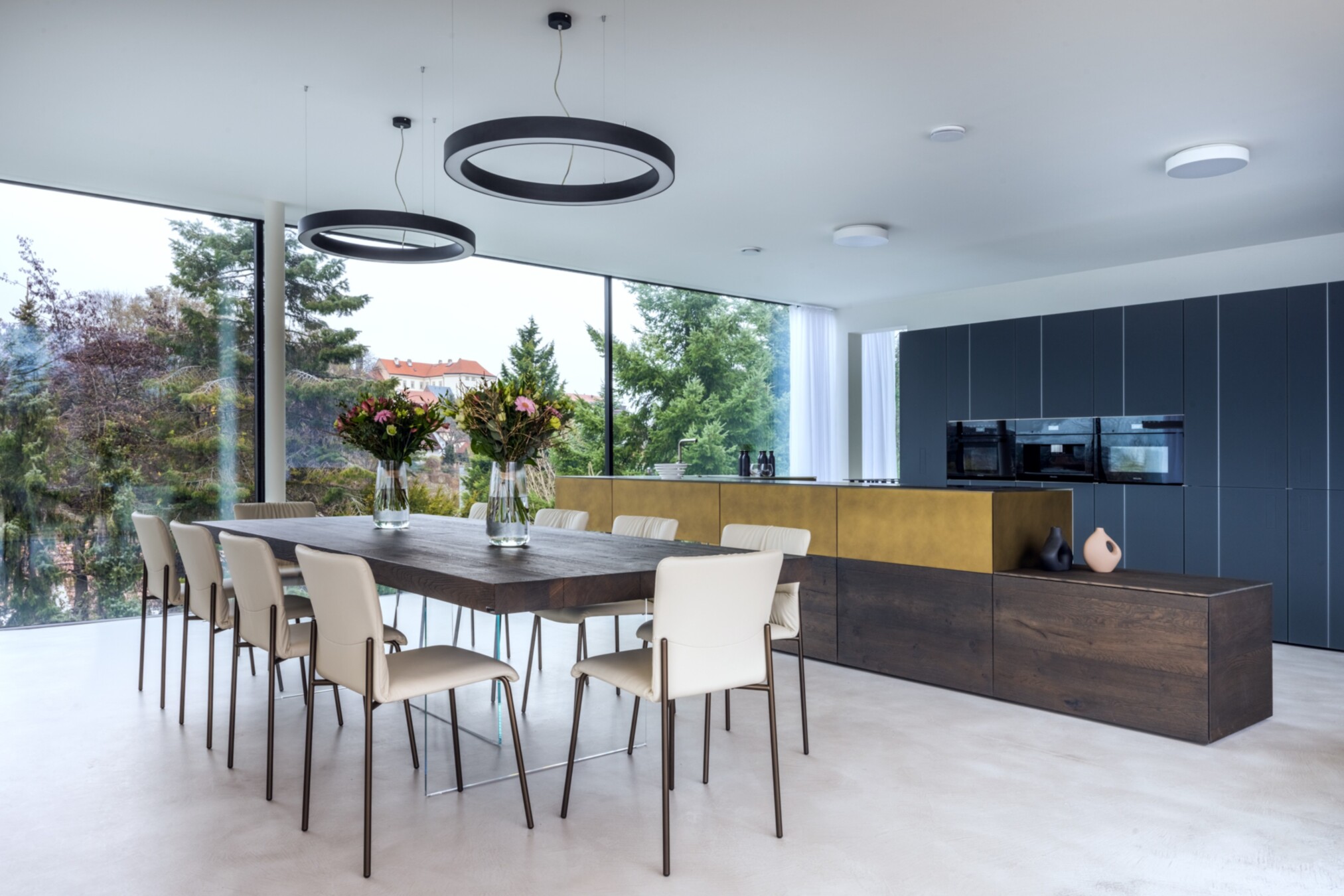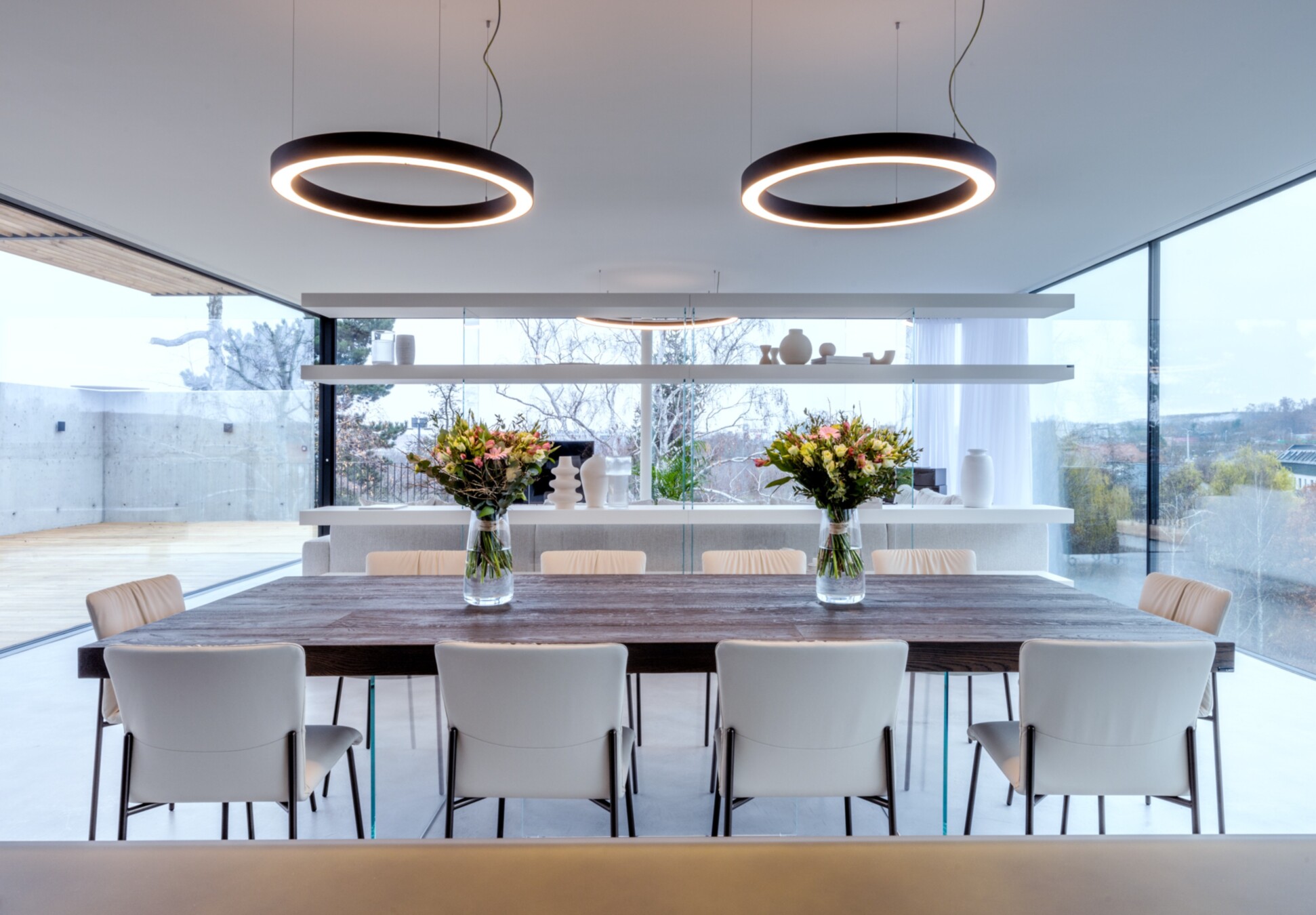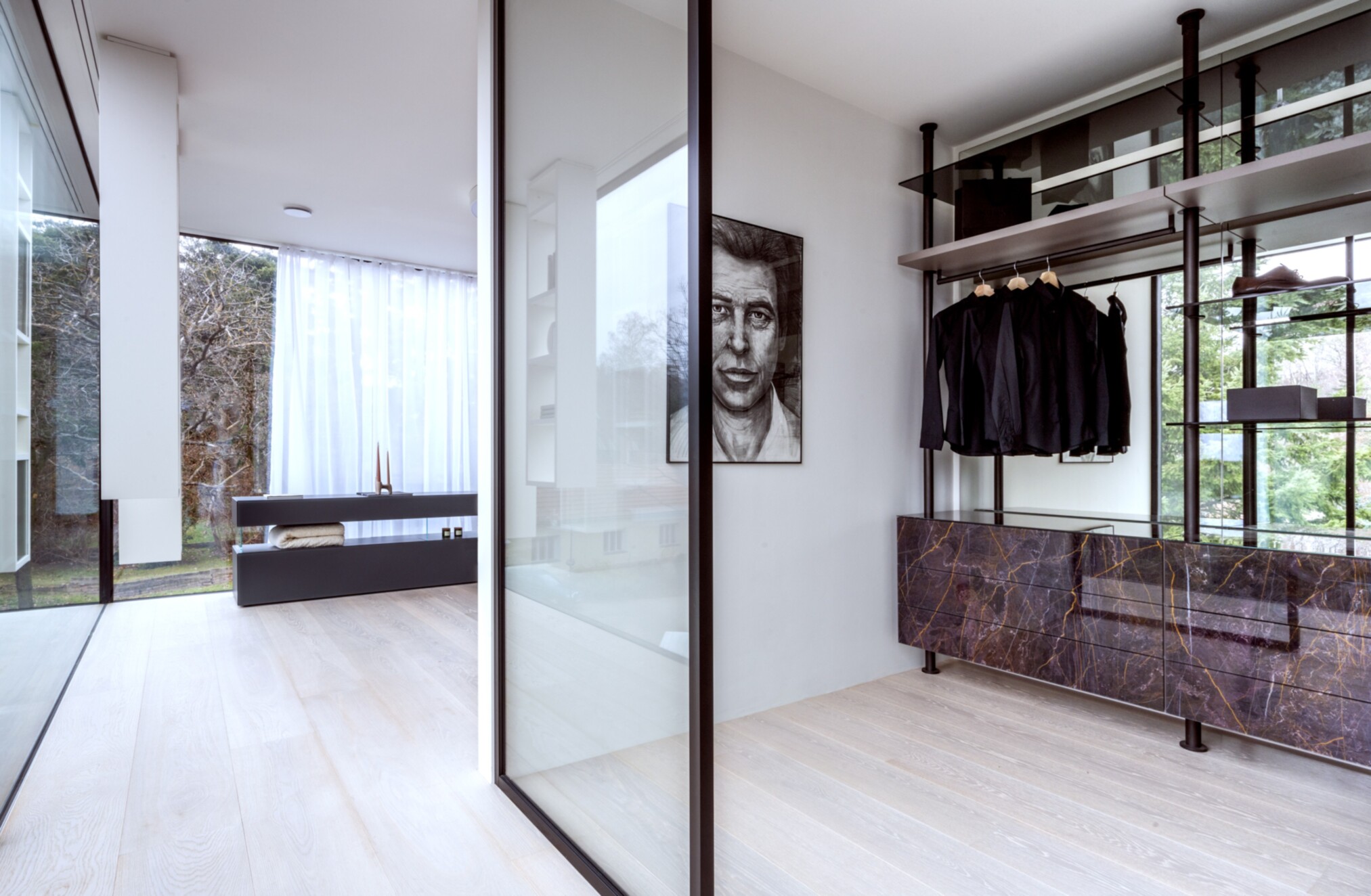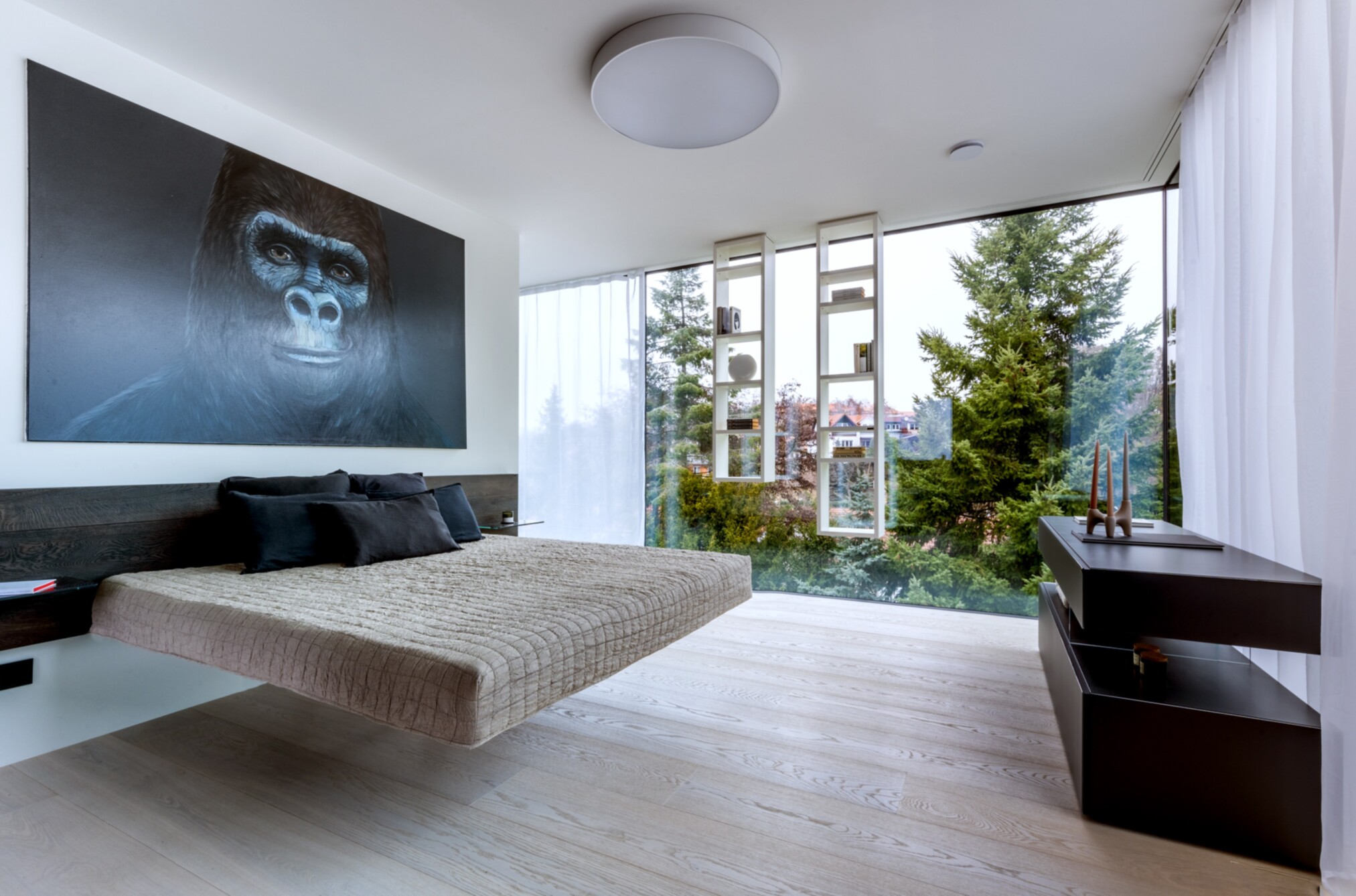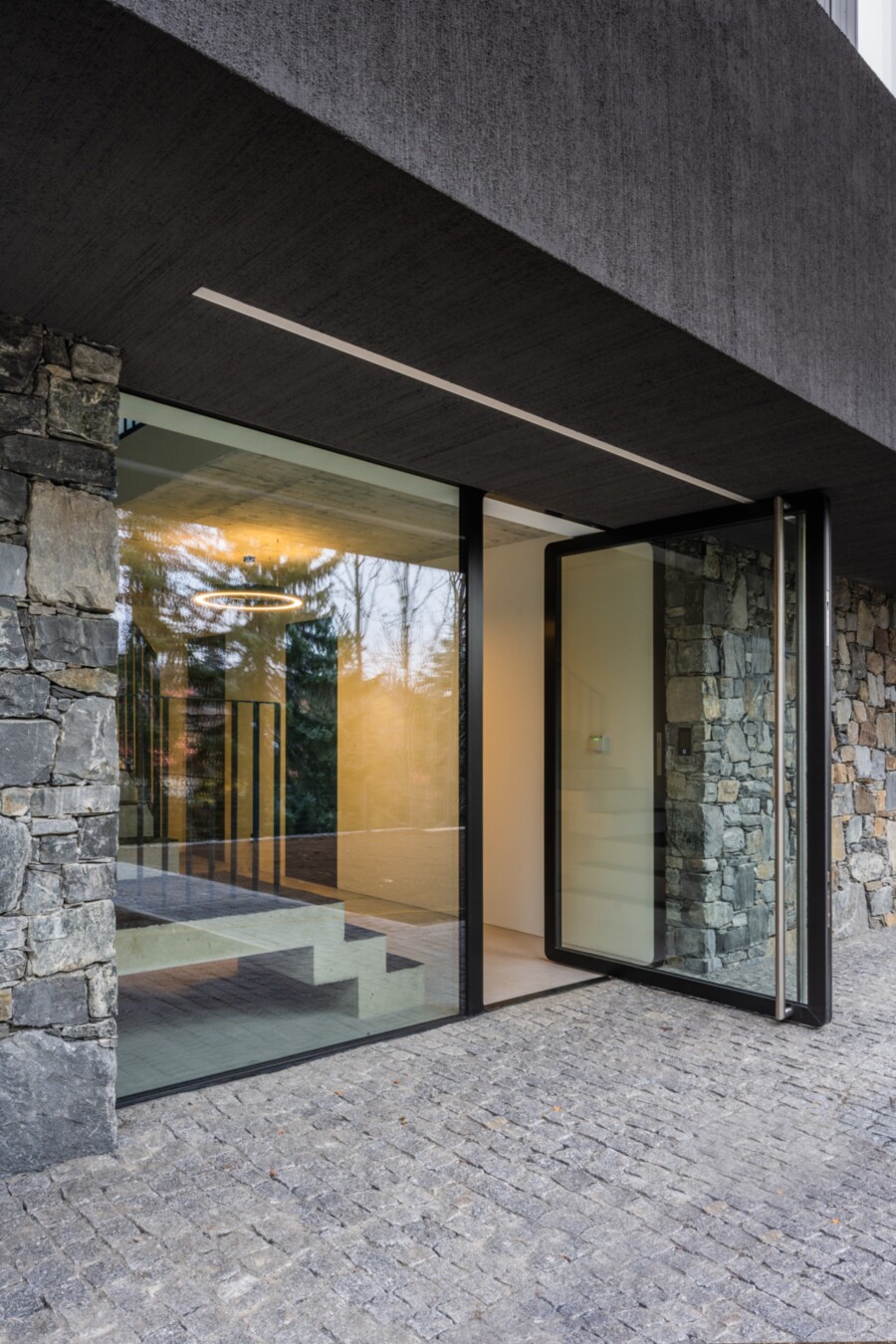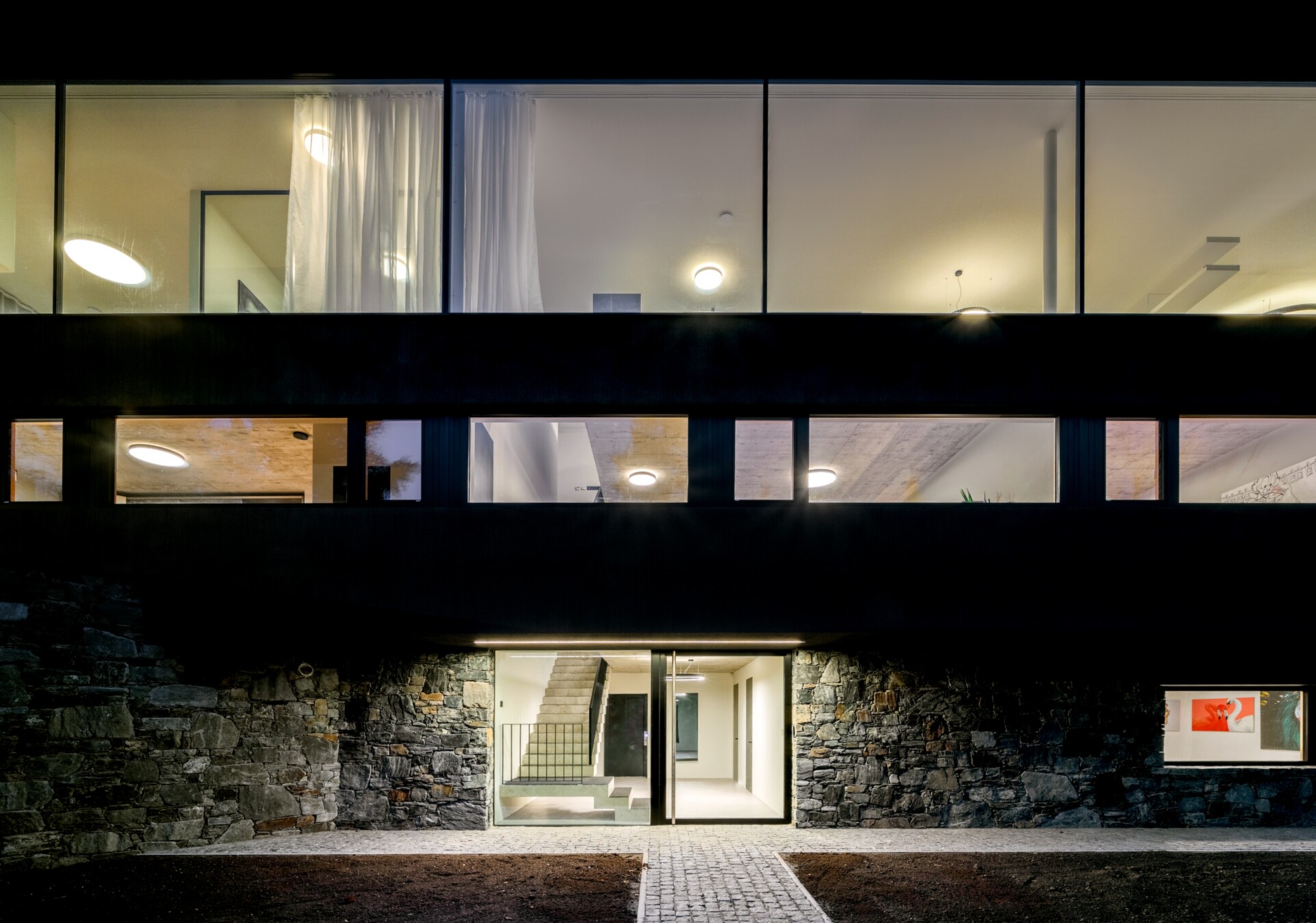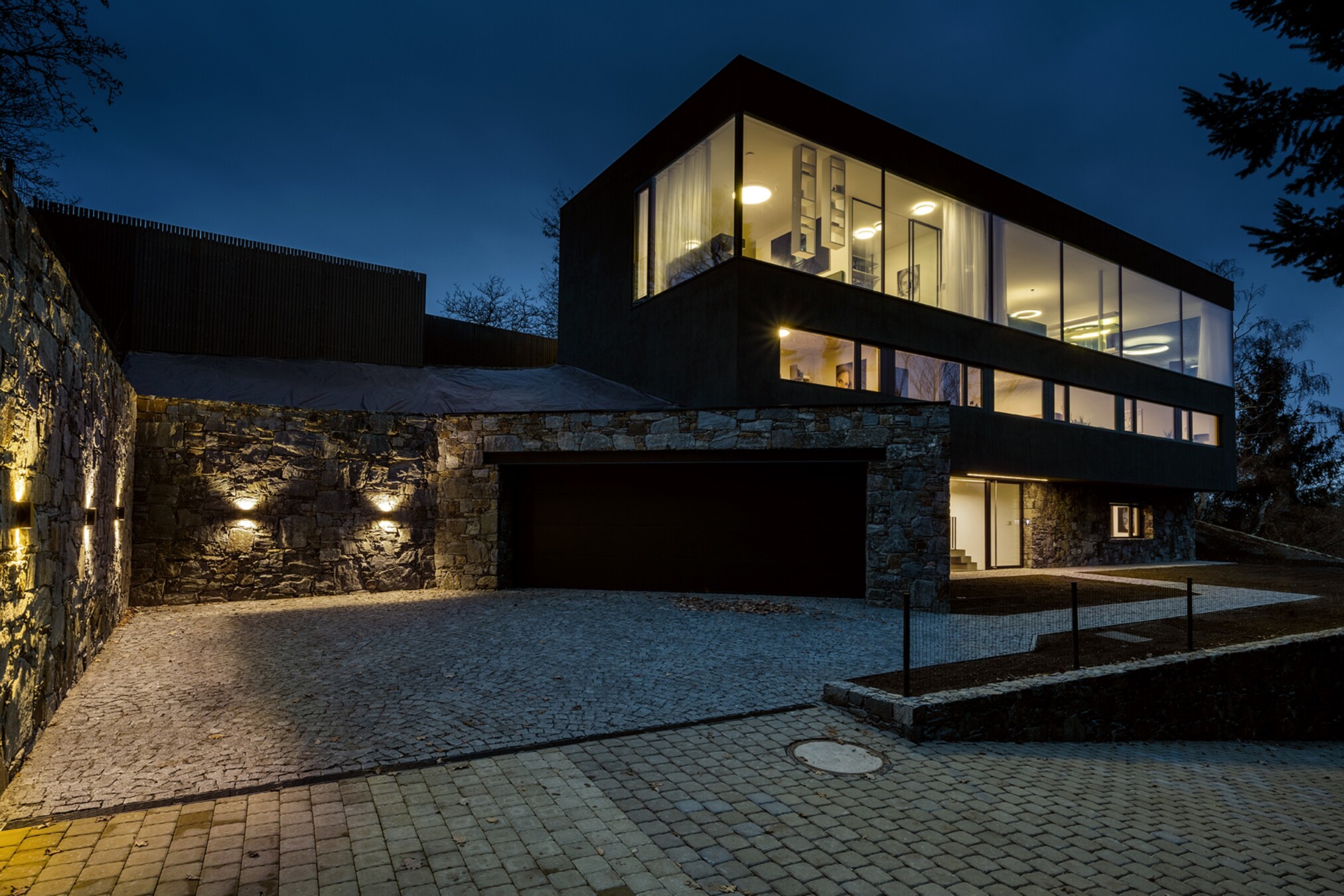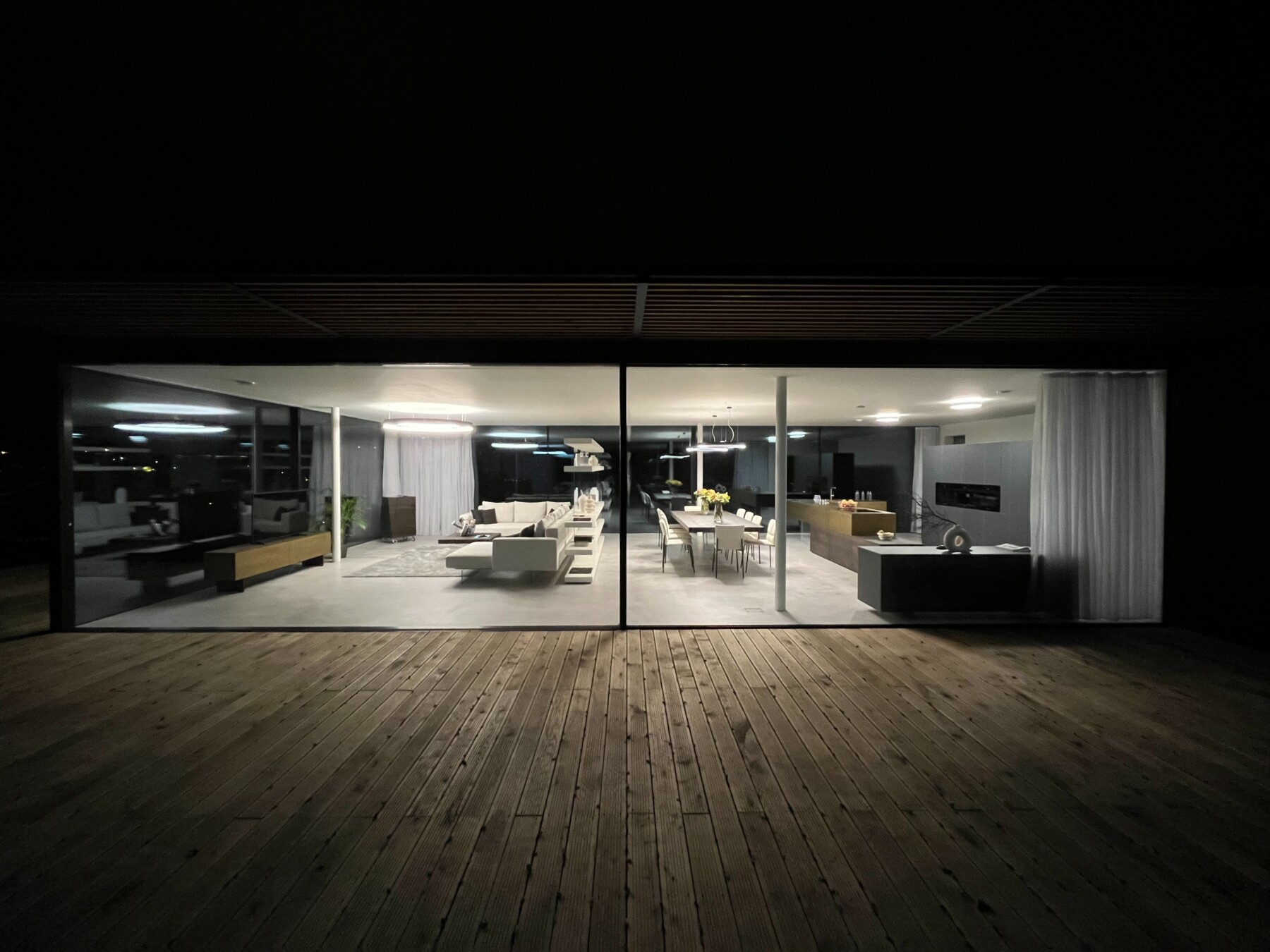 A great living experience with the air-lux façade system
The floor-to-ceiling and frameless air-lux glass façade can be opened silently with a 6-meter wide and 3-meter high sliding sash with automatic drive. Automatic floor flaps provide a barrier-free transition to the terrace. A high-performance sun protection safety glazing, partly designed in all-glass view over corners, convinces functionally as well as architecturally.
Visitors enter the showhouse through a fascinating entrance section. The air-lux PIVOT evo 75 entrance swing door, which is operated via a face recognition panel, is a threshold-free "double-swing" highlight.
Innovative air-lux sales partner in the Czech Republic
According to Managing Director Dalibor Arnold, this investment in a show house is the most convincing opportunity to determine the planning and design solutions for an upscale residential property on site in real terms and together with the customer. His statement: "There is nothing better than seeing with your own eyes and feeling with your own hands." The exemplary commitment of the official air-lux sales partner in the Czech Republic demonstrates its competence in the Czech market for architecturally and technically convincing solutions in the segment of windows, doors and facades for discerning private customers.
Air-Lux Technik AG sees itself as a reliable teamwork partner without compromise – for our sales partners as well as for architects and building owners. Air-lux products are for houses that are not only fantastically beautiful and secure, but above all 100% tight – made in Switzerland. An investment in our high-quality products pays off for our partners and customers in the long term.
If you would like to make an appointment and visit the air-lux Showhouse Prague, please contact our sales partner ARNOLD at arnold@arnold.cz or +420 606 757 970.
Standort: Prag, Tschechische Republik
Architekt: Atelier Air Concept
Fotos: © Lukas Hausenblas