Glass balustrades – safety and aesthetics
Glass is an enormously versatile and beautiful building material. It appears elegant and light, and yet it is extremely robust and stable. Used correctly, glass contributes to our quality of life, but also to our safety.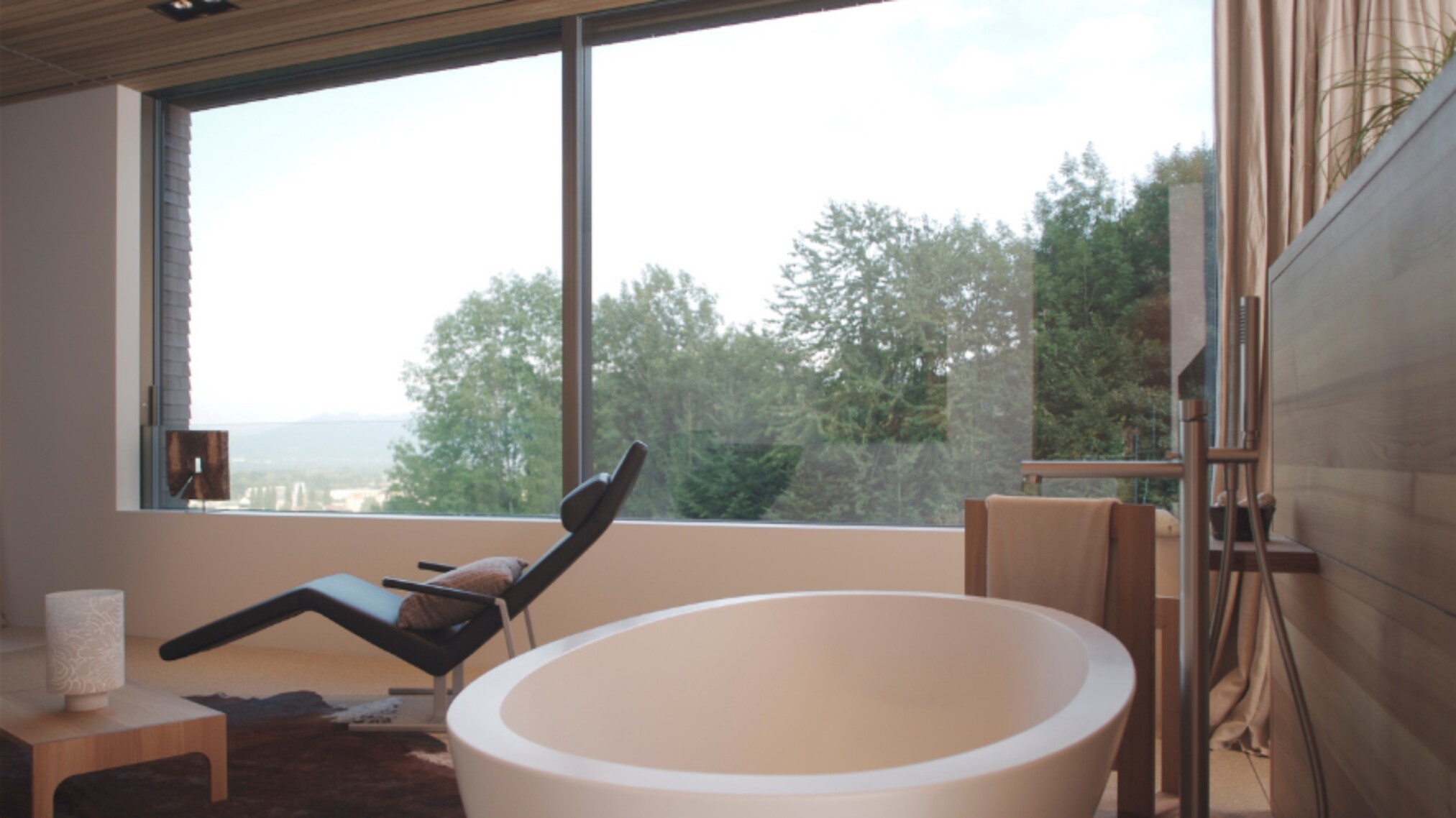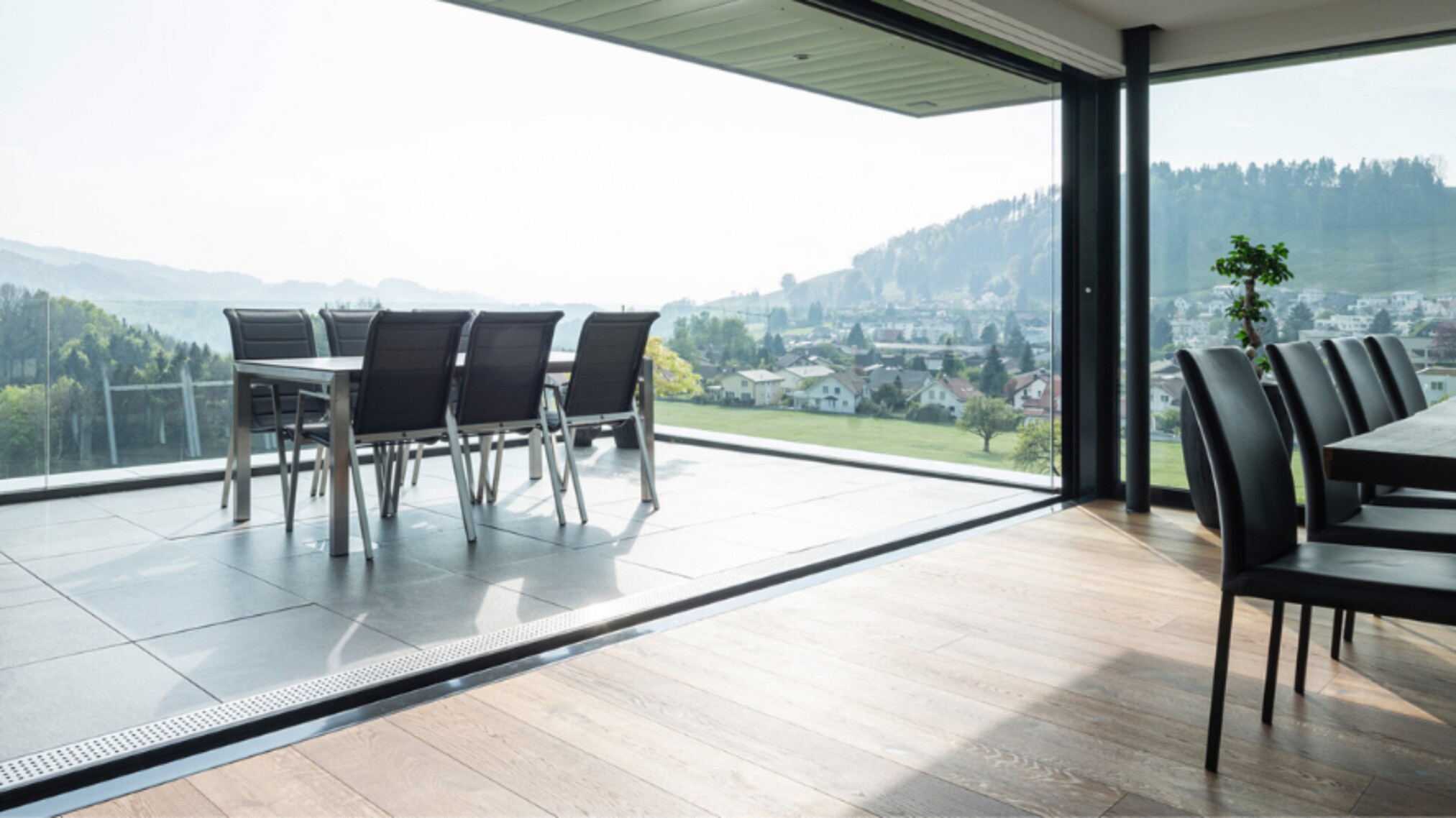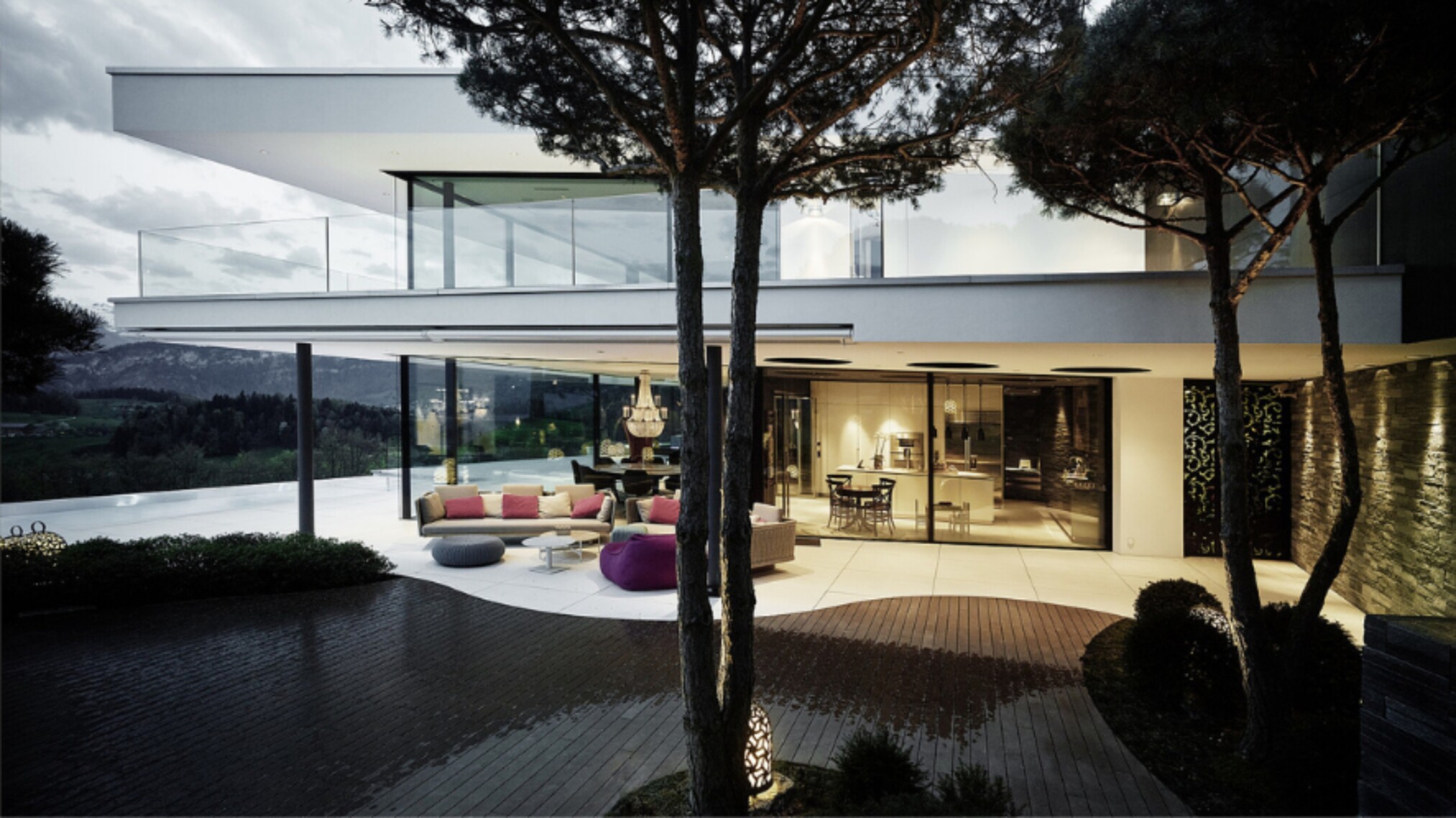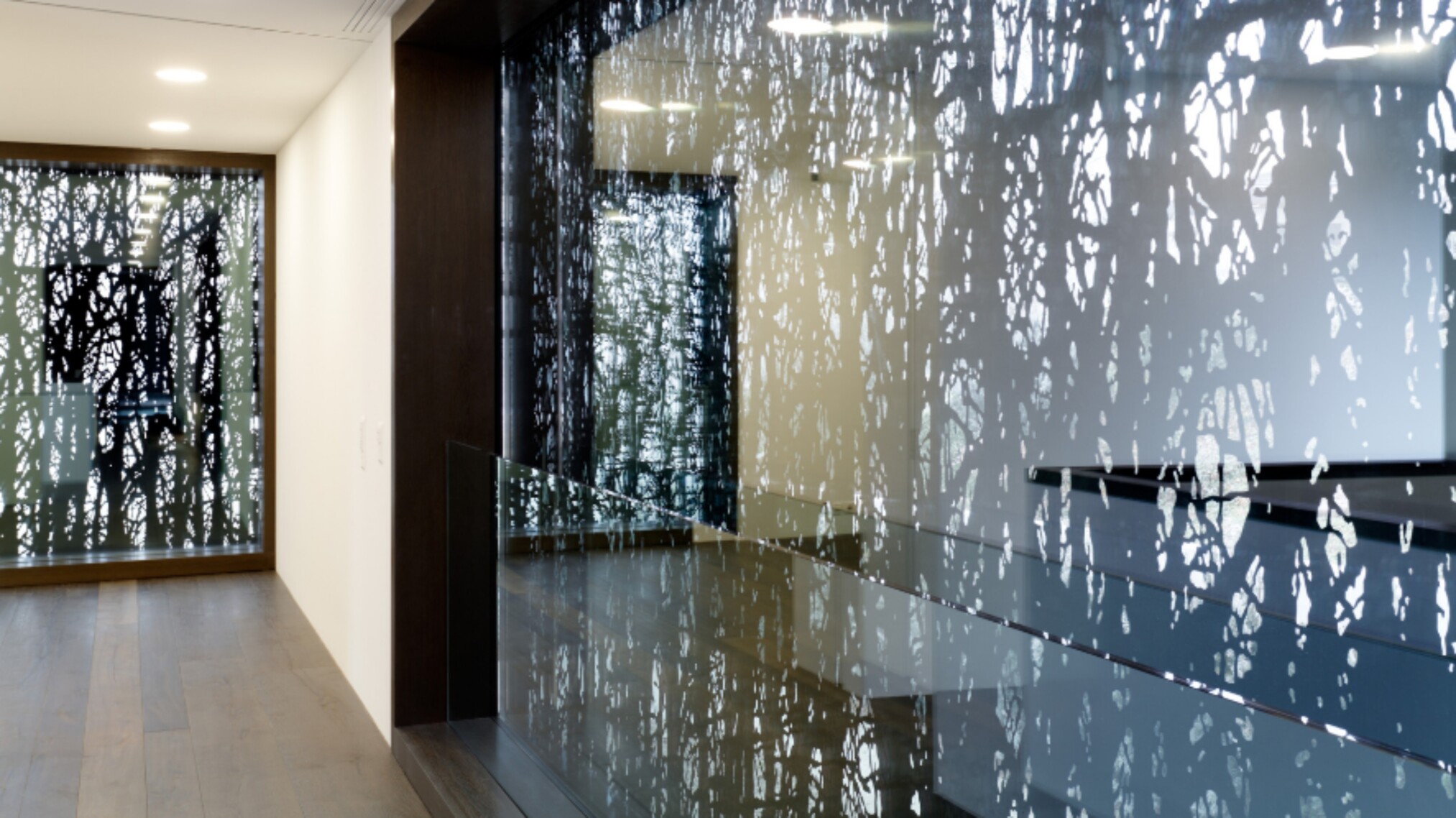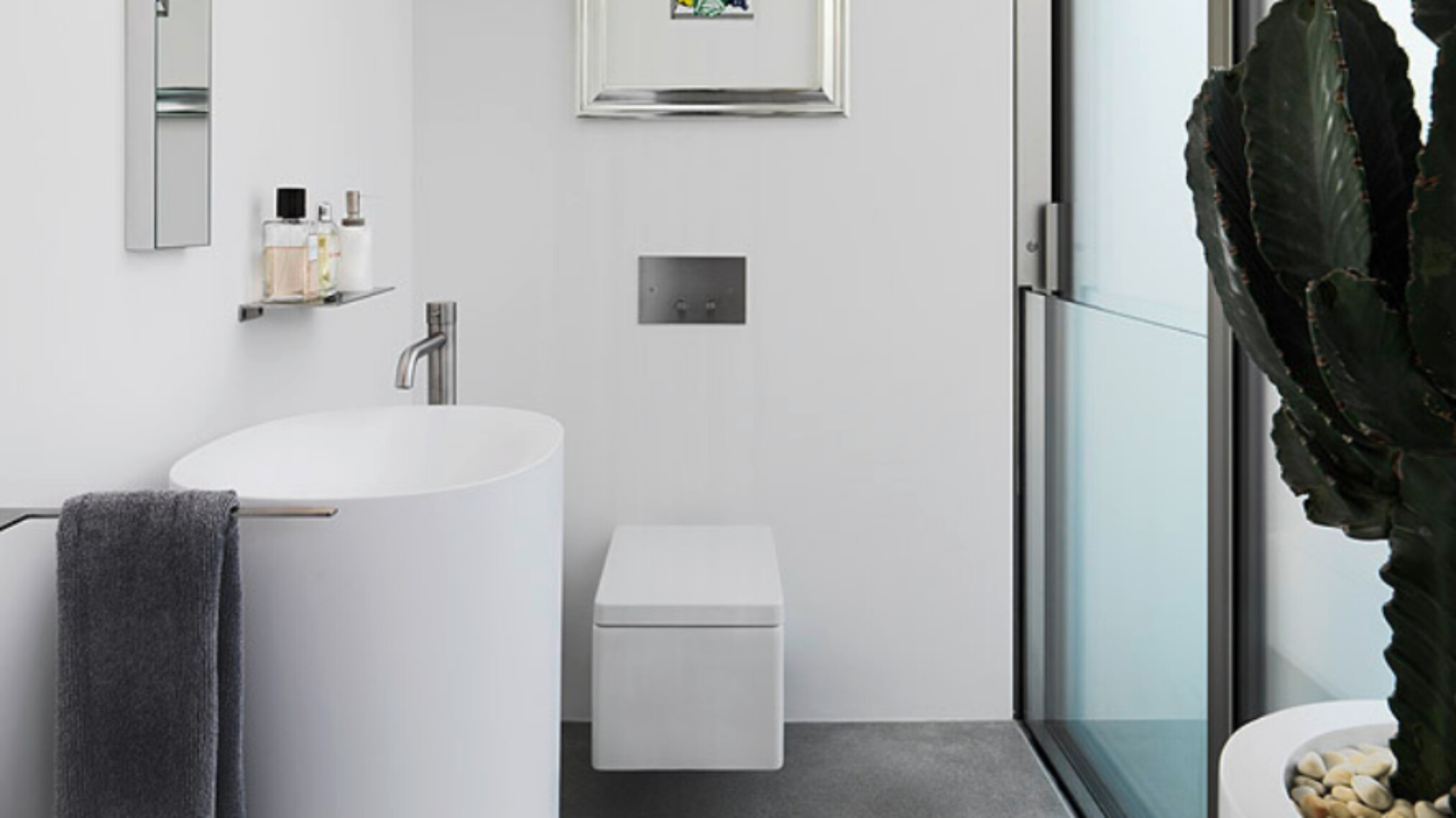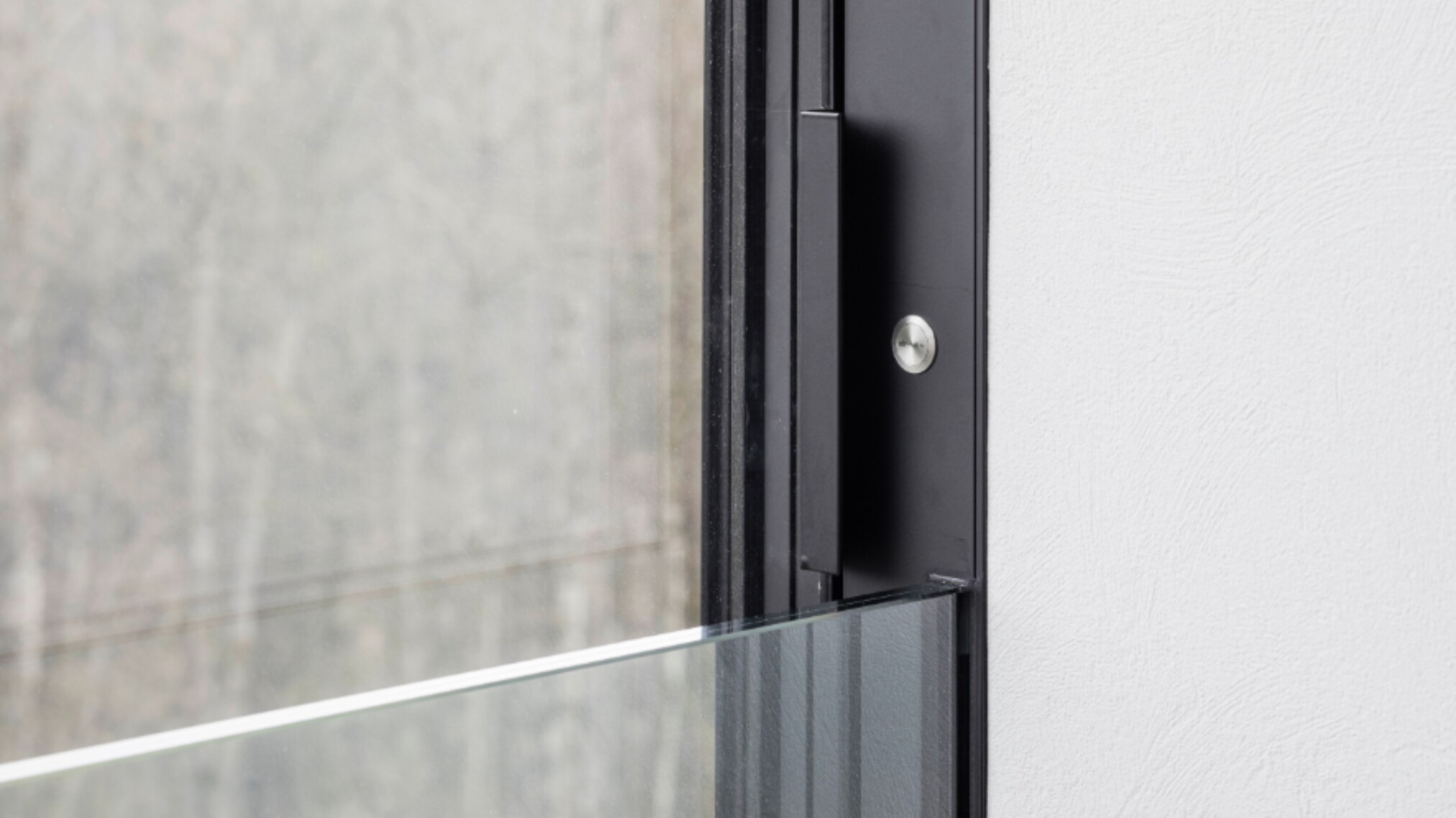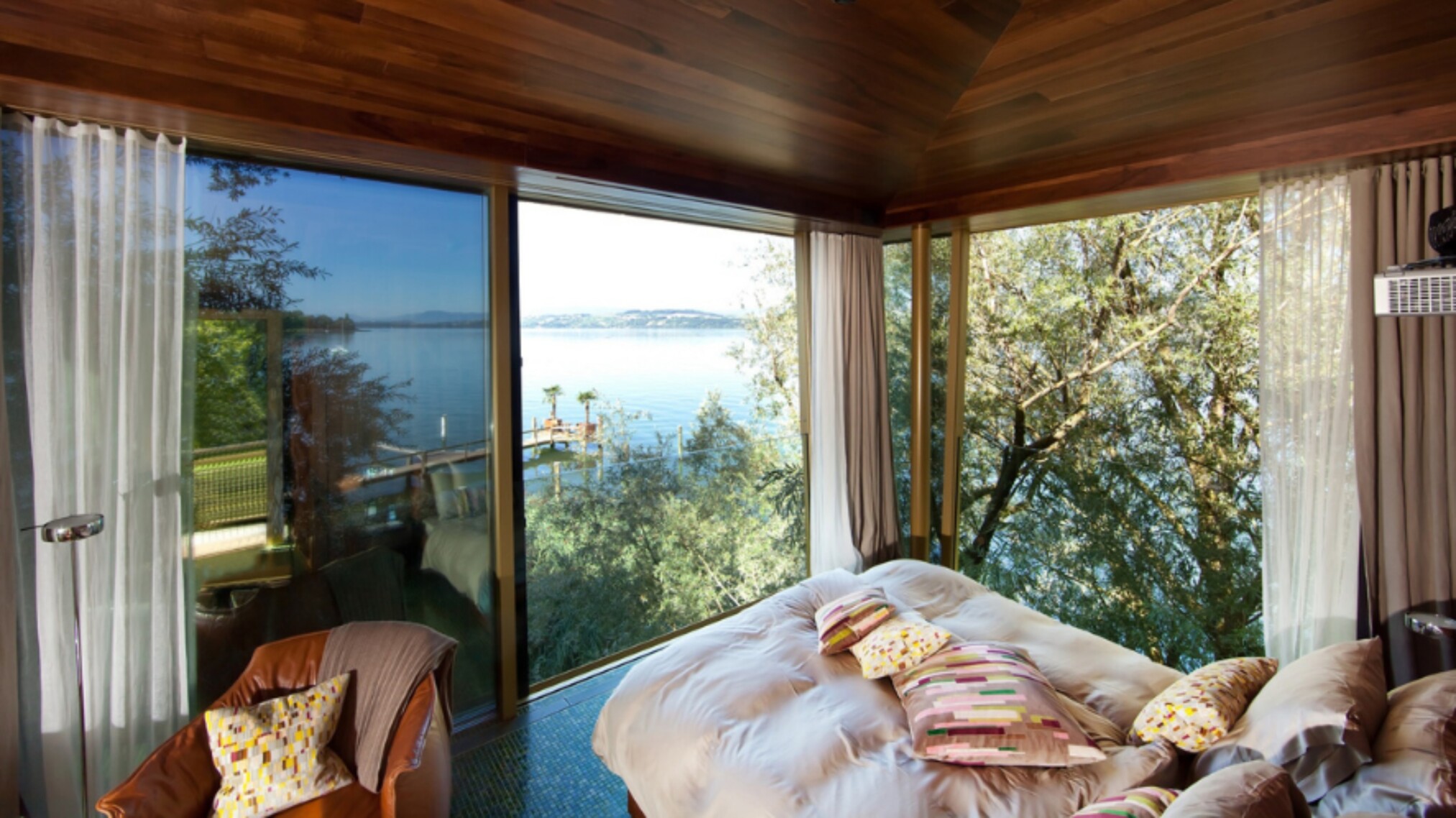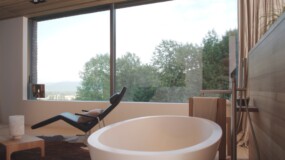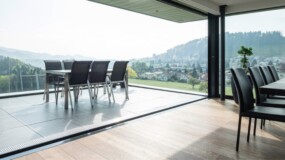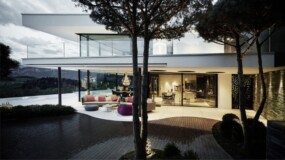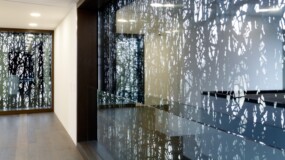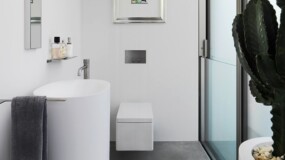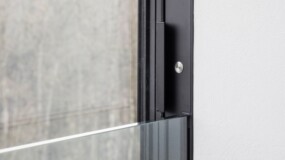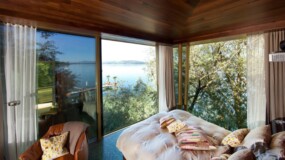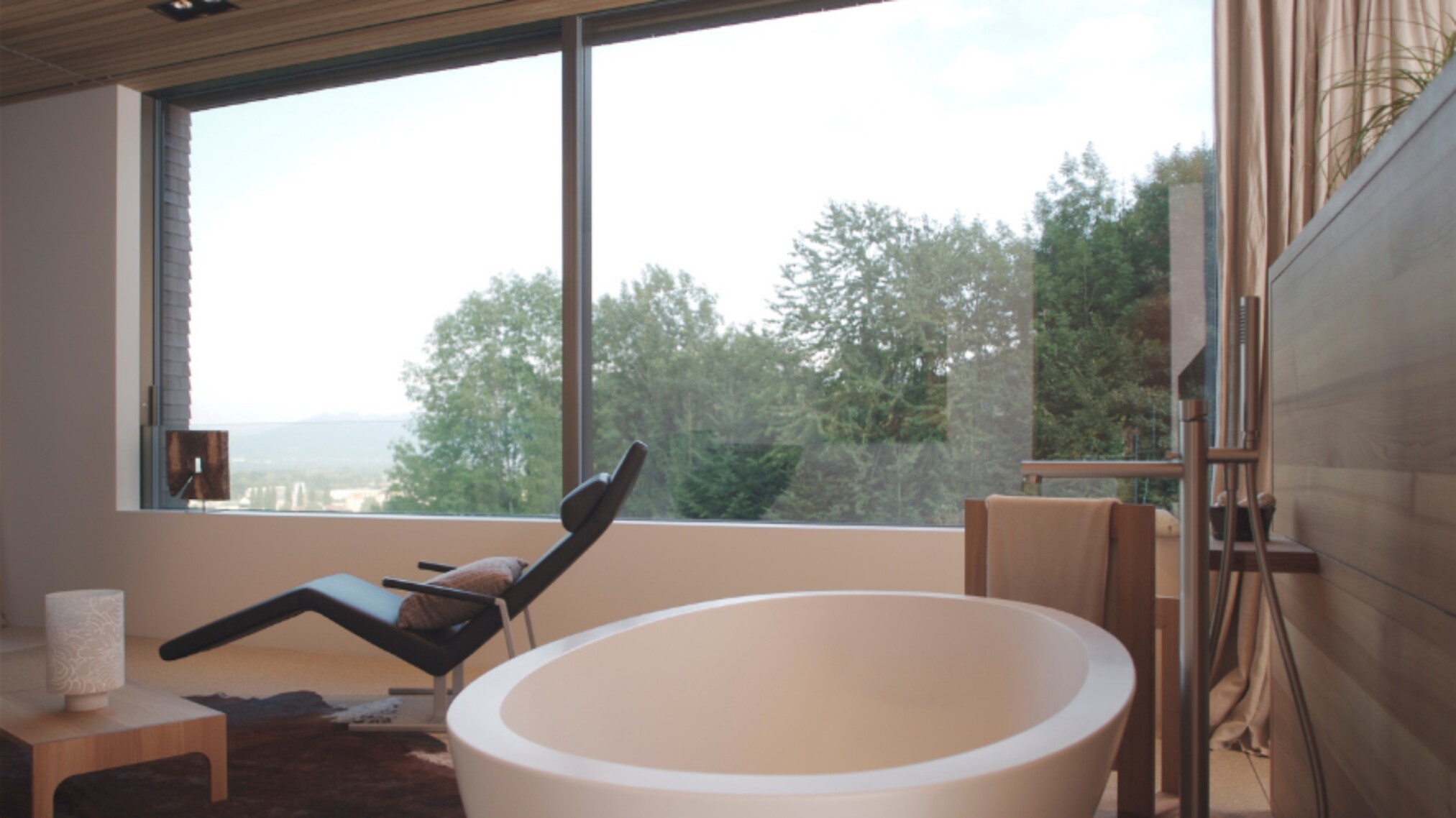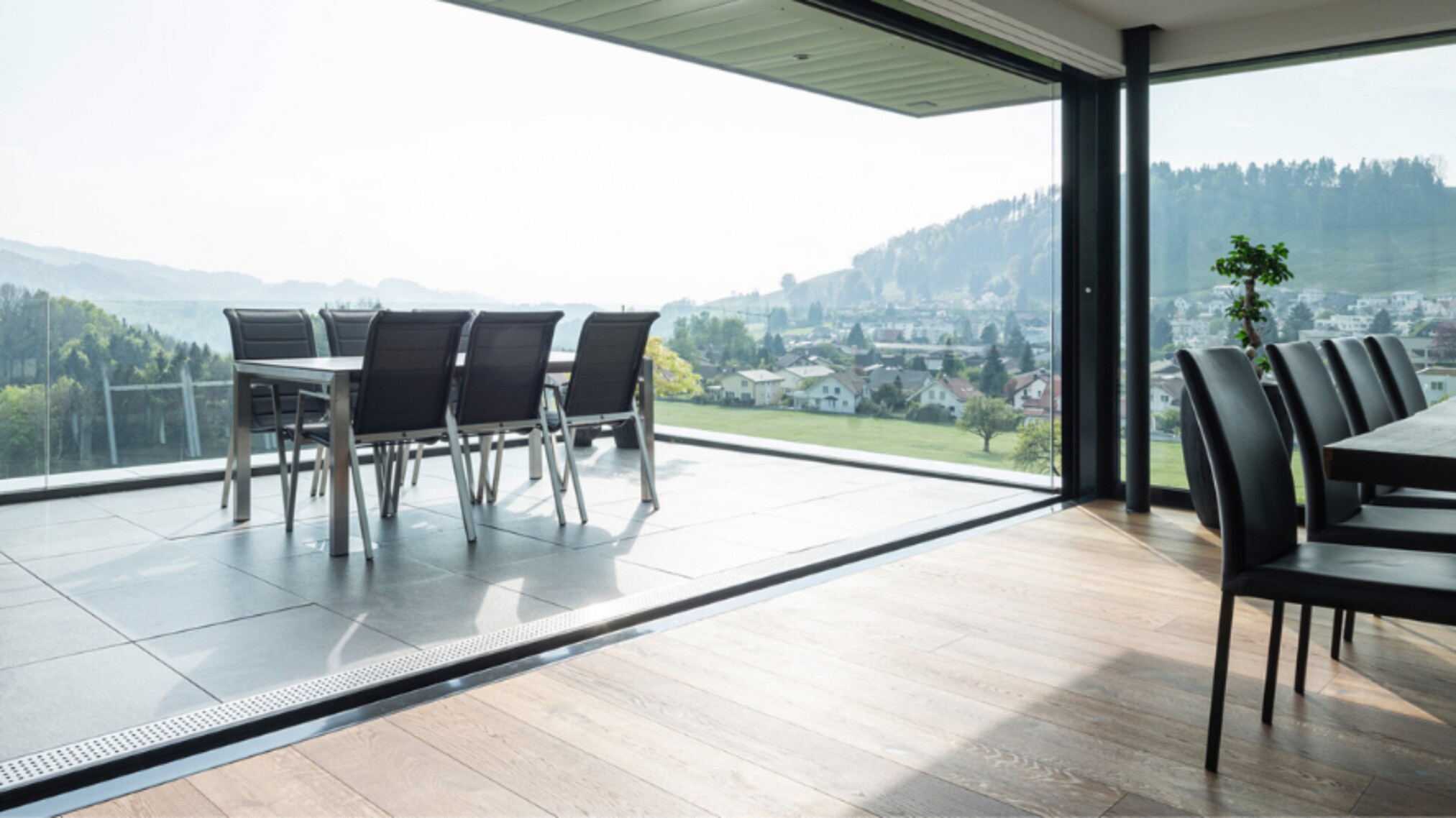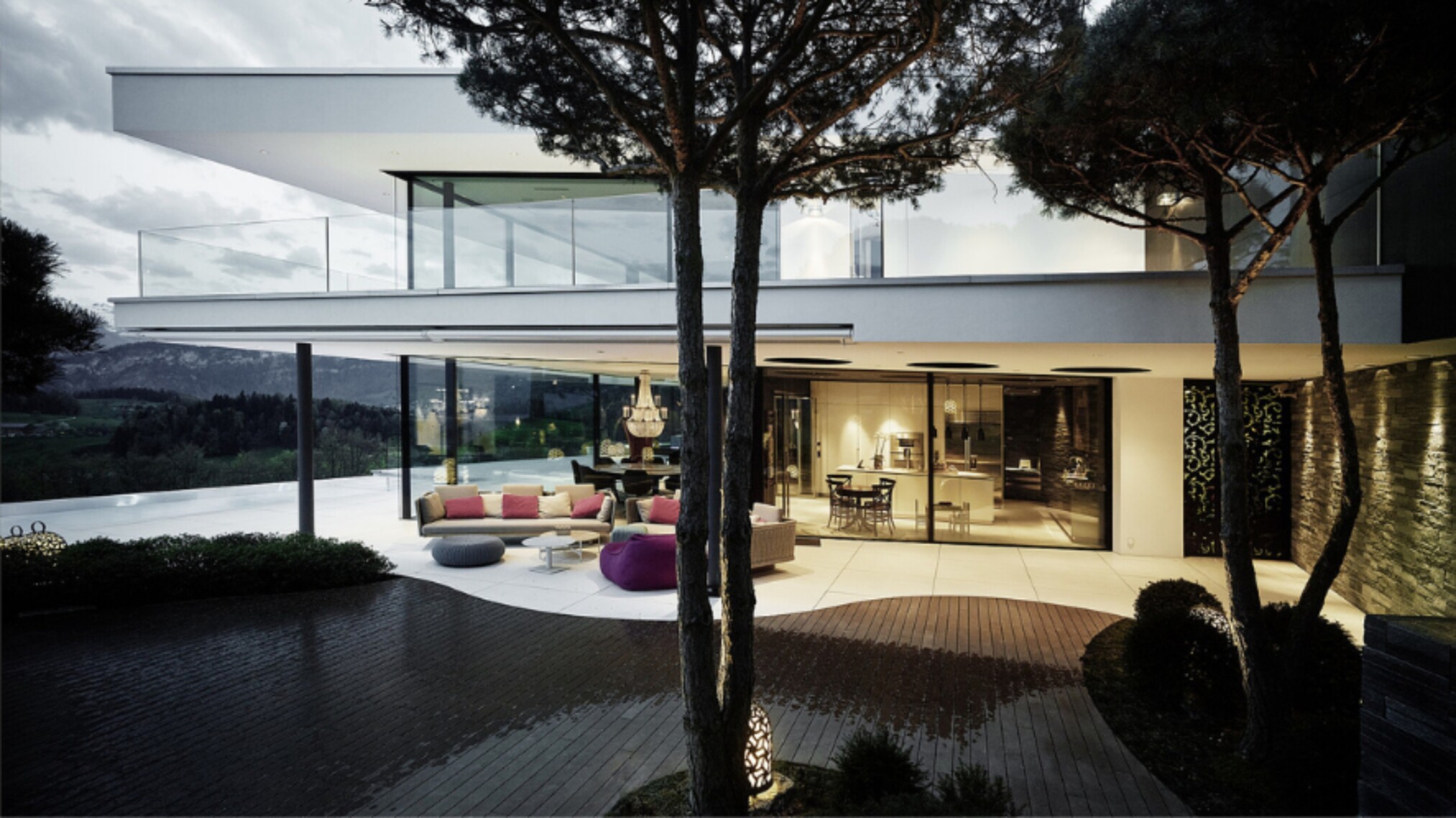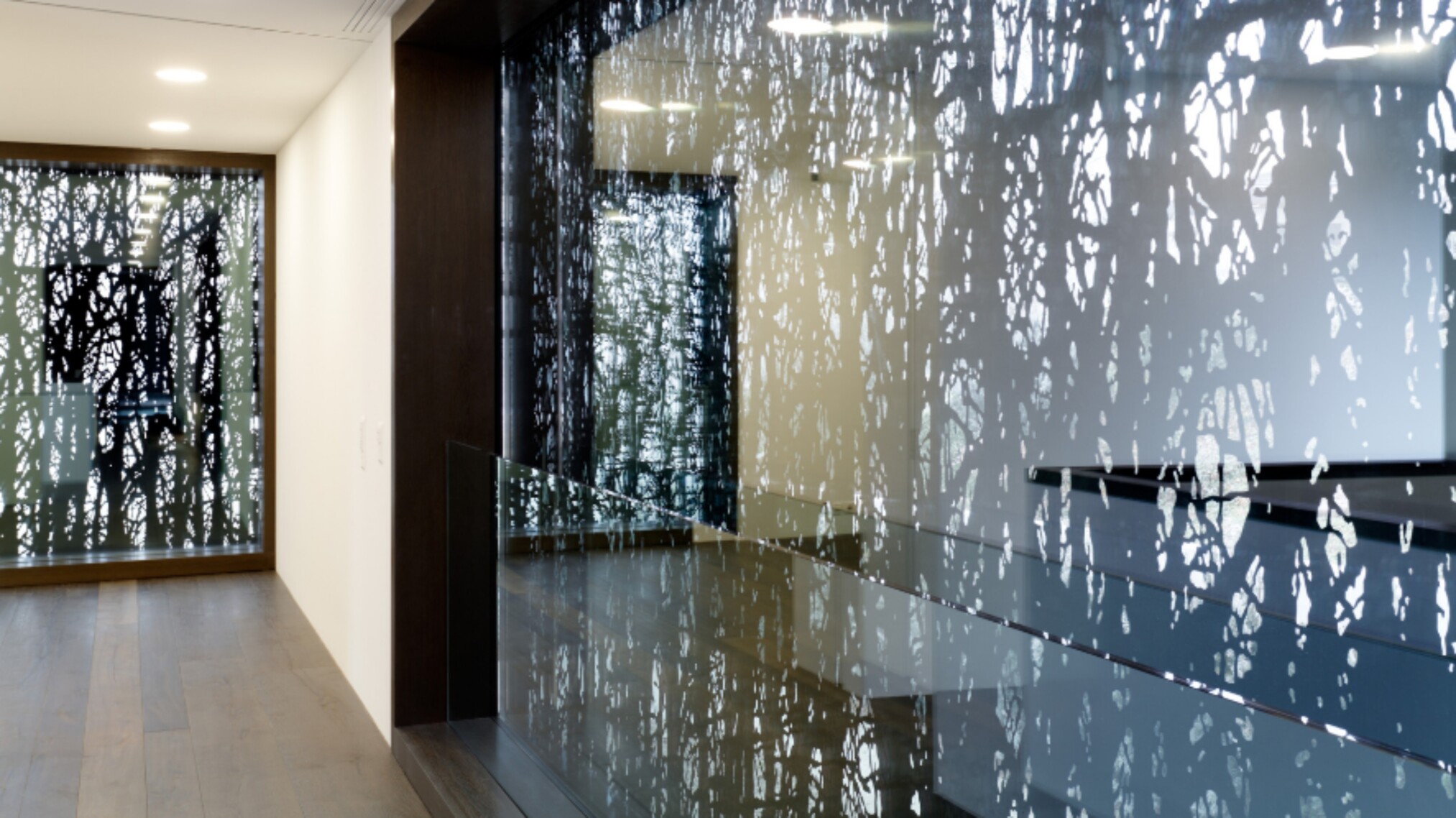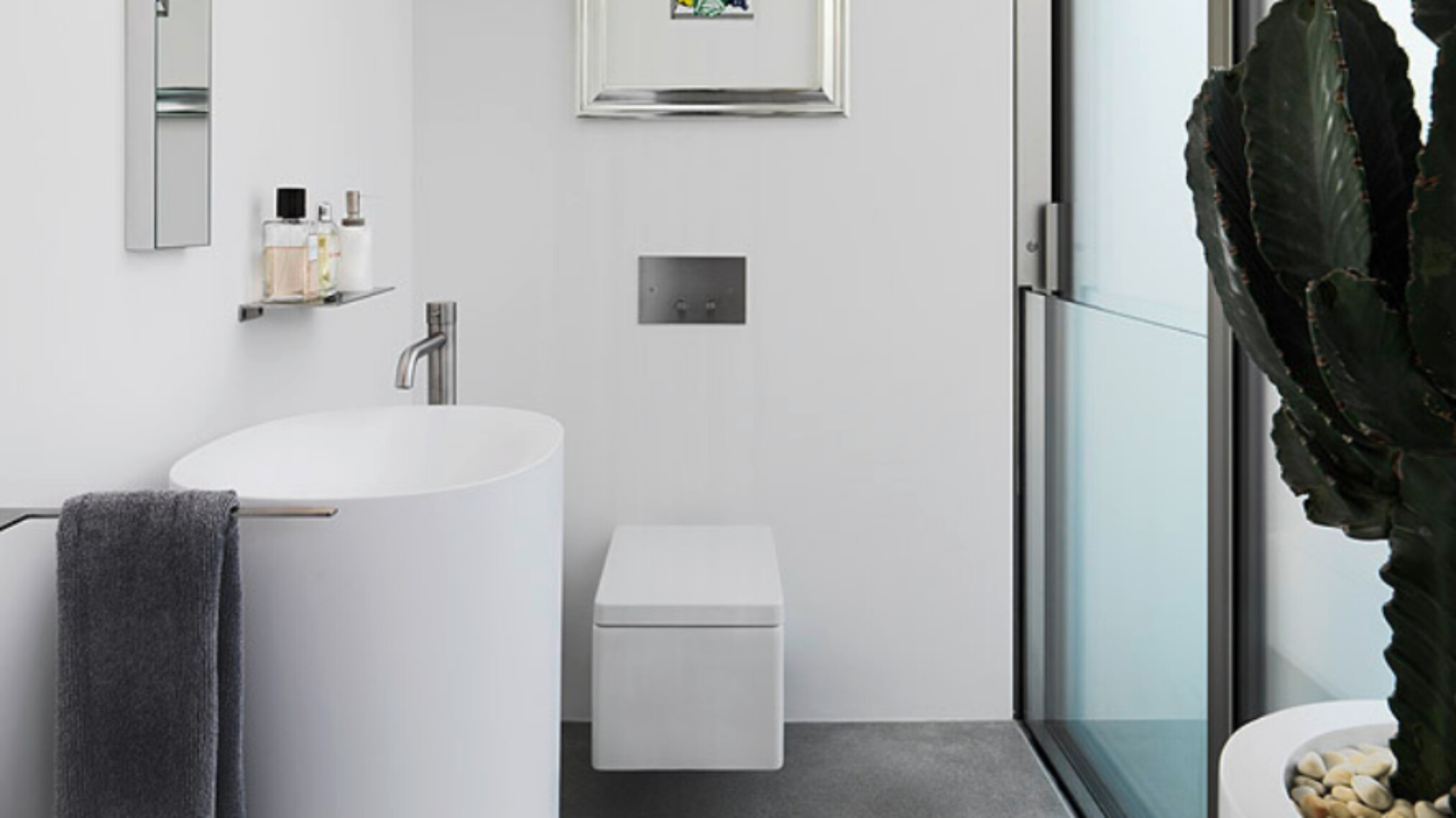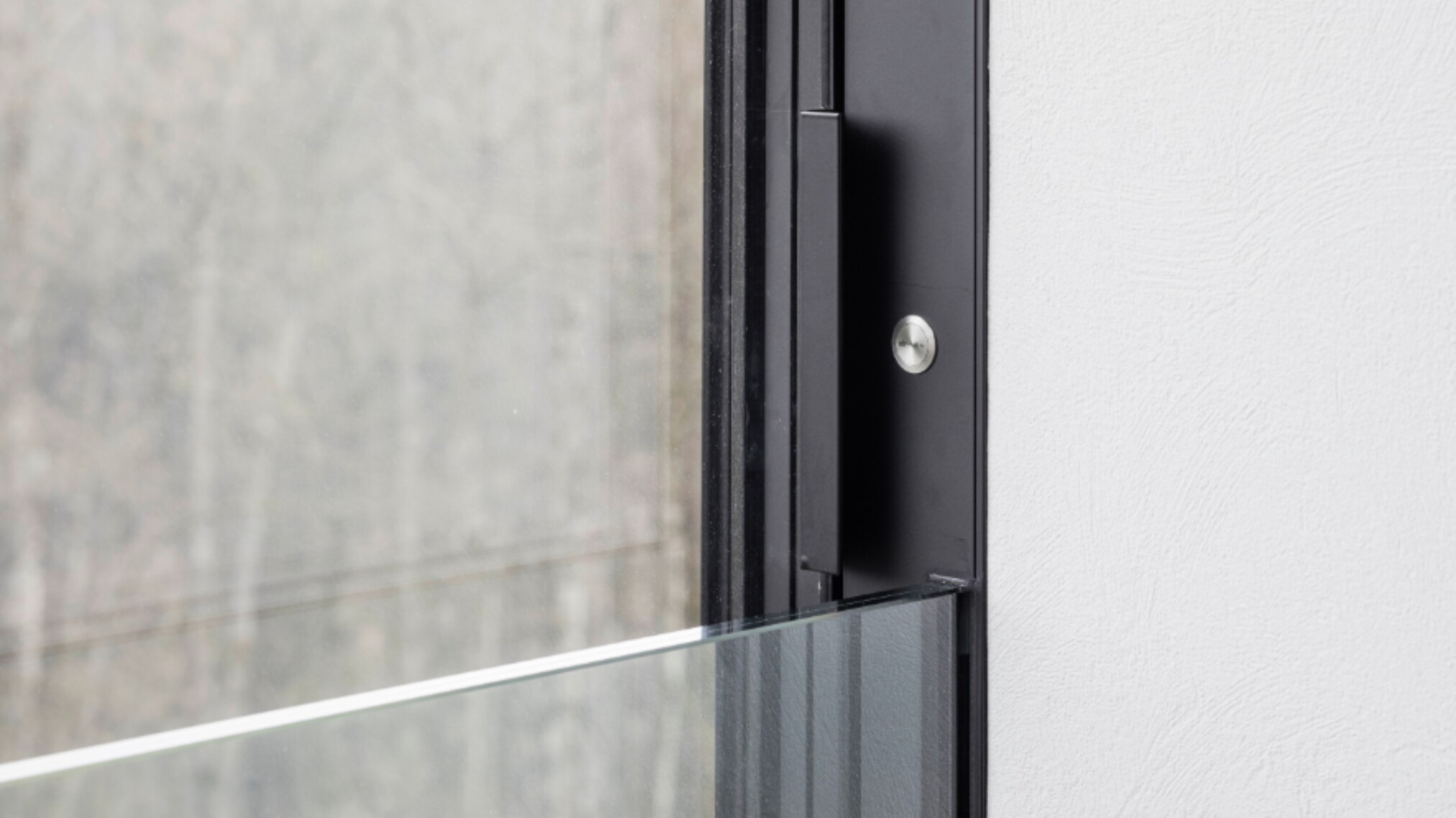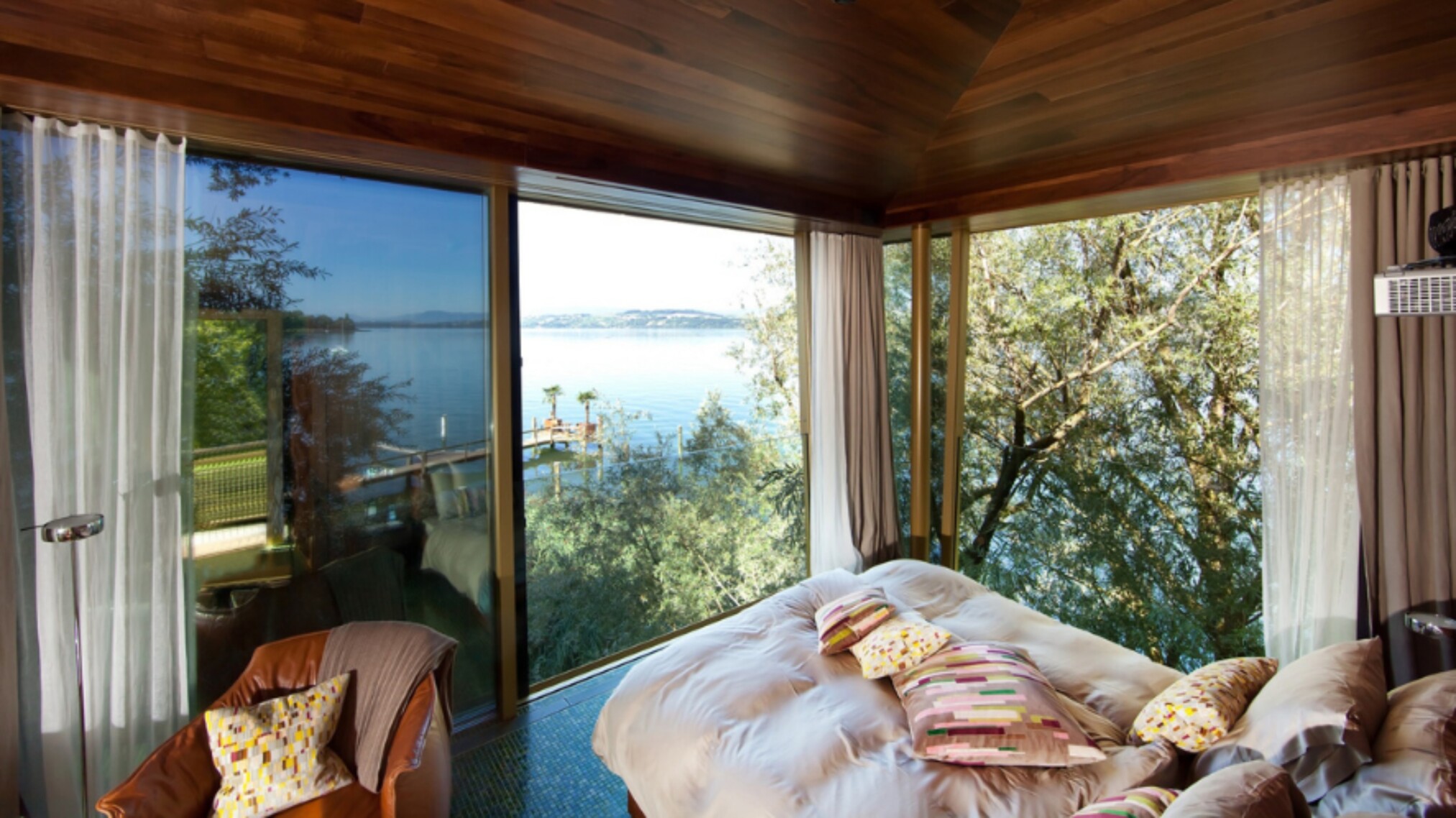 Glass is an extremely suitable material for fall protection. There are numerous standards and guidelines in Switzerland for railings and balustrades that are intended to protect against falls. Often, clumsy and heavy-looking window guardrails, balustrades or handrails spoil the overall architectural appearance. However, this does not have to be the case. A glass railing with laminated safety glass is not only safe, but can also visually and creatively enrich the architecture of buildings.
Passive personal protection with glass guardrails
The safety aspect is central to glass railings or balustrades and fall protection systems. For building situations where there is no possibility of egress, e.g. for floor-to-ceiling windows at height, air-lux enables passive personal protection with a unique integral fall protection system. The laminated safety glass is practically invisible all around and inserted into the frame opening. A major advantage here is the sliding sash running on the outside. Unlike systems with sliding sashes running on the inside, with air-lux the fall protection can be integrated into the frame on the inside of the room. On the one hand, this protects the spandrel glass from weathering and dirt, and on the other hand, this solution is invisible from the outside and therefore does not interfere with the architecture.
According to the swiss SIA standard 358, the minimum height for railings is 1m from the accessible surface. The installation flush with the floor without an additional step enables compliance with this minimum height. The filigree fall protection made of glass thus fulfills the safety requirements while at the same time providing a large incidence of light and without restricting the view.
All-glass railing for more safety
For balconies and roof terraces, air-lux installs high-quality laminated safety glass railings as a full-range supplier, which are completely sealed by casting them into the retaining profiles and guarantee the required watertightness for all roof connections. The filigree balcony railing made of glass has a light and elegant effect and ensures a view and a far-reaching view.
Advantages for architects and builders
The railings and fall-preventing glazing are practically invisible and allow an unrestricted view to the outside. They combine minimalist design, timeless aesthetics with multiple application possibilities and a high safety aspect. For those who are looking for an unobstructed view and still attach great importance to safety, the frameless glass balustrade is the right choice.
Krapf AG, the Swiss metal and façade construction company behind the air-lux sealing system, is a full-service provider of quality solutions in the areas of façades, glass and metal construction. We specialize in consulting, implementation planning, production and installation. Together with architects, façade planners, general contractors and building owners, we realize individual, high-quality solutions. Please contact us, we will be happy to advise you personally.
Downloads