Maritime solution defies corrosion and strong winds
Near the sea, the salt content in the air and water places increased demands on buildings and facade components. Air-lux Technik AG has developed a system that is also convincing under maritime conditions. With the help of high-quality, corrosion-resistant materials, improved surface coatings and technically optimized components, a maritime system has been developed that withstands the marine climate and reliably minimizes corrosion damage.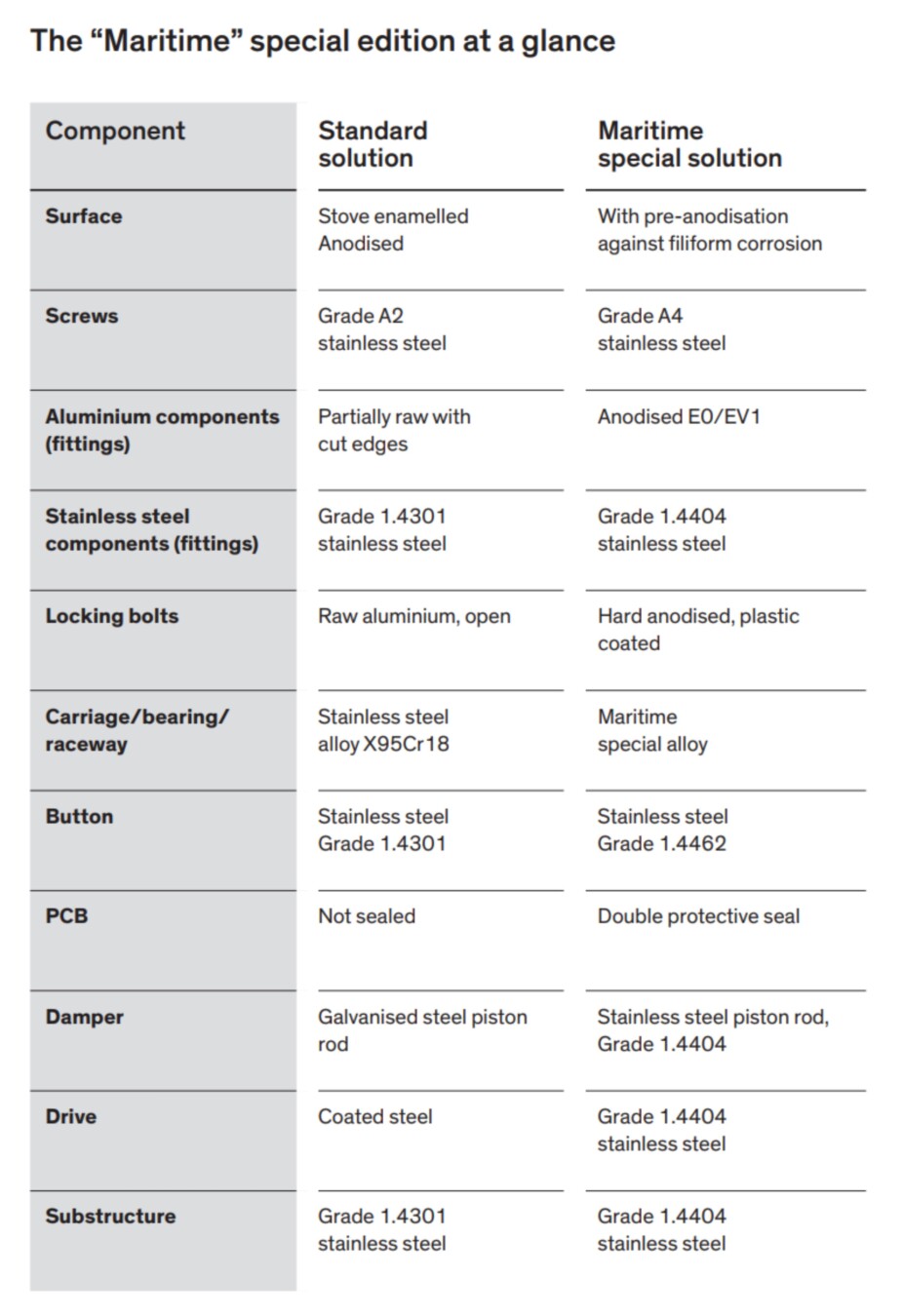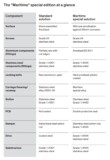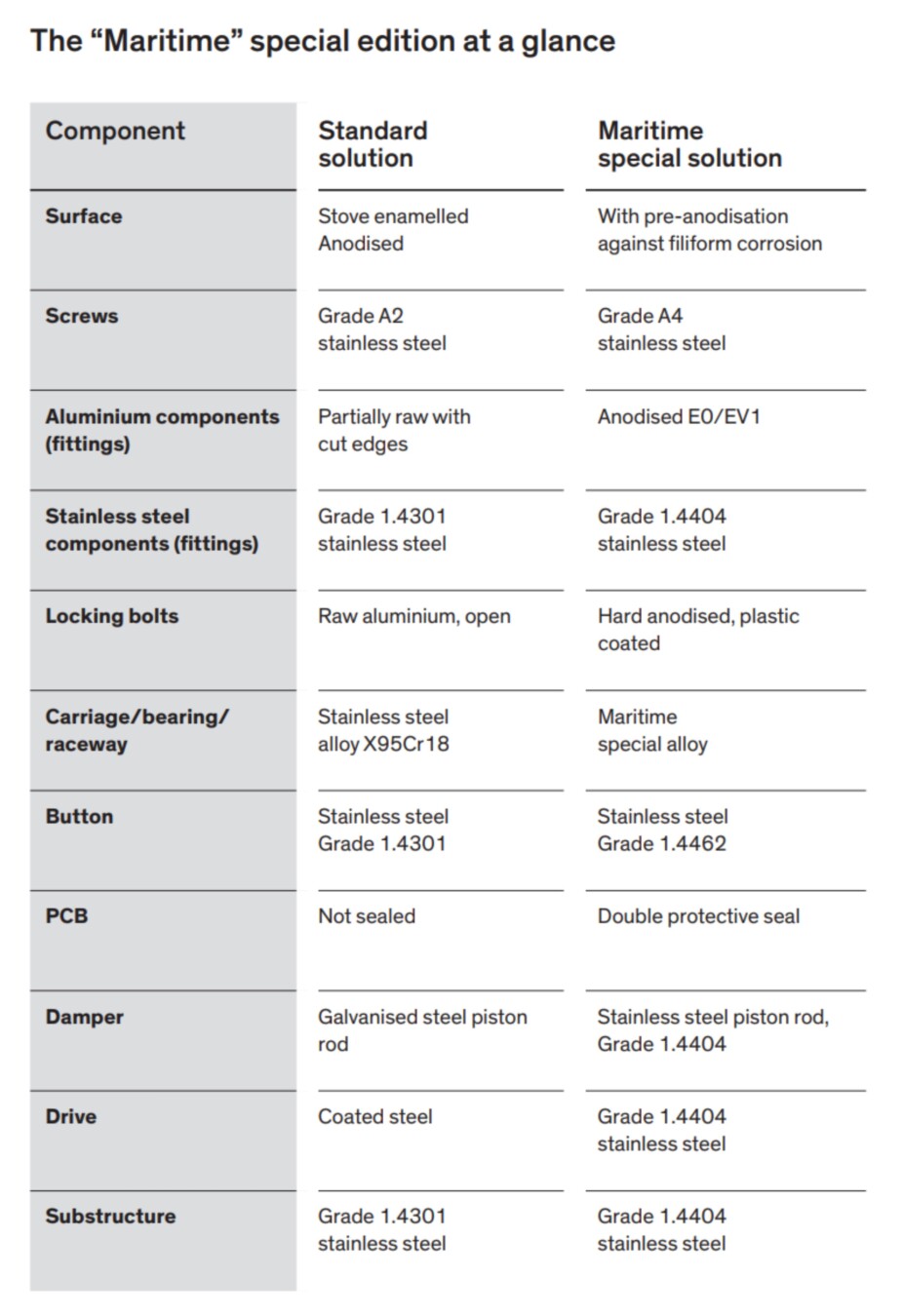 The challenge of facades in a marine environment
In order to classify and better evaluate the influence of different atmospheres on buildings and their facades, a distinction is made between four different atmospheres: rural, urban, industrial and marine. Buildings closer than 5 km to the sea are by definition exposed to the "marine area" and thus to a particularly aggressive atmosphere. Sea air is enriched with salt, one of the most demanding environmental conditions for facades, and strong winds also often pose a challenge. This can lead, for example, to paint peeling, filiform corrosion, functional impairment and, all in all, a shortened service life of the system. The special air-lux Maritime solution has been developed and thoroughly tested for these harsh environmental conditions.
Solution minimizes corrosion due to marine climate
Various materials and versions of the air-lux system have also been subjected to the DIN EN ISO 9227 salt spray test for corrosion caused by marine climates. The maritime system performed significantly better than other system solutions in the salt spray tests, both technically and visually. In addition, even stricter and tougher test conditions were developed specifically for the air-lux system with the Swiss testing institute EMPA. The special Maritime version is thus a suitable solution for dealing with the aggressive ambient air near the sea.
Solution for maritime wind loads
The air-lux sliding elements were also tested for strong winds during the hurricane tests in the USA. In the process, two world records were set at the same time: firstly, for the largest sliding elements tested to date in the USA, and secondly, for the tightest sliding window system ever measured in the world. This tightness is maintained throughout the entire life cycle, as the air seal functions without any signs of wear.
Note on care and maintenance
Despite the particularly high-quality materials, special care of the components is necessary in exposed locations. In addition to a maintenance contract for professional control, we recommend that the windows be regularly hosed down with fresh water to remove salt residues. A more thorough cleaning of the windows can be done with a suitable detergent and sponge, or there are also special glass cleaners with nano-sealing, which additionally prevent the deposition of salt, dirt and lime on the glass pane.
If you have any questions about the special maritime solution, we will be happy to help you. Simply contact us by phone or e-mail.
Themenflyer Maritime Speziallösungen