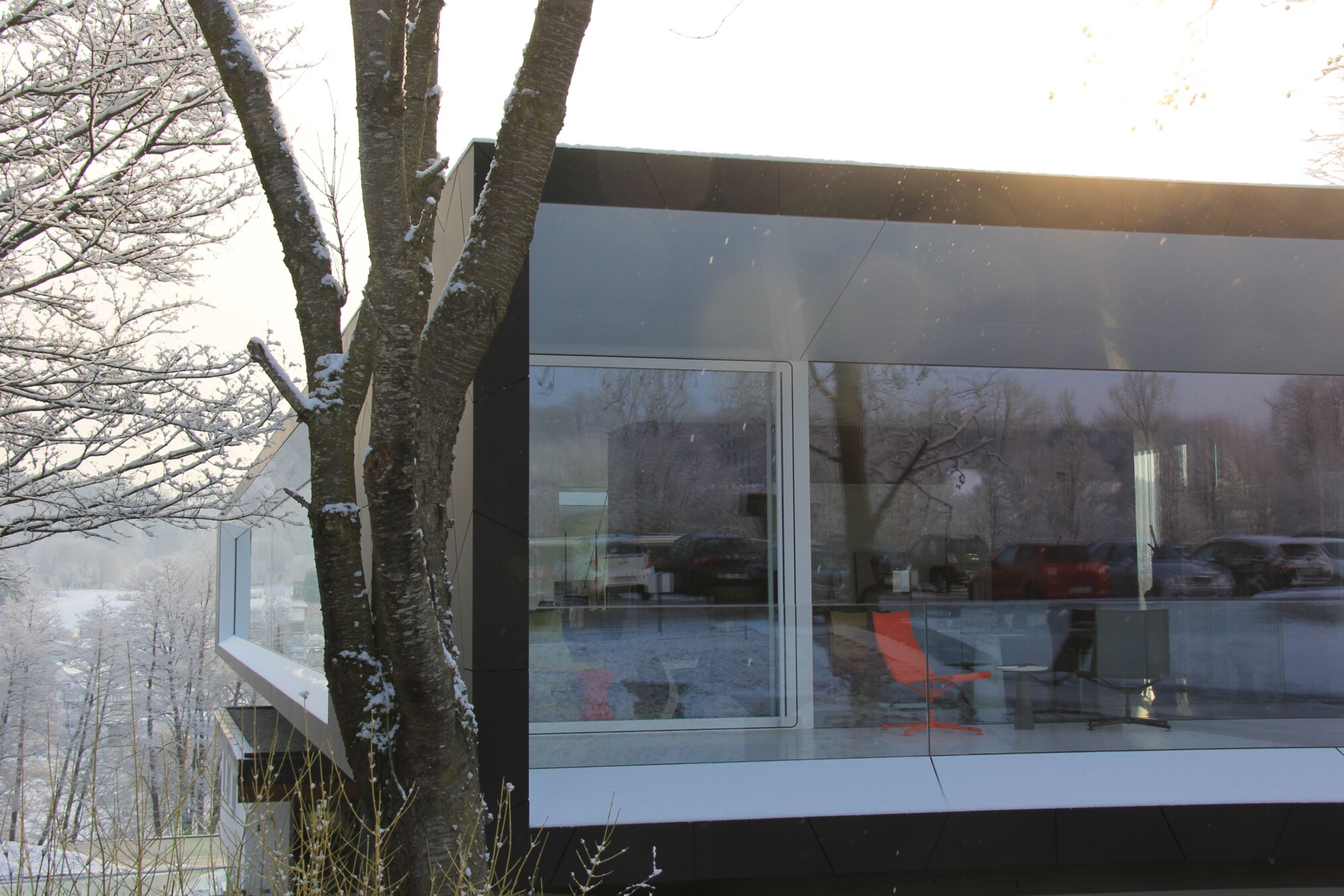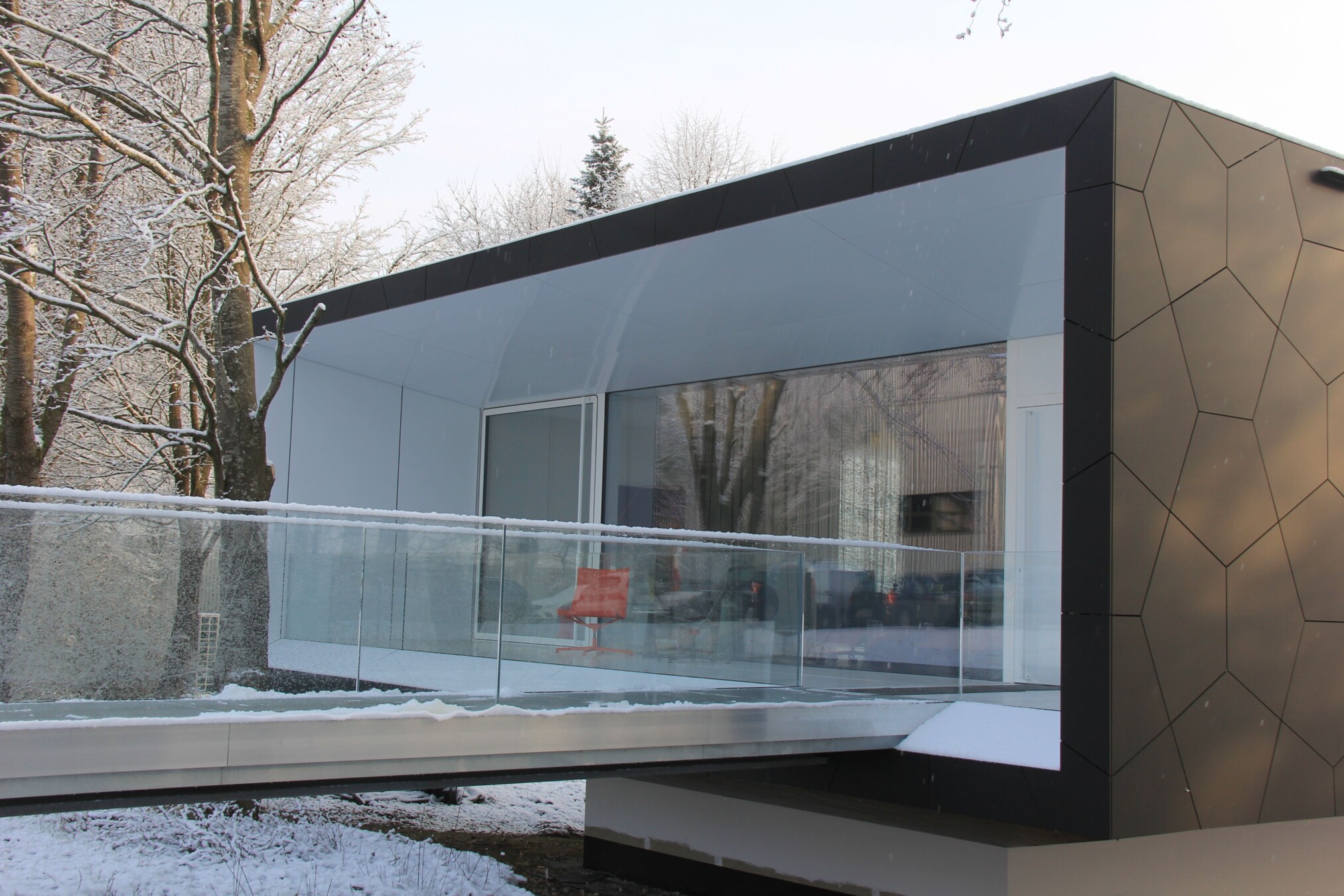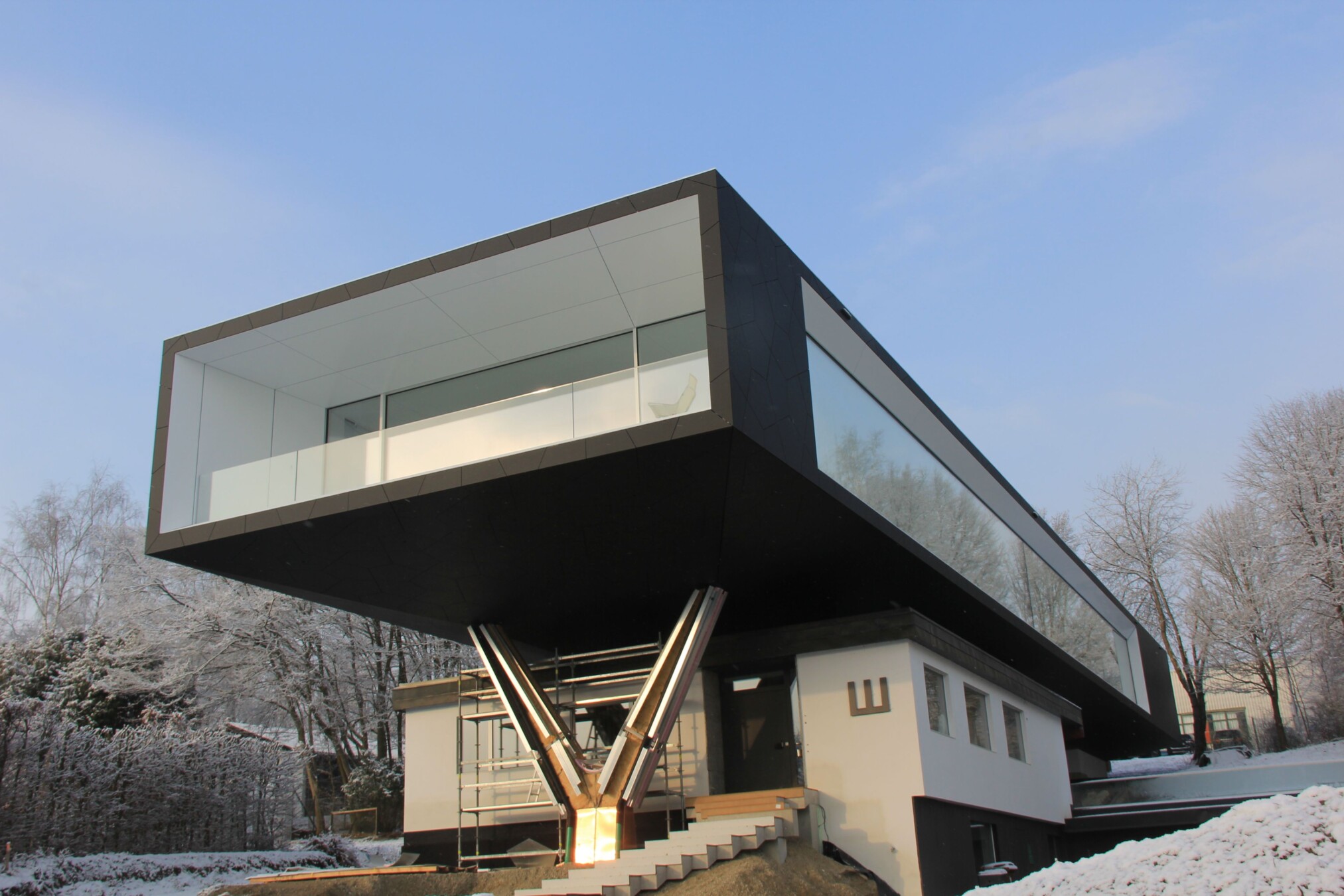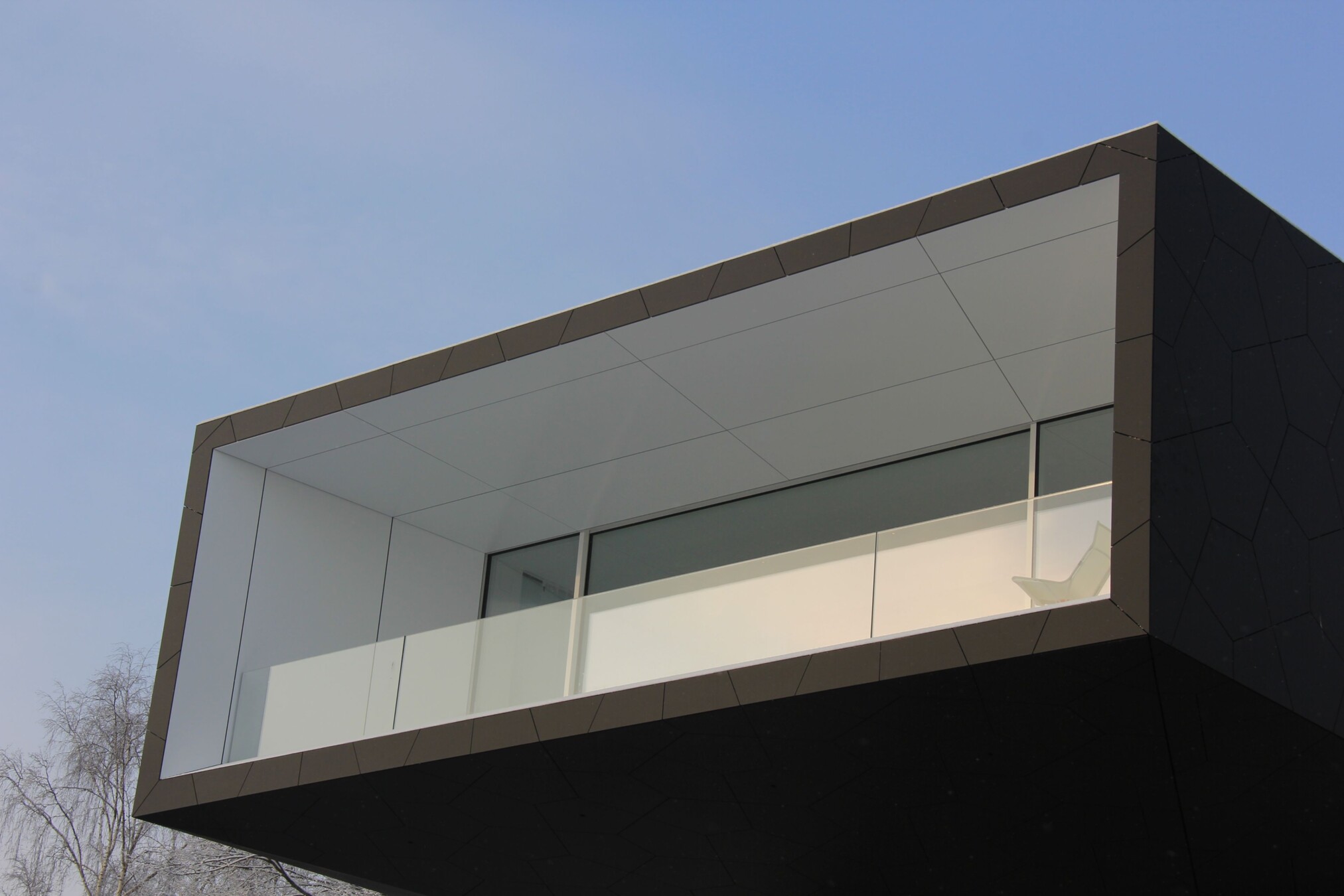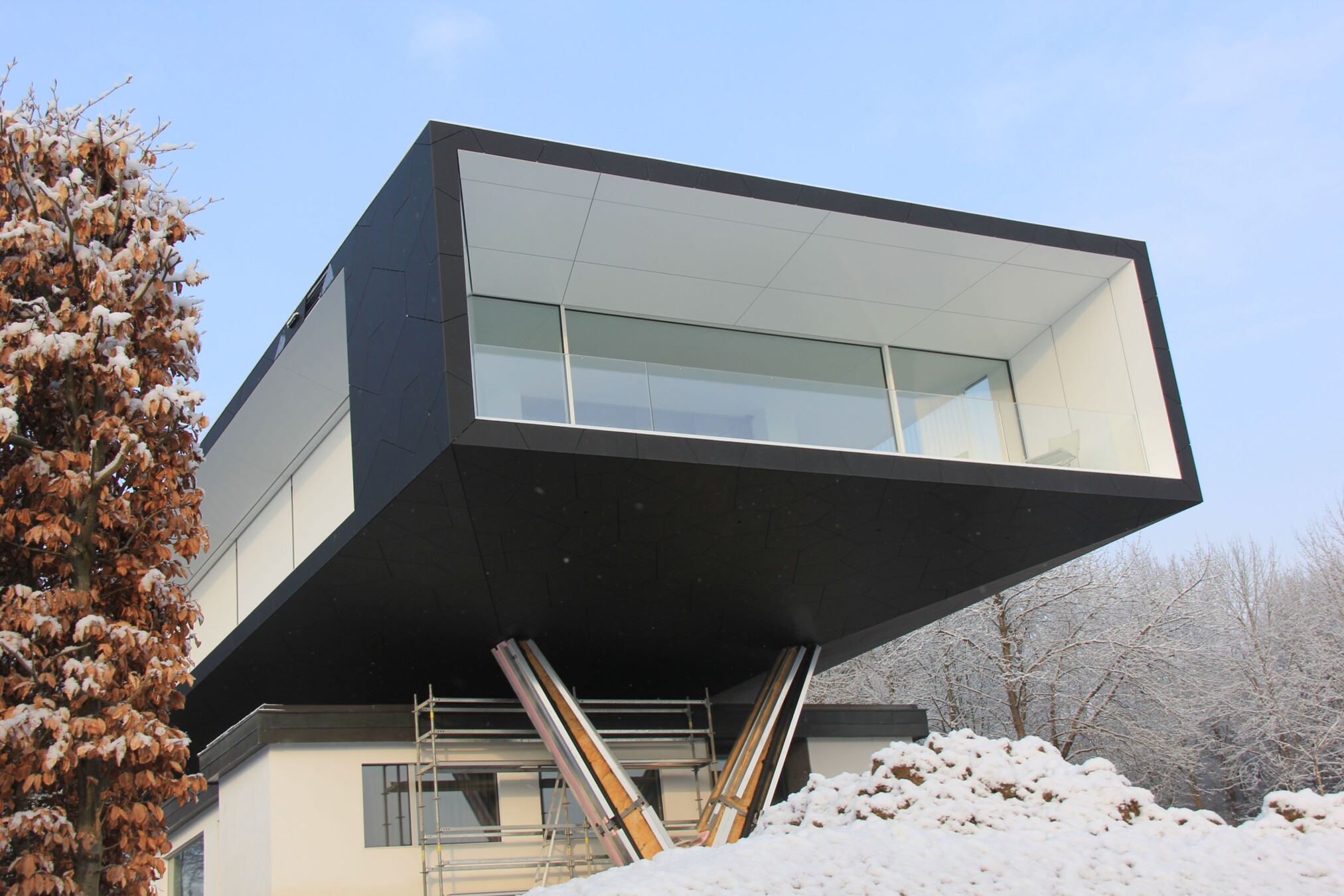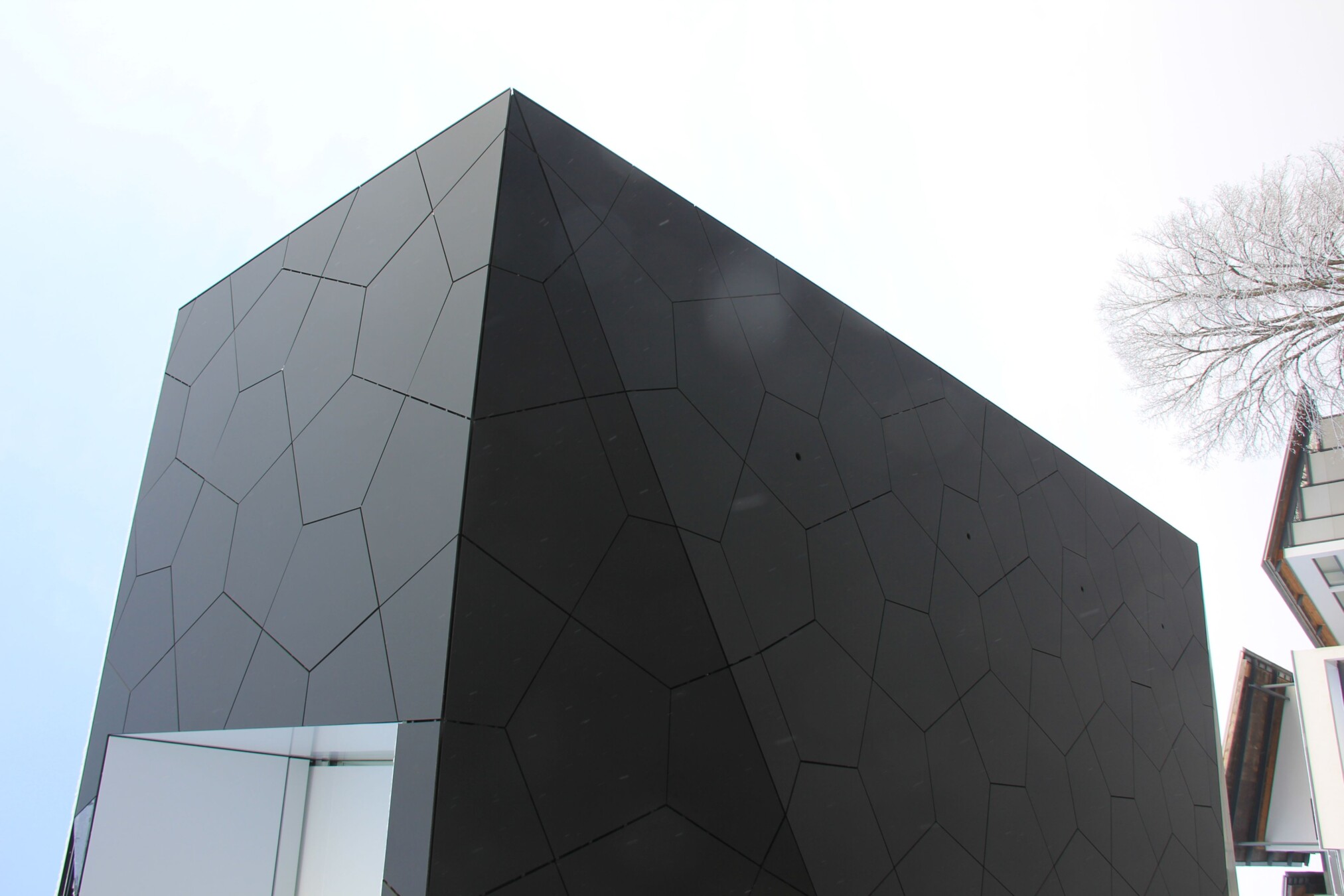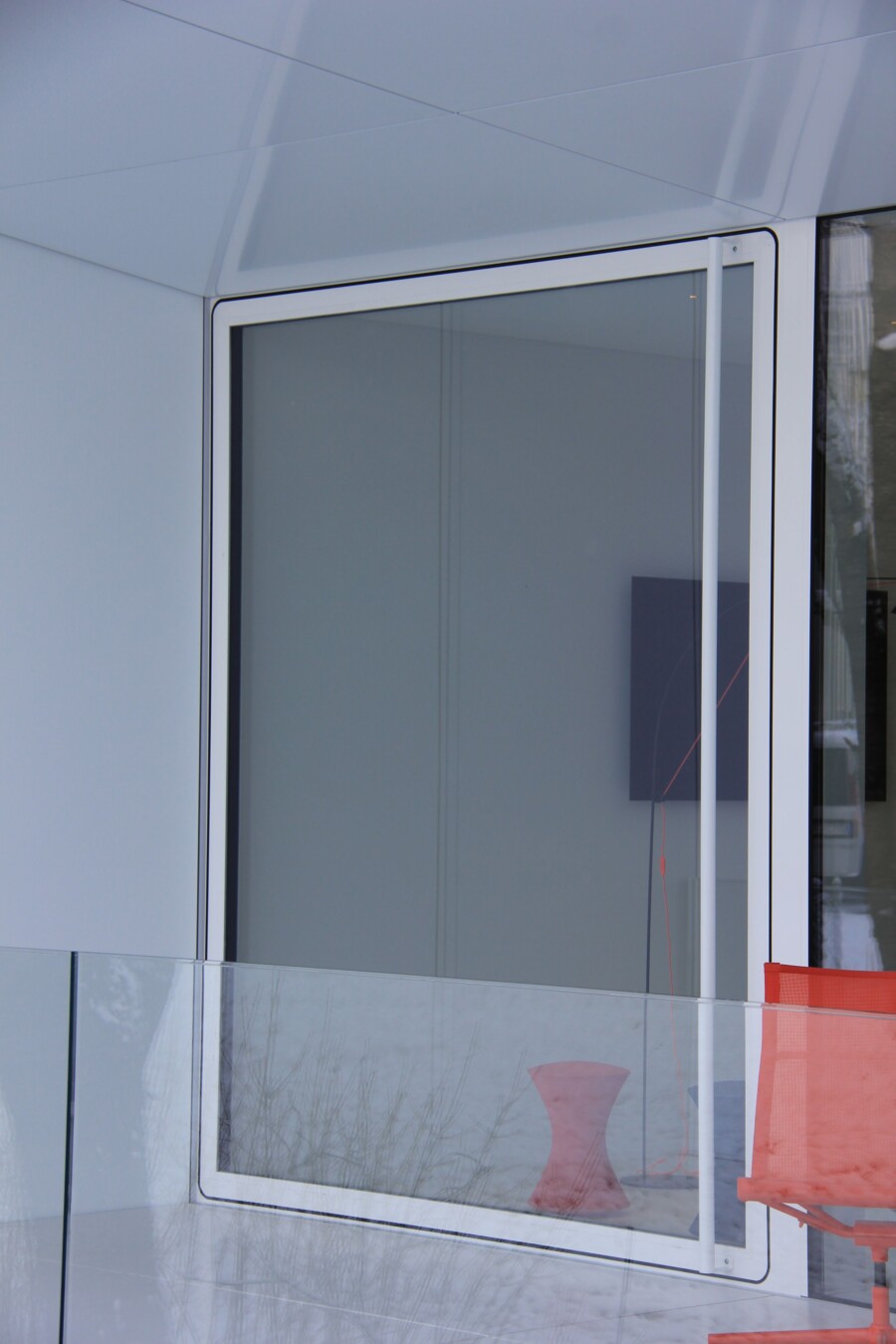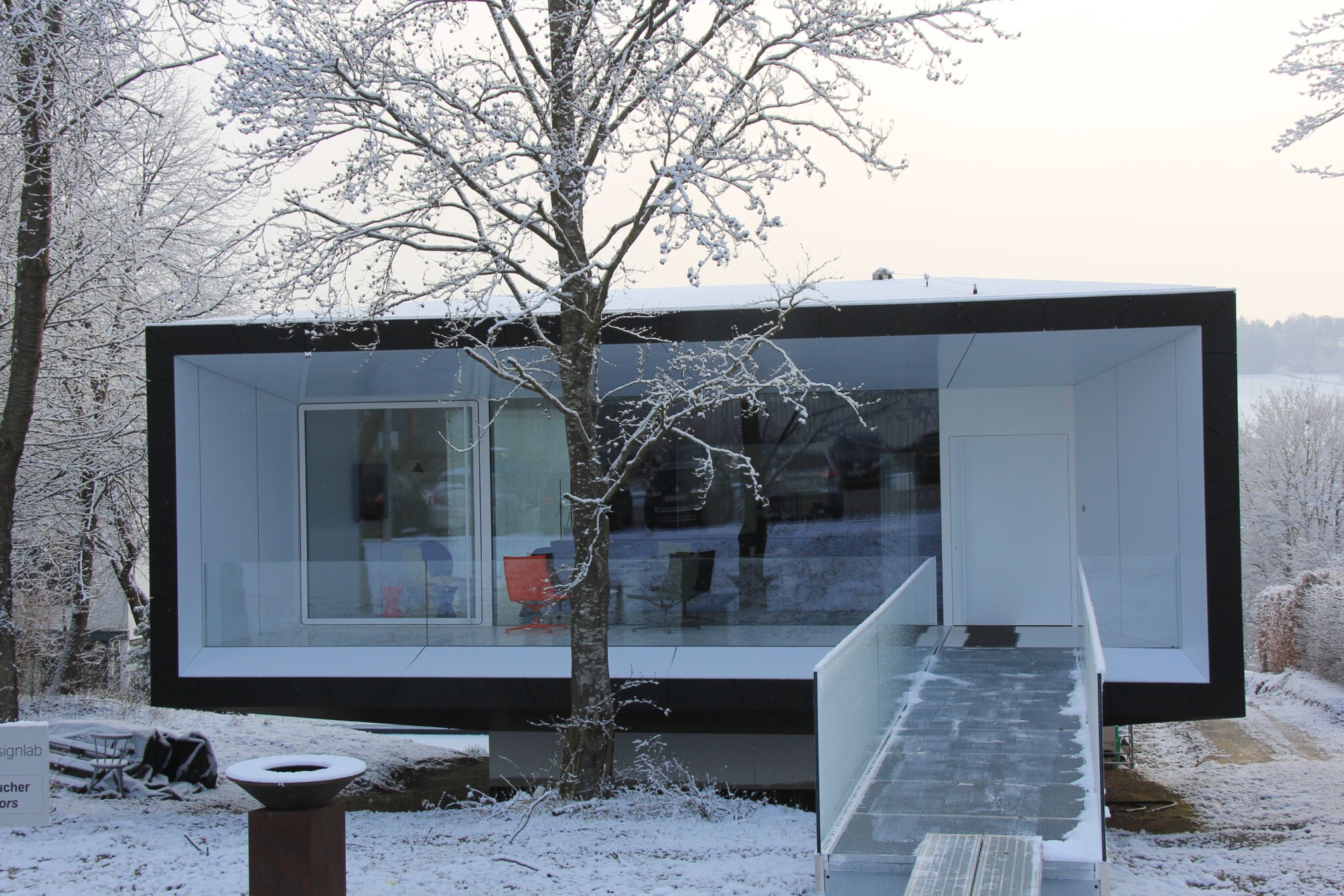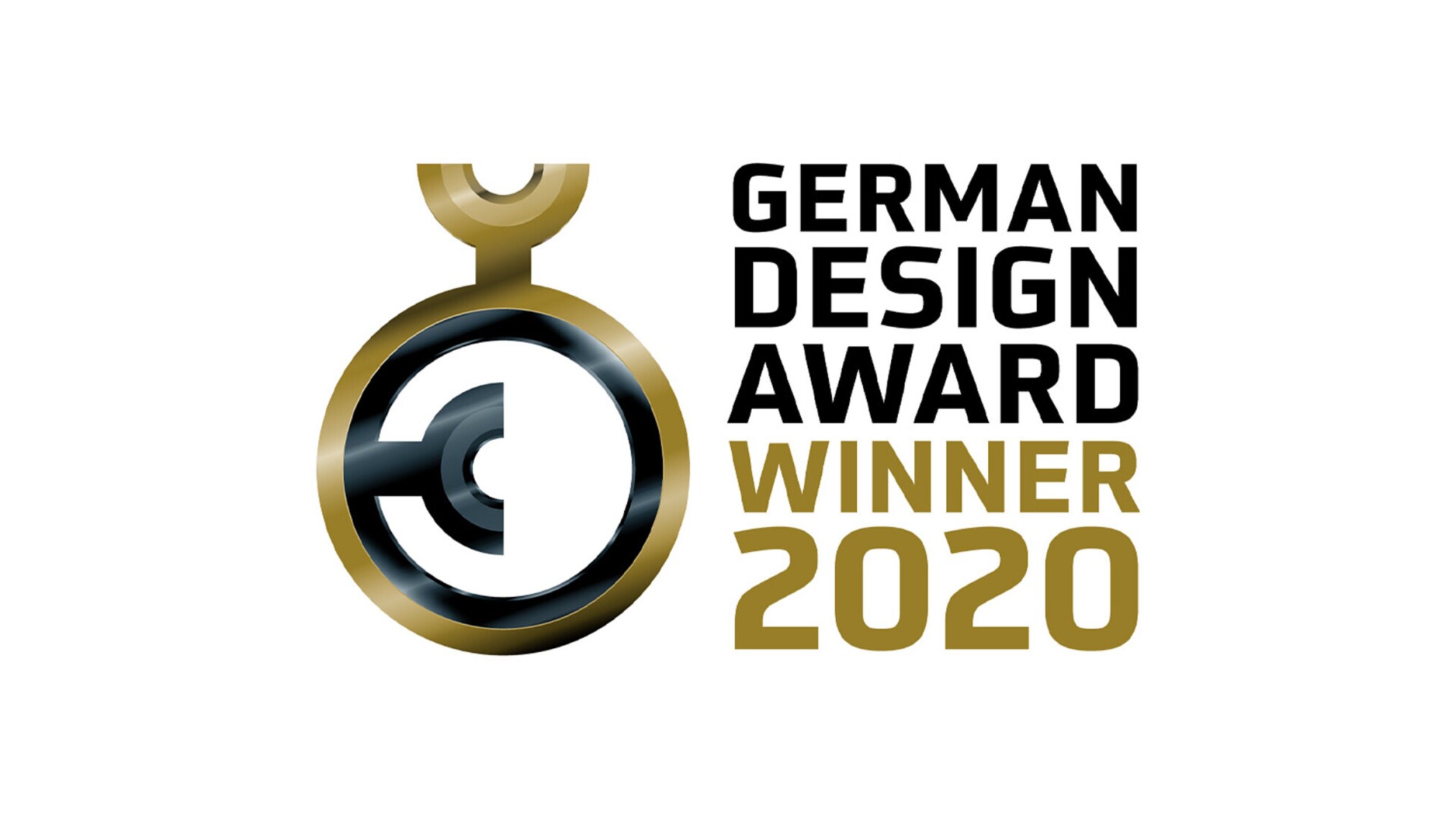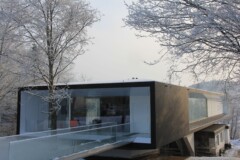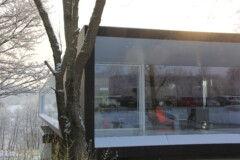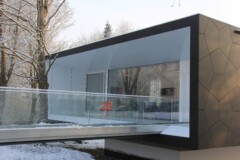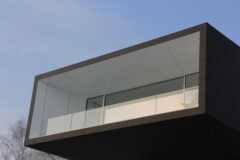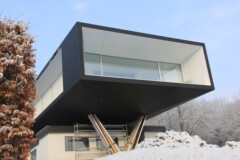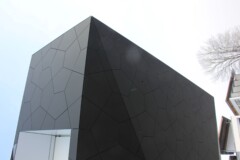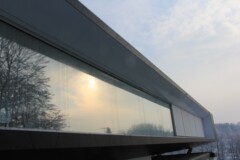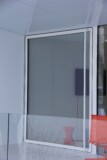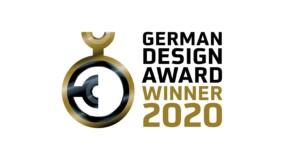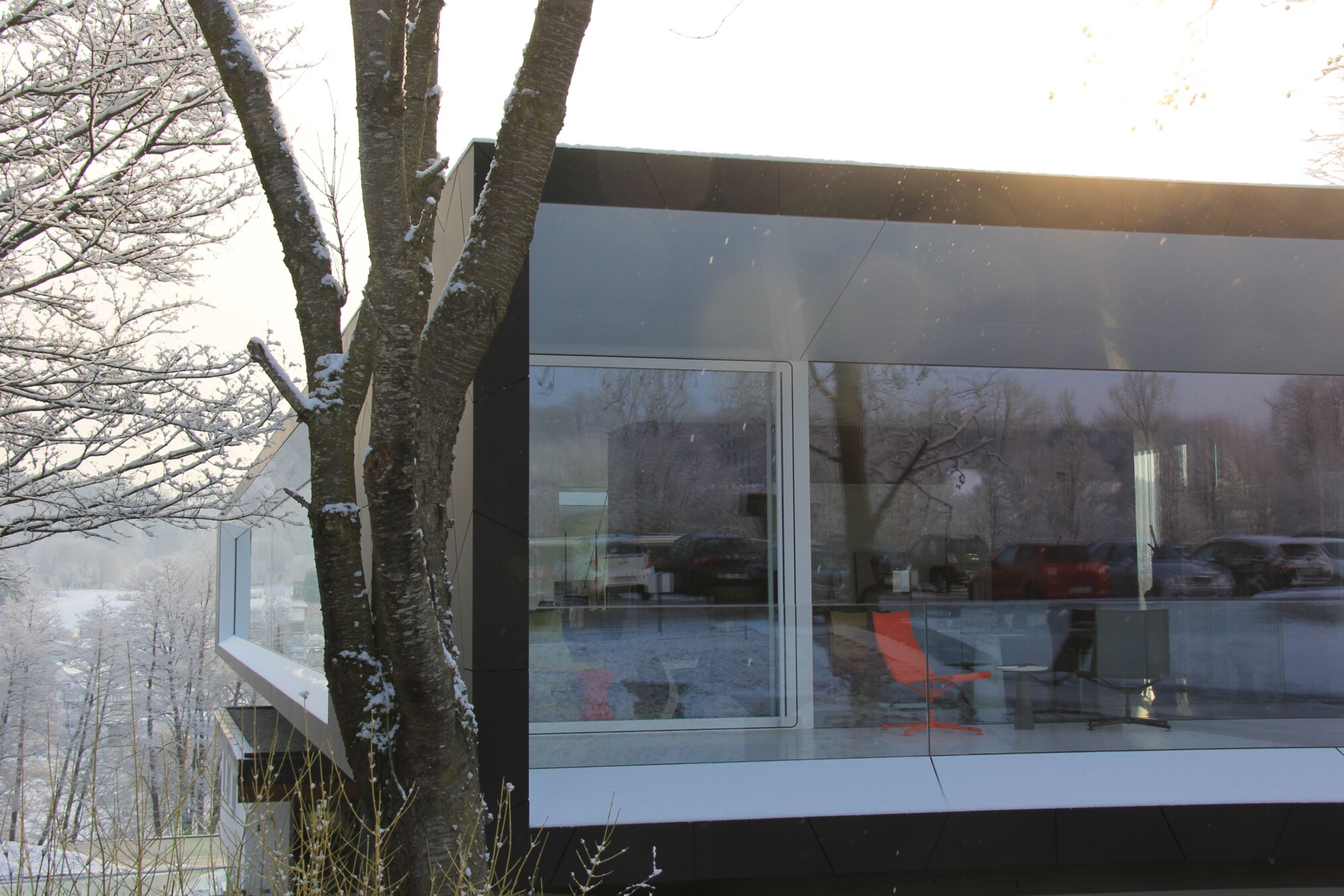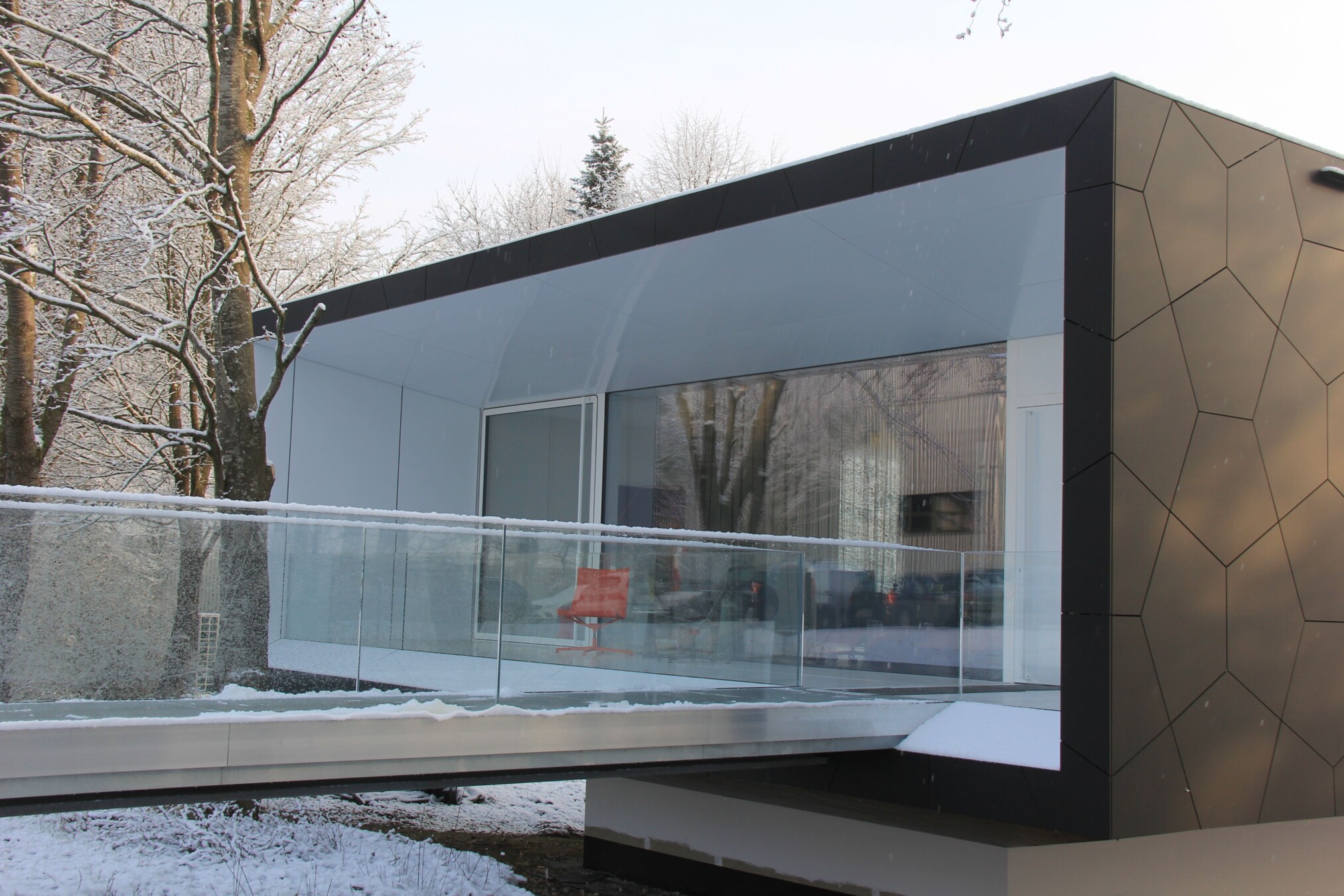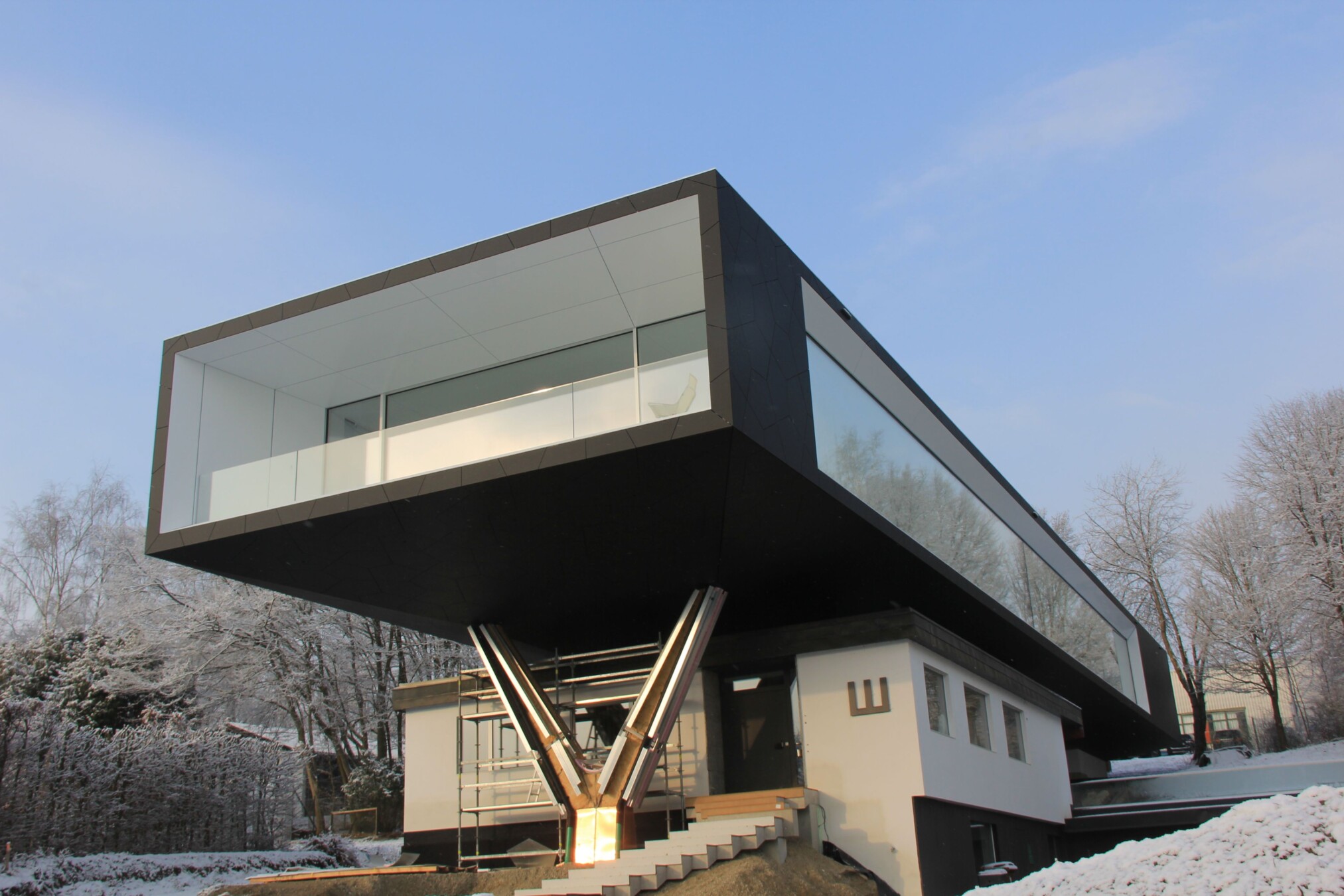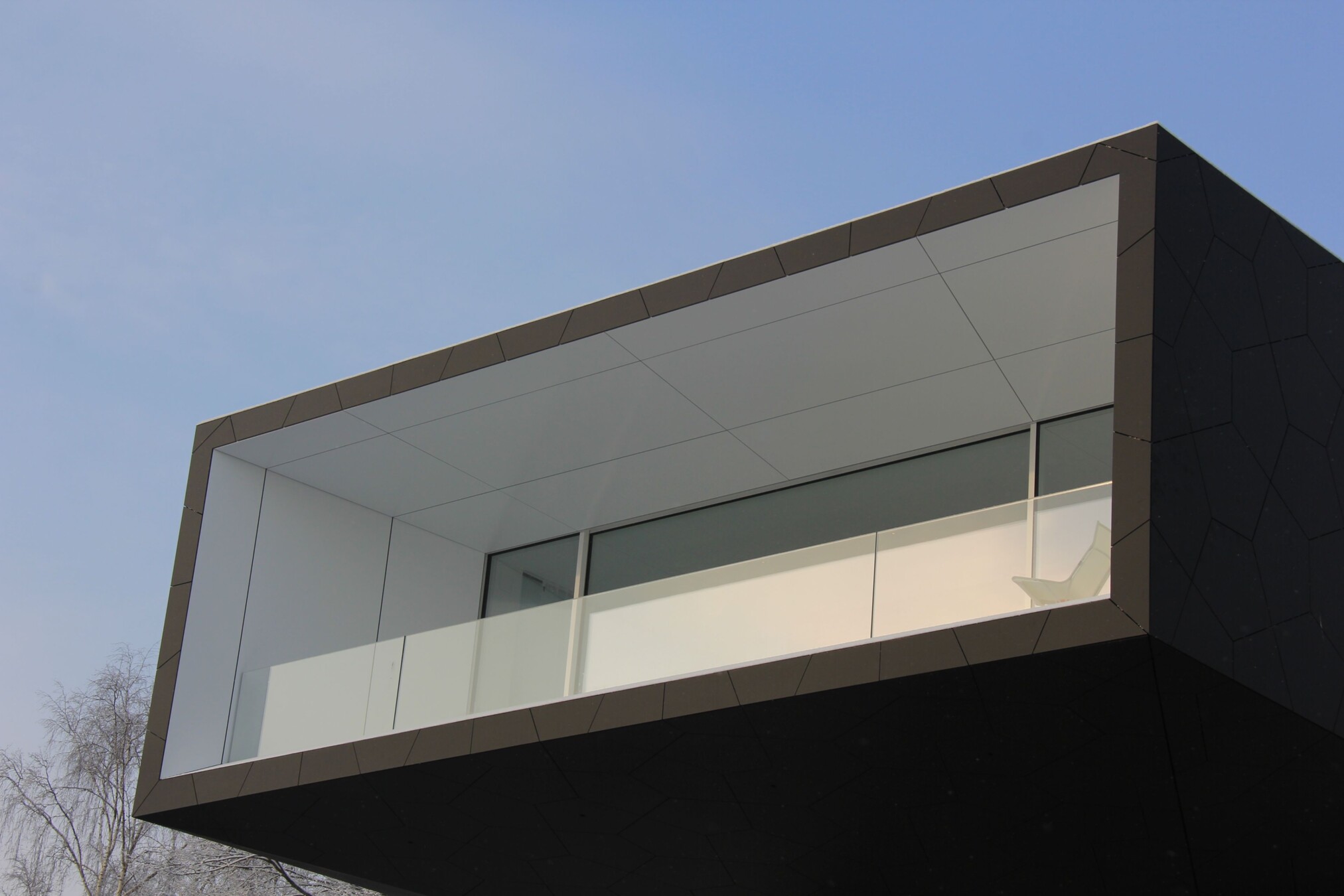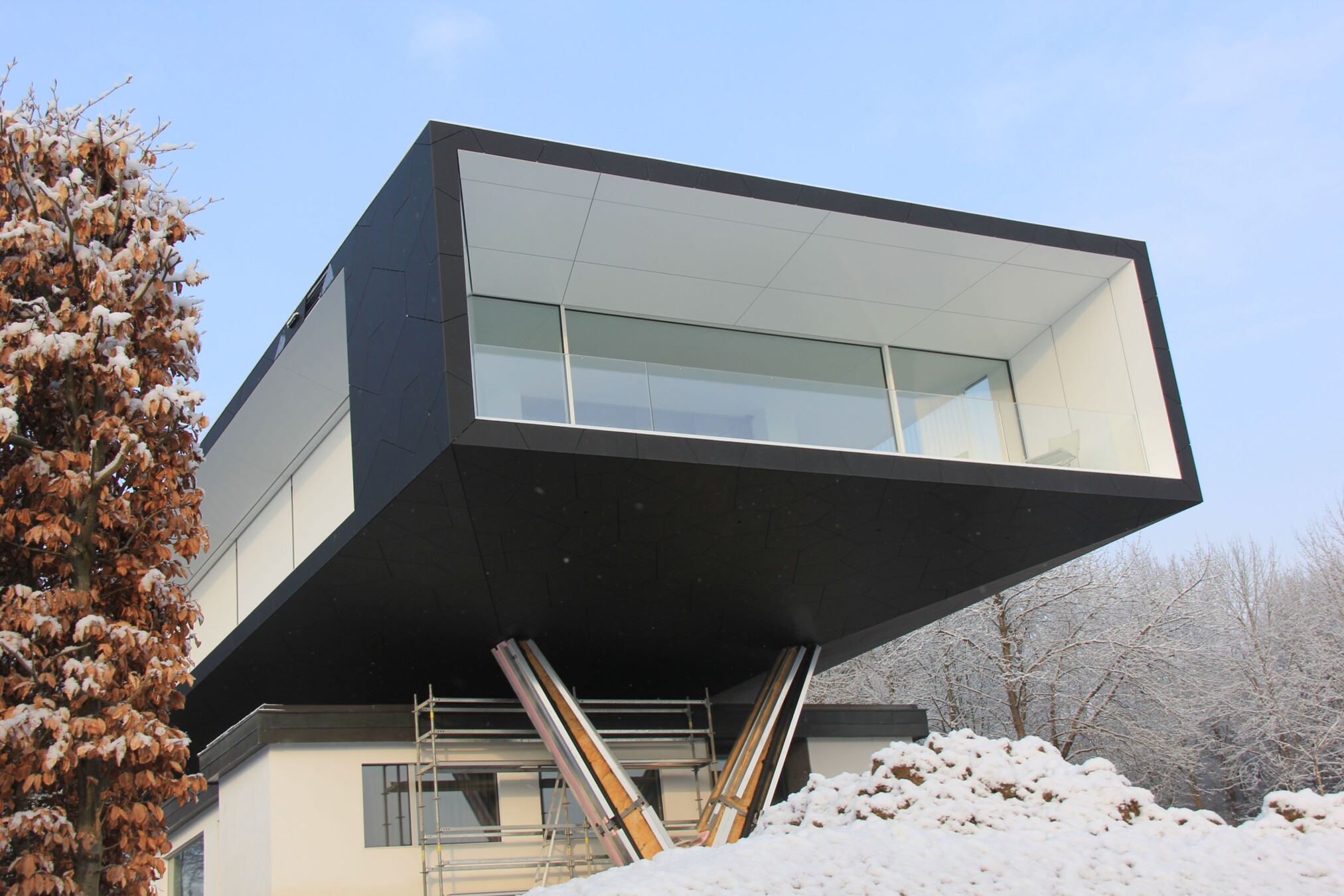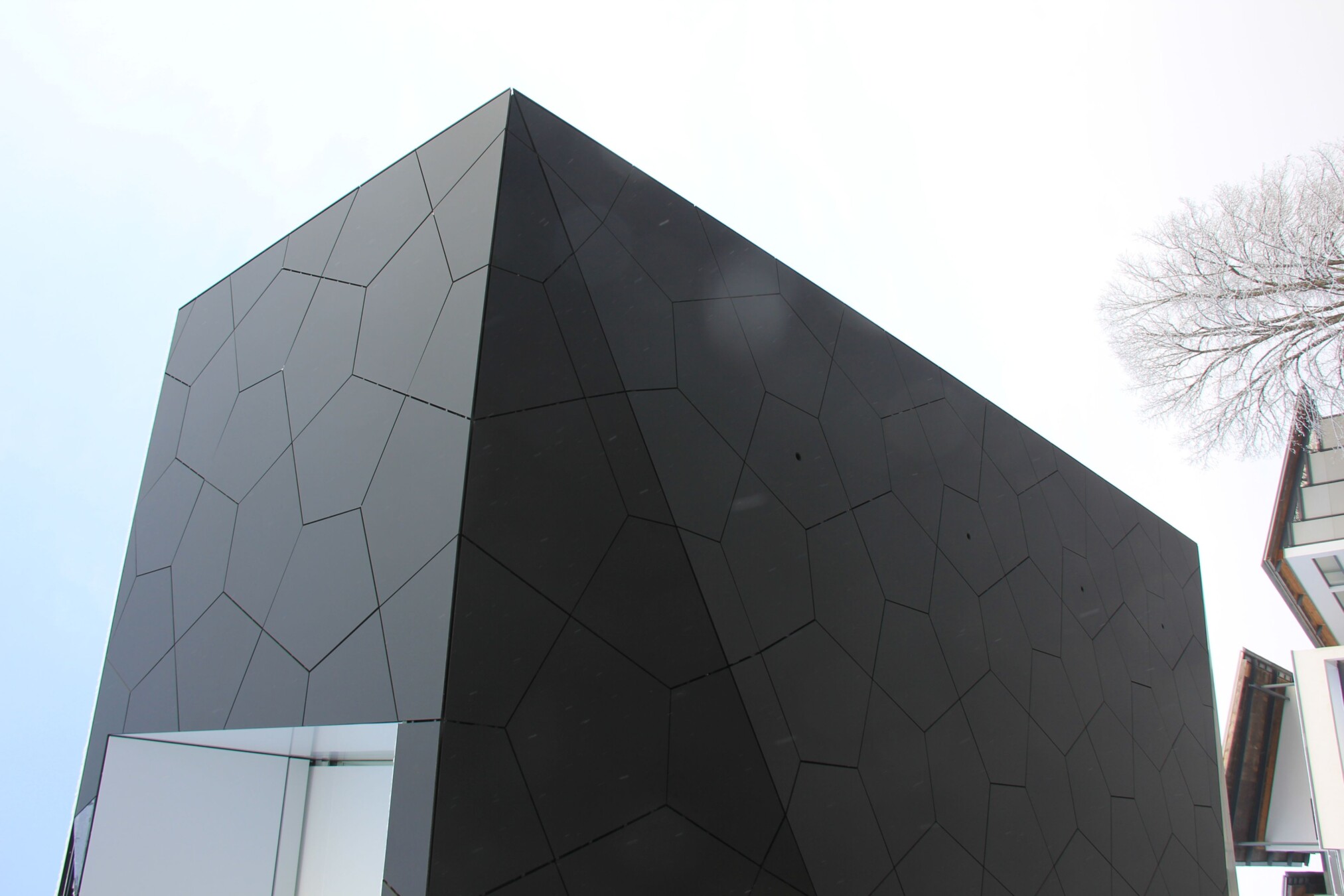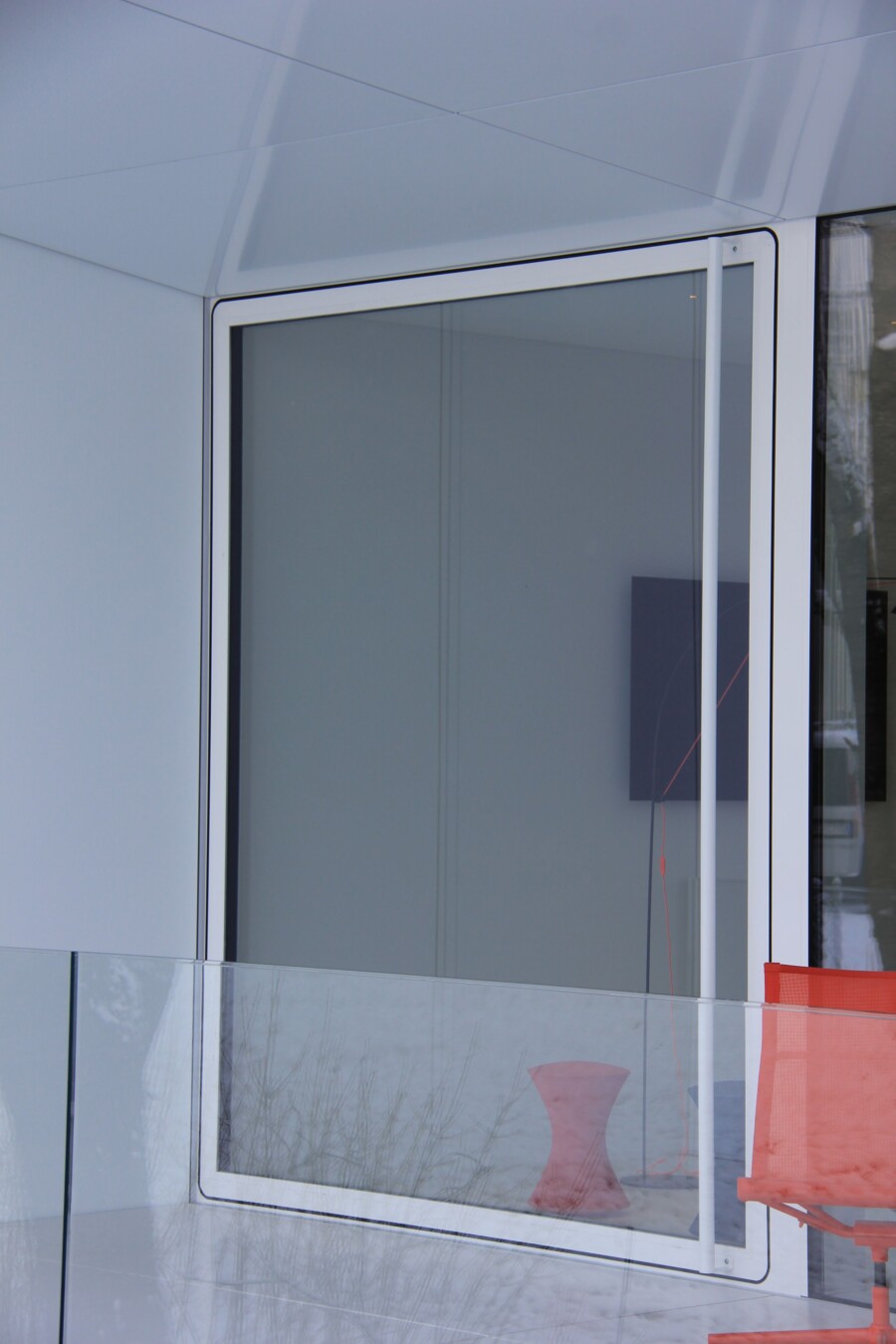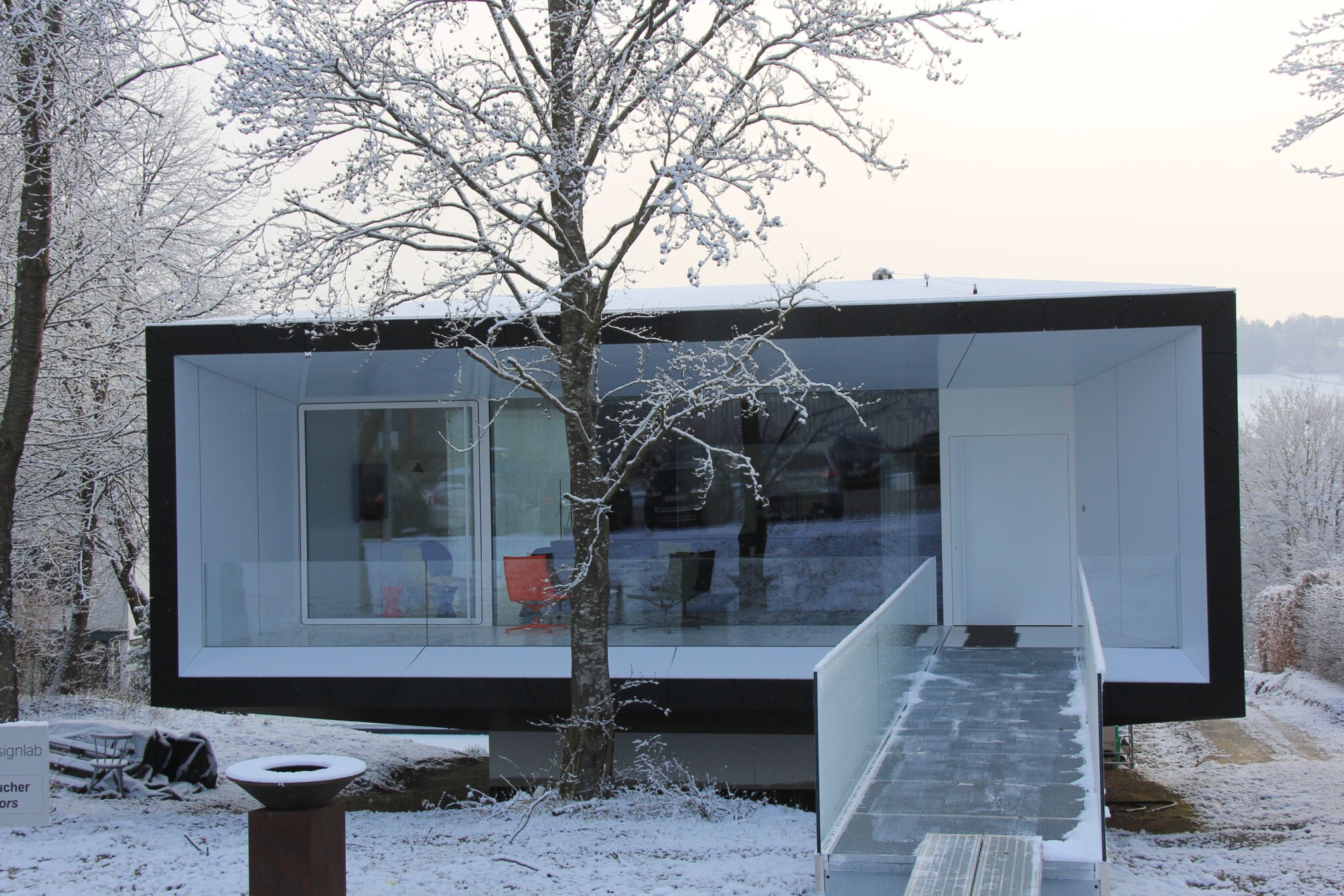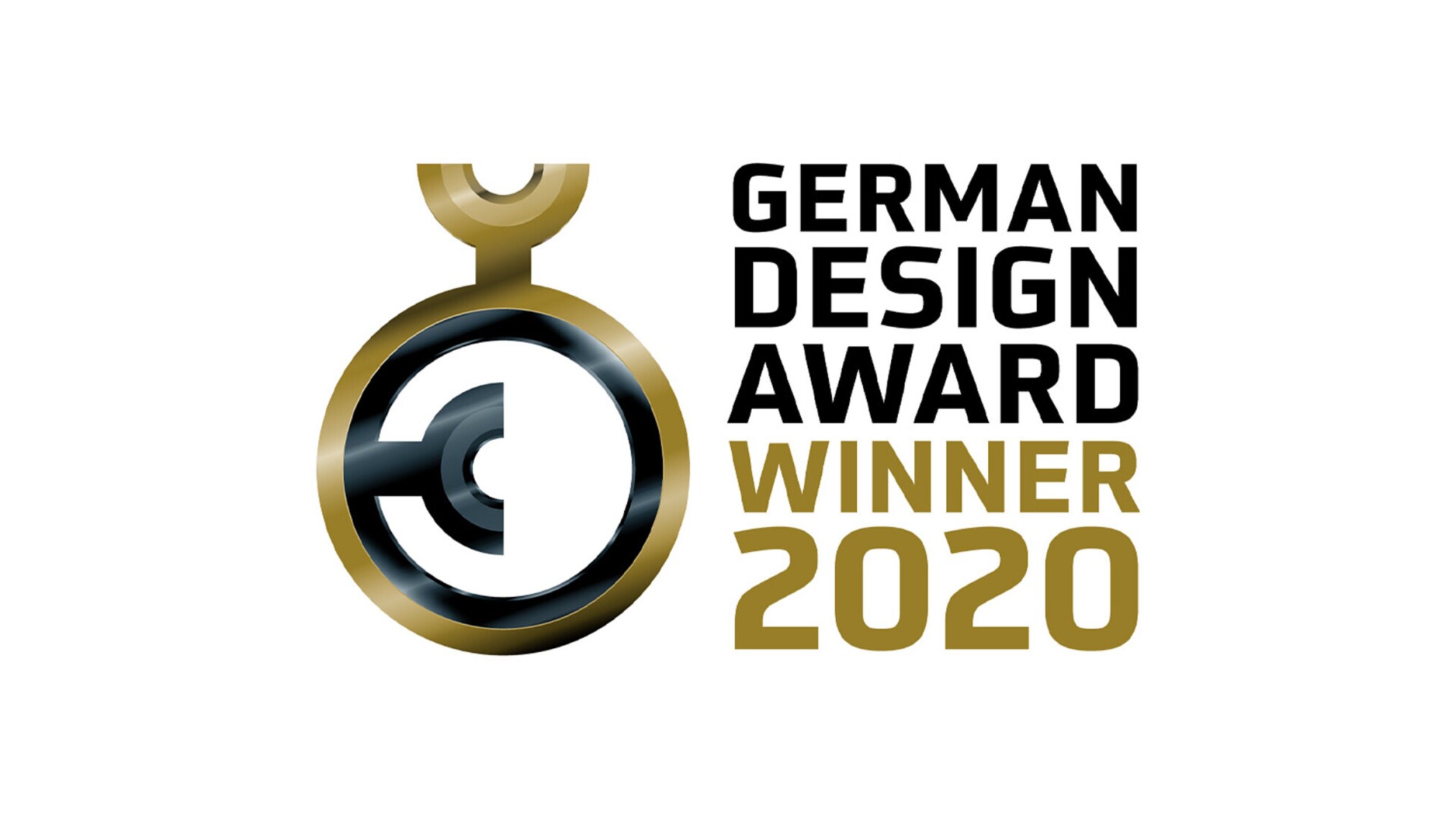 Project information
Sitzmöbel Topstar GmbH, Langenneufnach/Augsburg
Manufacturing company for office and fitness chairs.
Overhanging cube in the following dimensions: length 48 metres, width 12.3 metres, height 6 metres.
The new building aims to bring design and architecture into harmony at the highest level.
The building, which is almost seamlessly open on both long sides, becomes a design laboratory, showroom for the latest chair collections and a workspace all at the same time.
The limits of what is possible
Largest insulating glass ever installed on a single piece by sedak Gersthofen, www.sedak.com, www.seele.com
Surface area 120 m2, length 19.21 metres, height 6 metres
air-lux window façade system
Four manually operated sliding sashes, height 3 metres
Pivot door 2.7 m x 3.0 m
Architect
Titus Bernhard Architekten, Augsburg DE
Image
Air-Lux Technik AG
German Design Award 2020
Excellent product design, pivot door
Callwey Houses of the Year
Pivot doors, the best product of 2020
---