A modern take on a classic
Peter Tamm's old maritime museum has protected landmark status and is exposed to the powerful winds of the Elbe, was due to be converted stylishly into modern offices and prestigious building.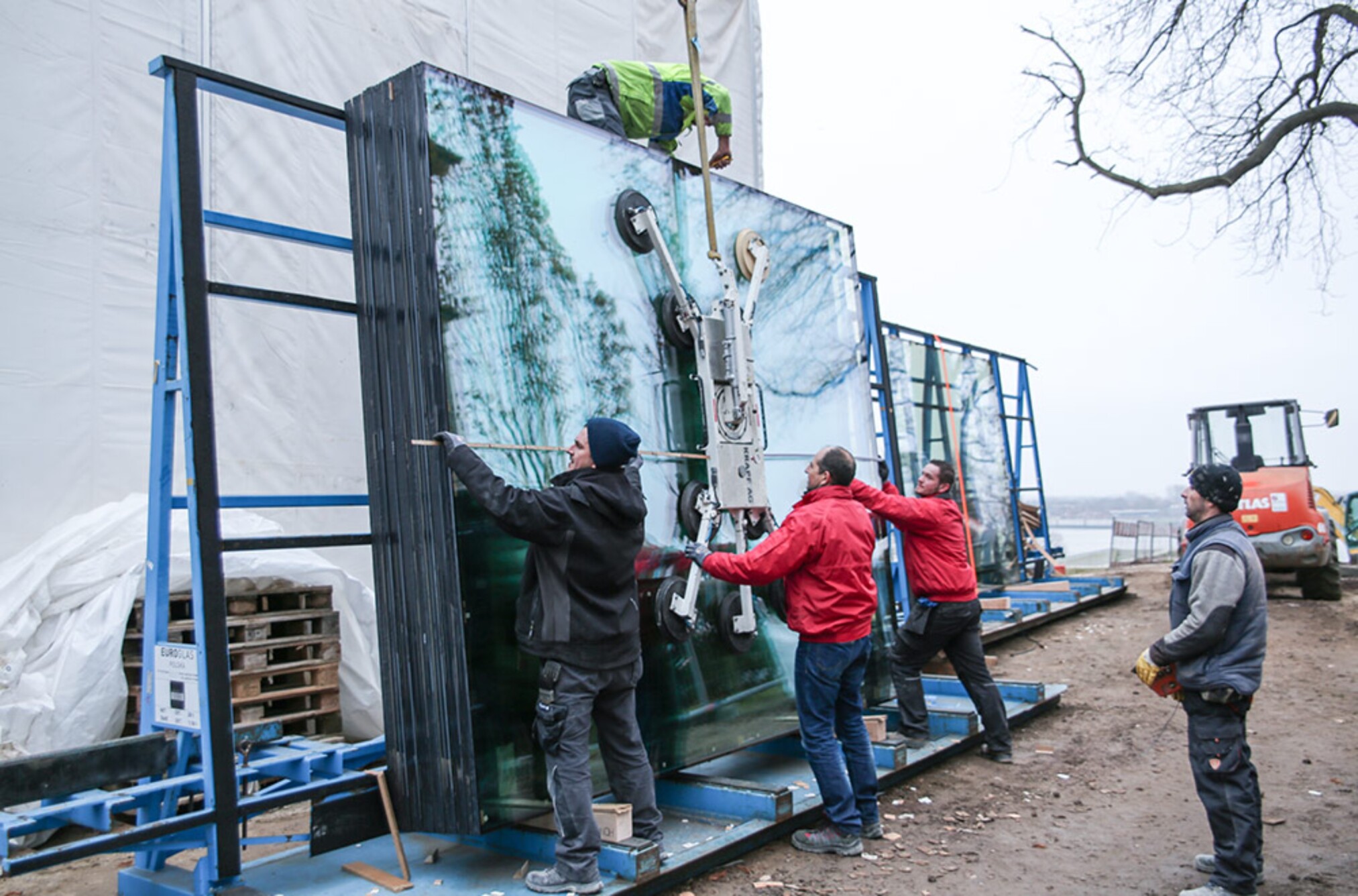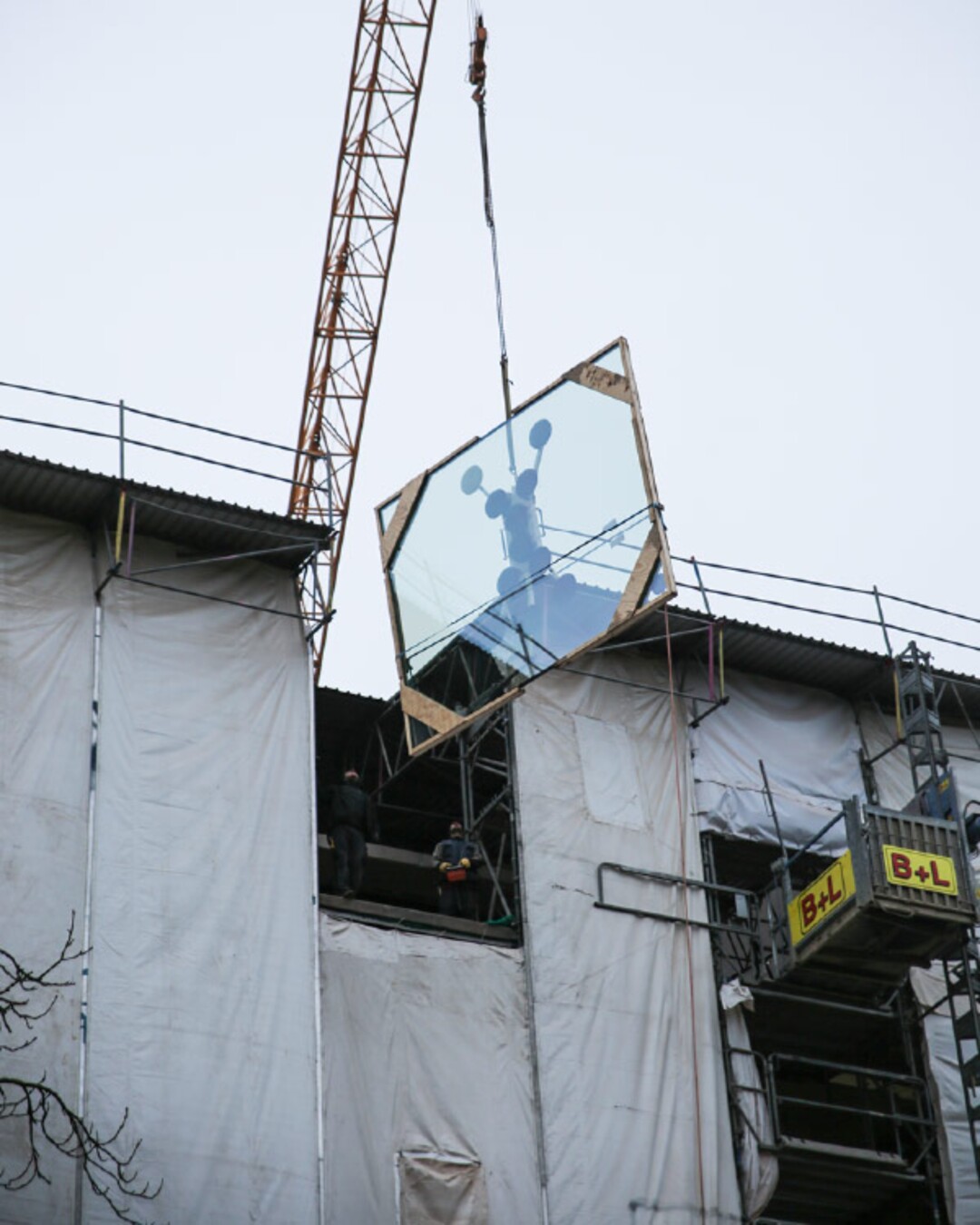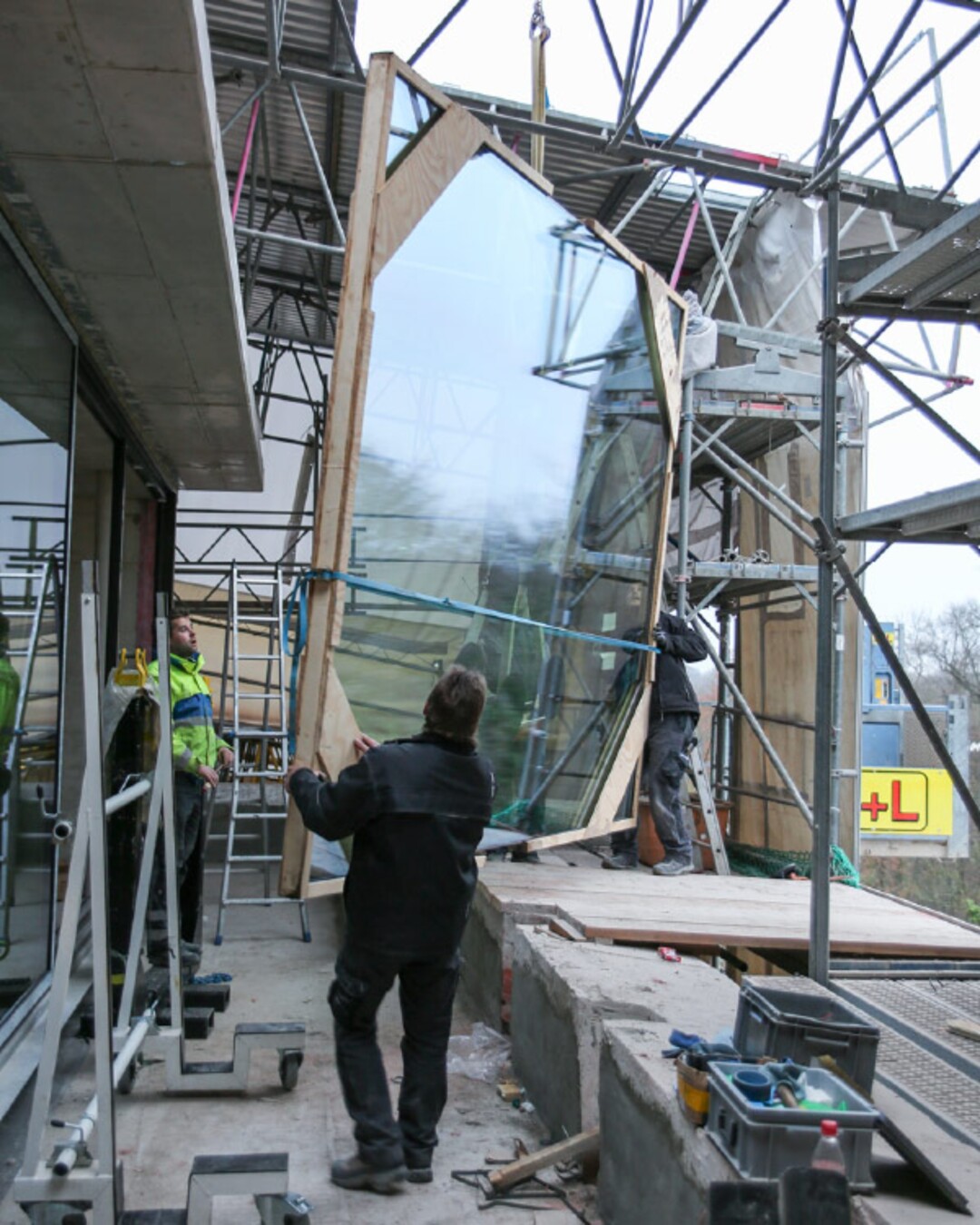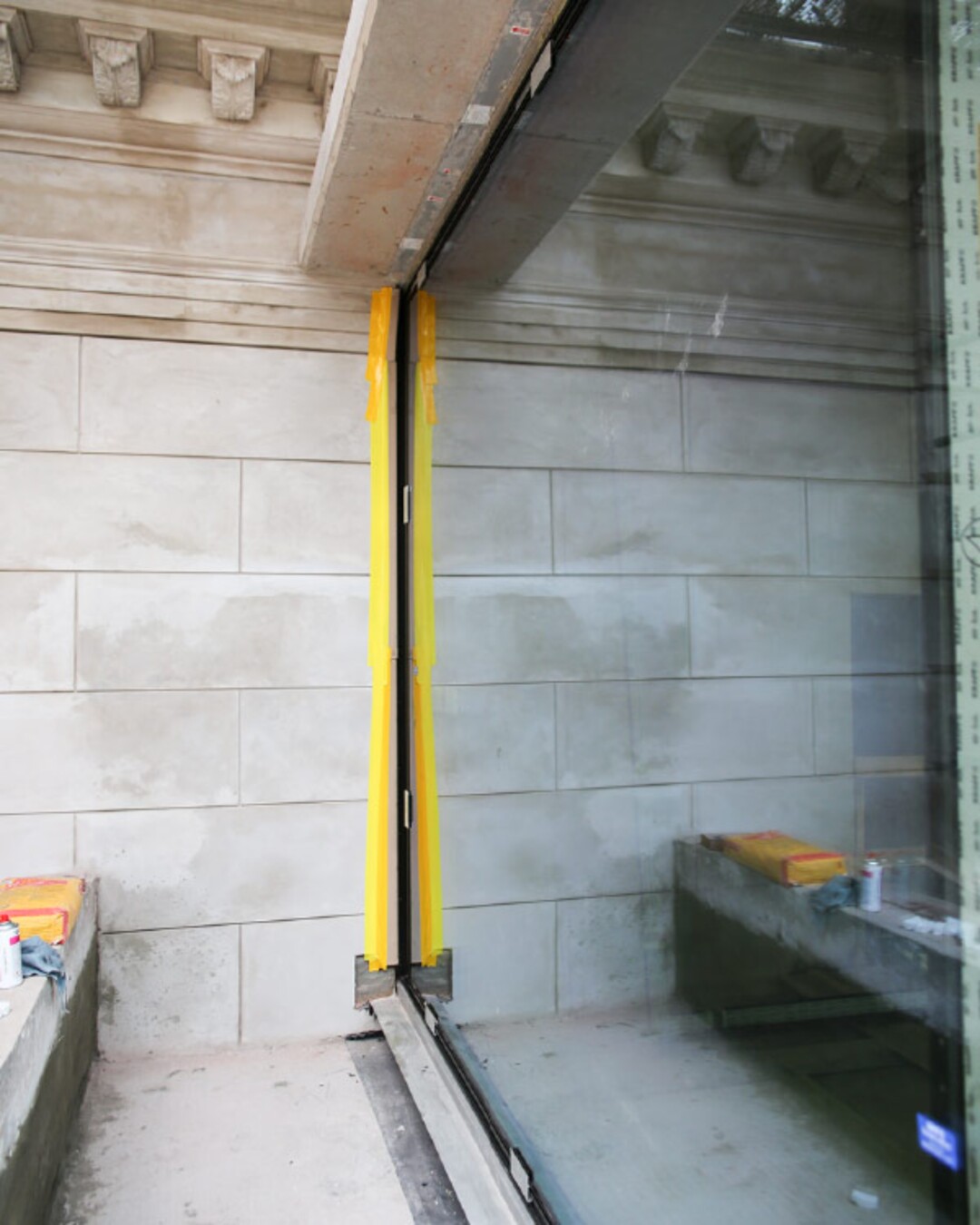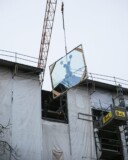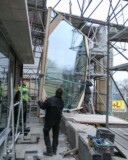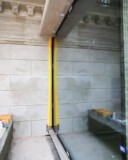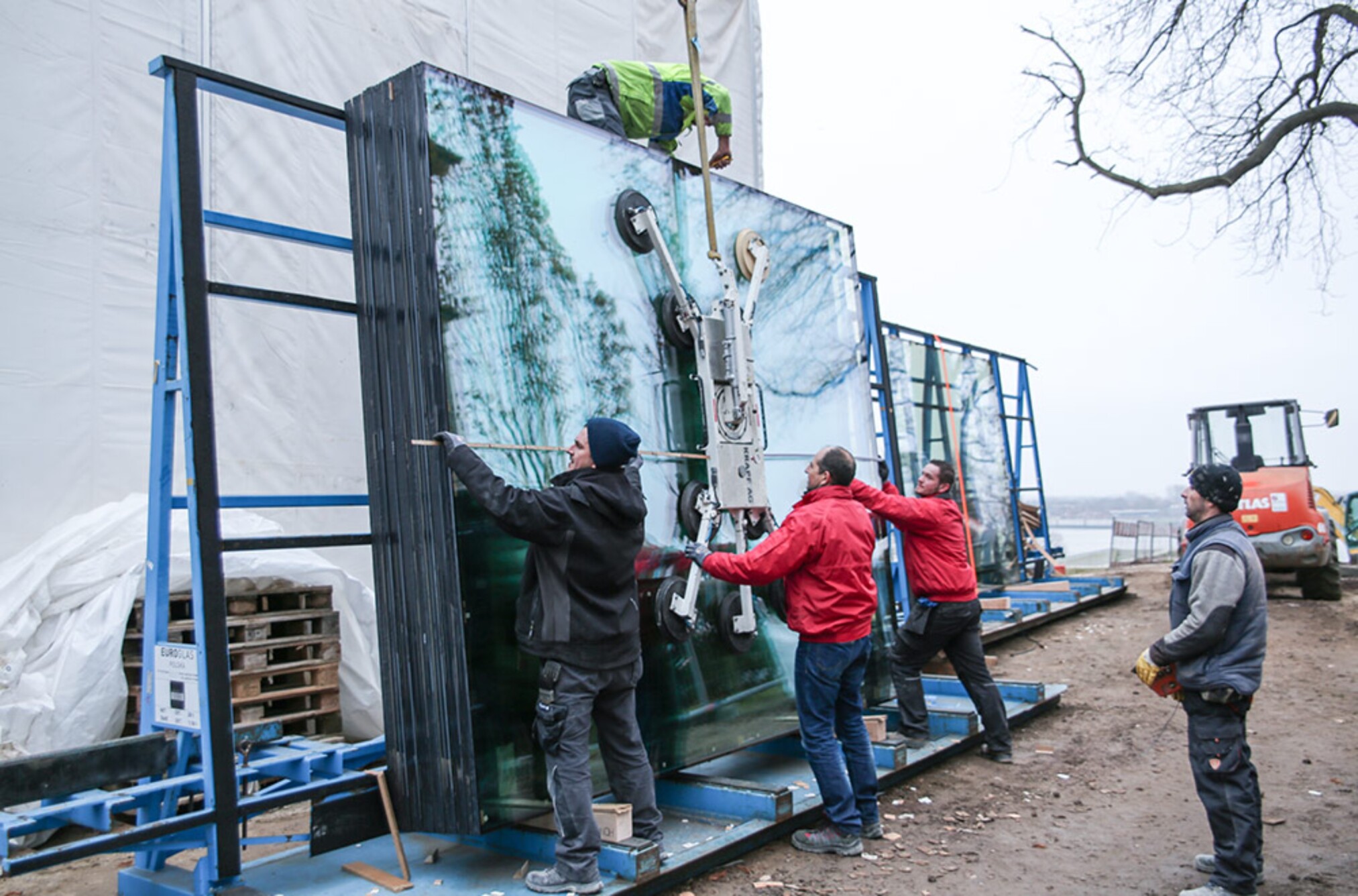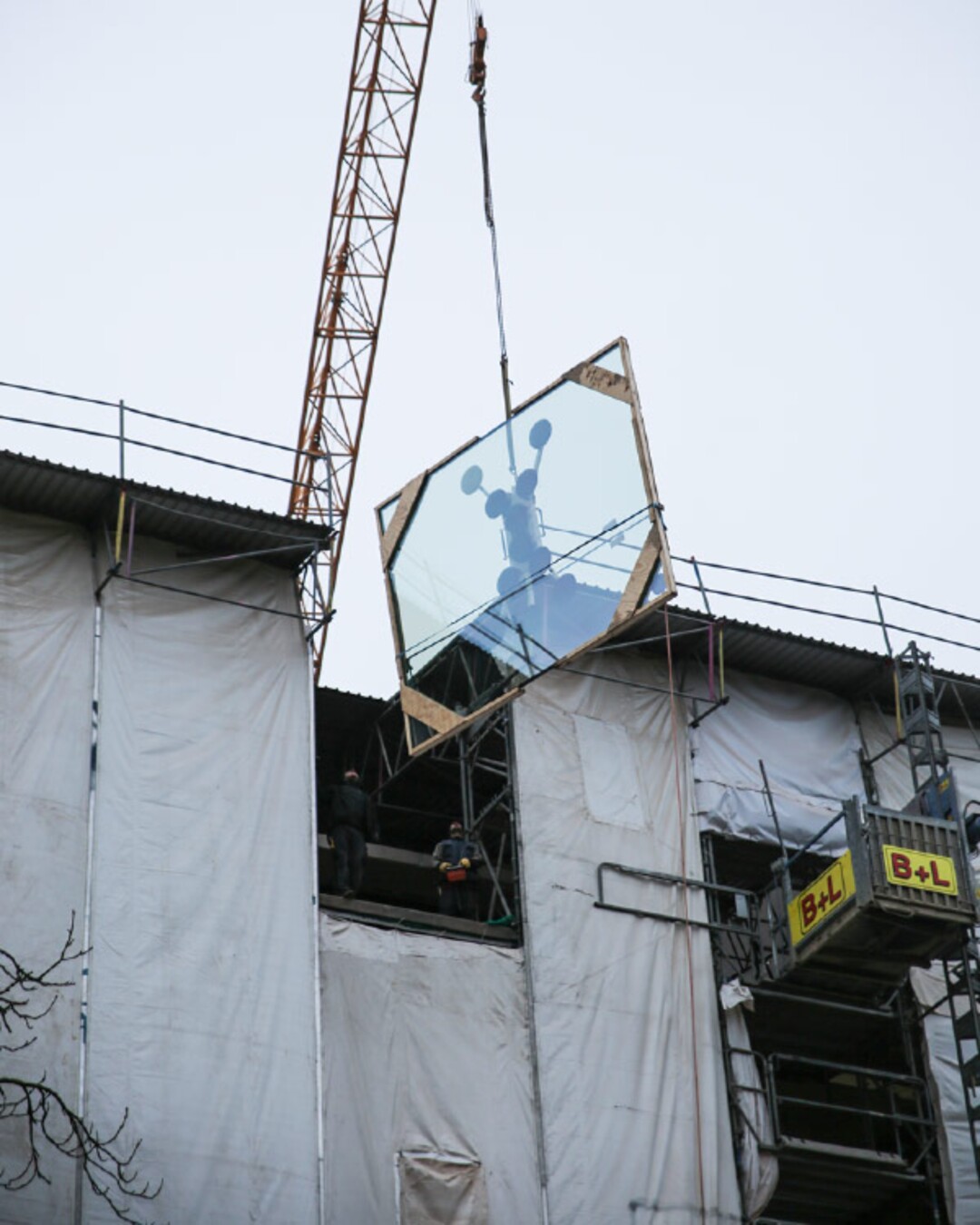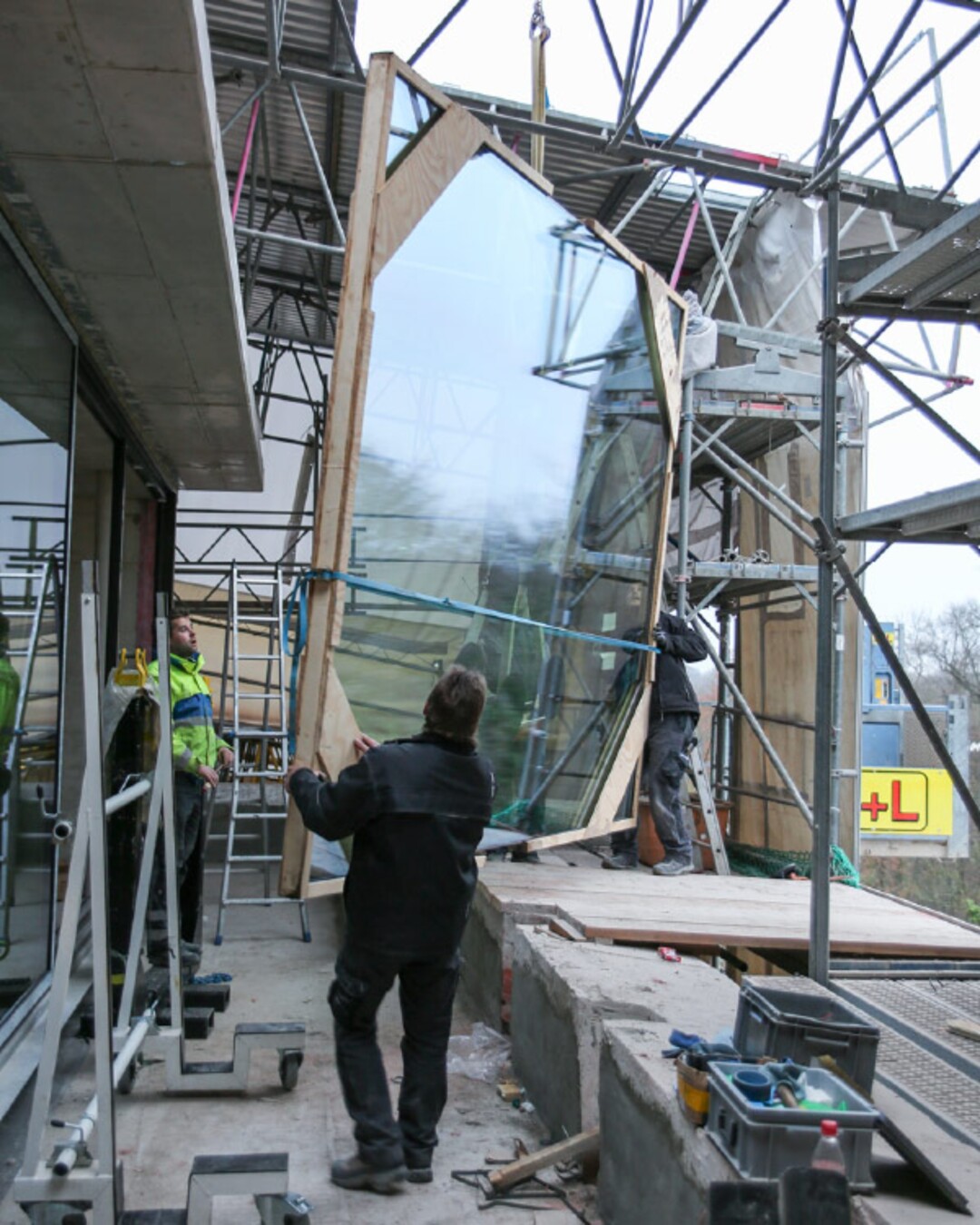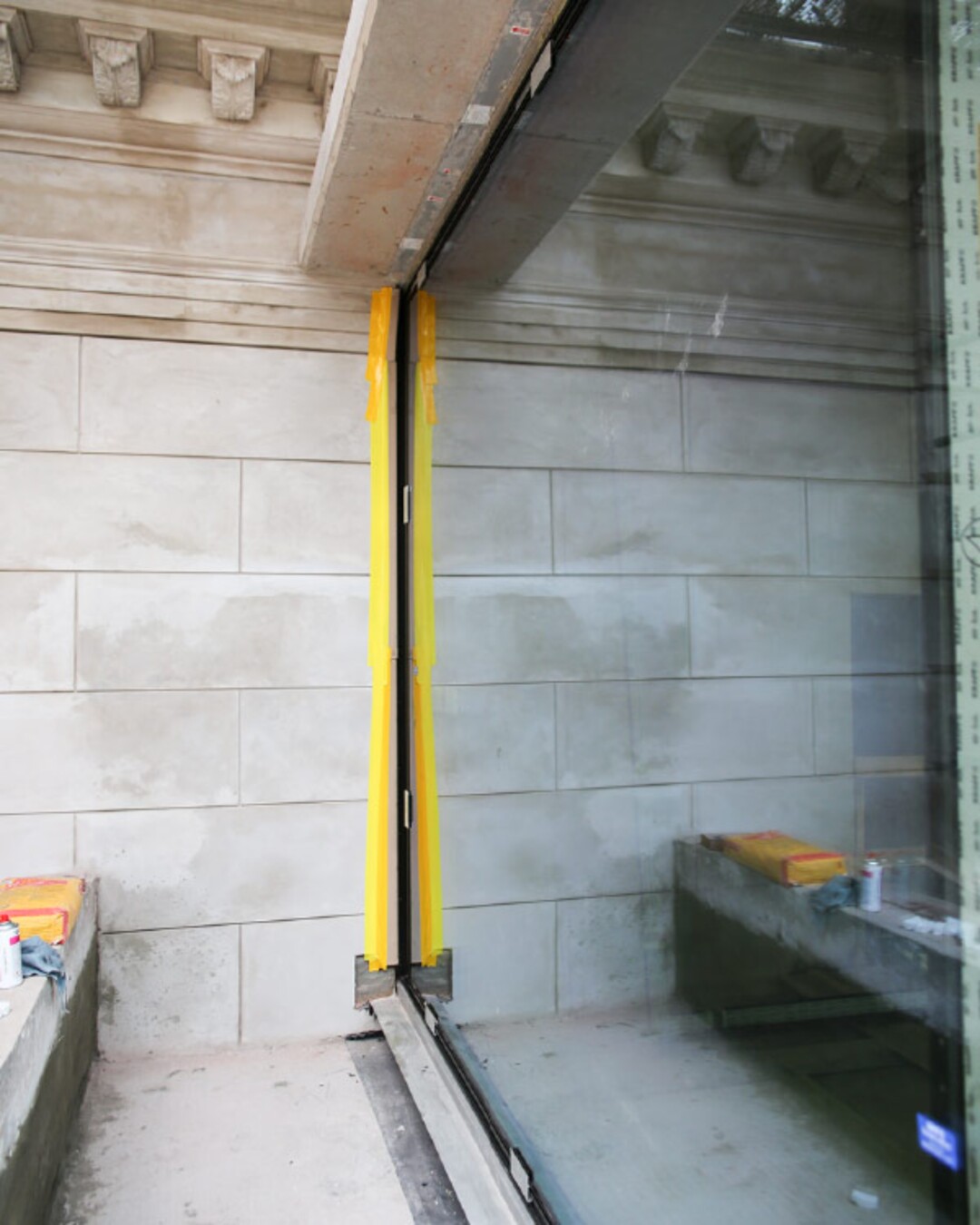 The Hamburg-based architecture firm ORP was commissioned to carry out the general renovation and expansion. The project involved the challenge of adding extra storeys to meet new use requirements while at the same time respecting its historic architectural style.
Another challenge was producing the classic wooden dormer windows in line with the historic preservation guidelines, and delivering large, detailed and modern-looking glass panels that met the demanding structural requirements of the extra storeys. Following intensive discussions, the architect and the building's owner opted for air-lux and the benefits that this system brings, namely 100% impermeability against wind, rain and noise thanks to a patented inflatable seal.
Large, electrically powered sliding elements with a maximum size of 11 m² and pane weights of up to 850 kilos were fitted, partially configured as corner sliding windows with stepped-edge glazing. The project posed some demanding logistical challenges. The large frame elements and fragile glass panes had to be transported in harsh winter weather to the building, which was completely surrounded by scaffolding and covered during the construction phase.
All 29 panes were fitted without damage thanks to the outstanding cooperation between our project management team, our assembly team with air-lux and the on-site construction management, as well as the special assembly equipment. The 86 wooden windows, some measuring as large as 1.64 m x 3.87 m, were also fitted correctly and on schedule in their final, painted state.
Project details:
Extra storeys:
8 air-lux sliding door systems, with 9 electrically motorised sliding windows and 1 element with corner step-glazing
27 large glass panes with triple insulating glazing
2 glass corners with step-glazing
Total façade area: 296 m²
Largest pane: 3.64 m x 3.0 m; 10.92 m²; 824 kg
Solar protection glass in white; Ug 0.6 W/m²K
Original building:
86 wooden window and door elements, 68 of these with electrically powered skylight
Maximum dimensions: 1.64 m x 3.87 m
45 dB sound proofing on street side
Solar protection glass on the river side