air-lux International
Our latest projects in Europe, Asia and the US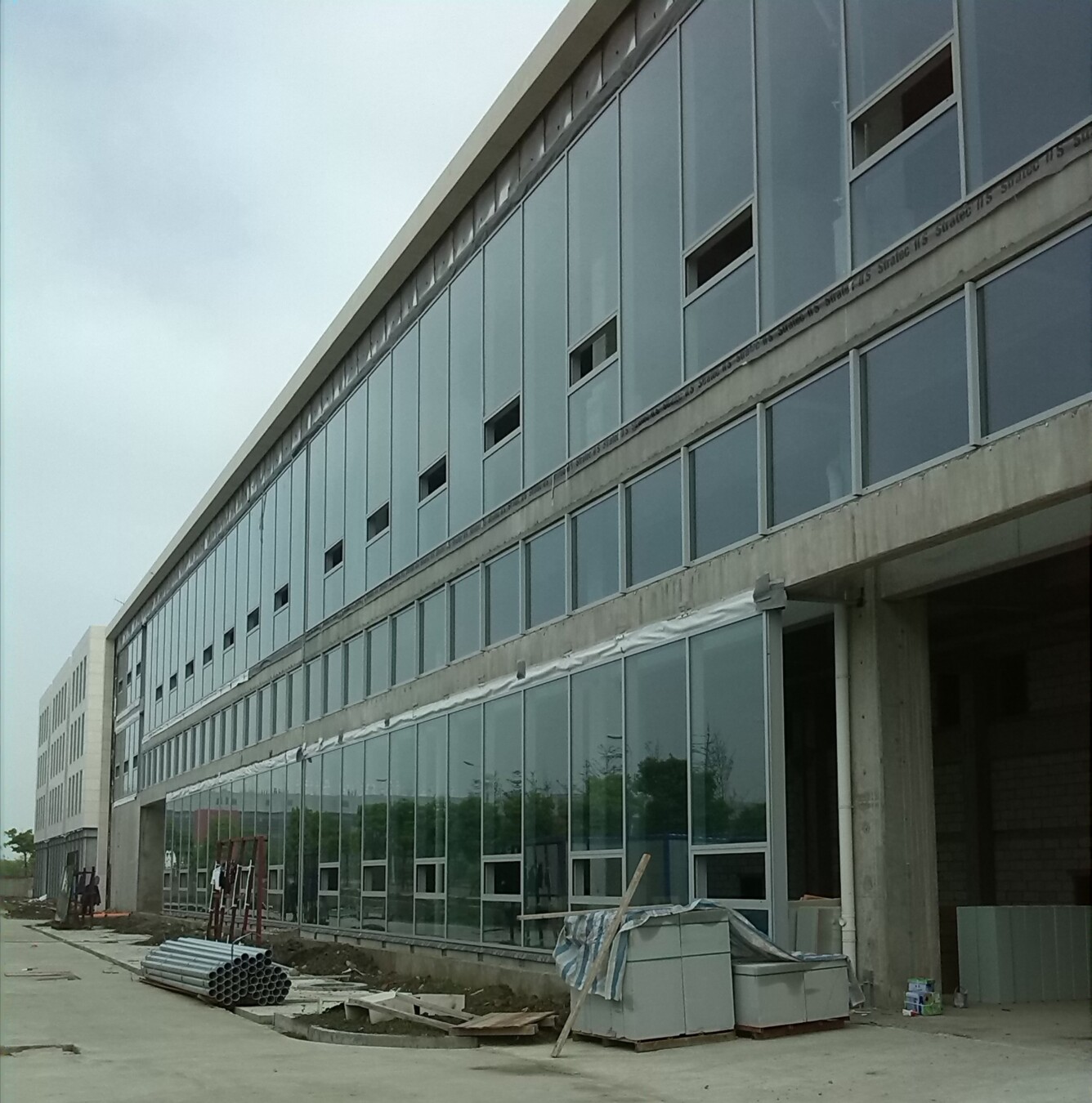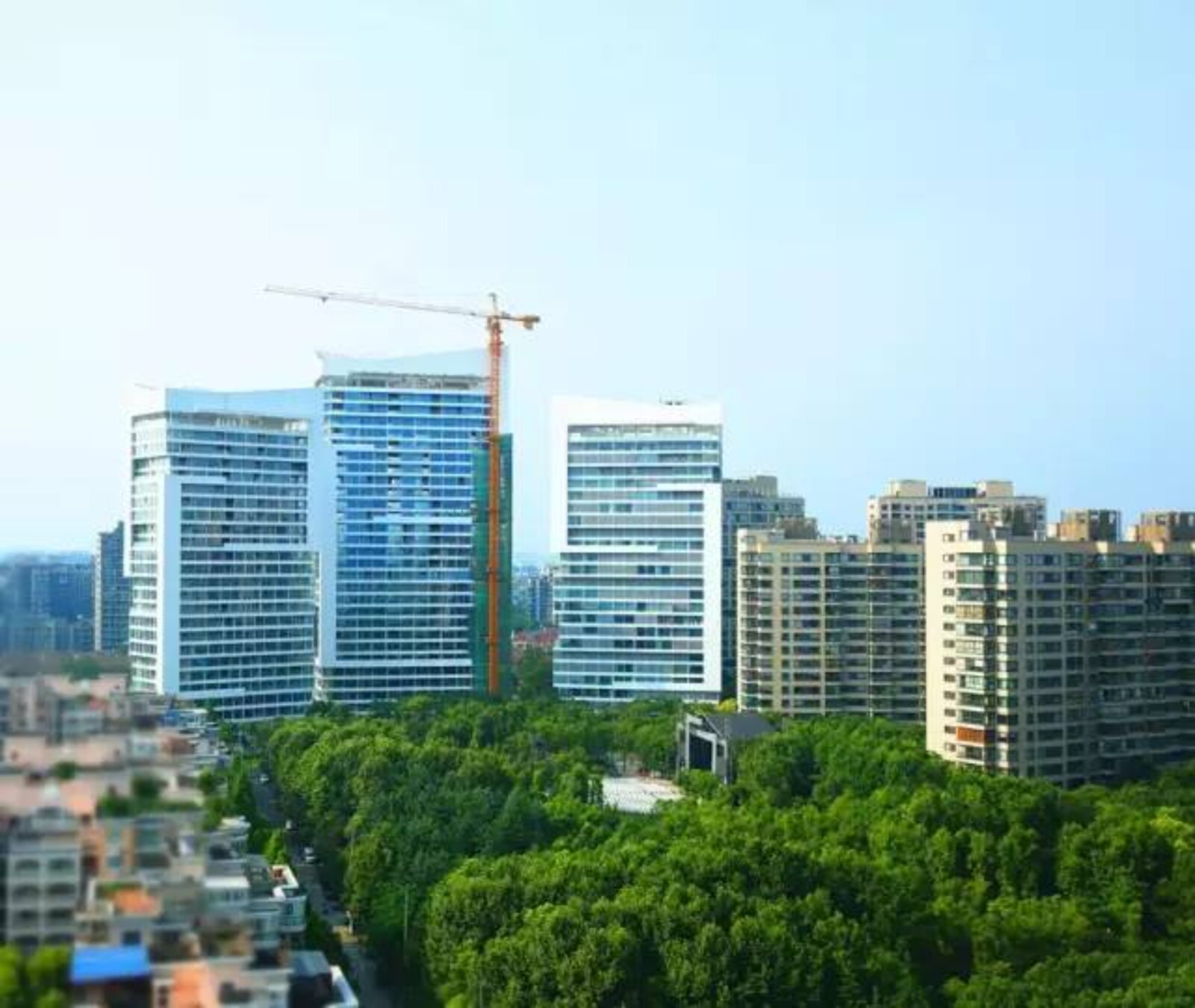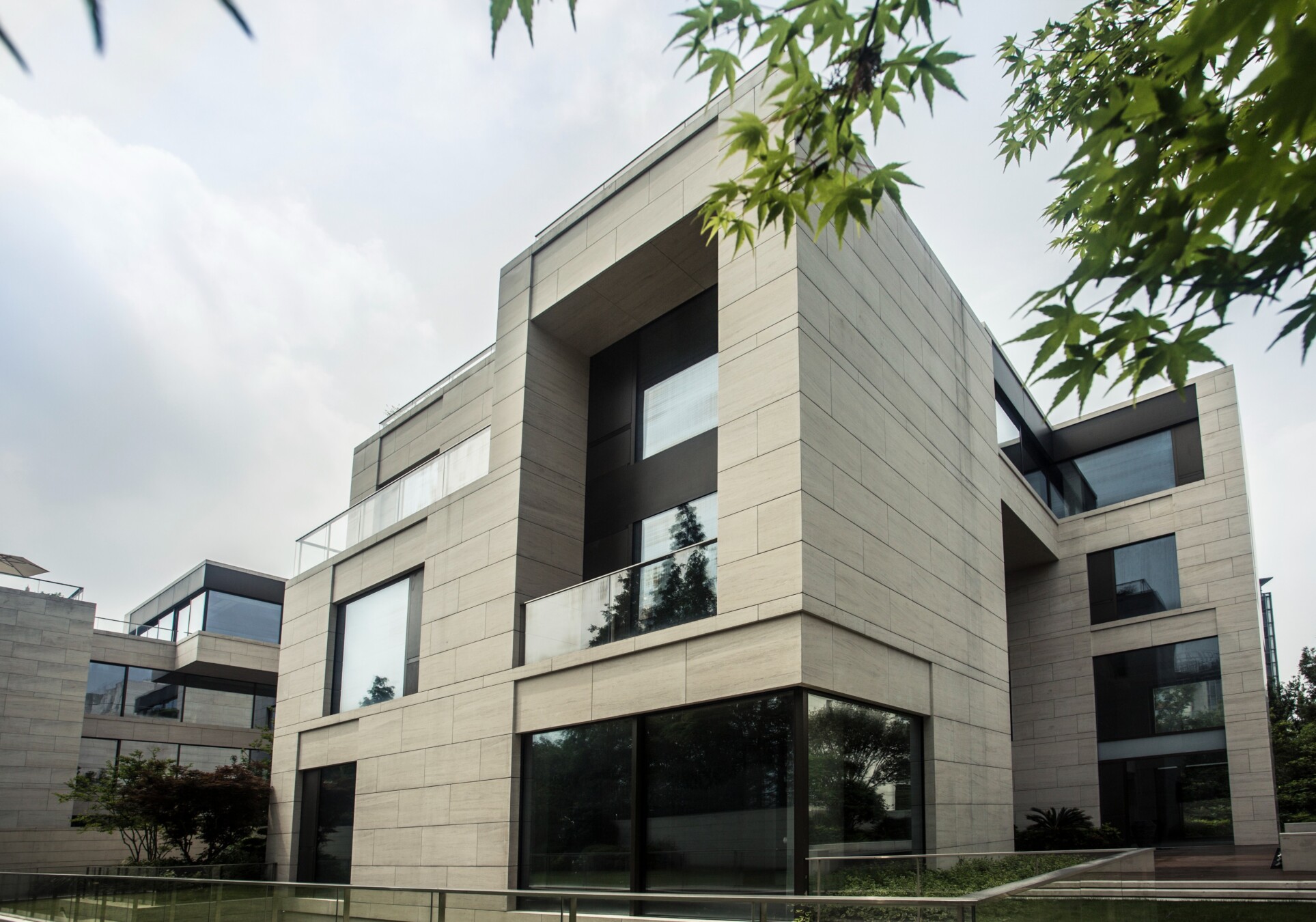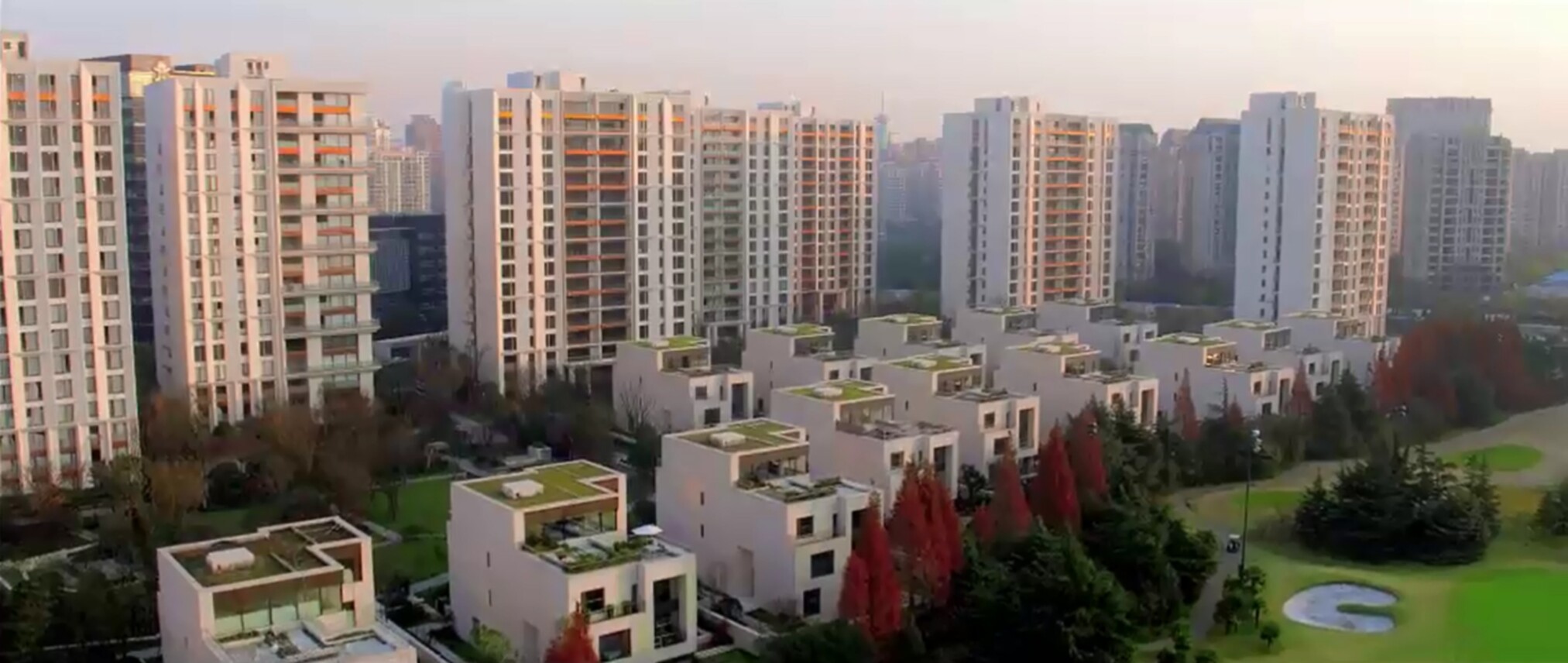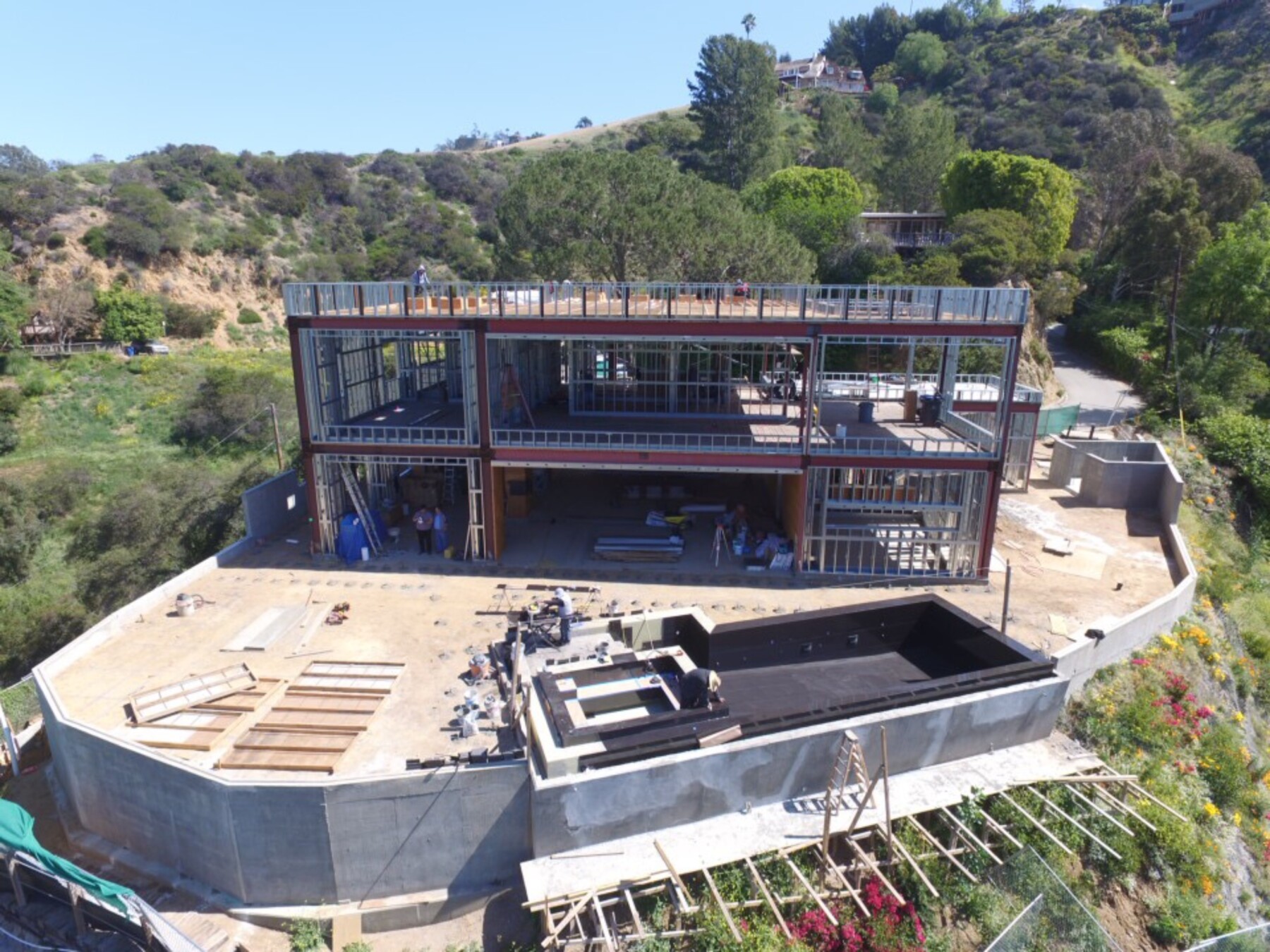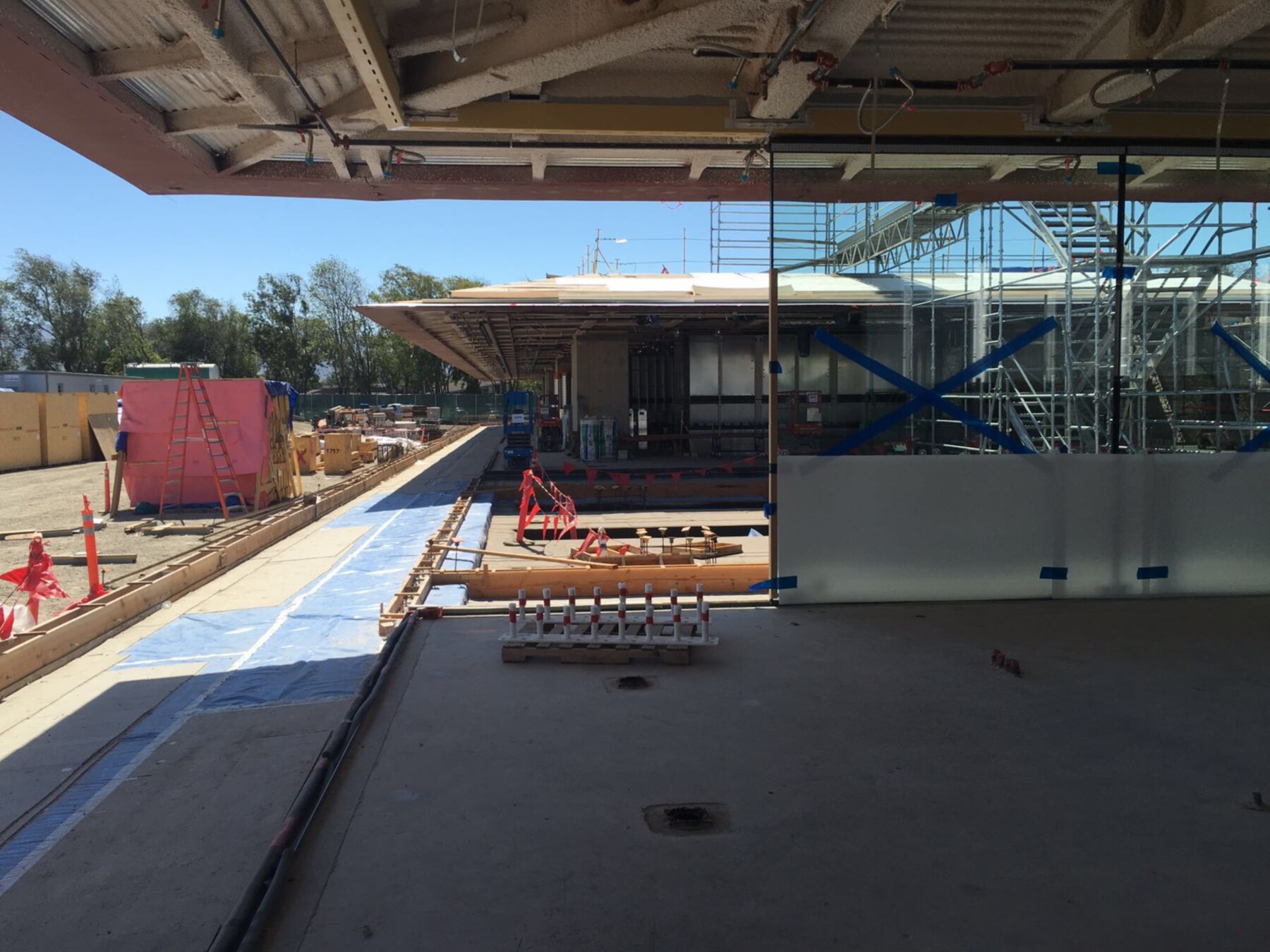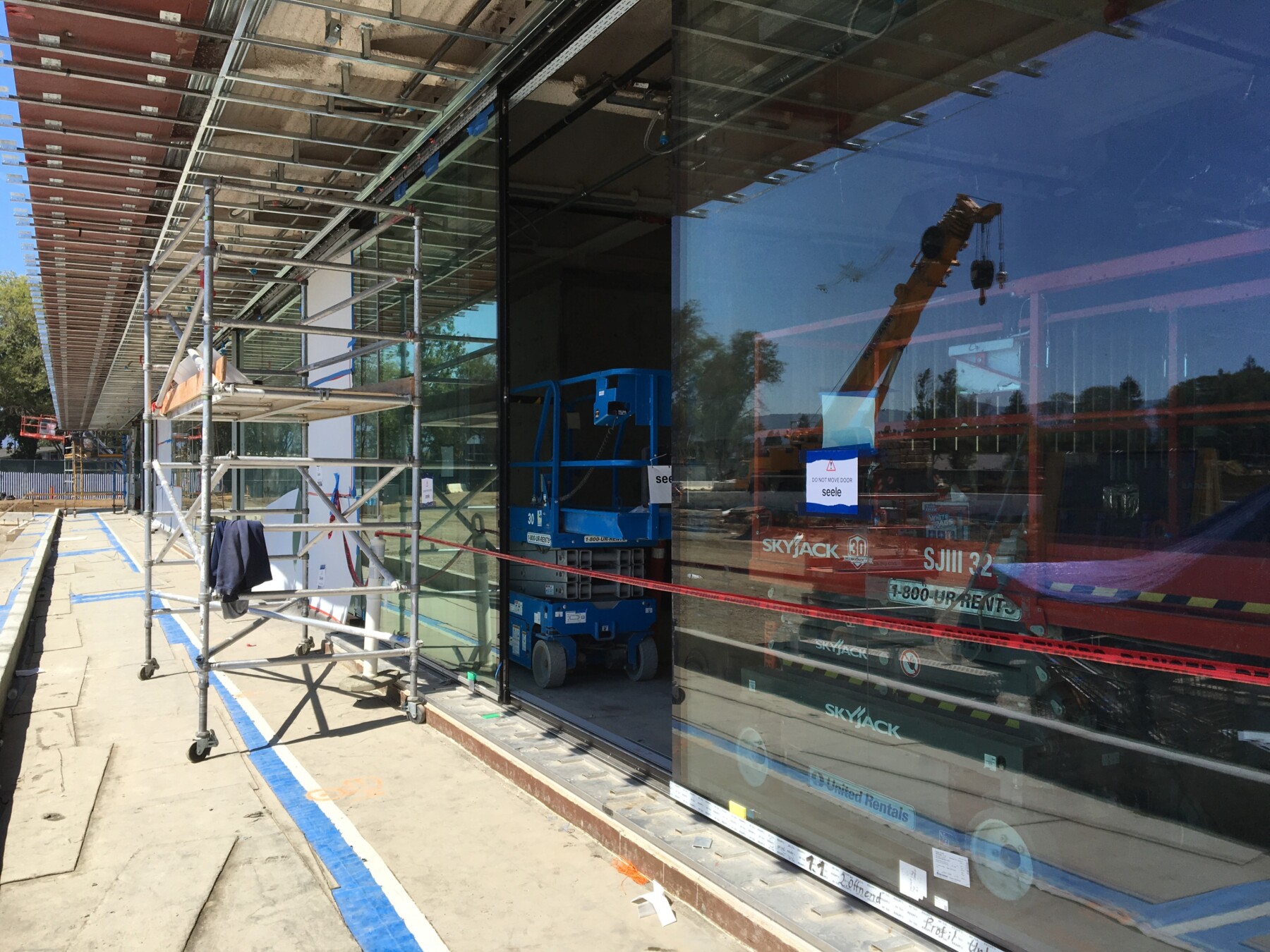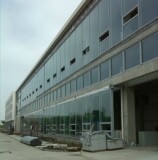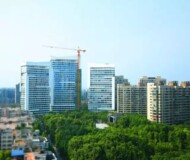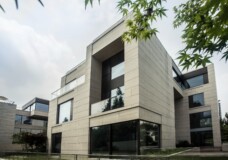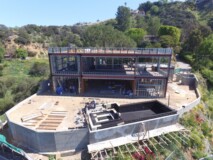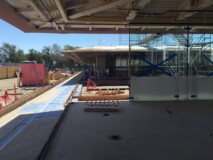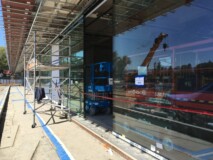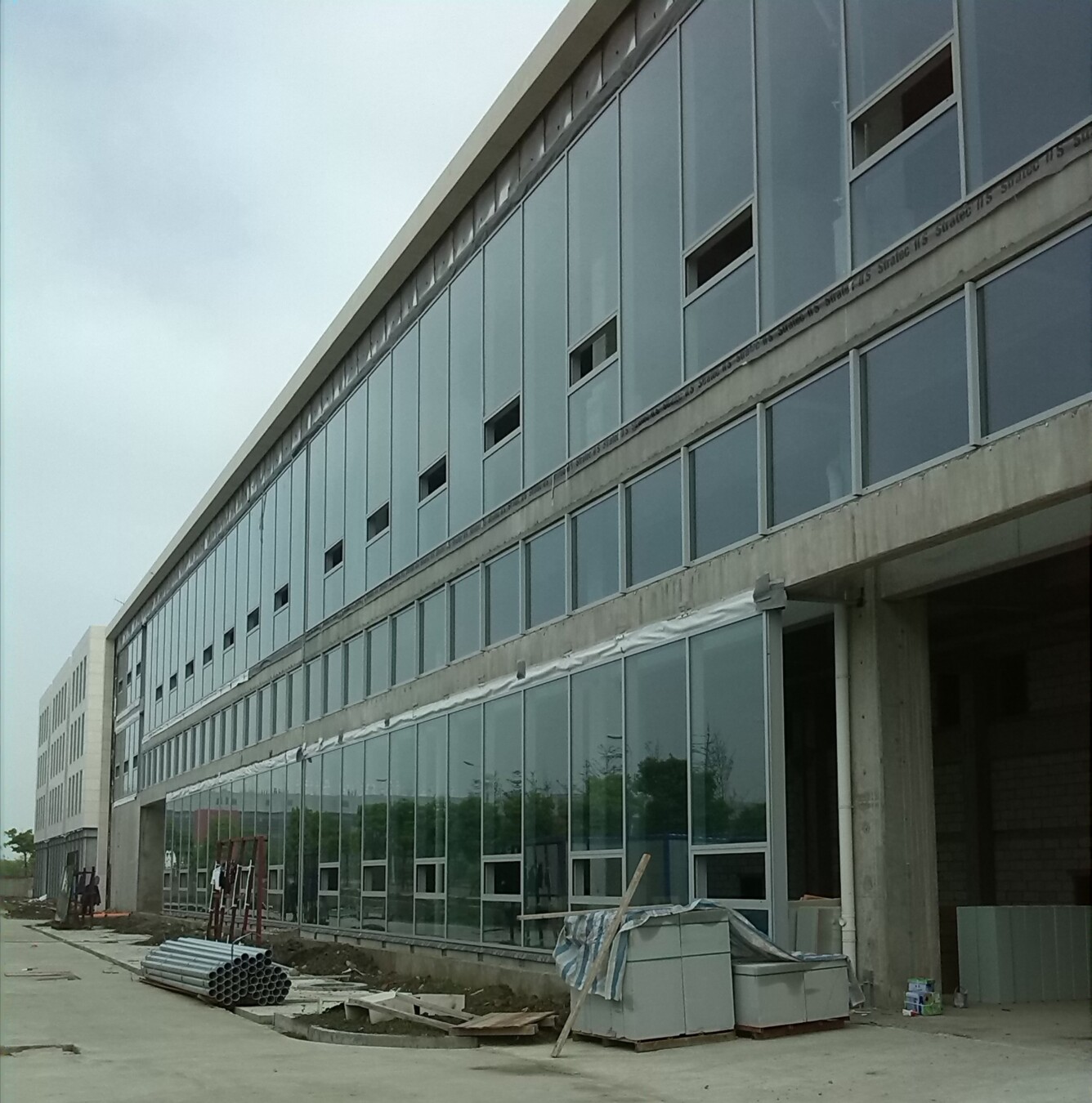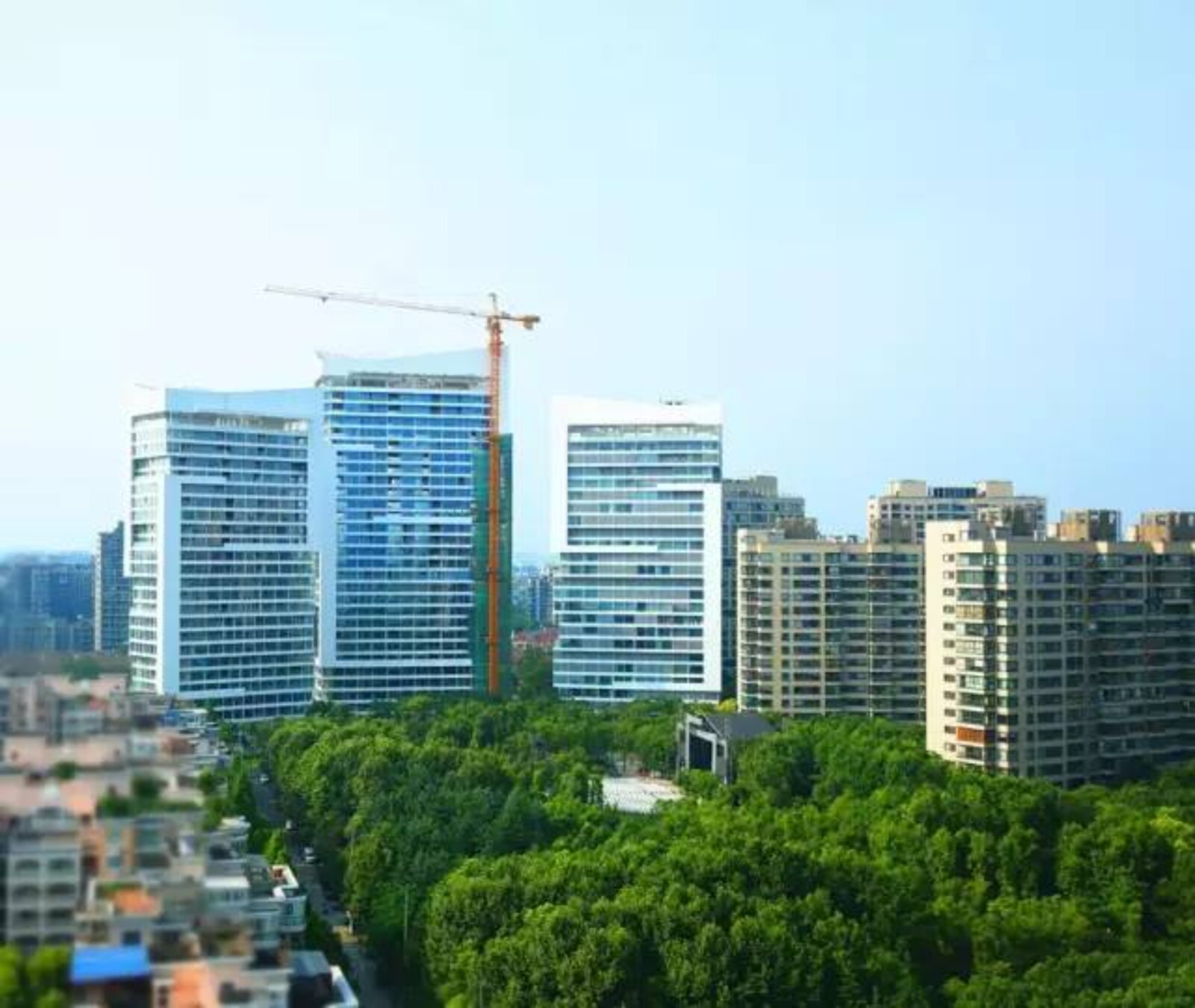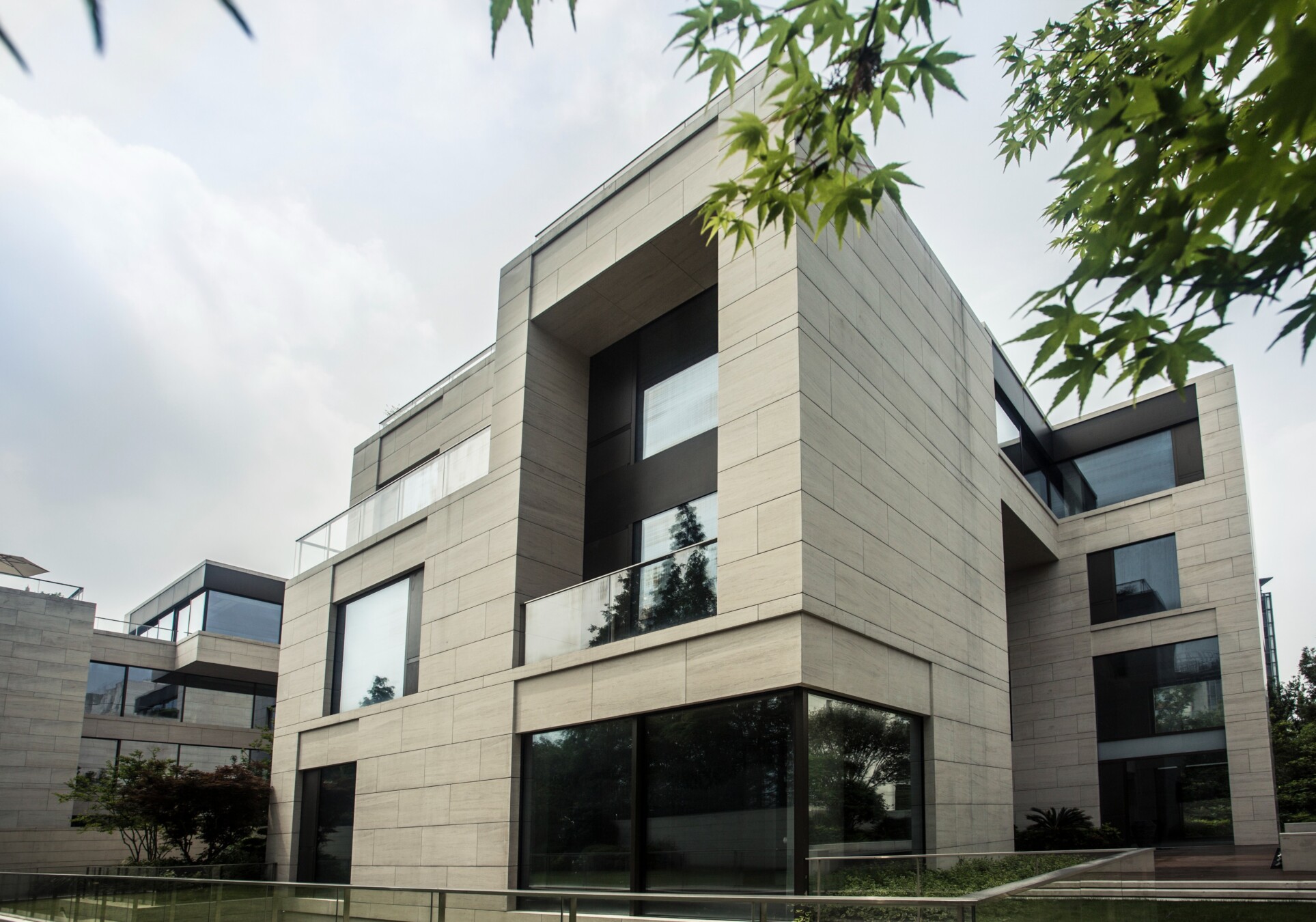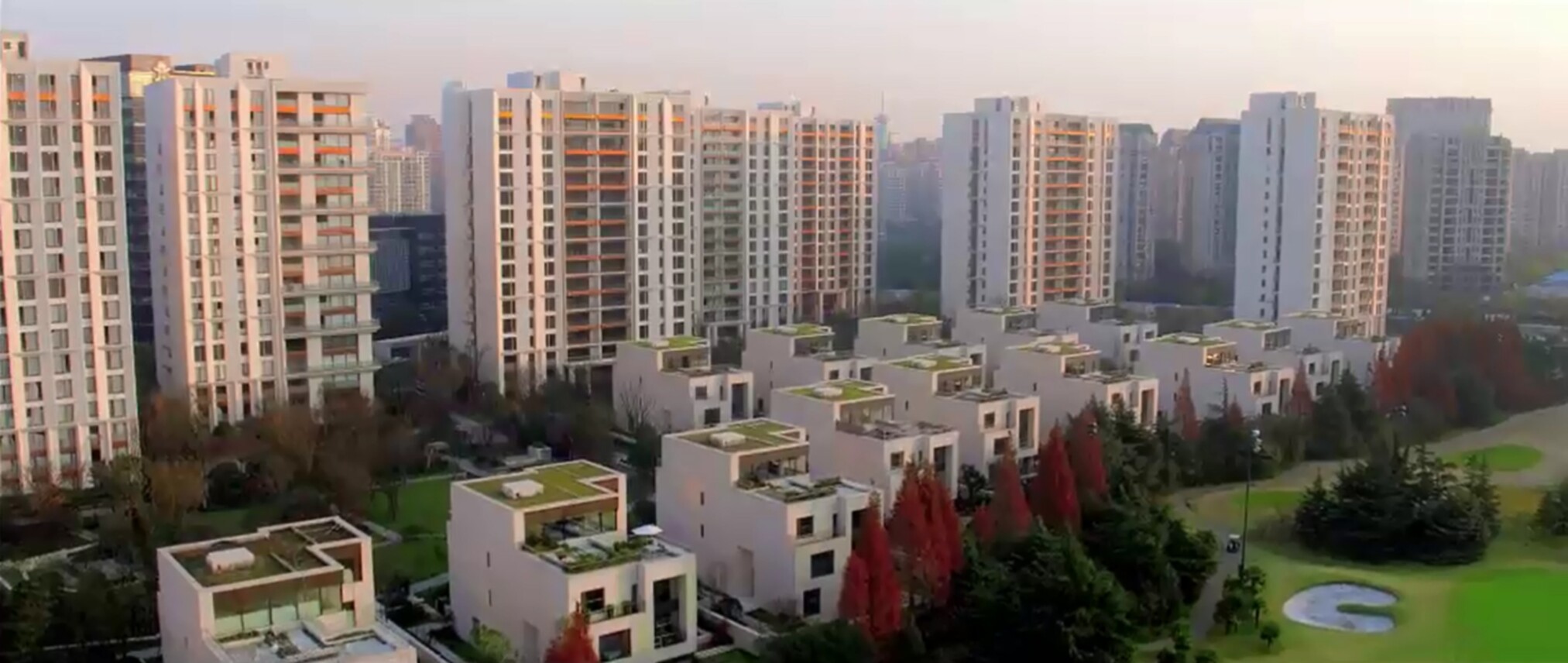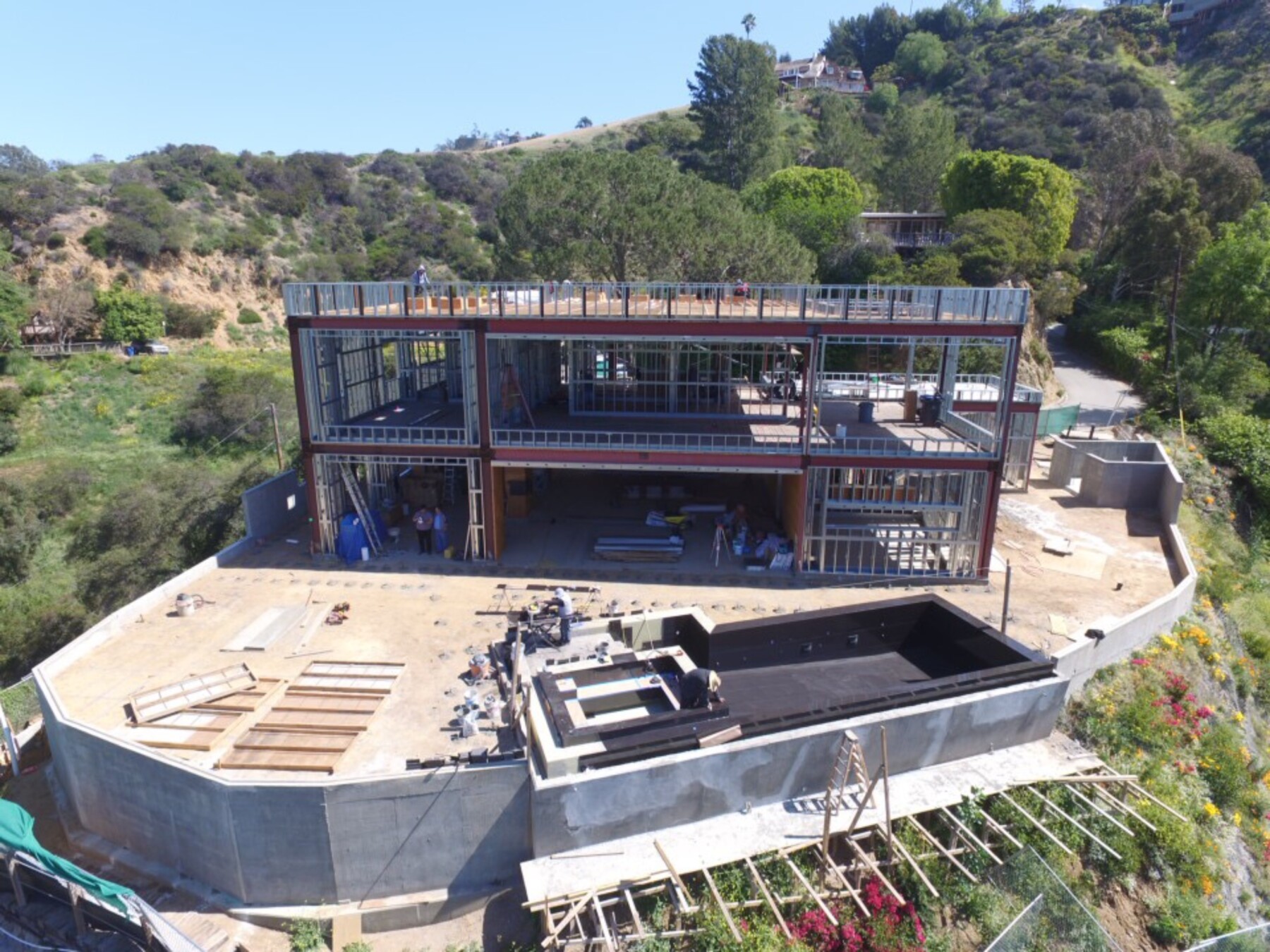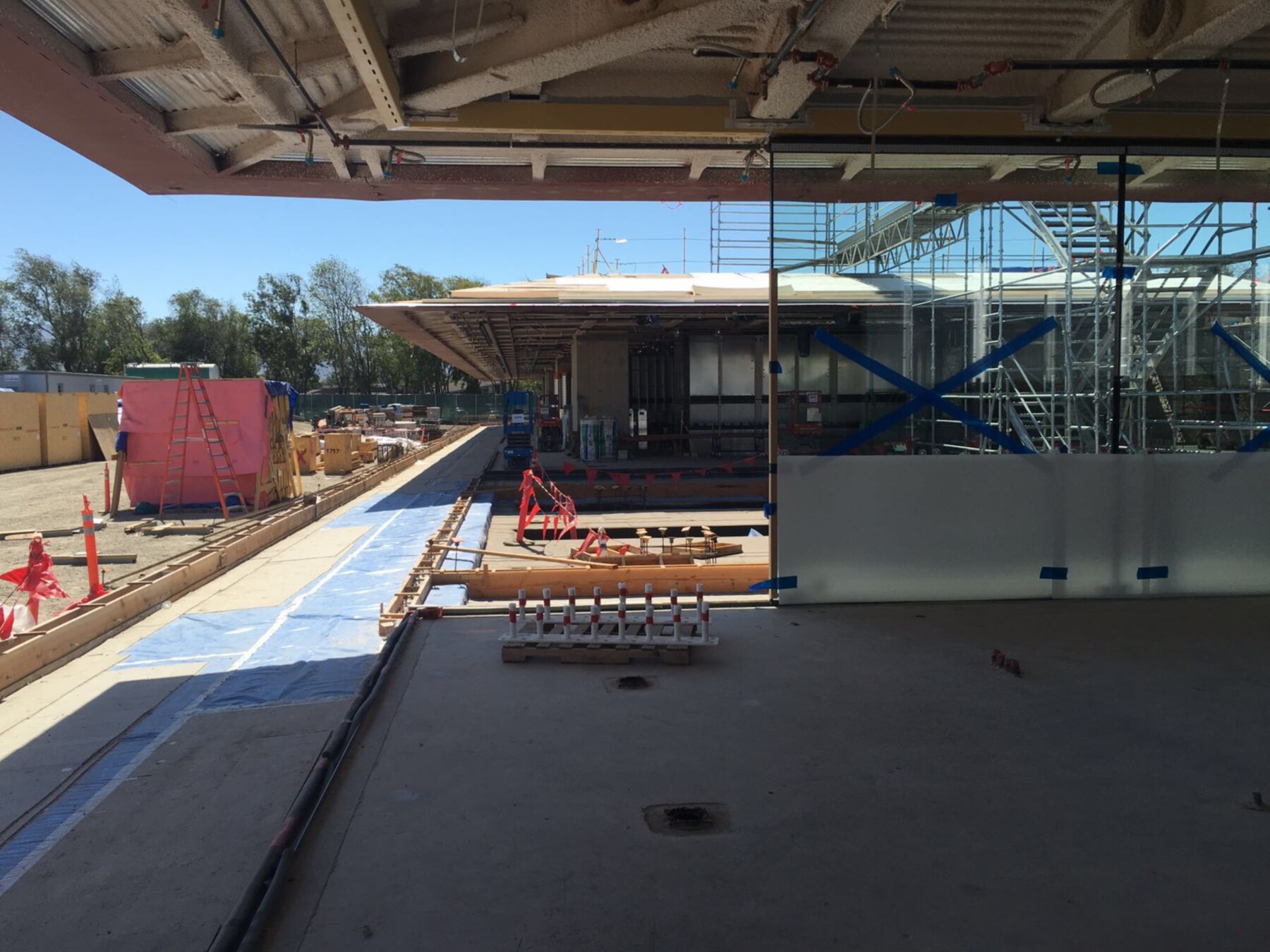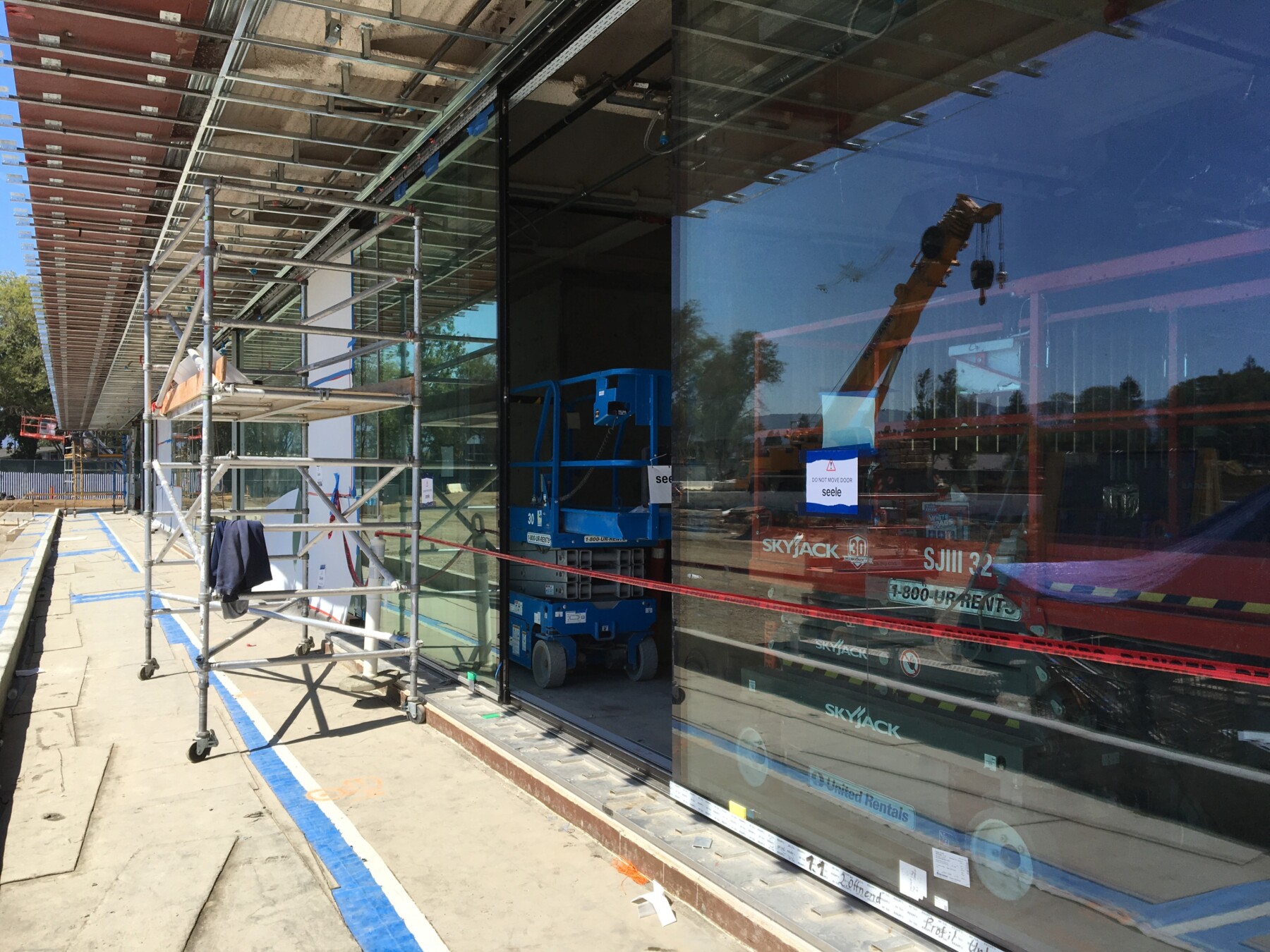 Amazing things happen when visionaries meet doers and craftsmanship is performed with passion.
What motivates us? It's simple: the obsession with using our craftsmanship to create the perfect structure out of metal and glass – for example, our façades that slide open, leaving absolutely nothing to be desired in aesthetic, technical or functional terms. This is also how our frameless, floor-to-ceiling and airtight air-lux sliding window system came about.
We join forces with architects who have freedom of design and an interest in innovative window façade solutions, building contractors with a focus on high product and service quality and stringent standards for comfort and aesthetics, and successful local sales partners with a leading product. This is our recipe for success both at home and abroad.
By enthusiastically engaging with regional requirements and conditions, we are experts in what our customers need and want. This is how we are able to get customers all around the world excited about our products. This blog post will show you what is keeping us busy and inspired around the globe.
Switzerland
In Switzerland we are enjoying a high volume of contracts and exciting building projects ranging from detached and semi-detached houses to larger building projects – for example the Lake View Residence Villas in the Bürgenstock Resort.
air-lux is available throughout Switzerland and is represented on site by our knowledgeable partners, meaning everything is in the best of hands and in your language, from advice and planning to installation and service.
Southern Switzerland: BTF, Costruzioni metalliche SA, Vezia, Ticino, info@btf.ch, www.btf.ch
Romandy: Acomet SA, Collombey, info@acomet.ch, www.acomet.ch
German-speaking Switzerland: Directly through Air-Lux Technik AG, Switzerland, info@air-lux.ch
France
Acomet SA looks after our customers in France and carries out on-site installations.
Acomet SA, Collombey, info@acomet.ch, www.acomet.ch
United Kingdom
Our increased efforts including presentations and meetings with architects plus a sales partnership with a renowned glass specialist are already showing the first signs of success in this booming market. The island's notoriously challenging weather conditions are leading OAG, architectural glass specialists and British architects and building contractors, to discover the benefits of windows that are 100% airtight. 'Even for British weather' is the playful air-lux slogan for this market.
Russia
In Russia we find a discerning clientèle with a preference for high, wide and motorised sliding windows and doors and complete, customised façade solutions. Generously proportioned private homes equipped with the 'air-lux safe' high security standard are fulfilled by our partner and façade specialist in Moscow.
Pakon, Moscow, Russia, air-lux@pakon.ru, www.pakon.ru
Germany
Our frameless sliding window is increasingly popular among architects and building contractors working on private homes and high-rise residential buildings. The benefits of our airtight, 100% sealed system and its high functionality are clearly winning people over. Our distribution channel via two successful sales partners and a technical architectural consultant is now firmly established. A wide range of exciting buildings are currently under construction featuring air-lux façades. Images will soon be available on our blog.
Your points of contact in Germany are:
Technical architectural consultant: Benjamin Bender, benjamin.bender@air-lux.ch
Northern Germany:
Korn Windows & Doors GmbH, Hamburg, sales@korn-windows.com, www.korn-windows.com
Central Germany:
Philippi Metallbau GmbH & Co KG, Wiesbaden, info@philippi-metallbau.de, www.philippi-metallbau.com
Southern Germany:
Air-Lux Technik AG, Switzerland, info@air-lux.ch
Italy and Spain
We are active on the ground in both these Mediterranean countries, and are currently working on two villa projects on the holiday island of Majorca.
Air-Lux Technik AG, Switzerland, info@air-lux.ch
Overseas projects
China
Two air-lux residential high-rises and a multi-villa project in Shanghai have generated a number of other enquiries in this sector. Complete impermeability to wind and rain has to be 100 percent guaranteed; air-lux is the market's leading supplier in this sector. The headquarters of our sales partner Orville are almost complete and also feature air-lux sliding casement windows as part of the whole façade design.
Shanghai Orville Architecture, Shanghai, info@orvillefenster.com, www.orvillefenster.com
USA
Further contracts in the States currently include a private home in Beverly Hills that expressly requested 'Swiss-made' windows featuring pneumatic seals; this is due to their excellent noise insulation and energy-saving properties that prevent loss of conditioned air, as is the case with conventional seals. Foto USA Beverly Hills, Bildtext: Private home in California
A range of premium-sized sliding window systems measuring 3.9 metres high with openings totalling 6 metres without central jambs have just been installed in a staff gym for a global enterprise. Several lightwells with sliding windows allow the flow of natural light from the roof deep into the gym building. This maximises the views and sense of space for the exercising staff, offering them even greater relaxation and enjoyment for creative thinking in the digital world.
We manage the US, Canada and Mexico directly from Switzerland.
Contact: Christian Loepfe, christian.loepfe@air-lux.ch