air-lux sliding windows pass hurricane tests
air-lux sliding windows are hurricane safe and ready for the US market. With the hurricane tests of the Canadian company UL a further proof for the world's best tightness of air-lux sliding windows was made.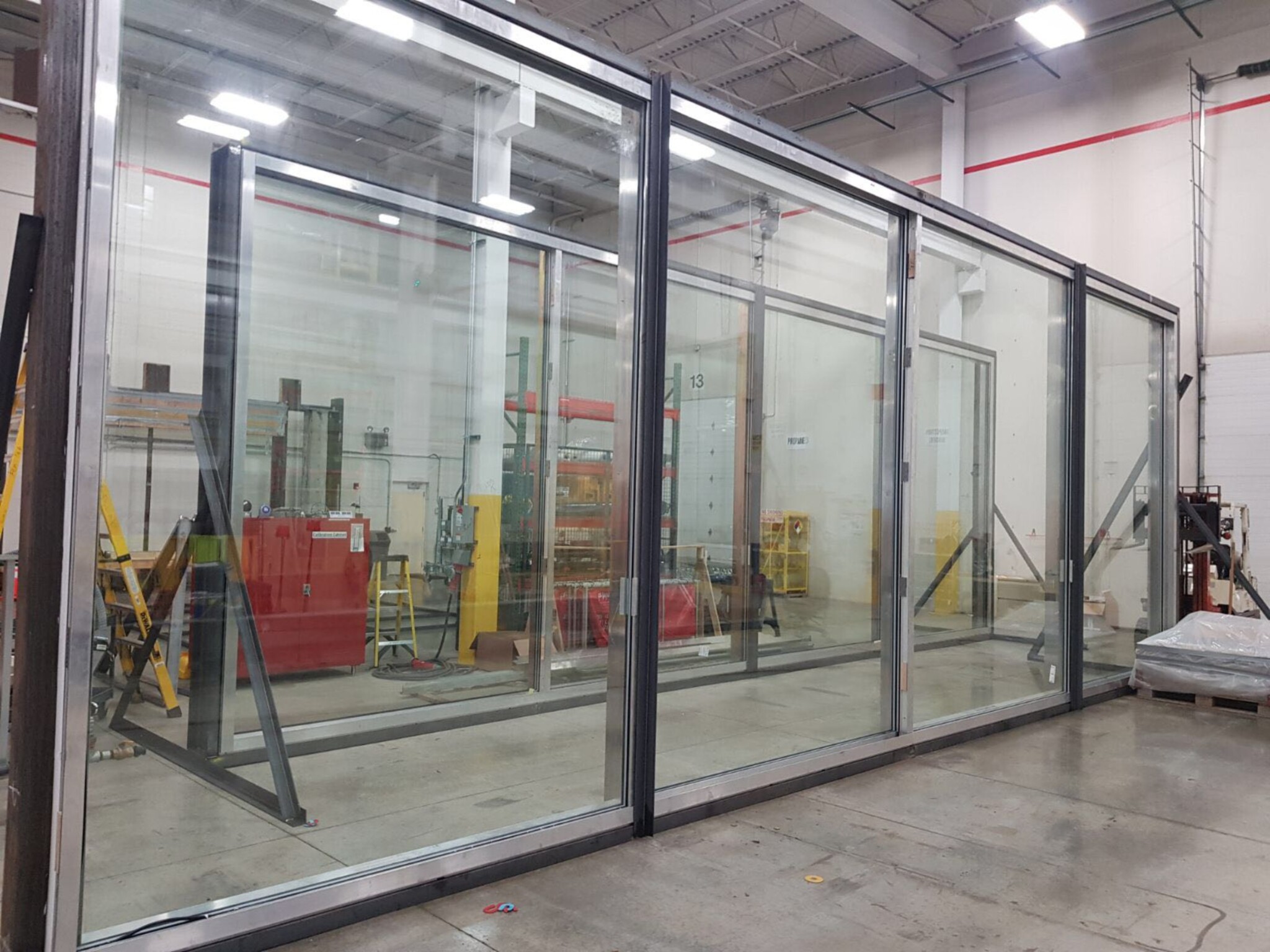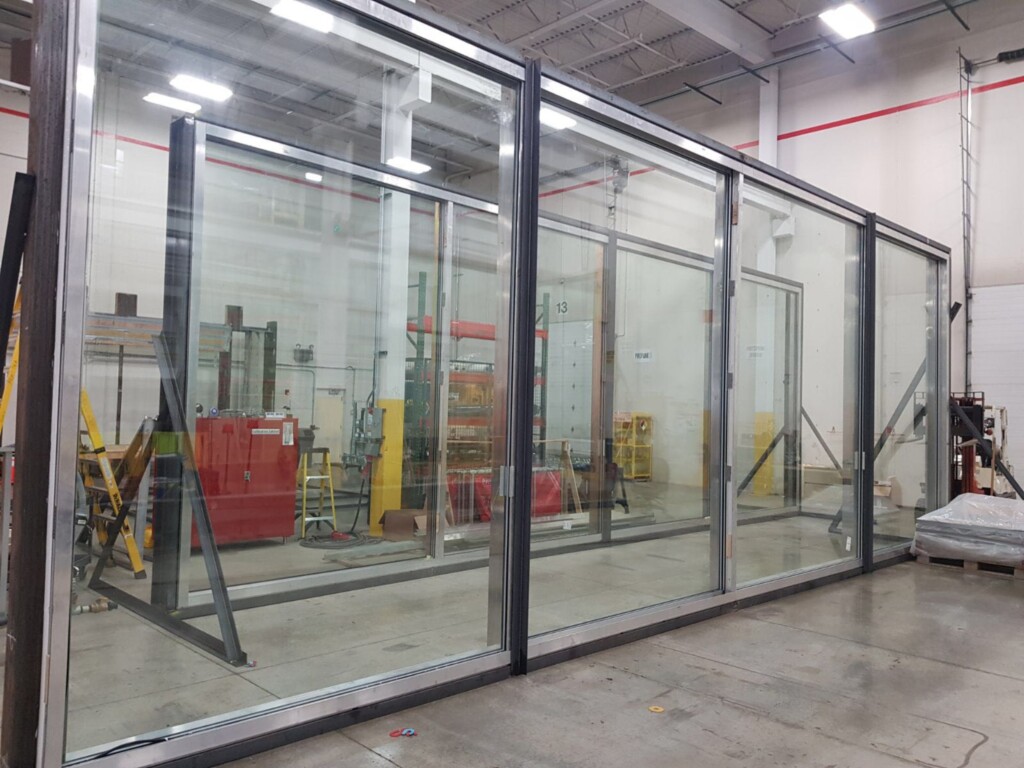 Hurricanes are tropical storms with a wind force of at least 12 Beaufort, 64 knots or 118 km/h. They occur most frequently in the Pacific off the East Asian coast and around Central and North America. Because of their enormously high wind speeds – Katrina, for example, has swept over Florida at around 300 km/h – their monster waves and heavy precipitation, hurricanes have enormous destructive power. In the USA alone, damage running into billions is caused every year. This makes it all the more important to rely on high-quality building fabric and hurricane-proof windows in the affected regions.
Enormous stresses and strains
The Canadian company UL tested a total of five elements with different opening variants. Air-lux elements up to 11m wide and 4m high were tested under hurricane-like conditions (ASTM E 1886*, ASTM E 1996**, TAS 201, 202, 203). The tested sliding elements had a size of (WxH) 2809mm x 3906mm. In these tests, suction and pressure are simulated in a mass that only occurs in strong storms. In the cycling tests, the window is exposed to 4,500 times the suction and pressure within a few minutes and tested for air or water ingress. In addition, the windows and frames are intensively irrigated and bombarded with wooden masts as they fly through the air during hurricanes. Hurricane tests in the USA are among the most demanding tests a window system can undergo in terms of statics and tightness.
air-lux window system passes with flying colours
The air-lux window system has proven once again during the tests in the USA that it is the most robust and tightest sliding window system on the market! On the one hand air-lux has tested the largest sliding elements – on the other hand it passed the "Water Resistance Test" with 20psf the highest tightness value for a sliding window! Since the tightness of a sliding window depends essentially on its size, it is all the more important that both records were achieved with the same elements. So not a marketing gag but pure performance under the most difficult conditions! The high driving rain tightness of 20psf should be of particular interest for high-rise construction.
Would you like to find out more about the 100% tightness of air-lux window systems? Contact us!