Air-Lux Technik AG among the «30 Fabulous Companies of the Year 2021»
Air-Lux Technik AG is among the "30 Fabulous Companies of the Year 2021" – the 30 best, most innovative companies selected by the American magazine "The Silicon Review". In conversation with the magazine, Owner and Managing Director Lukas Knechtle reveals: «Innovation is our tradition».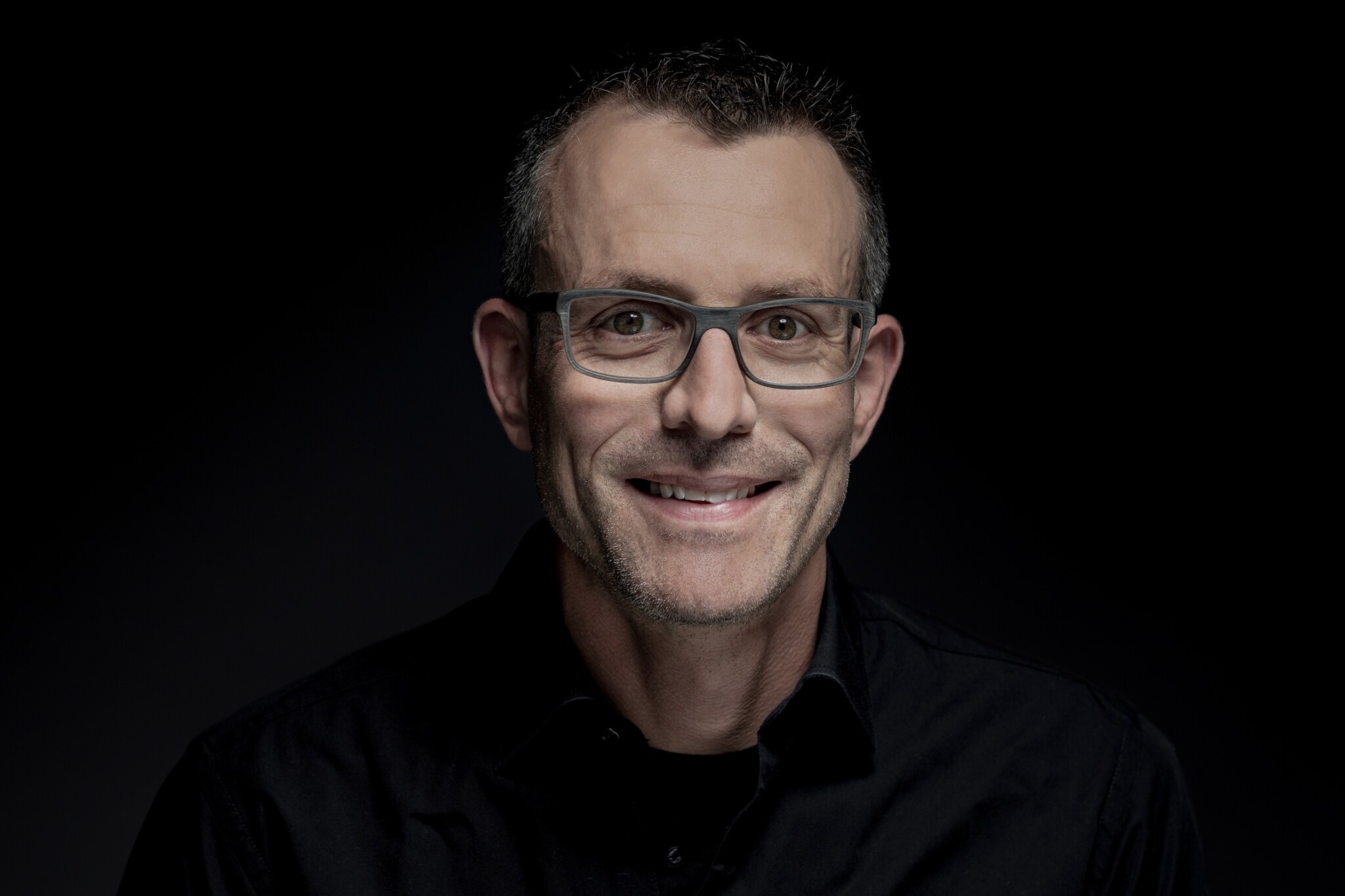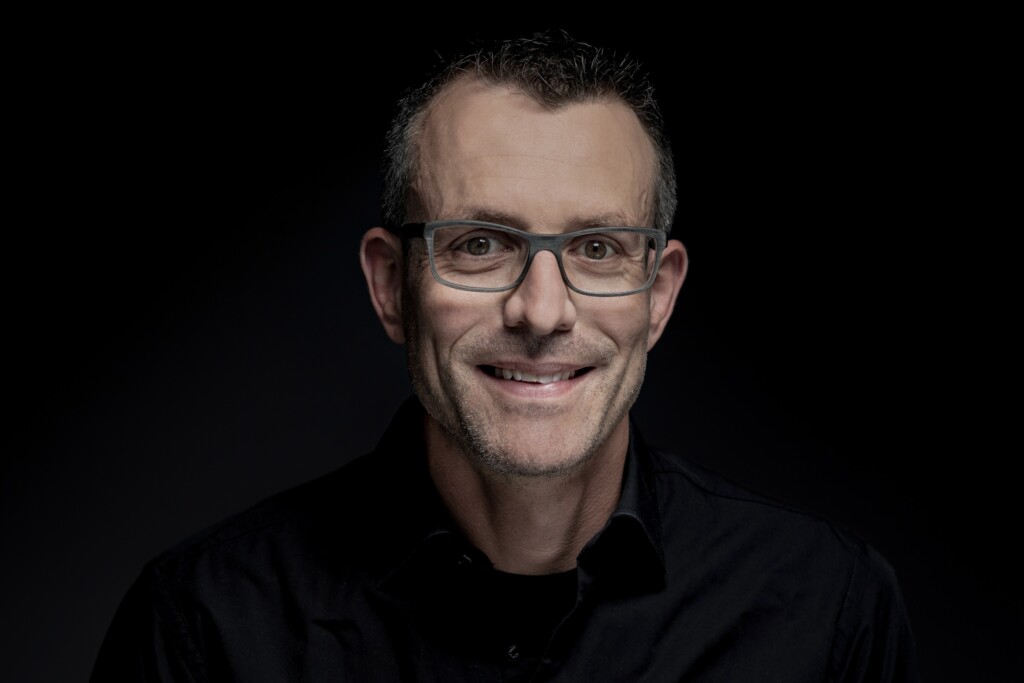 The Silicon Review is a trade magazine for business and technology professionals. The platform shares innovative business solutions from established solution providers and emerging companies. It is a neutral source for technology decision makers. Air-Lux Technik AG Owner and Managing Director Lukas Knechtle spoke to the Silicon Review about the company's successful journey, current challenges and future plans. Read the interview below.
Explain your company's successful journey till date.
Gebhard Krapf founded Krapf AGin 1964. In 1994, Heinz Sauter took over the company, which at that time employed about four people. In the following years, the company grew steadily and realized ever larger and more complex metal and facade construction projects. Know-how and innovative solutions were the key to success.
What motivated you to develop a unique windows and ceiling concept?
In 2004 we received the request for a larger project where sliding windows with very high requirements in terms of tightness, weight and architecture. There was no system available on the market that could meet the requirements. In addition, in the past we had repeated problems with the sliding windows from various system houses. This was the motivation to develop our own, better sliding window system called air-lux.
Tell us about your extensive portfolio of custom builds.
In principle, every air-lux project is custom-made, as we always try to implement the wishes of the architect and the client as best as we can. However, product-related are certainly the sliding window, pivot door and descending window, where all products have an air seal.
High-quality architecture and planning work comes with an expensive price tag, which scares away a lot of people and forces them to go for a local affordable agent. Do you provide fit-for-all services? How do you manage affordability and profitability?
The problem with products is that you can only give a feedback at the end of their life cycle whether the product was expensive or inexpensive. With air-lux we do not pursue a "light" version, as this would not suit us. Our goal is to be the best, without compromise.
There are other reputed companies in the market providing minimalistic sliding windows and pivot doors. What makes you a better service provider?
I cannot judge whether we are better than our competitors or not. But what I can say is that our focus is always on the customer and his vision, not on sales or profits. Money may never be a self-purpose for a company. We live this with conviction and with the consistency to tell a client that our product is not the right one for this kind of use.
Not all architects can imagine themselves in customers' place to design it according to their views. A builder/designer can only suggest making some changes, but they cannot completely understand the customer needs. How do you bridge the gap between customers' imagination and final outcome?
As already mentioned, it is very important for us to fully understand the customer and his wishes. Only when we have found out through mutual dialogue what the customer's ideas are in terms of architecture and benefits, we can start with the implementation. The common understanding then generates the trust that is necessary for a successful project.
How efficient are your architecture and planning services? Justify.
We also realize large facade construction projects in Switzerland, where an extremely large amount of know-how is essential to be successful. Also the competition on the market in this segment is very high which keeps us fit and competitive. For this reason, I would say our planning services are for sure on a high level.
What are your future plans for the development of your company and your products?
At the moment, we are focusing strongly on optimizing and improving internal processes with the aim of increasing efficiency. On the product side, we are currently developing our air sealing technology with a team of engineers and specialists in different areas. Our clear goal here is to be the market and technology leader in the field of air sealing.