New technical development for absolute freedom of design
Sliding casement windows in new build for Diakonie Bethanien headquarters in Zurich A joint development by Piet Eckert and air-lux.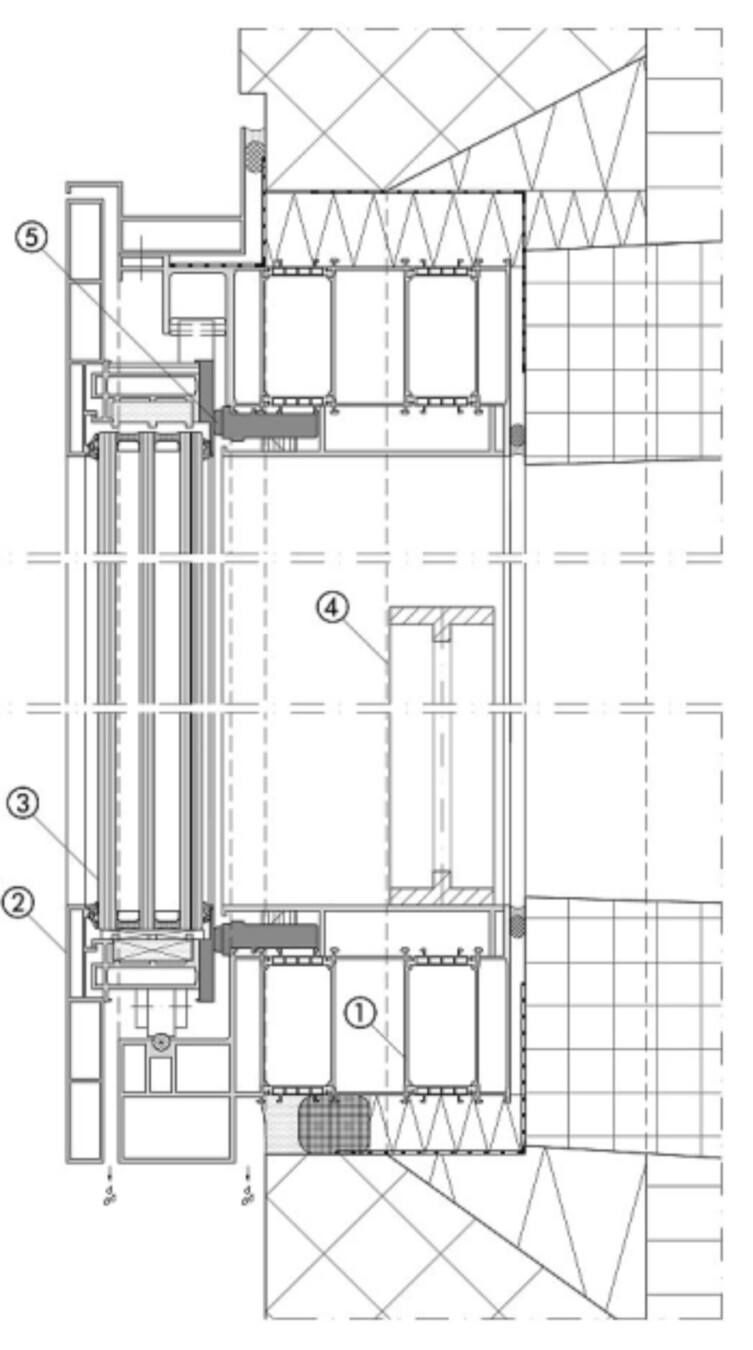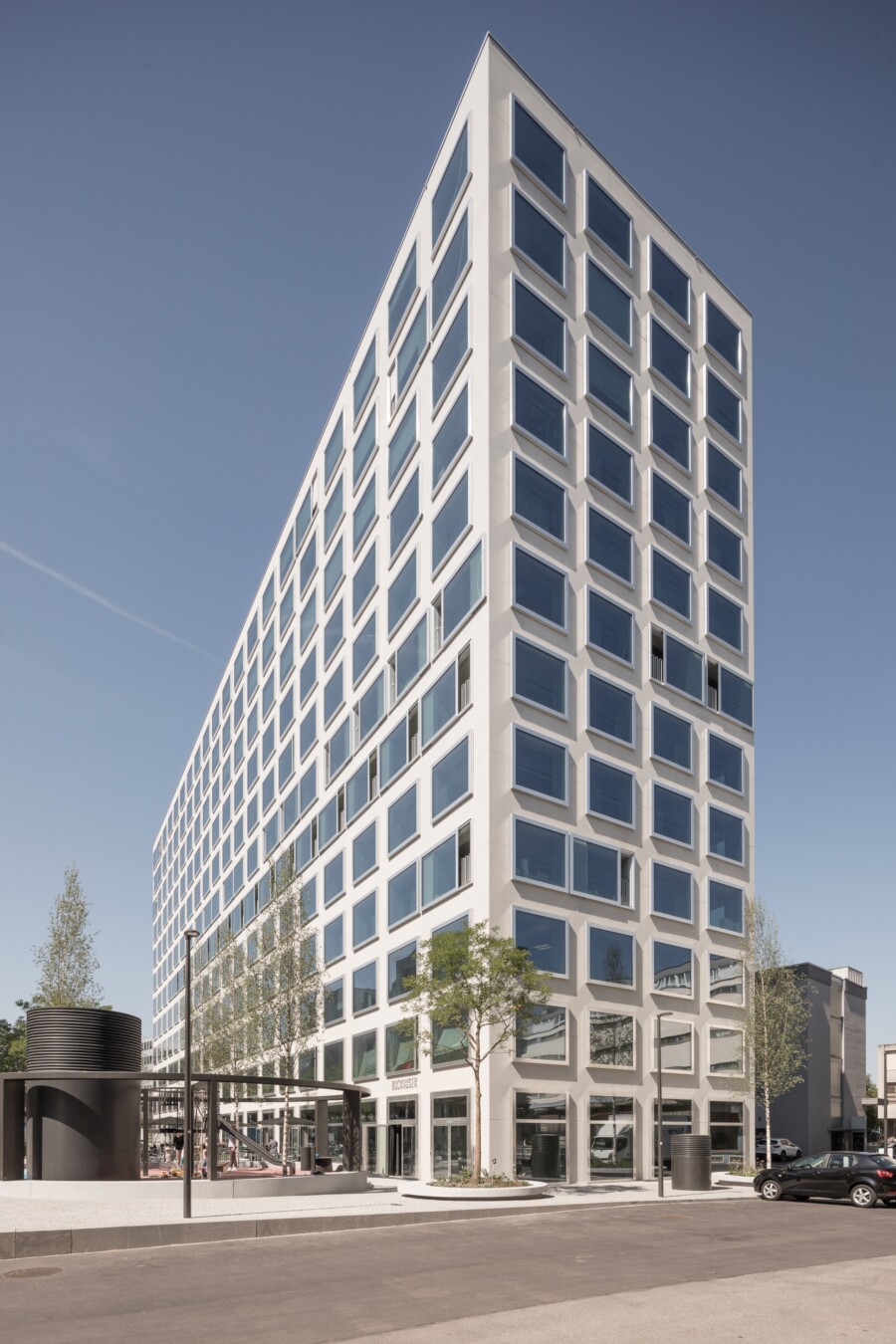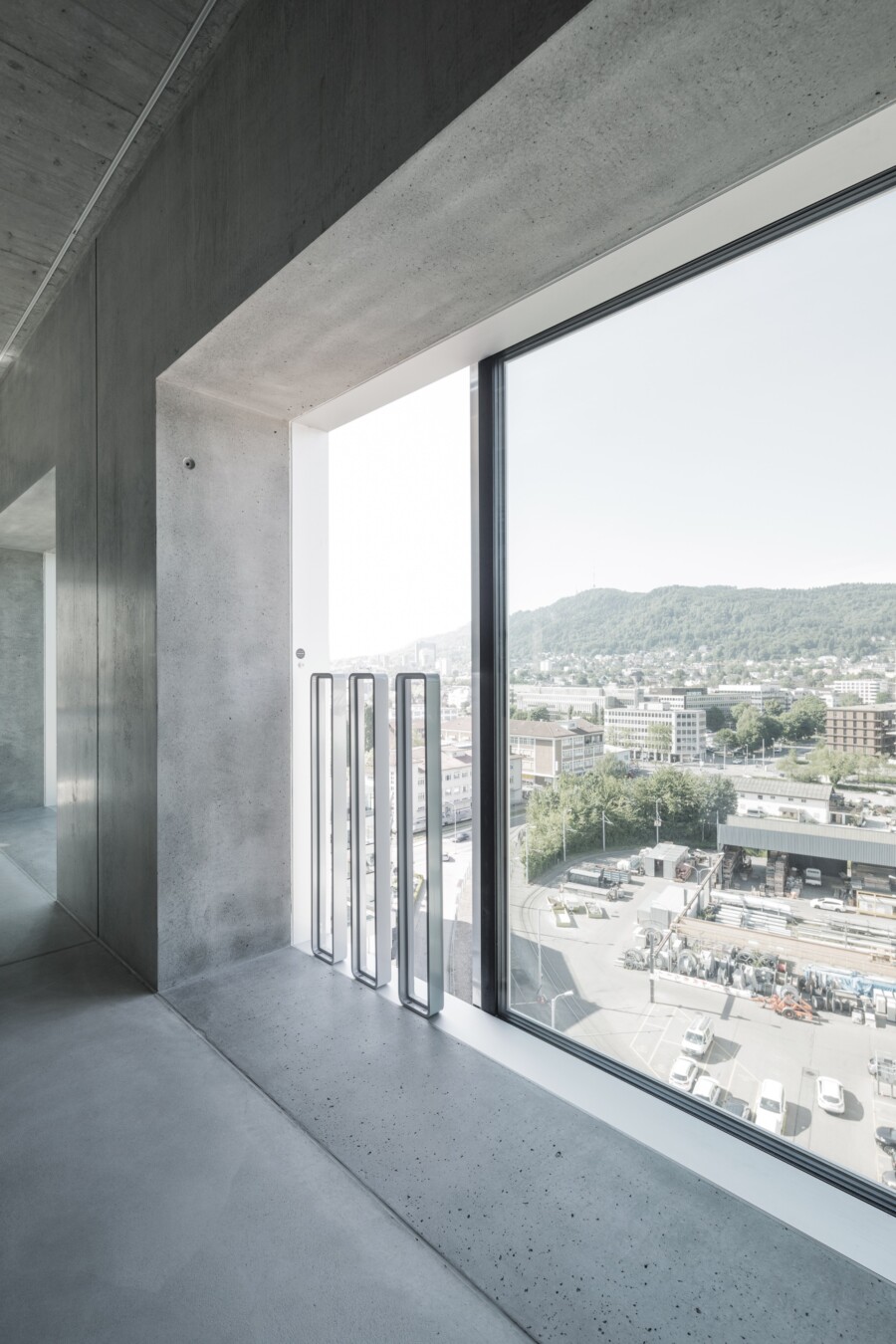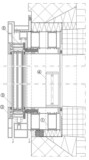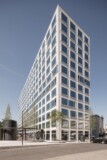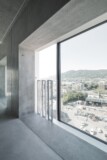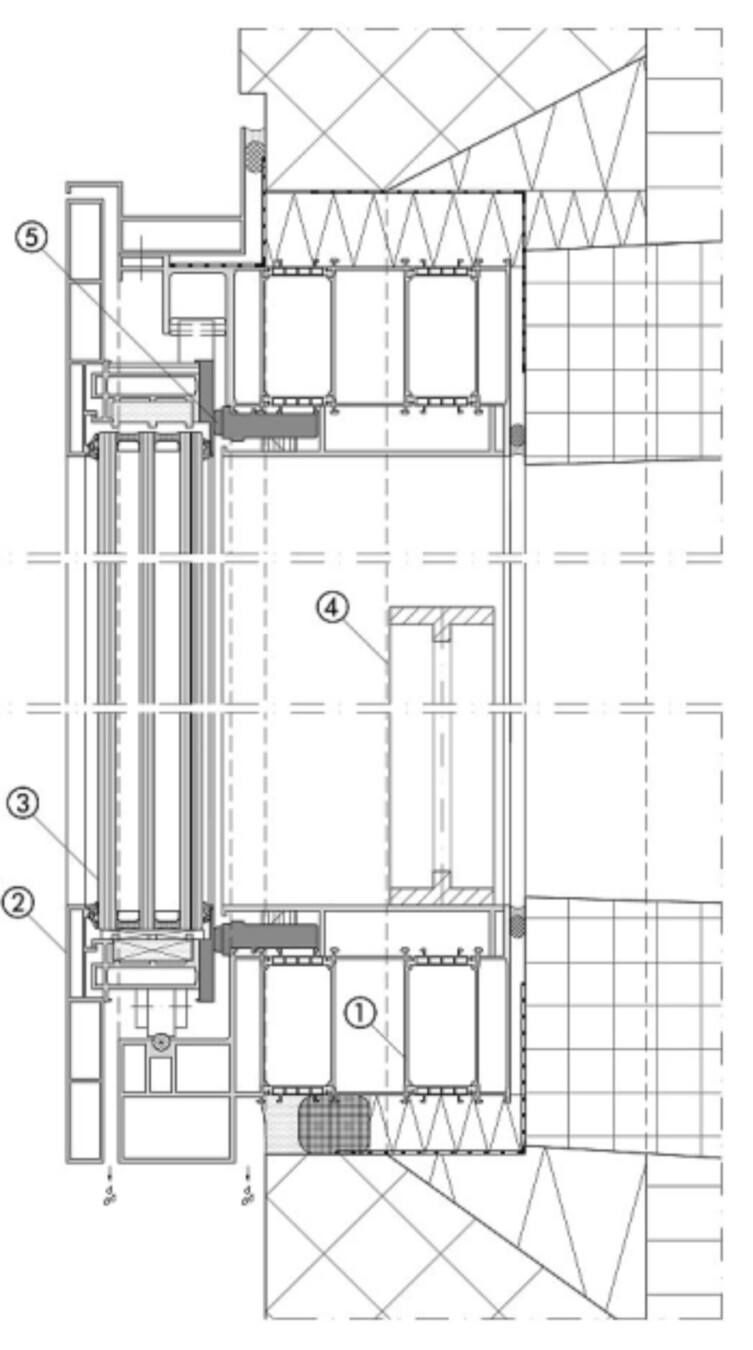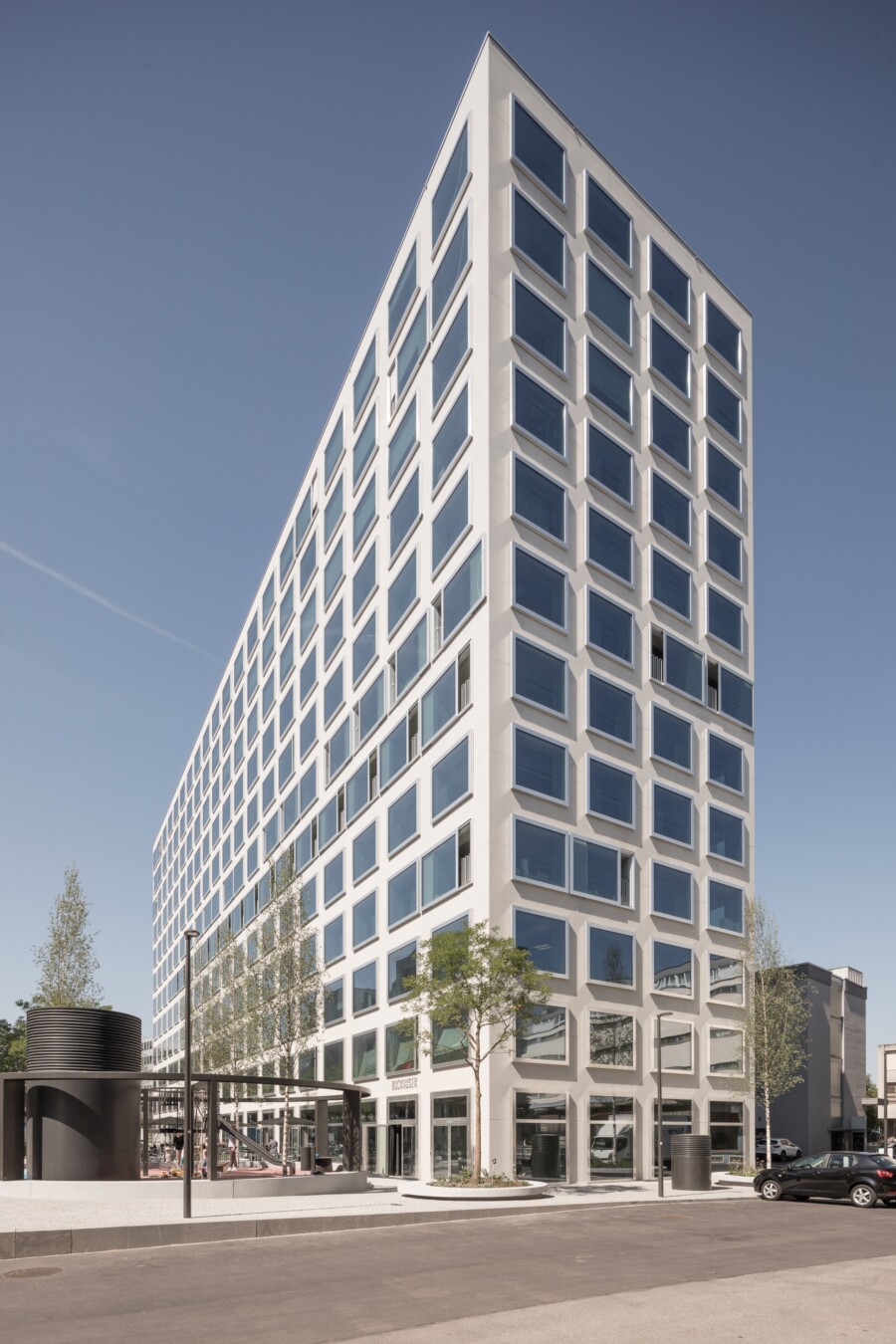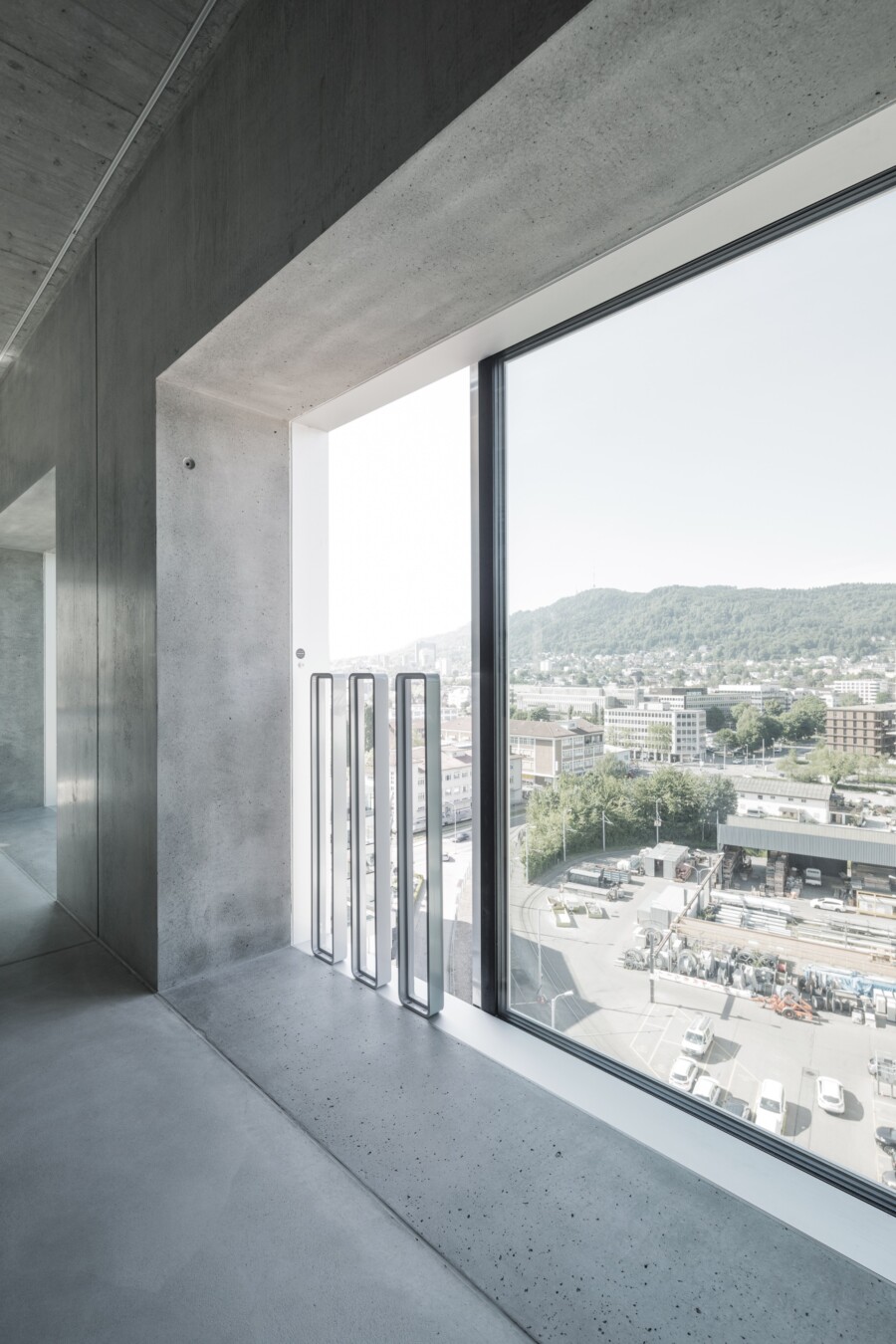 Diakonie Bethanien opened its new, modern headquarters in Zurich-Altstetten. With 500 windows on the exposed concrete façade, the slim high-rise building – standing more than 40 m tall – is confidently positioned in the midst of anonymous commercial and office buildings.
The innovative façade of the new Diakonie centre plays a particularly important role in the overall concept. In response to the vertical sequence of internal functions, the sleek, lofty geometric building made of exposed concrete has been given a façade of repetitive patterns on all sides. It is this repetition of the sliding casement windows that gives the building a distinctive presence.
Krapf AG has delivered a novel architectural and technical creation that has been developed specifically for architects and owners: the floor-to-ceiling air-lux windows are installed on the exposed concrete façade like picture frames. The horizontally sliding windows run outside the building and move completely silently and without any visible guide rails. The interior frame structure is concealed by a soffit that runs around it and is accessible from the inside. Safety measures include an integrated railing mounted on the interior. The patented inflatable seal ensures a 100% airtight joint between the frames and the window pane. A button generates air in the frame that is pumped into the seal. The air presses the seal against the window profile, ensuring that the gap between the window and fixed frame is completely closed and impenetrable. To open the window, the button is pressed again so that the air is released and the sliding window can move smoothly and automatically with ease. As a result, the windows offer the best values in both impermeability to driving rain and wind (class E1500/class C4/B4) and noise insulation (43 dB) when closed.
Downloads