Ueli Steck is air-lux brand ambassador
Ueli Steck now the official air-lux brand ambassador.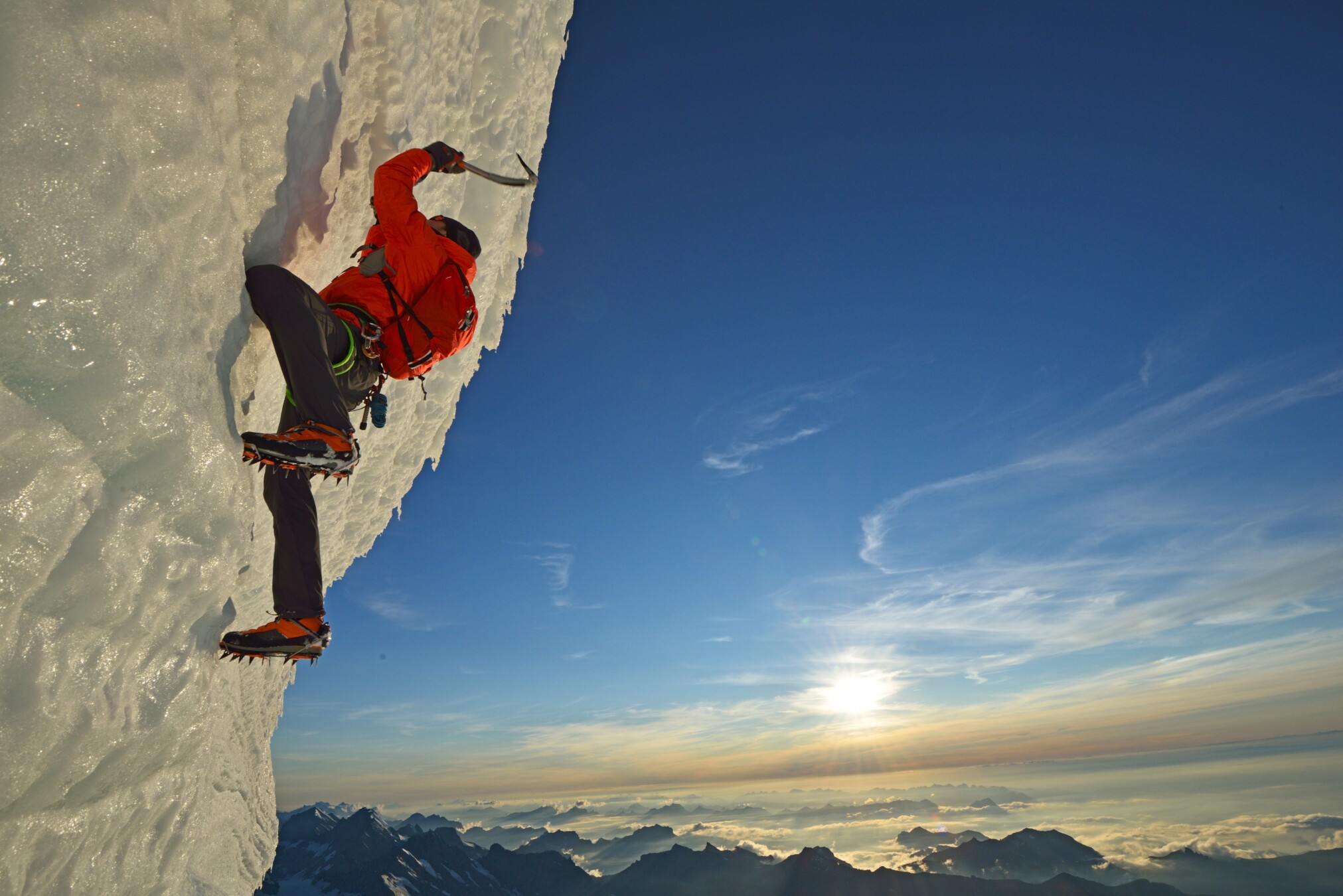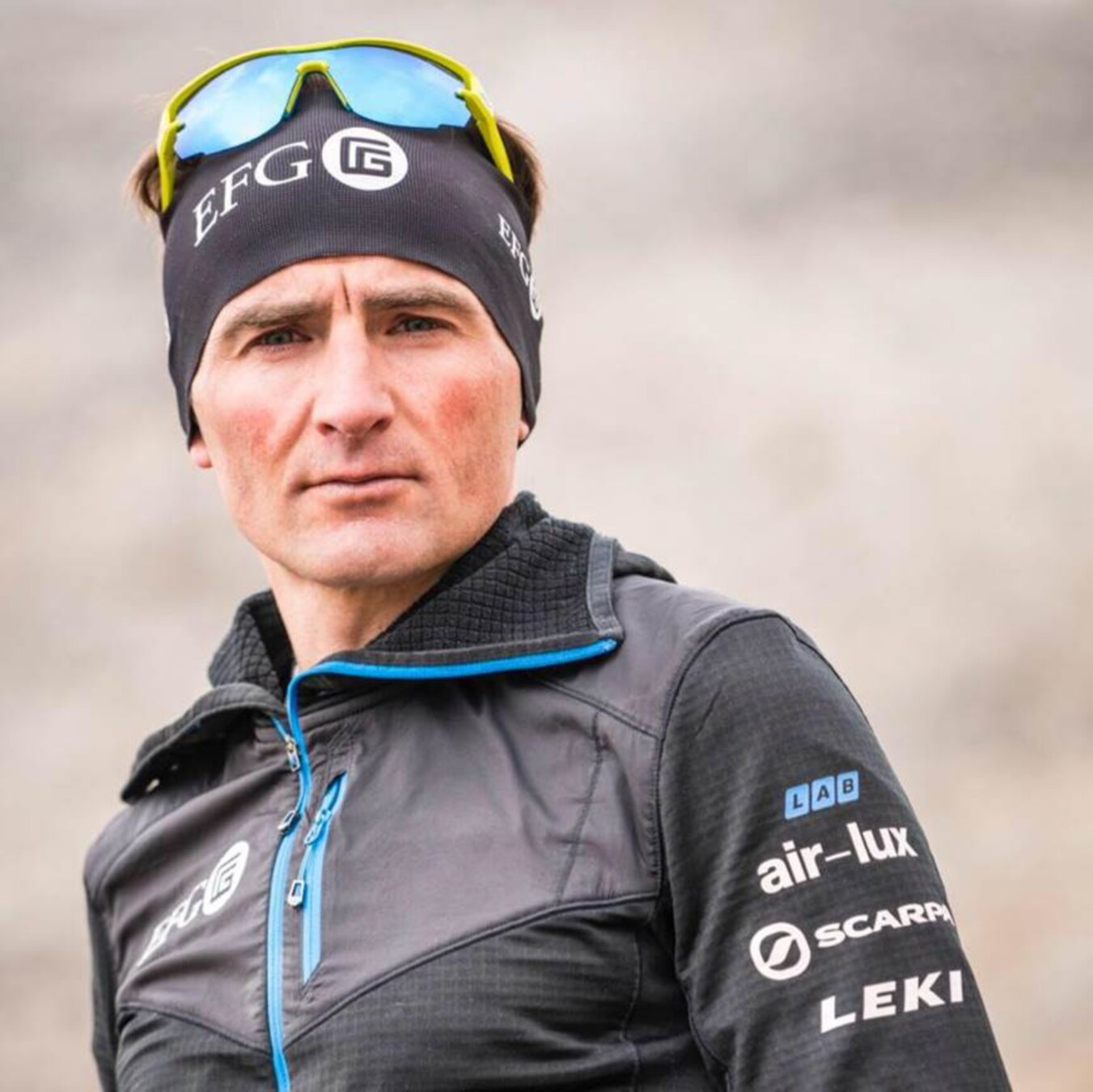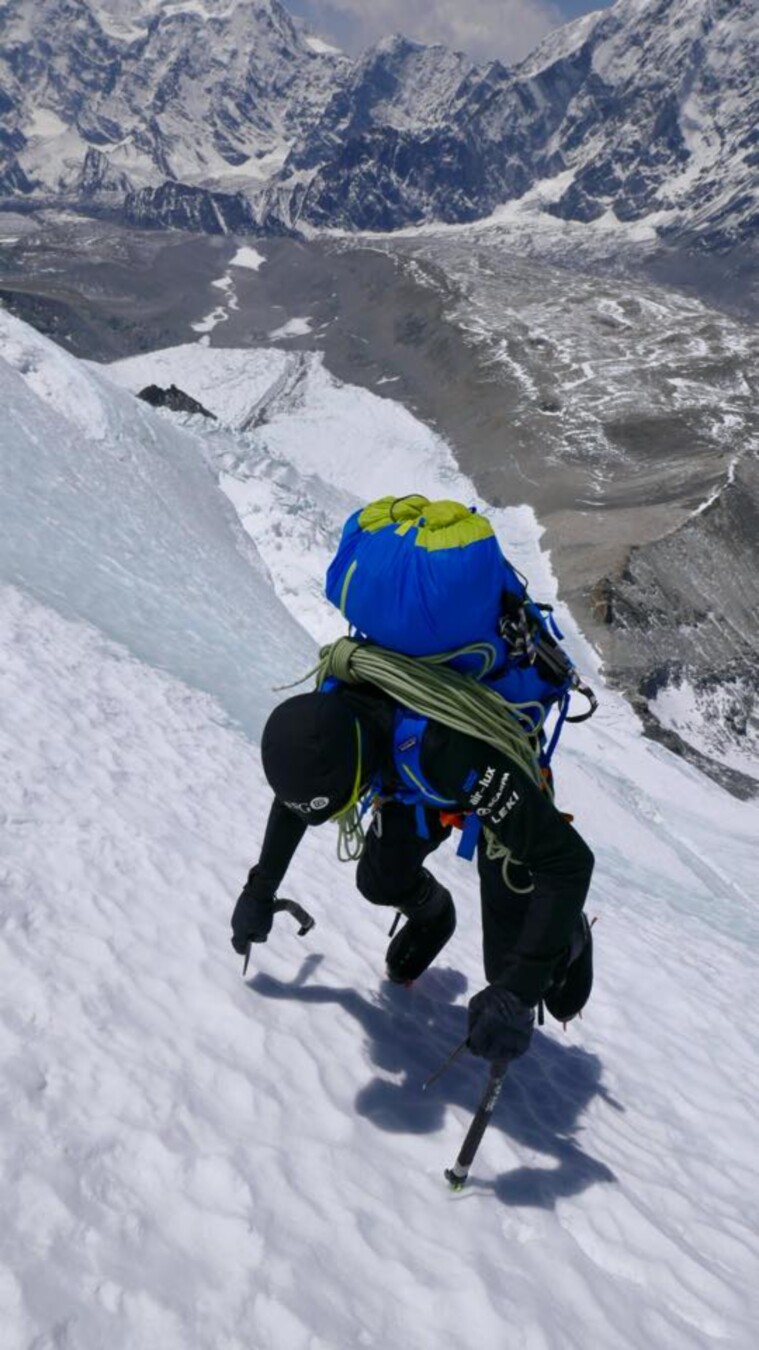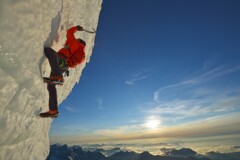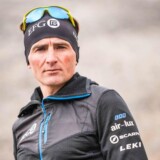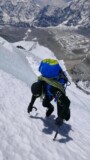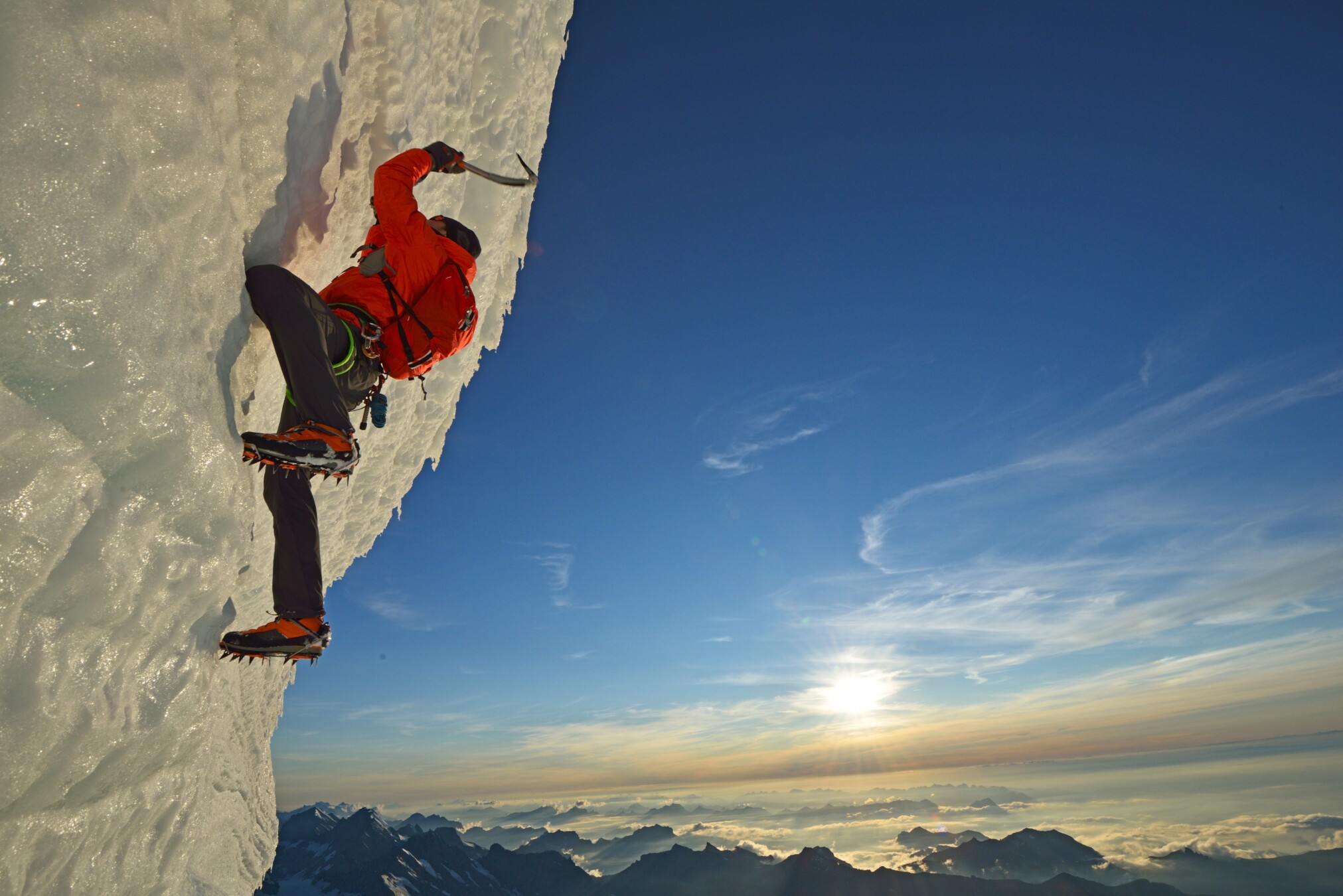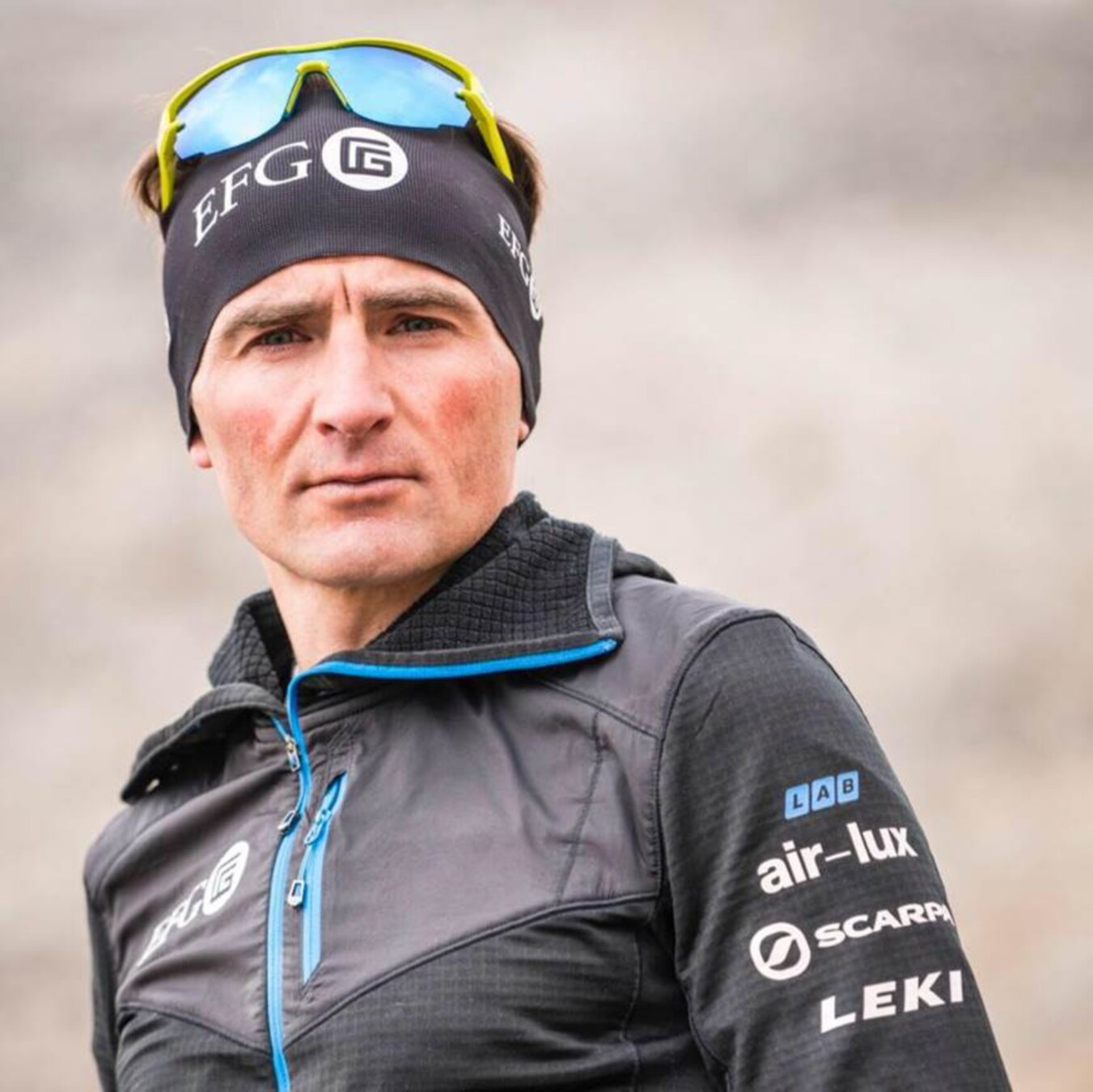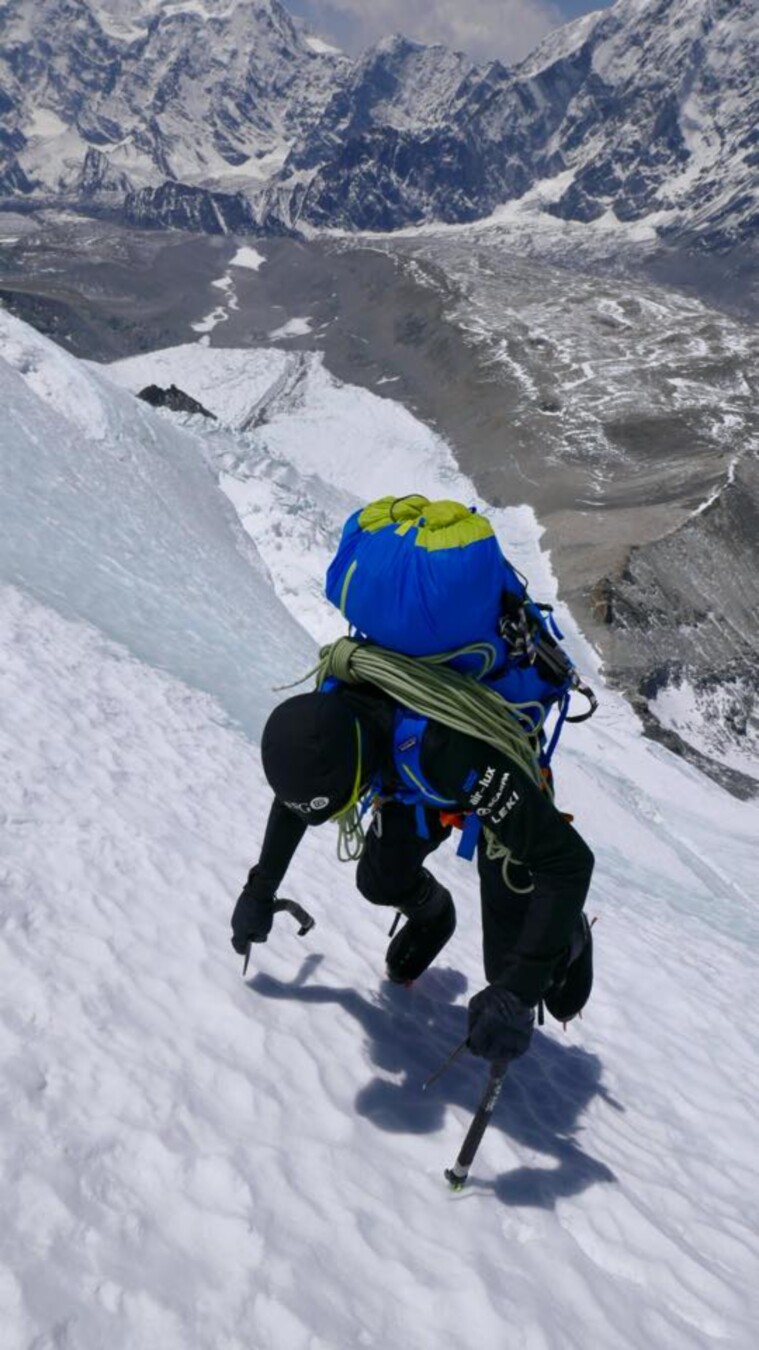 With its air-lux brand, the metal and façade construction company Krapf AG from Eastern Switzerland stands for unbeatable quality and extreme precision. Its floor-to-ceiling glass façade systems with their unique sealing concept is testament to this commitment. Extreme mountaineer Ueli Steck, who has taken the climbing world by storm with his unparalleled achievements, embodies the same characteristics as the air-lux brand he now represents – exceptional performance executed with Swiss precision.
That is why Krapf AG has engaged Ueli Steck as the air-lux brand ambassador for several years to come. For Heinz Sauter, owner and CEO, one thing is certain: "Only top performance can open new horizons – an inspirational philosophy that we at Krapf share with Ueli Steck!"