Expedition report, Shisha Pangma 2016
Ueli Steck writes about his Shisha Pangma expedition in our blog.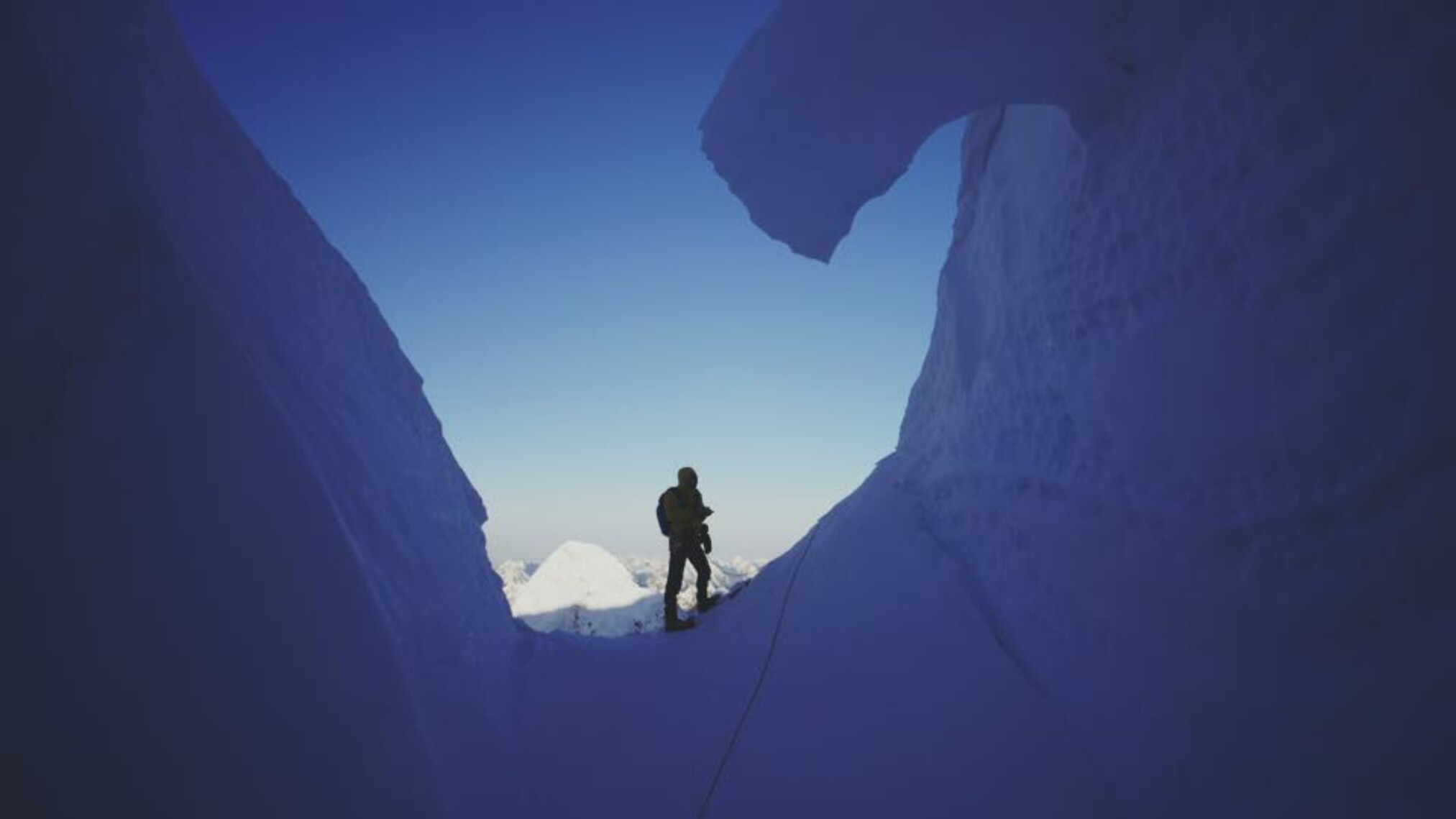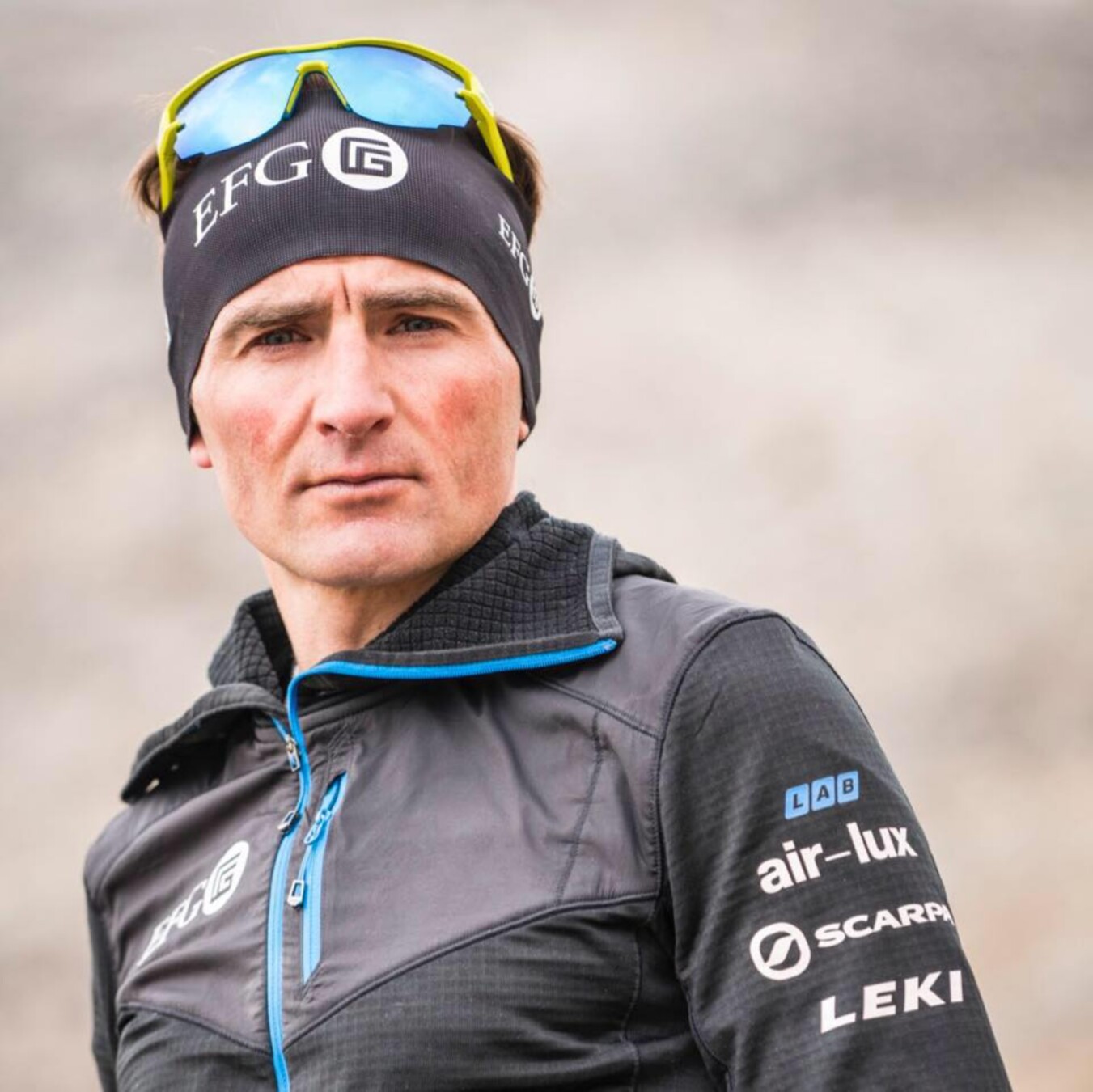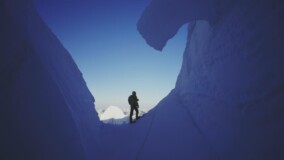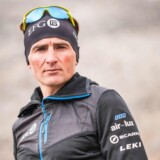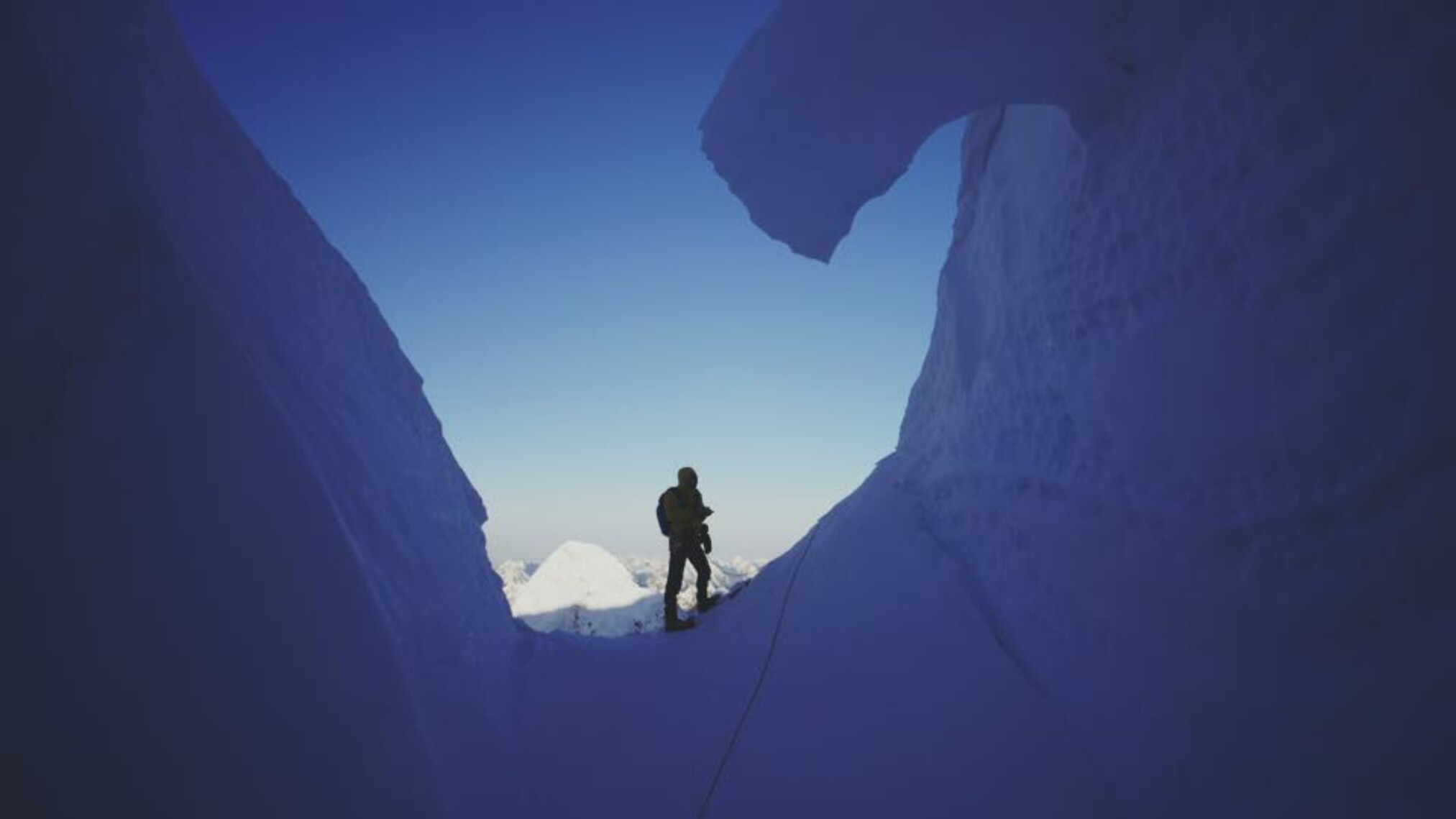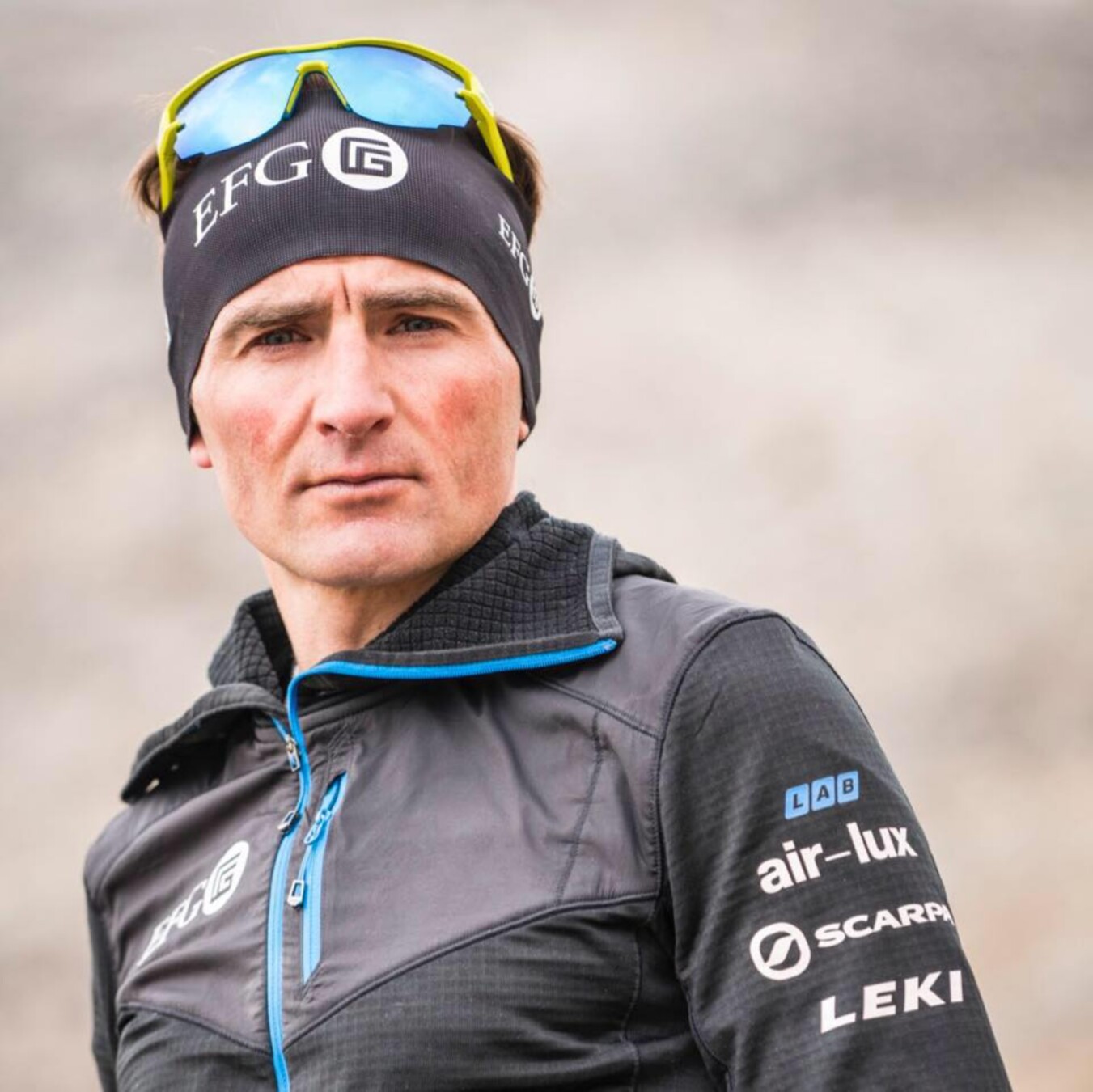 Shisha Pangma, 8,027 metres above sea level, Tibet/China
At an altitude of 8,027 metres, Shisha Pangma is the lowest of the 14 eight-thousanders, but is one of the most challenging mountains in the world. The summit of the mountain, which is in southwest China, was blocked to climbers from the west until 1978.
On the peak for the first time
I ascended the southern face of Shisha Pangma in 2011, the first time that I succeeded in climbing an eight-thousander, and I moved at the same brisk pace as I do in the Alps.
On the mountain with a new partner
In 2016, I climbed the southern side of the Shisha Pangma again but with a new partner, David Göttler. Originally, we wanted to open a new route, but you have to be flexible about your plans and goals when climbing an eight-thousander. It was clear to us that we needed three days of stable, good weather to even attempt a first ascent by this route.
New sponsor: air-lux
It was also my first time climbing with my new sponsor air-lux. It would have been great to have the same clear view of the summit during our expedition as you get with air-lux's large, airtight sliding windows. air-lux and I share the same philosophy – that only top achievements can open up new perspectives. My role as a brand ambassador for the innovative St. Gallen façade construction company stands for Swissness and expertise.
Bad weather conditions
Unfortunately, we did not have a single three-day period of nice weather during the entire expedition – just very short windows of good weather, allowing us to do only one-day ascents. This meant we ended up using two routes that didn't lead to the main peak. All my successful one-day ascents of the eight-thousander were done in perfect conditions.
Gaining experience
With every expedition, you gain more experience that you can draw on for future climbs. We never had good weather during the 2016 expedition and still nearly succeeded in reaching the peak – thus achieving the most we could under the circumstances and a lot of altitude.
For me, it was still an amazing expedition. I'm convinced that I have now found the perfect partner to successfully climb new routes in the Himalayas. We have the same goals: with David from the Bavarian Alps and me from the Bernese Oberland, we understand each other perfectly.
In conclusion, "light and fast"
We wanted to make it to the summit at least once. But climbing the steep wall of an eight-thousander has its own fascination. David and I had a great time and returned with our backpacks heavy with experience. Our style is definitely 'light and fast'.