World's best tightness
With air-lux windows, noise is guaranteed to stay outside.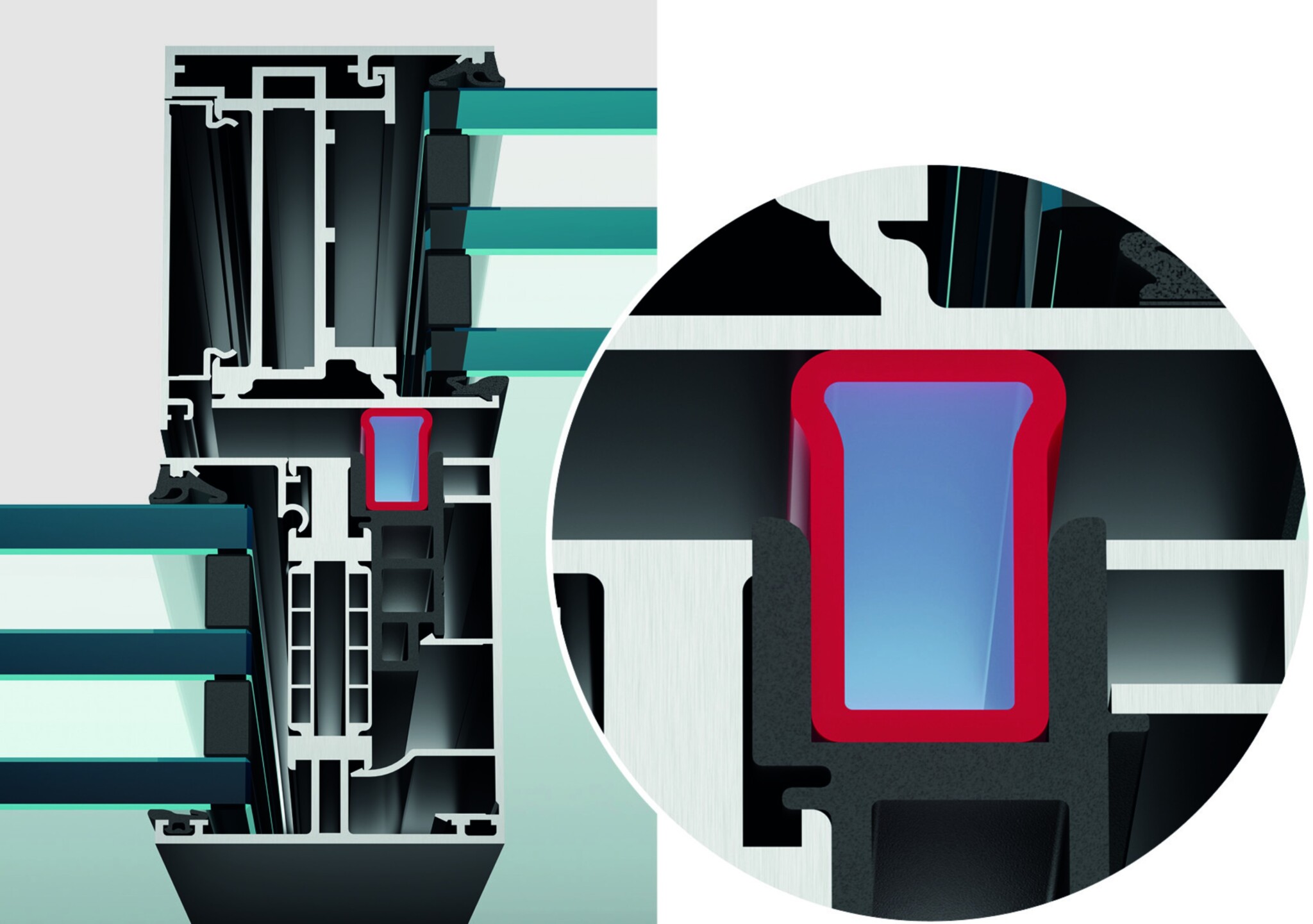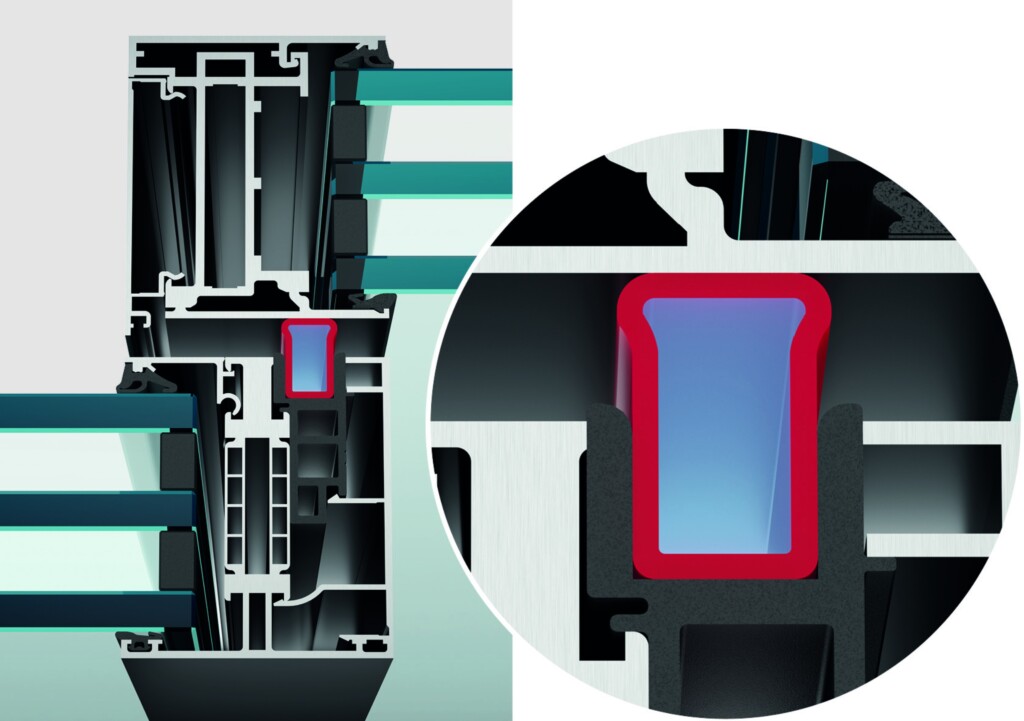 Urban noise pollution is increasing more and more. According to the German Federal Environment Agency, around 76 percent of Germans feel annoyed by road traffic in their living environment. In Switzerland, one in five people in their place of residence is affected by harmful noise emissions (FOEN). The consequences are cardiovascular diseases as well as concentration and sleep disorders. There's something you can do about it!
Excellent sound insulation values due to world-class impermeability
Despite large sliding elements up to 25m2, air-lux offers sound insulation that can otherwise only be achieved with small box windows or a curtain wall.
With our patented sliding windows you enjoy your view without being disturbed by outside noise. The most important thing about soundproof windows is that they are airtight throughout. A small leak is enough to break through the sound insulation. This is one of the great advantages of the rotating air seal. With the help of the patented air seal, air-lux sliding windows achieve class C4/B4 at max. 2400 Pa (EN 12210) for wind load certification – no other sliding window achieves such peak values! And the best thing about it: The air seal has no wear, like conventional brush seals, for example. The windows still achieve the same sealing values even after more than 10 years.
"Don't hear anything about aircraft noise."
Martin Ebner, the owner of the Helvetic airline, who lives in the conurbation around Zurich Airport, is also satisfied with his air-lux windows: "We have super windows in our house, we don't hear anything about aircraft noise". – Thank you, Mr Ebner, we are delighted with the compliment.