air-lux sliding casement windows win award
'German Design Award 2018 winner' – a title that represents success.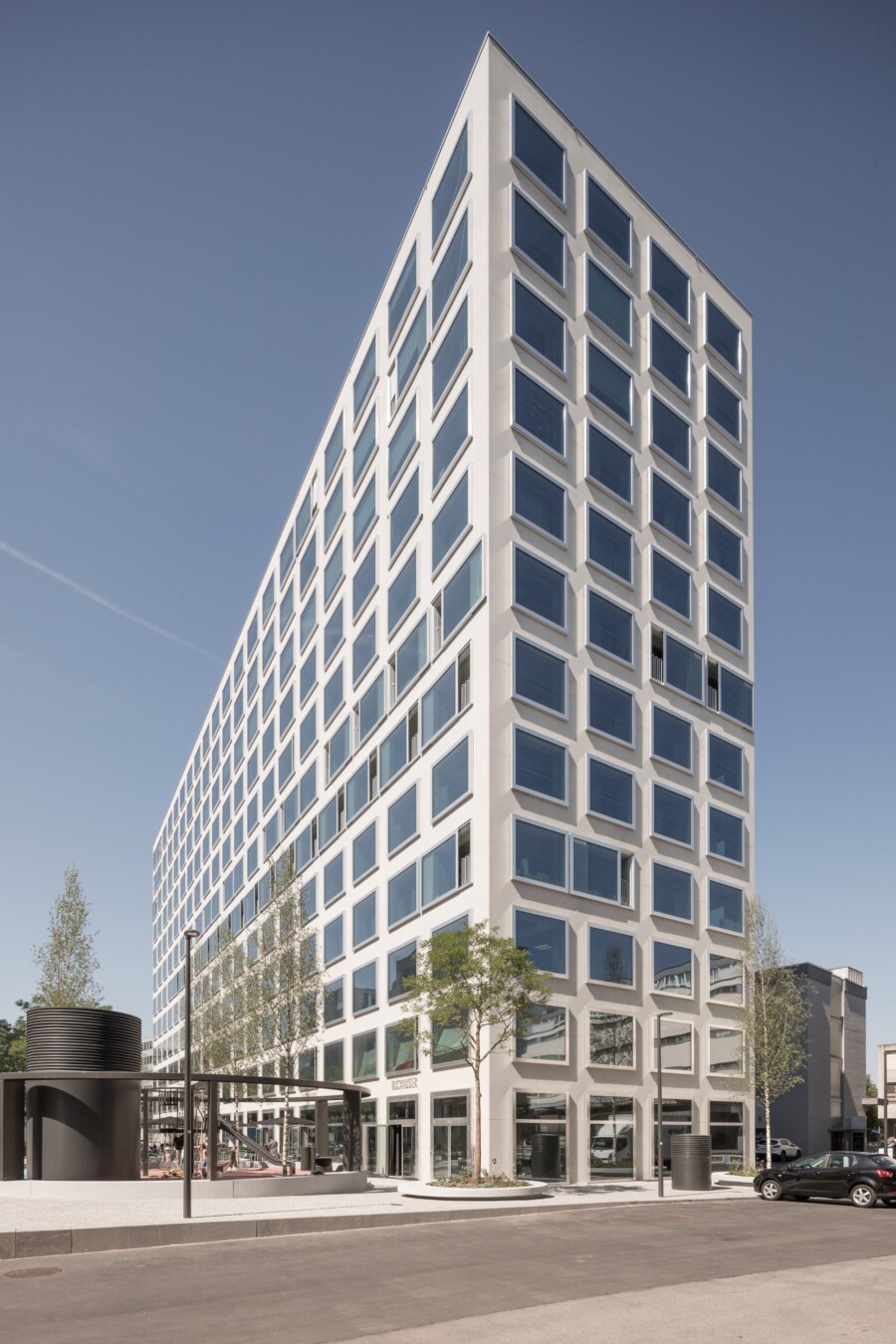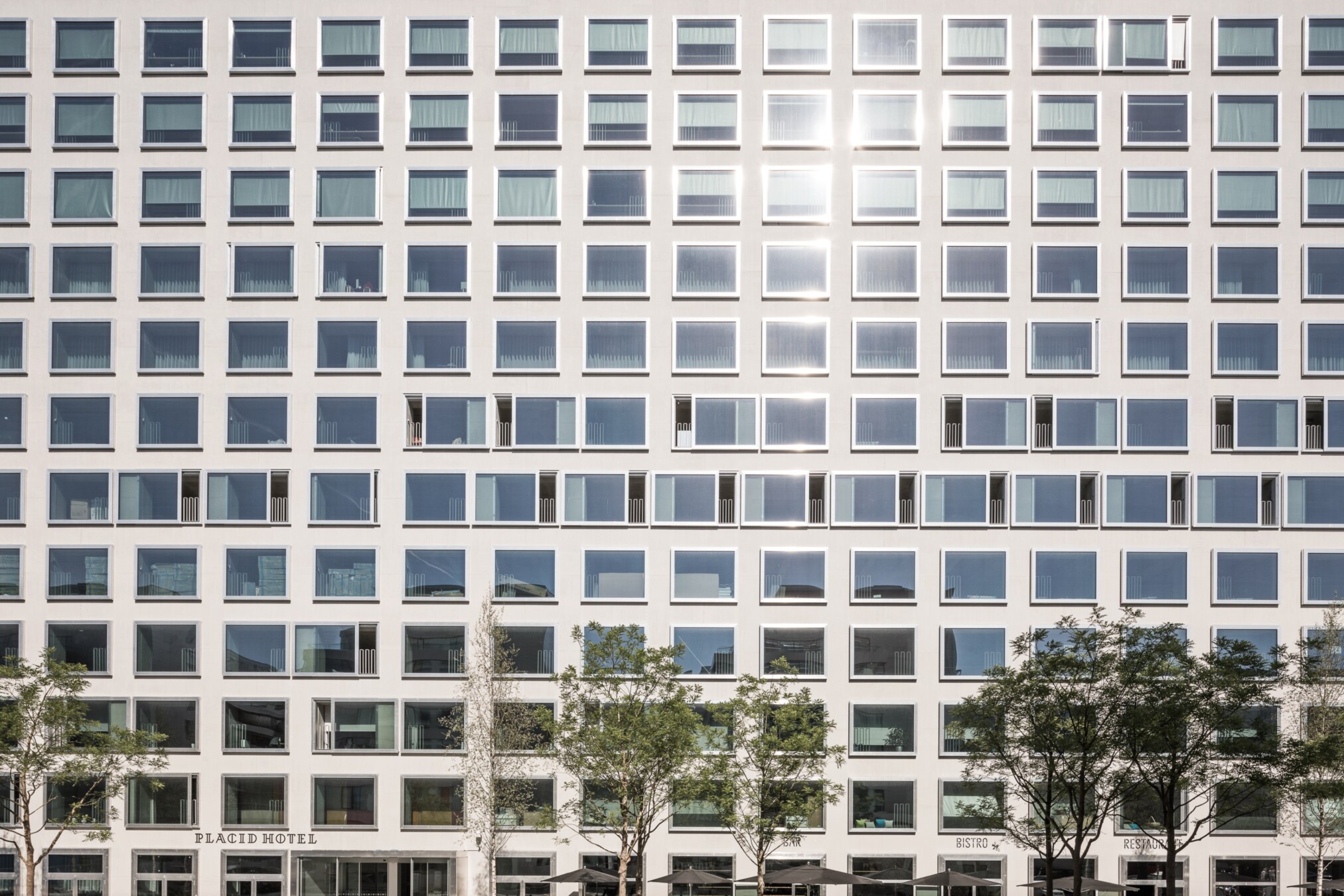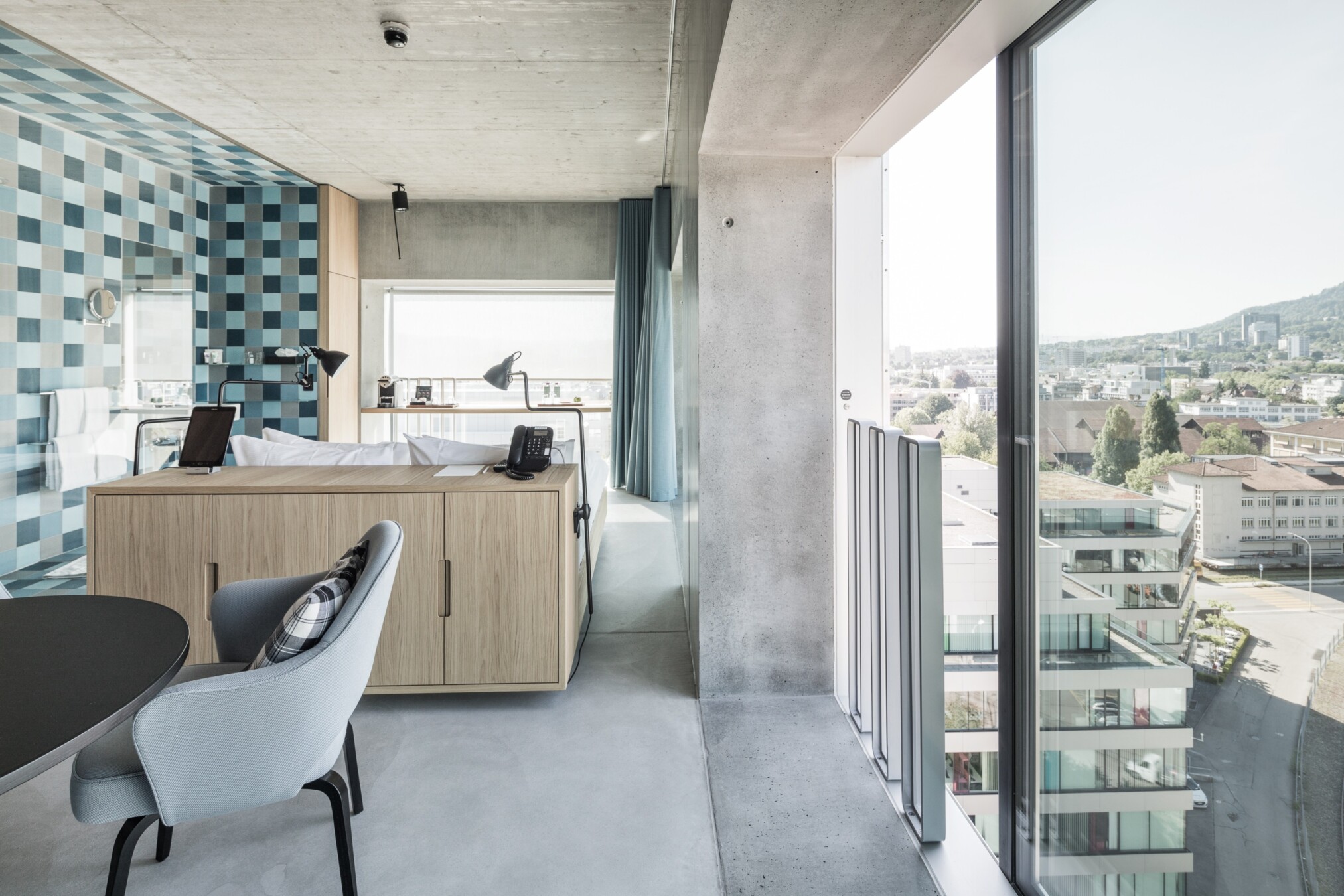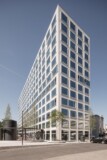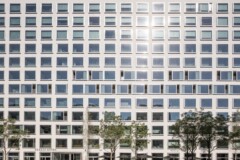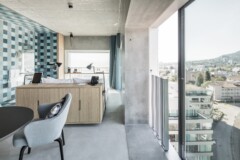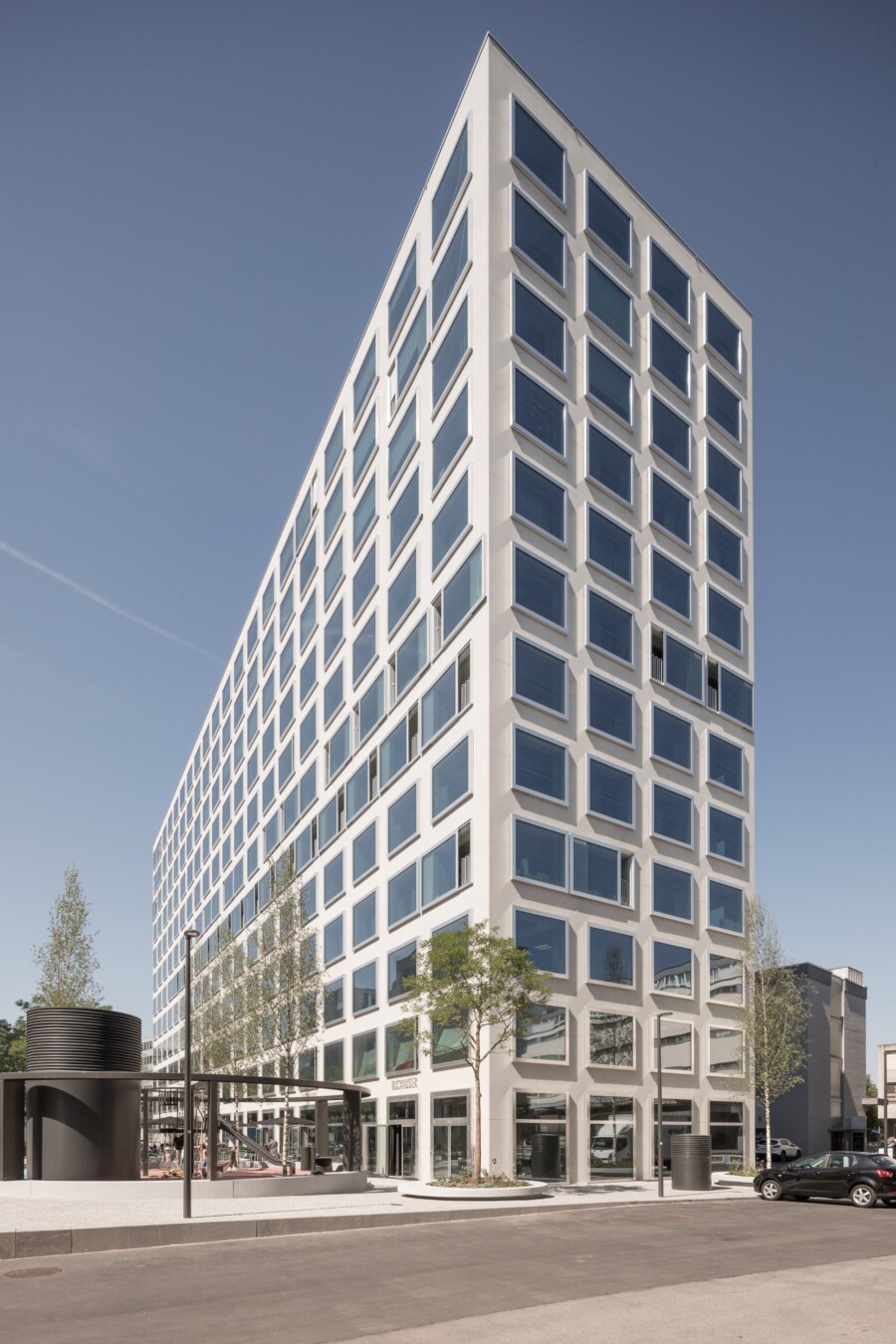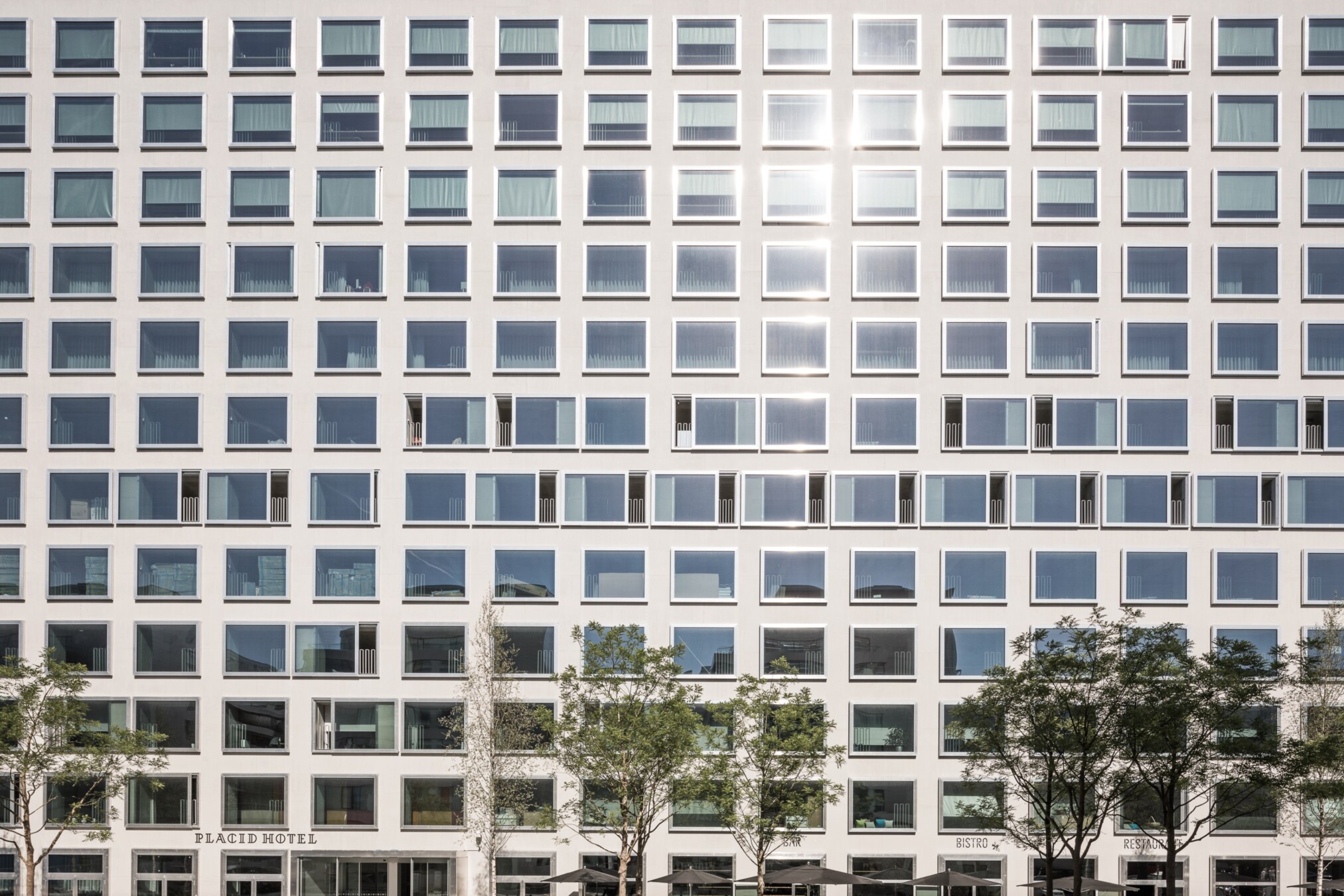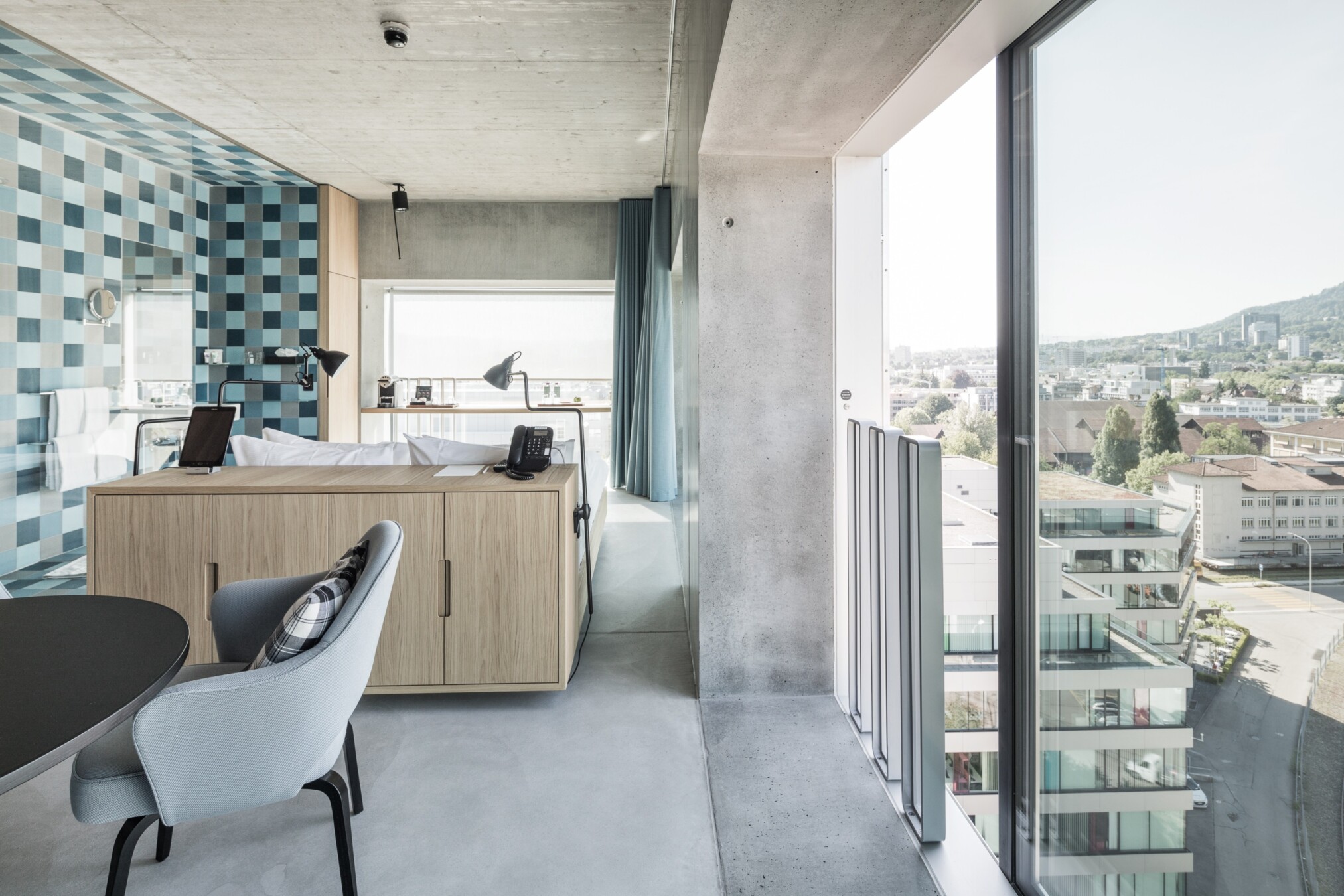 The German Design Council is the leading German authority on branding and design, and honours companies for outstanding products and services. It particularly values criteria such as degree of innovation and design. The new sliding casement windows from air-lux were one of this year's winners in the 'Building and Elements' category. The incredible window-façade solution was developed together with Piet Eckert of E2A Architekten for an 11-story high-rise in Zurich.
Product
The floor-to-ceiling air-lux sliding windows are installed in the façade like picture frames and run outside the building. The result is a bay window-type extension that generates a modern sense of space in the offices and apartments, and offers a broader view. With these windows, Piet Eckert of E2A Architekten in Zurich wanted to create a repetitive pattern that would change organically when the windows were opened. Thanks to the patented pneumatic seal, the windows can also be used in high-rise buildings
What the jury had to say
The special construction of the sliding windows on the outer wall has a positive impact on the perception of space in the interior and creates a unique aesthetic across the entire building façade.
Downloads
air-lux Presse-News German Design Award 2018
Innovationspreis, Poster Wettbewerbsteilnahme