Architects' Darling Awards 2018
air-lux gewinnt GOLD in der Kategorie «Beste Webseite».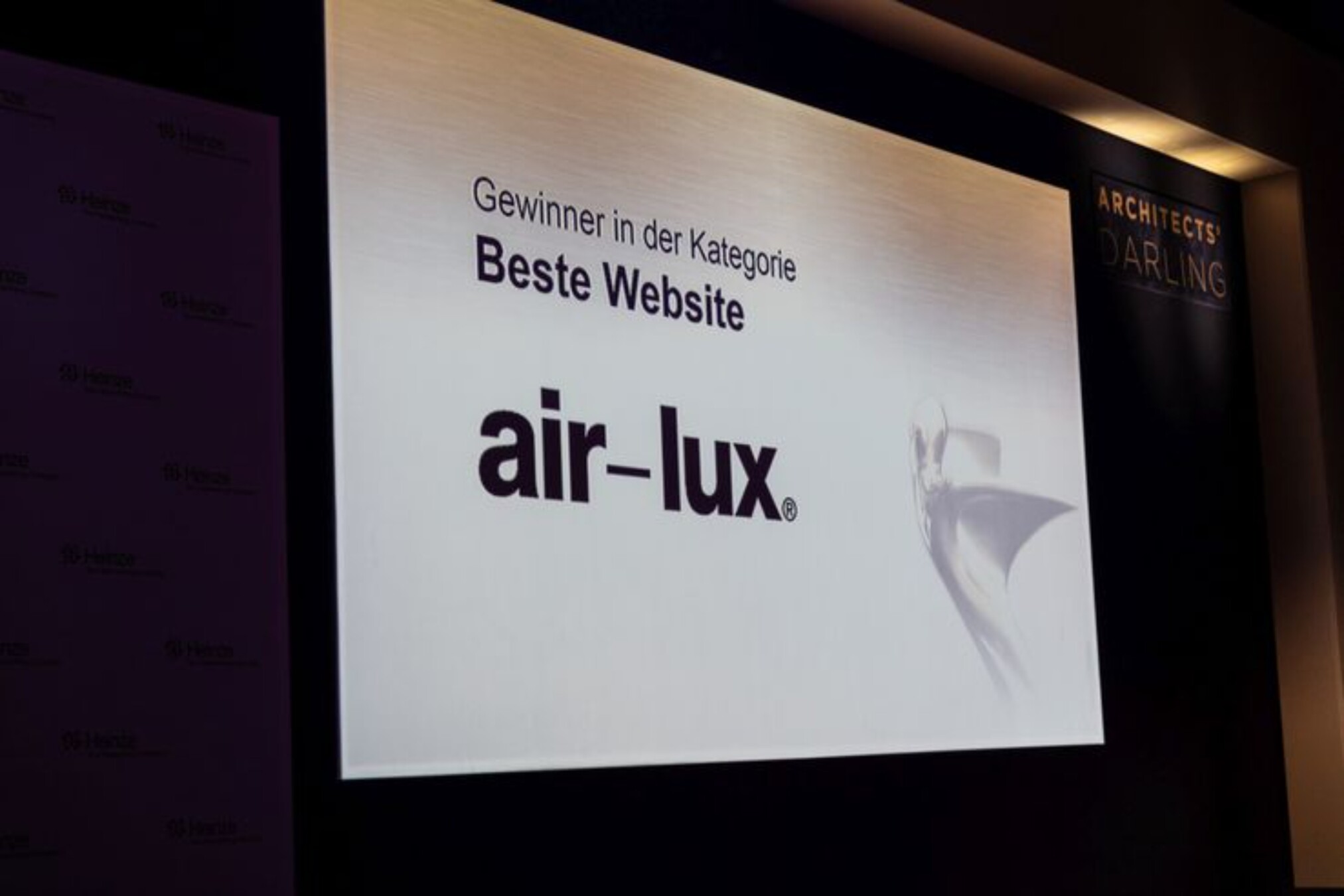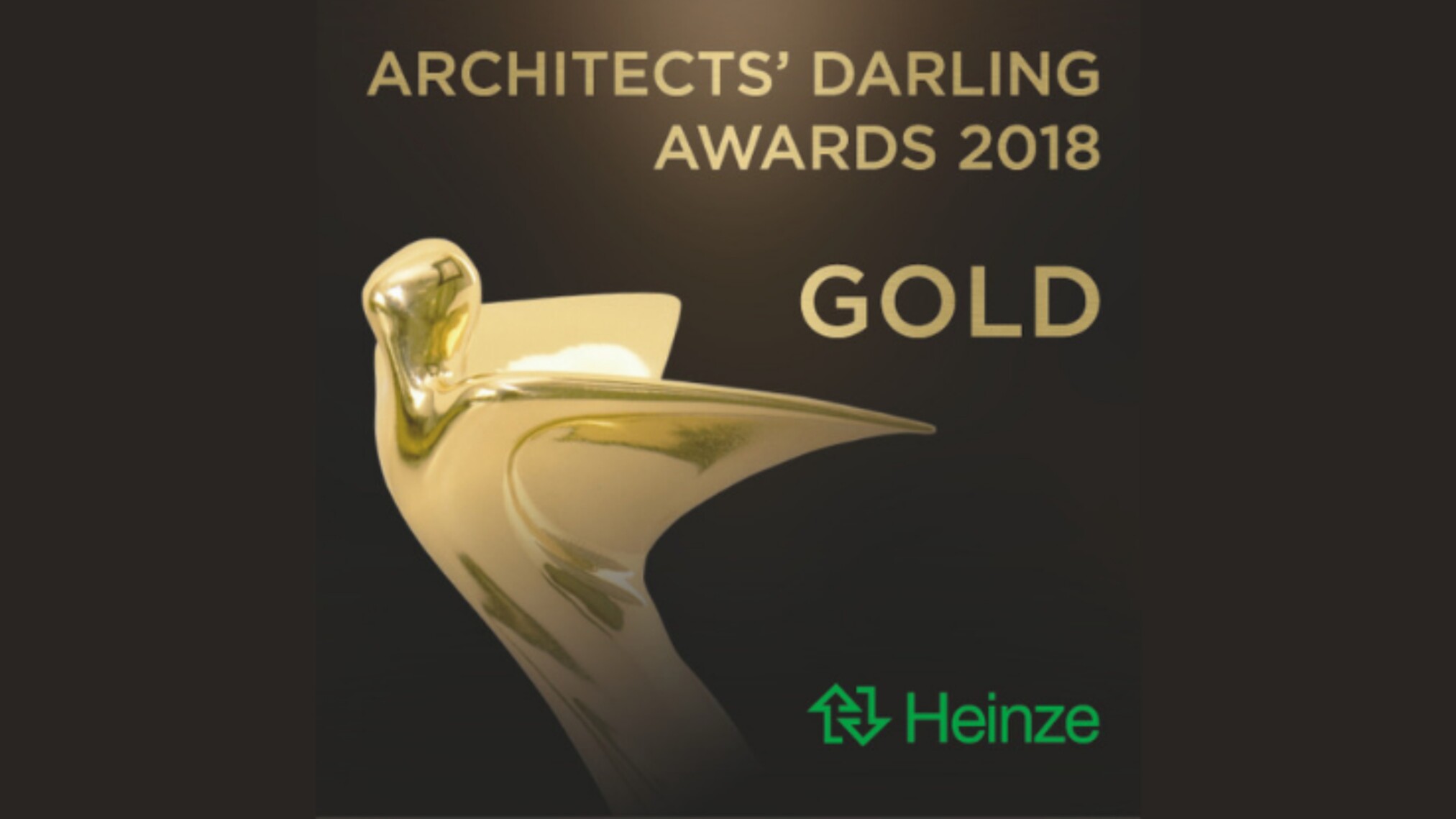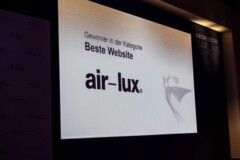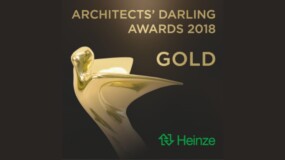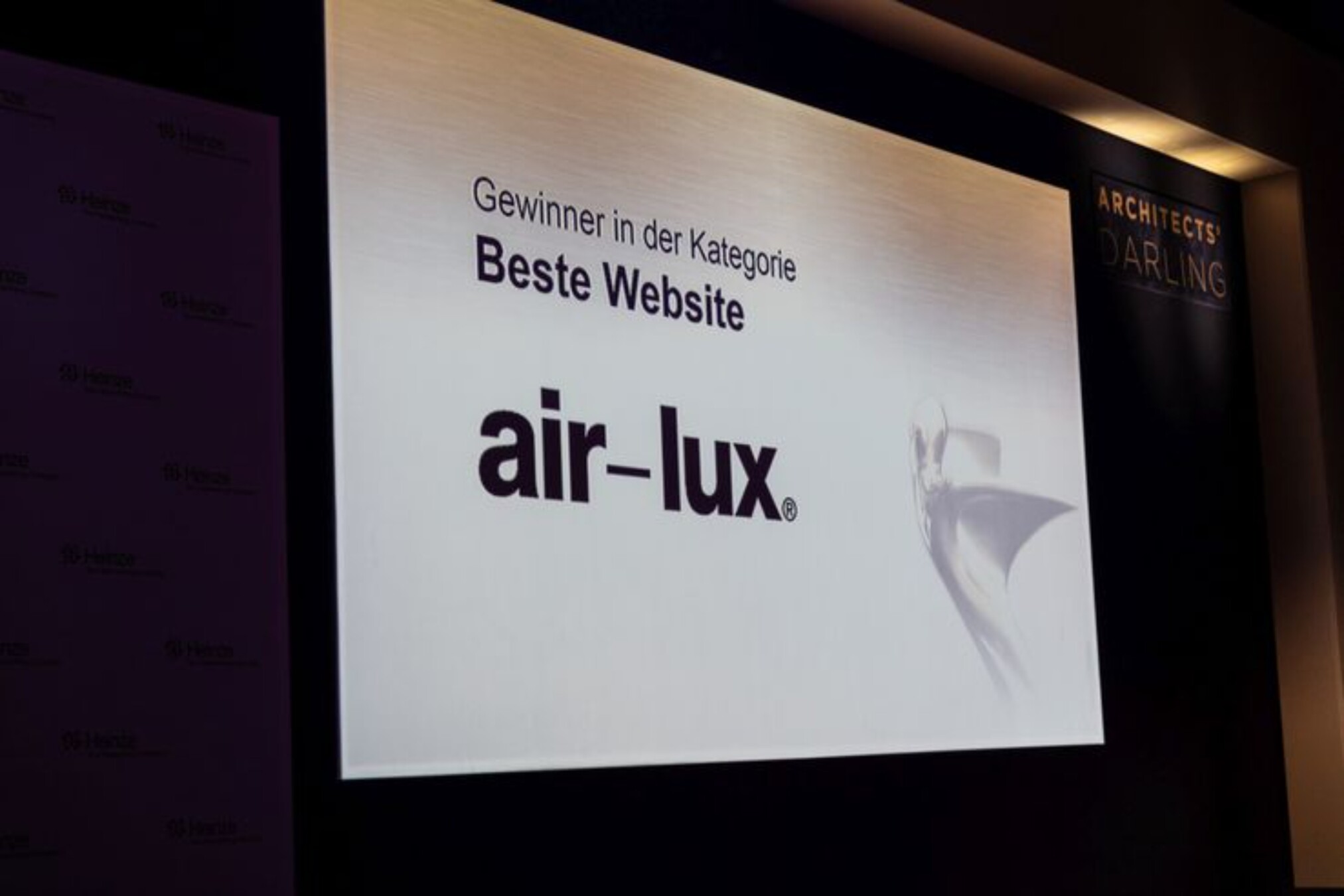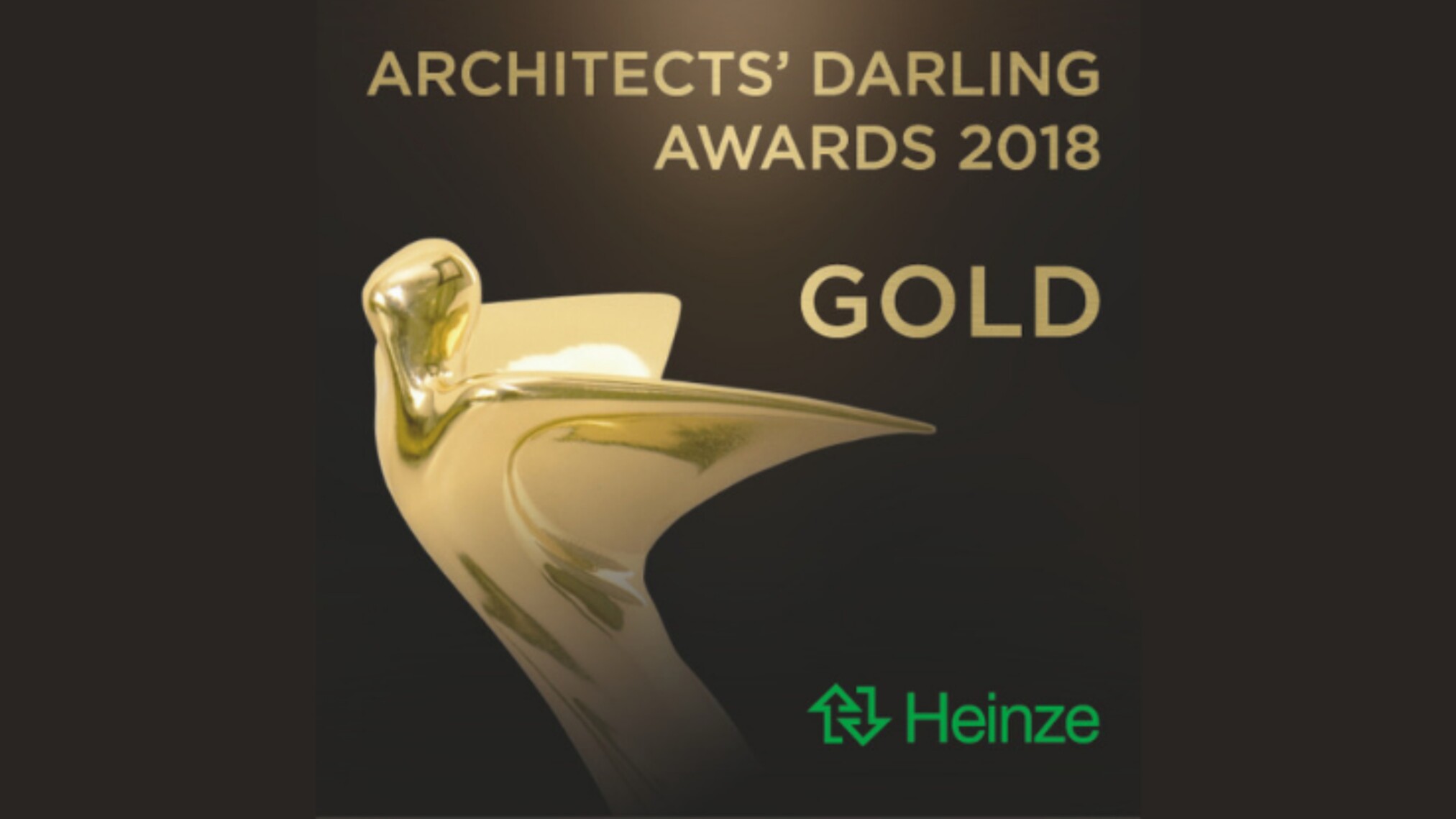 39 experts evaluated 150 media and product innovations in 12 jury competitions.
"Media" jury
For the category "Best Website" 9 well-known representatives from the field of architecture and 10 media experts from the field of communication (offline/online marketing) evaluated the websites of the 43 participating companies of different trades. In order to be able to give a qualified judgement, the asked ones had to look at themselves before different on-line operational readiness level:
Search function
download options
Links to social media
Key points:
Look and Feel (optical appearance and positive feeling)
Content and Benefit (information content and benefits)
Statements of the jurors about the air-lux website
Graphically top, good user guidance, appealing presentation of references, expressive, clear picture and text language, clear, open download access with informative cutting plans and product brochures.
The average overall score of all submitted websites was 2.6. air-lux achieved the best average score of all manufacturers with an absolute top score of 1.5. The weighted overall value of Look & Feel as well as Content & Benefit was decisive for the competition. In order to incorporate the wishes and suggestions of the jurors into their own website, every company that took part in the competition receives a clean document with all partial results and statements.
Downloads