Mountain running and climbing
Ueli Steck writes about his latest activities in our blog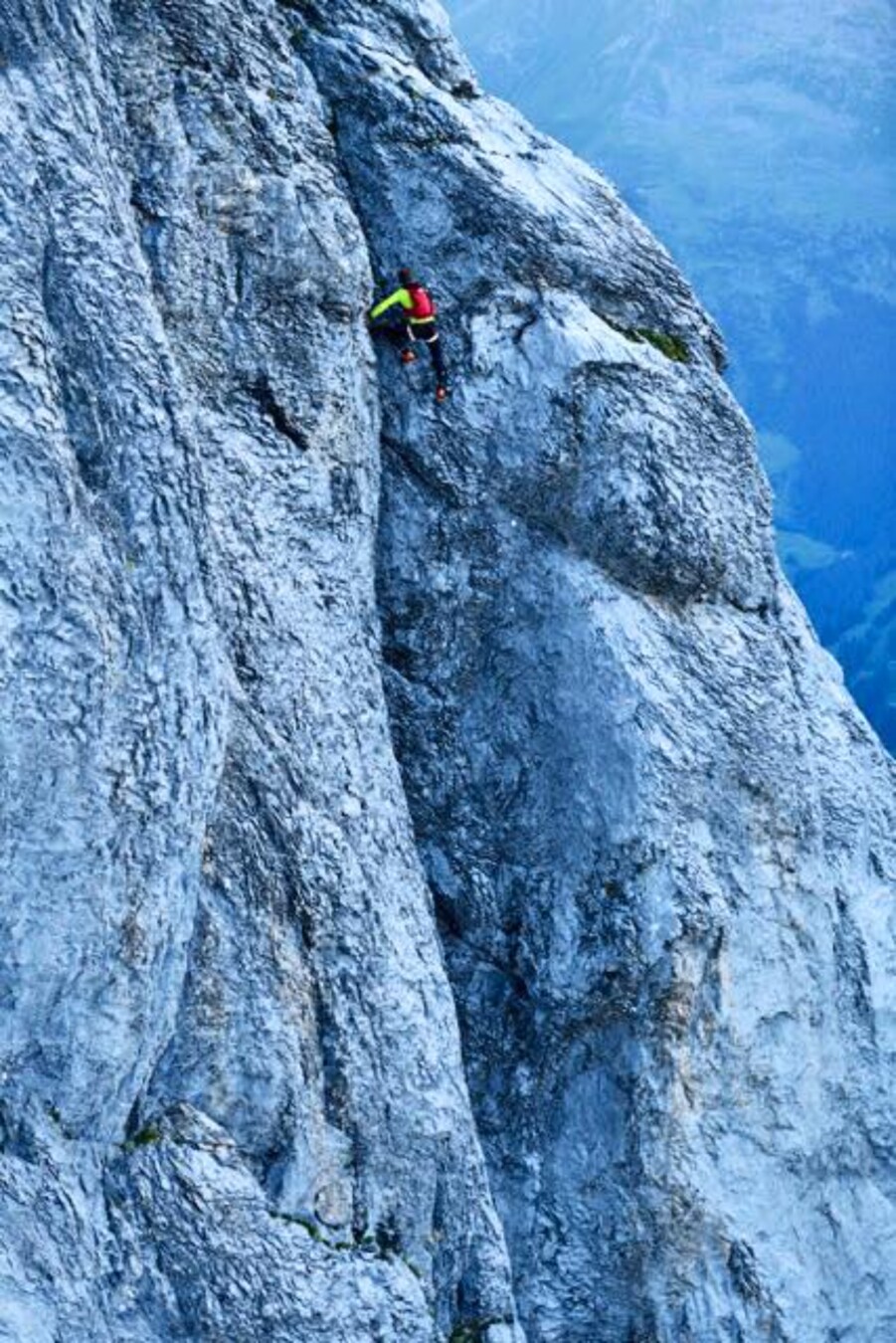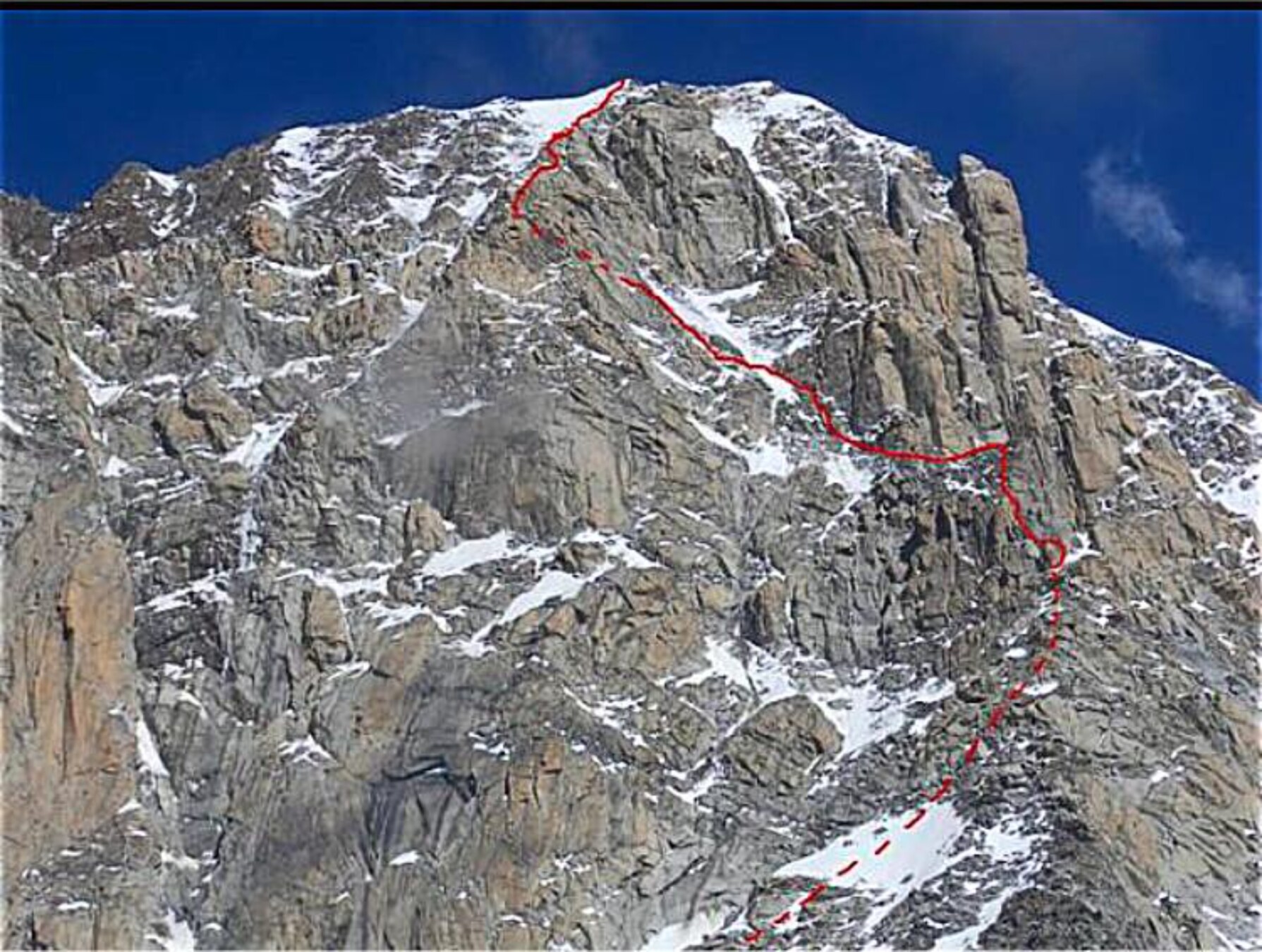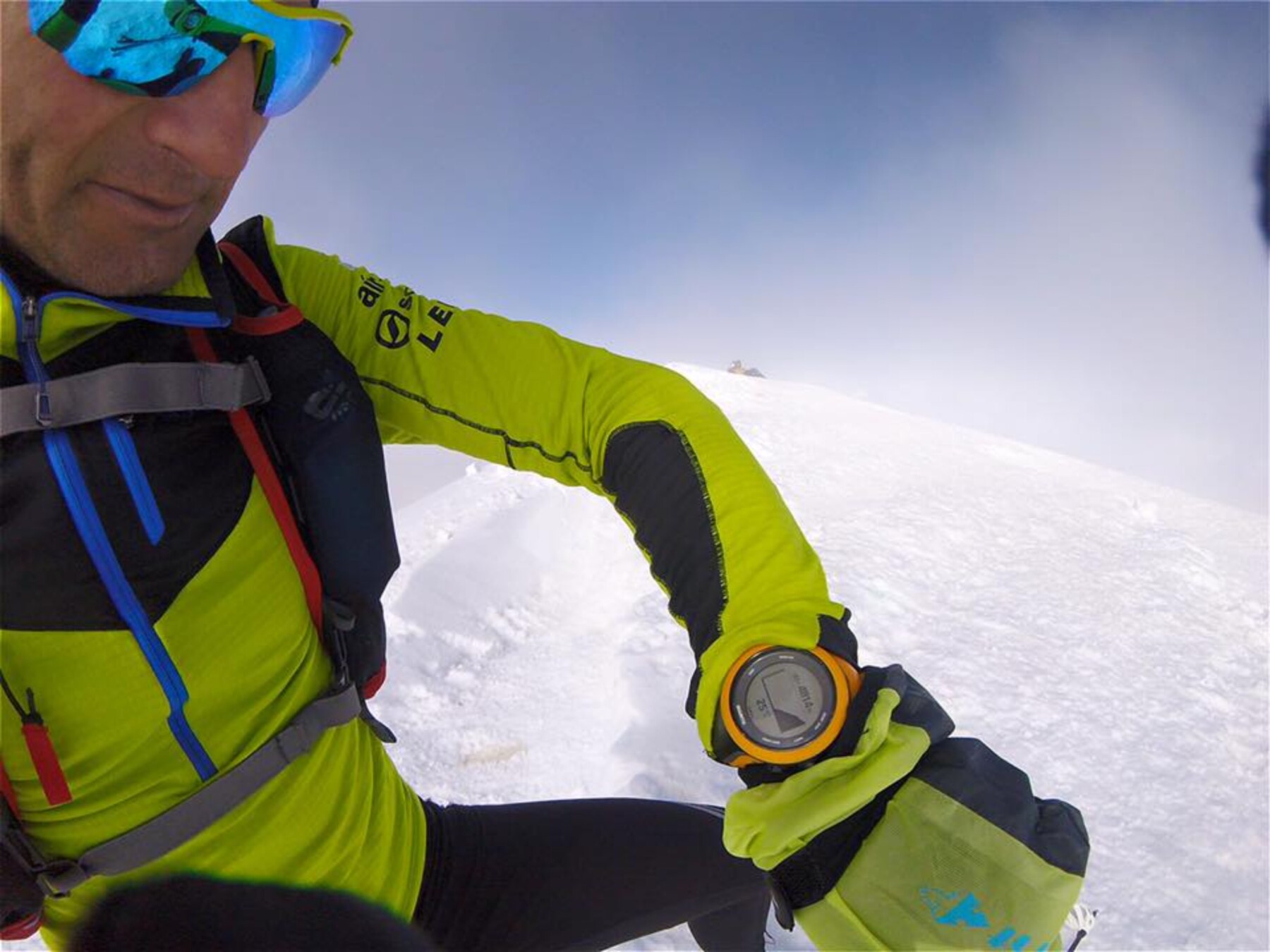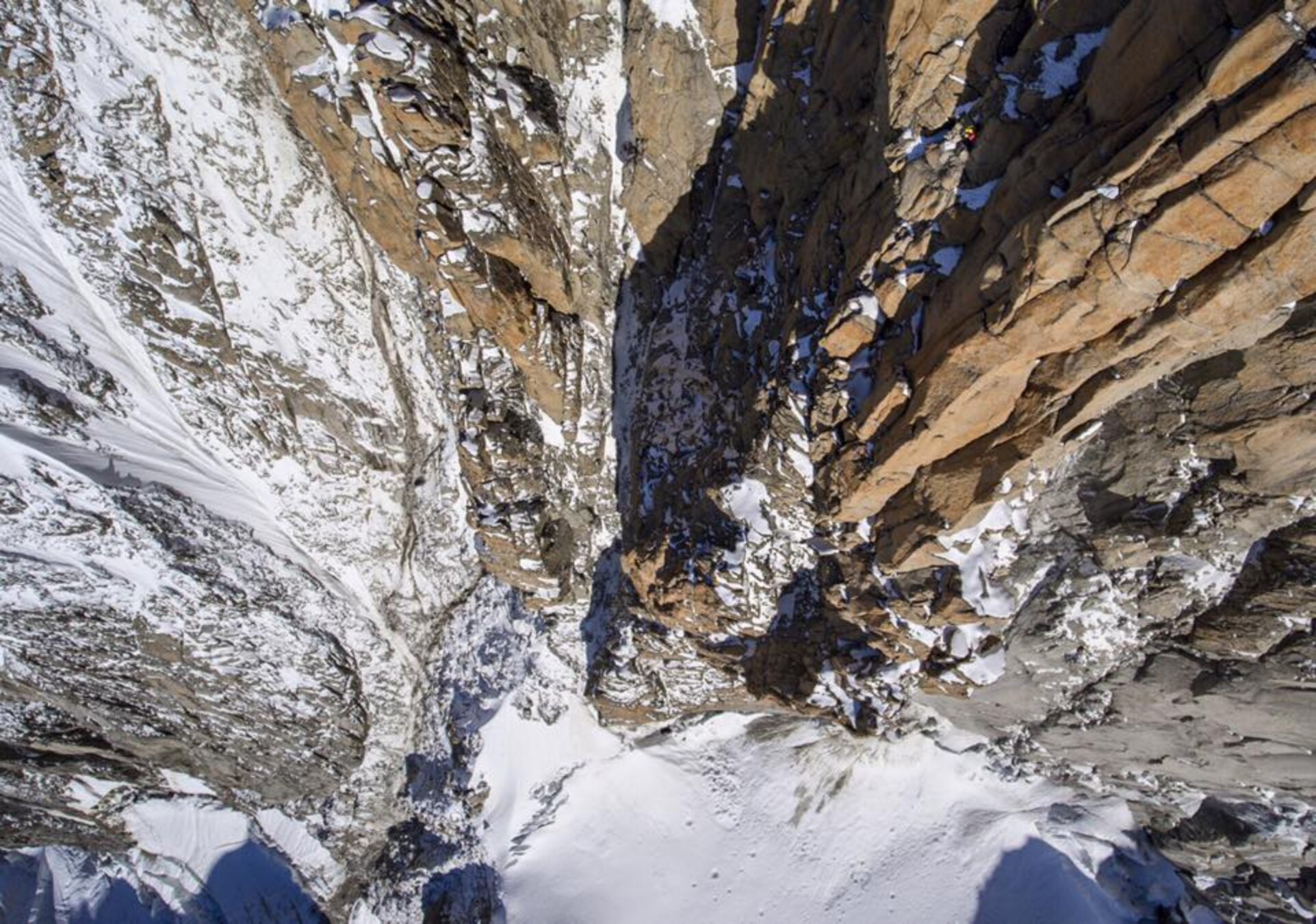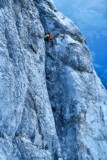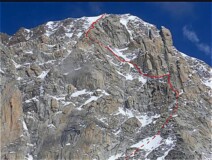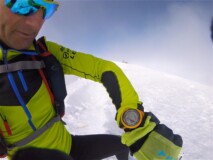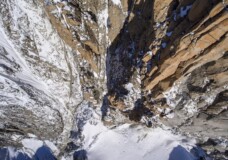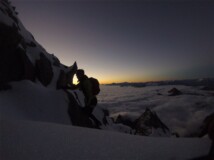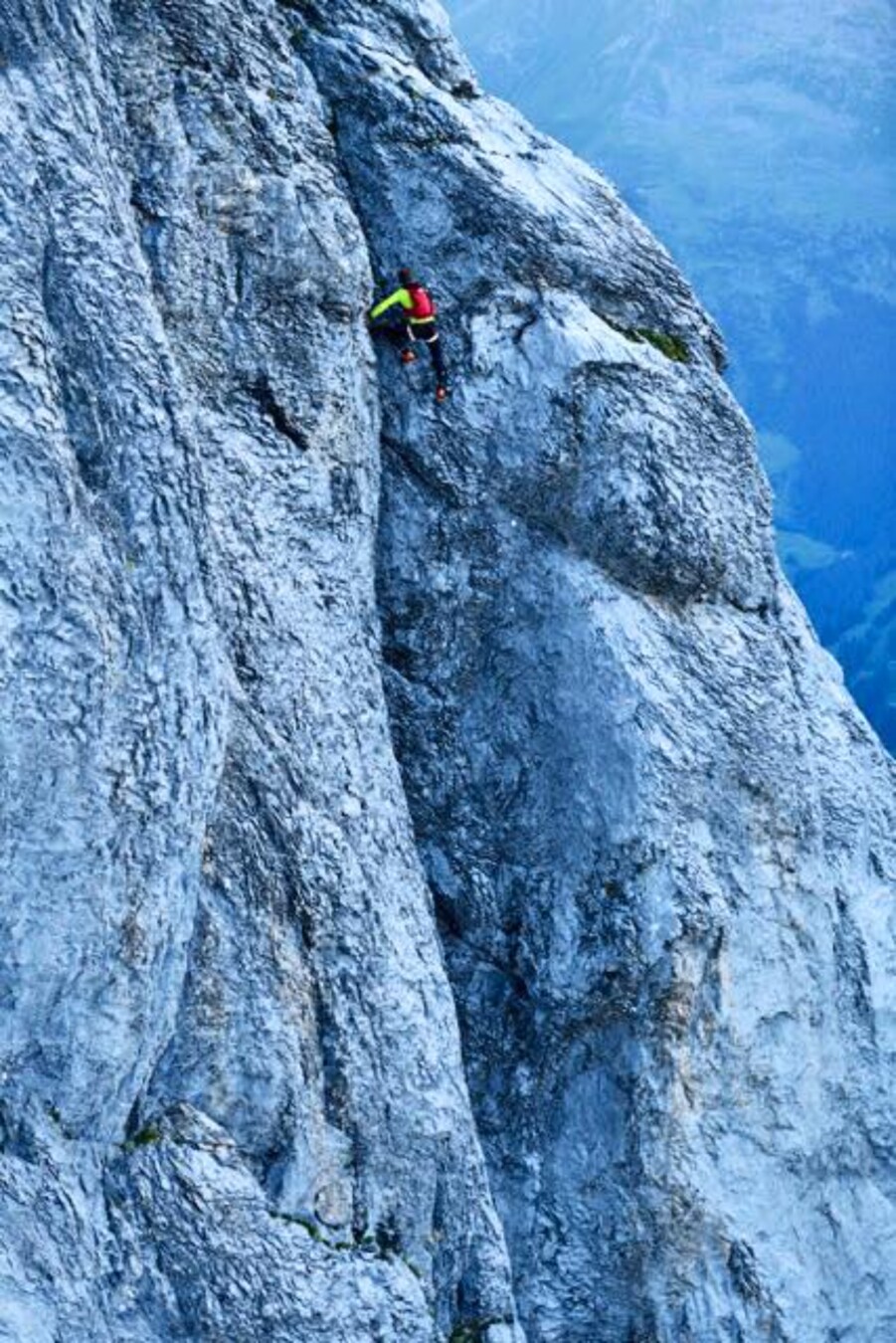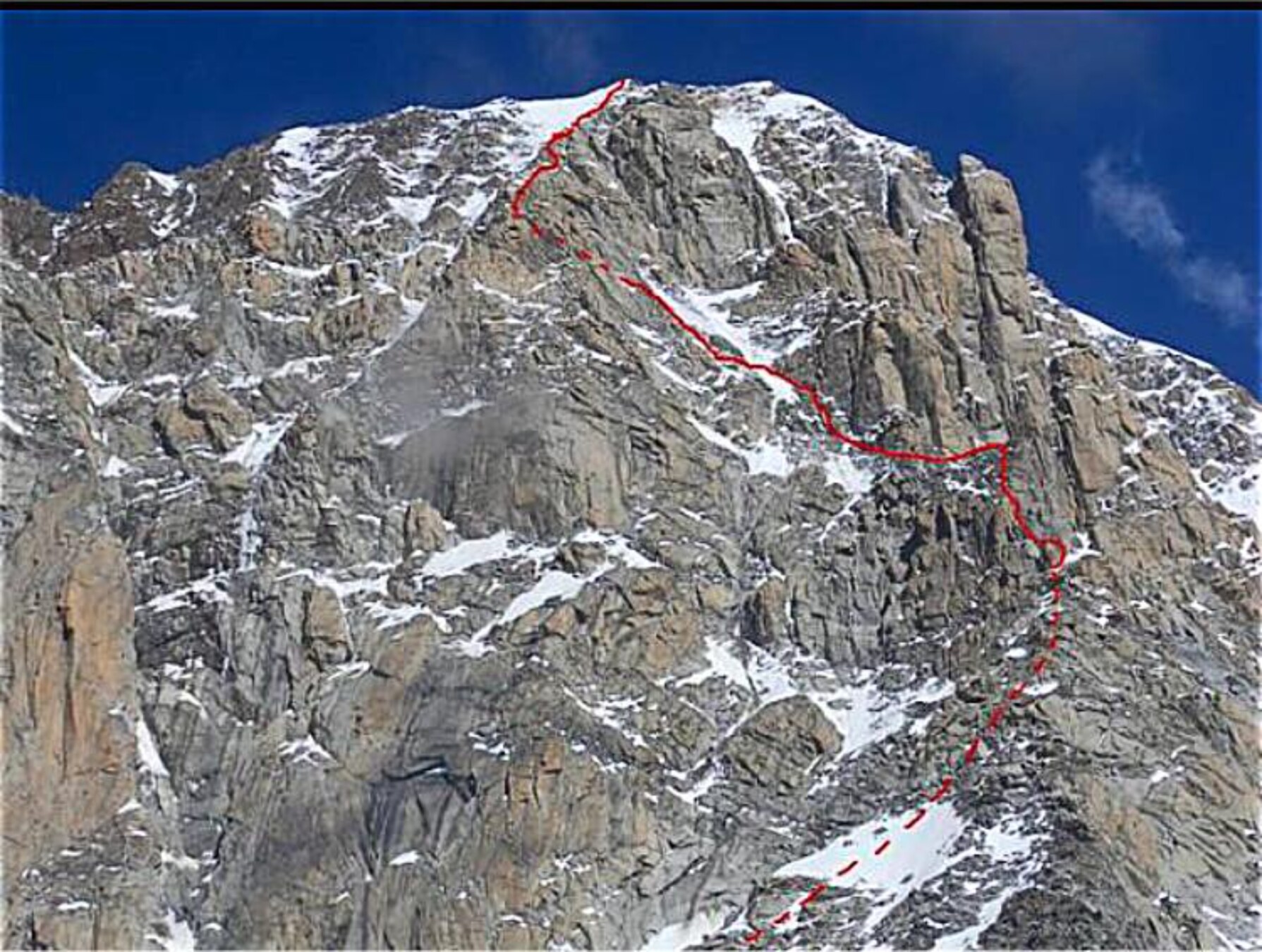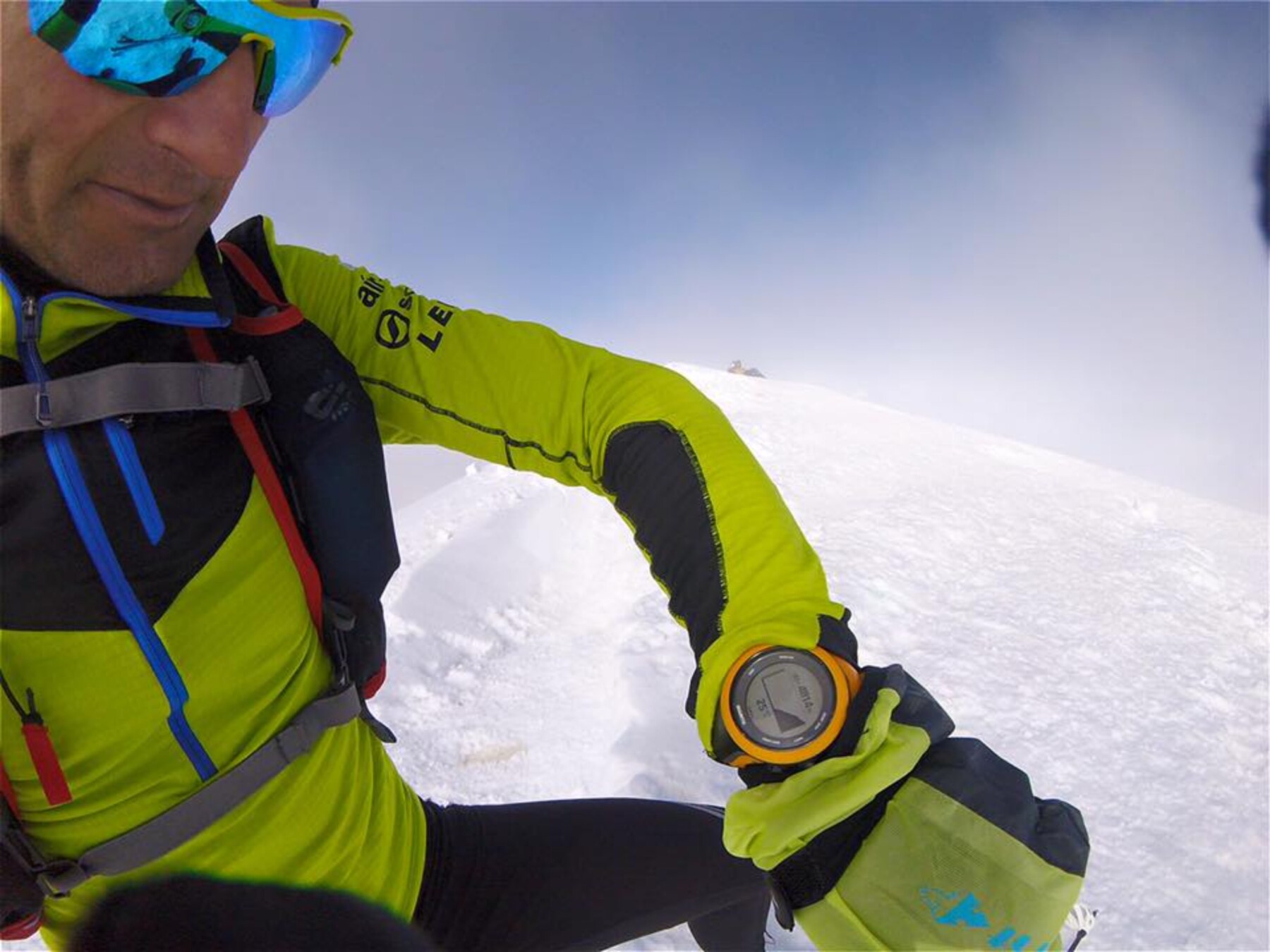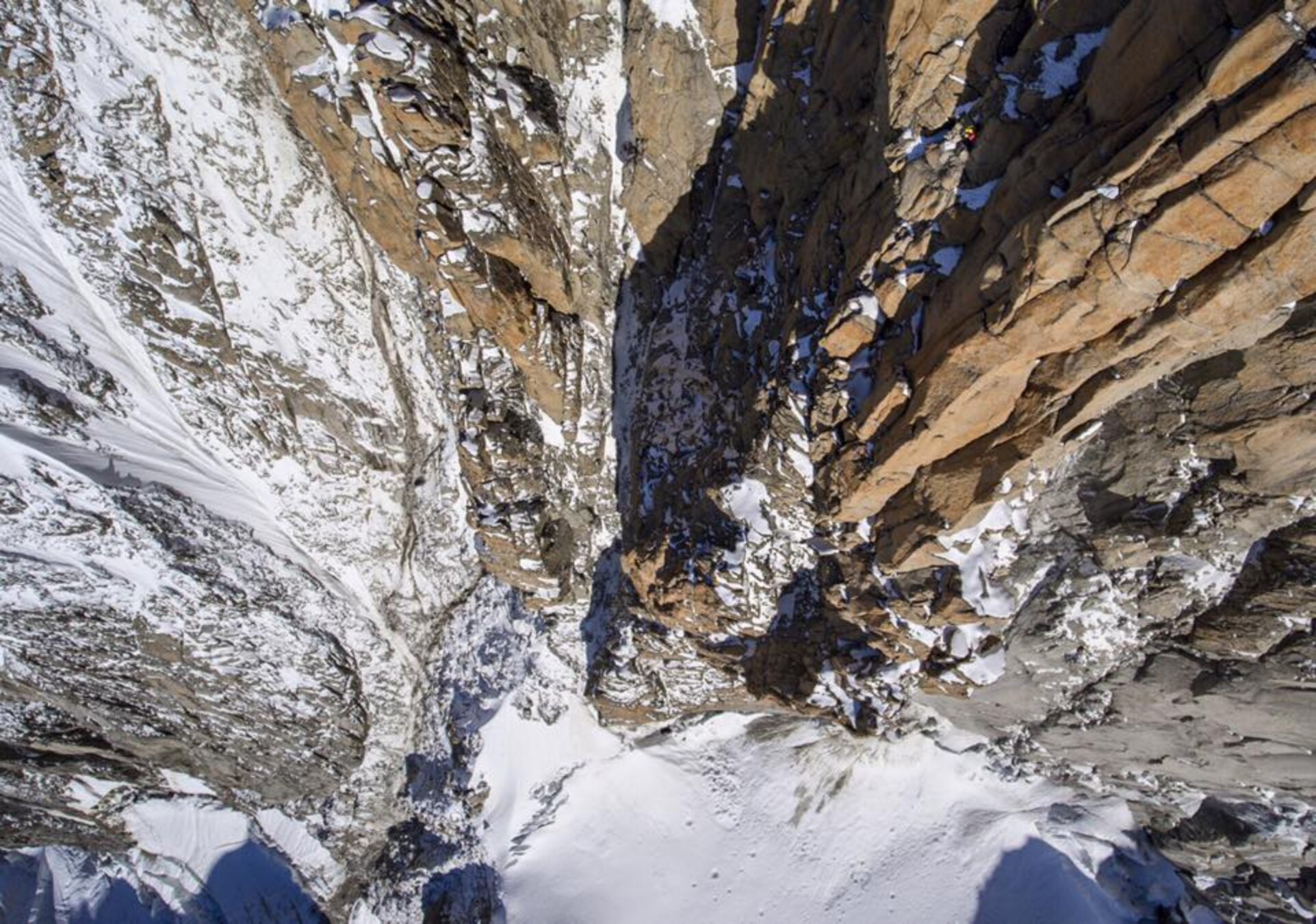 The Stunning Skyline Ridge from Eiger Mönch & Jungfrau
August 3. 2016
I left Grindelwald Gund for a 28 km and 4800 vertical meter journey of climbing and running. From here I run up tot he Ostegg hut were I could see two headlamps up on the ridge. Finally I the first daylight I catch up with the two climbers. An old friend of mine with a client. The exposed crux pitch is not ideal to climb with a soft running shoe but manageable.
At 7.00 am I reached already the Mittellegihut. From here it is a quick hour to get tot he Top of Eiger. My way went down oft he Eigerjoch tot he East Ridge from Mönch. Clouds were moving in and creating magical scenery. My descend over the West ridge is not quite normal but part of my traverse. Finally I enjoy a good Sandwich and a Cookie at the Jungfraujoch Railway station. Now the Day heats up already. The way tot he East Ridge of Jungfrau was far from ideal. Wet deep snow and some significant Rock fall. I try to move as fast as I can. The Final ascent to Jungfrau is one of the most beautiful climbs in the Berner Oberland.
This ridge does not have lots of traffic, the Rock is great as long you stay on the ridge. Just the ground I love the most, fast technical terrain. On Jungfrau the clouds moved completely in. The view was pretty bad. I start descending towards the RottalRidge. I traverse the Glacier Plateau between Jungfrau and Wengen Jungfrau in a complete without. Moments I think I should take out my Phone from y backpack o navigate. But I keep going because I can see some old tracks. Unfortunately this old tracks leading tot he Rotbrätt Ridge. Ones a bit lower down the clouds moved away and I figuring out immediately I am on the wrong ridge. So it means I have to climb up again 200 vertical meters, some extra training. I just make fun of myself ones more. I cannot take myself serious in such moments. It would be easy just to stop quickly and check the position on the phone, but I didn't. No big deal just funn
A great run on the Mont-Blanc Inominata Ridge
August 13. 2016
The next day of course I felt a bit tired but I got so much Energy and motivation. One week later I run together with Colin Haley the normal route on Mont-Blanc from Les Houches up and down. Just to stay in shape the next day we climb quickly the Frendo spur on Aiguille du Midi. What a luxury climb, no descending only climbing up and then taking the Teleferique back down tot he Valley.
The Weekend I spend with my wife Nicole climbing on Aiguille du midi and the Arête du Diable.
Tuesday I am on the Southside of Mont-Blanc. I start 5 am in the Morning in Val Veny on the Campground in Peuterey. A good hour later I am having breakfast in the Monzino hut. I just have a quick breakfast 20 Minutes before heading up to Eggles. The conditions are great. The Track is perfect.
1h 45 Minutes I pass the Eggles Bivouac. Here you traverse to the left and going up to the Col. I never climbed the Inominata Ridge before so I check quick on my Topo were to go. The climbing is quite casual but interesting. 10:30 I reach ones more the Mont-Blanc summit. The track down is nice and hard it just takes me 2h 10 minutes to go over Maudit Tacul tot he Trorino Hut. After a Coke I start the hot descend back to the valley. 9h 25 minutes after leaving I am back at the Campground.
Pretty cool day. I feel now I making a good progress on my running skills.