Pivoting door wins DETAIL Product Award 2019
The air-lux pivoting door once again proves its high quality and functionality: At this year's product award from the architecture magazine DETAIL, the large-surface swing door made of glass wins the prize in the category roof, facade and exterior walls.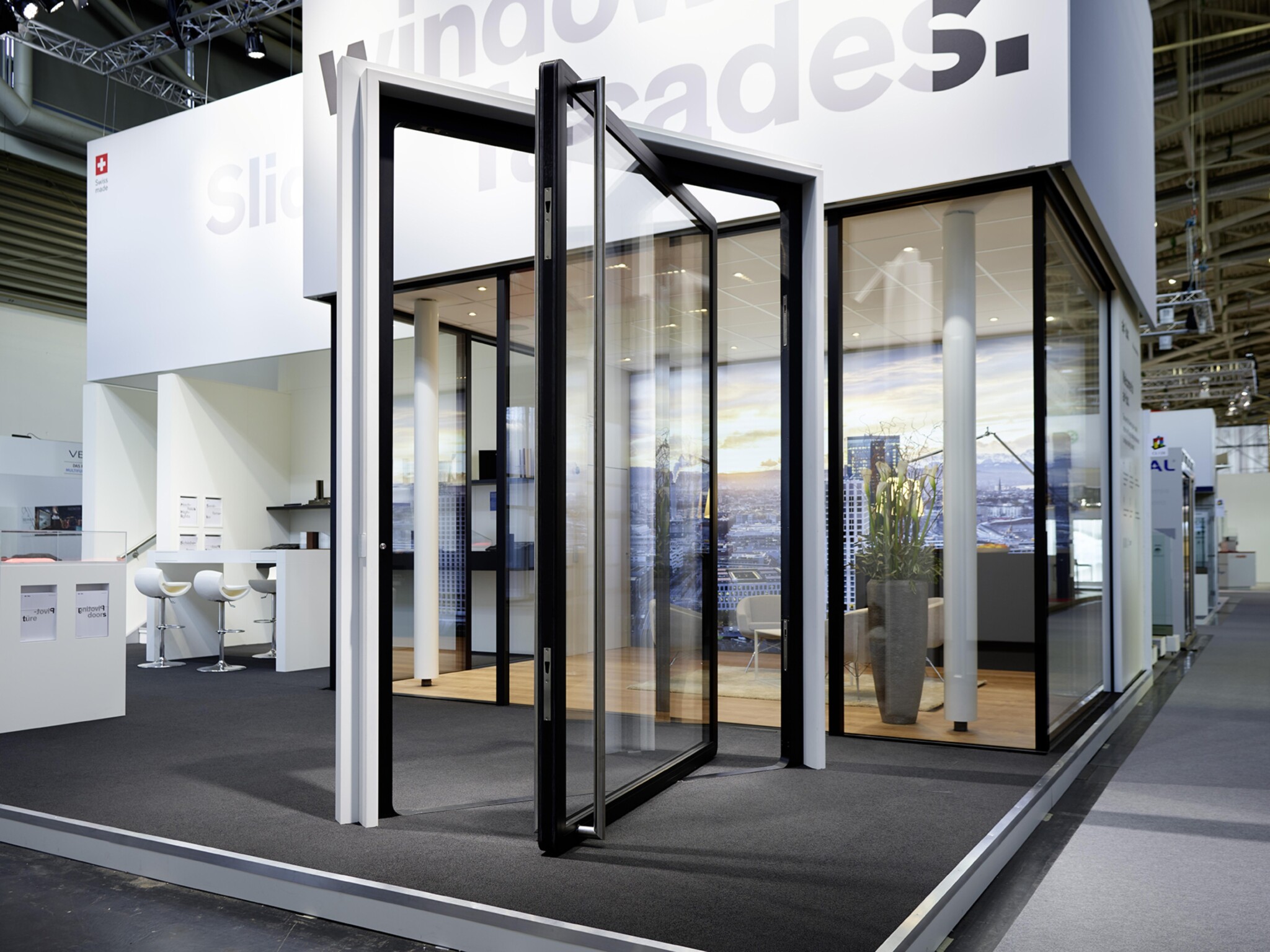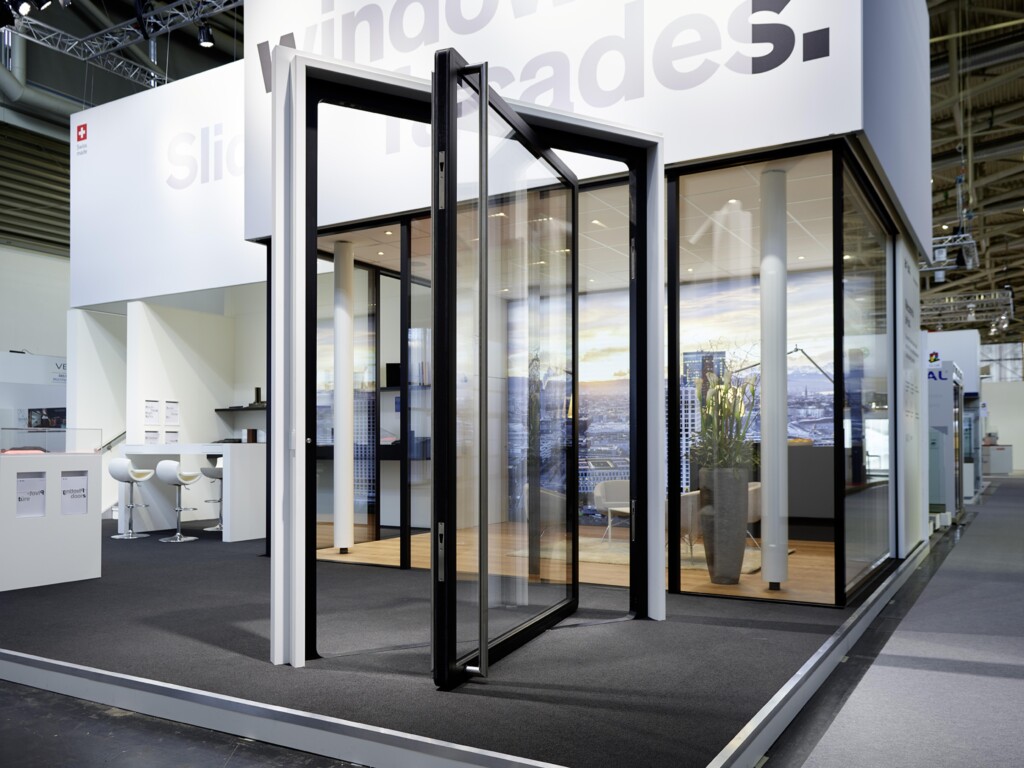 DETAIL publishing house, based in Munich, is a platform for architects and civil engineers and publishes the trade journal of the same name for architecture. Every year DETAIL awards a product prize, which is awarded by a jury of experts and a reader voting to innovative building products, systems and materials.
Pivoting door convinces jury and readers
In the category roof, facade and exterior walls the air-lux pivot door convinced not only the jury but also the DETAIL readership this year. In particular, the innovative character, functionality and design, sustainability and integration capability of the products were evaluated.
The statement of the jury
The renowned jury of architects are convinced of the quality and precision of the air-lux pivot door: "With the air-lux pivot door, air-lux Technik AG has achieved the complex and extremely intelligent mechanical translation of a large facade element. In our opinion, the possibility of maximum room opening, the high design quality as well as the simple handling significantly increase the quality of living".
Learn more about the air-lux pivoting door which won an award at BAU Munich 2019. Or contact us – we will be happy to answer your questions during a non-binding consultation.