Unbeatable impermeability
Aiming high with air-lux, the sliding window that is truly impermeable.
Less space, more people; high-density construction increasingly manifests itself in high-rise residential buildings offering superlative standards of comfort (residential living). The façades are exposed to extreme weather conditions due to changing climate conditions. High winds and heavy rainfall can impact heavily on glass façades.
How it started…
We recognised the trend towards light-flooded, frameless architecture using large-scale elements. As Krapf AG, a façade engineering company with a long and rich history, we set ourselves the challenging goal of developing a 100% impermeable sliding element façade that could withstand any weather conditions. These sliding windows would also have to be robust, safe and easy to operate. Our goal was to achieve the ultimate in living comfort and convenience.
Ingenious principle
With conventional profile constructions equipped with brush and profile seals, these high physical aspirations simply could not be fulfilled. So 14 years ago we set about developing our own robust profile system solution with minimal visibility of breadth and depth. At the heart of this sealing system is a patented air-assisted seal unlike anything else on the market. Air is generated in the frame and rapidly pumped into the seal.
The air-filled ring seal around the entire perimeter of the element presses steadily against the sliding window, filling the gap between the fixed and sliding elements. The result is the ultimate in living comfort and safety: the window is elastic in the face of wind loads and prevents any sound from the element. This ingenious seal system stays 100% impermeable even with extreme winds and driving rain. Yet another benefit that would be impossible with conventional sealing technology is the outstanding insulation against exterior noise.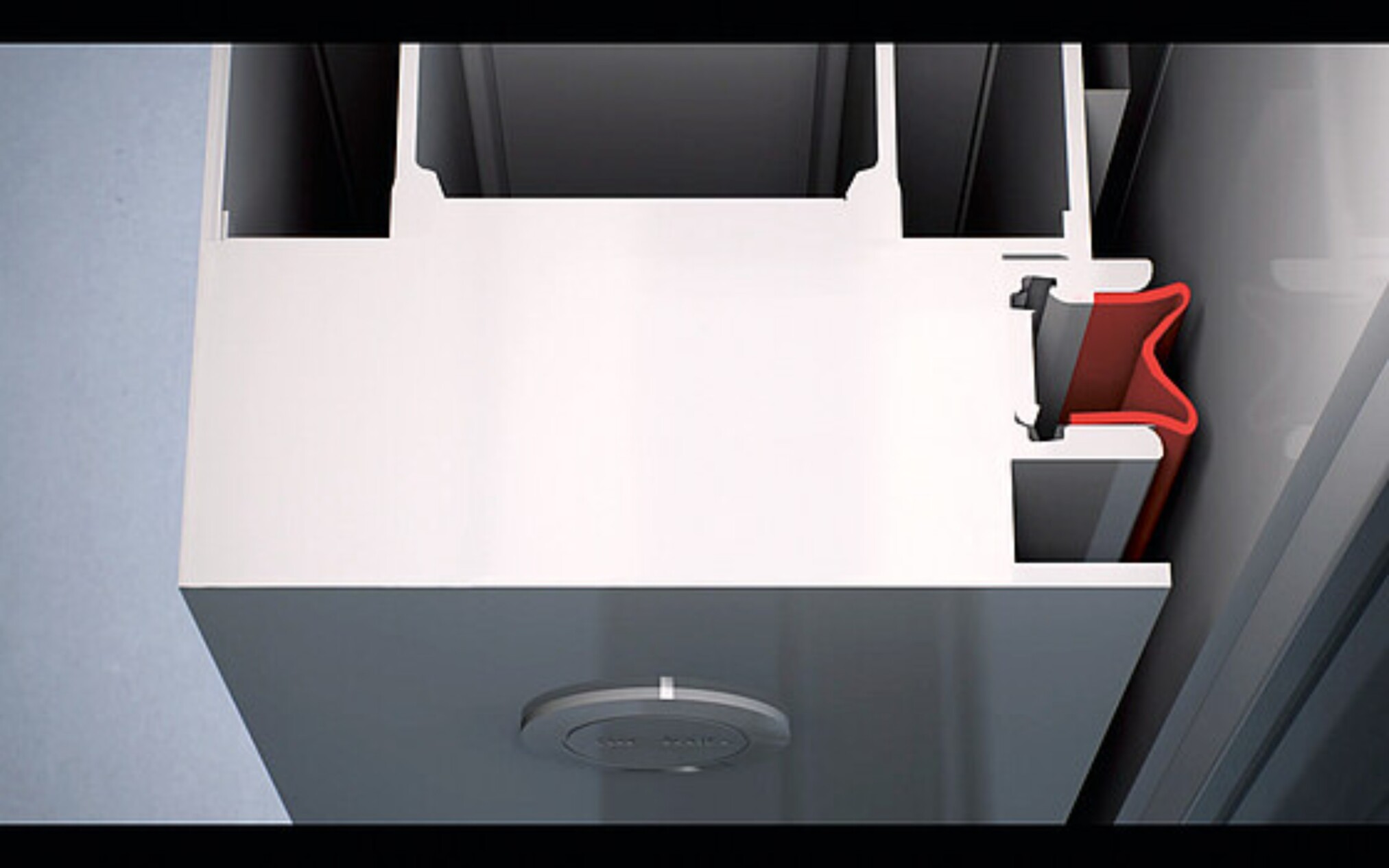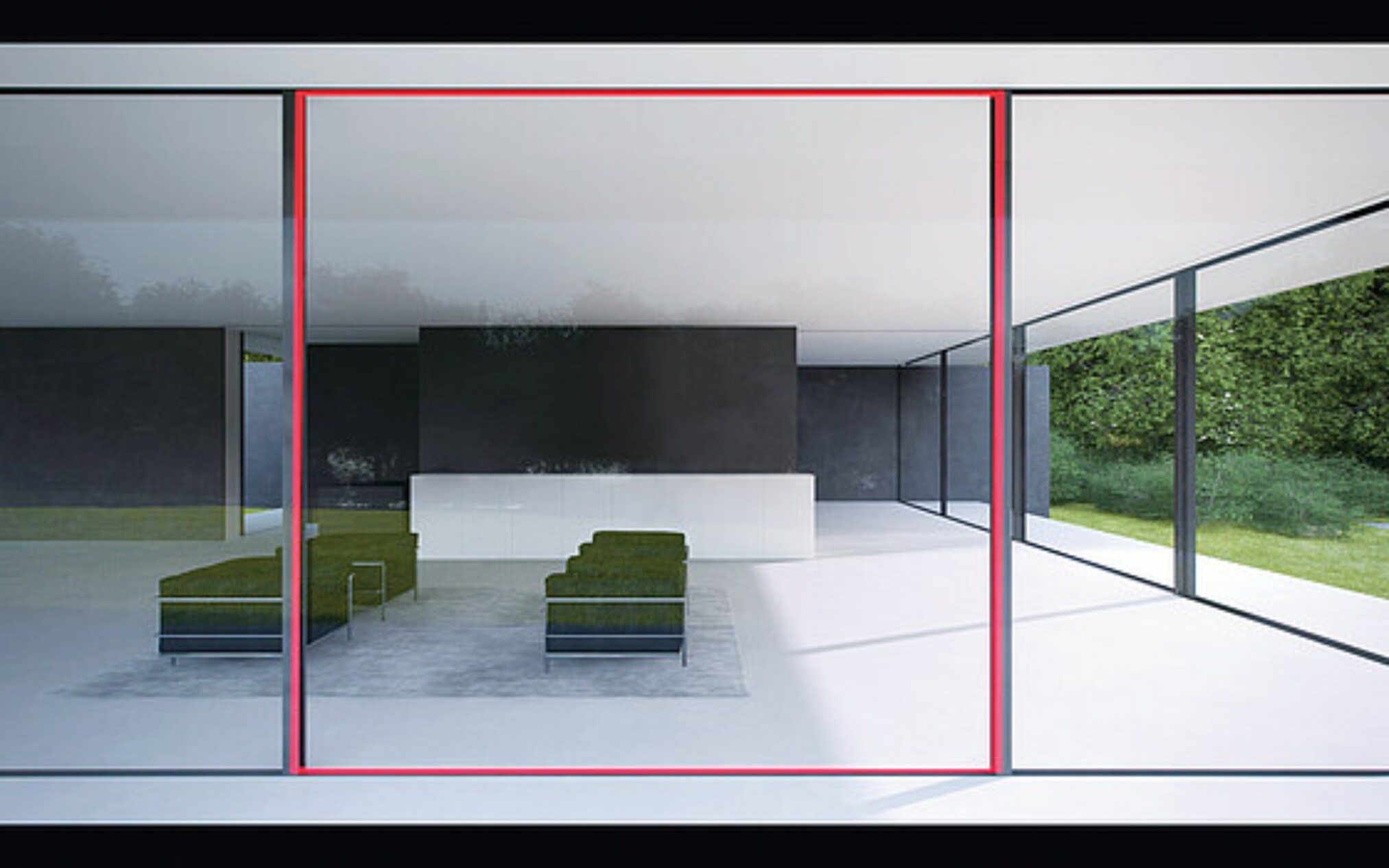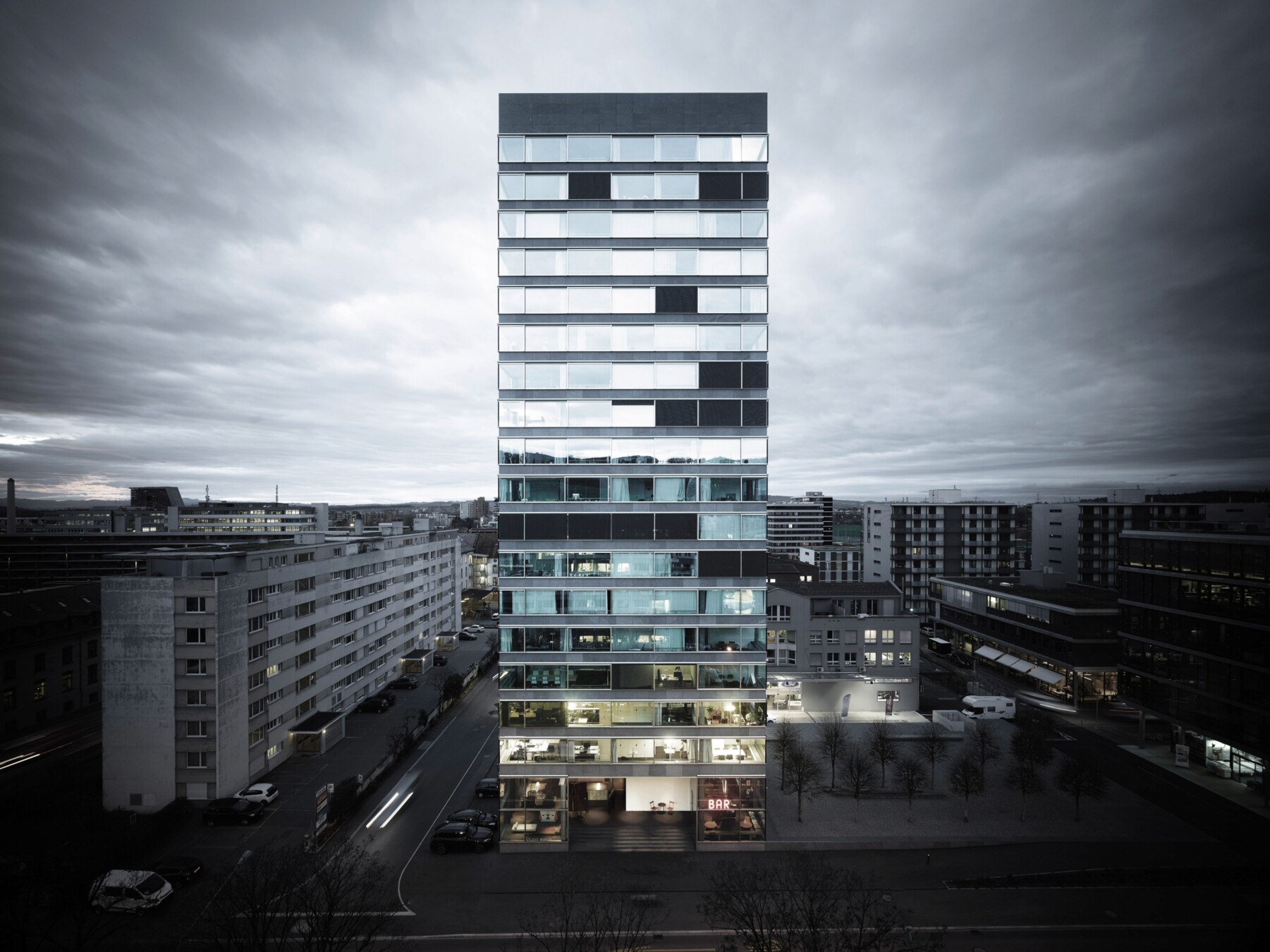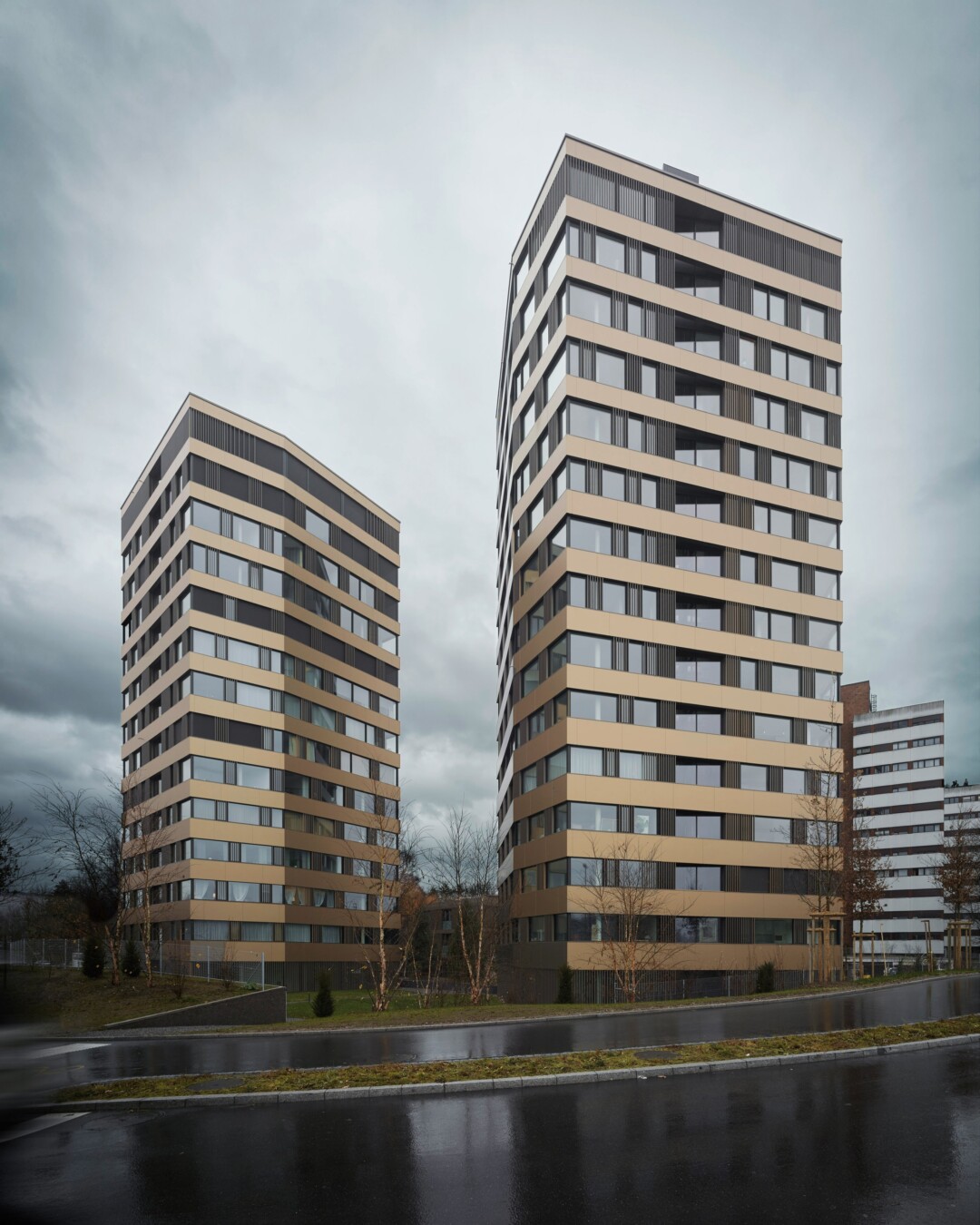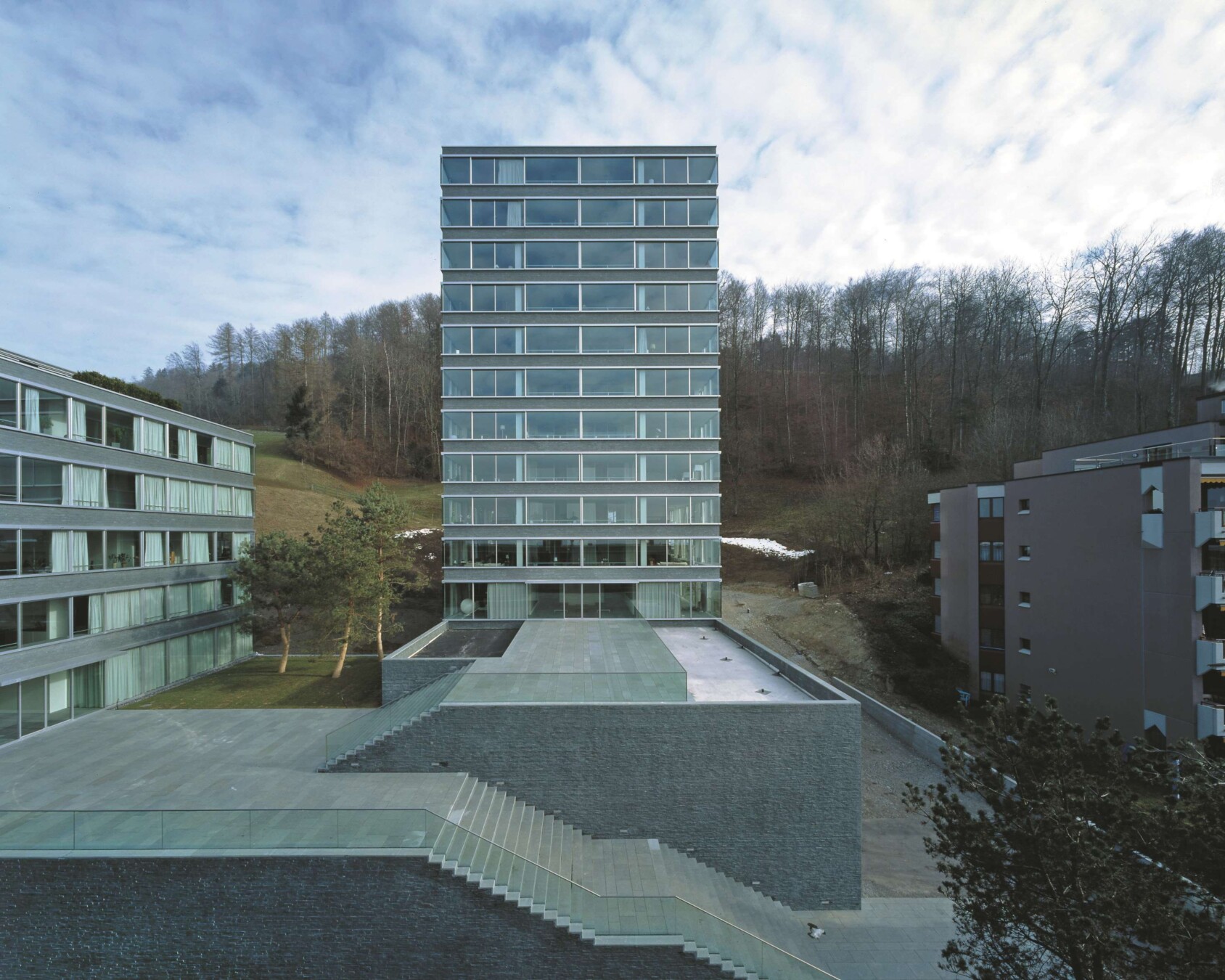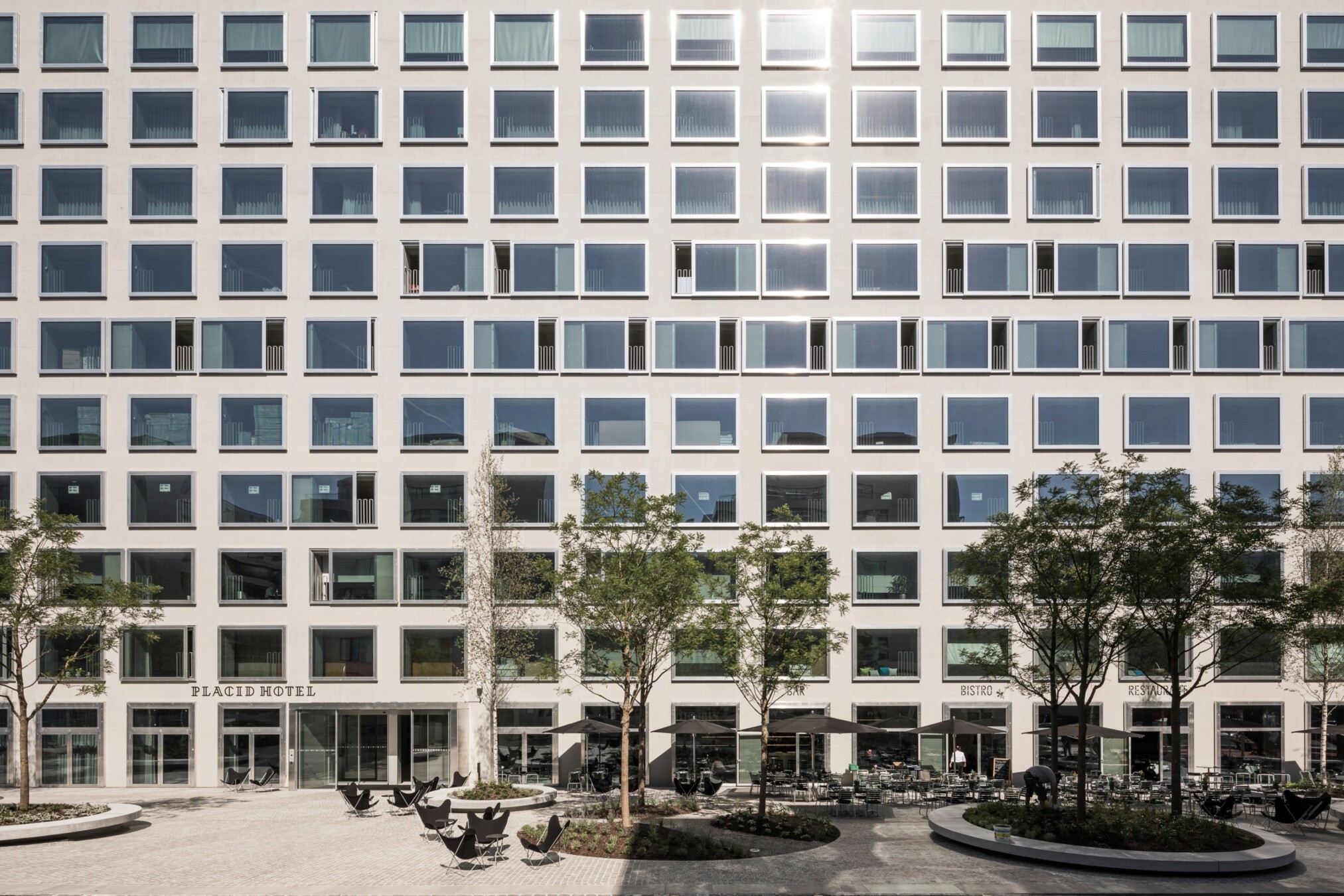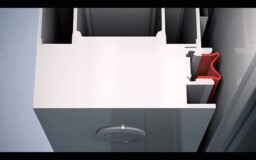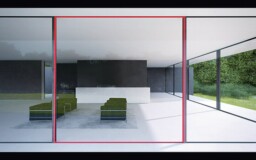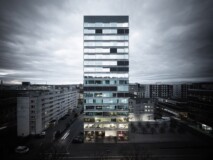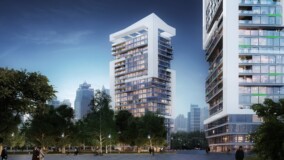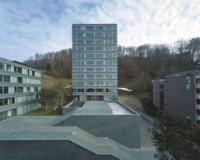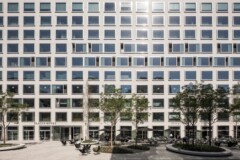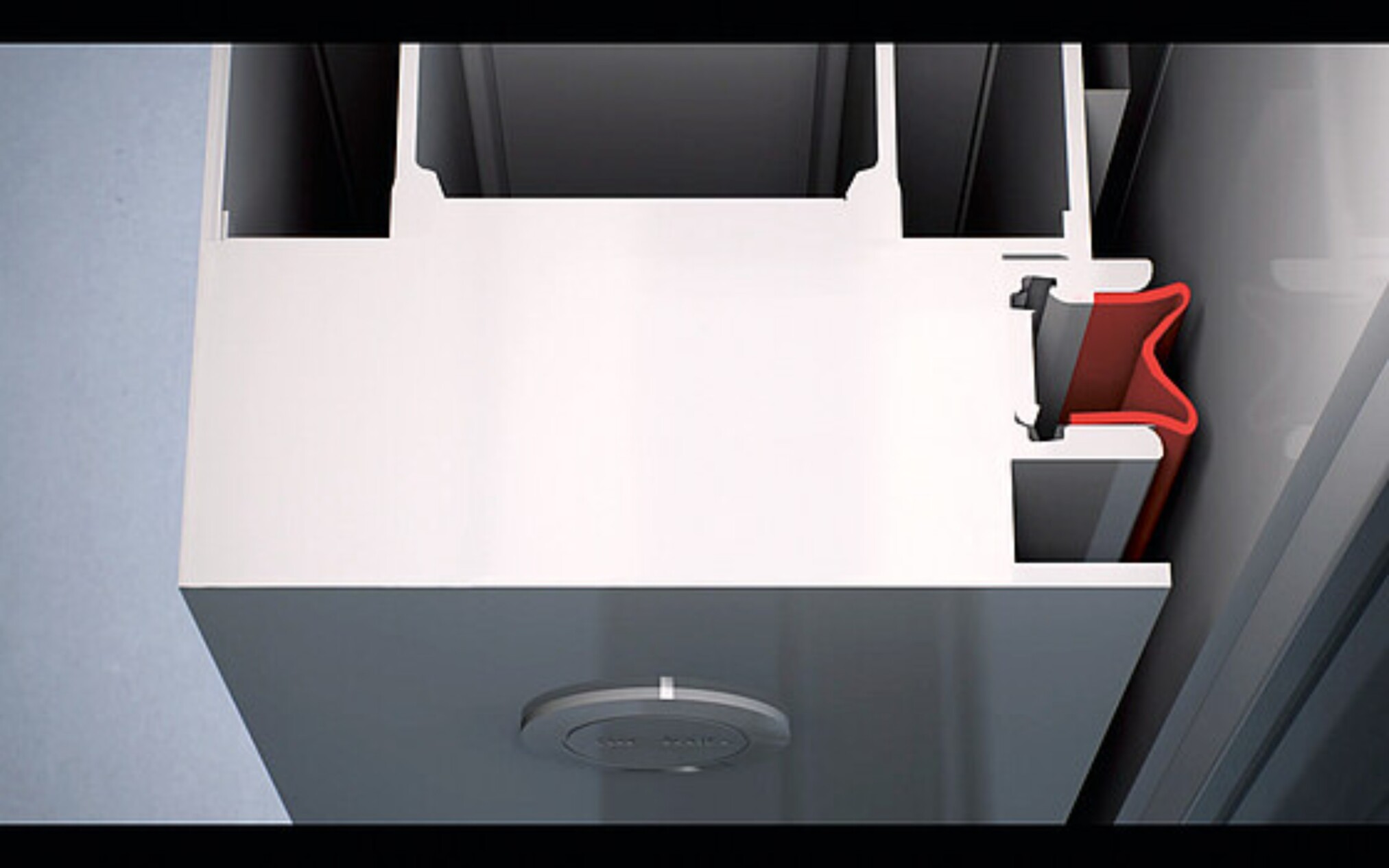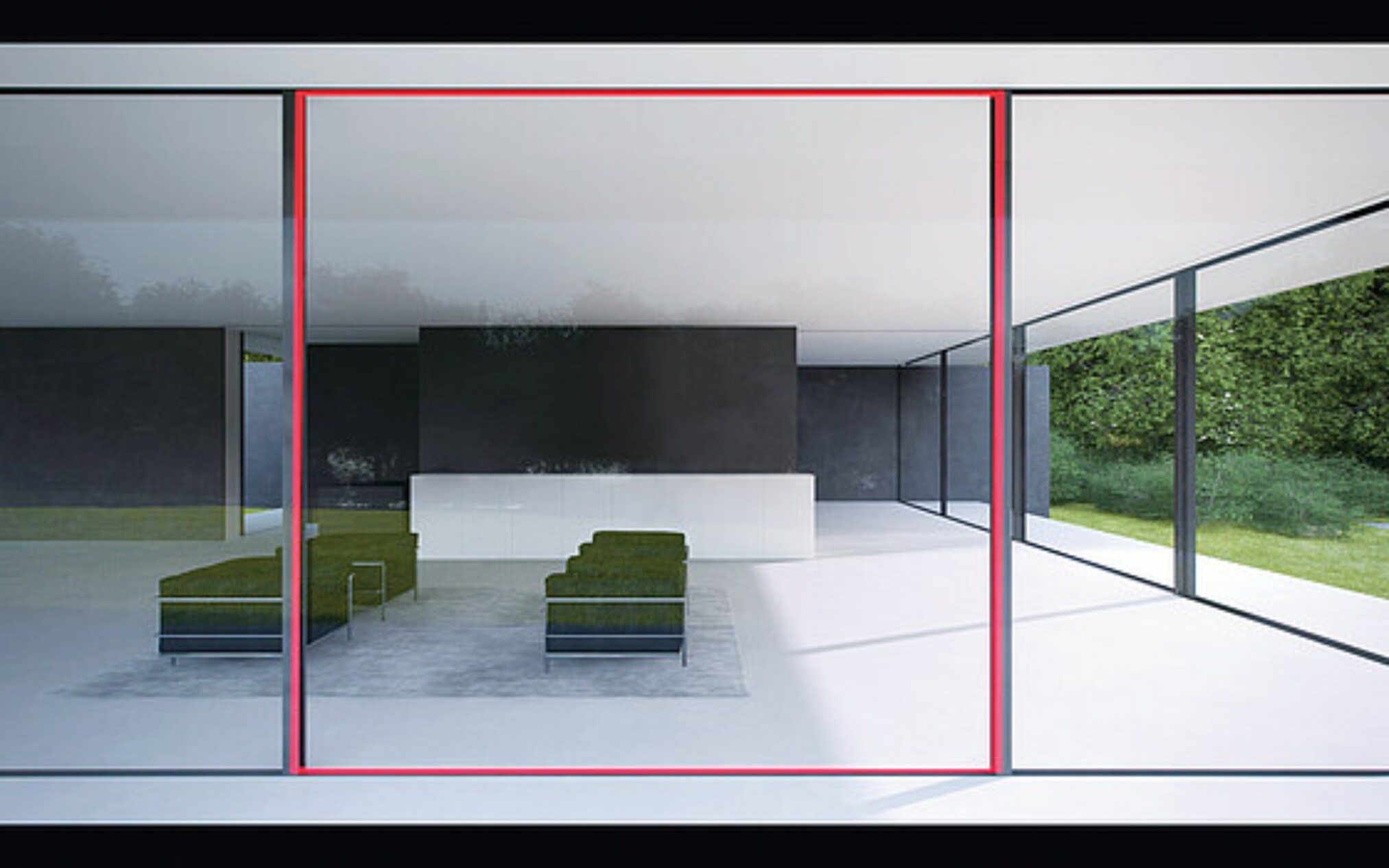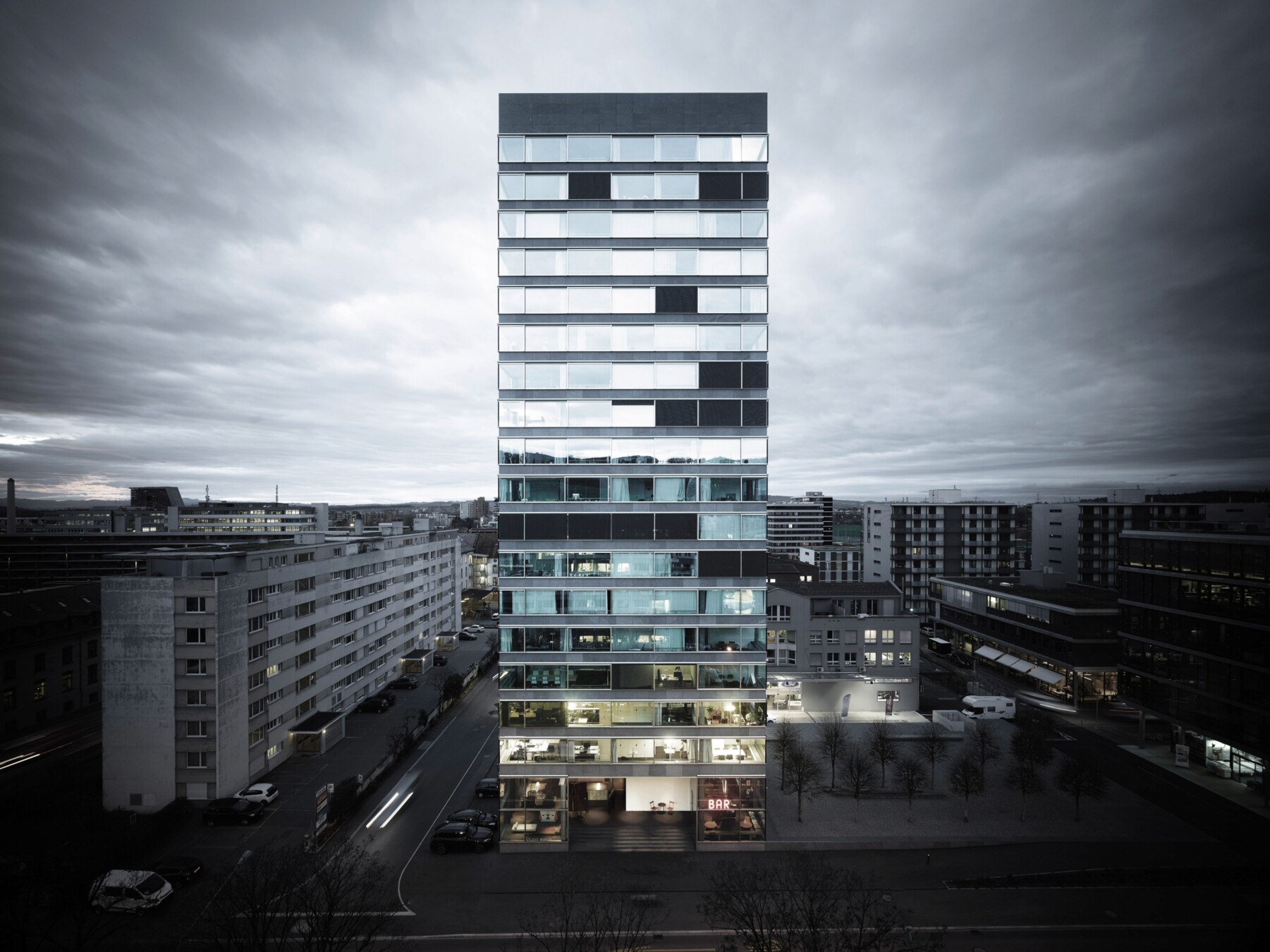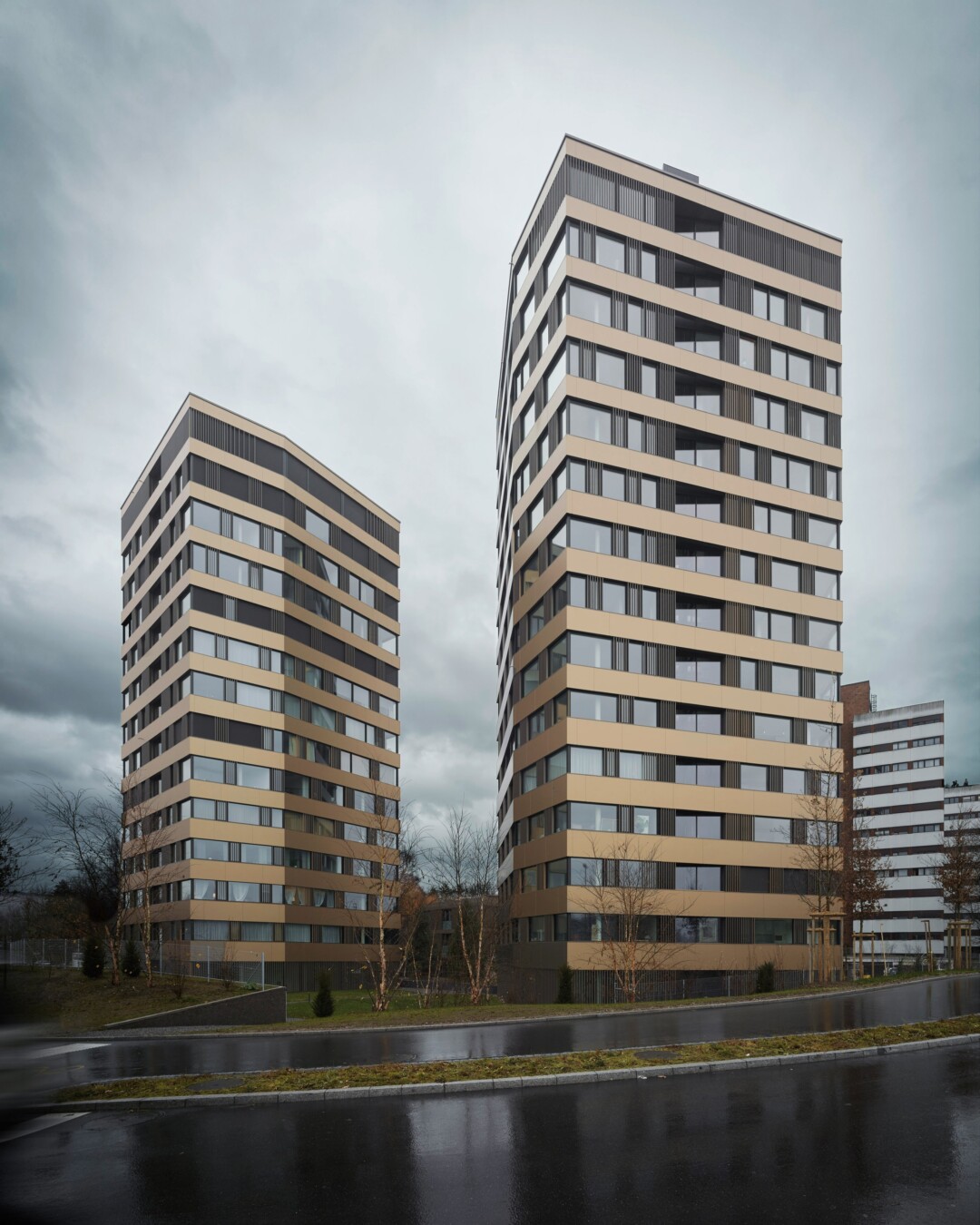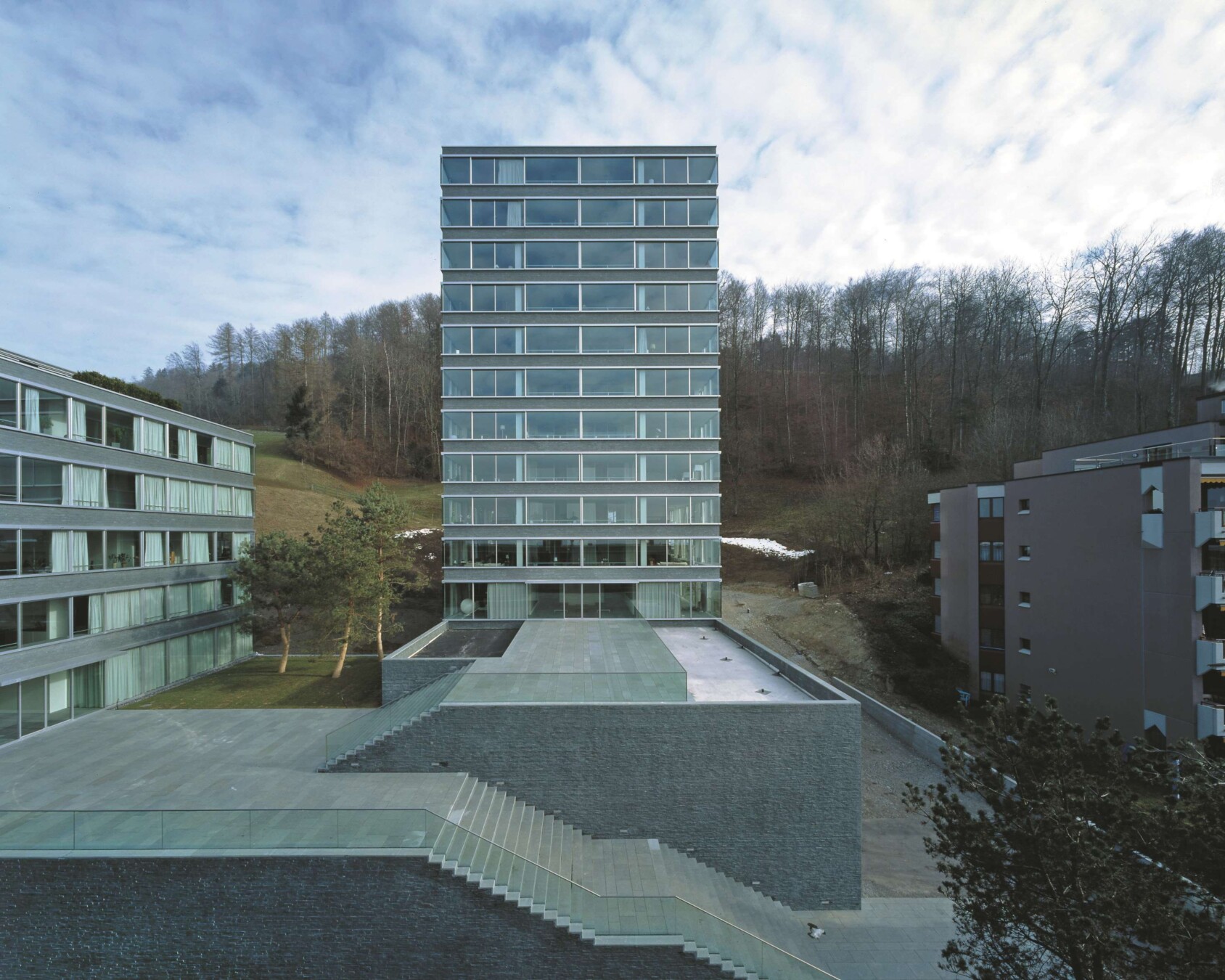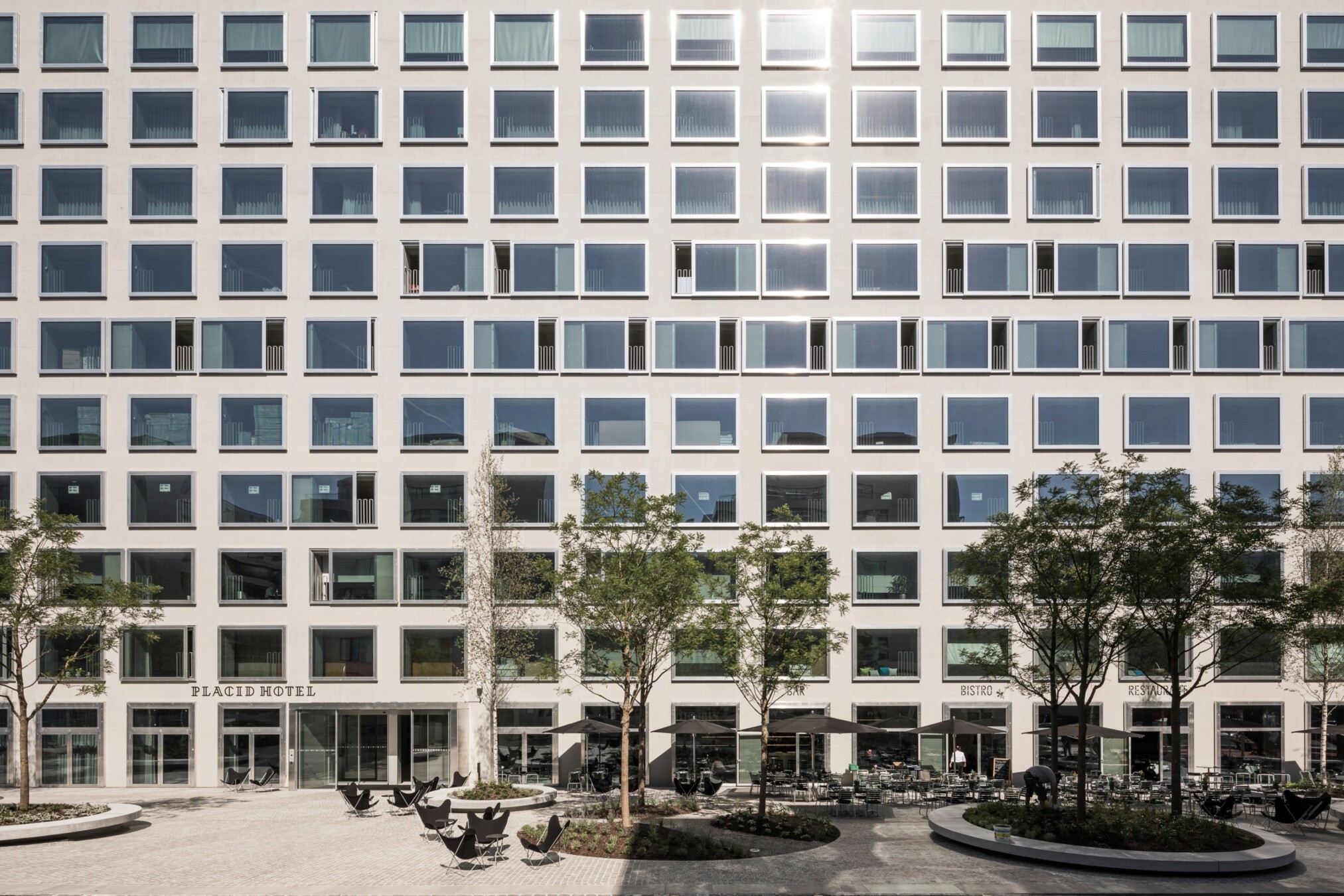 Invisible technology
All components are invisible and integrated into the frame. air-lux has always pursued this uncompromising design imperative, which is as functional as it is architecturally appealing.
10 year guarantee
The sliding window is opened by pressing a button which causes the seal to deflate and then retract. In contrast to systems with sealing lips or brushes, this invisible, maintenance-free air-lux technology enables frictionless movement of even larger elements.
Guarantee: we offer a long-term guarantee of ten years on the air-lux seal system, profile technology and fittings.
Best performance on the market
air-lux has enormous expertise in façade engineering and delivers peak performance under product standard DIN 14351-1. This standard enables an objective comparison and product-neutral promotion, as the standard is based on the 'performance principle'. According to this principle, products are evaluated on the strength of their characteristics.
Driving rain impermeability: Class E 1500, unparalleled top rating
Resistance to wind loads: Class C4/B4 1600 Pa, max. 2400 Pa
Air permeability: Class 4
Sound insulation: up to 43 dB and >
Burglary protection: RC3
Operating force: Class 1
Thermal insulation: 0.83 W/m2K
air-lux sliding windows
100% impermeable thanks to a patented inflatable sealing system
Frameless sliding windows up to 18m2
Profiles made of aluminium, wood and bronze
Burglary resistant up to resistance grade RC3
Design versatility with different elements, arrangements and opening types
10-year guarantee on seal, frame and fittings
Bulletproof special glazing up to 60 mm thick
Floor-to-ceiling installation
Gap opening, wheelchair accessibility
Easy manual operation
Integrated propulsion, external control and monitoring
Barrier-free
Minergie energy standard
Innovative use of materials
Special technical solutions
References from high-rise and commercial construction
The metal and façade engineering company Krapf AG boasts over 50 years' worth of expertise and is both developer and manufacturer of air-lux. Over the past three years, we have already executed six high-rise residential buildings complete with air-lux façades, in some cases complete building façades with sheet metal, stone and shading. To date, over 4,500 sliding windows have been installed worldwide.
Downloads