New: "picture frame" sliding doors
First pictures of a very special façade.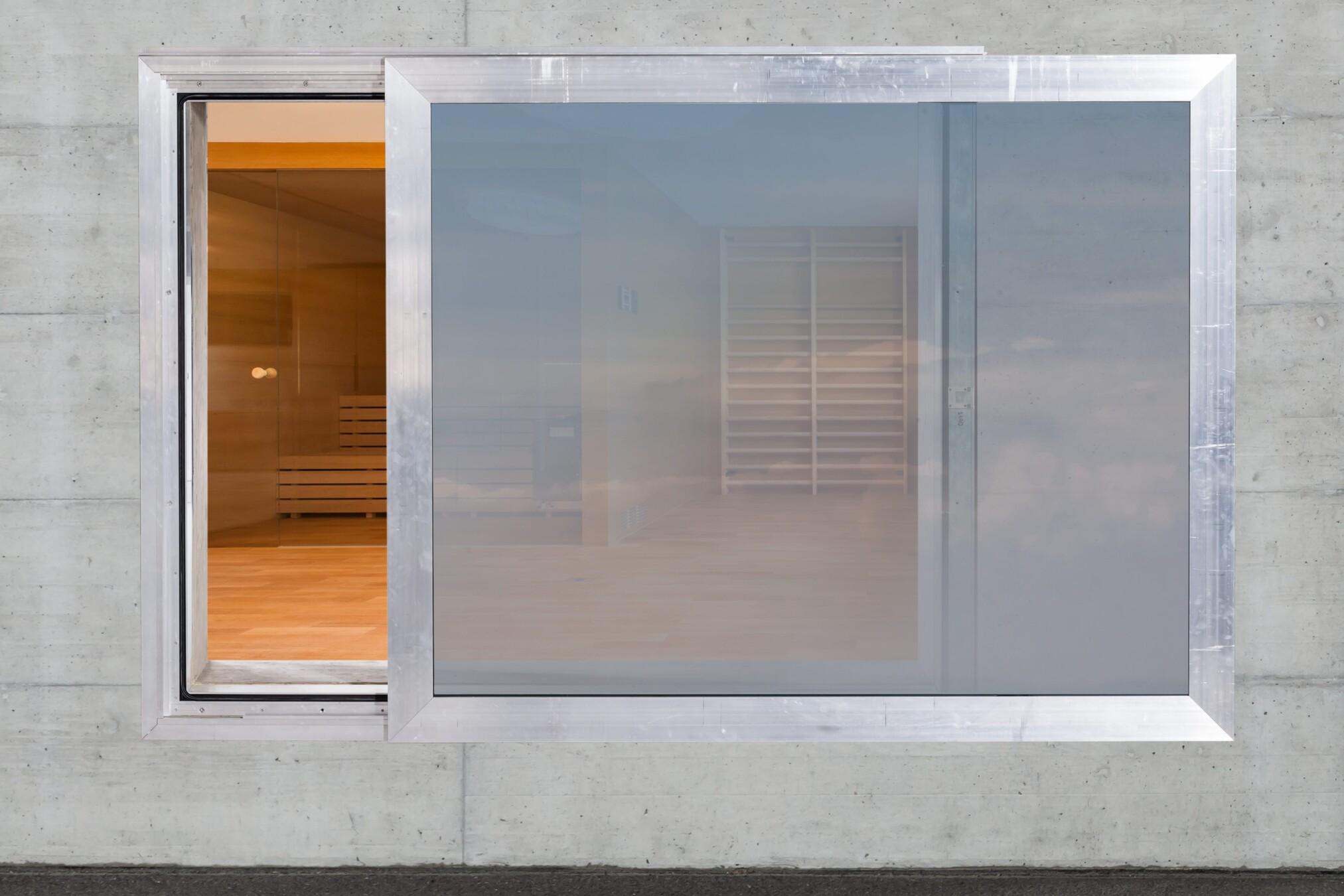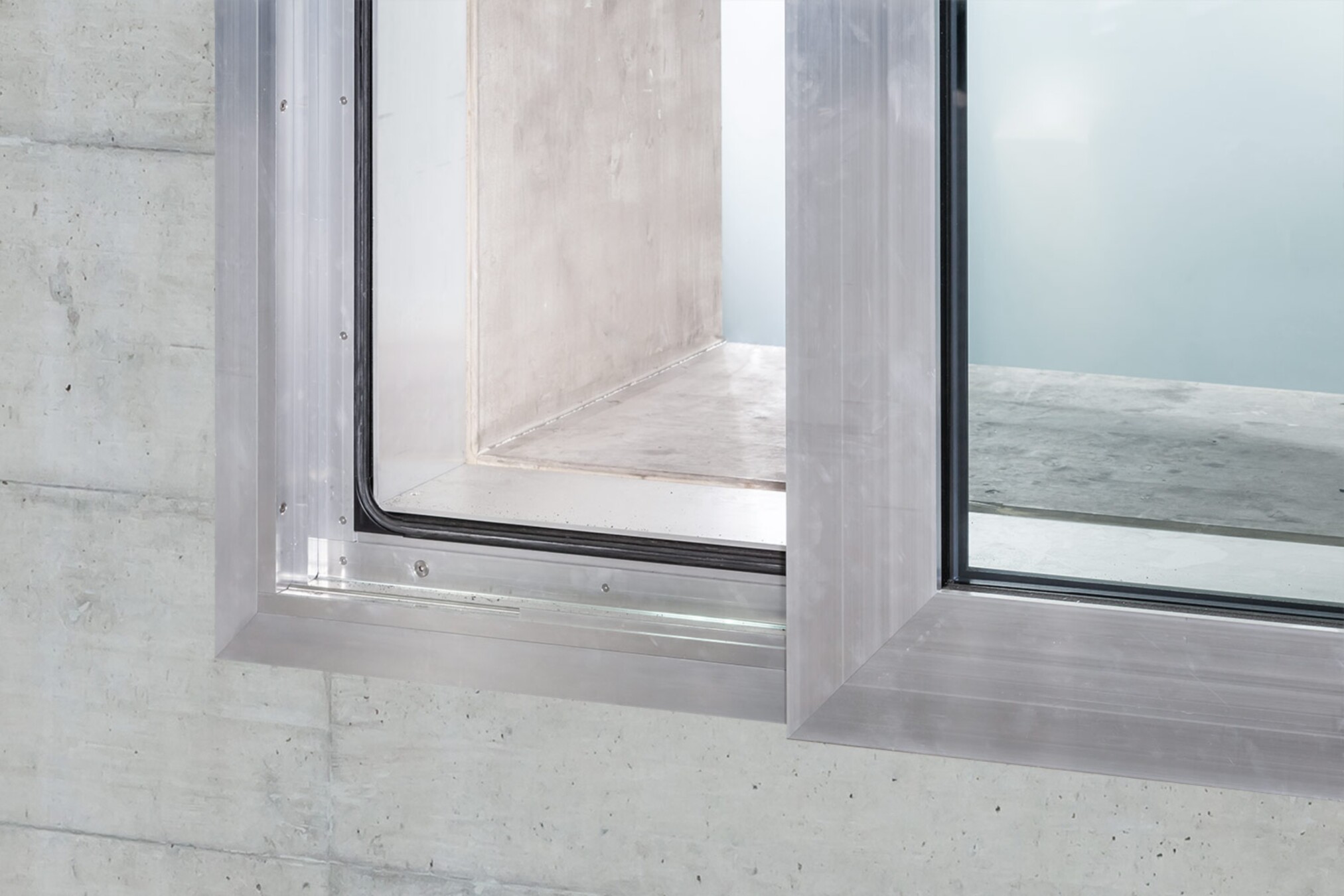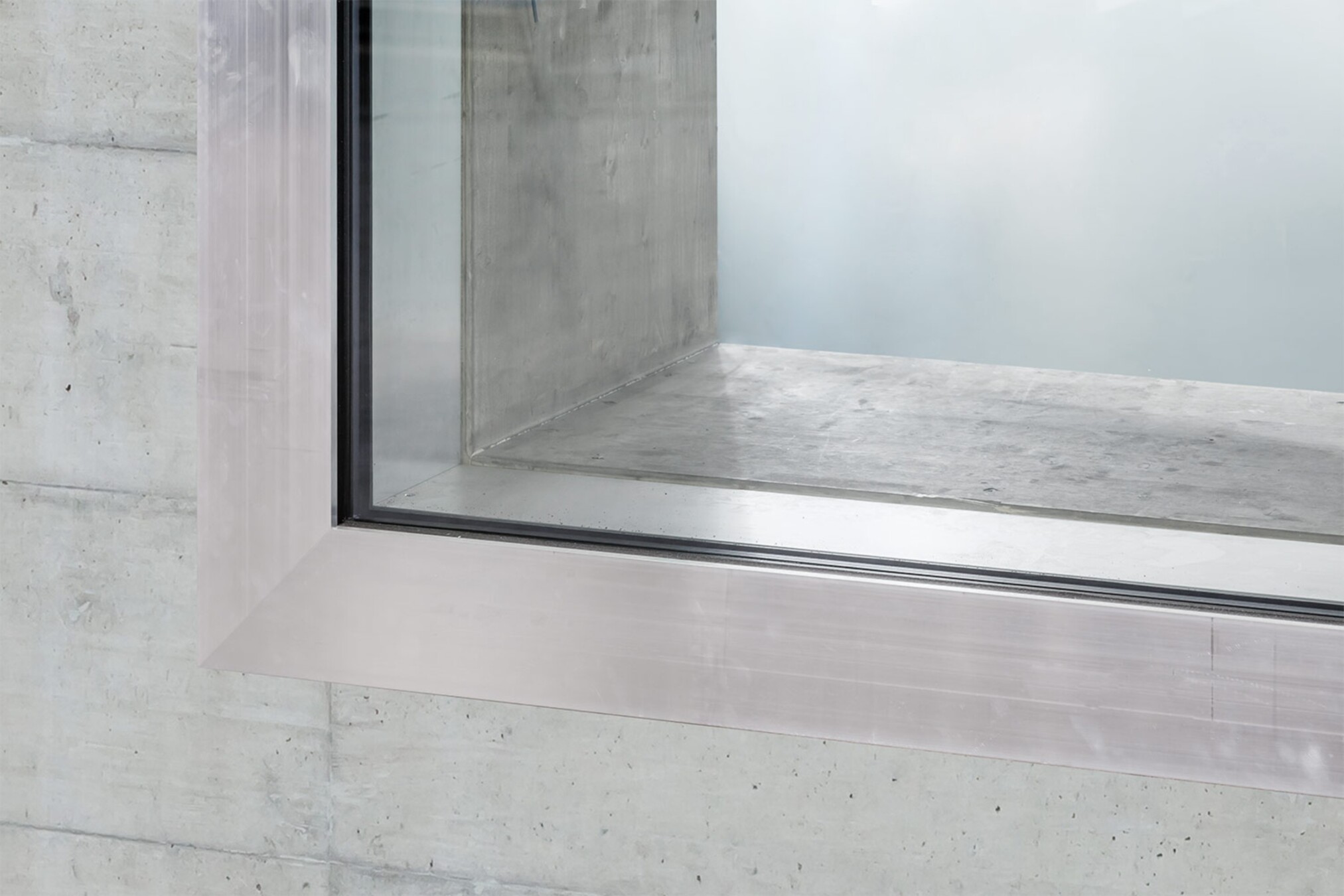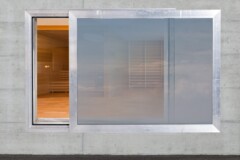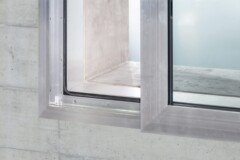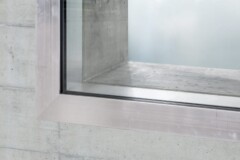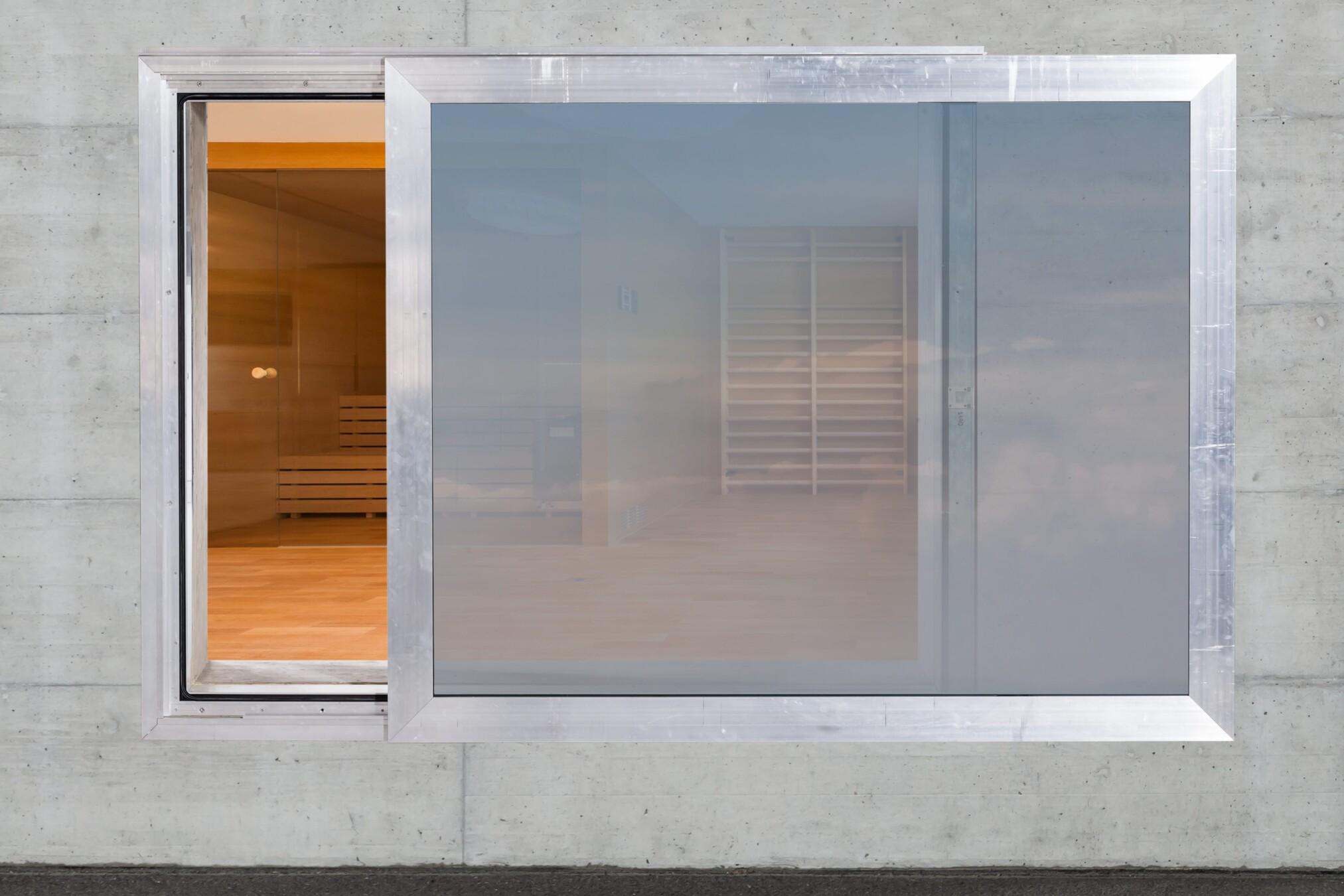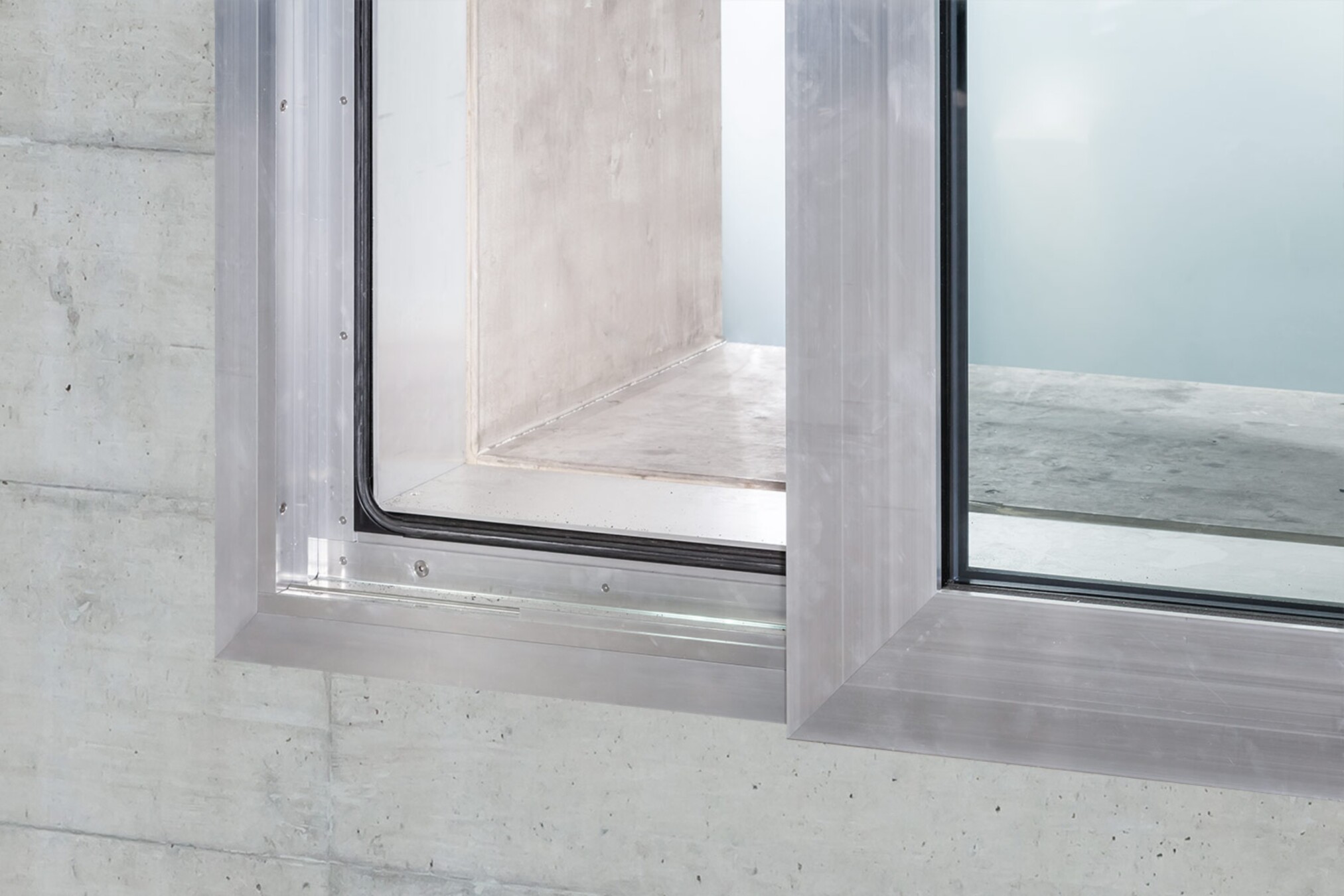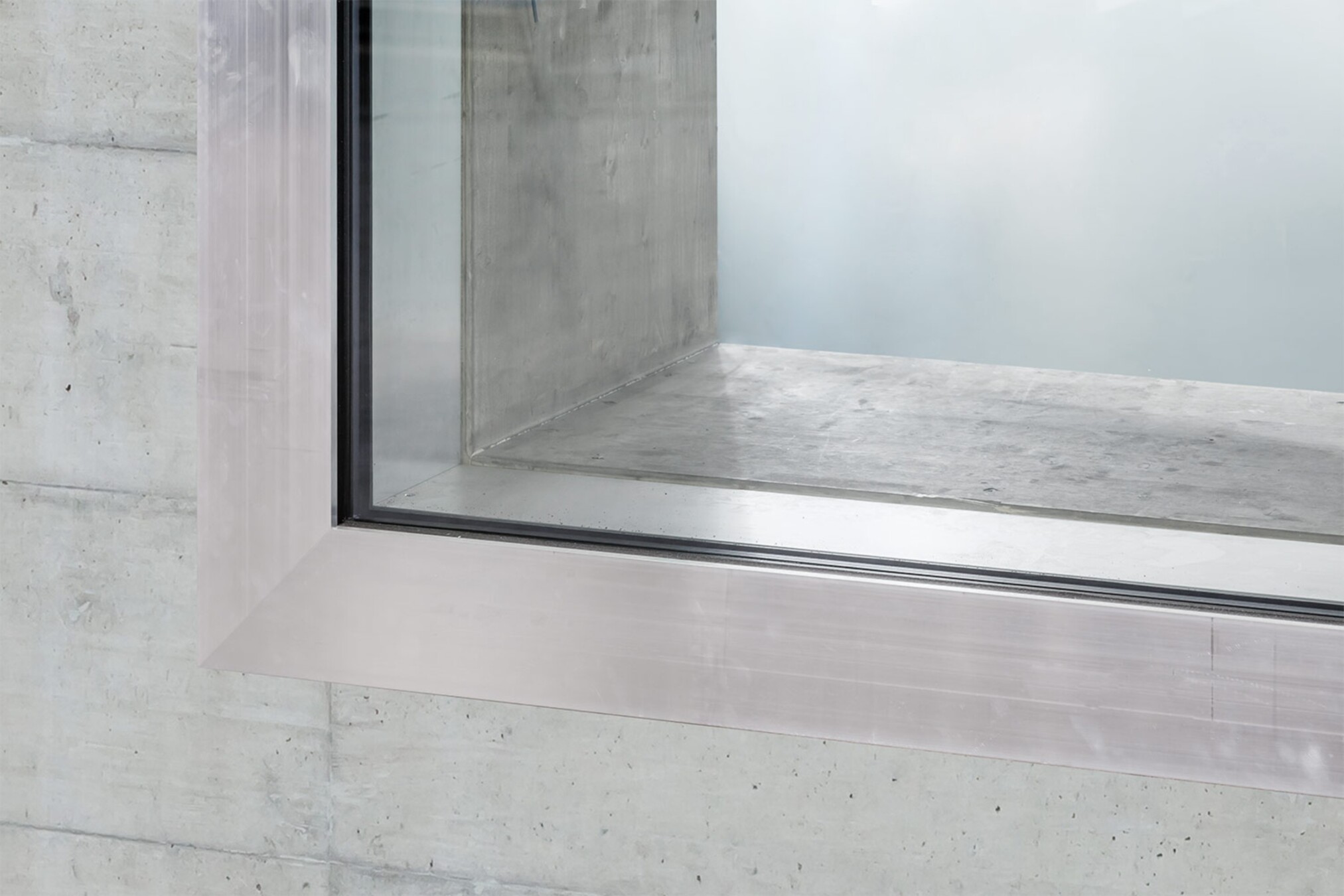 Together with architectural firm E2A Architects Zurich, air-lux has developed automated sliding window modules that are placed on the exposed concrete façade much like picture frames.
The construction of "Diakonie Bethanienwerk" is running on schedule: the installation of all the window elements is now finished, and the glazing has been completed in 50% of the 500 elements.
For this project, our highly skilled and experienced installation team can rely on their experience on major building sites for high-rise buildings, for example in Zug, Cham, St. Gallen and Shanghai.