Best product innovation award
As part of the Architects' Darling Award 2019, our pivoting door cleared the way again and secured the silver product award in the category best product innovation.
The Architects' Darling Award
At the Architects' Darling Award of Heinze GmbH, architects and planners in particular should have the opportunity once a year to determine and evaluate their favourite among the manufacturers. As part of this year's jury competition for the best product innovation, 61 participants from various sectors of the construction industry entered their products into the race.
In order to be able to present a "fair" innovation winner at the end and to do justice to all categories, the 61 participants were distributed among the innovation areas of body shell, technology and finishing – the latter also included air-lux. The following factors, among others, were evaluated:
Importance of the product for architects and clients
Benefit aspects
Degree of innovation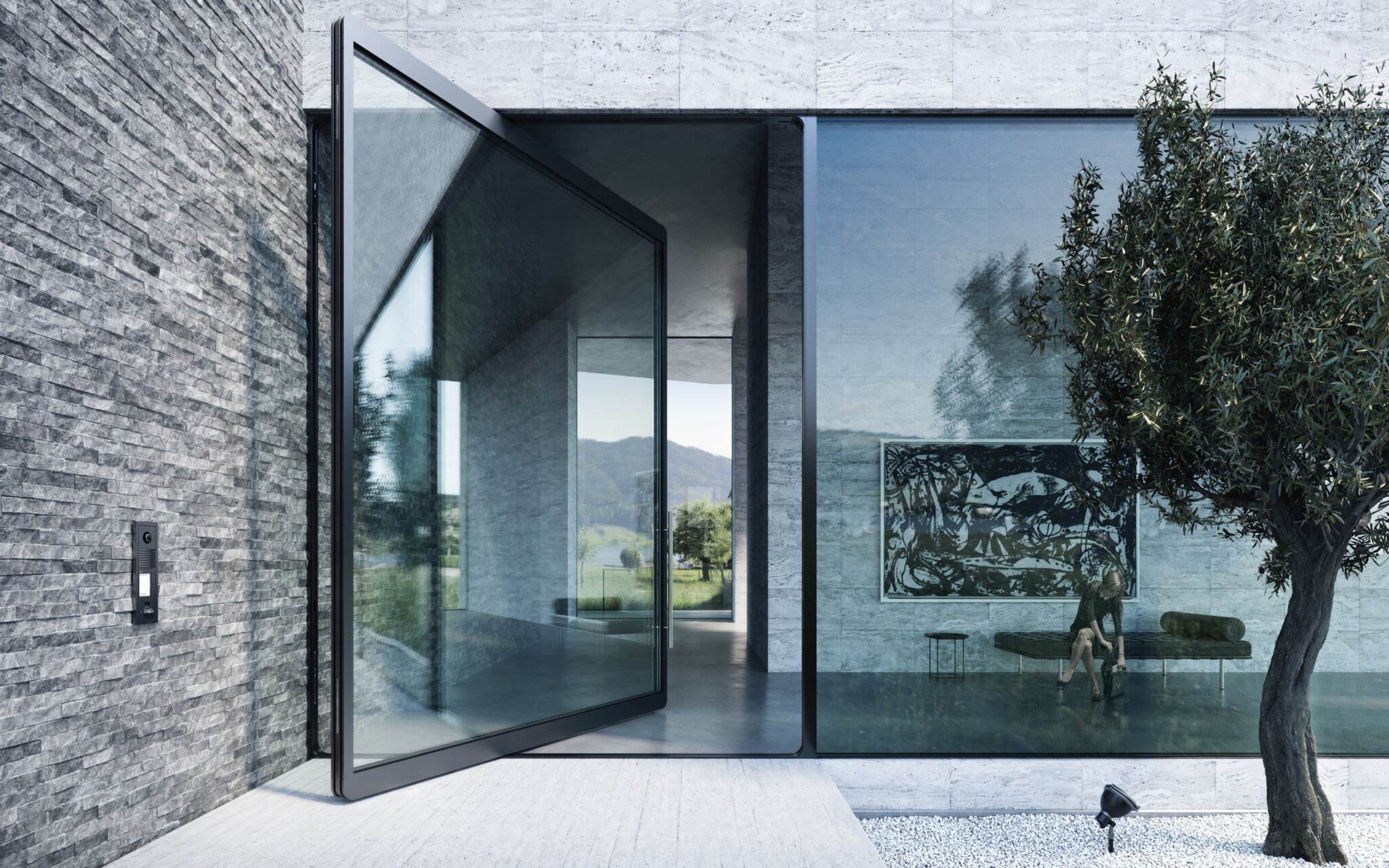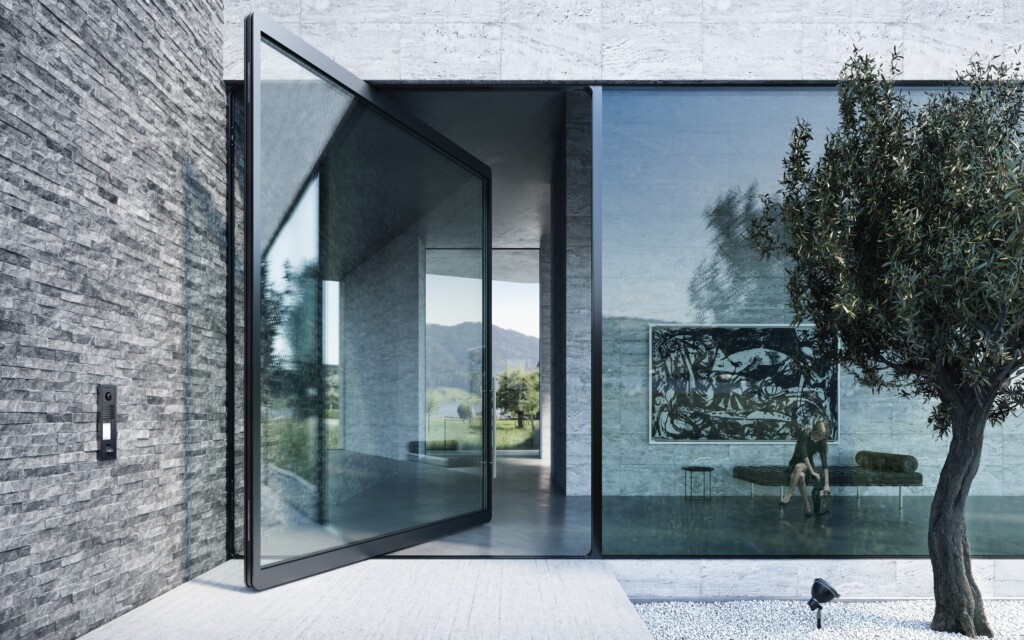 "Beautiful shapes, lines and materials"
Our pivoting door – the swing door with lateral rotation axis for the entrance area – won the silver product award in the category "Best Product Innovation – Expansion", whereby the innovative design in particular scored points with the jury. In addition, the elegance and sophisticated technology behind the pivot door also ensured the high rating.
Learn more about our pivot door here! Or contact us, we will gladly answer your questions.
Downloads
Product flyer pivoting door